The Best Cuts of Beef for Pot Roast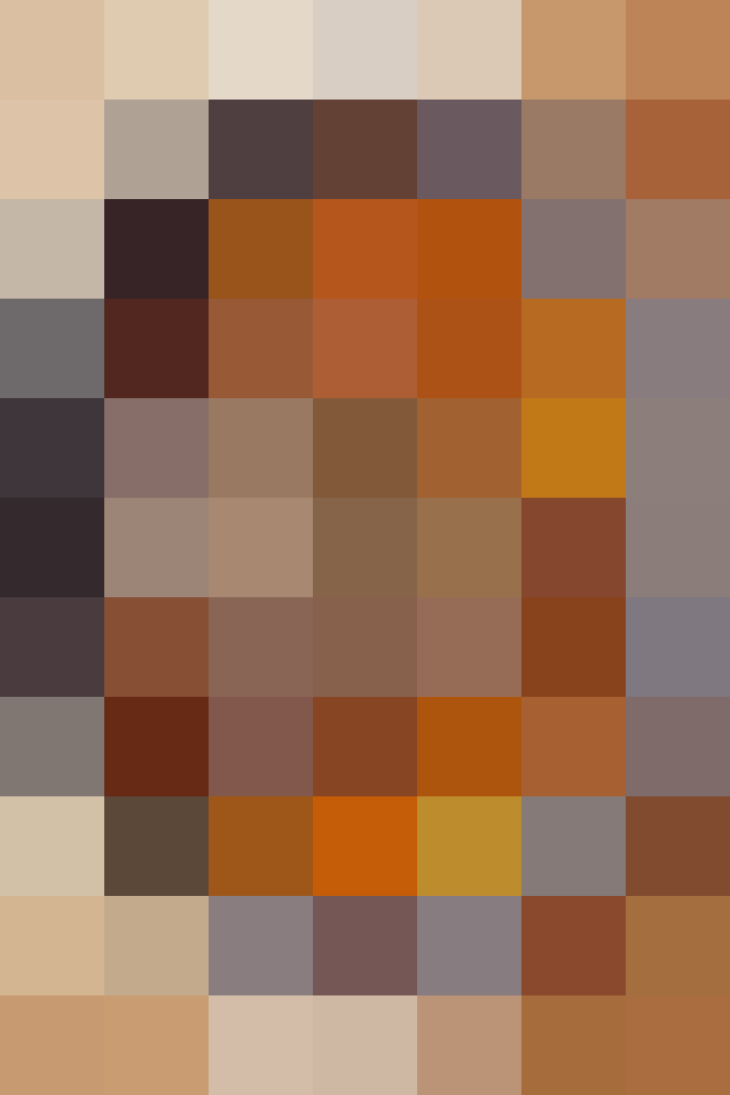 Even growing up in a Chinese-American family that predominantly ate Chinese food, I knew what pot roast was. I'd seen it mentioned on television and read enough about this classic American dish to know that it was homey and delicious.
Now that I have my own young family to feed, I truly understand why pot roast is so popular — it's inexpensive, yields a ton of servings, and makes the whole house smell delicious and warm. Although it's pretty hard to screw up pot roast, there is one big factor that will make or break the dish: choosing the right cut of beef.
Pot roast isn't really a specific recipe or cut of meat — it's more of a method. Take a big cut of tough beef, brown it if you can, then cover and slow cook it with aromatics and liquid (stock, broth, wine, or water) until meltingly tender.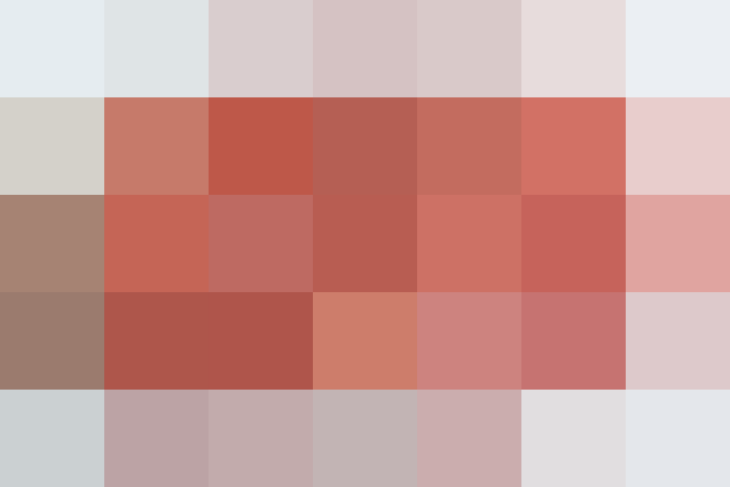 Tough Meat Makes Good Pot Roast
When thinking about how pot roast is made, time and temperature really define the process. Pot roast is basically a braise that cooks at a low temperature for a long period of time.
So what kind of meats work best then? The tougher cuts! We're talking about lean cuts with lots of connective tissue and very little fat that see a lot of movement and action on the animal — ones that would be like chewing shoe leather if you just seared or grilled it quickly.
When cooked properly, the high amount of collagen in tough cuts eventually breaks down into gelatin, tenderizing the meat, making it succulent, and adding richness and body to the braising liquid to turn it into a velvety sauce.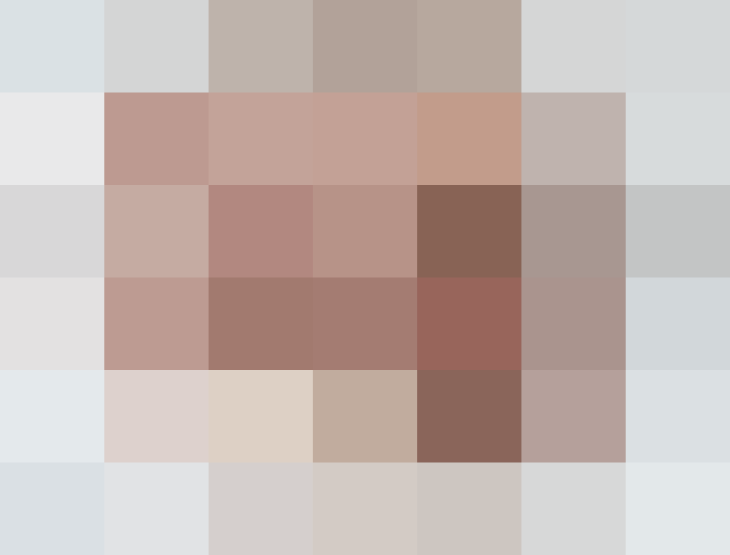 Which Cuts of Beef Work Best?
Now that we know the details behind why tough cuts make the best pot roast, let's get into the specific cuts. The following three cuts will all make a fine pot roast:
Chuck: From the front portion of the animal. Look for chuck roast, shoulder steak, boneless chuck roast, chuck shoulder pot roast, chuck seven-bone pot roast, or beef chuck arm.
Brisket: From the breast or lower chest with long strands of meat. The flat cut is leaner, and the point cut has more fat. Brisket is best sliced against the grain of the meat for maximum tenderness.
Round: From the rear leg area of the animal. Look for rump roast or bottom round.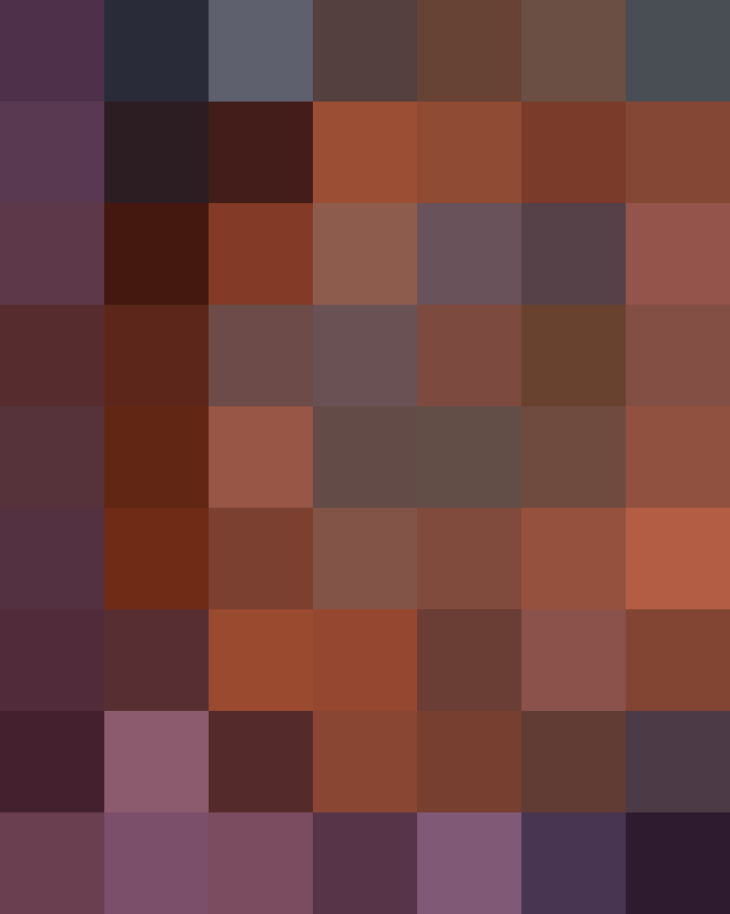 We support our readers with carefully chosen product recommendations to improve life at home. You support us through our independently chosen links, many of which earn us a commission.
Published: Oct 10, 2014