Here's How to Substitute Yogurt for Sour Cream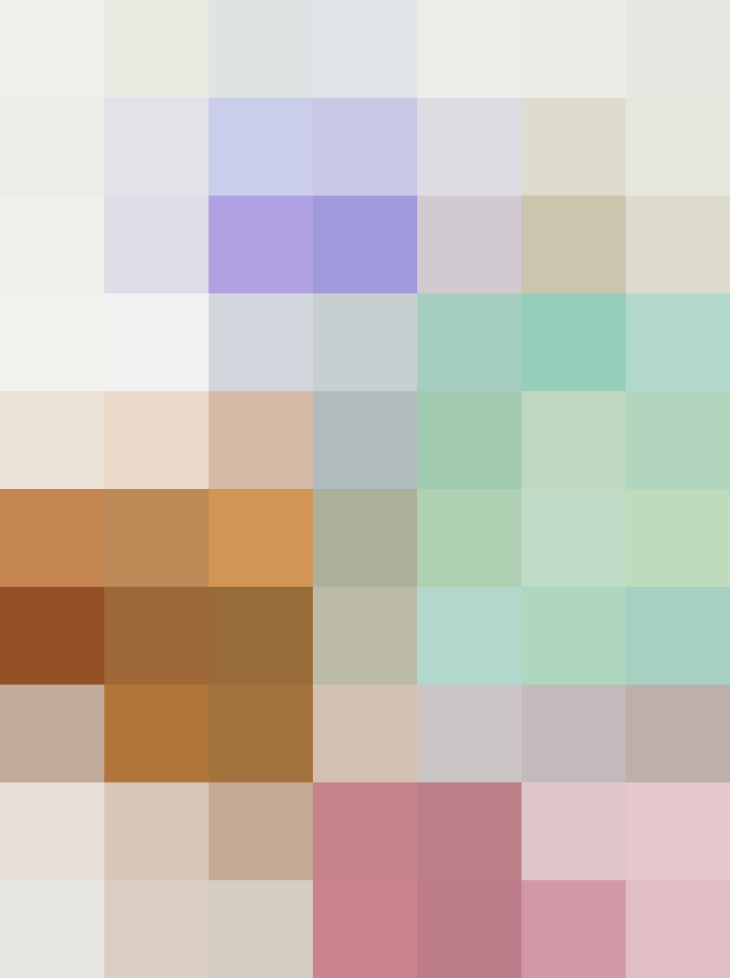 Need sour cream for a recipe and only have yogurt on hand? Or perhaps you're looking for a healthier alternative to sour cream and have been wondering if yogurt can do the trick.
The good news is that sour cream and yogurt are generally great substitutes for one another. Here's how to do it, with a few tips for the best results.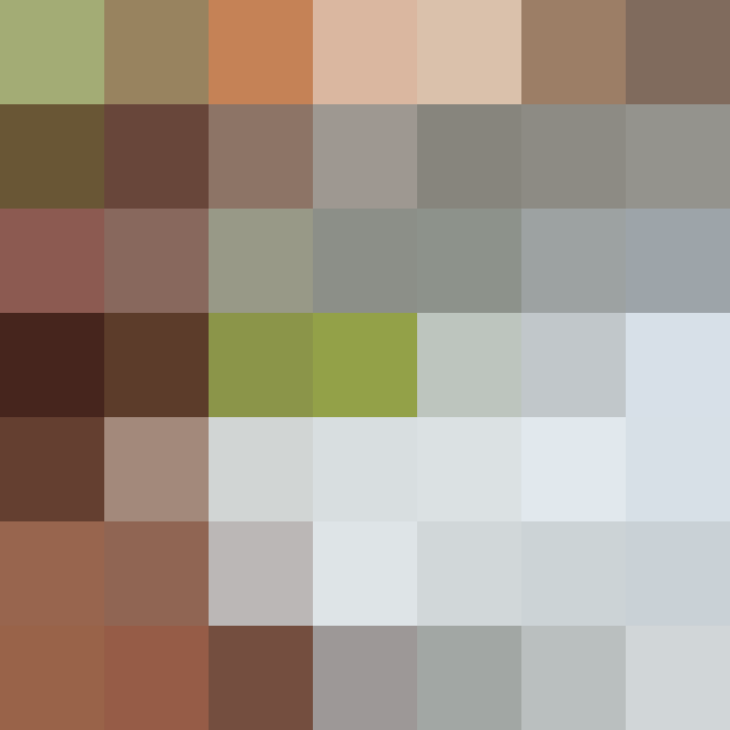 The Rule of Thumb for Substituting Yogurt & Sour Cream
When substituting sour cream for plain yogurt, or vice versa, it's quite easy: the basic rule of thumb is that you can just use the same amount. This is especially true when you're using it uncooked, like for dips, salad dressings, or baked potatoes. Just remember that yogurt is generally tangier than sour cream and you might have to adjust some of the other ingredients accordingly.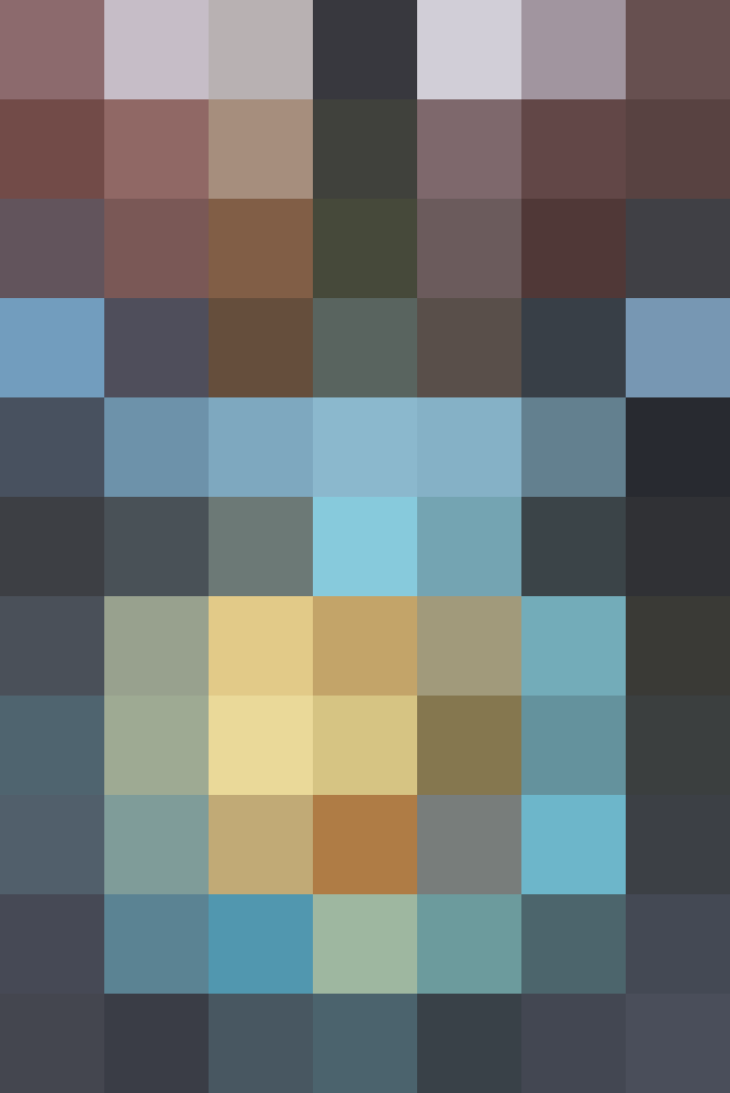 More Tips for Substituting Yogurt for Sour Cream
When cooking or baking with yogurt instead of sour cream, however, there are a few other things to keep in mind beyond the simple one-to-one substitution ratio:
Go for whole-milk Greek yogurt: The yogurt closest in texture and flavor to regular sour cream is whole-milk Greek yogurt. While you can use plain regular yogurt instead, it might be worthwhile to strain some of the liquid out of it first so that it thickens up slightly. Read more: What's The Difference Between Regular and Greek Yogurt?
Stay away from nonfat: Nonfat yogurts may have added thickeners and stabilizers, plus a chalky flavor, which really makes it very different from sour cream. If you're using low-fat yogurt, consider adding more fat into the recipe in other places, like more oil, flour, cornstarch, or butter.
Be careful when simmering yogurt: Since yogurt has less fat than sour cream, be careful when using it in sauces. Keep the temperature low to prevent it from curdling, or else add it at the end off the heat.
Flavor and texture differences: Baked goods made with yogurt will be tangier and might be less tender than baked goods made with sour cream.
We support our readers with carefully chosen product recommendations to improve life at home. You support us through our independently chosen links, many of which earn us a commission.
Published: May 12, 2015