Are You Using Your Microwave to Cook Vegetables? You Should Be.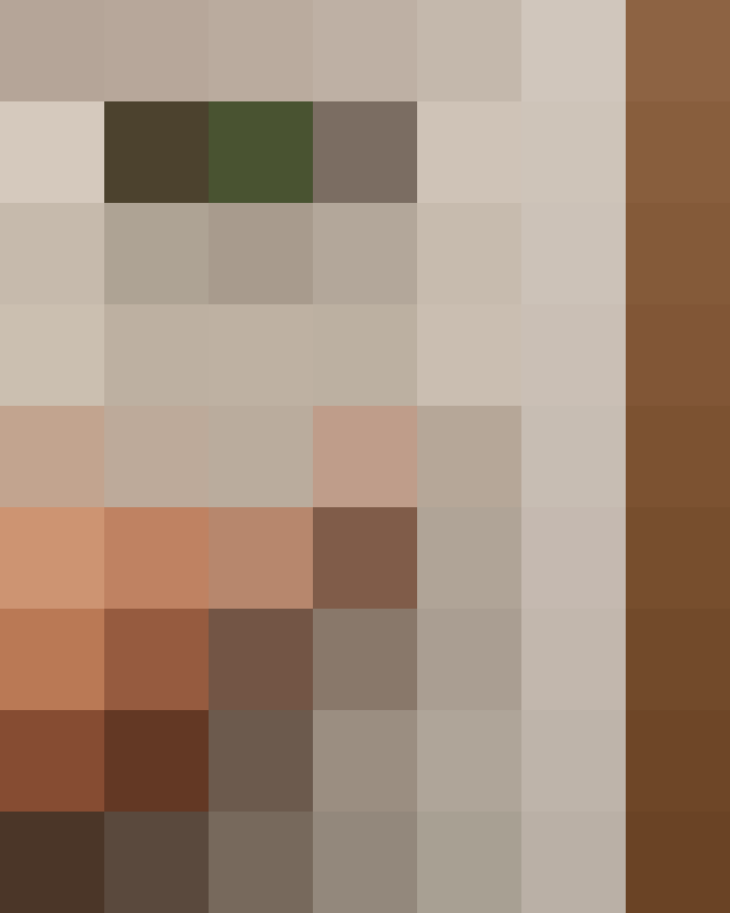 In a food science class I took a few years ago — a lab-based class held in a large teaching kitchen — the professor forbade the use of microwaves, though there was one at every station. "I just don't feel they are safe," she told us.
Seriously? This instructor had a master's of science degree, which says something about how widespread the fear and prejudice against microwave ovens are, and how deep the emotions run. But the truth is that cooking in microwaves is not only perfectly safe, it is one of the best ways to cook vegetables to preserve their nutrients.
When it comes to cooking vegetables, exposure to heat causes the breakdown of some nutrients, such as vitamin C. Certain types of nutrients are also water-soluble, which means they leach out of the vegetables and into the cooking water. So you retain the most nutrients by cooking vegetables quickly and limiting their contact with water.
The microwave does both. "Steaming in the microwave is the best method for many fruits and vegetables because it cooks very quickly," says investigative journalist Jo Robinson, who spent a decade researching the nutrients in vegetables and fruits for her book, Eating on the Wild Side. She points out that unlike other quick-cooking methods, microwaving doesn't expose the vegetables to intense heat, another reason this method retains antioxidants. "Just getting a microwave steamer is an excellent health choice," she says.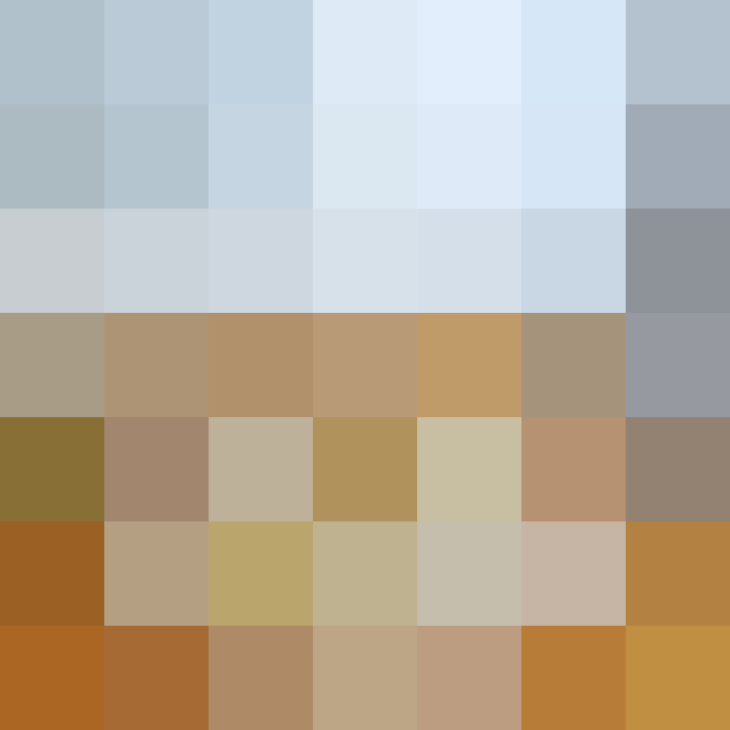 So the common belief that microwaves "kill" the nutrients in your food is false — although I was surprised to learn there is one major exception: broccoli! According to Robinson, microwaving inactivates an enzyme that is important for creating the healthful compounds in broccoli.
Whether in the microwave or on the stovetop, it is also important not to overcook vegetables. Not only will they look and taste a lot better, but they also retain more of their nutrients.
More on Microwaves from The Kitchn
Do you use your microwave to cook vegetables?
We support our readers with carefully chosen product recommendations to improve life at home. You support us through our independently chosen links, many of which earn us a commission.
Published: Jun 17, 2015