Recipe: Panko-Crusted Salmon with Dill & Lemon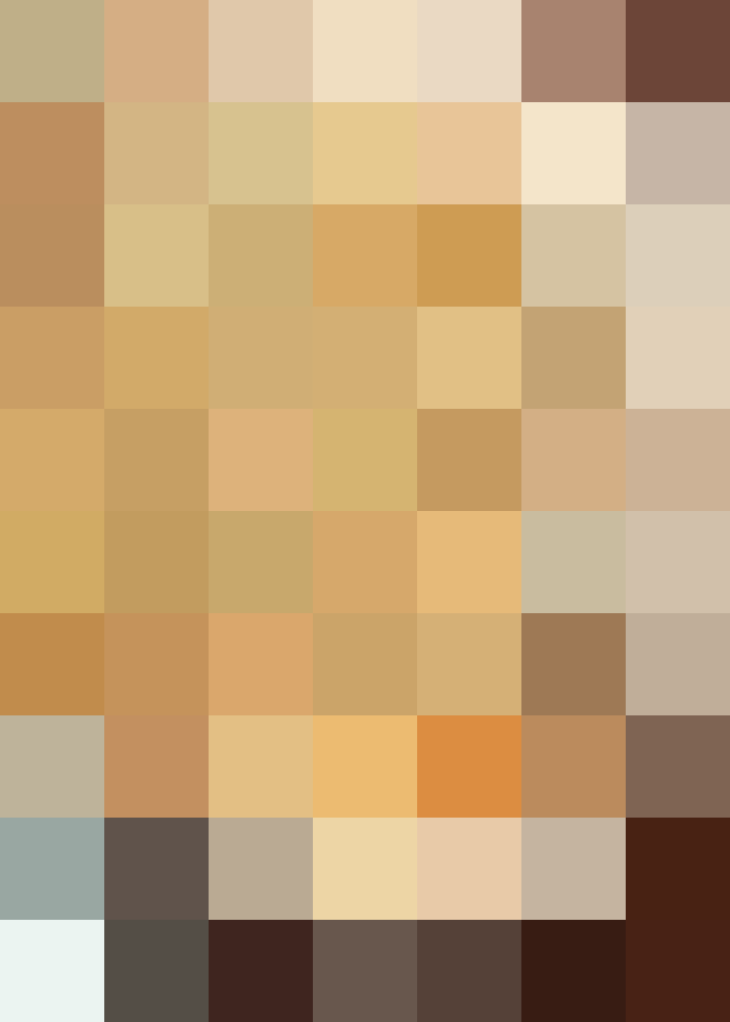 Sometimes the simplest recipes are the very best. Like this one, which has become a weeknight favorite of mine, but is also classy enough that you could serve it for Easter dinner. It's made with just a handful of ingredients and is ready in under 20 minutes — a delicious fish dinner in the time it takes to set the table and pour the wine.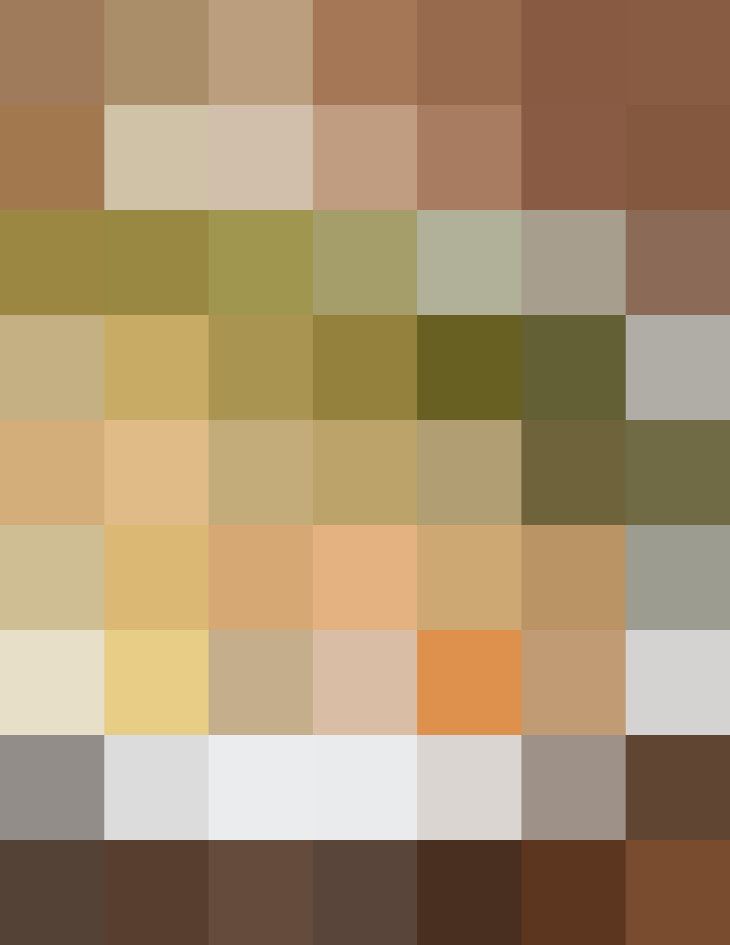 In the spring, I love this salmon with dill and lemon — so classic! — but it is endlessly adaptable. You could even get a little frisky and mix some curry powder or harissa into the mayo.
You could also swap the panko for regular breadcrumbs in a pinch, but definitely opt for panko if you have it. Panko makes this crust so crispy and light — it's what makes a simple fish dish feel extra special.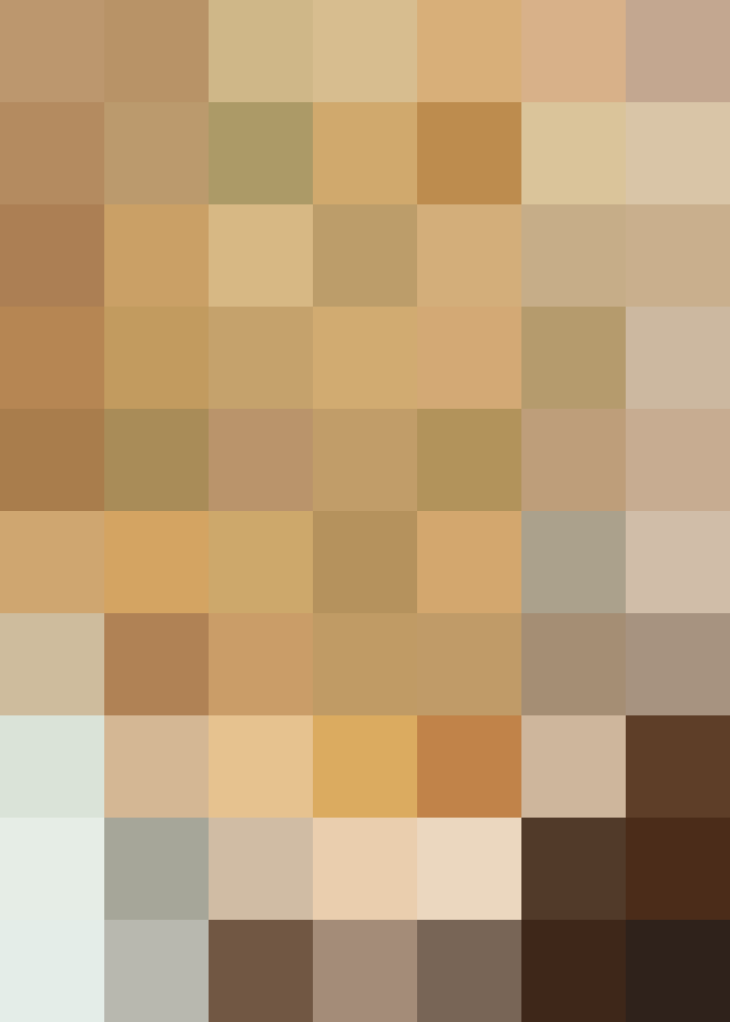 Panko-Crusted Salmon with Dill and Lemon
Serves6 to 10
Ingredients
2 to 3

pounds

salmon fillets

1/3

cup

mayonnaise

2 1/2

tablespoons

minced fresh dill

2

teaspoons

lemon zest (from 1 large lemon)

1/2

teaspoon

salt

1/3 to 1/2

cup

panko bread crumbs
Instructions
Heat the oven to 425°F. Grease a baking dish (or 2, if necessary) and lay the salmon fillets skin-side down inside. Pat the salmon fillets dry with a paper towel.

In a small bowl, mix together the mayonnaise, minced dill, lemon zest, and salt. Spoon the mayonnaise mixture over the salmon, using the back of the spoon to spread it evenly and coat the surface of the salmon. Sprinkle the panko crumbs generously over top.

Bake for 10 to 15 minutes, or about 4 minutes for every 1/2-inch of thickness, until the salmon is just under done. Run the salmon under the broiler to toast the panko and finish cooking. The dish is ready when the panko is golden, the crust is bubbling, and the salmon flakes easily with a fork.

Serve hot or room temperature. Do not refrigerate since the panko will lose its crispness.
Recipe Notes
If serving this as a weeknight dinner, you can cook individual portions of salmon instead of the large fillets and scale down the recipe proportionately.
Published: Apr 3, 2015