How To Make Southern Biscuits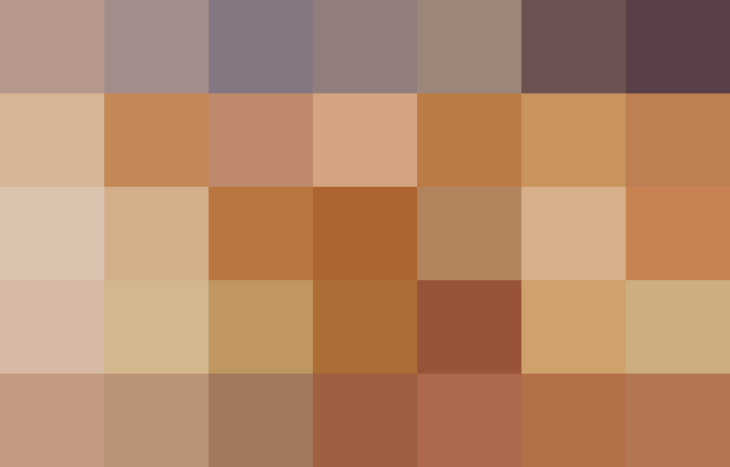 Southern biscuits are the perfect fictional device for telling the narratives of Southern families. One cook makes his biscuits with White Lily flour only because that's how his Maw Mae did it. Another swears by lard, as her family never had the funds for high-dollar butter or shortening. Most Southern cooks bake biscuits at least once a week — a ritual and rite of passage as the recipe is handed down through the generations.
My biscuit recipe is much the same. As a transplant to the South, and married into a Southern family, I felt a steep sense of duty in making the perfect Southern biscuit. Truth be told, I don't think I'll ever truly master it, but 10 years after taking biscuits to task, I've landed on a reliable recipe that I can replicate here in the South or anywhere else in the country with ease.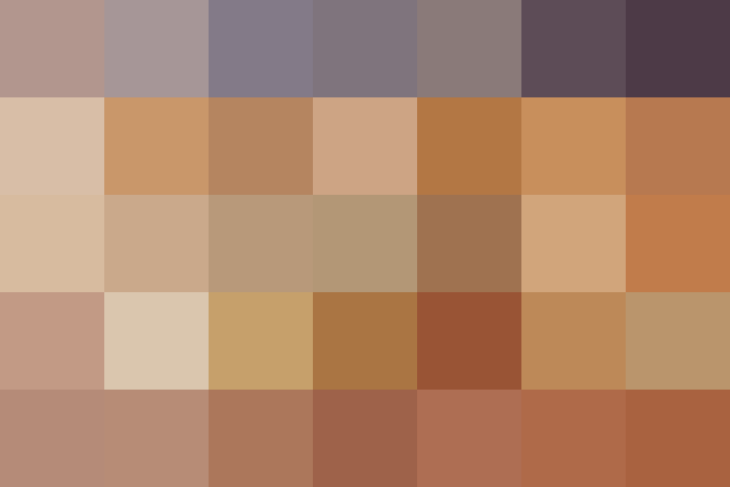 I moved from the South straight from culinary school and mistakenly thought I had learned everything I needed to know about biscuit-making there. I had come to Atlanta to work as an intern on Alton Brown's Good Eats, and was immediately set to task making prop food with the rest of the team for an episode on substitutions, including biscuits. My biscuits were wonky despite following Alton's recipe and following the rules I had learned in culinary school. I had worked the dough too much in trying to master it.
What followed were several years of too-tender biscuits, as I tried a new recipe and a new technique every weekend. I picked up a tip on grating the butter from an old Chow.com recipe for cheddar cheese biscuits. I tried to stick with Southern flours that are made from softer wheat and intended to make a more tender biscuit. I learned to bake my biscuits in a cast iron pan for a crisper crust from my friend Erika (a biscuit whisperer of the highest ilk). I tried cornmeal biscuits and yogurt biscuits, I swapped whole wheat for the white flour.
After hundred of biscuits made and eaten, I started relying on the recipe on the back of the bag of White Lily self-rising flour. It felt like a cheat at first, but I started to learn that biscuit-making was much less a recipe than a technique, and a practice in balancing being both gentle with the dough, yet working it enough to get a high rise and a few flaky layers. The recipe below gives a nod to each of the people who taught me about biscuit-making and shared their stories with me.
The terms "tender" and "flaky" are often used together to describe baked goods like pie dough and biscuits, but very few biscuits are both.
Tender biscuits: Tender describes a small tight crumb, similar to a muffin. A tender biscuit requires a relatively wet dough that can be hard to knead, so much so that tender biscuits are almost exclusively drop biscuits.
Flaky biscuits: Flaky biscuits, on the other hand, bring to mind the buttermilk biscuits from a can that can be peeled apart into distinct layers. Flaky biscuits are folded onto themselves repeatedly until the layers are developed, making them decidedly tougher than tender biscuits.
Tender and Flaky Southern Biscuits
Southern biscuits walk the line of being both tender and flaky. By combining white flour, butter, and a generous amount of buttermilk, the dough is first stirred together into a sticky mass. Then this dough is folded onto itself into a smooth dough — this step is where the magic can happen. By striking a balance between folding and patting the dough, you can make a tender dough into a flaky biscuit. These are also sturdy enough to turn into sandwiches or dunk into soup.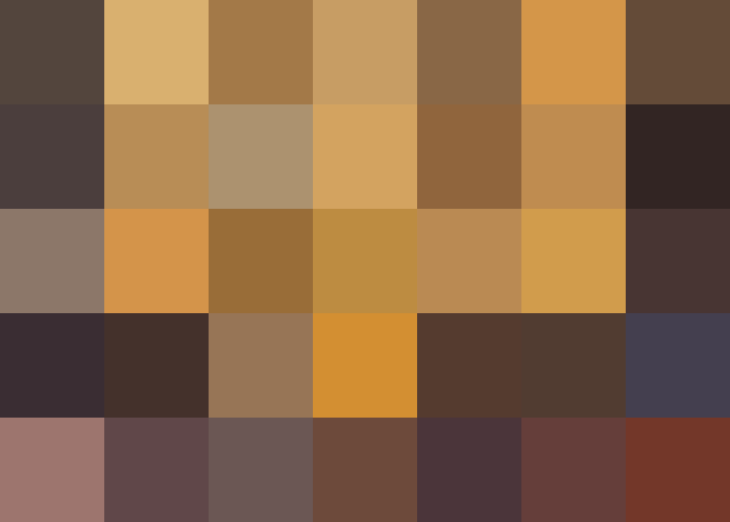 Tips for Making Southern Biscuits
Don't take biscuit-making too seriously, but try to make them regularly. The ingredients are relatively inexpensive and the results are always edible, despite any mishandling.
Keep the butter as cold as possible. This is why I call for frozen butter to be grated on a box grater. Room temperature varies widely in the South, but I can count on frozen butter to be cold and stay cold while I make the biscuits.
Use whatever flour you have on hand. I've moved away from using White Lily and mostly keep King Arthur on hand for baking. I think my biscuits are better with an everyday all-purpose flour than any special flours.
Work quickly. Biscuits are a quick everyday bread. If it takes you longer than 20 minutes to get your biscuits in the oven, you're probably doing something extra that you don't have to do.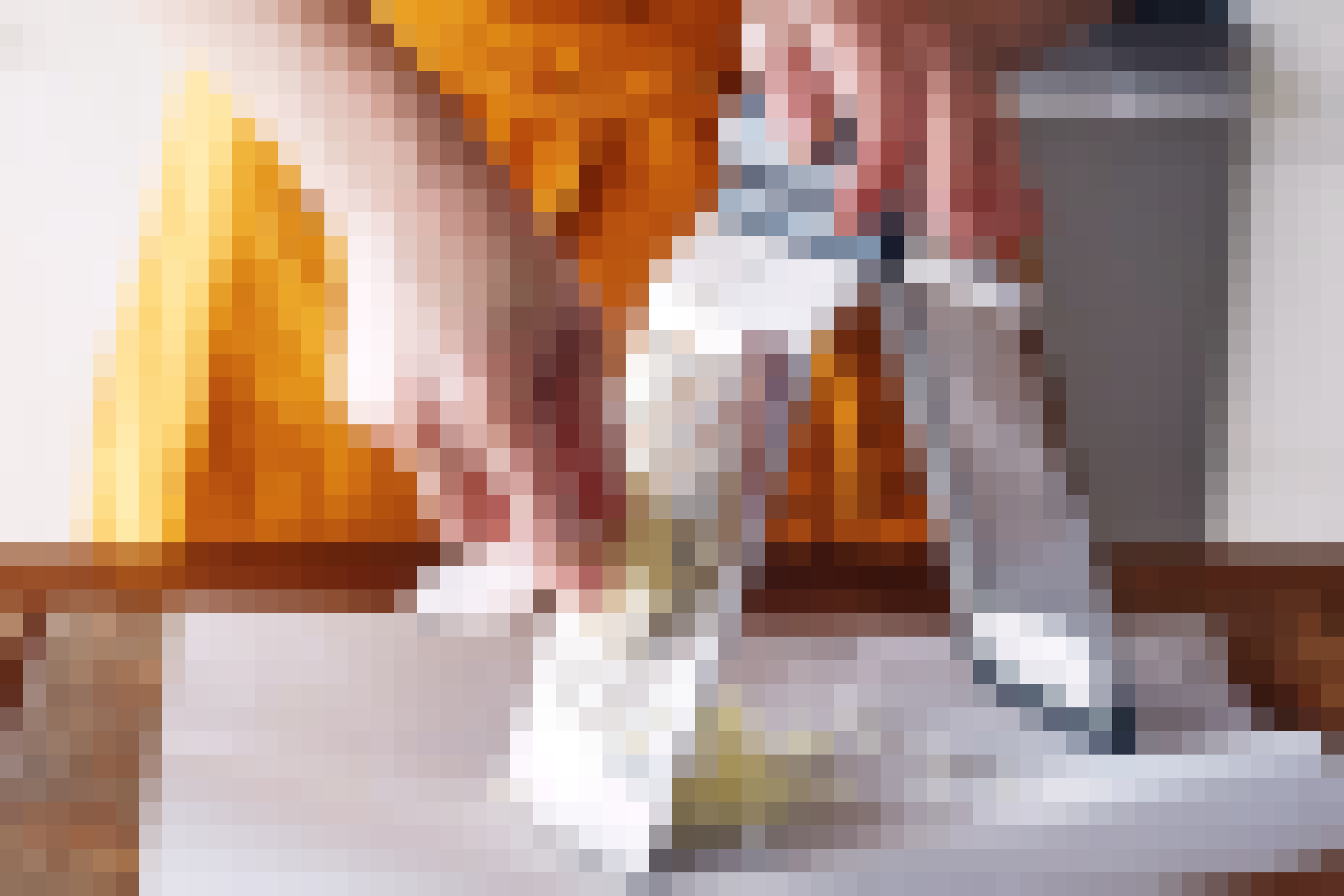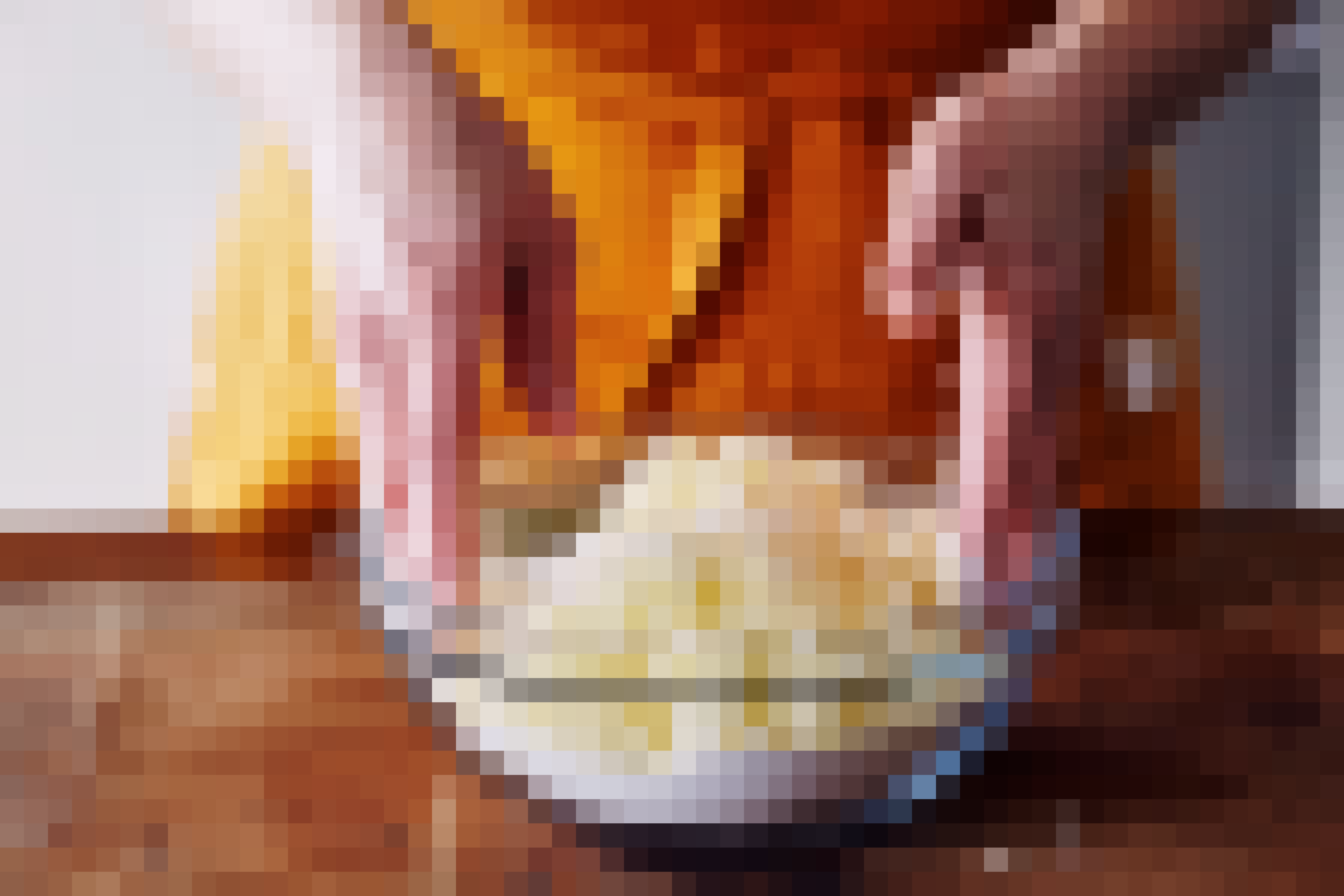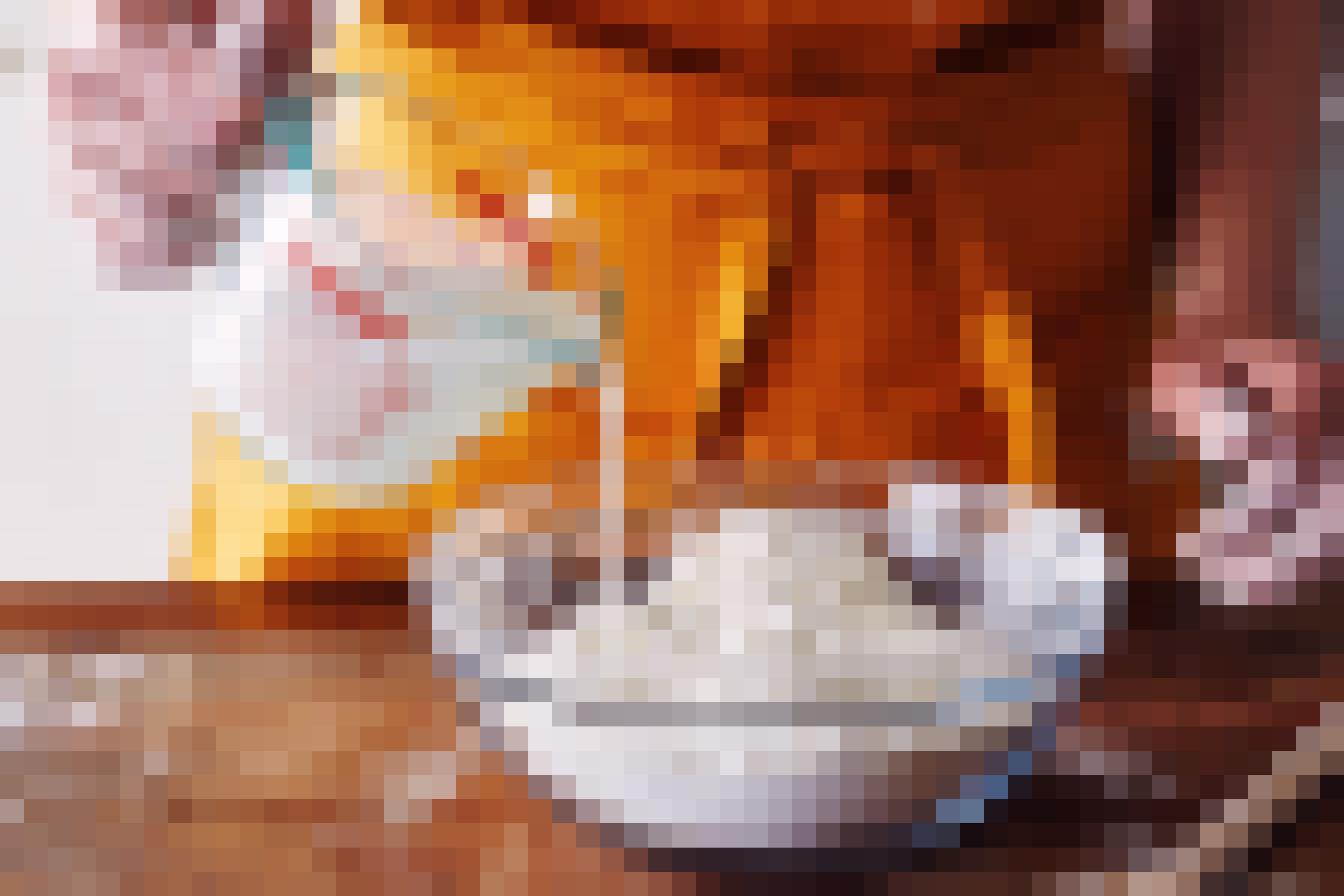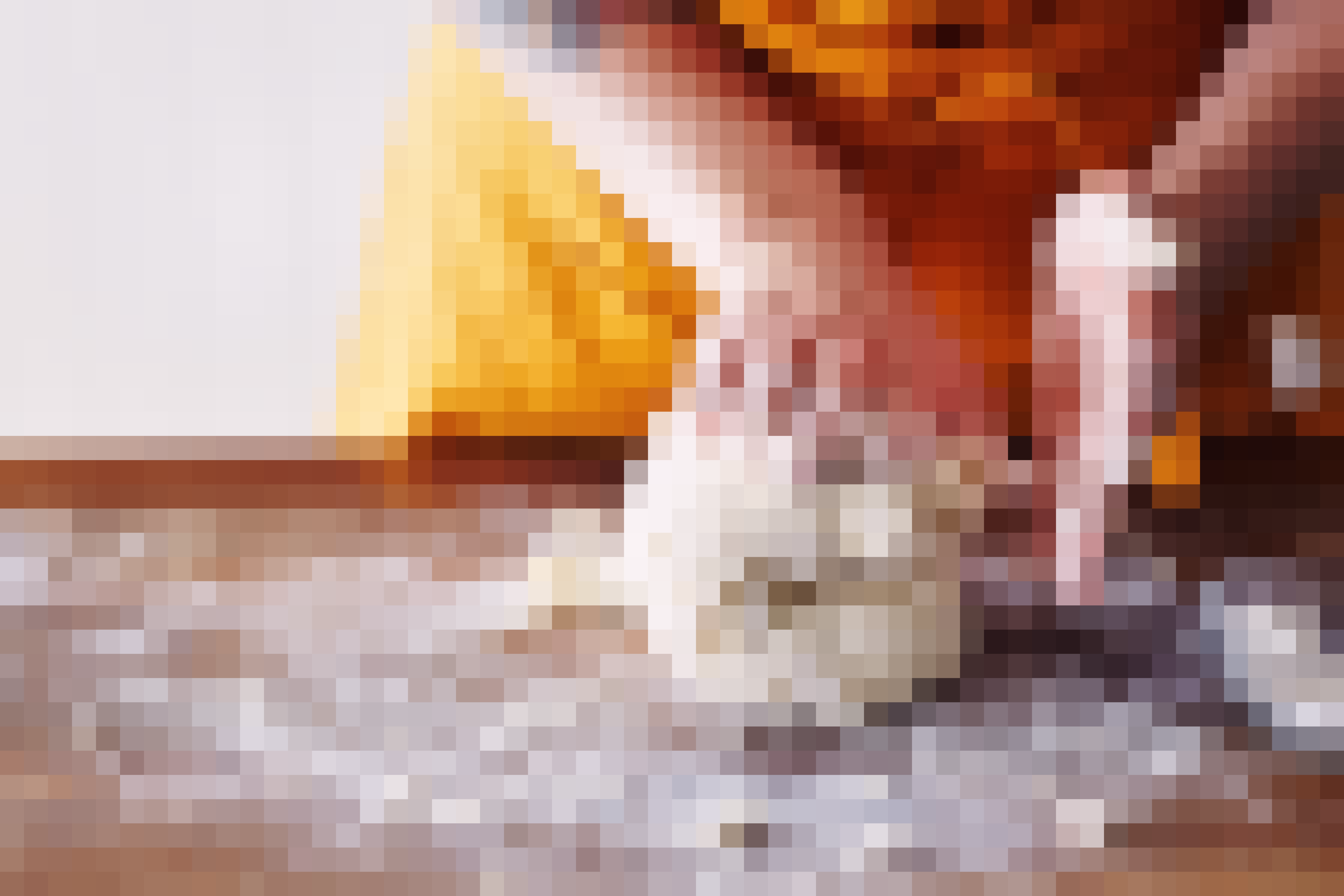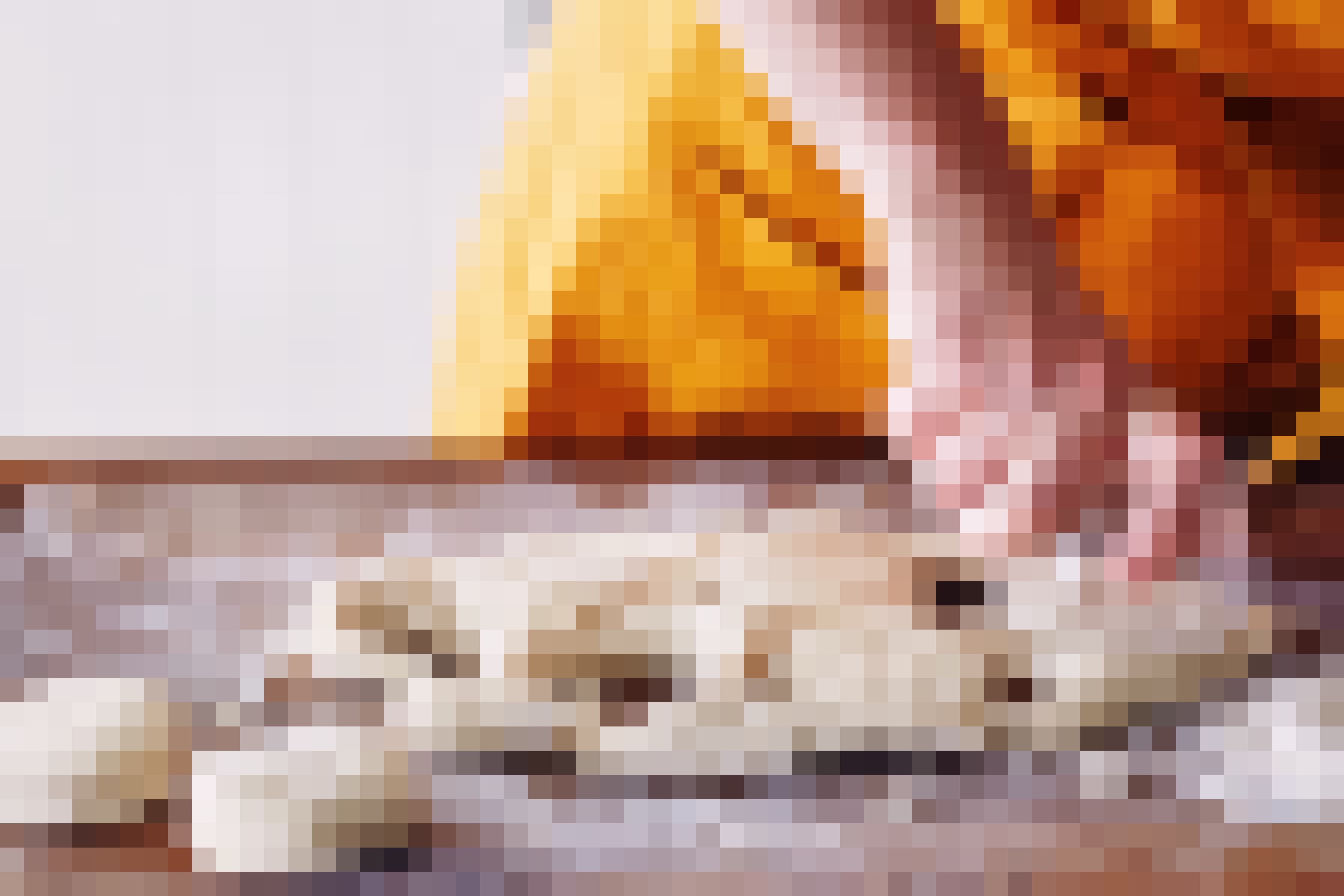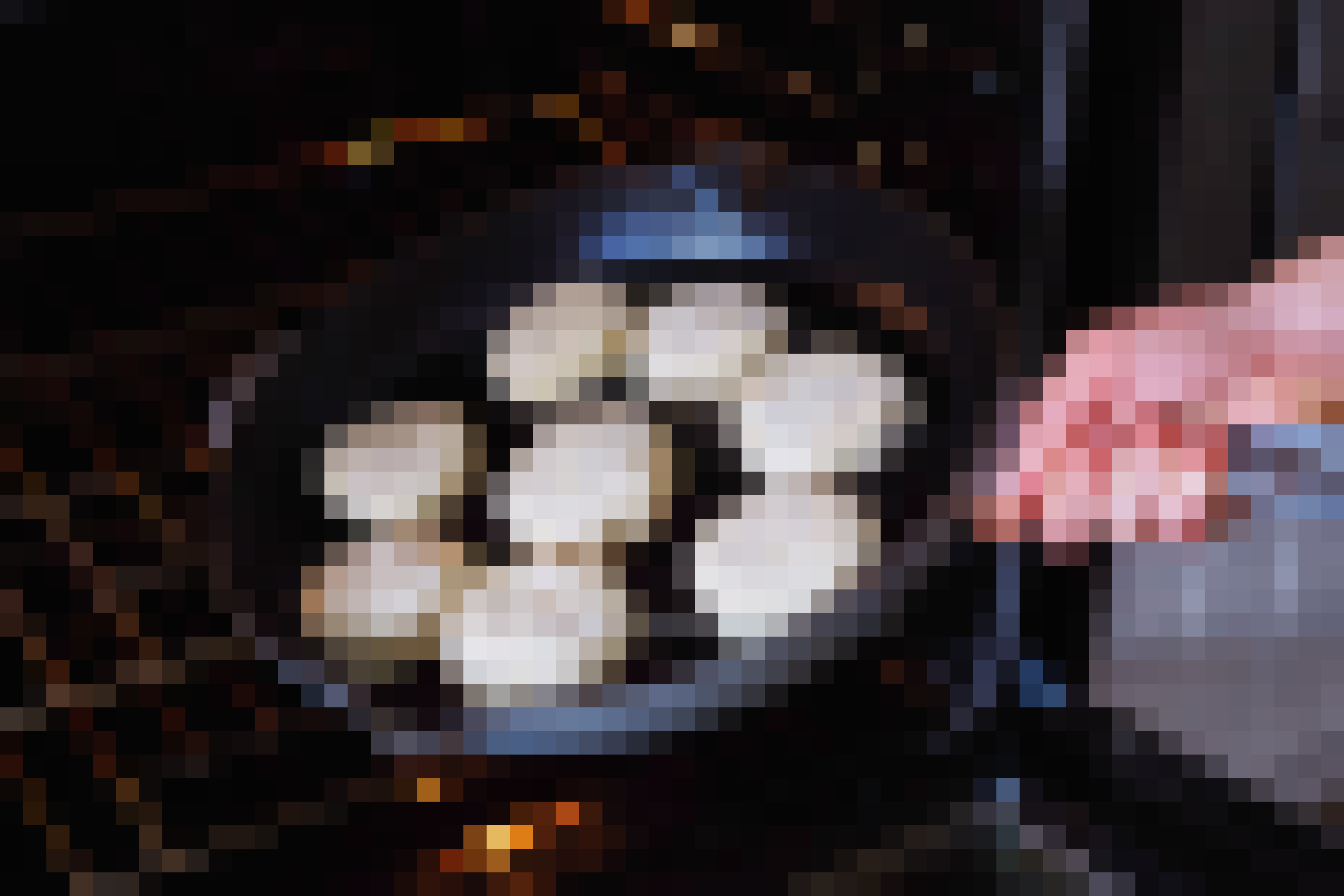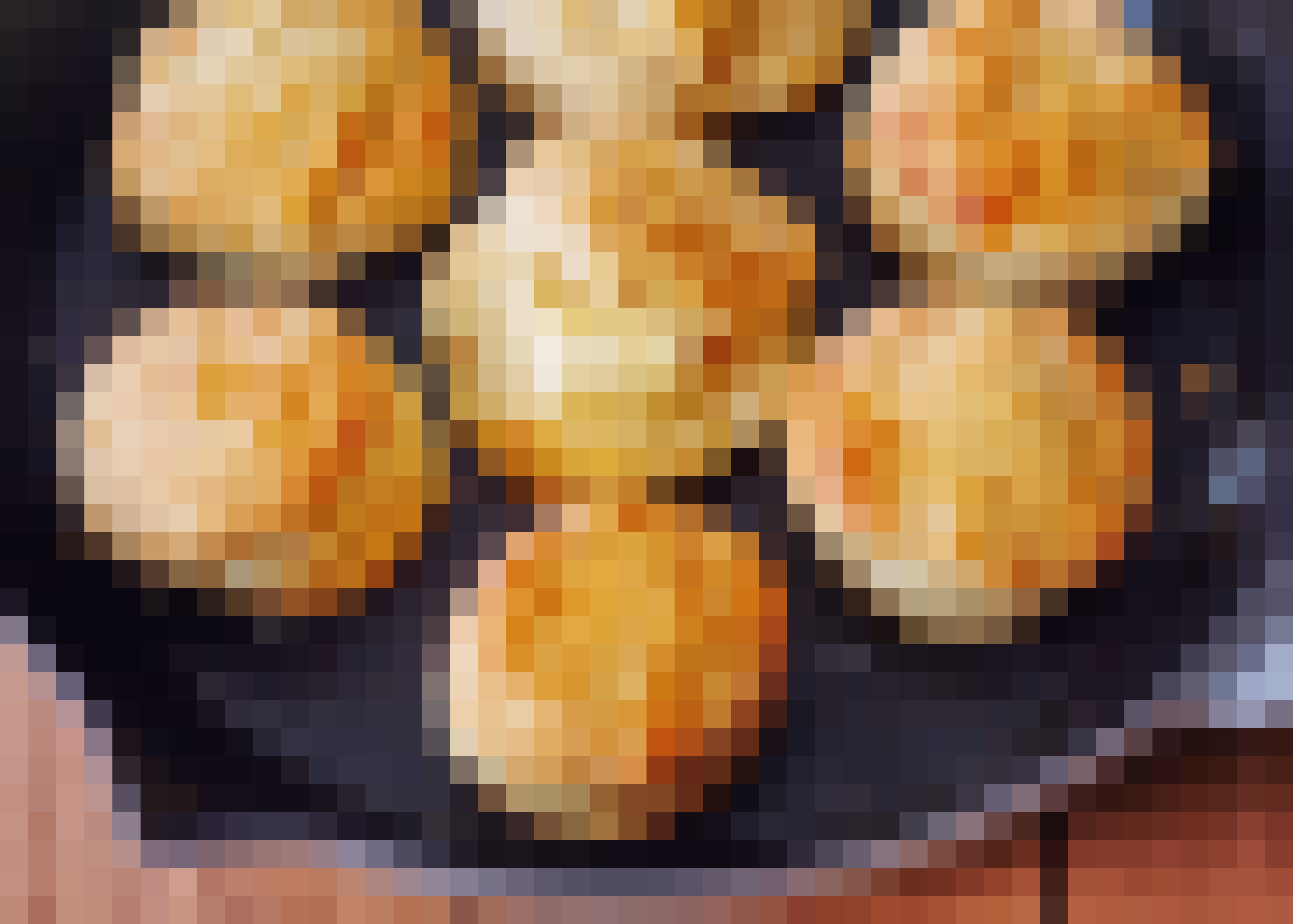 How To Make Buttermilk Biscuits
Makes6 large biscuits
Ingredients
2

cups

(10 ounces) all-purpose flour, plus 1/4 cup more for dusting

2

teaspoons

baking powder

1/2

teaspoon

baking soda

1/2

teaspoon

kosher salt

1

stick

(4 ounces) unsalted butter, frozen

1

cup

buttermilk
Equipment
Measuring cups and spoons

Mixing bowl

Box grater

Wooden spoon

3-inch round or biscuit cutter
Instructions
Heat the oven: Arrange a rack in the middle of the oven and heat to 450°F.

Mix the dry ingredients: Whisk the flour, baking powder, baking soda, and salt together in a medium bowl; set aside.

Grate the butter: Place a box grater over a small piece of parchment paper. Grate the frozen butter on the large holes of a box grater. When you get down to a small nub of butter, chop that nub into 5 to 6 small pieces.

Add the butter to the dry ingredients: Use the piece of parchment paper to transfer the butter to the dry ingredients. Use your fingers to sift the butter into the flour and break up any clumps of grated butter.

Mix in the buttermilk: Pour in the buttermilk and beat it in with a wooden spoon until the dough comes together and pulls away from the sides of the bowl.

Fold the biscuits: Transfer the dough to a lightly floured cutting board. Pat the dough into a 1-inch-thick rough rectangle. Sprinkle the dough with a little more flour, if needed. Fold the dough in half from top to bottom, then pat it back down into its original shape. Repeat with the folding and patting, alternating folding from each side, the bottom, and the top until you have completed a total of 8 folds. At the end, the dough should be a little springy to the touch.

Cut the biscuits: Pat the dough into a 1-inch thickness. Use a 3-inch round cutter to cut the dough into 6 biscuits. If you don't get 6 the first time around, refold and pat down the excess dough and cut more as needed. Discard the scraps of leftover dough.

Bake: Arrange the biscuits in a 10-inch cast iron skillet so that the biscuits touch each other, but not the sides of the pan. Put the skillet in the oven and increase the oven temperature to 500°F. Bake until the biscuits are golden-brown, 15 to 18 minutes.

Serve: Remove the skillet from the oven and immediately remove the biscuits from the pan to a clean tea towel.
Recipe Notes
Storage: Leftover biscuits can be stored in an airtight container at room temperature for up to 3 days. Warm in a low oven or toast in a toaster oven.
Published: Nov 24, 2016