Food Science: Why Some Batters Need to Rest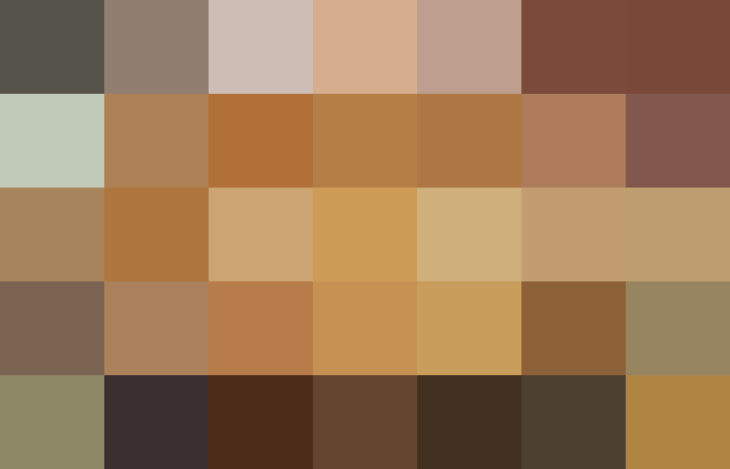 Many recipes for batter foods like crêpes and our very own Big Pancakes say to let the mixture rest briefly before proceeding to cooking. This may seem like a strange step, but there's more going on during that rest than meets the eye…
During the resting period, starch molecules in the flour are absorbing the liquid in the batter. This causes them to swell and gives the batter a thicker, more viscous consistency. Any gluten formed during the mixing of the batter is also getting time to relax, and air bubbles are slowly working their way out.
This resting step ensures a thin and uniform structure to the finished baked good, as with the hollow shells of popovers or the paper-thin quality of crêpes. And because the gluten had time to relax, the texture is incredibly delicate instead of chewy.
If you're in a rush, you can shorten or skip the resting step, though the texture won't be quite the same.
Originally published Feb 10, 2009