Food Science: Calling All Questions!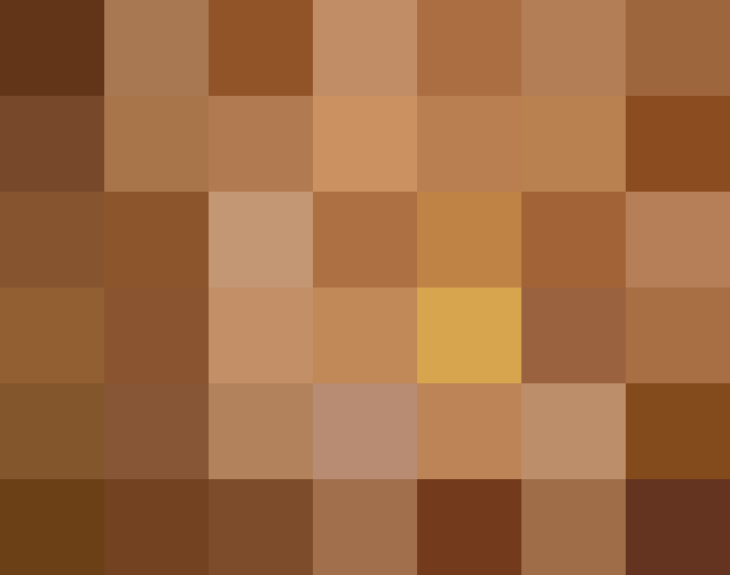 It's a new year and we're starting to compile a brand new list of food science mysteries that need some explaining! Is there something in the kitchen that's always confused your sense of logic or made you scratch your noggin? If so, let us know!
Here's a look at some of our favorite food science posts from the past year:
We're curious folks here at the Kitchn. Lucky for us, there's plenty of fodder for our curiosity when it comes to food and cooking. Let us know what gets you curious!
Originally published Jan 6, 2009