5 Tips to Help You Pack a Dish for a Trip in the Car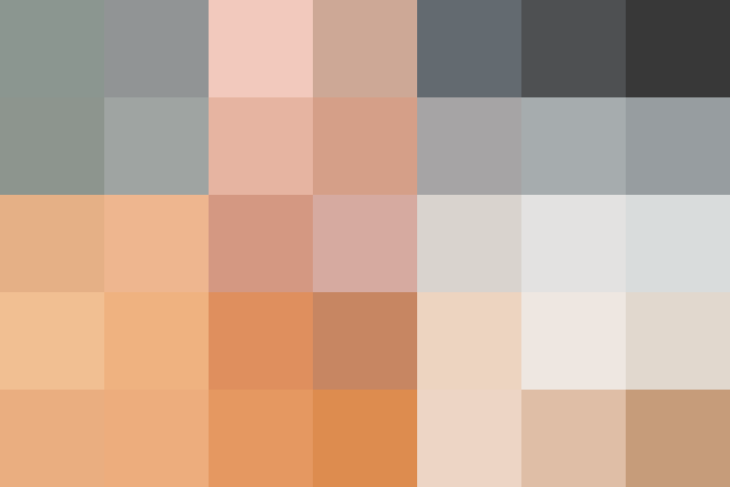 If you're a guest at Thanksgiving this year, you've likely already asked your host if there's something you can contribute. Maybe it's your famous sweet potato casserole or another pie to add to the roster. Whatever it is, though, it needs to get from point A to point B safely, which can sometimes feel like a bit of a challenge when there's a long, bumpy car ride in your way. Here are five tips to ensure your dish makes it to your destination unharmed.
1. Don't rely on the seat of your car (or your family member in the back seat).
This may seem a bit obvious, but car seats are not flat — things will slide around on them or, worse, fall. And while your aunt in the back seat may have steady hands, no one really wants to hold a hot dish of potatoes or have the sticky juice from an apple pie dripping on them the whole ride. Place the dish in a box with high sides and place it on the floor — just be sure it's nestled in snuggly so it doesn't move around.
2. Embrace plastic wrap and aluminum foil.
Double-, triple-, or quadruple-wrap everything. If your casserole dish has a lid, wrap it in plastic wrap first and then place the lid on top for an extra-secure seal. For pies, don't be afraid to wrap up the whole pie, around the pan and all, just in case there's leakage.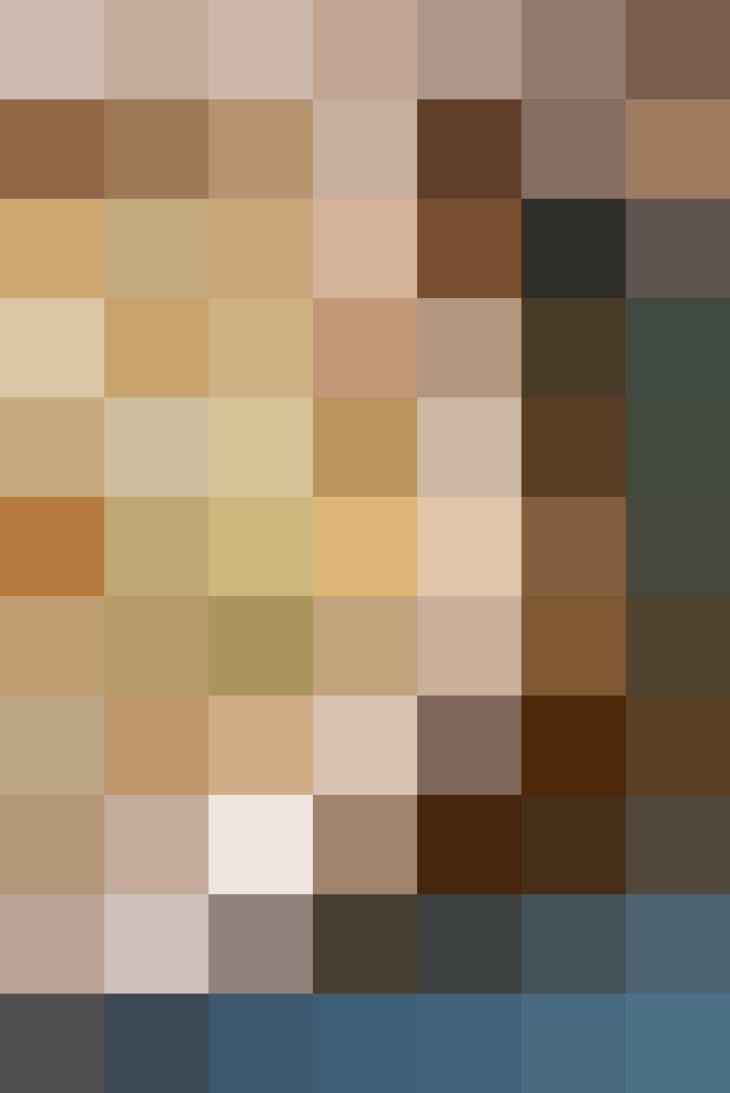 Towels are not only great insulators, helping to keep your warm food warm and your cold food cold, but they can also prevent dishes from sliding around. On top of that, if there does happen to be a spill, towels are easy to clean. Lay one or two out on your trunk or car floor and then use a few more to wrap around each dish to secure them in place.
4. Don't be afraid to bust out the cooler.
It's not worth the risk hauling something on a long ride that needs to stay cold, like a meat- or dairy-based dish, only to get stuck in traffic and have your dish stay out longer than it probably should. You never know what your drive is going to be like, so it's always wise to play it safe and pack items that are best kept cold in a cooler.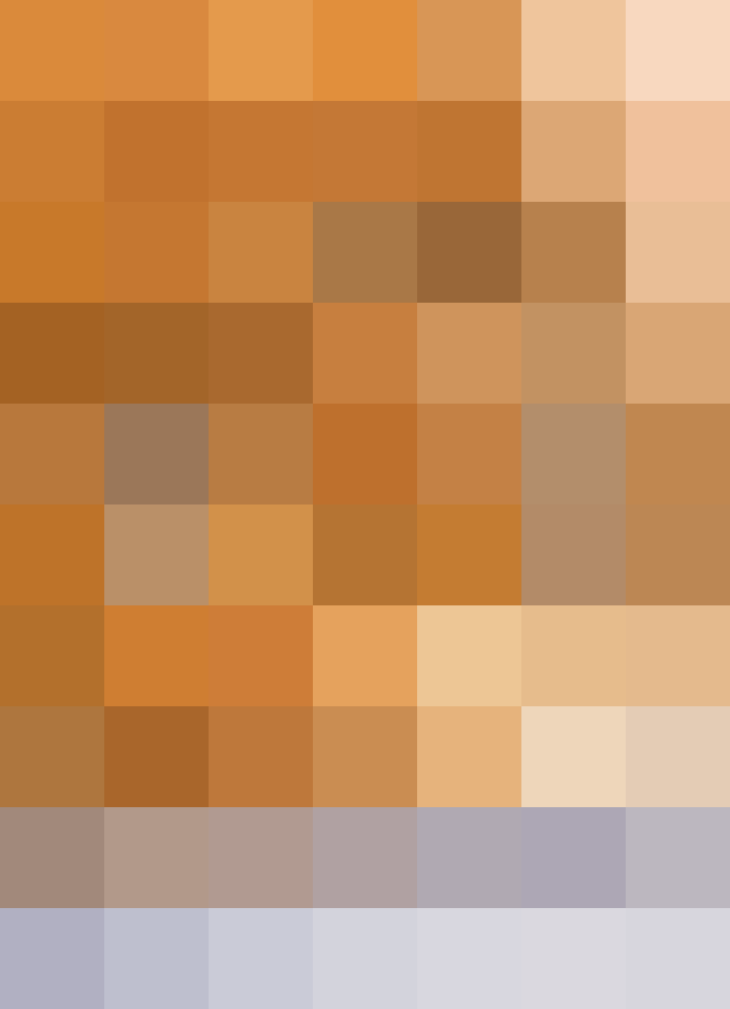 5. Opt to bring dishes that are easier to pack.
Avoid a headache all together by offering to bring something that's easy to travel with, like dinner rolls or stuffing. It will still be well-received, and you can rest assured that it will arrive in one piece. Even better if it's food that can be served at room temperature.
Do you have any tips for packing dishes for car rides?
Published: Nov 15, 2016