How To Make Classic Thanksgiving Sweet Potatoes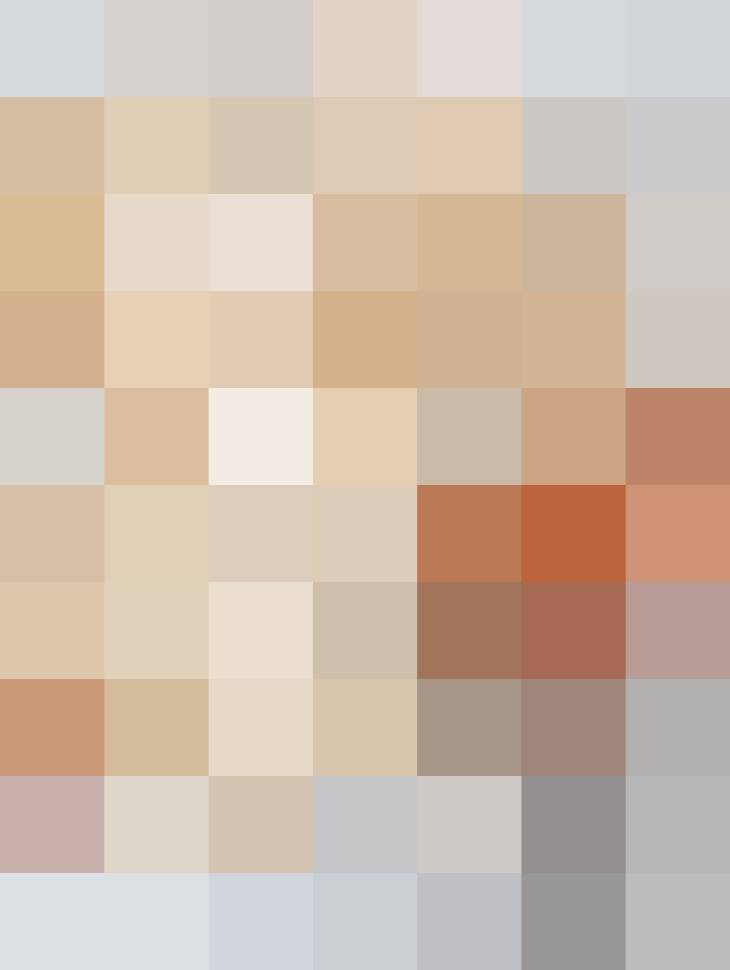 I have a personal rule when it comes to Thanksgiving side dishes: Don't mess with a classic unless you can improve it. Thanksgiving sweet potatoes, that all-too-often sugary-sweet side dish, is one of the few places where an update on the classic marshmallow topping drastically improves not only the flavor of the dish, but also the texture and ease of preparation.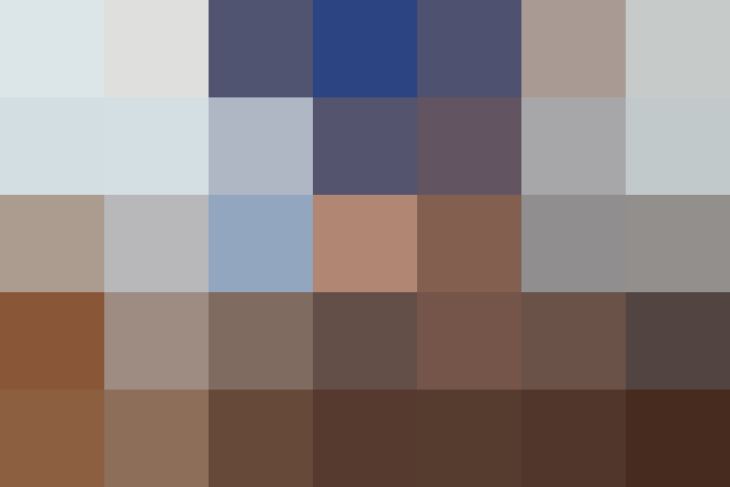 The Best Method for Cooking Sweet Potatoes: Bake Them Whole
Many recipes for sweet potato casserole call for steaming or boiling cubed sweet potatoes. While both of those methods work well, baking sweet potatoes whole concentrates their flavor and sweetness, resulting in a sweeter casserole without loads of extra added sugar.
Baking the sweet potatoes also eliminates the prep work of peeling, chopping, boiling, and draining for tender potatoes. While baking takes at least an hour in the oven, this step is completely hands-off and can be done several days in advance. Baking the sweet potatoes until tender also makes them incredibly easy to mash.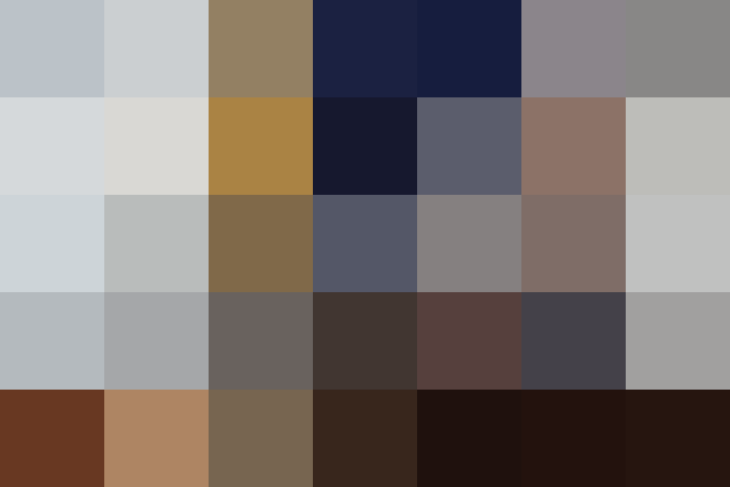 Meringue: The Original Marshmallow
While the sweet potato component of this dish remains quintessentially classic — tender potatoes swirled with butter, brown sugar, cinnamon, and nutmeg — the topping is where we deviate from tradition. Instead of the sticky-sweet marshmallow layer, whipped egg white meringue becomes a lusciously light cloud of sweetness atop the sweet potatoes.
This recipe calls for egg yolks to enrich and thicken the sweet potato filling, so in addition to it being our preferred topping, it's a simple way to prevent wasted egg whites.
A History of Meringue and Sweet Potatoes
There's some historical precedent for meringues instead of marshmallows. Historical recipes for candied sweet potatoes and sweet potato pudding actually called for meringue topping before 1919, when marshmallow marketers pushed the marshmallow topping in their recipe packets.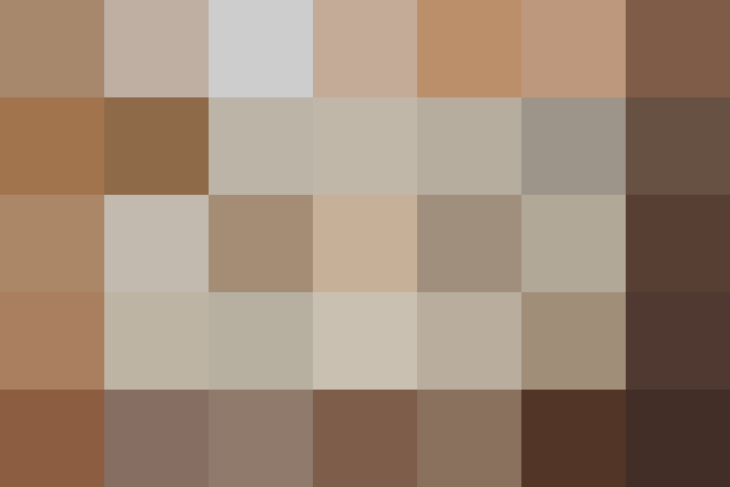 Making This Casserole Your Own
While this recipe is a classic as written, don't shy away from making it your own. You can swap maple syrup for the brown sugar or use chickpea liquid in place of the egg whites. My Southern family won't eat sweet potatoes without pecans, so I often add finely chopped candied pecans between the sweet potatoes and the meringue. A little pinch of cayenne or some finally chopped fresh thyme mashed with the sweet potatoes makes this recipe lean towards savory and even more unique.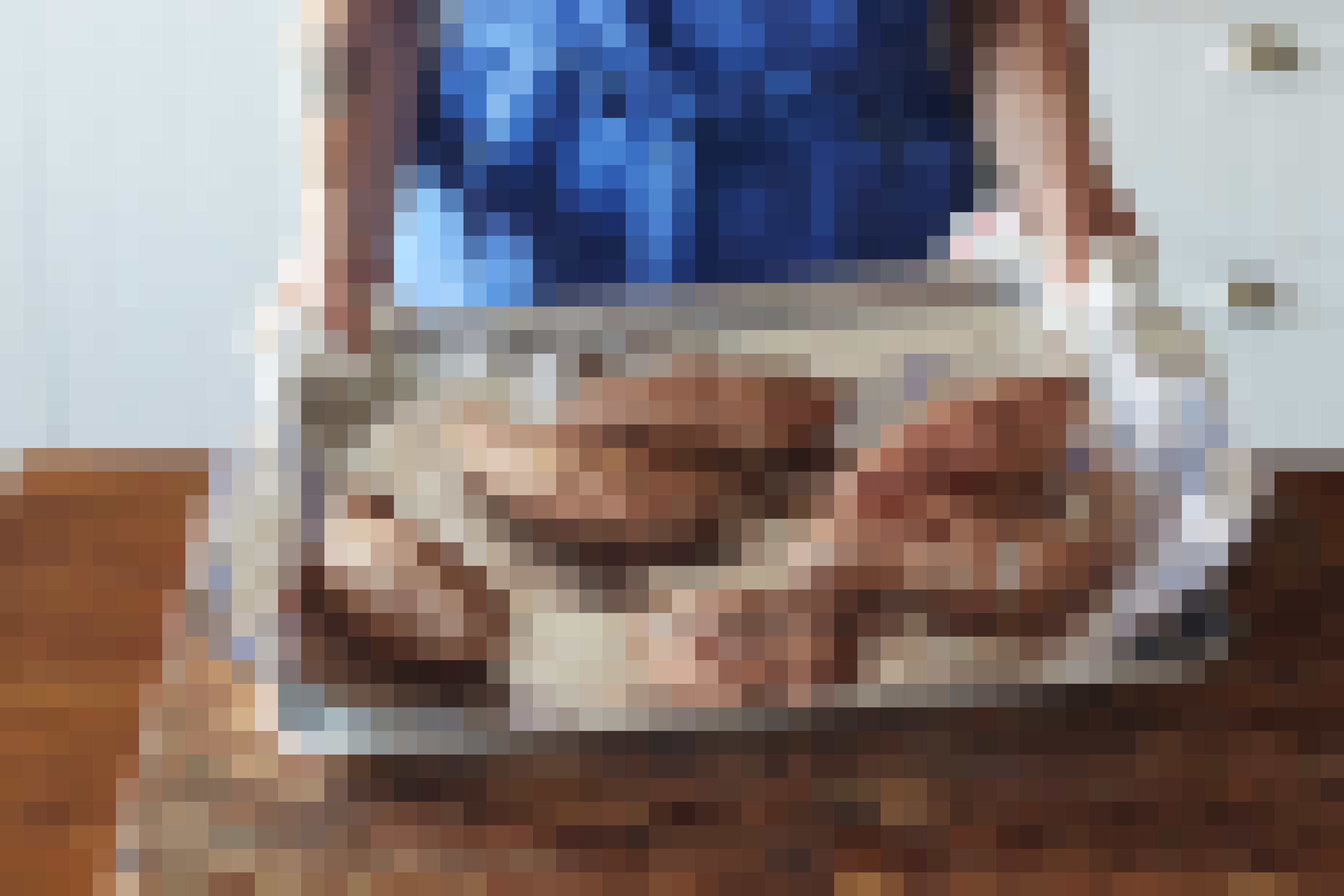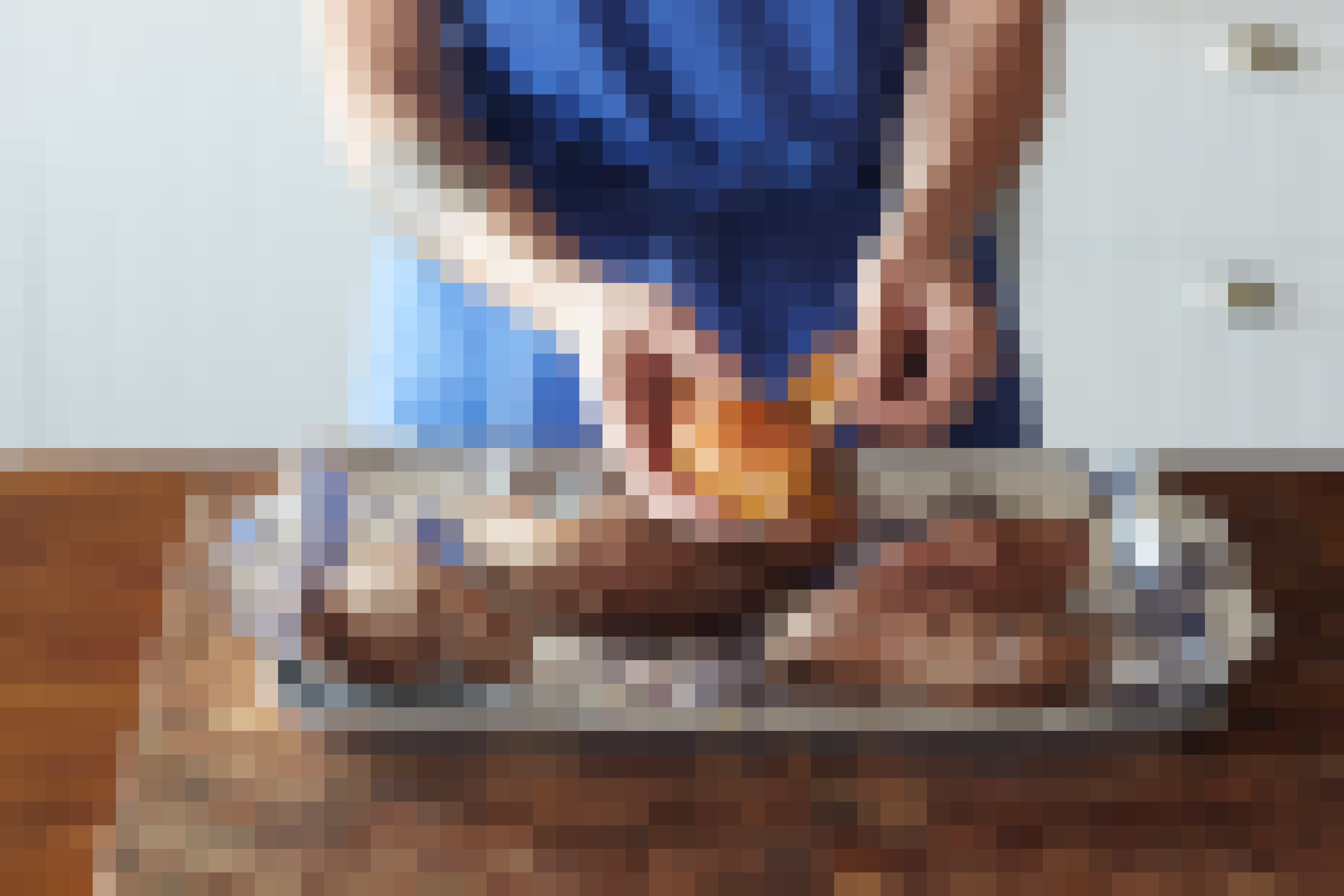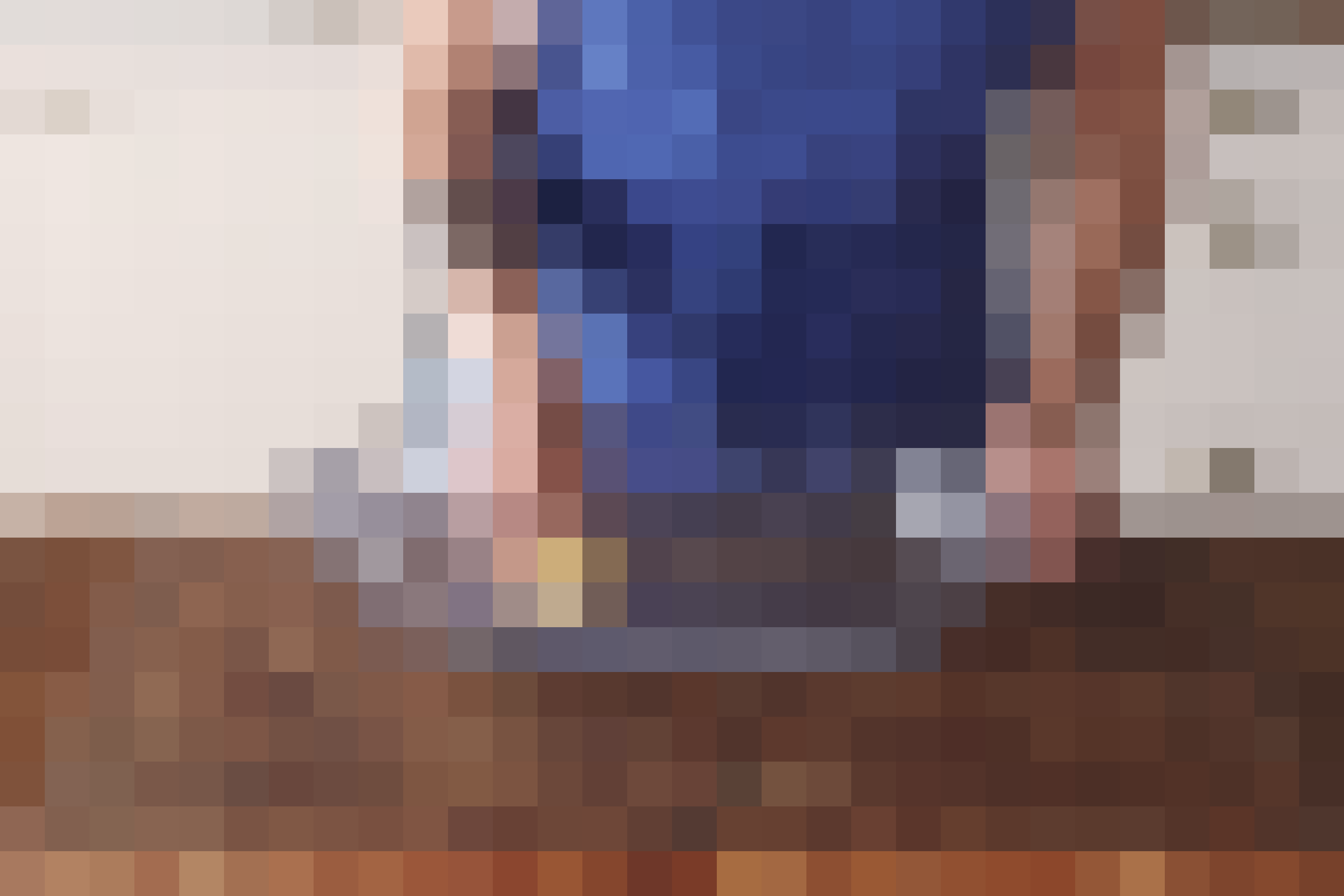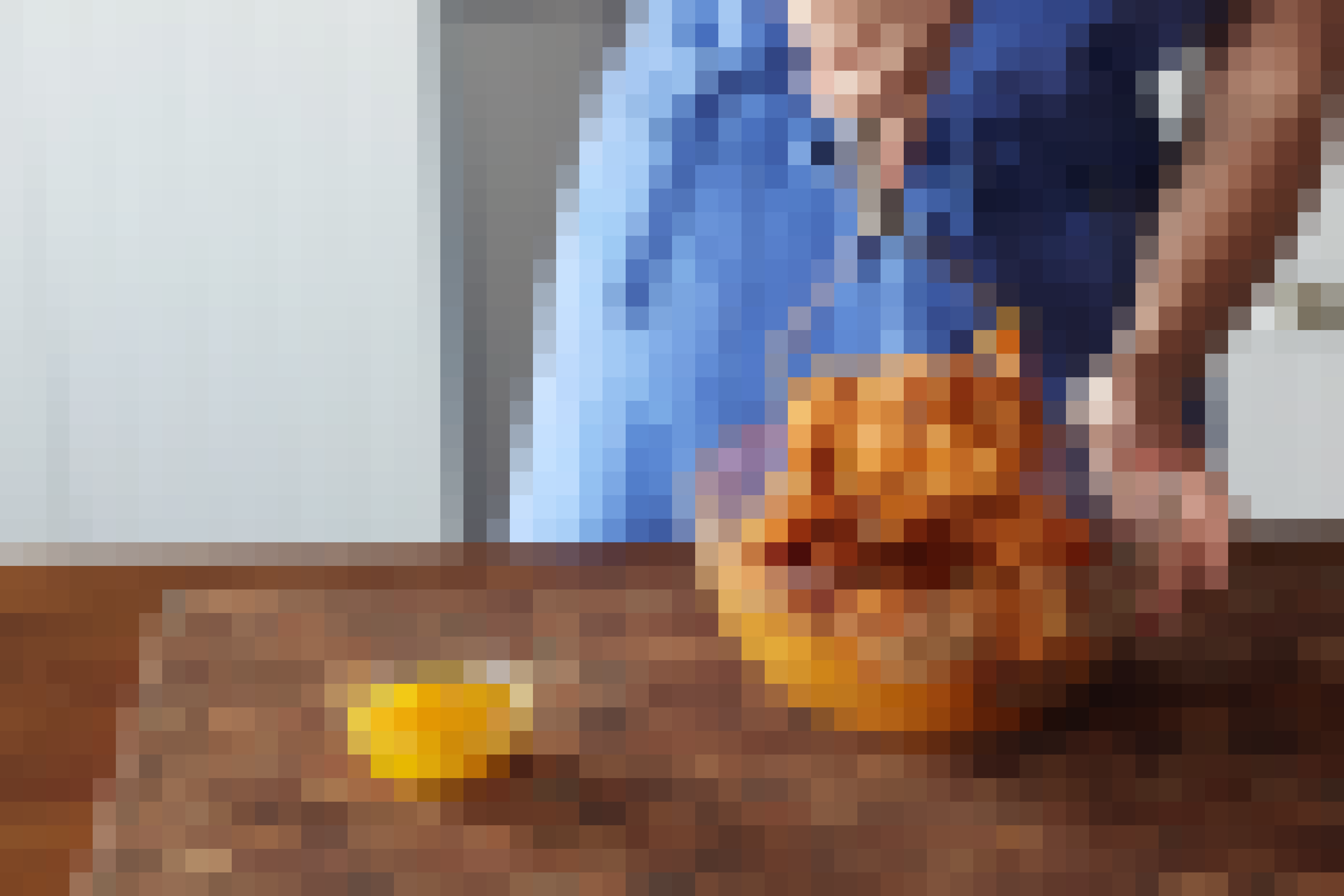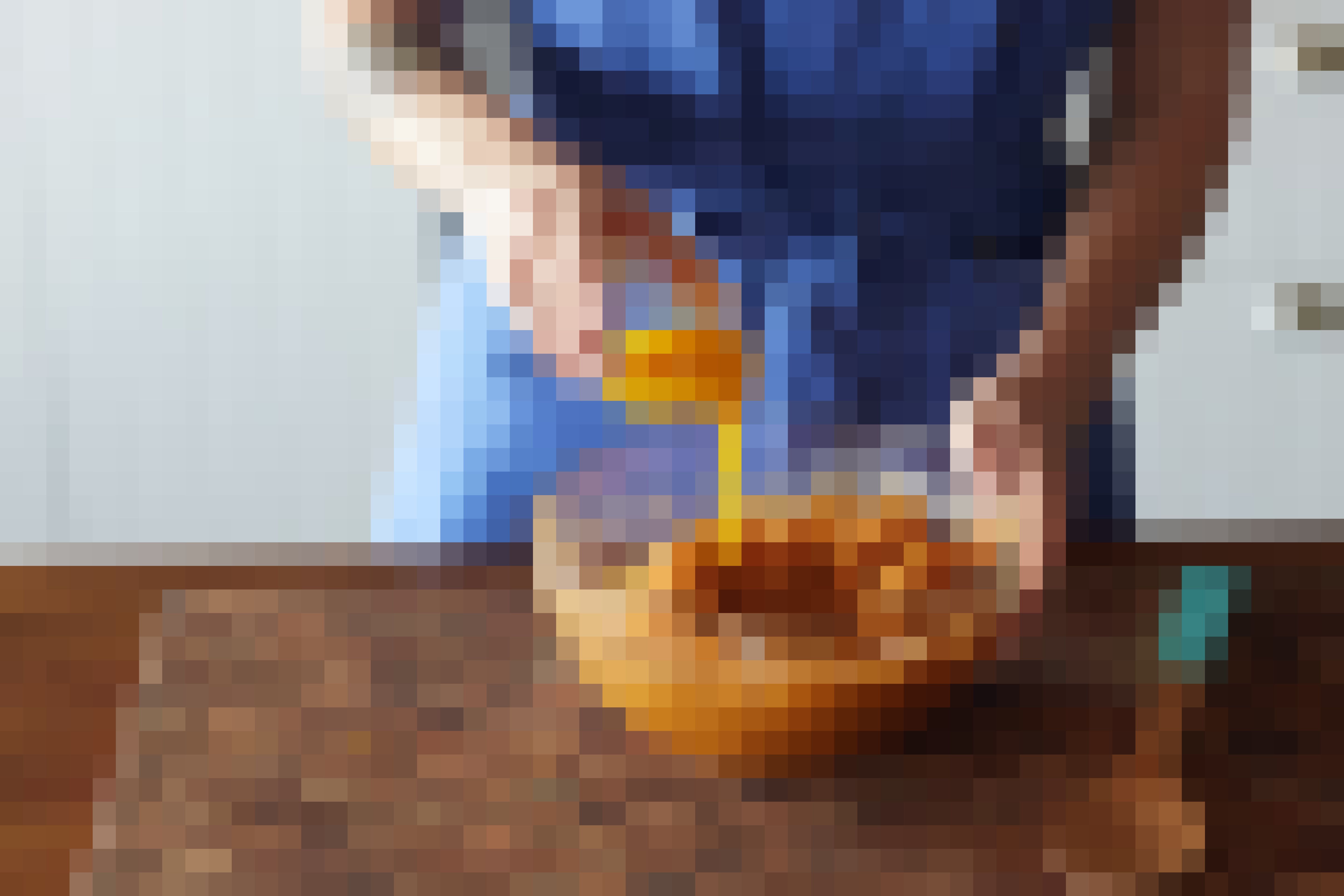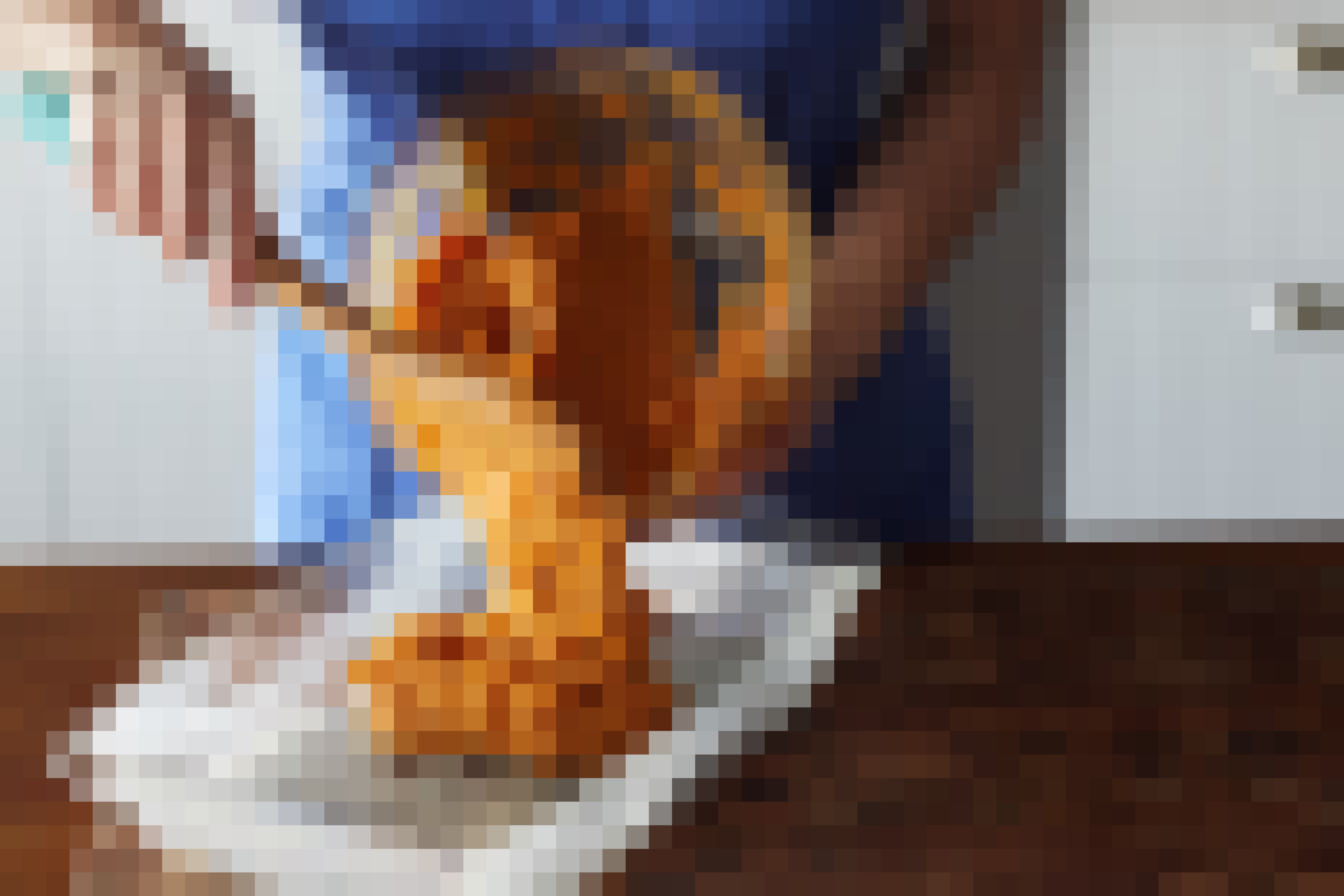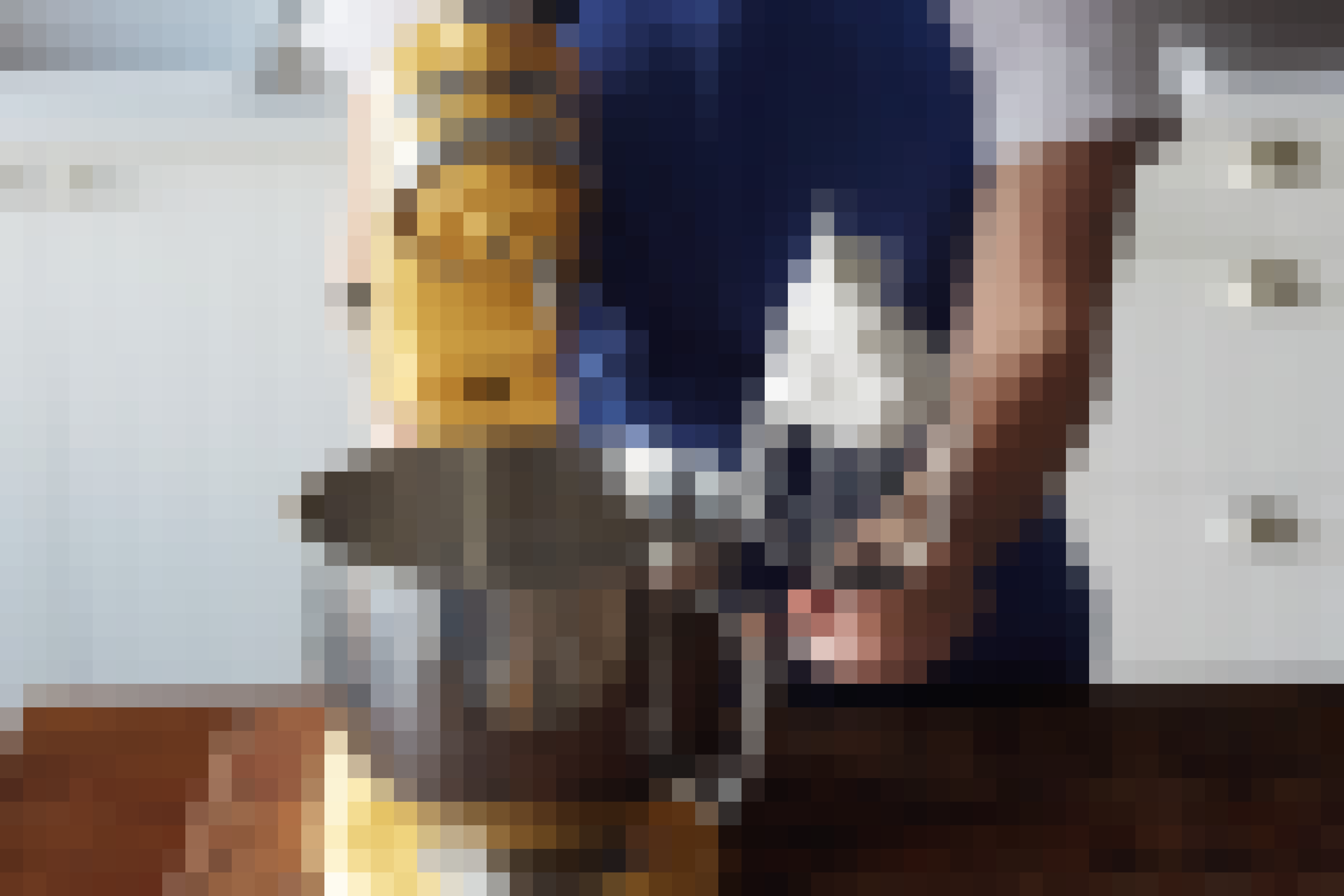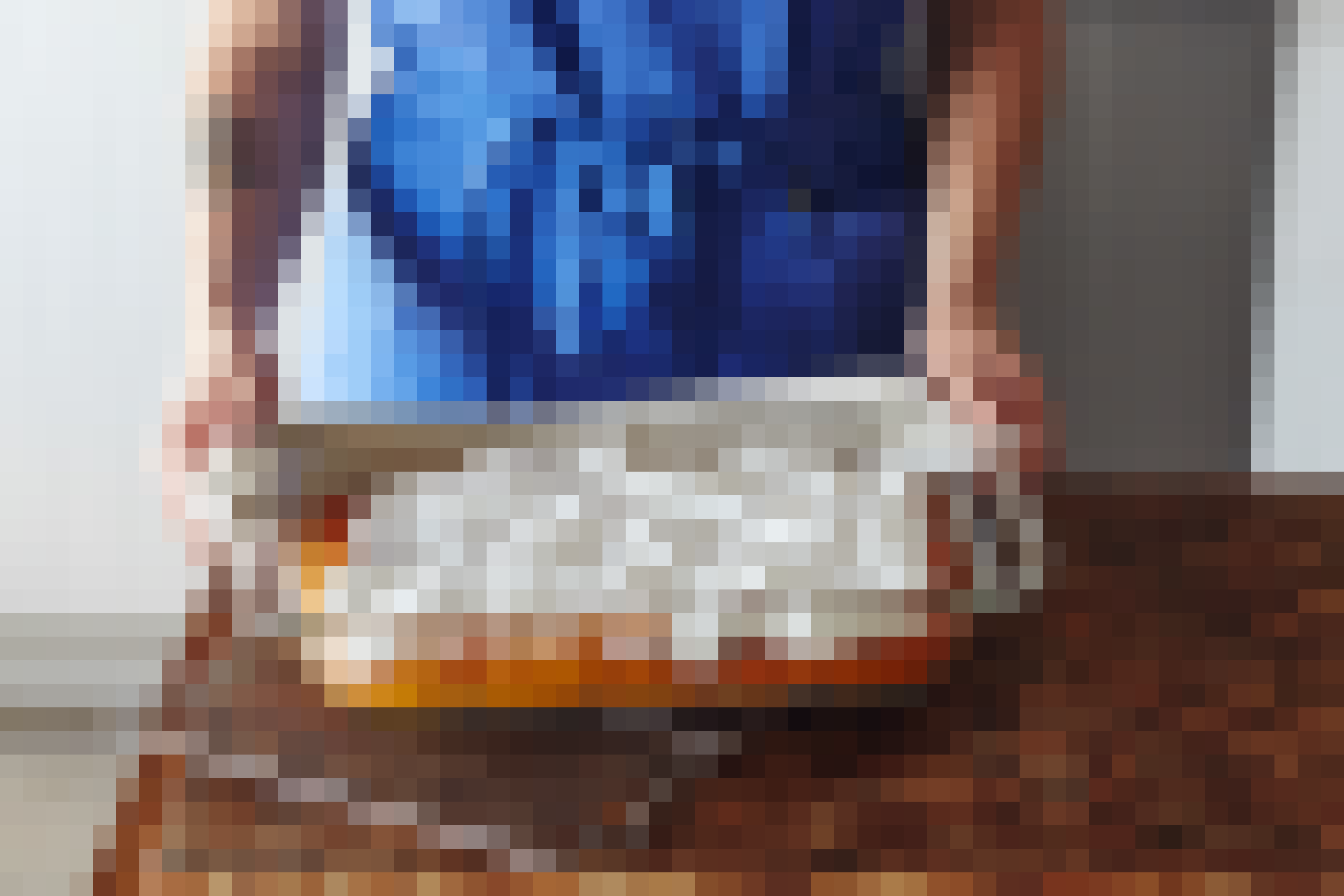 How To Make Classic Thanksgiving Sweet Potatoes
Makes8 to 10 servings
Ingredients
For the sweet potatoes:
4

pounds

sweet potatoes (about 4 large), scrubbed

1/2

cup

packed light brown sugar

1/4

cup

unsalted butter (4 tablespoons), melted, plus 1 tablespoon for the baking dish, at room temperature

1

teaspoon

kosher salt

1

teaspoon

finely chopped fresh thyme leaves

1

teaspoon

ground cinnamon

1/2

teaspoon

freshly grated nutmeg

4

large egg yolks
For the meringue:
4

large egg whites, at room temperature

1/2

cup

granulated sugar
Equipment
3-quart baking dish

Mixing bowl

Potato masher

Stand or hand mixer
Instructions
Bake the whole sweet potatoes: Arrange a rack in the middle of the oven and heat to 375°F. Place the sweet potatoes directly on the oven rack (place a piece of aluminum foil onto the rack below if you're worried about drips). Bake until tender, about 1 hour.

Cool and store the potatoes: Cool the potatoes for about 30 minutes, or until you can comfortably handle them. Scoop the tender orange flesh out of the sweet potato peels and store in the refrigerator for up to 3 days before proceeding.

Prepare the baking dish: Generously coat a 9x13-inch or 3-quart baking dish (glass or ceramic) with the 1 tablespoon room-temperature butter; set aside.

Mash the sweet potatoes: If you baked the potatoes in advance, remove them from the fridge about 30 minutes before making the casserole, as this will make them easier to mash and blend. Place the sweet potato flesh, 4 tablespoons melted butter, brown sugar, salt, thyme, cinnamon, and nutmeg in a large bowl. Mash until mostly smooth and well-combined. Some lumps are welcome.

Add the egg yolks: Mix in the egg yolks with a wooden spoon until well-incorporated.

Bake the casserole: Transfer the sweet potato mixture into the prepared baking dish and spread into an even layer. Bake for 30 minutes. Make the meringue topping while the casseroles bakes.

Make the meringue: In a stand mixer fitted with the whisk attachment or with an electric hand mixer, whisk the egg whites until foamy, about 1 minute. Gradually add the sugar while mixing, and whip the meringue to stiff peaks.

Top and brown: Carefully spread or pipe the meringue onto the sweet potato mixture, covering as much of the sweet potato as possible. Bake until the meringue is browned, about 10 to 15 minutes more.
Recipe Notes
Pre-cooked sweet potatoes: If you already have baked sweet potatoes, you will need 3 1/4 pounds of the cooked flesh.
Storage: Leftovers can be stored in an airtight container in the refrigerator for up to 5 days.
Freezing: To freeze a mashed sweet potato dish, freeze before baking and before topping with meringue/marshmallows. Thaw overnight in the fridge and then top and bake as directed.
Published: Nov 1, 2016