What's the Difference Between a Frittata and an Omelet?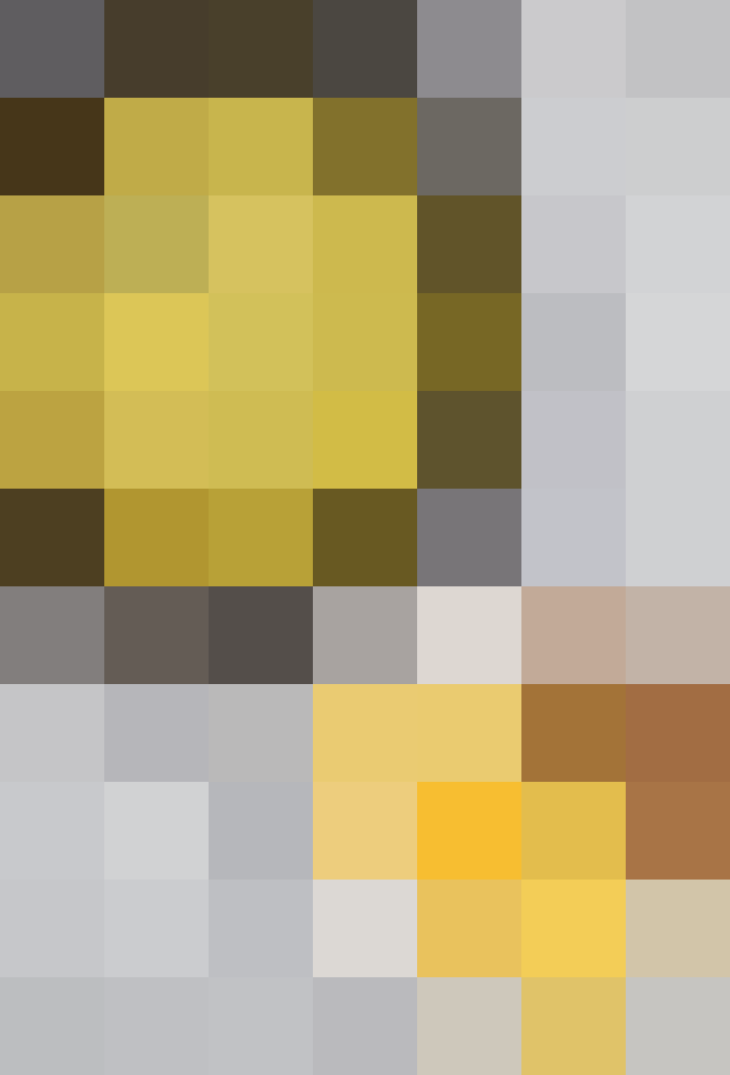 When I crave eggs for breakfast, but want something more than scrambled or poached; or when I want a super-simple and quick dinner, I turn to frittatas and omelets. They make a satisfying meal and both prove to be a great way use up leftover veggies.
While both dishes are made with eggs and involve fillings like vegetables, cheese, and sometimes meat, there are a few distinctions that set these brunch favorites apart. What's the difference between these two favorites?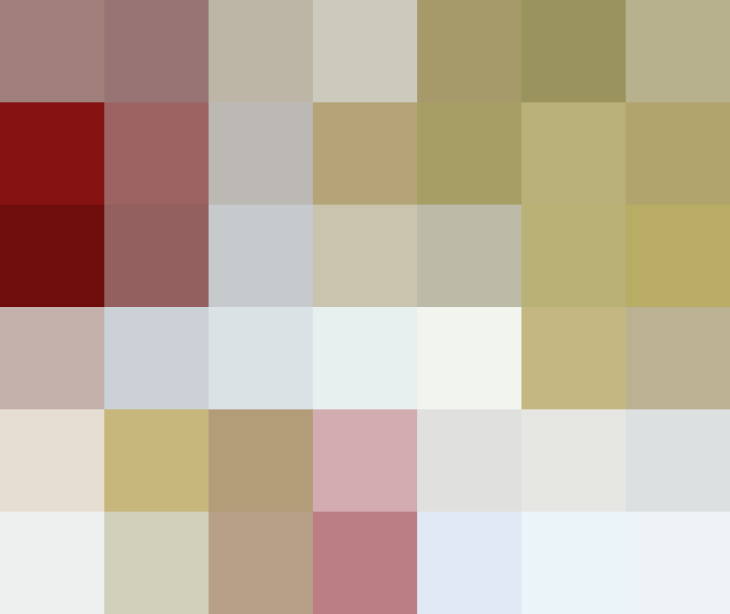 Frittata, which translates to "fried" in Italian, is an egg-based classic brunch dish. While it's similar to an omelet, crustless quiche, and Spanish tortilla, the way a frittata is cooked is what sets it apart.
Frittatas are cooked in a cast iron pan or oven-safe skillet because they are started on the stovetop and then finished in the oven. And, unlike omelets, frittata fillings are mixed in with the eggs in the pan rather than folded in the center.
To make a frittata, well-beaten eggs are cooked on the stove in a hot skillet, along with the fillings, for a few minutes until the outer edges are set. Then the pan is transferred to the oven where the eggs finish cooking.
While omelets are typically made to serve just one, frittatas can serve one or many, and can also be eaten hot or at room temperature. Large frittatas are cut in slices and served.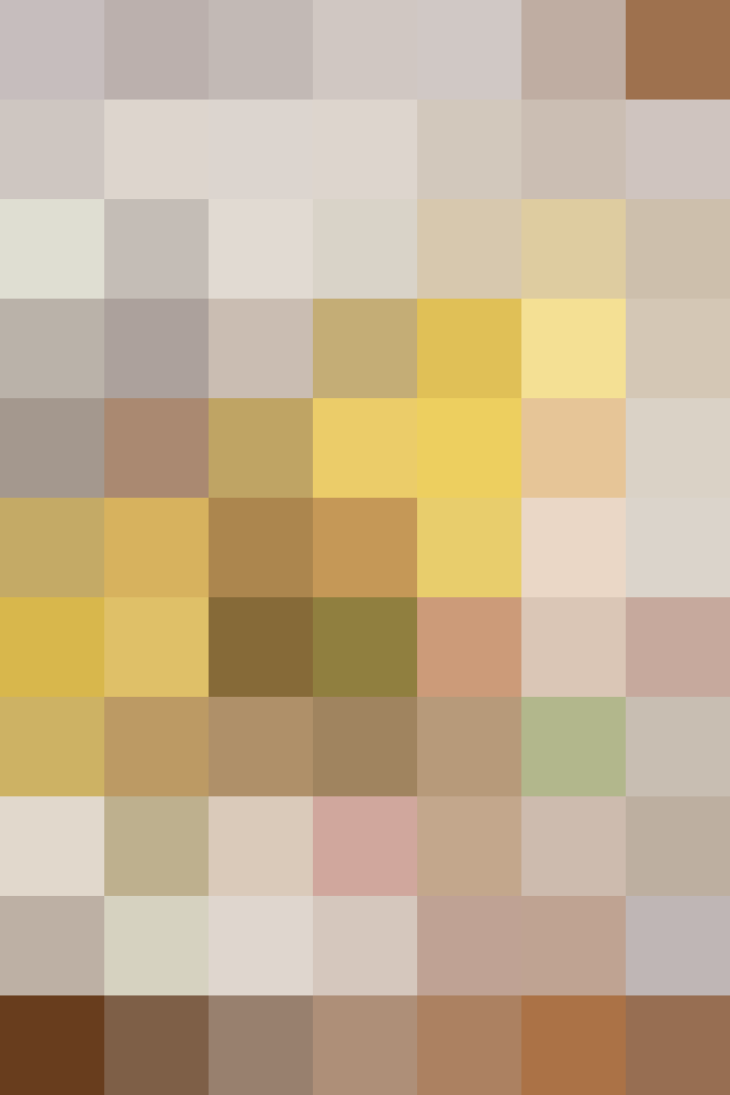 Omelets
An omelet is a fluffy egg dish that not only make a delicious breakfast or brunch, but also a satisfying and quick dinner.
Omelets are made entirely on the stovetop, and the eggs are folded around fillings like vegetables, meat, and cheese. In addition to using quality ingredients, the key to a good omelet is using a small nonstick omelet pan or frying pan.
To make an omelet, well-beaten eggs are added to the pan and treated to a few rounds of being moved around and lightly scrambled, then left to set. Once the eggs start to set after a couple minutes, the filling is added across the center, and the eggs are folded over the filling either in half or in thirds.
Omelets are usually made to serve one, so while they can be more time-consuming to make for a crowd than a frittata, they can be easily customized to the recipient's preferences for fillings.
Published: Mar 2, 2015