The Best Tip You Probably Missed in Mastering the Art of French Cooking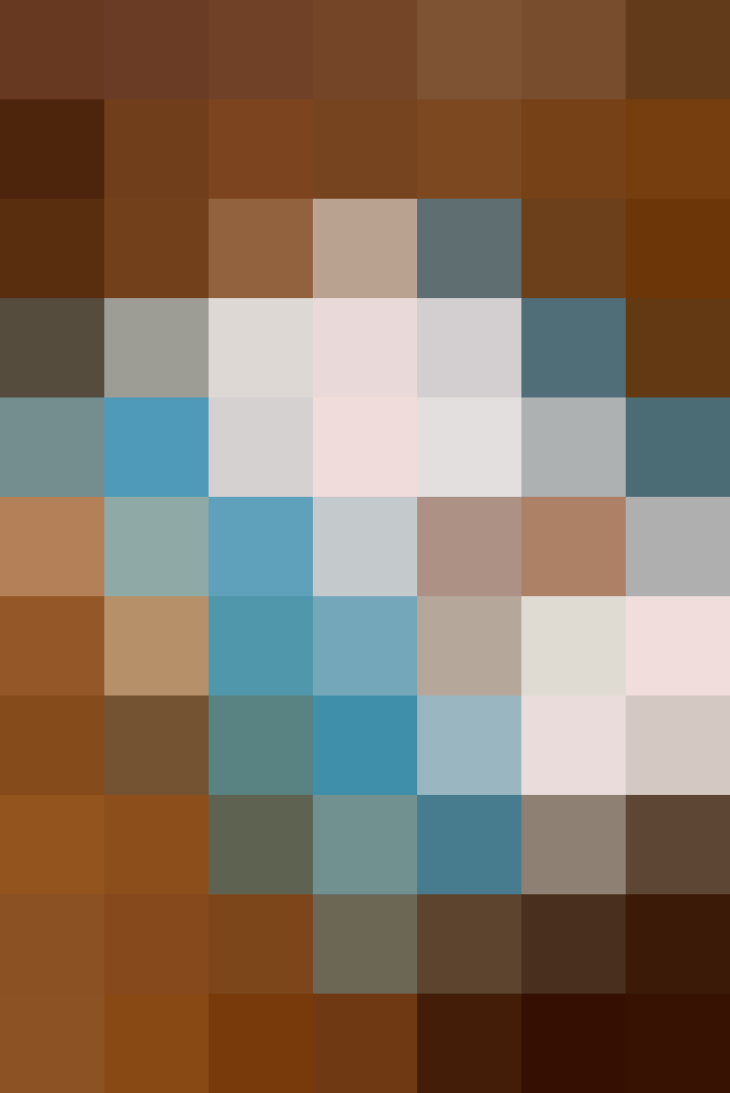 Iconic, classic, and occasionally even controversial, Julia Child's Mastering the Art of French Cooking (Vol I and II) continues to be an important source for today's serious home cooks. While the books are dated in some ways (I don't tend to blanch my bacon before cooking it, for instance), nonetheless they still inform and inspire me, and will definitely always have a place of honor on my cookbook shelf.
And they're full of small but useful tips and techniques, like this one for when you find yourself suddenly out of shallots.
Julia Child's Shallot Tip
Admittedly, shallots used to be more difficult to source in the days when MTAOFC was first published, and so finding a substitute may have had a greater sense of urgency back then. I'm happy to say that these days I can pick them up at my local Trader Joe's, so they're almost always on hand.
Still, it's possible to run out or to find yourself in the kitchen with no shallot in sight. What to do?
Julia says to sub in the white part of a green onion or to finely mince a regular onion and boil it for one minute. This removes some of the acrid bite of the onion, making it closer to the shallot, its sweeter, milder cousin.
I have modified this tip over the years by simply placing the minced onion in a sieve and, holding it over the sink, pouring just-off-the-boil water over and through it for about 15 seconds. Viola! Shallot-y onions!
Do you have another indispensable tip you've picked up from Julia Child's classic tomes?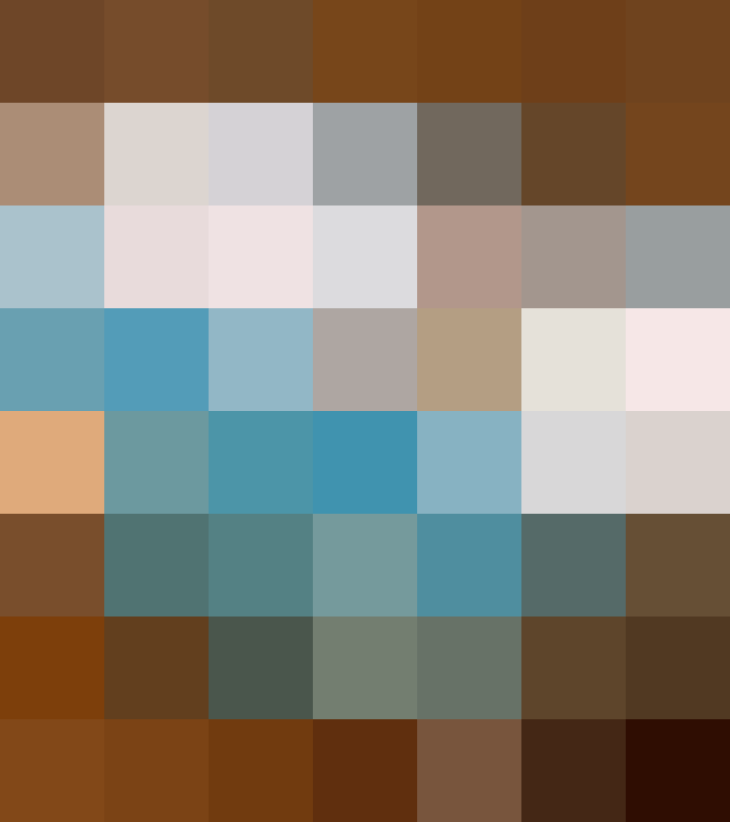 We support our readers with carefully chosen product recommendations to improve life at home. You support us through our independently chosen links, many of which earn us a commission.
Published: Apr 24, 2015