How To Make Thanksgiving Stuffing in a Slow Cooker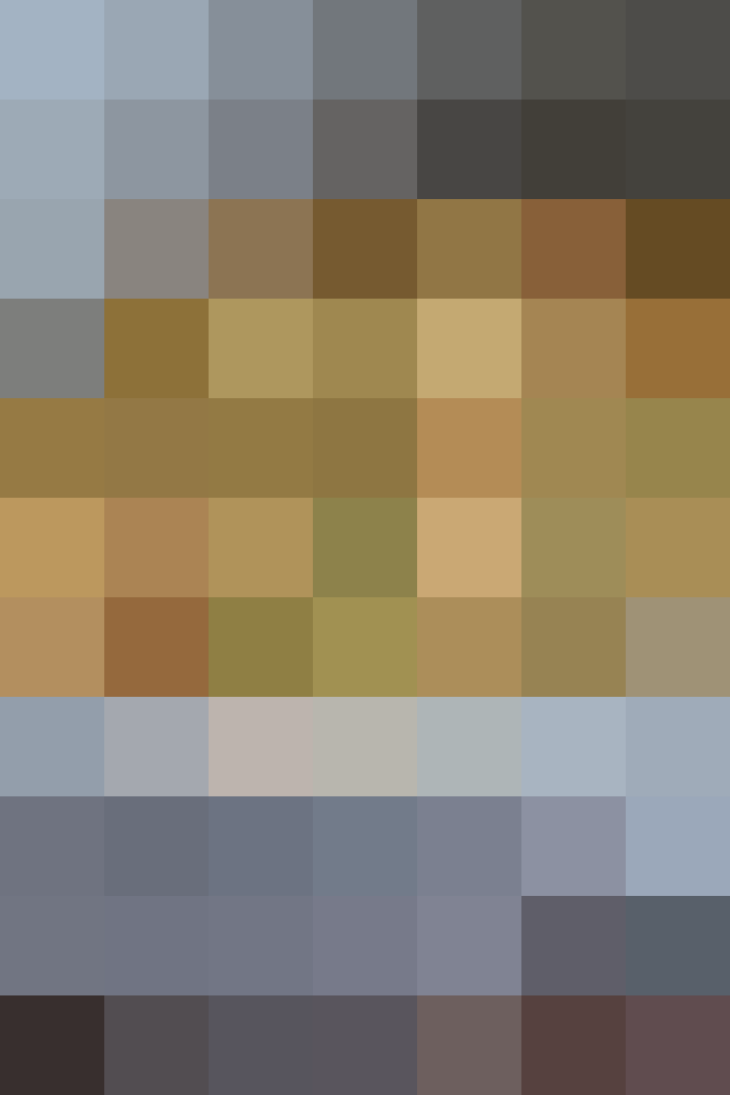 When it comes to Thanksgiving side dishes, stuffing (or dressing, if you prefer) ranks up there at the top of my list. Holiday dinner simply isn't complete without it.
At its core, stuffing isn't a tricky dish to make, and this version is made even easier by using your slow cooker. No more vying for oven space. It's a set-it-and-forget-it side that requires just a little room on the counter and a few hours. And what you get in return is a classic stuffing filled with homey flavors, and plenty of crispy, toasty edges.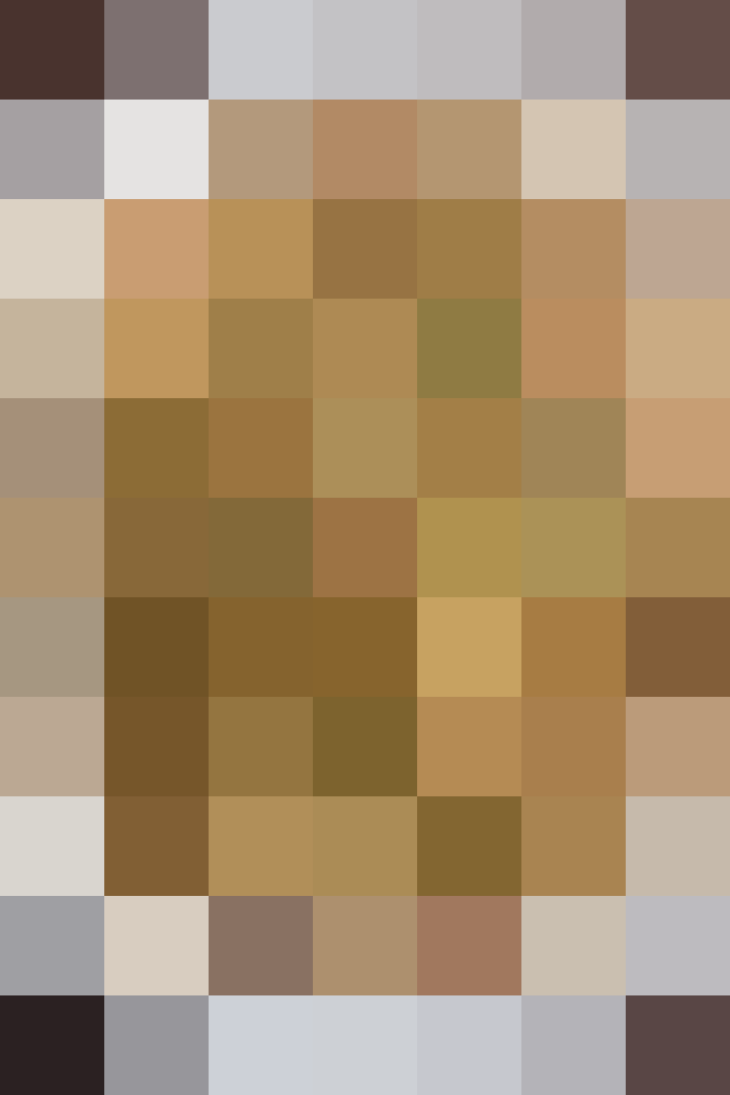 Start with a Classic Recipe
Stuffing can take on so many different iterations, so I thought it best to start with something basic and classic — a stuffing loaded with cubes of extra-dry bread, onion, celery, fresh herbs, stock, and a couple eggs to bring it together. It feels homey and comforting, with plenty of savory flavors; exactly the kind of stuffing I grew up eating year after year.
But should you want something more in your stuffing — diced apple, dried fruit, chopped nuts, crumbled sausage — there's room for that, too. This is just your starting point. Go ahead and add in some of your favorite goodies. Do remember that if you're adding sausage or any other type of meat, it should be cooked before mixing it into the stuffing.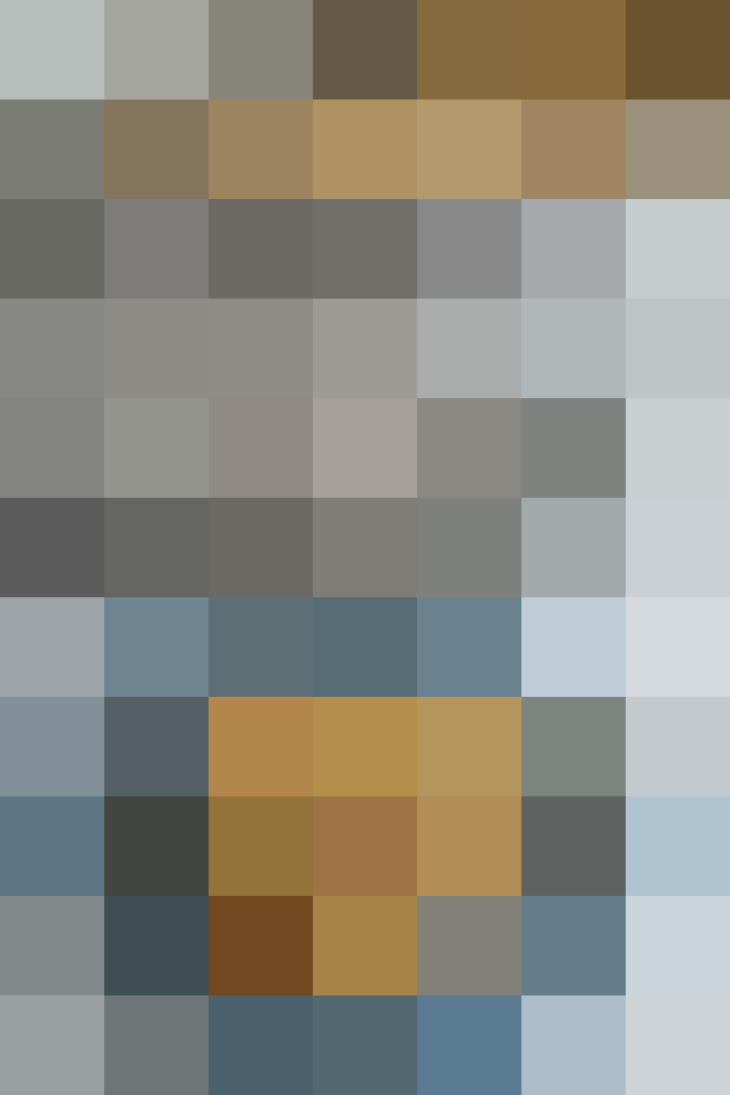 A Balanced Blend of Soft Bread and Crispy Edges
My favorite part of oven-baked stuffing is the crisp, crunchy, extra-toasty layer that blankets the top of the dish. And it seems like everyone in my family loves this layer — it's a race to make sure we all get our share.
But I also love the soft pieces of bread, well-soaked with stock and infused with flavor from the fresh herbs and seasoning. Really, I want a little bit of each on my plate.
And here is where slow-cooker stuffing does not disappoint: The mix and blend of textures, both crisp and toasty, and soft and squishy, is really well-balanced. While this version doesn't yield a crunchy, toasted layer on top, that layer exists across the bottom and all around the sides of the slow-cooker bowl. Yes, you get even more crisp cubes of bread than you would when using the oven. And of course, the center of the bowl is packed with all the well-soaked, soft pieces. There's something for everyone, and plenty of it.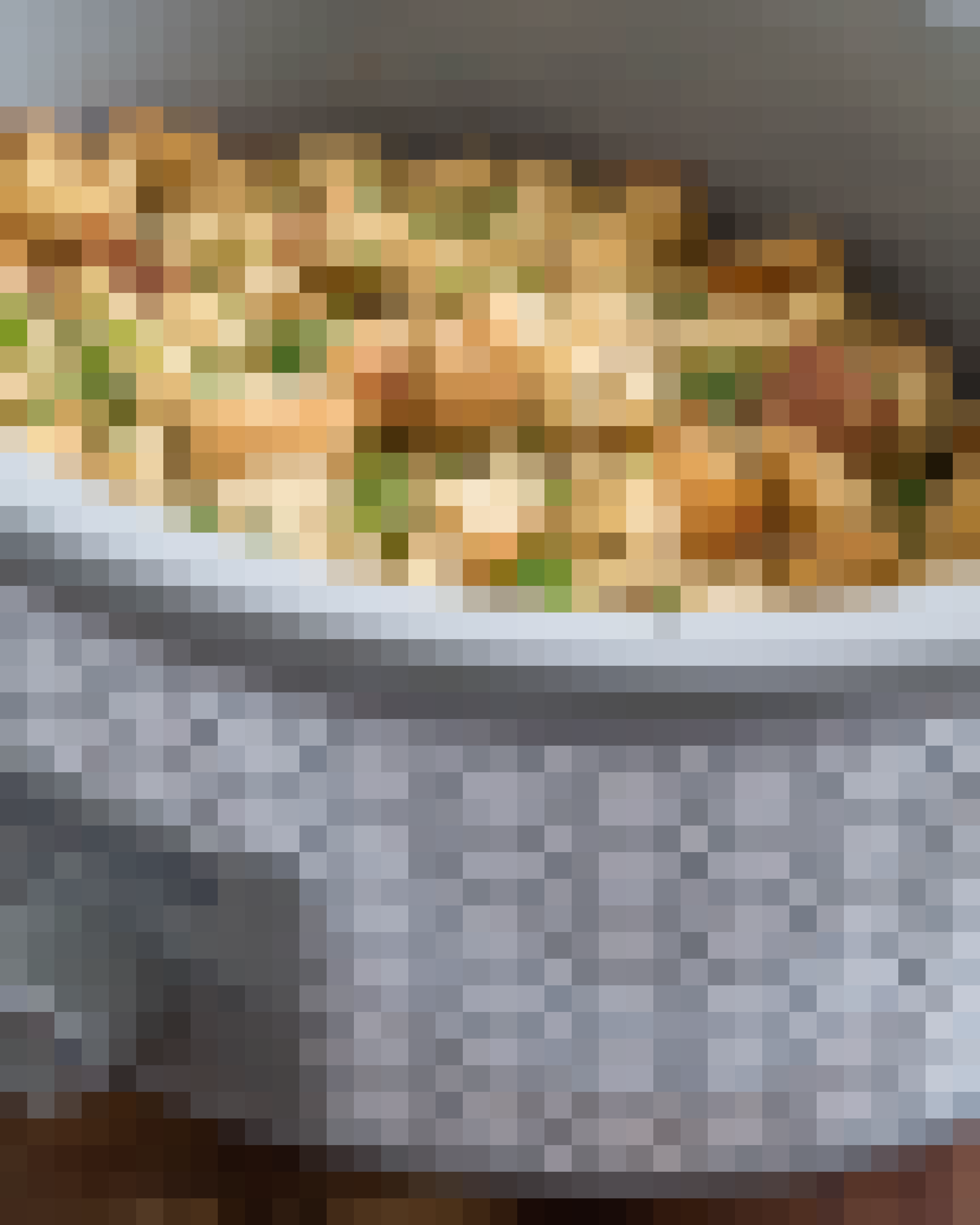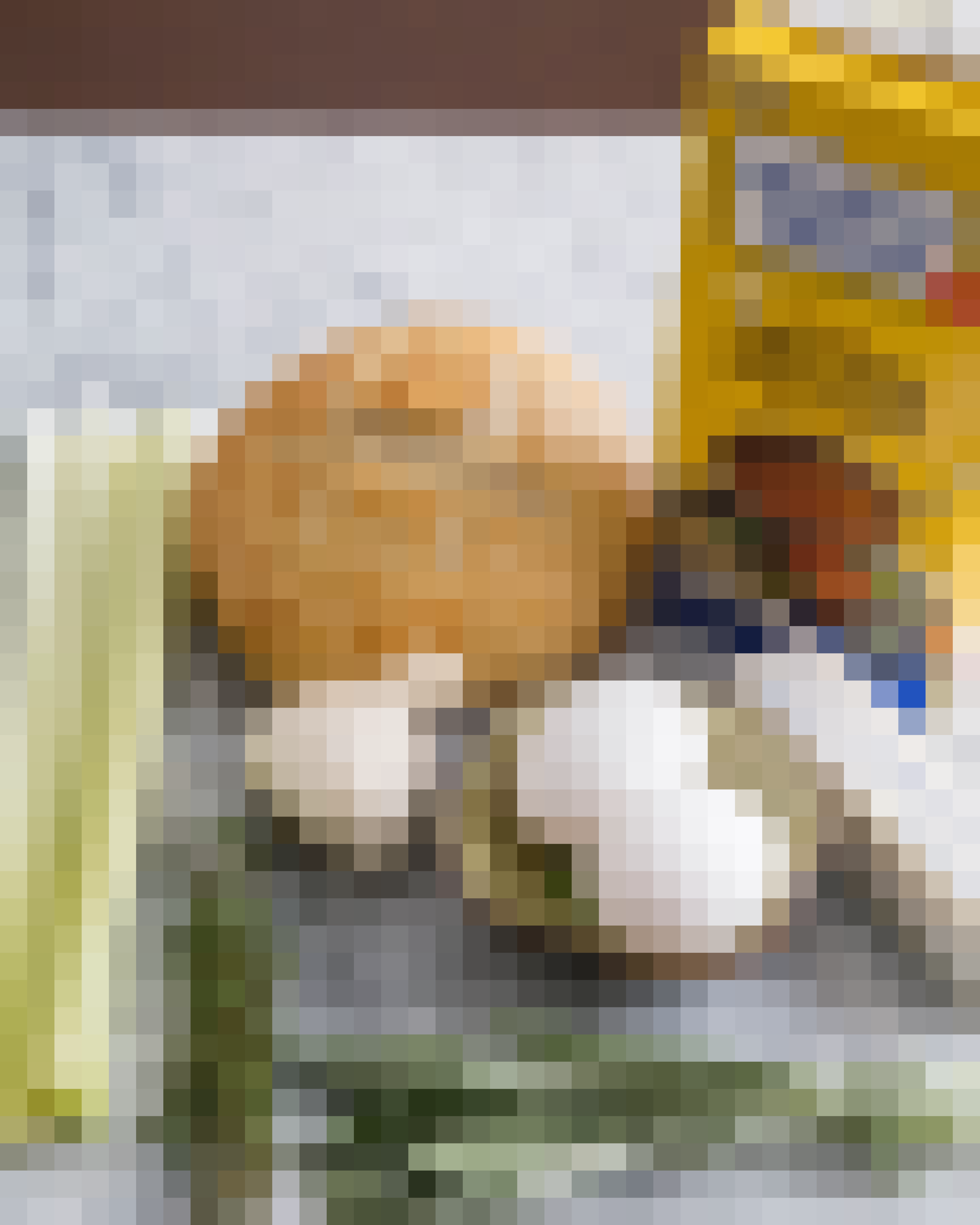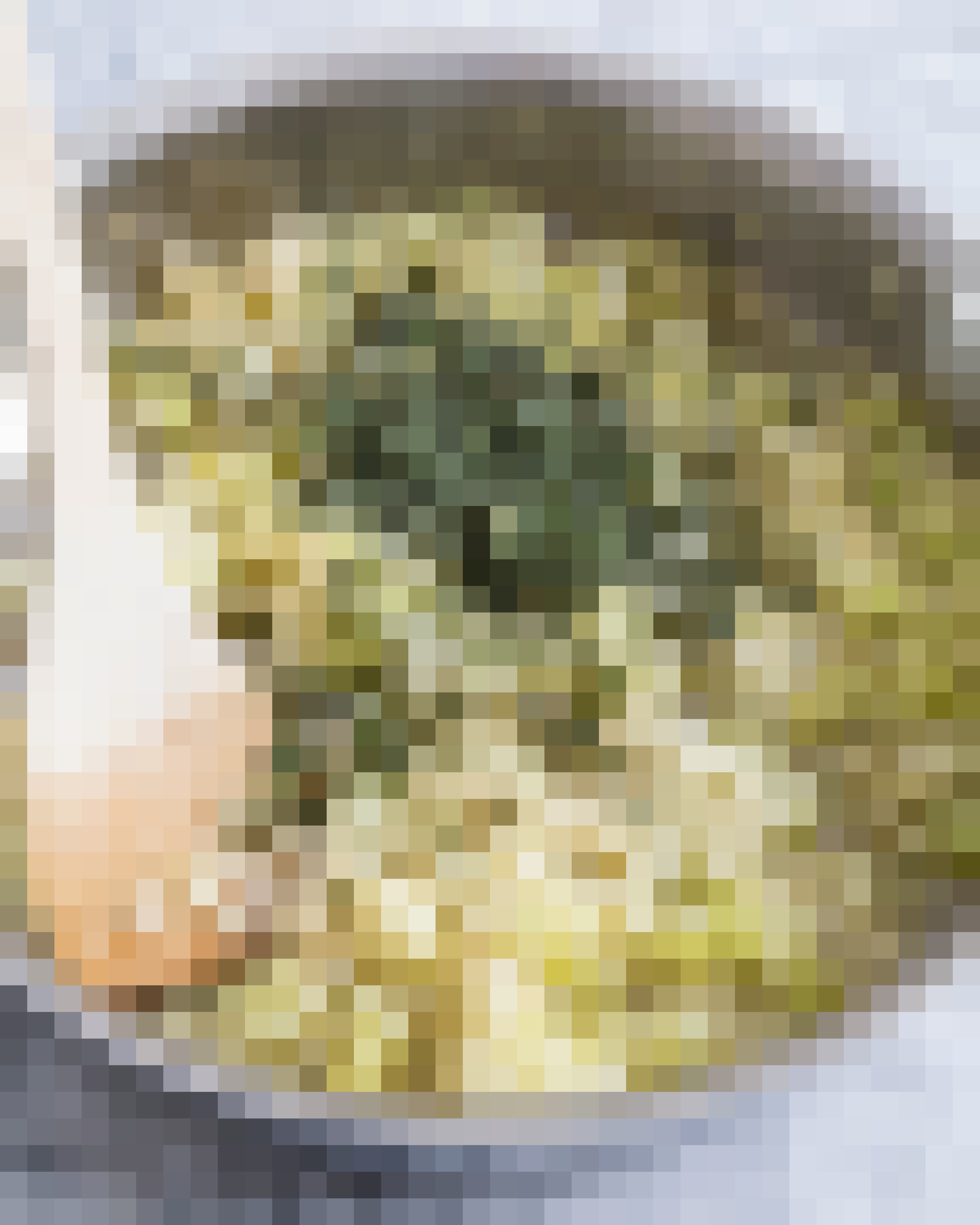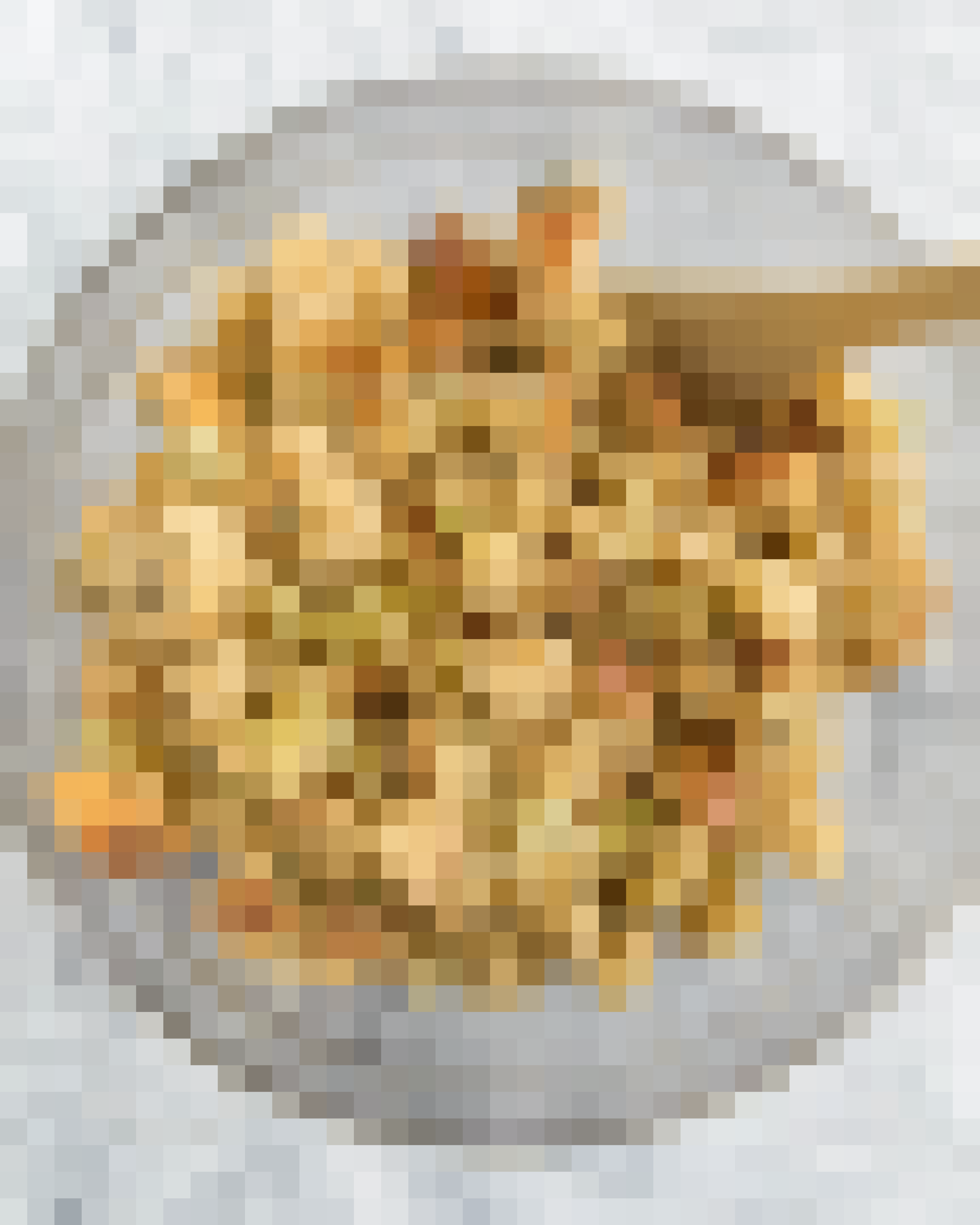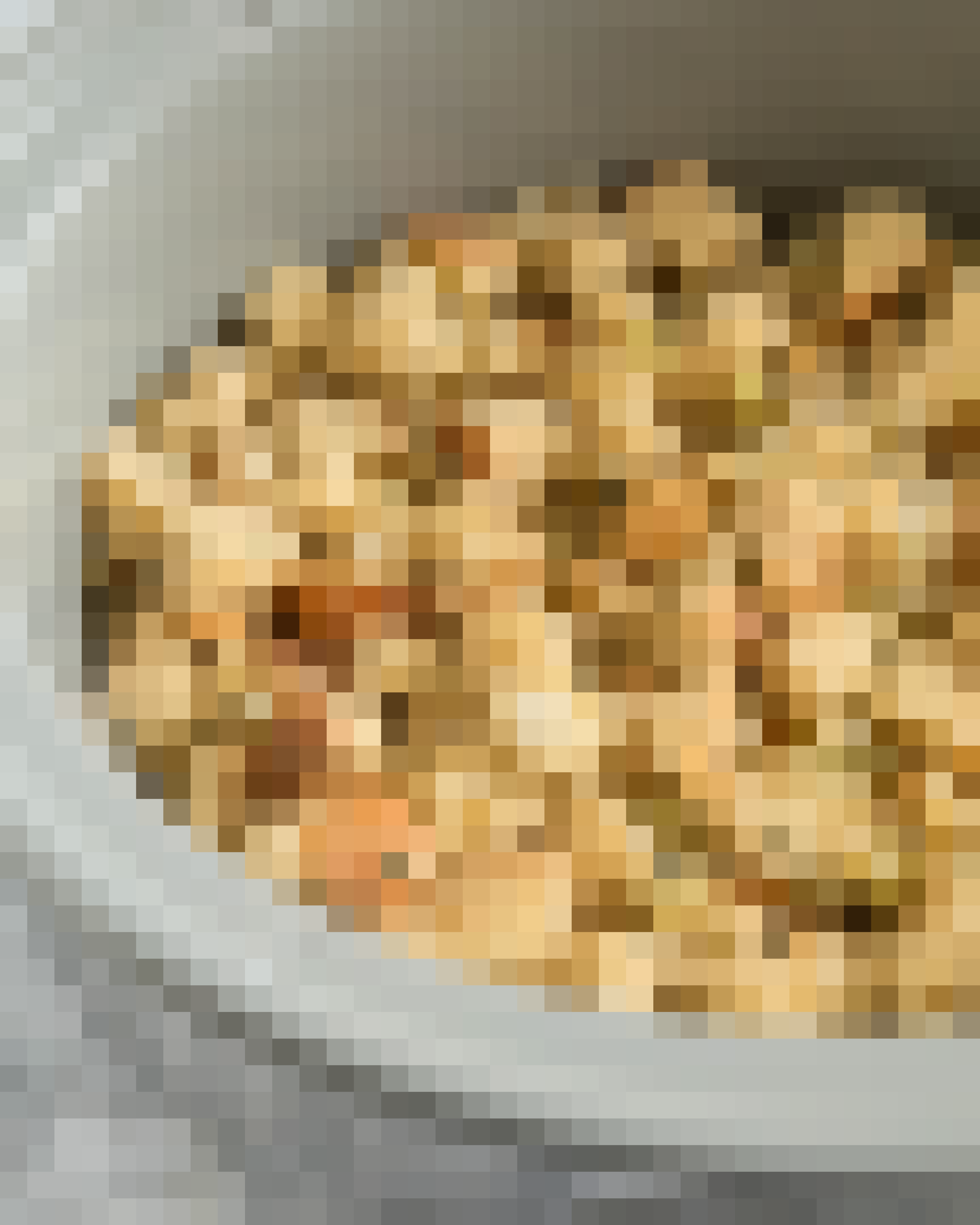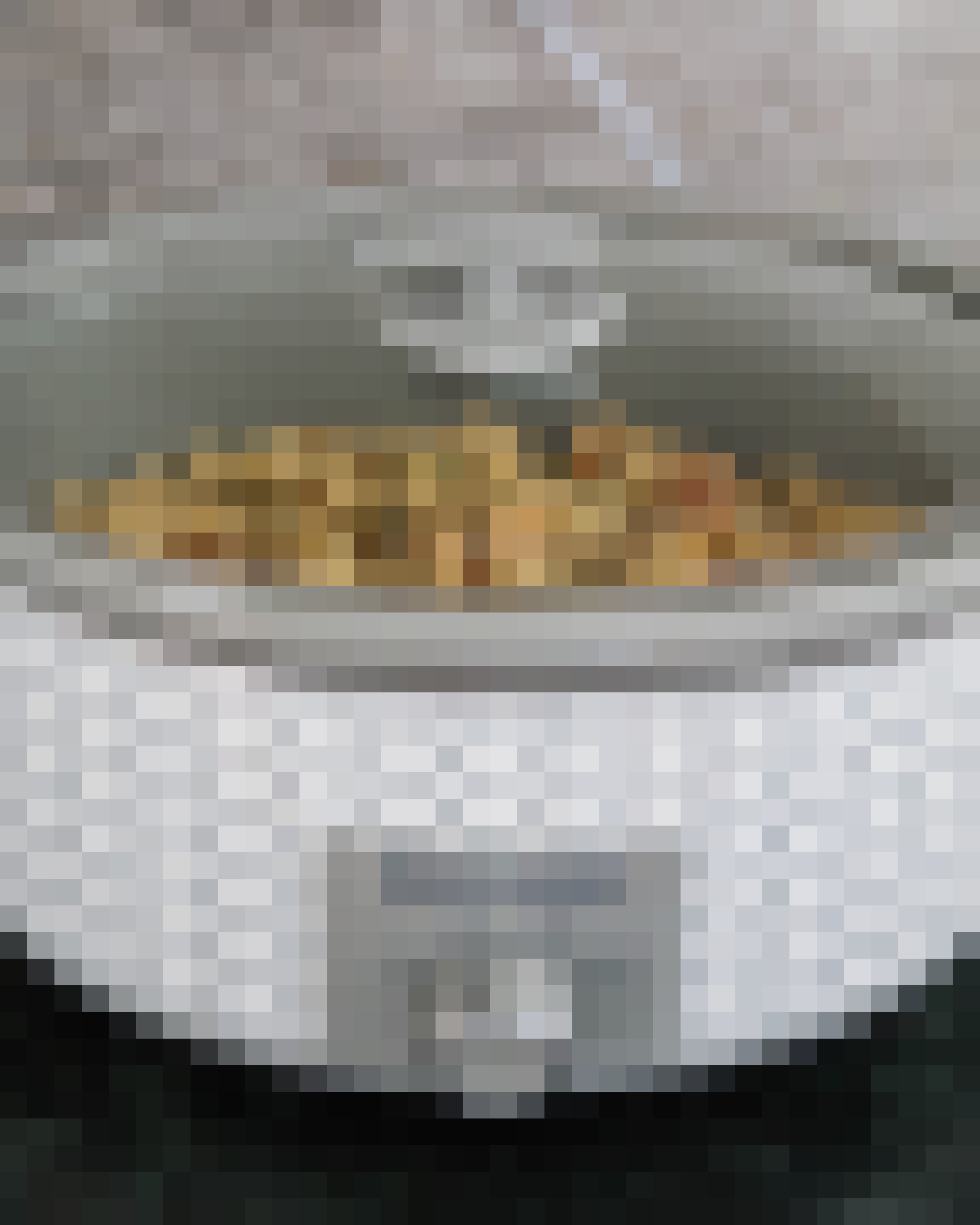 How To Make Stuffing in a Slow Cooker
Serves 12; makes about 12 cups
Ingredients
1 (16- to 18-ounce) loaf rustic white or sourdough bread, cut into 1-inch cubes (about 10 cups)
4 tablespoons unsalted butter
2 medium onions, diced
4 large stalks celery, diced
4 cloves garlic, minced
1/4 cup finely chopped fresh sage leaves
Leaves from 4 fresh thyme sprigs
2 large eggs
3 cups low-sodium turkey, chicken, or vegetable broth
1 teaspoon kosher salt
Freshly ground black pepper
1 cup diced apple, dried fruit, nuts (optional)
Cooking spray
Equipment
Baking sheets
Cutting board
Chef's knife
Wooden spoon
Large frying pan
Measuring cup
Whisk
Large bowl
7-quart slow cooker
Toast the bread. If the bread is not already completely stale and dried out, arrange a rack in the middle of the oven and heat to 225°F. Spread the bread cubes on a large, rimmed baking sheet. Bake, stirring every 30 minutes, until quite crisp, about 90 minutes.
Cook the vegetables. Melt the butter in a large frying pan over medium-high heat. Add the onions, celery, and garlic and cook, stirring frequently, until the vegetables are very soft, about 10 minutes. Stir in the sage and thyme and cook for 2 minutes more. Remove the pan from the heat.
Combine the ingredients. Place the eggs, broth, salt, and pepper in a medium bowl and whisk to combine. In a large bowl, fold together the toasted bread cubes with the cooked vegetables any any dried fruits or nuts, then fold in the egg-broth mixture until evenly moistened.
Transfer to a slow cooker. Coat a 7-quart slow cooker with cooking spray. Transfer the stuffing into the slow cooker and spread into an even layer. that's been lightly greased with cooking spray.
Cook the stuffing 3 to 4 hours on LOW. Cover and cook the stuffing until crisp around the edges, 3 to 4 hours on the LOW setting.
Published: Nov 18, 2015