How To Make Nicoise Salad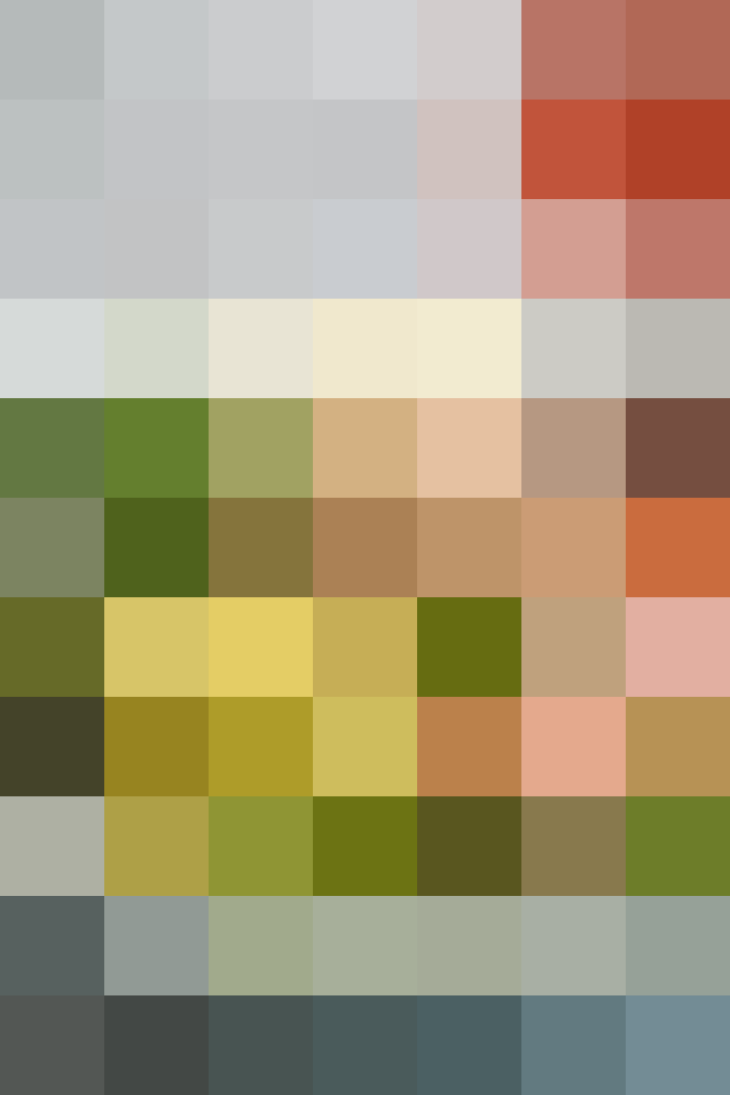 It's a glorious summer day when your lunch involves a Nicoise salad and a glass of rosé. Although, truthfully, it would be glorious with just the salad alone. And the only thing that could possibly make it better is if I were actually eating it in France. Maybe next summer.
Nicoise salad is sneaky. It's the kind of meal that feels so classy and refined, but when you make it at home, it becomes an easy summer dinner to have any night of the week.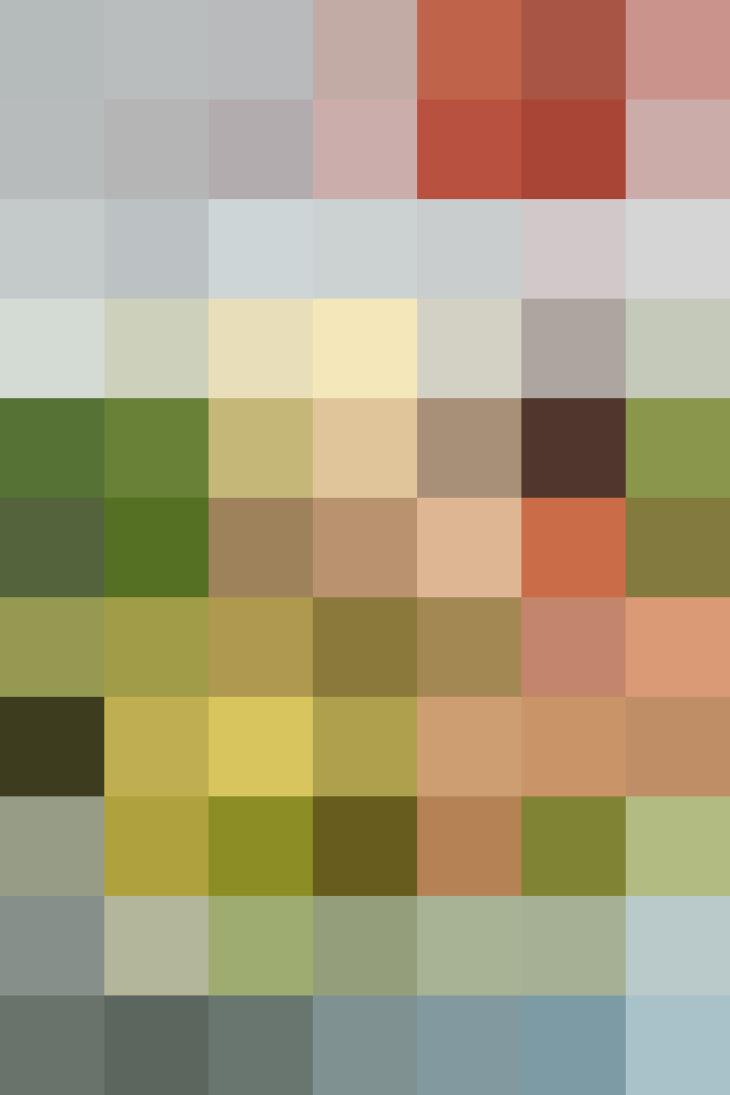 What Makes Nicoise Salad Special
Nicoise salad is a refreshing, traditional dish that hails from the south of France. In its most classic form, this vibrant salad highlights some of the most prominent fresh produce found at the markets in Nice.
I used to think of Nicoise salad as being kind of fussy. The ingredients composed on the plate and the way they're all cooked seemed very specific to me. Turns out, that's not actually the case — at all. These days even a "classic" Nicoise salad has more than a few interpretations, and I've found that if you approach this salad with an open mind and a deep fridge, it sheds its stodgy connotations and becomes something really fun and special.
There are two things that really make a Nicoise salad stand out from your average salad: its core ingredients and the way those ingredients are assembled.
The Components of a Nicoise Salad
While there's certainly flexibility in what you include in this salad, there are certain classic components that I feel are an absolute must, particularly the hard-boiled eggs, boiled potatoes, green beans, tomatoes, oil-packed tuna, the Niçoise olives (of course!), and if you dare, a few anchovy fillets. As for the salad greens, I prefer mixed greens, but you can use what you like.
High-quality tuna packed in oil is traditional here, and it definitely makes the tastiest, most satisfying salad! This said, if you can only find (or if you prefer) water-packed tuna, we won't tell. But do spring for a good-quality brand of tuna — it's such a simple salad, so the tuna really makes a difference.
Beyond these classics, you can feel free to improvise! Have some leftover roasted beets? Throw them in here. Need to use up a cucumber? Go for it. You get the idea: Use the traditional components as a base and build from there.
The other thing that makes this salad special is the way it's dressed and assembled on the plate. Instead of combining all the ingredients in one large bowl and tossing everything together, this salad takes a more piecemeal approach. Each component gets dressed with the vinaigrette separately, and then arranged on the plate section by section, over the bed of greens.
This means each individual component gets just the right amount dressing — no gloppy puddles. It also means you get to pick and choose, composing each bite. Think of this as the choose-your-own adventure of salads.
While Nicoise salad definitely involves more than just chopping veggies and tossing them in a bowl, the real (and surprising) beauty here is that all the components can be made ahead of time. Make the vinaigrette and store it in the fridge. Cook the eggs, potatoes, and green beans up to a few days ahead, and keep them chilled until you're ready to assemble your salad — whether that's five minutes after walking in the door from work, or just before your guests arrive for dinner. Another bonus: You can scale this recipe up or down to feed as many people — or make as many individual weeknight meals — as you like.
Do you love Nicoise salad, too? What's your favorite version this summer?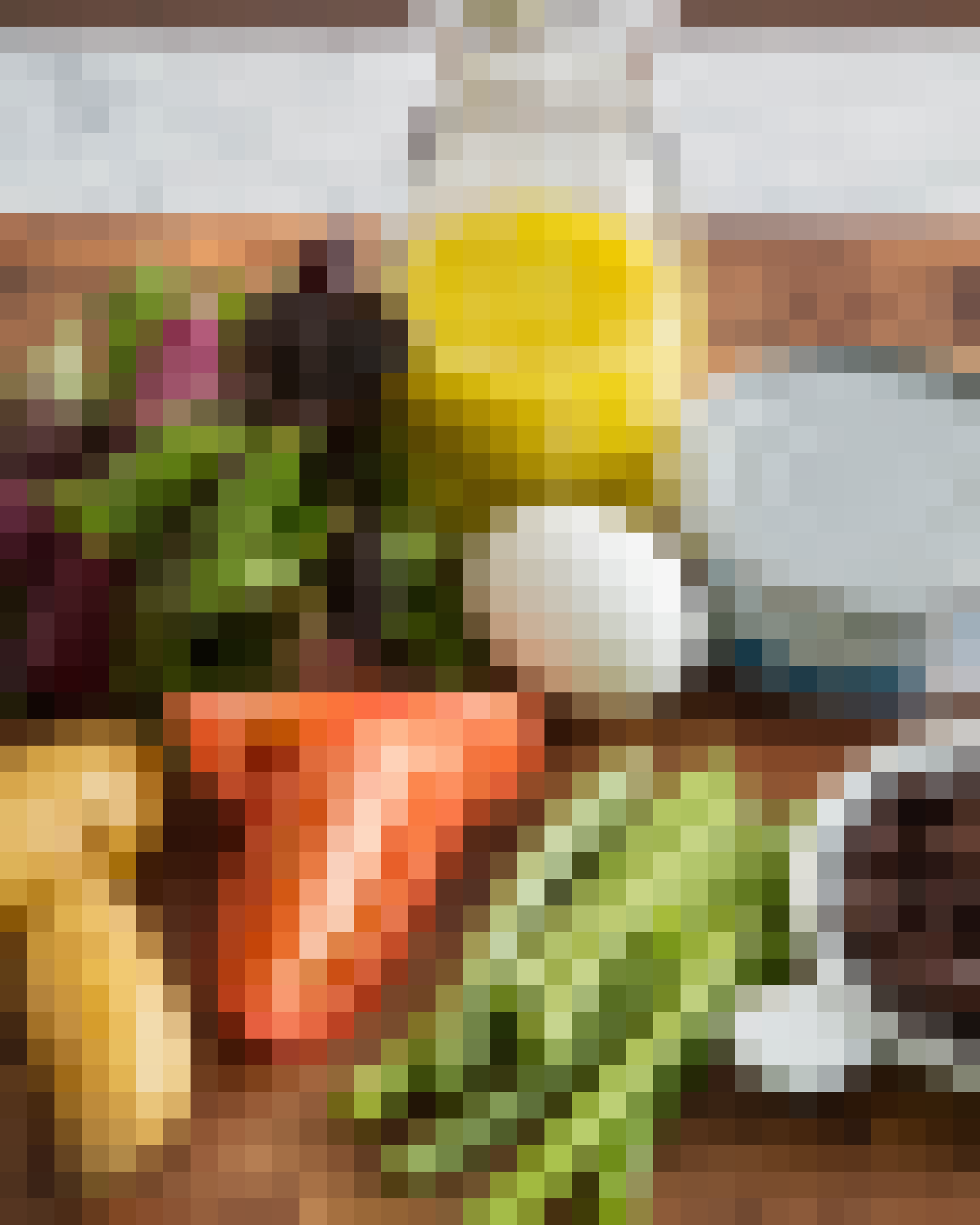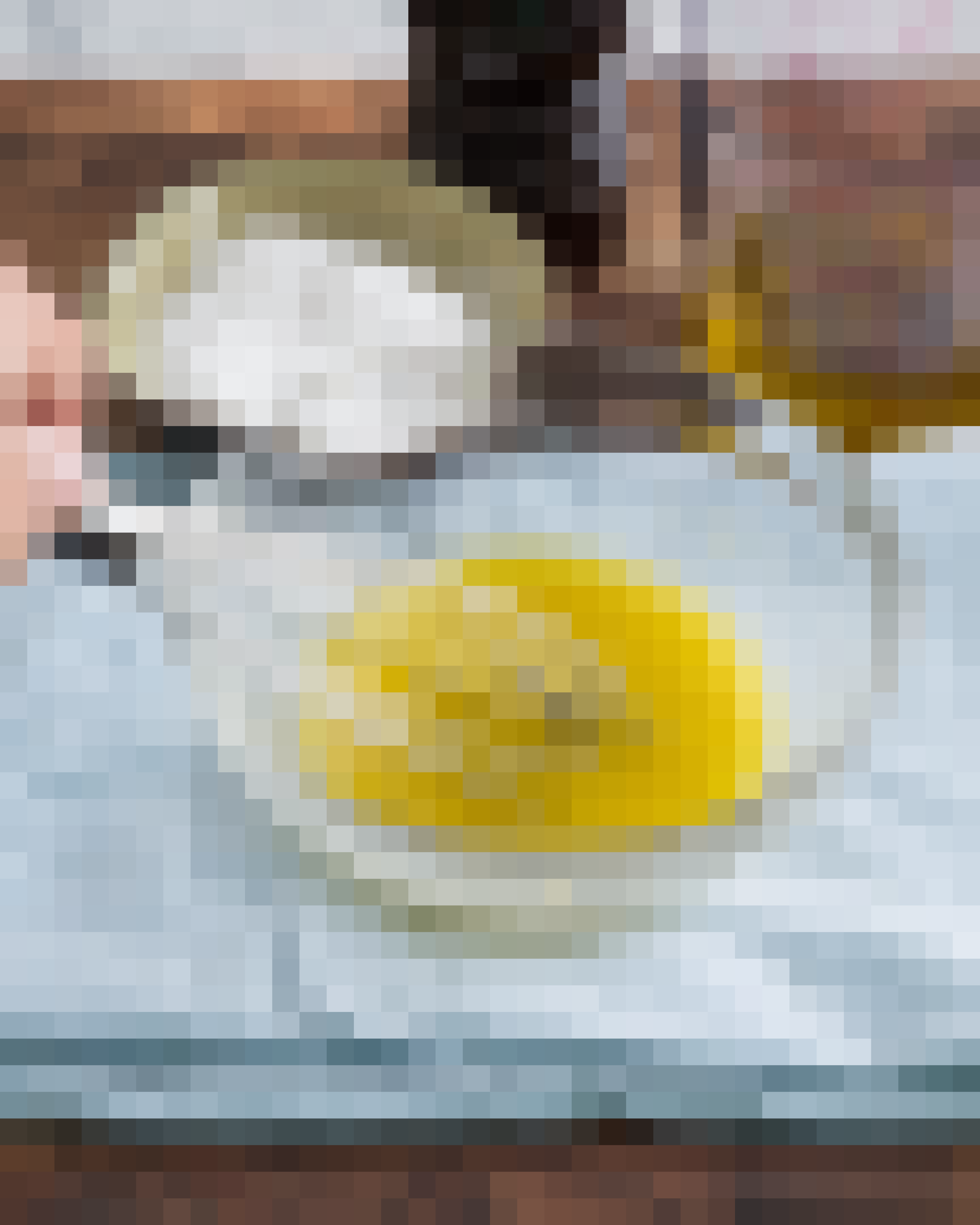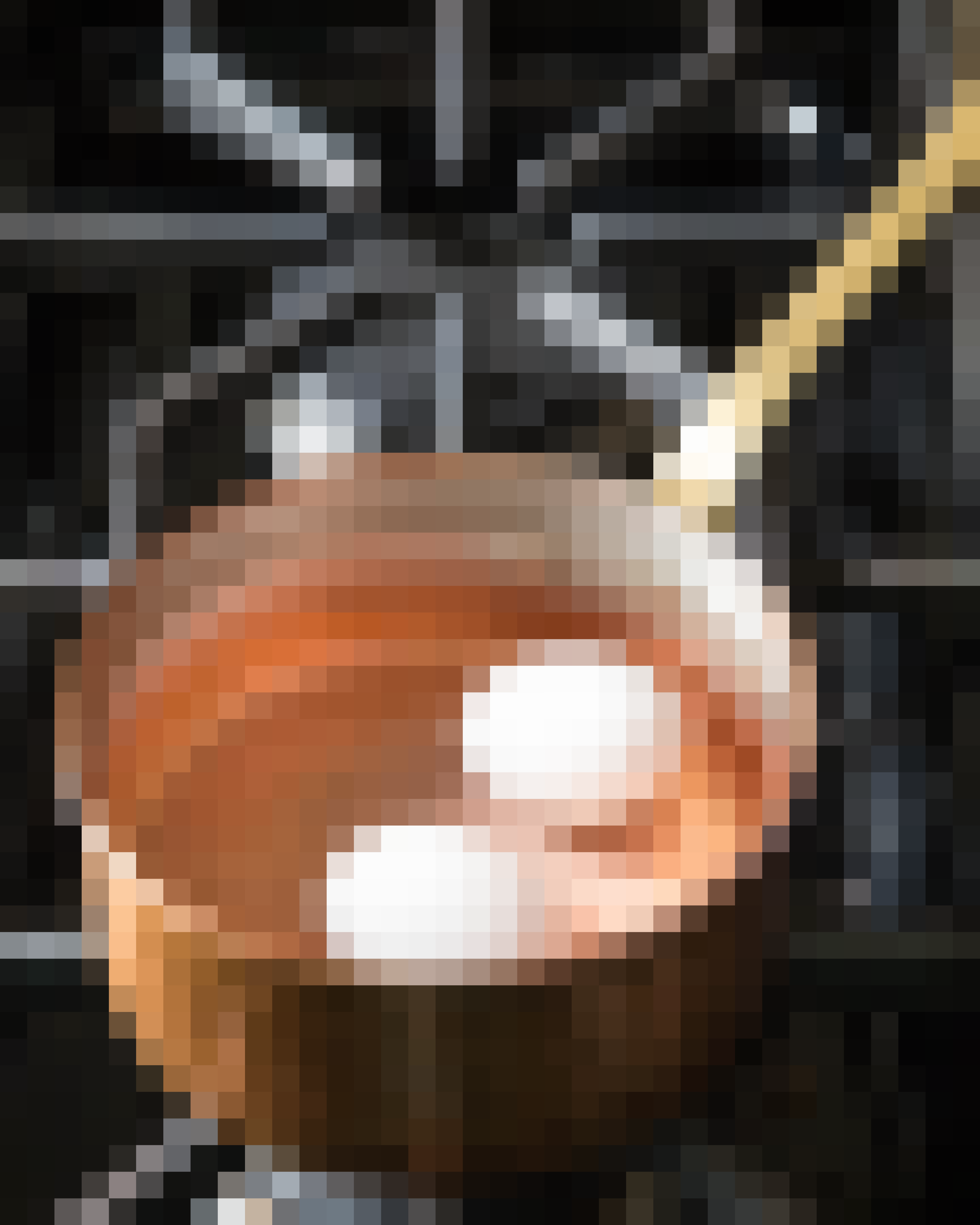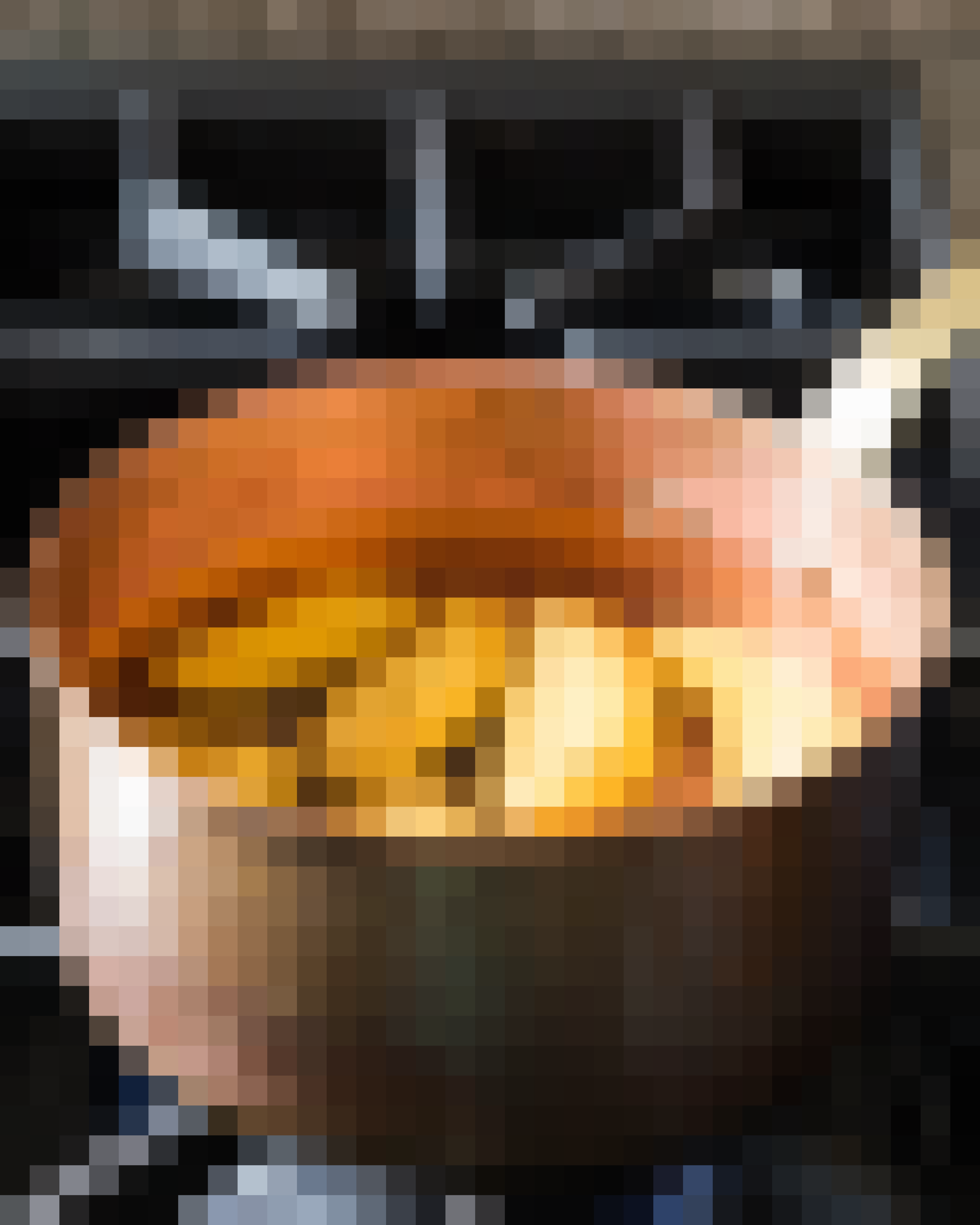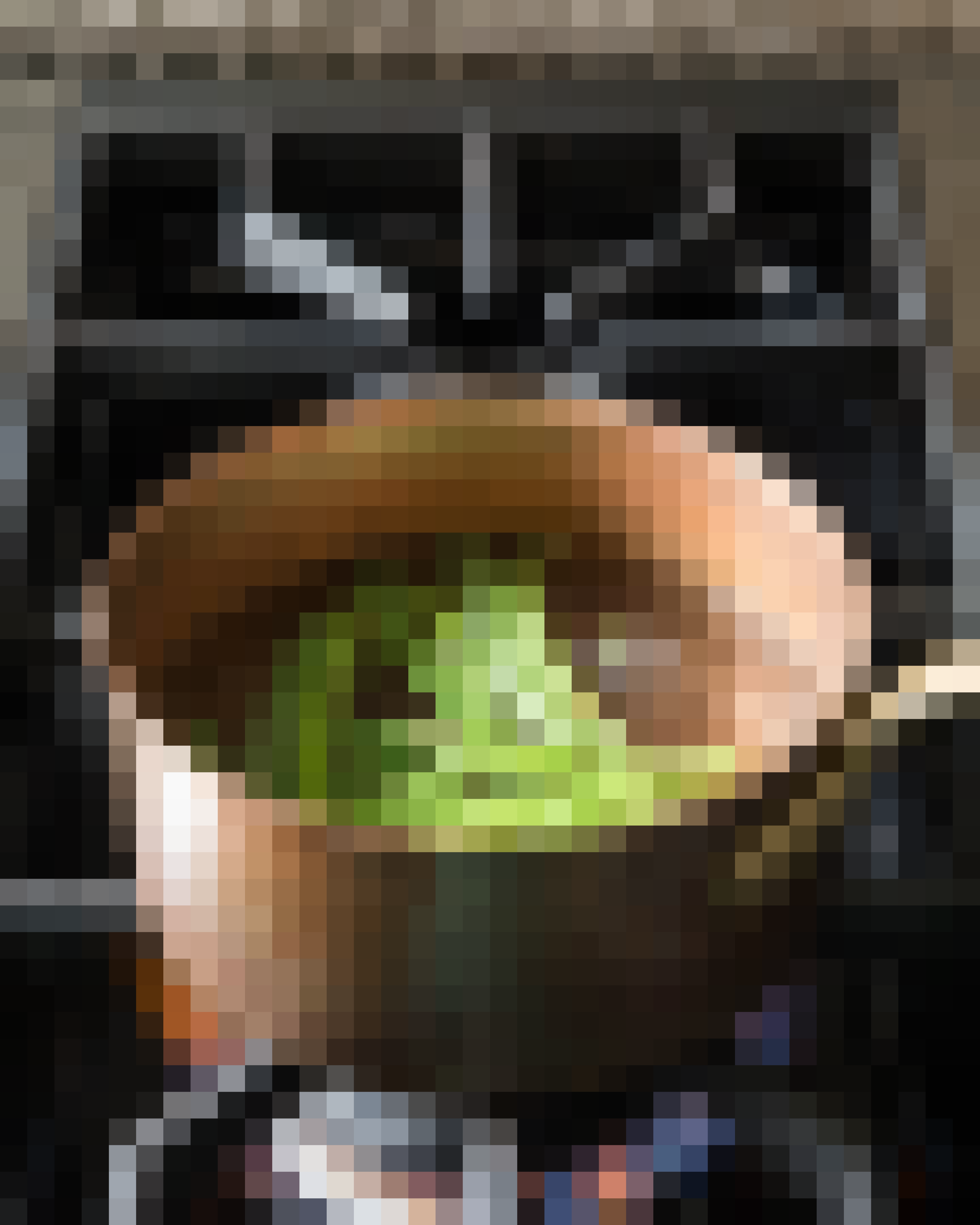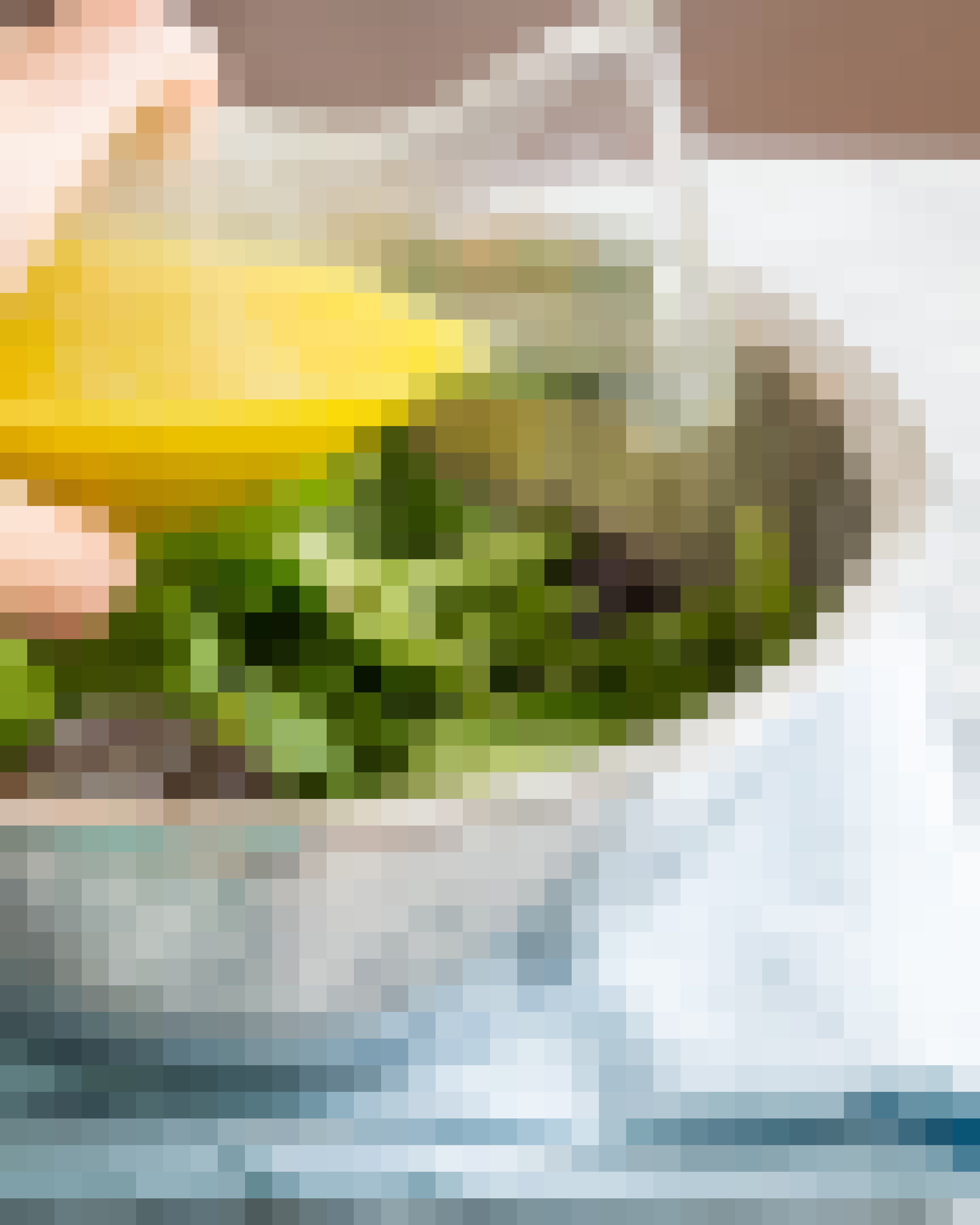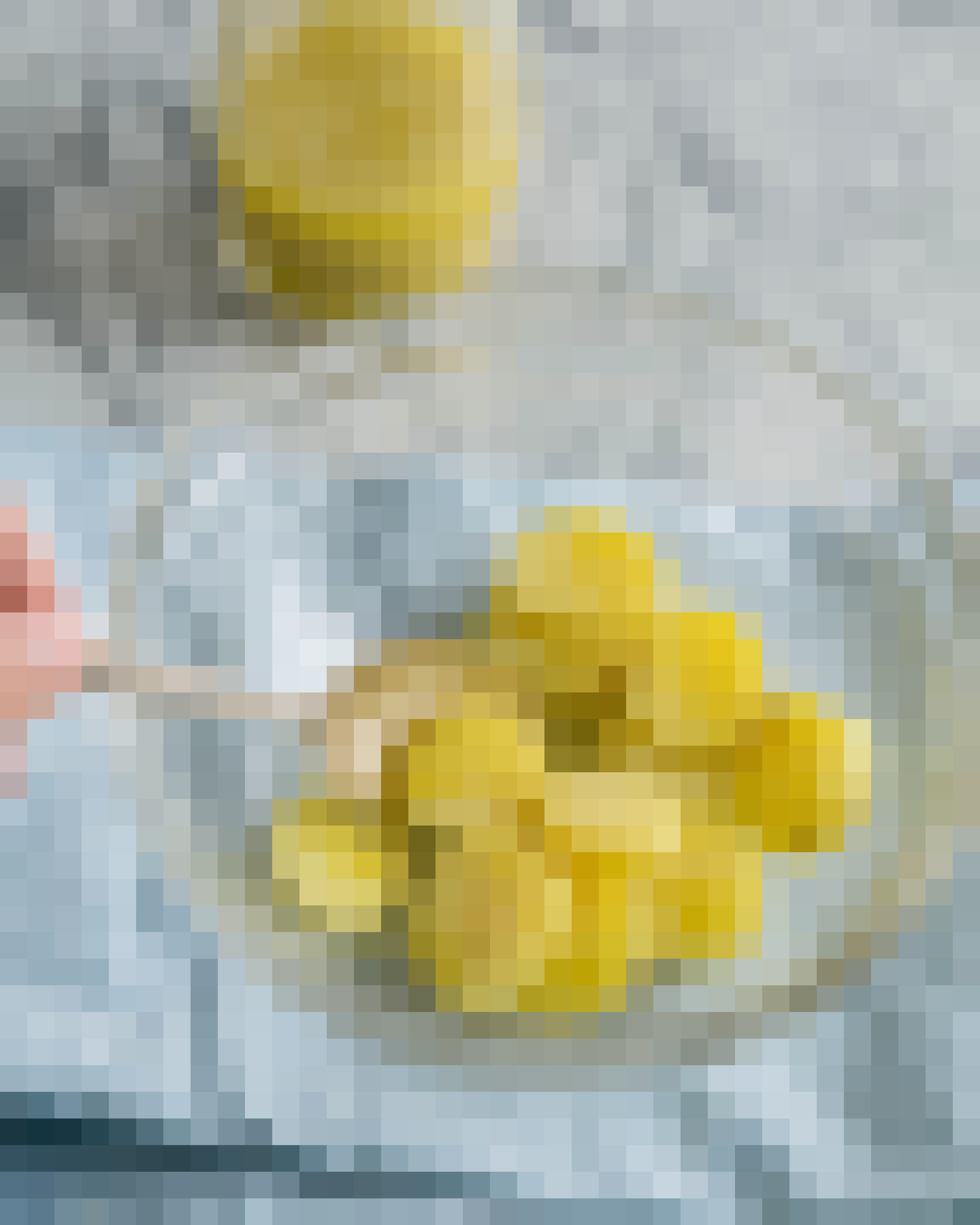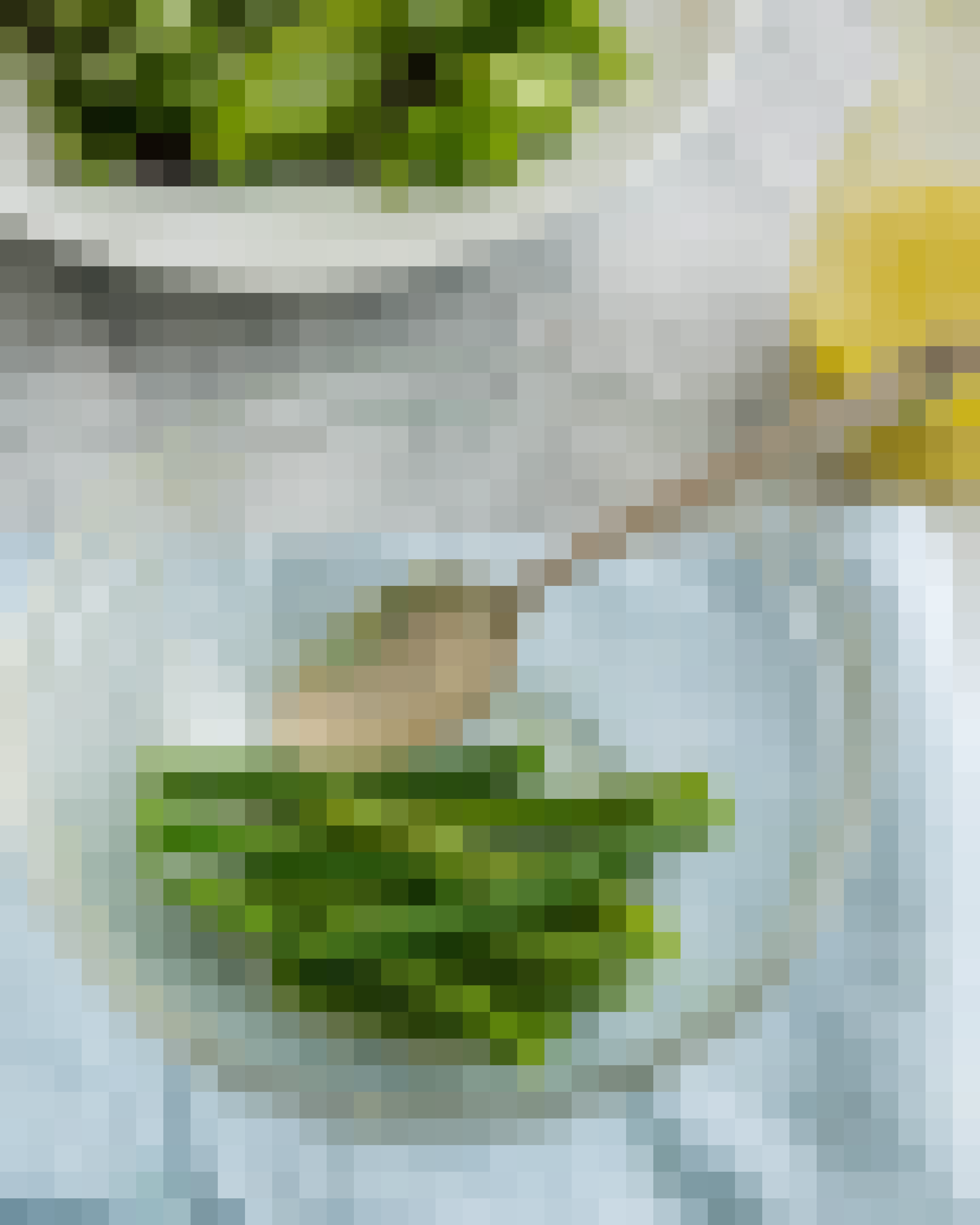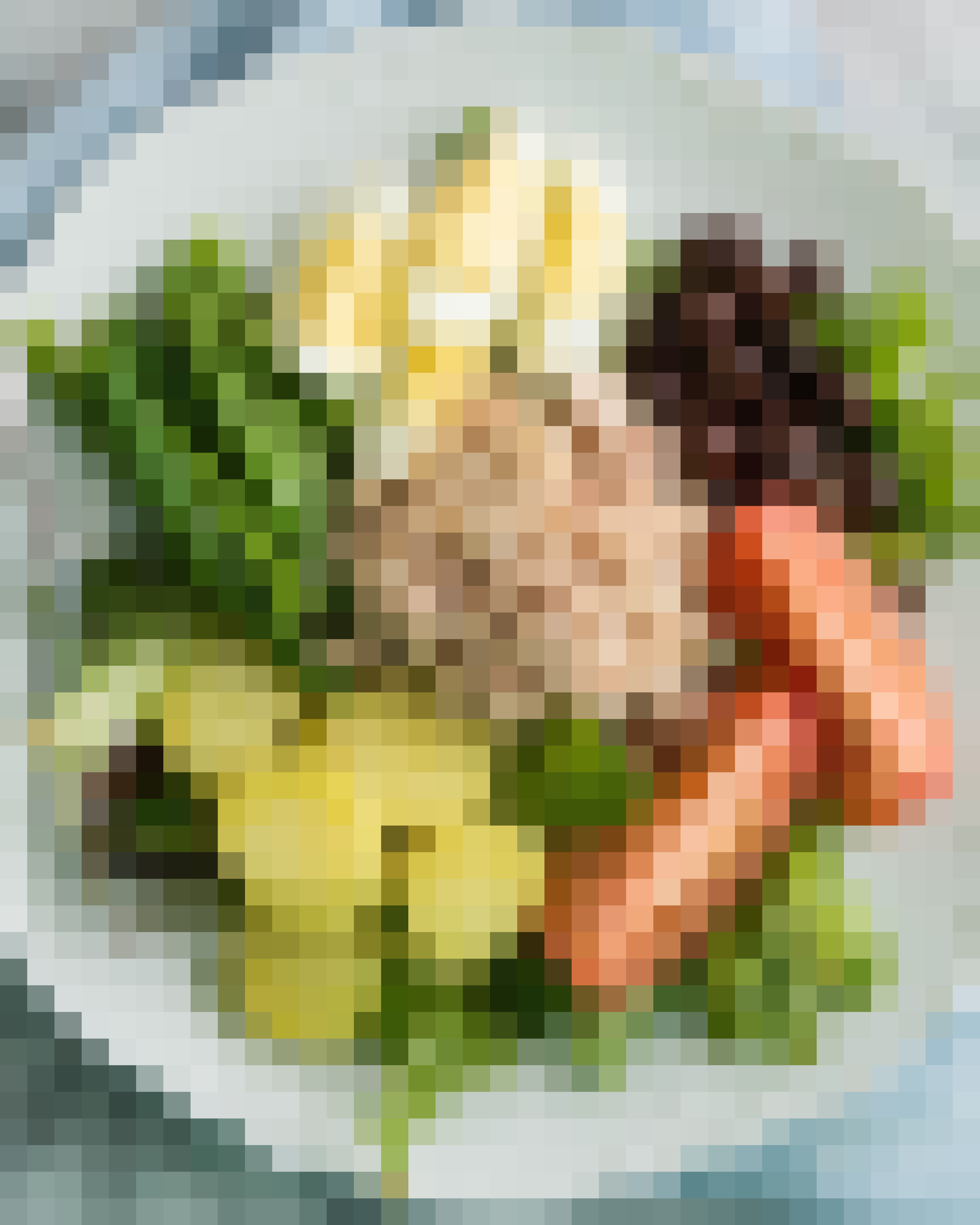 How To Make Nicoise Salad
Serves2
Ingredients
For the vinaigrette:
1/4

cup

white wine vinegar

1

clove

garlic, minced

1

teaspoon

Dijon mustard

1/2

cup

olive oil

Salt and freshly ground pepper
For the salad:
2

large eggs

1/2

pound

fingerling potatoes

4

ounces

haricot verts or green beans

1

(5-ounce) can tuna packed in oil, drained (see Recipe Note)

2

medium plum tomatoes, quartered

3

cups

salad greens

1/3

cup

Nicoise olives

Anchovy fillets (optional)
Equipment
Several small-medium mixing bowls

Whisk

Medium saucepan

Colander

Cutting board

Knife
Instructions
Make the vinaigrette: In a small bowl, whisk together the vinegar, minced garlic, mustard, salt, and pepper. In a slow, steady stream, pour in the oil, and whisk continuously until the dressing is emulsified.

Cook the eggs: Place the eggs in a small saucepan and cover them by an inch with water. Cook over high heat to bring the water to a boil, then turn off the heat, cover the pan, and let the eggs sit for 10 minutes. Drain the water, and place the eggs in ice water to cool. Once cooled, peel and quarter the eggs. (Read more: How To Boil Eggs Perfectly Every Time)

Cook the potatoes: Place the potatoes in a small saucepan and cover with cold water. Add a generous amount of salt and bring to a boil. Cook until potatoes are tender and can easily be pierced with a knife, about 10 minutes. Remove the potatoes with a slotted spoon and set aside to cool. (Read more: How To Boil Potatoes)

Cook the green beans: Return the water to a boil and add the green beans. Cook until bright green and crisp-tender, 3 to 4 minutes. Remove beans with a slotted spoon (or drain through a colander) and set aside.

Dress the greens: Add the salad greens to a large bowl. Drizzle a small amount of vinaigrette around the outside of the bowl, then mix until the greens are fully coated. Divide the greens between two plates.

Slice and dress the potatoes: Once the potatoes are cool enough to handle (but still warm), slice crosswise into 1/2-inch slices. In a small bowl, toss the potatoes with a tablespoon or two of vinaigrette. Transfer the dressed potatoes to the individual plates, arranged in small piles.

Dress each of the remaining ingredients: Continue dressing the remaining ingredients with 1 to 2 tablespoons of vinaigrette each. If your olives were packed in a flavored oil or brine, you can skip tossing them with the vinaigrette.

Assemble the salad: As you finish tossing each ingredient, transfer them to the plates and arrange them in sections, with the tuna in the middle. Serve with any remaining dressing on the side.
Recipe Notes
Choosing the tuna: Look for a really good, high-quality tuna packed in oil. If you prefer water-packed tuna, that's fine, but do pay the few extra cents for a good-quality brand.
Make-ahead Nicoise salad: Once you've boiled the eggs, potatoes, and green beans, each salad component can be refrigerated separately for up to 3 days. Store the vinaigrette in a jam jar and shake it vigorously to recombine when ready to use. Slice the eggs and potatoes, toss all the ingredients with the vinaigrette, and plate the salad just before serving.
Published: Aug 24, 2015