50+ Quick Dinners That Keep The Oven Off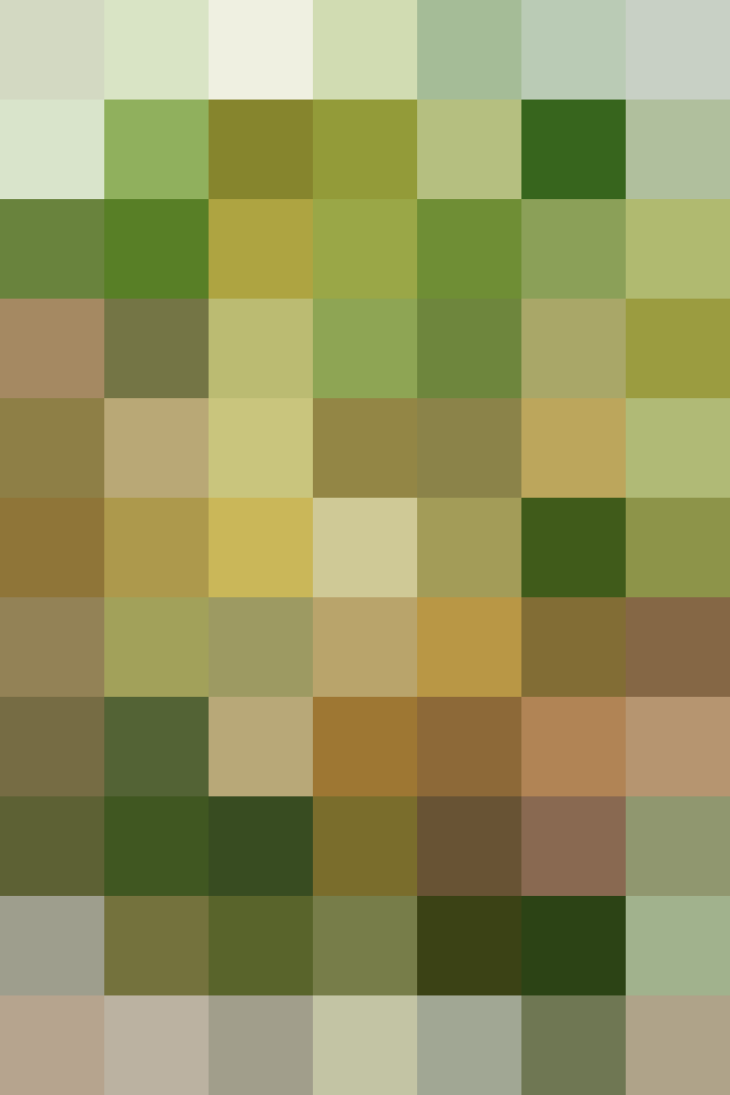 Even though summer is technically over, hot nights aren't over for all of us. When the temperatures are climbing, cooking is the last thing on my mind. But since one can't subsist on watermelon and Popsicles alone, I've armed myself with a roster of quick and easy dinners I know I can pull off — even on the hottest of nights.
From farmers market salads and grain bowls from the grill, to satisfying sandwiches and shrimp skewers, here are over 50 quick dinners that will save you.
Turn your farmers market or CSA haul into a big, fresh salad for dinner. These options come together in a flash for a refreshing summer dinner.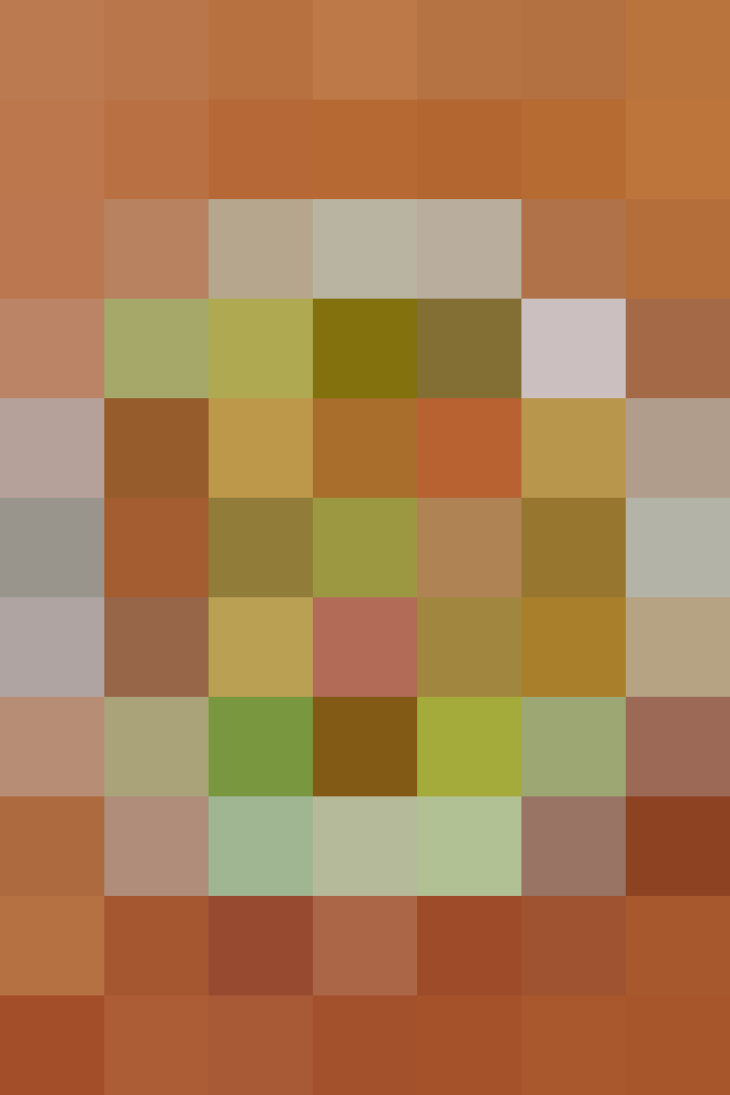 For a dinner salad that's guaranteed to be filling, start with your pantry. Protein-rich beans, chickpeas, and lentils are always a good way to take a salad from side dish to main course.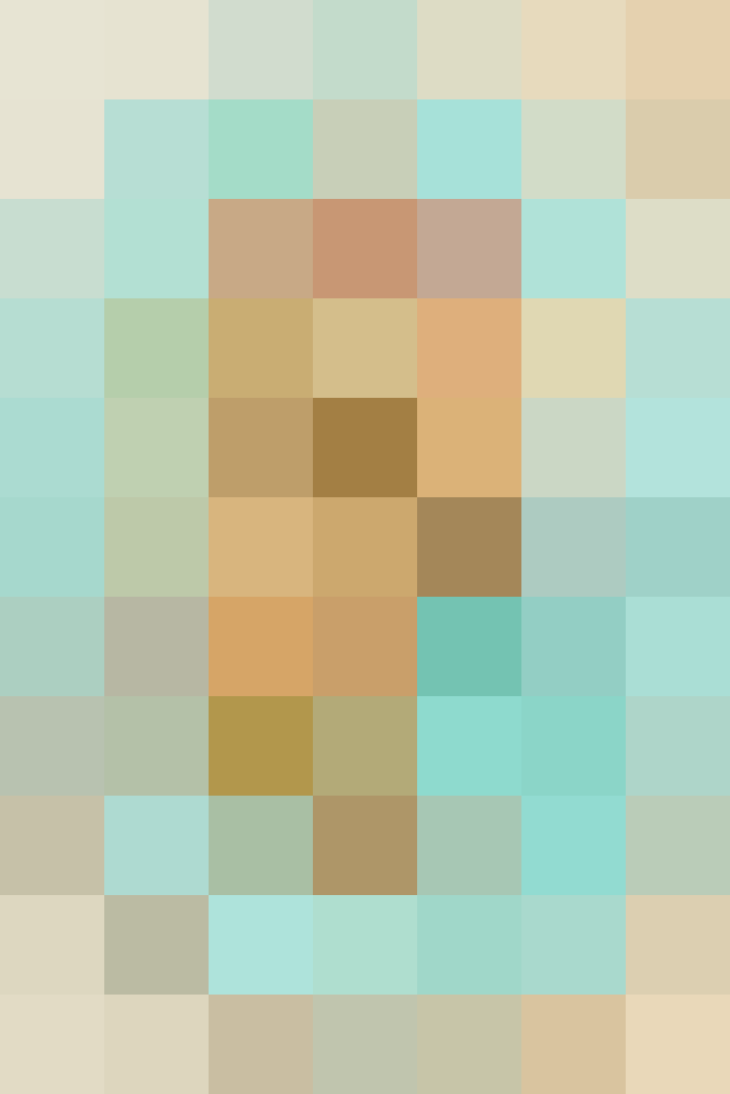 Don't reserve all those irresistible grain and pasta salads for potlucks — work them into your meal plan for easy weeknight dinners. Most can be made in advance and keep for a few days in the fridge. In other words, lunch for the next day is solved.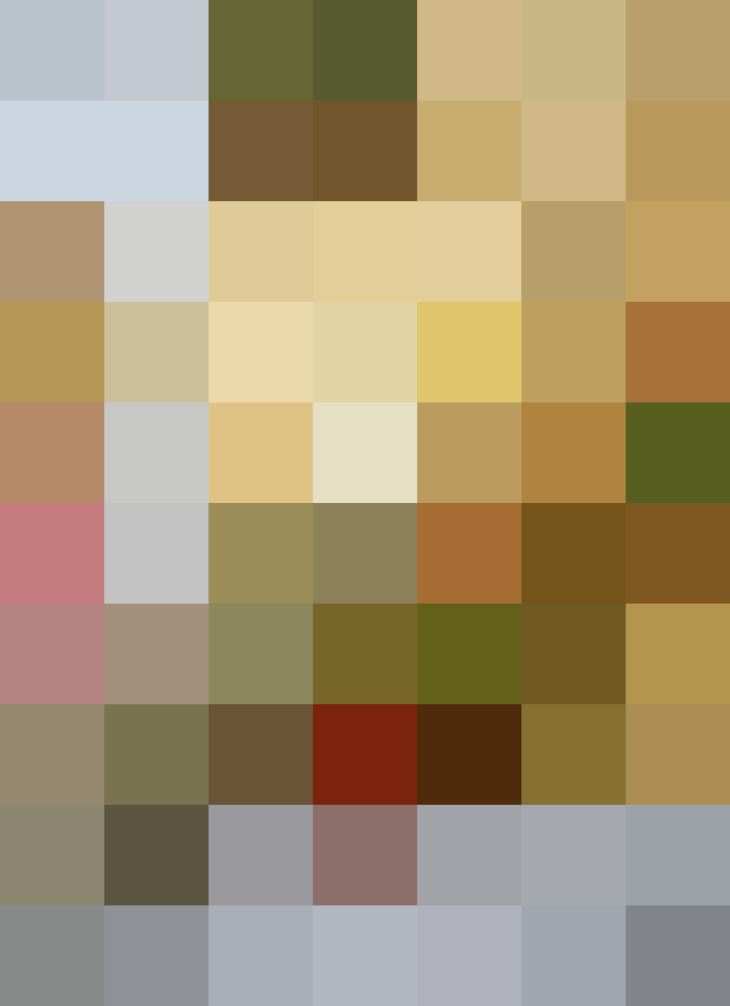 When quick, easy, and satisfying are your dinner priorities, sandwich night is in order. Whether you're willing to turn on the stove or can't bear an ounce of extra heat, there's something here for you.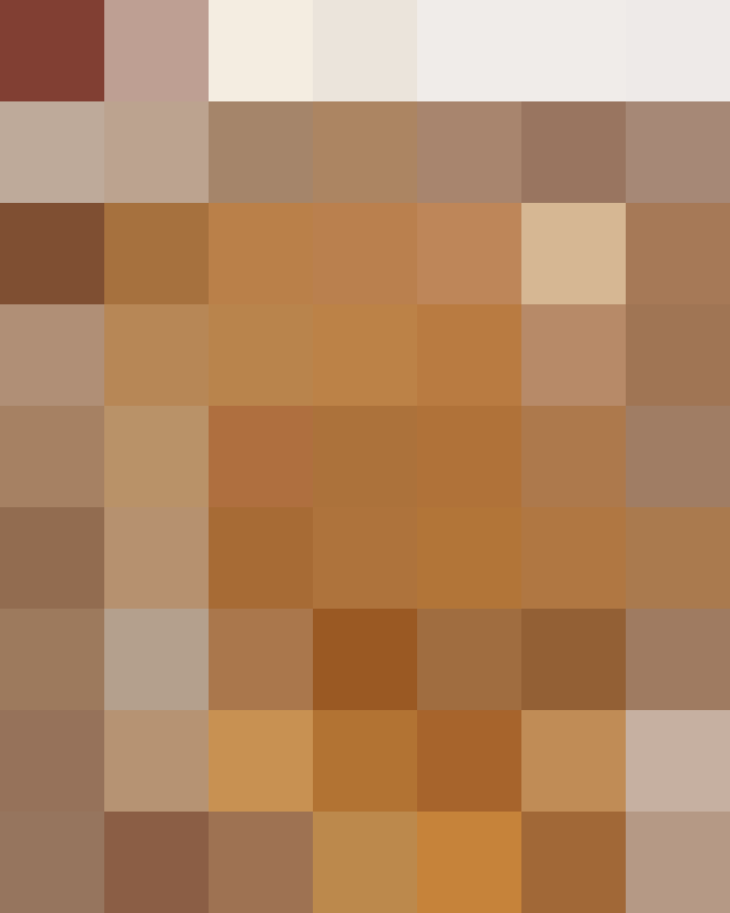 We're happy to jump at any opportunity to take our favorite dinners outdoors. From sausage to flatbread, and even grain bowls, skip the oven and fire up the grill for dinner.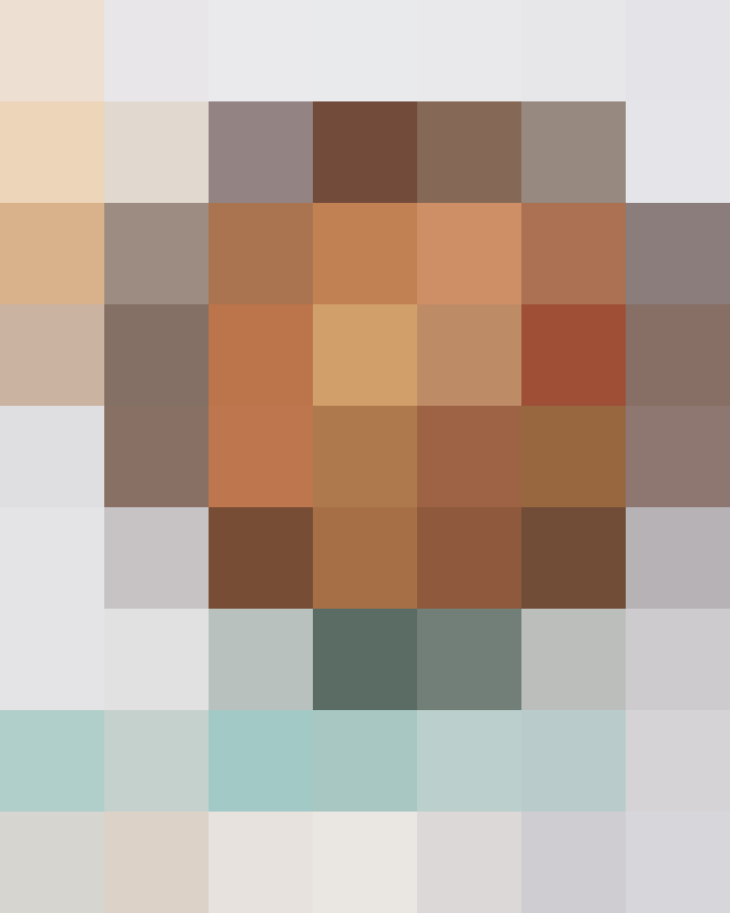 Hot or not, some meals are totally worth turning on the stove for. In case you need proof, these quick-cooking recipes will do the job and then some.
Our Readers Also Enjoyed: Easy Steak on the Stovetop
Published: Aug 1, 2016