How To Make Applesauce in the Slow Cooker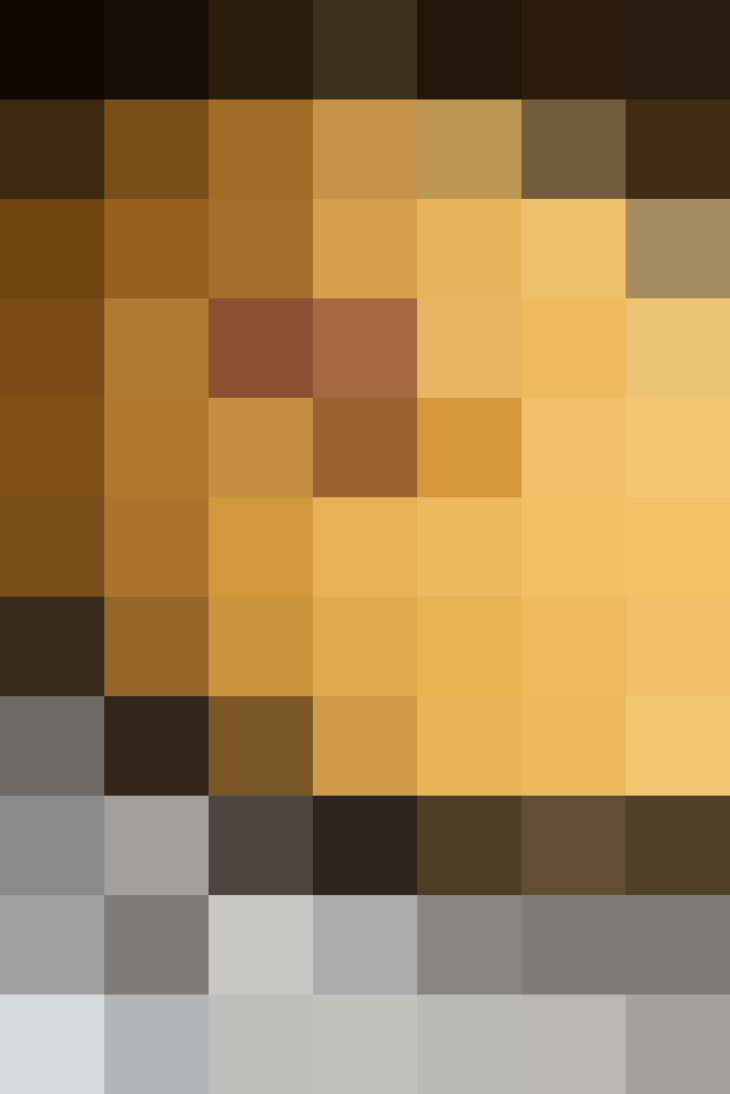 Truthfully, it's hard to be sad about the end of summer right now. I mean, when there are things like apple picking just ahead of us — and along with it, homemade applesauce (a fall essential) — I can't be anything but thrilled.
If you're new to making homemade applesauce, know that you only need a few ingredients, and turning them into a sauce is much easier than you might think — especially when you bring in the slow cooker to do most of the work for you.
Slow Cooker Applesauce: Watch the Video
The Best Apples for Applesauce
While there are certain apple varieties that lend themselves to being eaten out of hand or baking, everything is fair game when it comes to applesauce. There's no right or wrong here. Use a medley of your favorite varieties. I love a mix of Empires and Cortlands, but sometimes I toss in a tart Granny Smith or some small, sweet MacIntosh apples to change things up.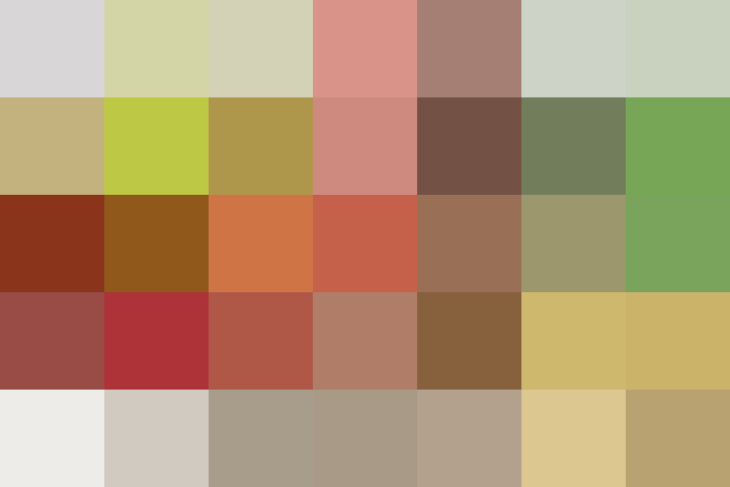 Older apples that taste mealy and aren't so great eaten on their own are actually perfect for applesauce. Since the fruit gets cooked down so much, you'd never know those apples started off mealy.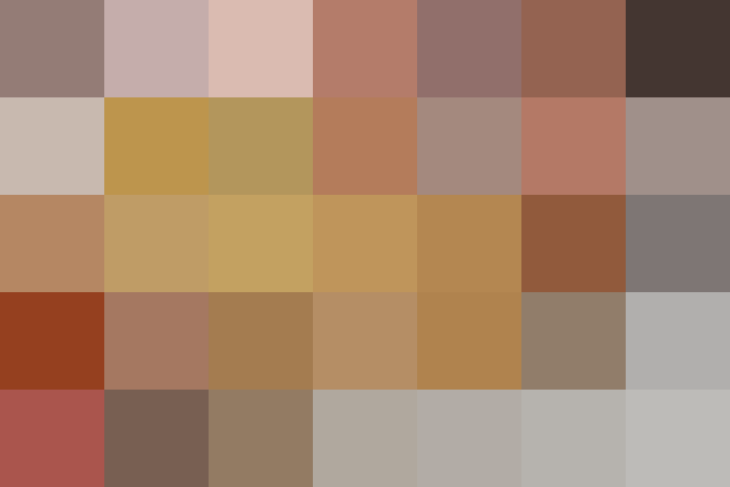 Slicing Apples for Applesauce
Peel all your apples and cut out the cores before you begin — the peels, tough cores, and seeds don't cook down like the flesh does. A vegetable peeler makes the job of peeling the apples go quickly.
How you cut the apples has an impact on how they cook down into applesauce. Apples cut into larger chunks will take longer to cook, or not break down as much, whereas smaller pieces of apple will cook down much faster. I prefer about one-inch chunks, or even thin slices (although, I always have a knack for forgetting this the first time I make applesauce each fall). This size makes a fairly smooth applesauce with just a few chunky bits here and there to keep things interesting.
Other Ingredients for Applesauce
The beauty of applesauce is that all you really need are a few pounds of apples, some water, and a touch of lemon juice. There are a lot of recipes that call for sugar, but really, you don't need it. There's so much natural sweetness in apples, I guarantee this sauce will be plenty sweet on its own. You can also taste the sauce once it's cooked and stir in a little sugar, honey, or maple syrup if you'd like it to be sweeter.
I also like to add a few cinnamon sticks for extra flavor; if you don't have cinnamon sticks, go ahead and substitute about a teaspoon of ground cinnamon. You could also throw in other fall baking spices, like star anise, a clove or two (no more than that — cloves are powerful!), or a few slivers of fresh ginger.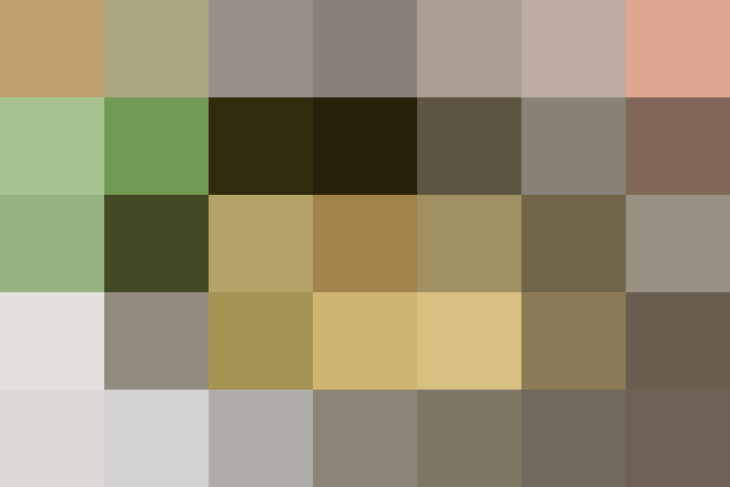 The Secret to Applesauce Is Time
Aside from the apples themselves, the most important "ingredient" in making slow-cooker applesauce is time. Over the course of four hours, this once-crisp fruit will be cooked down to oblivion. It's helpful to give it a stir once or twice during cooking, but for the most part, you can set it and forget it.
Scoop your sauce into a few containers and stash them in the fridge for the week to come! Whether you're eating the sauce on its own or spooning it over ice cream, you've got yourself a homemade treat that makes the end of summer a little more bearable.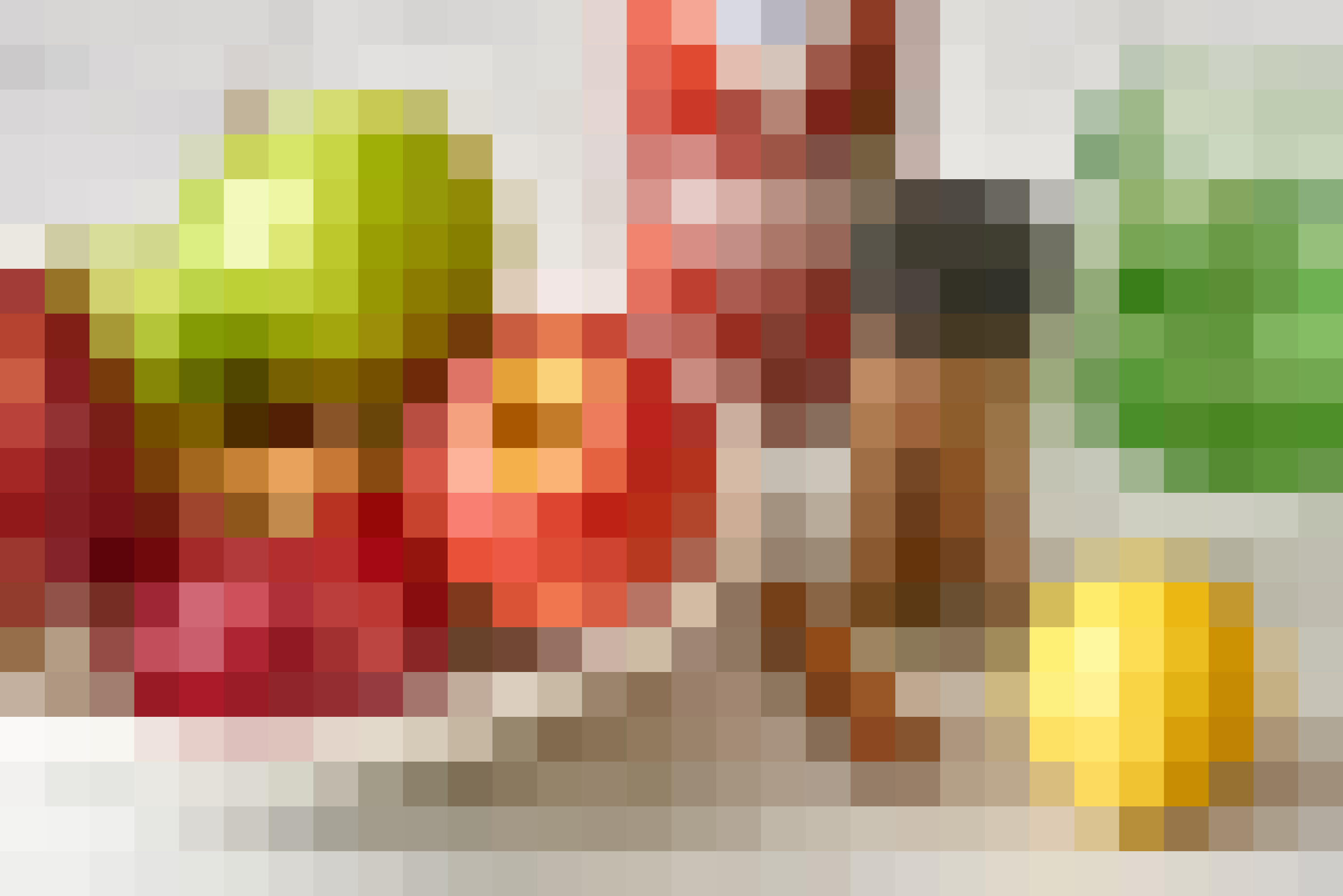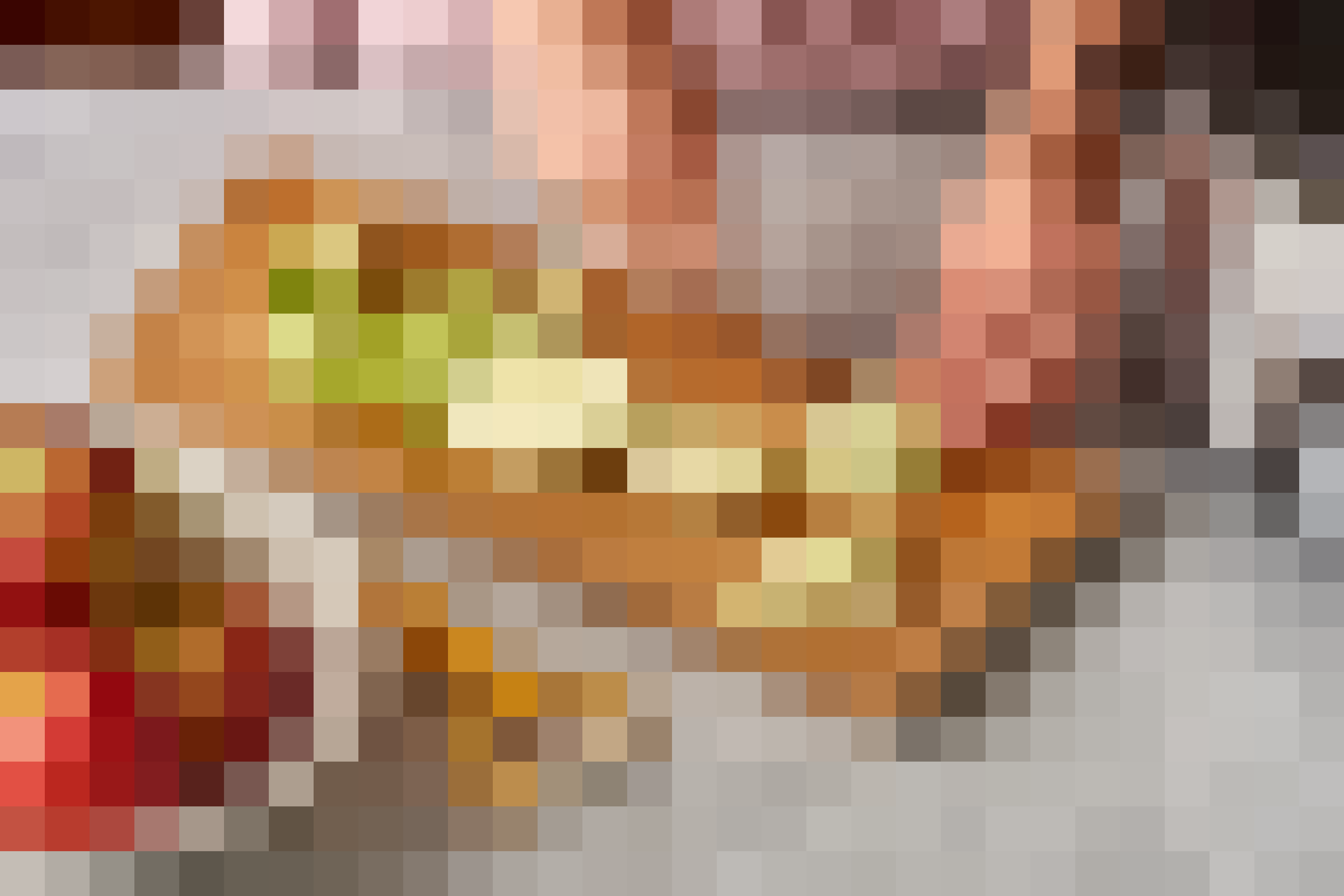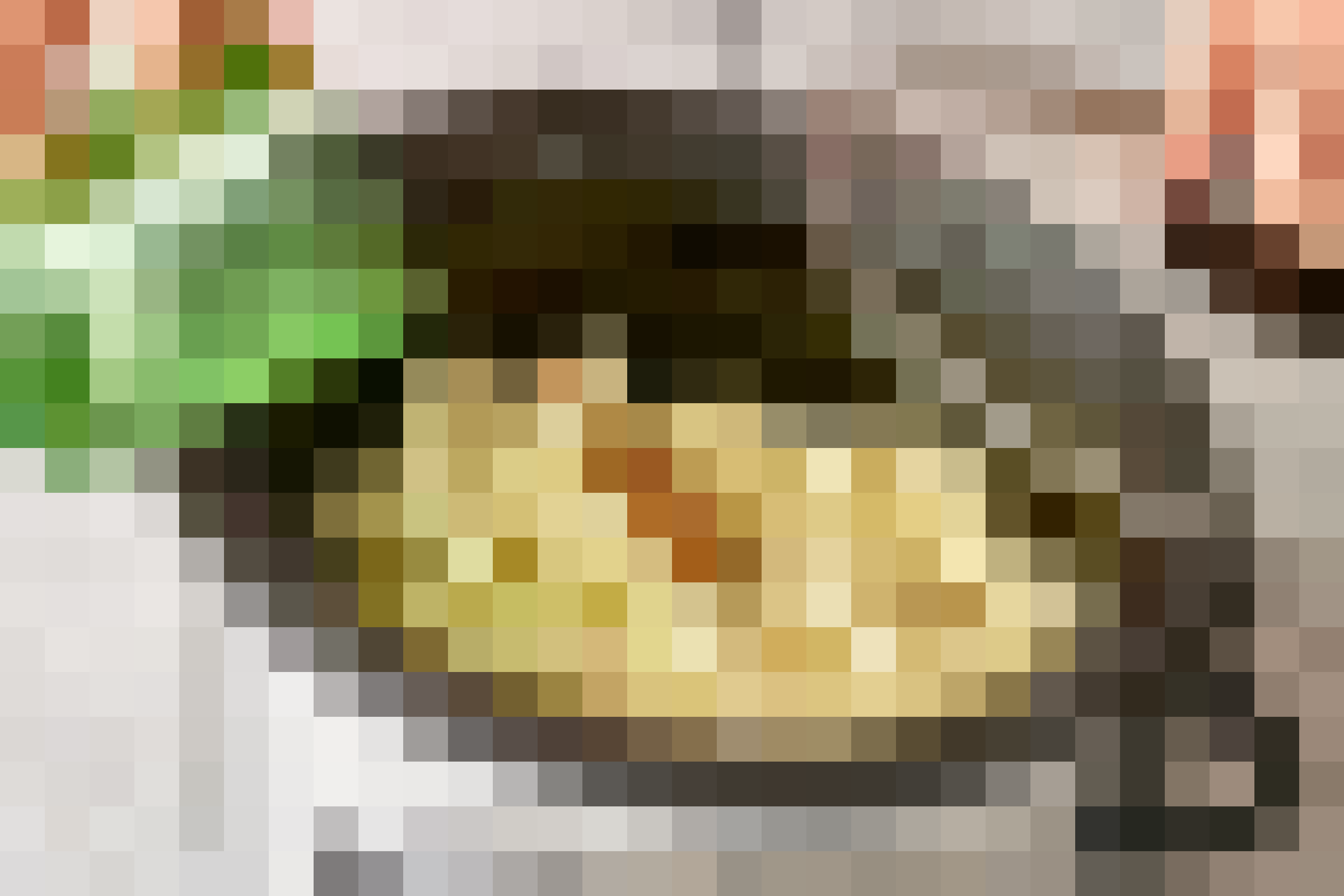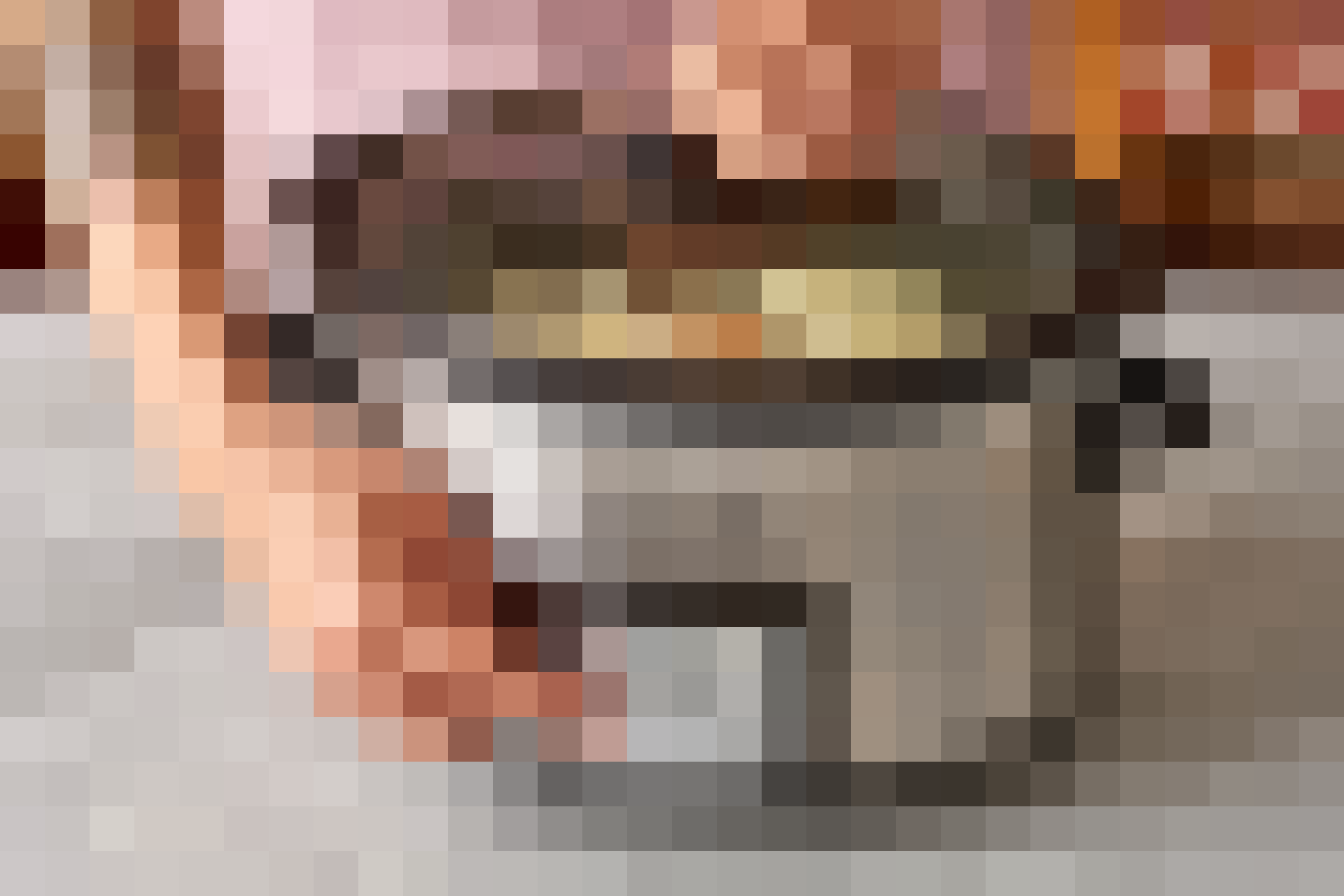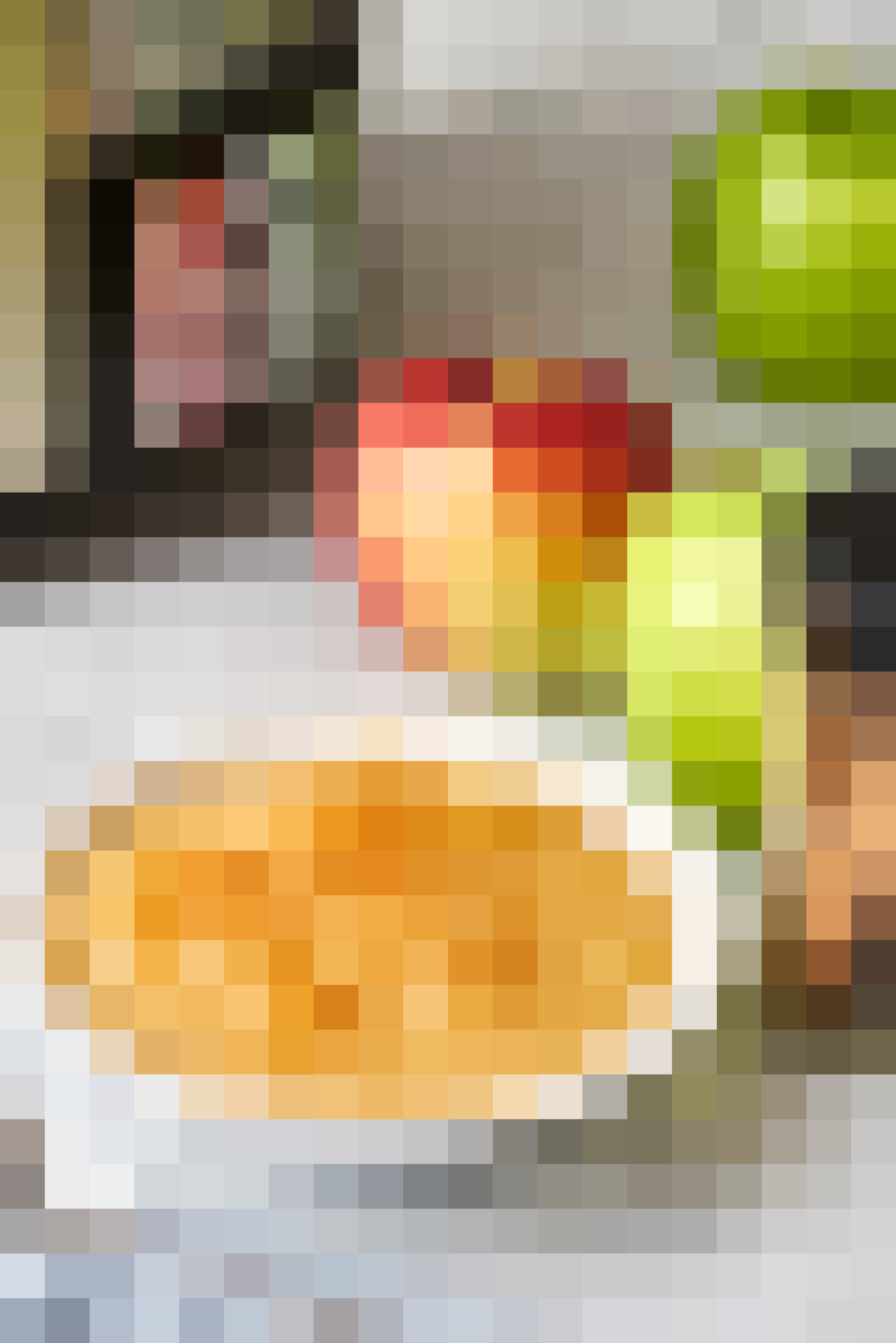 How To Make Applesauce in the Slow Cooker
Makesabout 4 cups
Ingredients
3

pounds

large apples, any variety (about 6)

1/2

cup

water

2

(3-inch) cinnamon sticks (optional)

1

tablespoon

freshly squeezed lemon juice

1/4

teaspoon

salt
Equipment
Vegetable peeler

Chef's knife

Cutting board

Measuring cup

5-quart or larger slow cooker

Immersion blender (optional)
Instructions
Peel and chop the apples. Peel the apples. Quarter them through the stem, then cut out out the cores. Coarsely chop the apples into 1- to 2-inch pieces, depending on how chunky you prefer your applesauce.

Place all the ingredients in a slow cooker. Place the apples in a 5-quart or larger slow cooker. Add the water, cinnamon, lemon juice, and salt, and stir to combine.

Cook the applesauce for 4 hours. Cover and cook on the HIGH setting for 4 hours, stirring twice during cooking.

Purée the applesauce (optional). If you like chunky applesauce, you can skip this step altogether. But it you prefer a more smooth texture, remove the cinnamon stick, then use an immersion blender to pureé the applesauce until it reaches the consistency you like.

Cool and store. Let the applesauce cool to room temperature. Store in airtight containers in the refrigerator for up to 5 days, or freeze for up to 3 months.
Recipe Notes
Cooking in an Instant Pot: If you're using an Instant Pot to make this slow-cooker applesauce, set the machine to Slow Cooker once the ingredients have been added, increase the heat level to "More," adjust the cook time to 4 hours, then seal the lid.
We support our readers with carefully chosen product recommendations to improve life at home. You support us through our independently chosen links, many of which earn us a commission.
Published: Sep 9, 2015