The Instant Pot Is One Machine That Does the Work of 7 Gadgets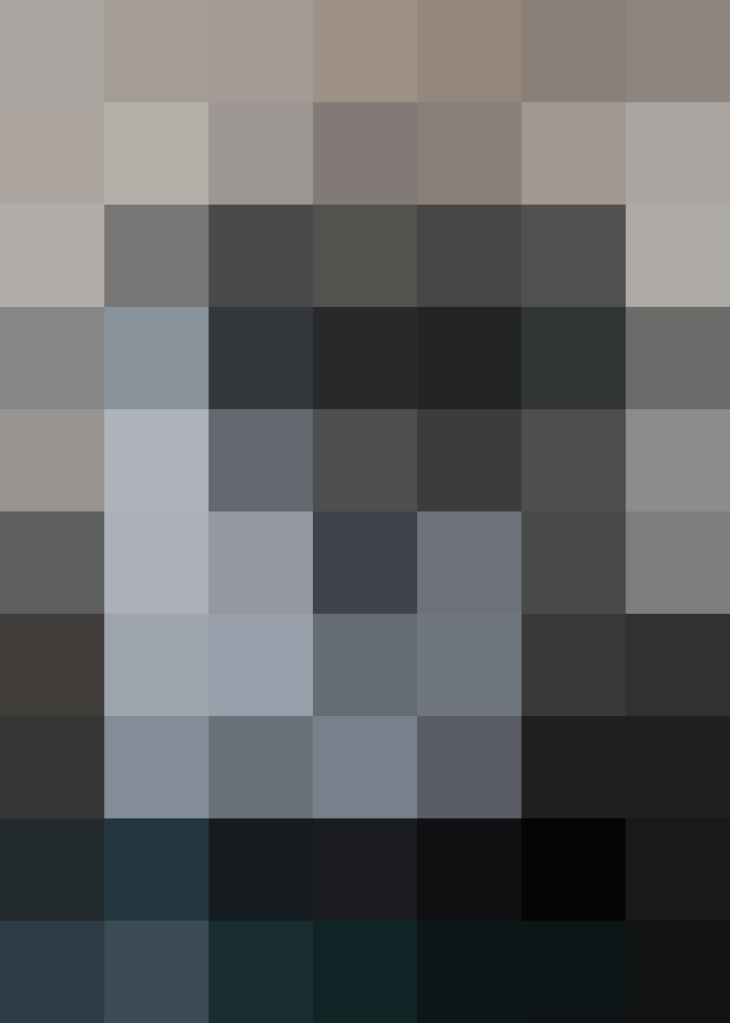 Product: Instant Pot (Model: IP-DUO60)
Price: $134.95
Overall Impression: Instant Pot is a seven-in-one multi-cooker that works as an electric pressure cooker, slow cooker, rice cooker, yogurt maker, steamer, warmer, and sauté pan all in one.
Living in New York City, with limited kitchen space, I've always shied away from single-use appliances, no matter how great they seem. Over the past six months I've been getting more and more curious about introducing a pressure cooker to my kitchen, and I've always wanted a rice cooker, but I simply don't have the space to store them.
So, when I was introduced to the kitchen appliance that functions as multiple appliances (including a pressure cooker and rice cooker), I was excited to give it a try.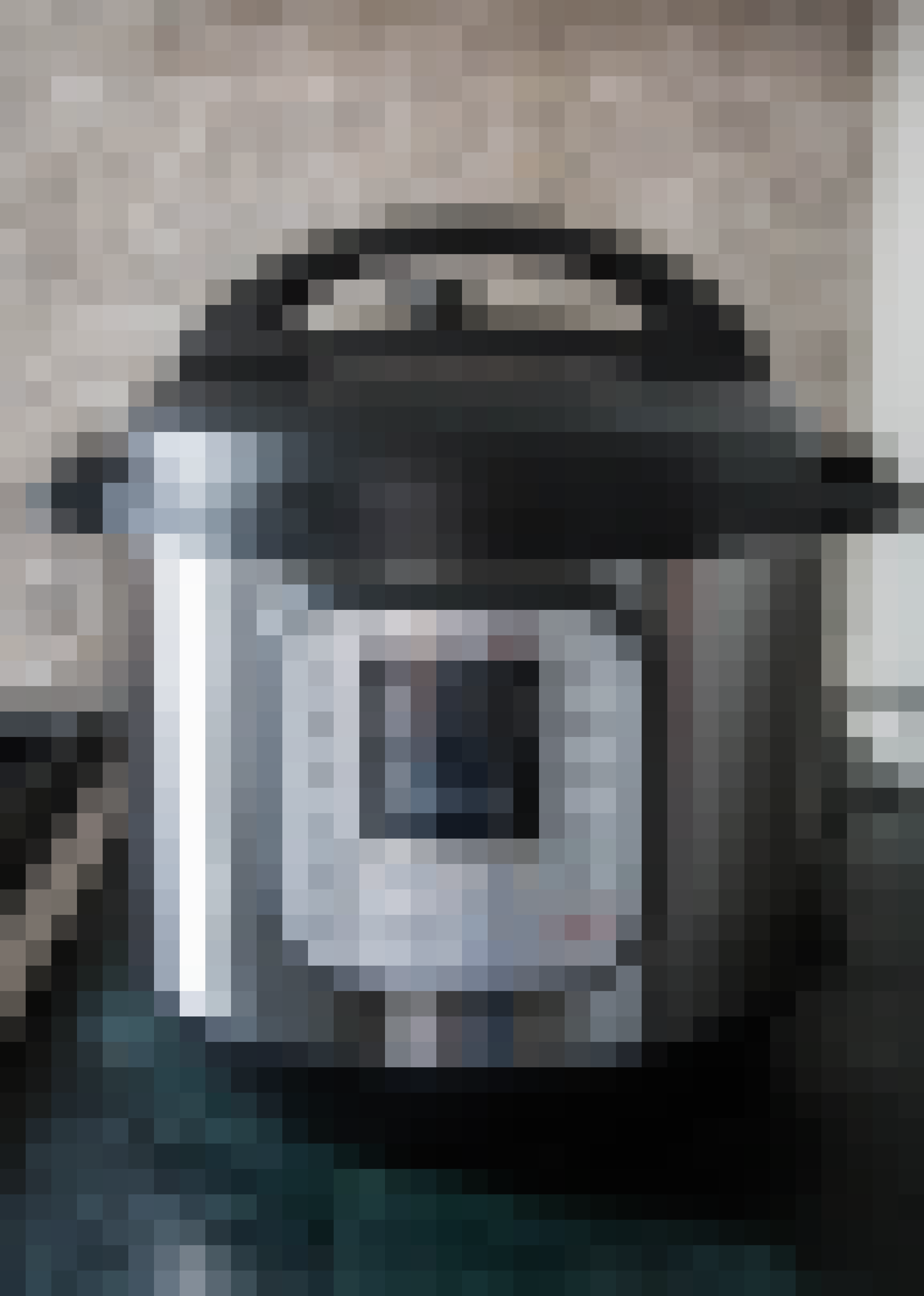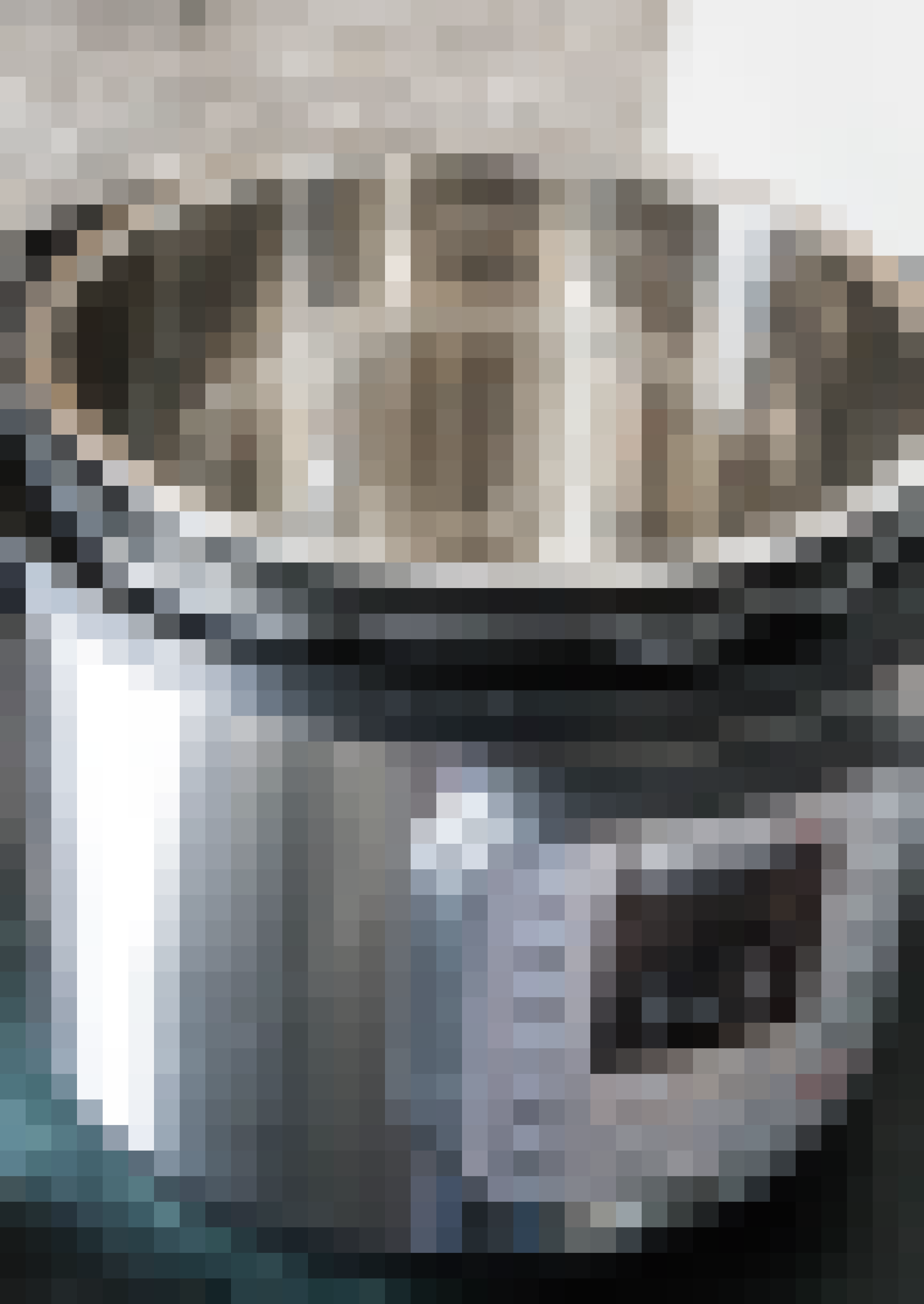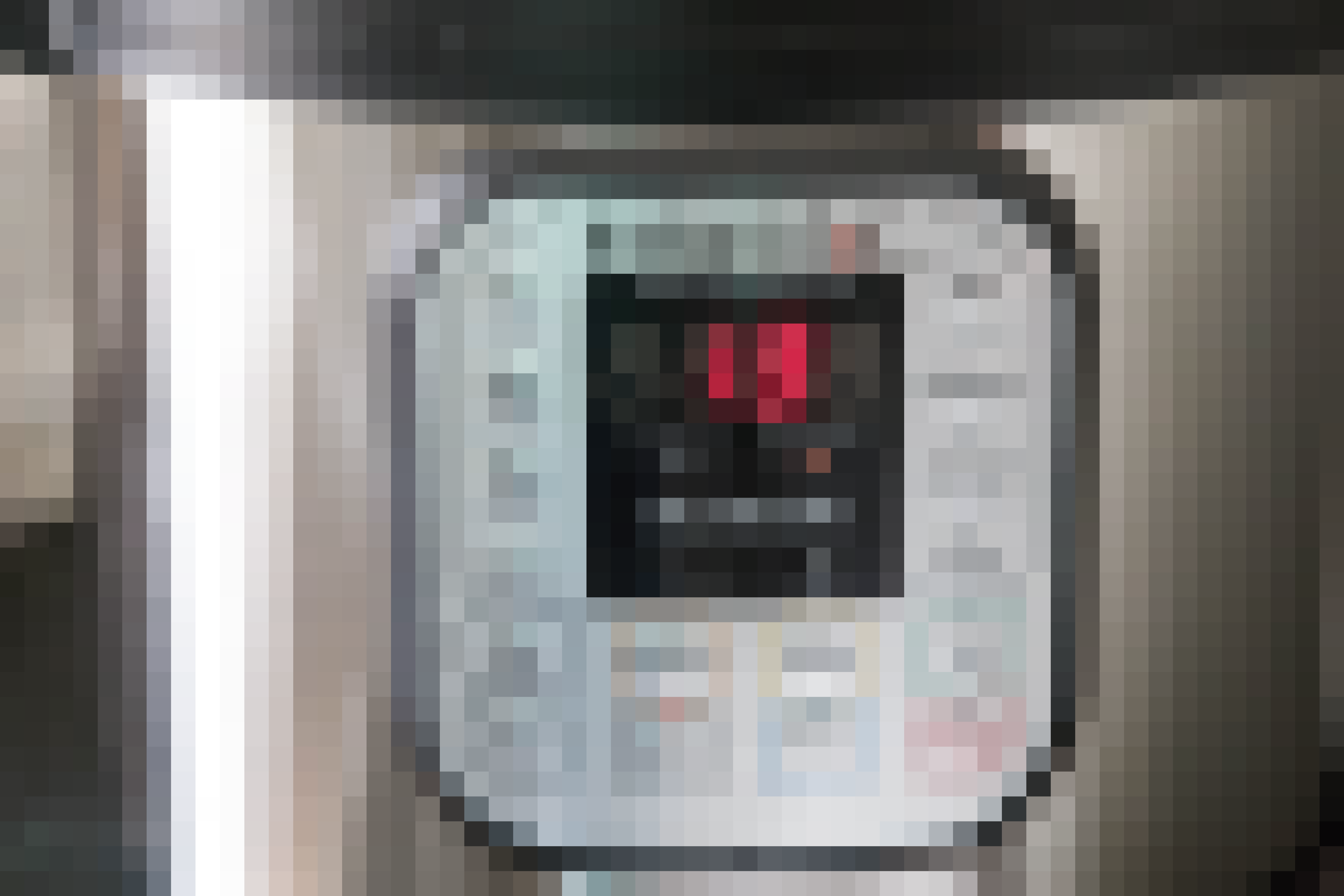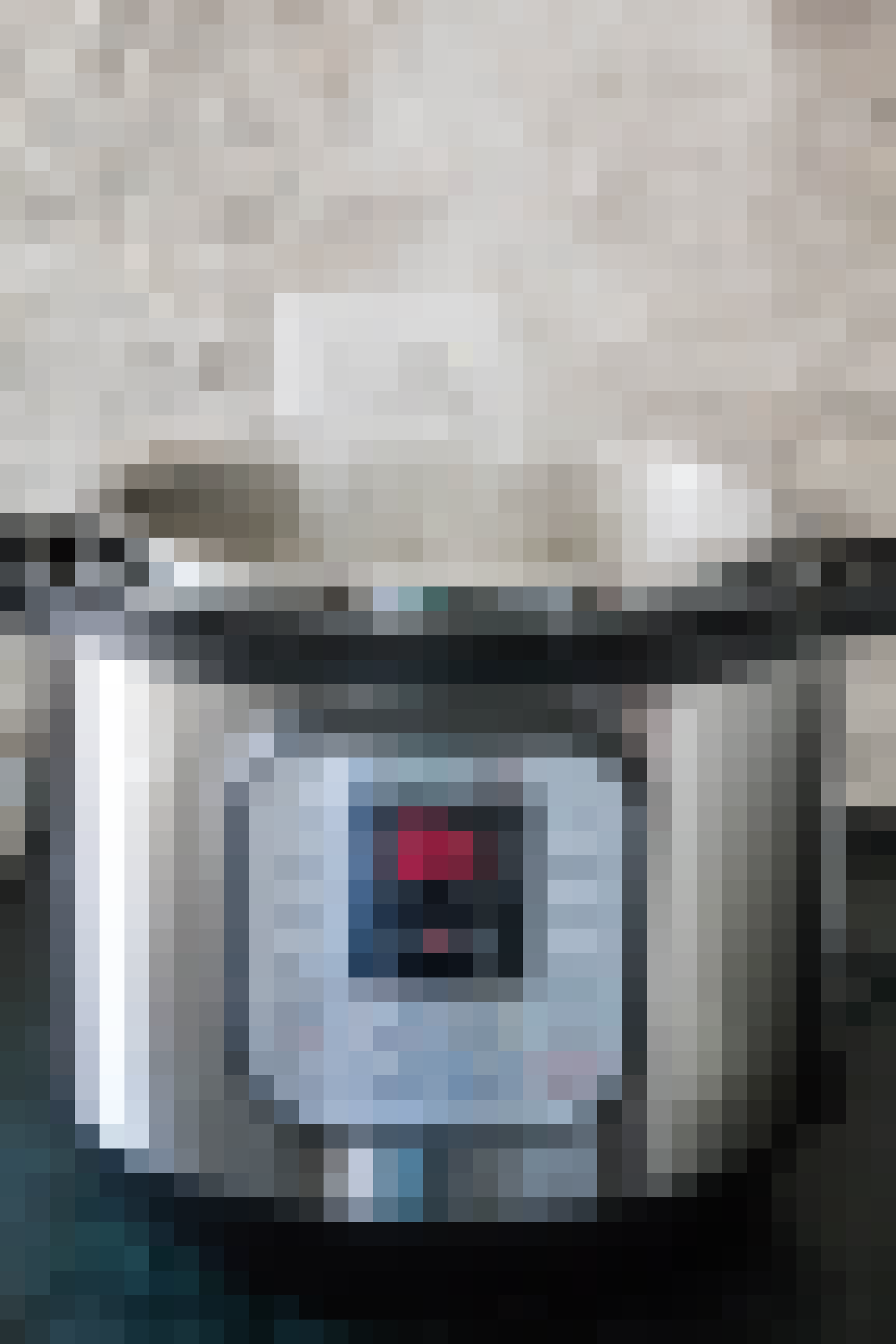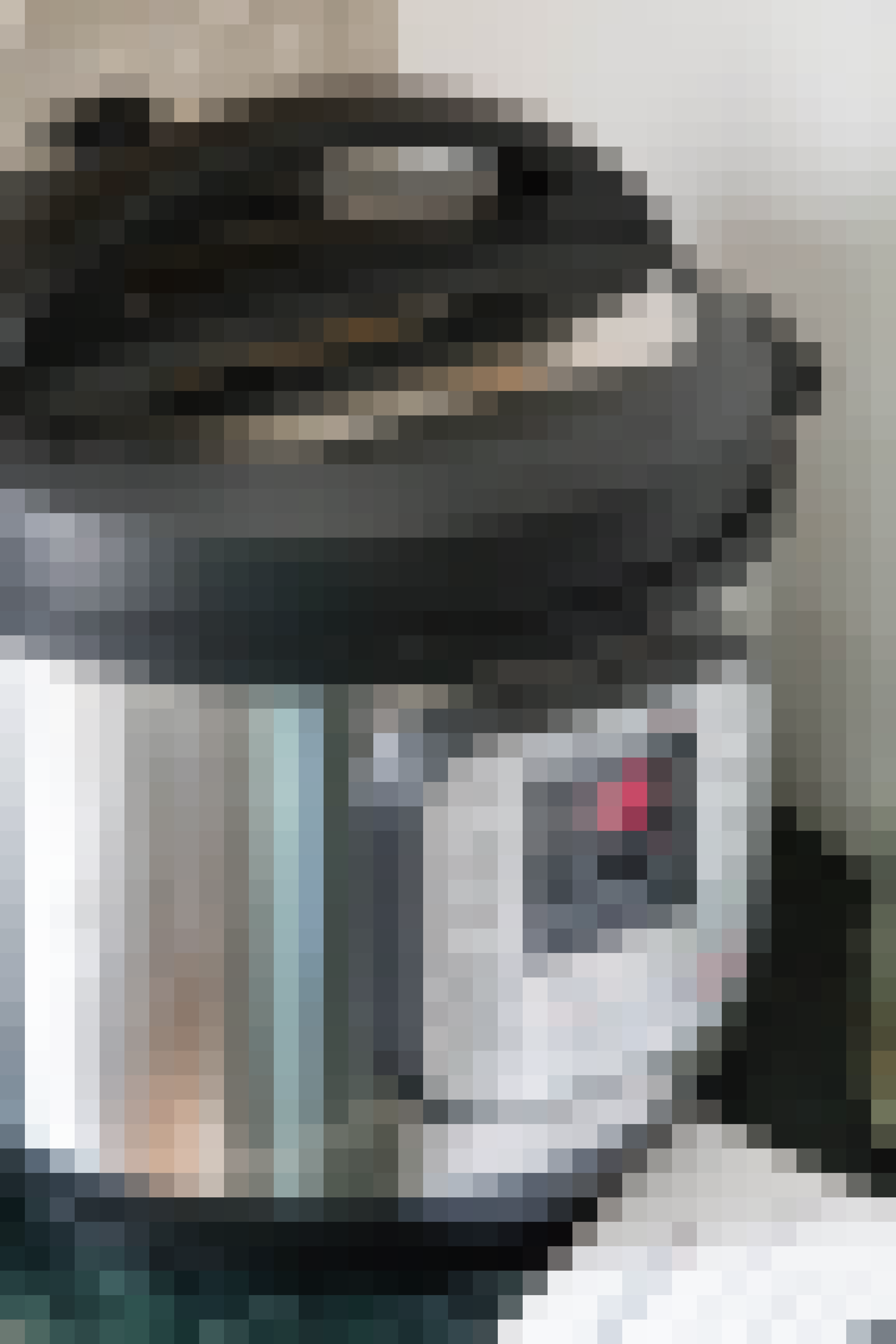 Characteristics and specs: Instant Pot is a multi-cooker that offers the same functionalities you'd find in a slow cooker, electric pressure cooker, rice cooker, steamer, yogurt maker, sauté/browning pan, and warming pot. It cooks meals faster, and offers the option for a delayed programmable start time.
Favorite details: The Instant Pot has a lot of functionality for one appliance, and at a decent price point. Most of all, I love the convenience. I can set it and walk away, and it saves time cooking foods like dried beans, lentils, whole grains, and stew. It's also durable and easy to clean.
Potential problems: With so much functionality it can feel a little overwhelming and intimidating to learn how to use it. The electric pressure cooker function works at a lower maximum pressure than stovetop pressure cookers (which operate at 15 psi). This isn't specific to Instant Pot, however; it's true of all electric pressure cookers. Many pressure cooker recipes are written assuming the higher 15 psi pressure, so a few minutes of additional cook time may need to be added when using the Instant Pot.
Who would love this? Anyone who wants to own a slow cooker, pressure cooker, and rice cooker, but doesn't have the space to store all three, and who values quick, convenient cooking, and the "set it and forget it" aspect of slow cookers.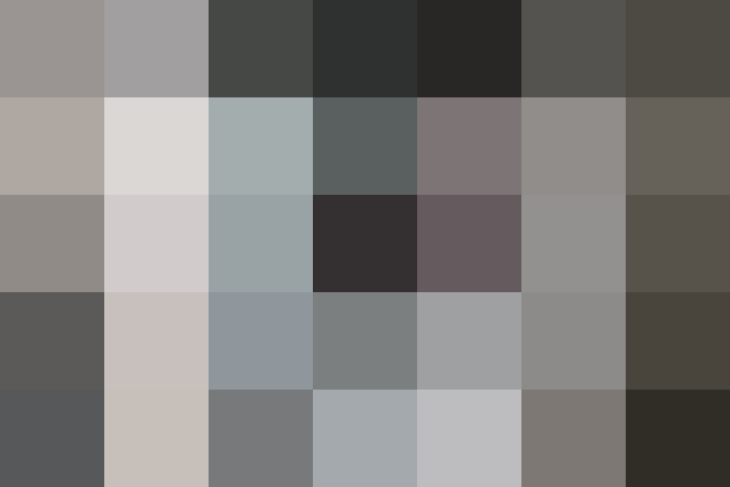 My barometer for purchasing new appliances and electronics is the ease of use and ability to use them without spending too much time with the instruction manual. I really dislike reading instruction manuals.
Off the bat, Instant Pot didn't feel intuitive to start using without reading the instruction manual. And honestly, I felt overwhelmed and not quite sure where to start.
Instant Pot comes with an instruction manual and short booklet of recipes. While basic and brief, the instruction manual covers all of Instant Pot's functions, as well as the recommended ratio of ingredients (like grains and dried beans) to water, and the cook times for popular items. The Instant Pot website also offers the digital version of the instruction manual, as well as recipes, benefits of using the appliance, information on cook times, and answers to frequently asked questions.
I started off by using the sauté, pressure cooker, and warming functions to make Tomato-Braised Lentils. I started by using the sauté setting on "normal" (which seemed similar to a medium to medium-high flame on the stovetop) to cook the onion and garlic inside the pot. Then, I stopped cooking, added the remainder of the ingredients, closed the lid, used the electric pressure cooker to finish the process, and used the warming function to hold it until dinnertime. Instead of 30 minutes, my dinner was ready in less than half the time. It was so easy, I felt like I must be forgetting to do something.
I also used the electric pressure cooker function to make steel-cut oats — in the morning, before going to work. That's not something that has ever been doable for me on the stovetop. Steel-cut oats usually require some forethought and planning.
And, now that I've cooked brown rice using the rice cooker function on the Instant Pot, I don't think I can ever go back to cooking it on the stovetop again. It was easy, so much faster, and no real difference in clean-up. I see myself using this to cook most grains going forward.
No matter what you cook, the inner pot is made from stainless steel, and is very easy to clean.
The best way to figure out the ins and outs of this appliance is simply by cooking with it. The more I cooked with it, the more comfortable I was with using it to cook different meals. The more I cooked with Instant Pot, it felt easier and easier to use, and I discovered more ways it could save me time in the kitchen on a regular basis.
Do you have an Instant Pot? I'd love to hear about your experience and how you use it!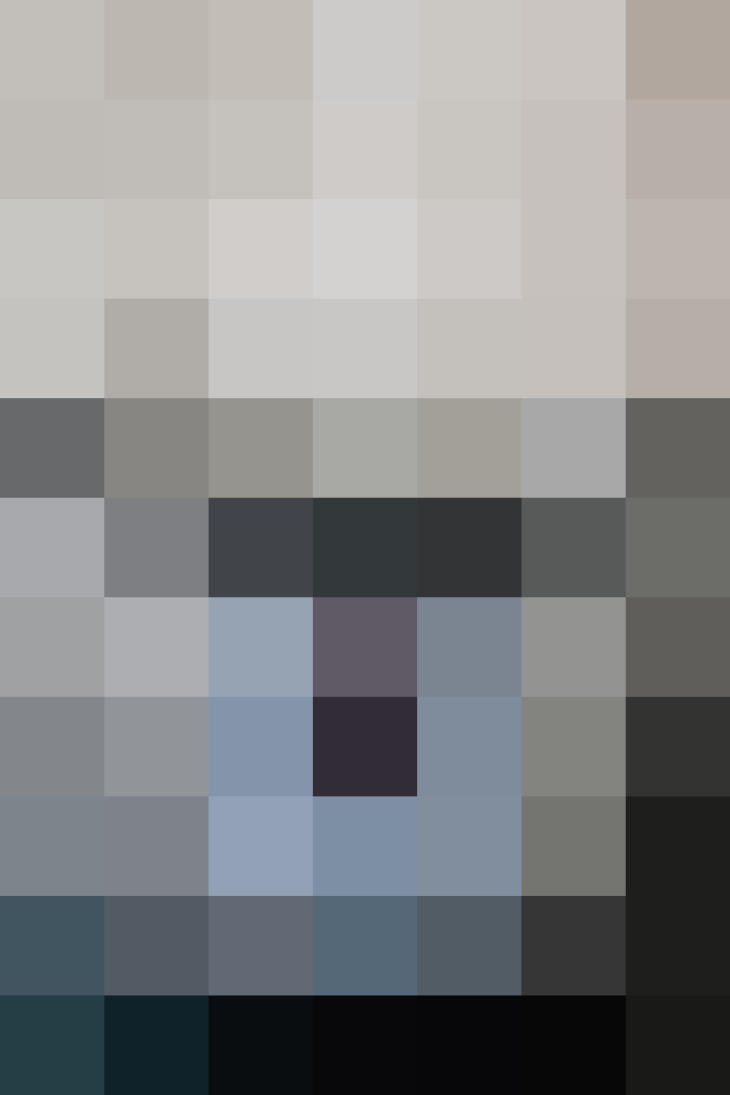 Apartment Therapy Media makes every effort to test and review products fairly and transparently. The views expressed in this review are the personal views of the reviewer and this particular product review was not sponsored or paid for in any way by the manufacturer or an agent working on their behalf. However, the manufacturer did give us the product for testing and review purposes.
We support our readers with carefully chosen product recommendations to improve life at home. You support us through our independently chosen links, many of which earn us a commission.
Published: Apr 17, 2015