How To Make a Basic Buttercream Frosting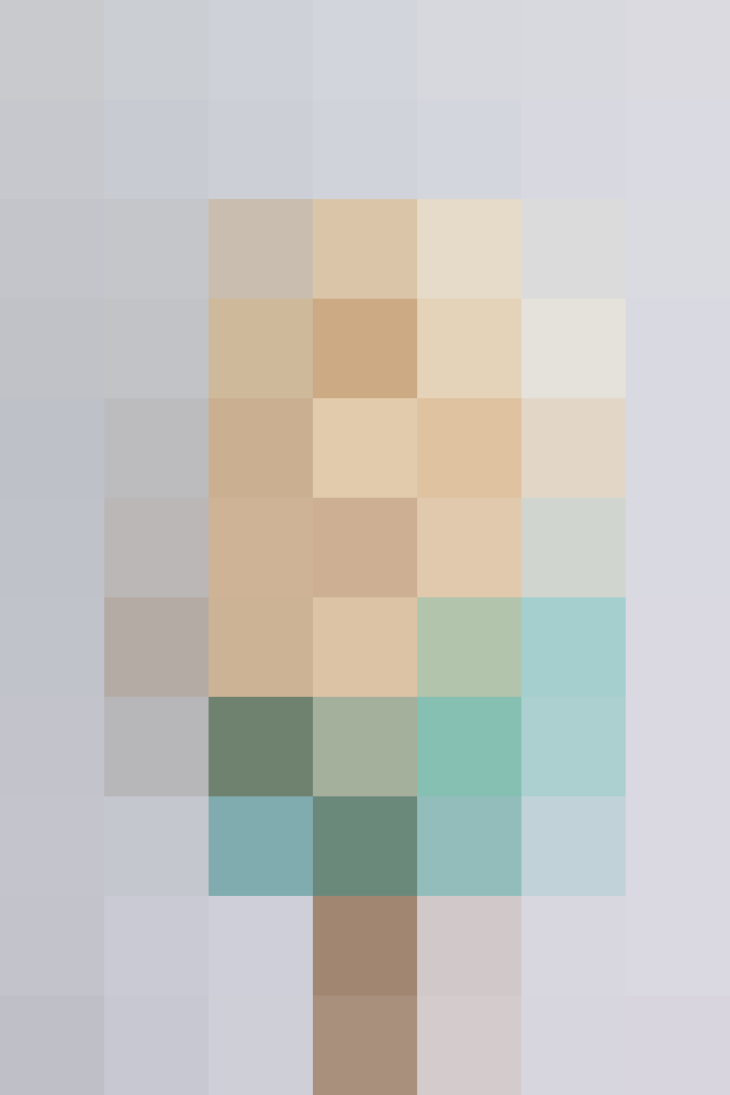 Simple, creamy, and ridiculously delicious, buttercream is what our sweet dreams are made of. This buttercream whips up super fluffy super quickly, and is literally the icing on the cake of any homemade treat. It's made with simple, real ingredients, like butter and vanilla, and it's ready in a handful of minutes. It's time to stop buying frosting in a can and learn how to whip up your own!
The Easiest Buttercream Frosting: Watch the Video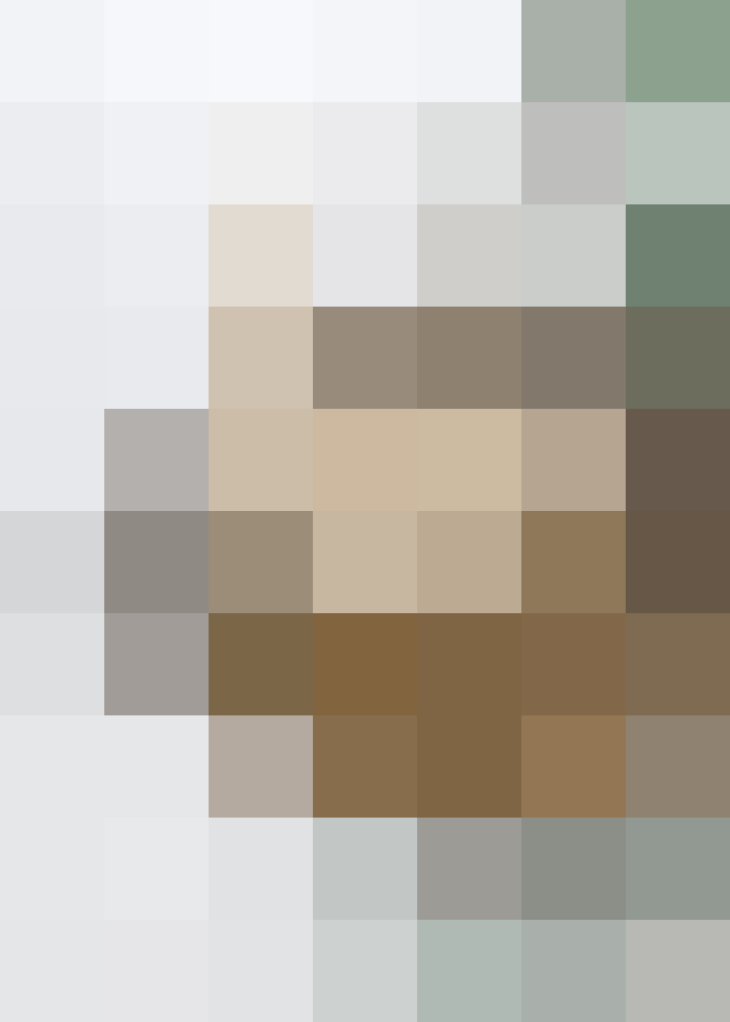 Putting the "Butter" in Buttercream
As the name indicates, the bulk of what makes up a batch of buttercream is — you guessed it — butter! Because of this, be sure to use a good-quality butter — one that tastes good on its own and has high fat content. Also, use unsalted butter for making buttercream; otherwise your frosting might end up tasting salty!
While you'll probably come across some buttercream recipes that call for some shortening in the mix, the flavor and texture of pure butter is incomparable. Adding shortening makes buttercream a bit more stable and smoother for piping and helps it stand up to heat better, but on the negative side, shortening does not have the same buttery taste (no matter how much butter extract flavor you add) and can leave an unsatisfactory film in your mouth.
Make Sure to Soften Your Butter
Basic buttercream starts with softened butter, but what does that mean exactly? Softened butter should be malleable without being melted or appearing greasy. If you press your fingertip into the butter, the impression should hold its shape. In most kitchens, it takes butter about 30 to 60 minutes to soften at room temperature. If you need to speed things up, unwrap the butter and cut it into smaller pieces!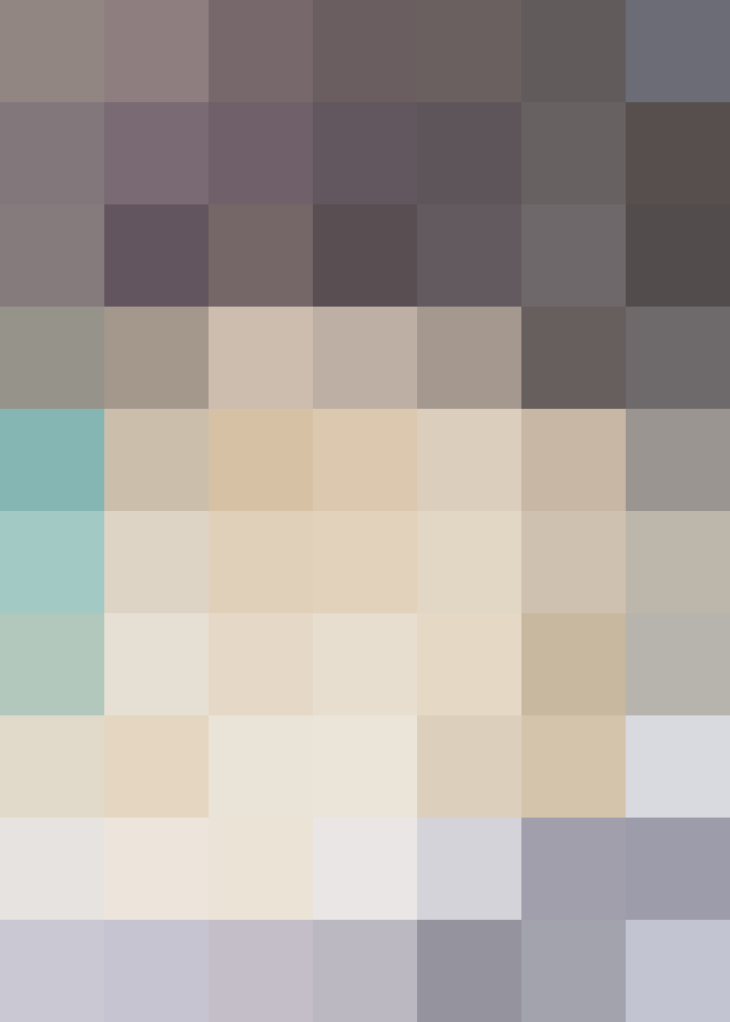 Unlike most other buttercream recipes (including those that start with a meringue base), this basic buttercream uses powdered sugar instead of granulated sugar. Since there is no heat added nor cooking required, powdered sugar melts and incorporates better than granulated sugar. Be sure to sift the sugar after measuring.
Treat Your Buttercream to Real Vanilla
To keep things from tasting too buttery or sugary, add vanilla! We are talking about real vanilla here. You only need to use a little, so be sure to go for the good stuff. Want to take it up a notch? Try vanilla bean paste!
While some of us find no problem in eating it by the spoonful, buttercream is usually part of a bigger recipe. Swirl it sky-high atop a cupcake, or fill and frost a layer cake with it. You can also spread it on sugar cookies, use it to frost brownies, or sandwich between shortbread!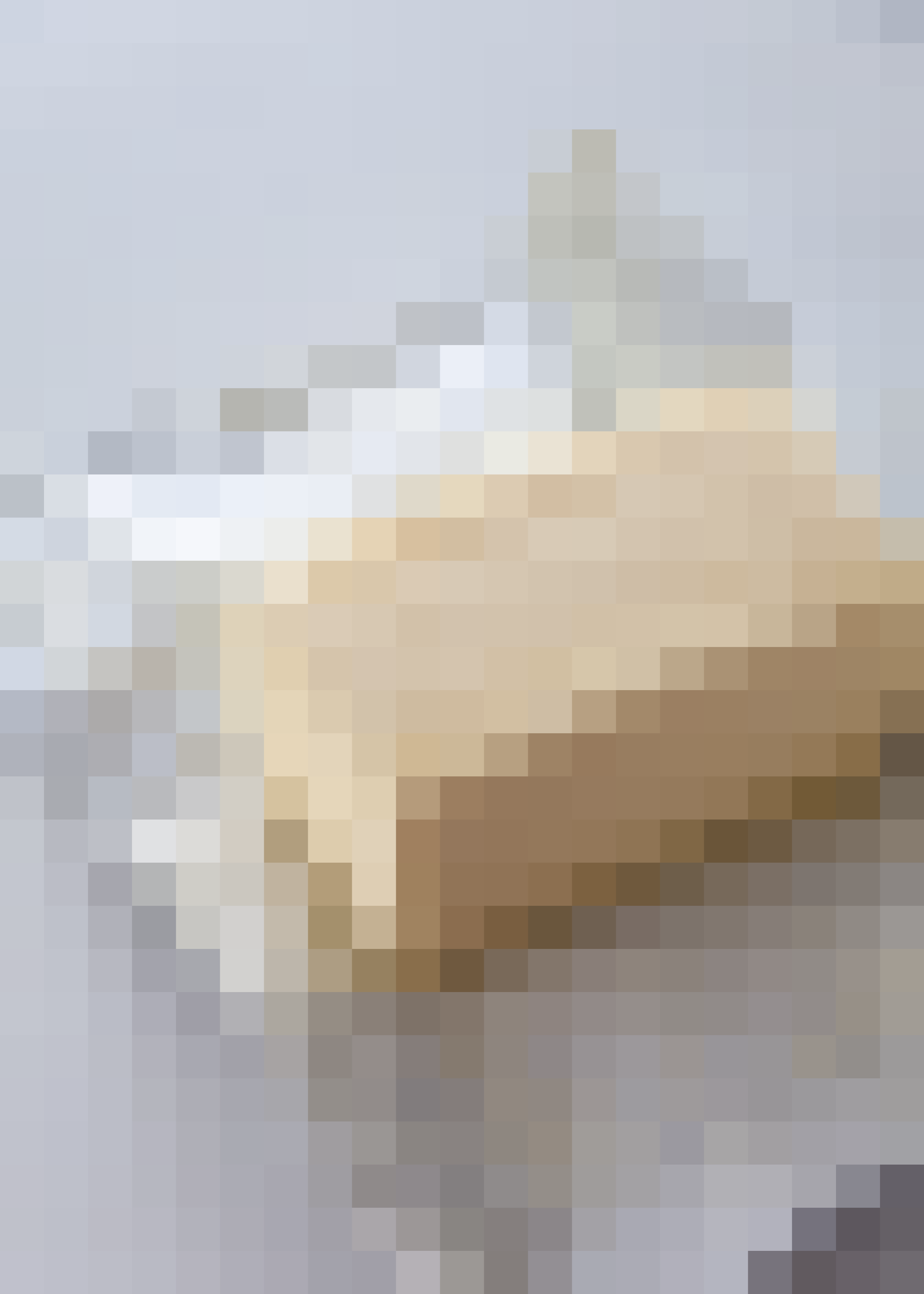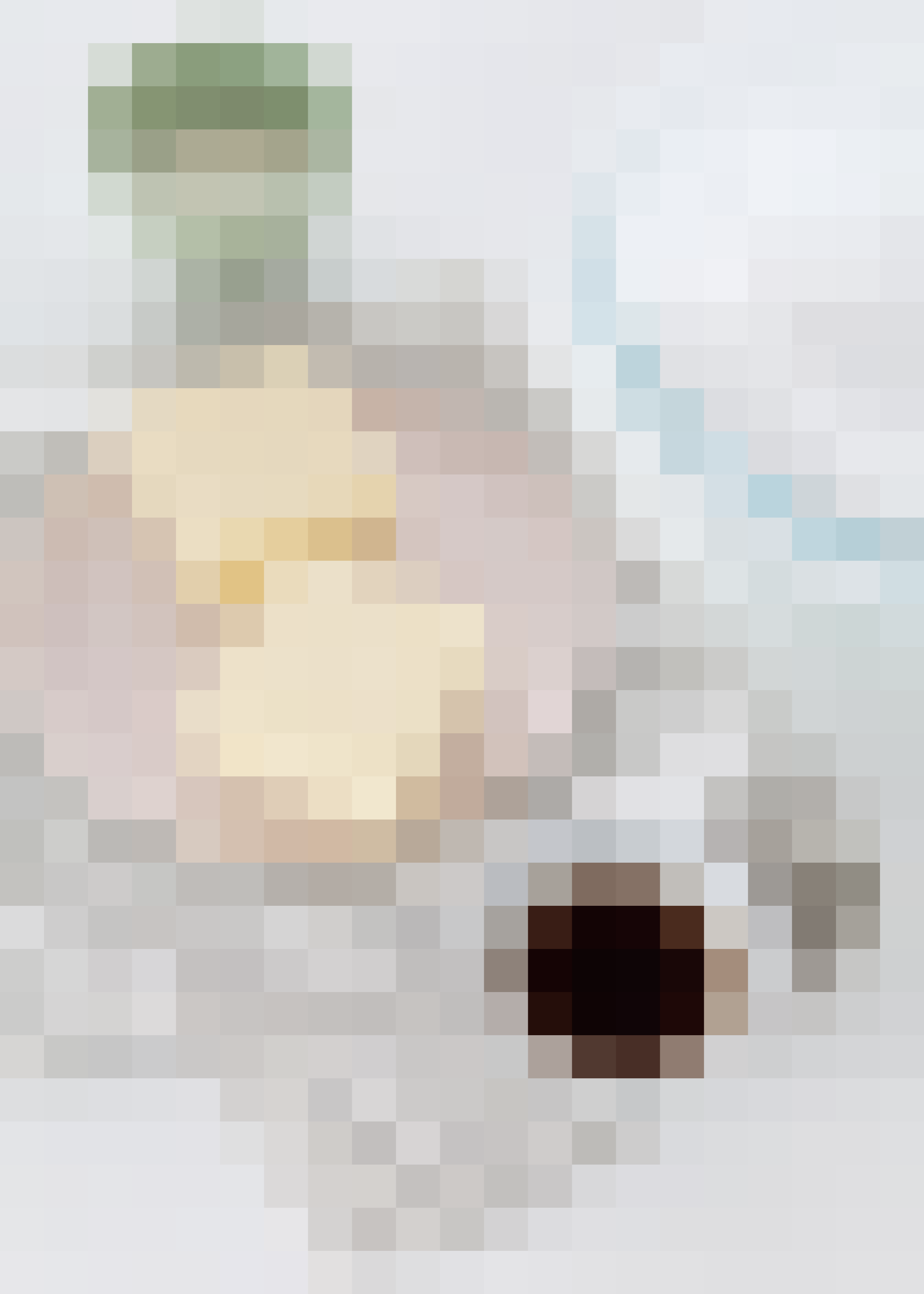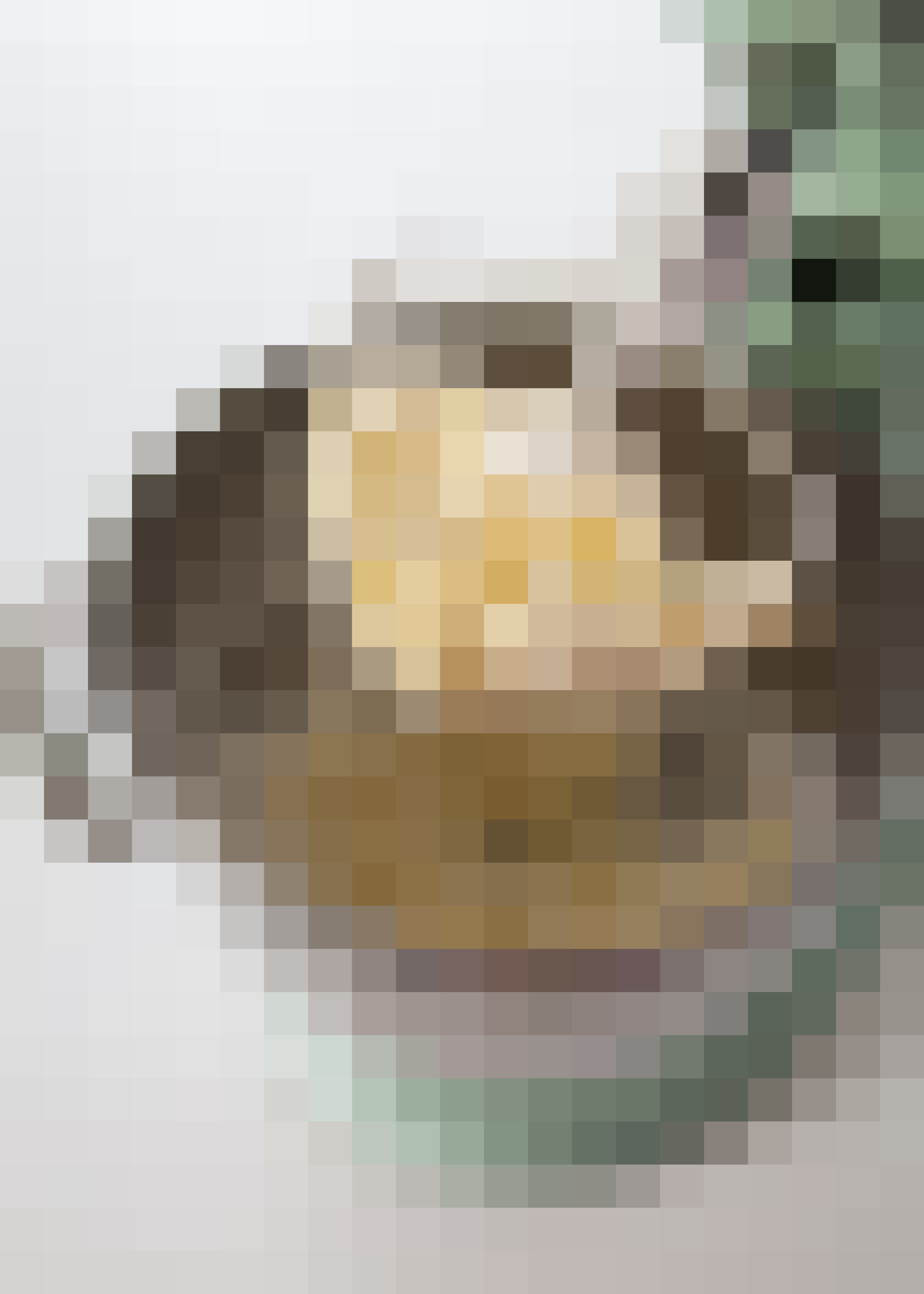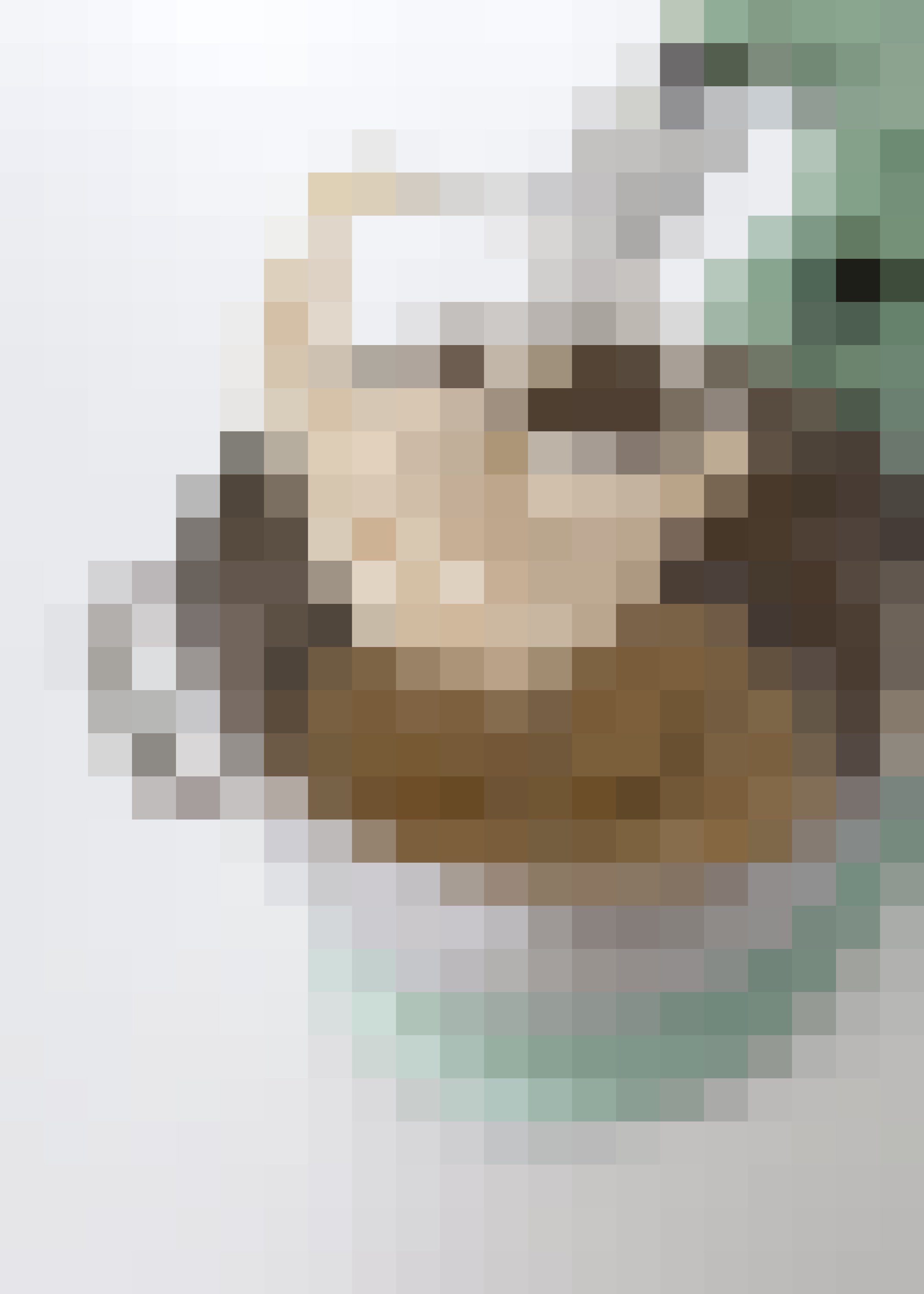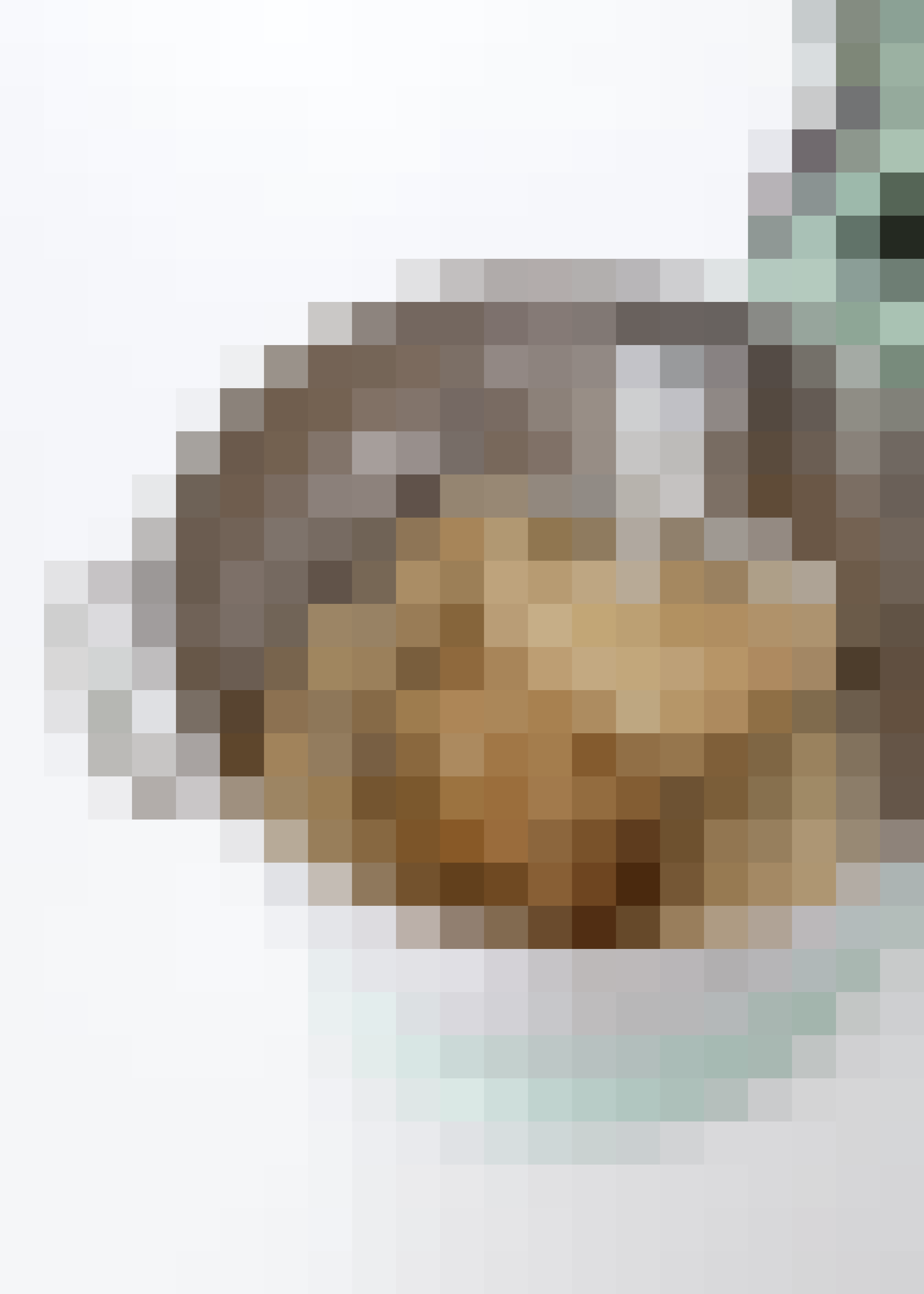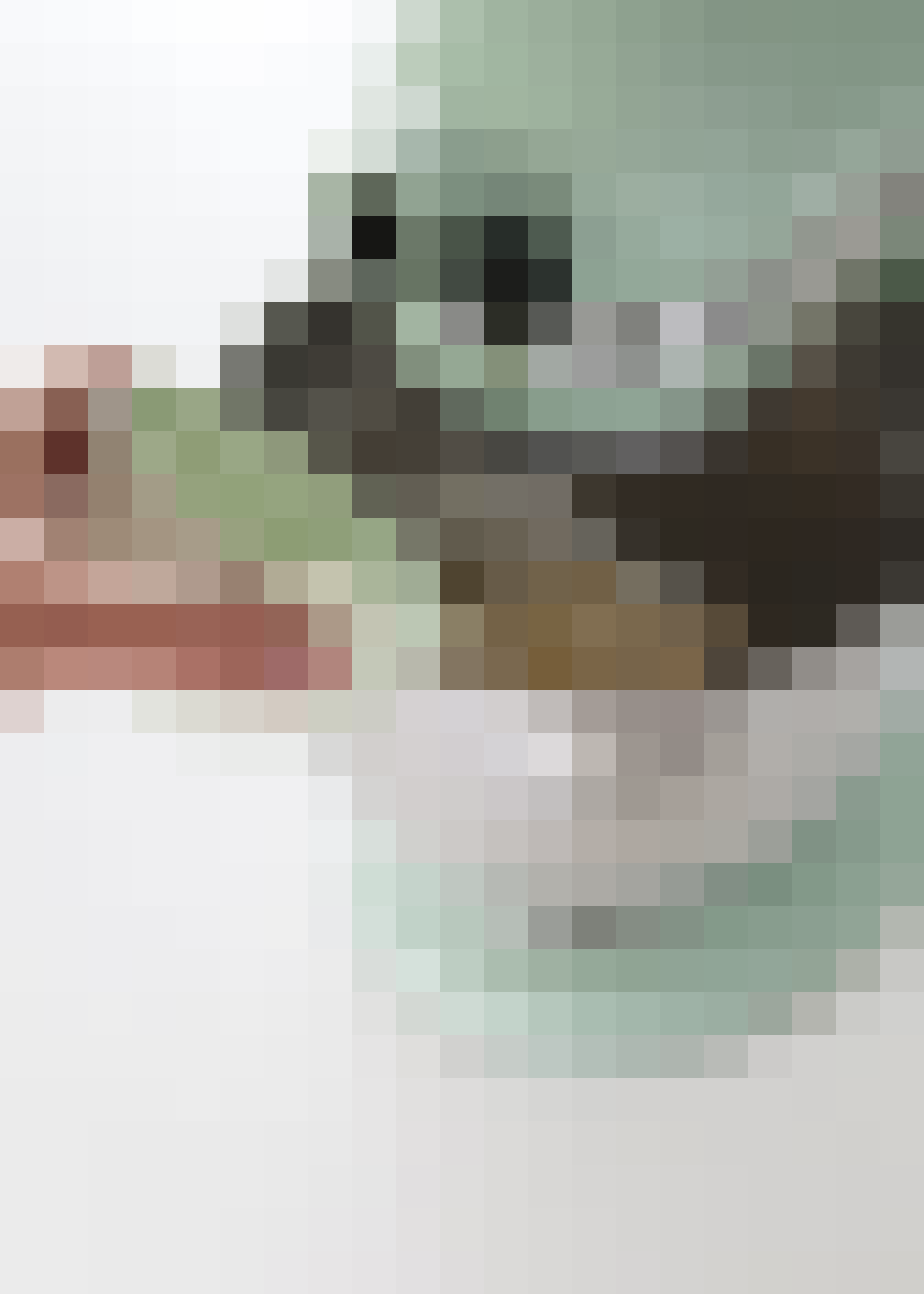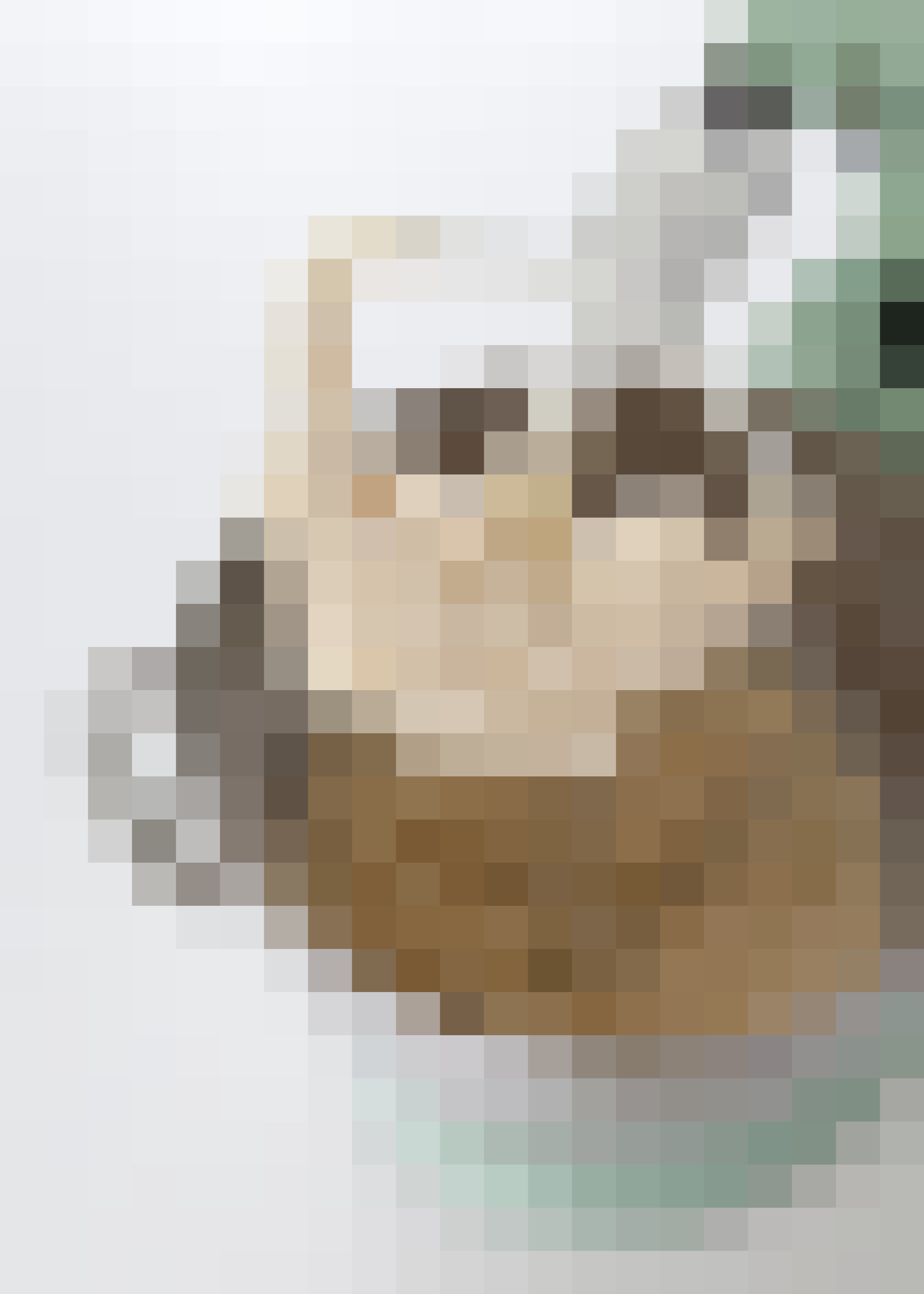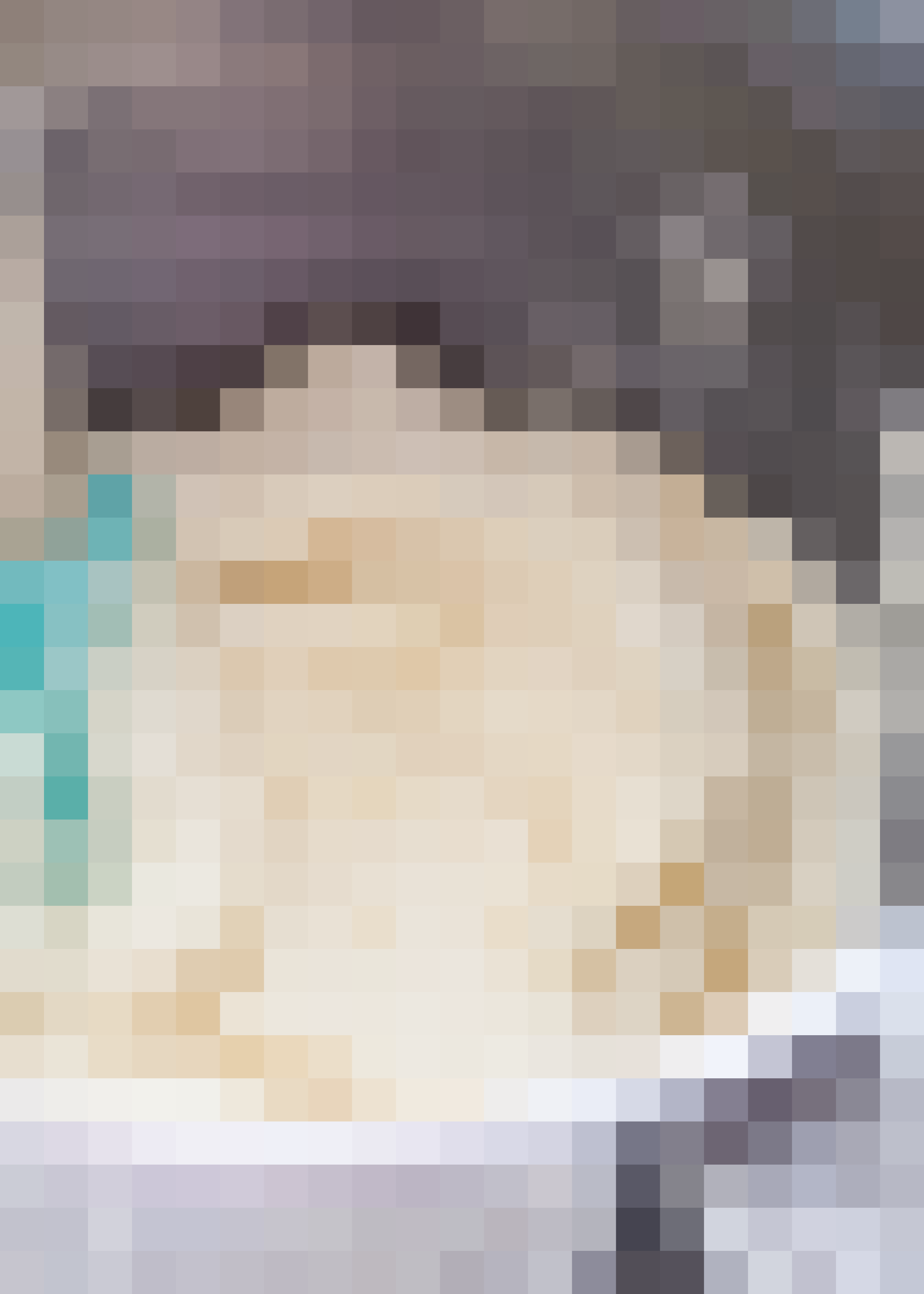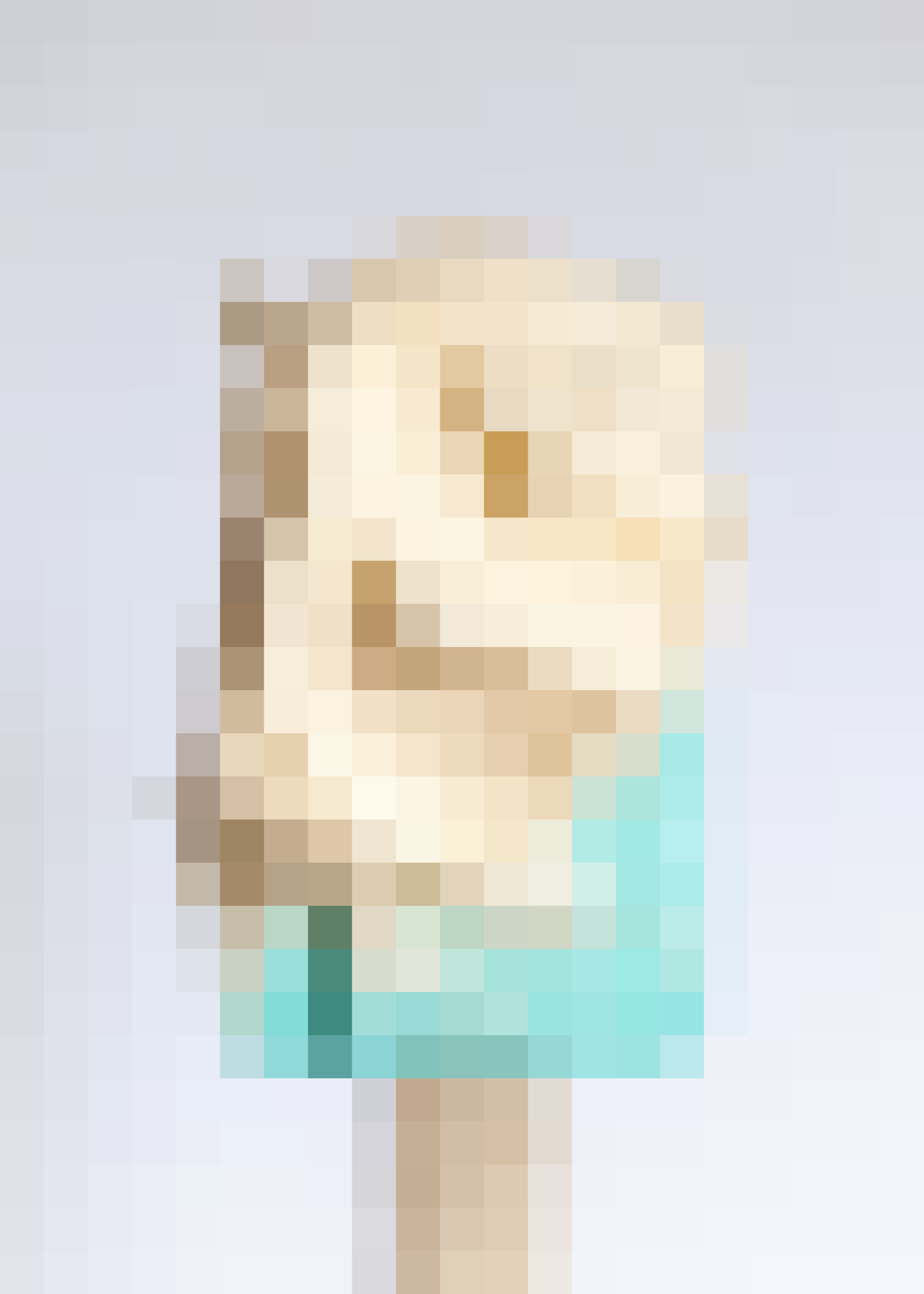 How To Make a Basic Buttercream
Makesabout 2 1/2 cups
Ingredients
1

cup

unsalted butter, softened

3 1/2 to 4

cups

powdered sugar

1

teaspoon

vanilla extract

1 to 2

tablespoons

heavy cream or milk
Equipment
Sifter or mesh sieve

Electric stand or hand mixer and mixing bowl

Rubber spatula
Instructions
Gather your ingredients: Remember to set your butter out for 30 to 60 minutes before mixing so it has time to soften. If you see any big clumps in your powdered sugar, sift it into a bowl so it will mix in more smoothly.

Beat the butter: In the bowl of an electric mixer with a paddle attachment, beat the butter on medium speed for a couple minutes, or until smooth.

Gradually add in the sugar: Turn the mixer to low, and slowly add in the first 3 cups of sugar. Once incorporated, increase the speed to medium-low and mix until combined.

Add the vanilla and cream: With the mixer back on low, add in the liquid ingredients and mix until combined.

Whip until creamy: Once everything is incorporated, mix on medium until smooth and creamy.

Add the remaining sugar: Decrease the speed of the mixer and add in the the remaining 1/2 to 1 cup of sugar until the buttercream is as firm as you want it for your recipe. Turn the mixer back up and whip again until fluffy.
Recipe Notes
Be sure to sift the powdered sugar to prevent clumps from forming in the buttercream.
Only add in cream and extra sugar until the desired thickness is achieved. If the buttercream seems too runny, try adding in all of the sugar or chilling the mixing bowl (and its contents) in the fridge for a bit, as the butter just might be too soft.
This type of buttercream will begin to dry out and develop a crust over time. If not using immediately, briefly re-mix before use.
We support our readers with carefully chosen product recommendations to improve life at home. You support us through our independently chosen links, many of which earn us a commission.
Published: Mar 8, 2017