How To Bake a Potato in the Microwave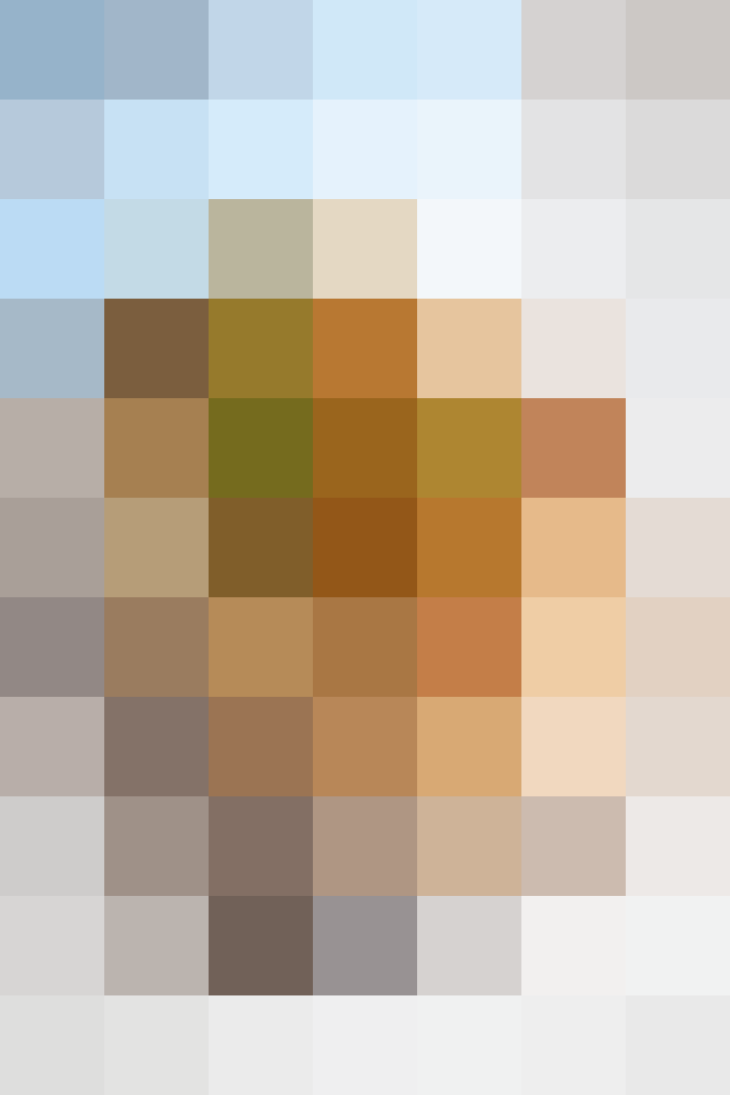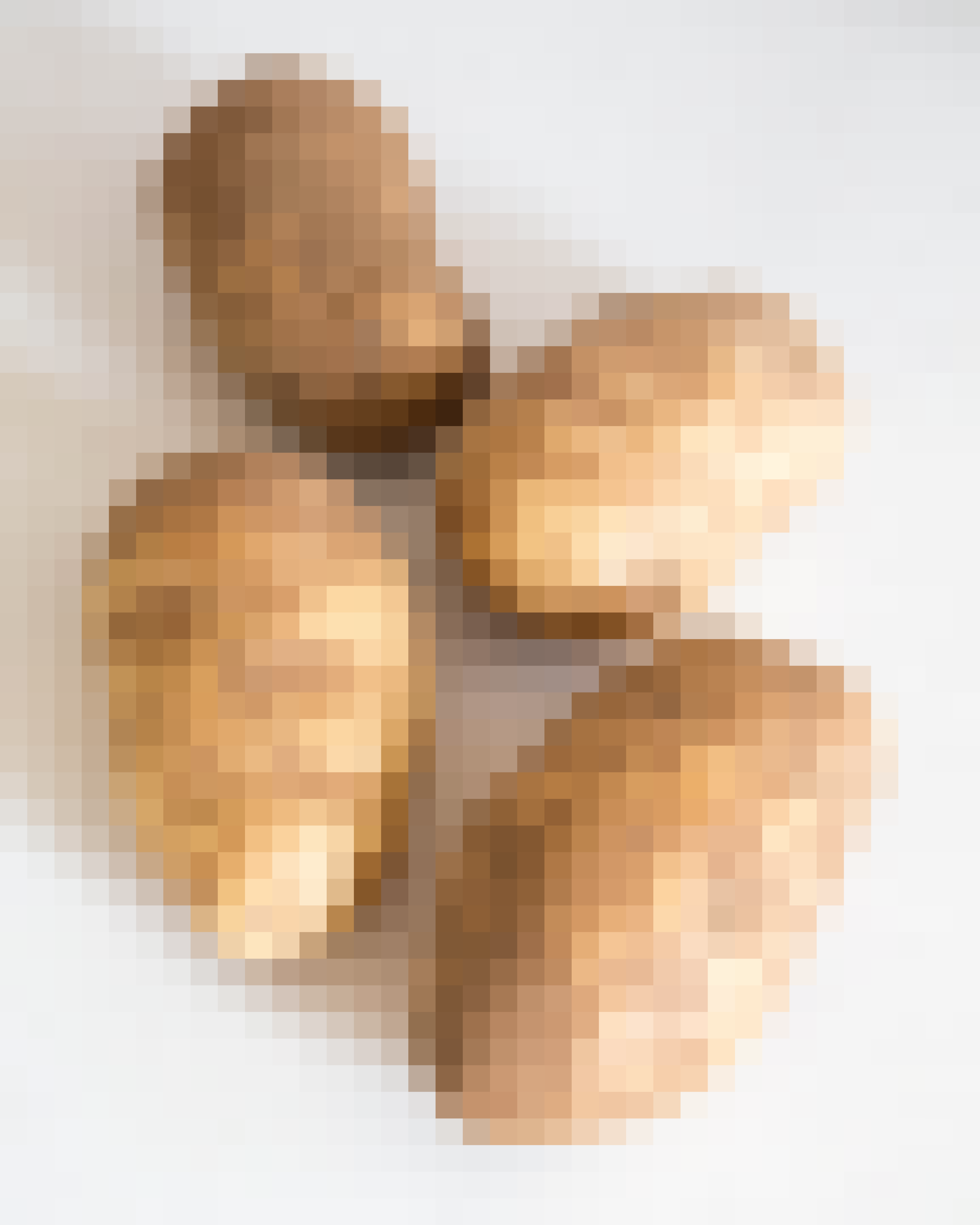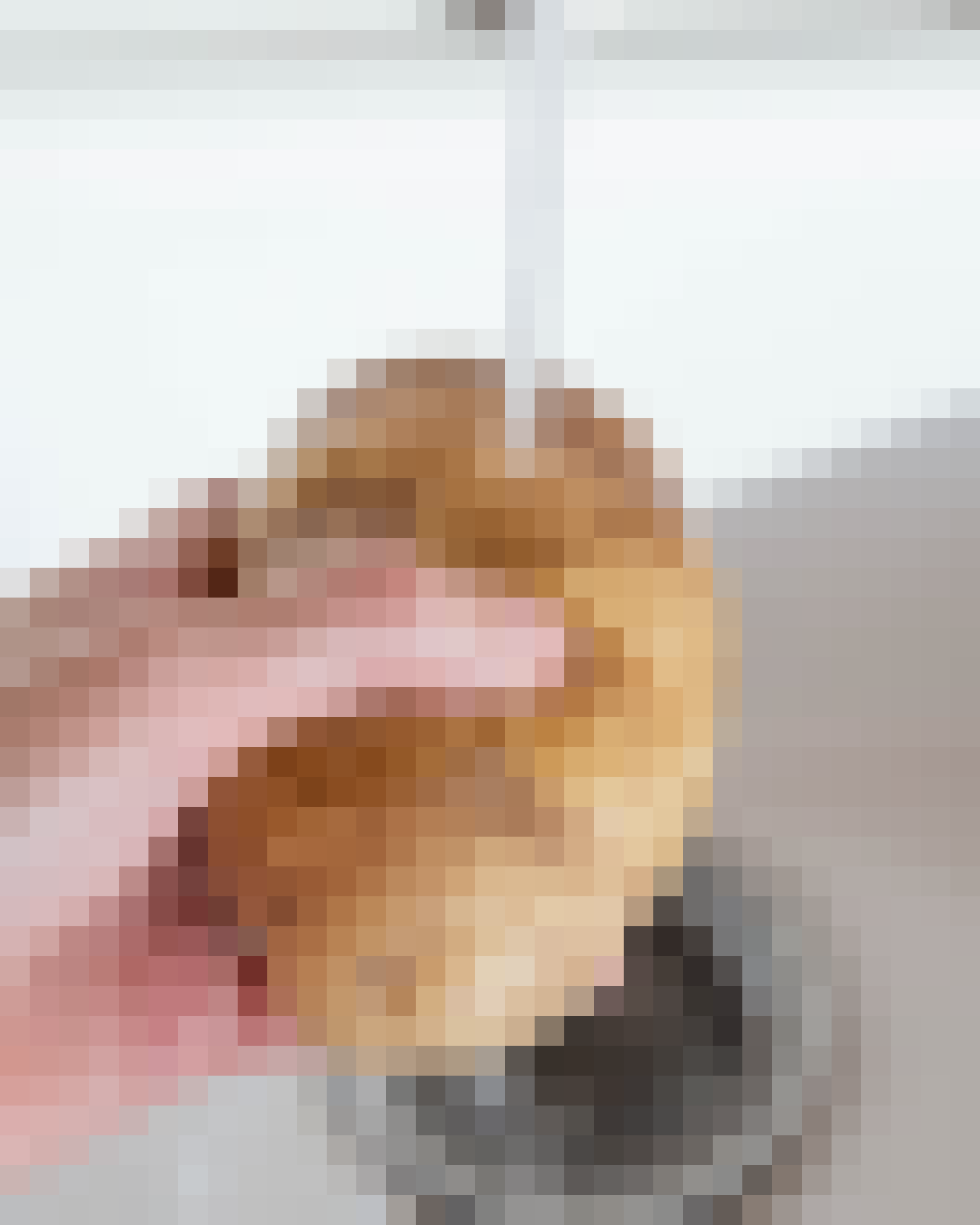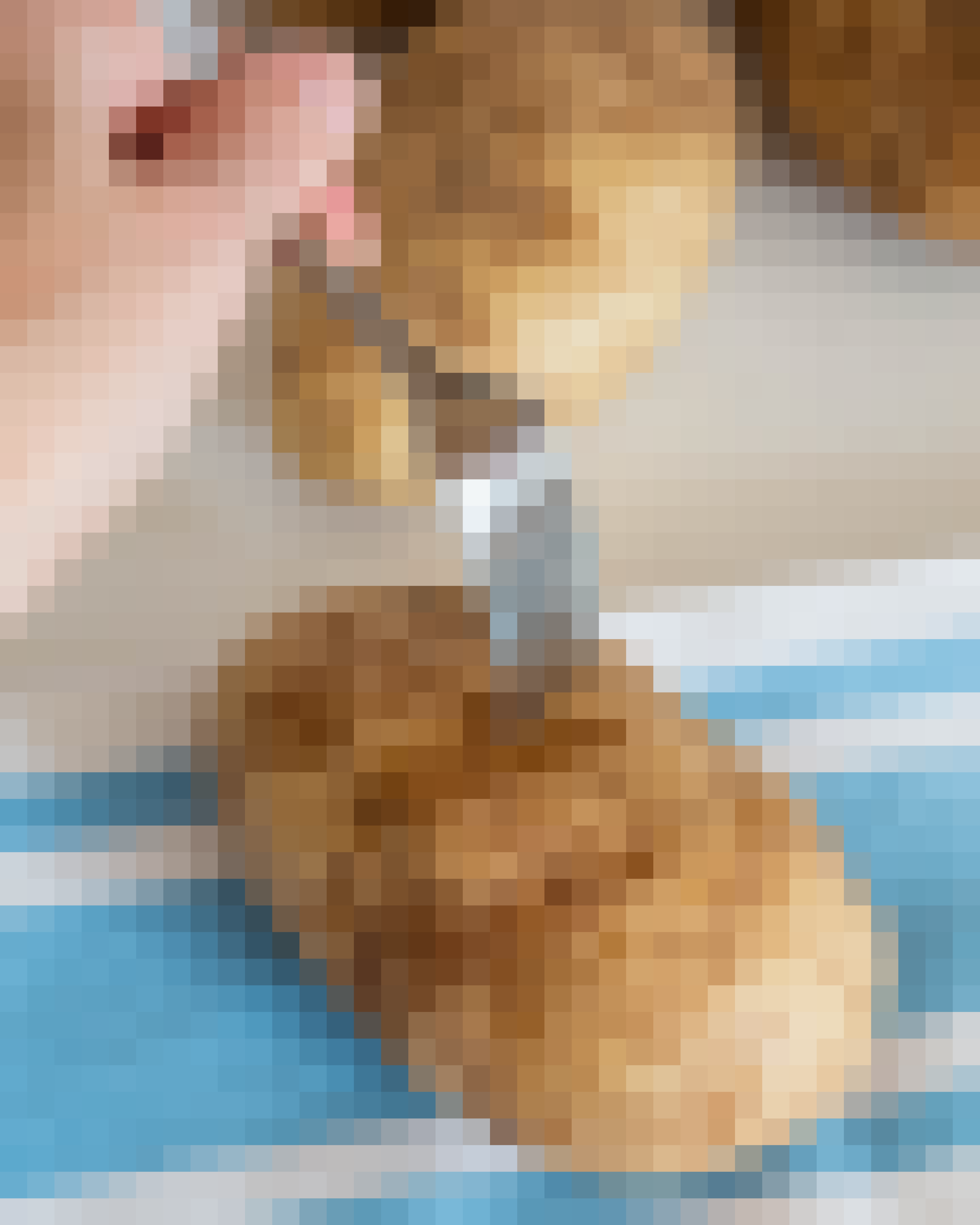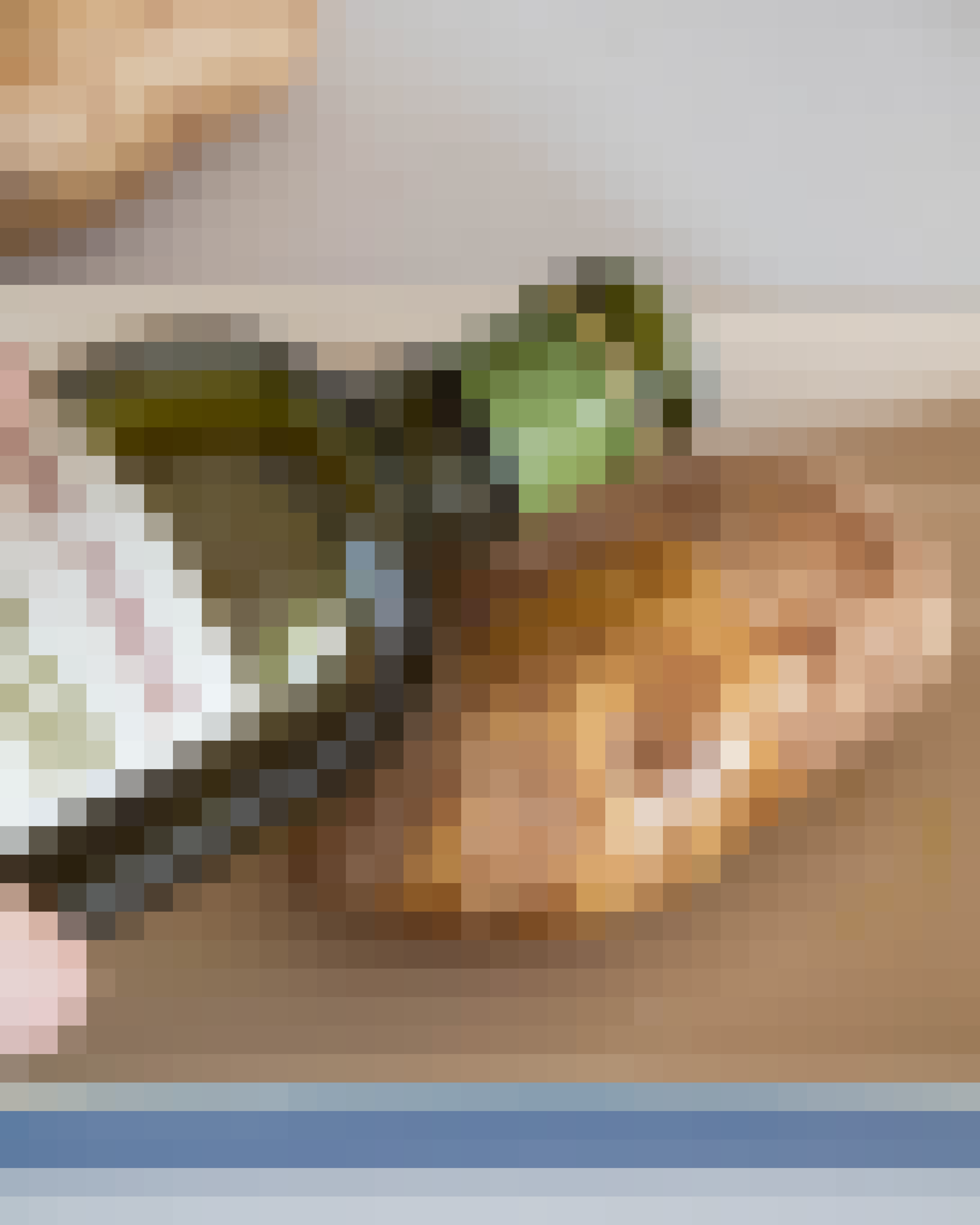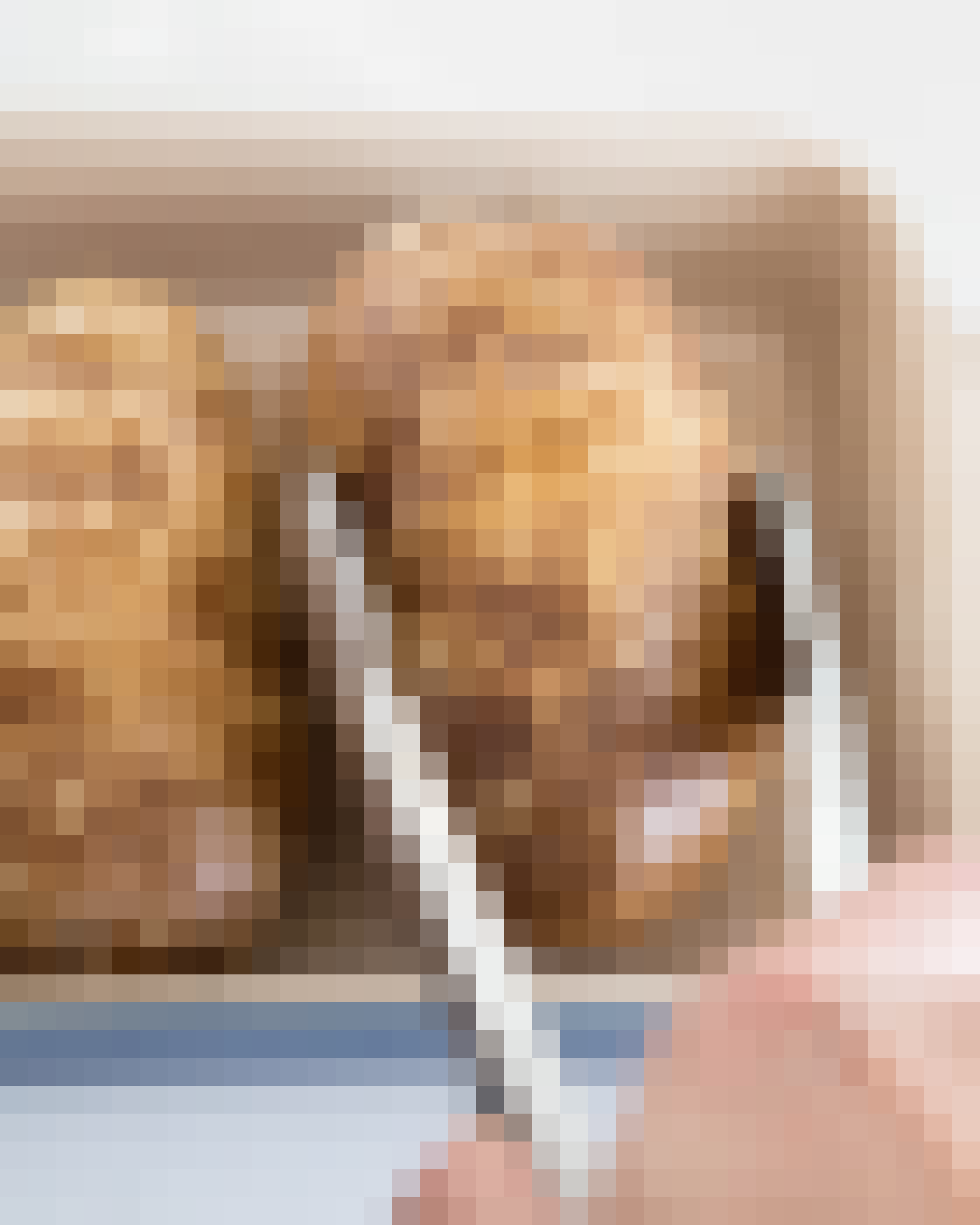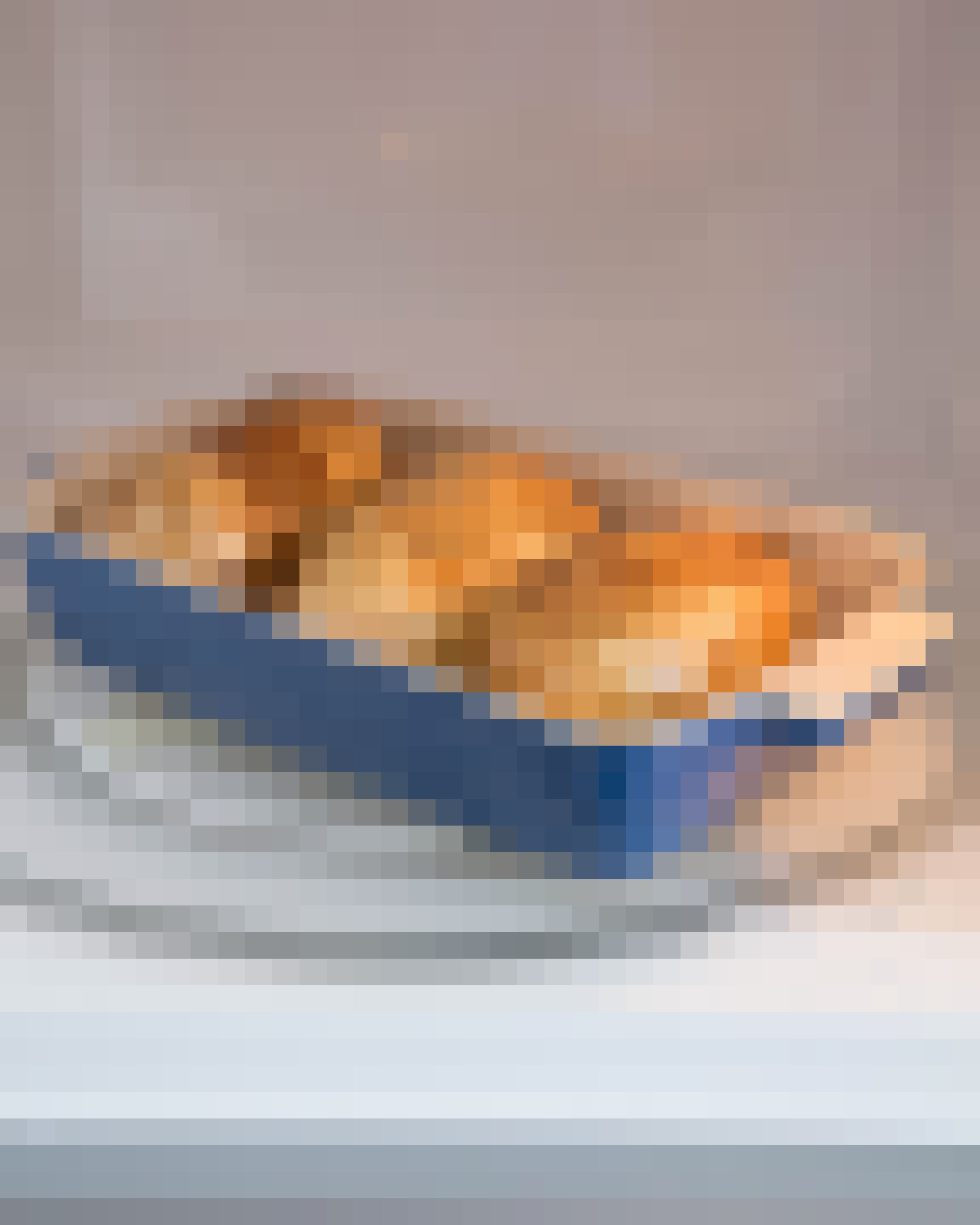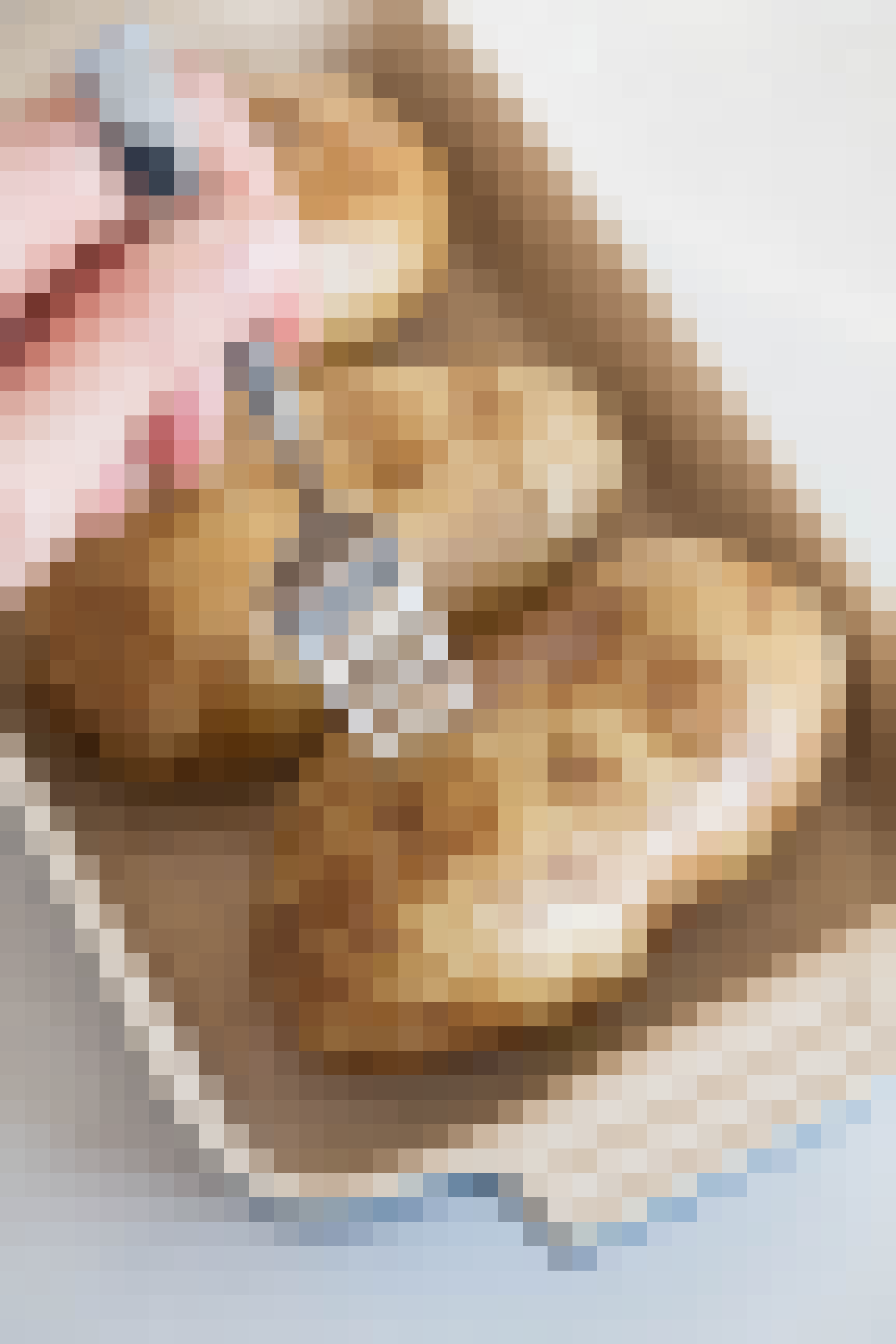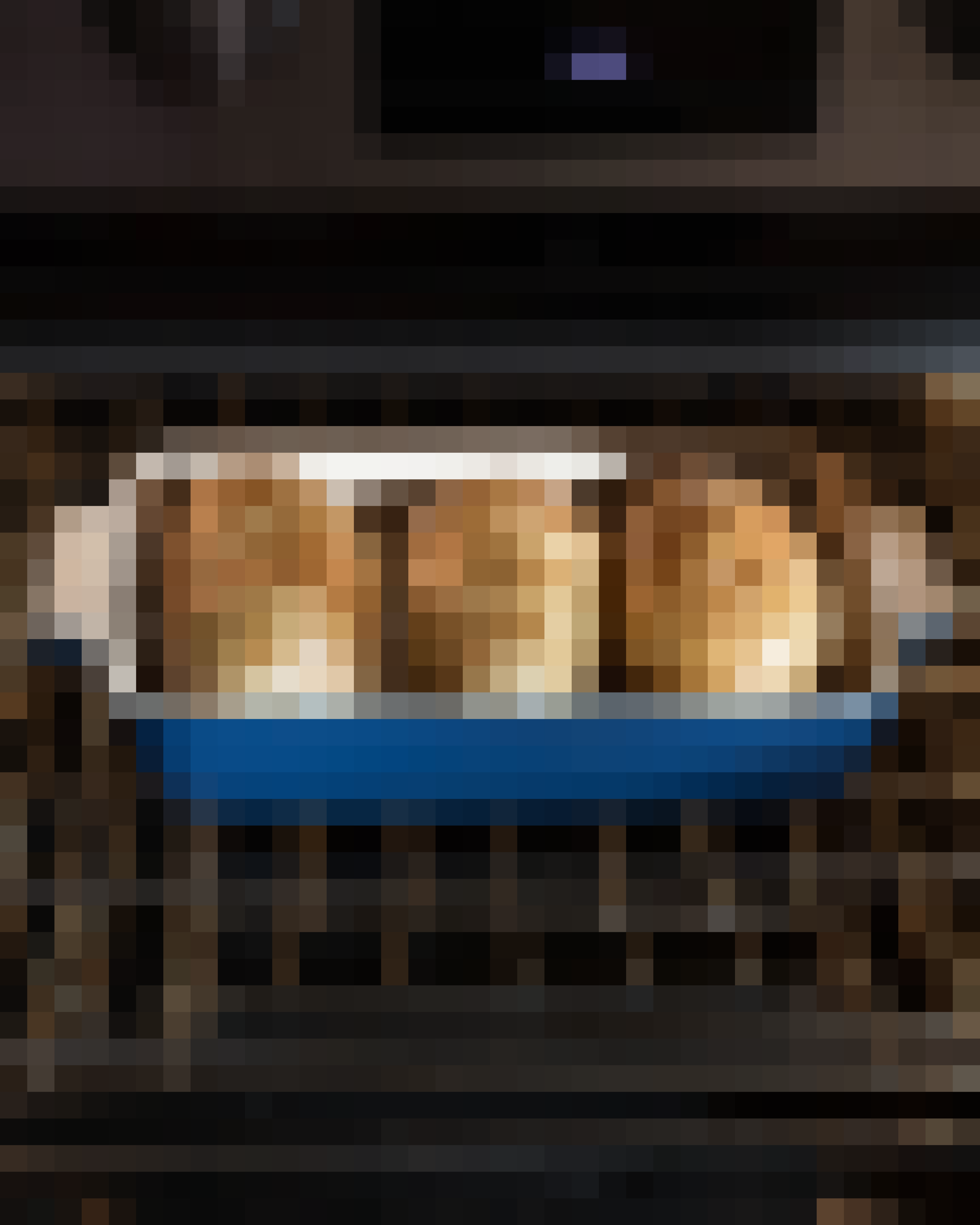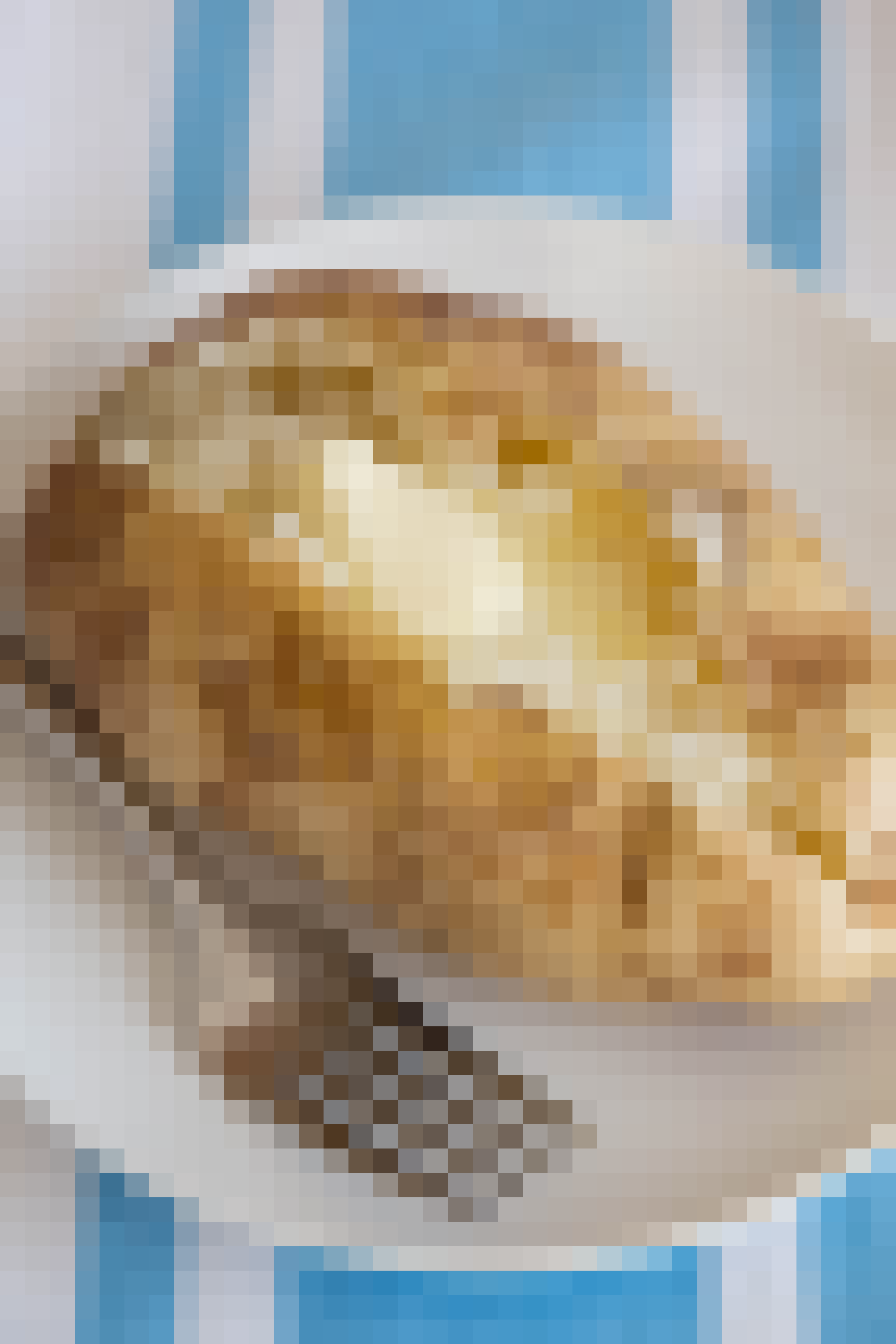 If you need dinner on the table with zero delays, then a microwaved baked potato is pretty much an ideal solution. A single potato is ready in just over five minutes, and cooking a few more alongside hardly takes any longer. Topped with leftover chili or some simple steamed vegetables, this dinner staple couldn't be quicker or easier.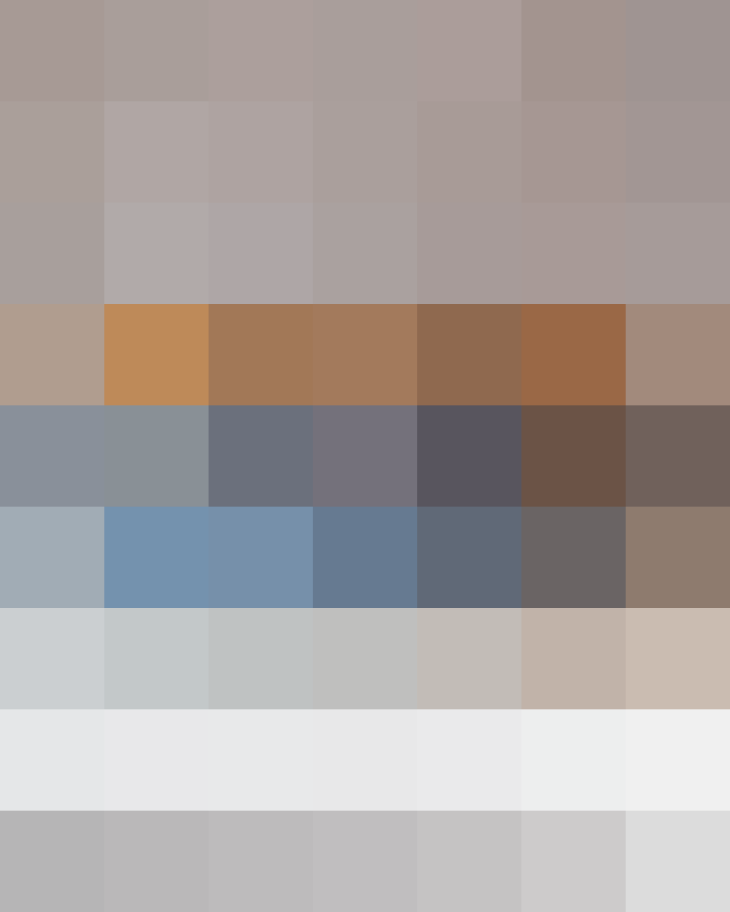 Good ol' russet potatoes will do the trick here. Any size will do, although larger potatoes might need an extra minute. Also, if you're cooking more than one potato, try to get potatoes that are all roughly the same size so they cook at the same rate. This said, this isn't a fussy technique, and if a smaller potato gets an extra minute of cooking time, no harm done.

This method is as straightforward as they come — put potatoes in microwave, then hit "start" — but there is one thing to be aware of: Don't forget to poke holes in the potato. Use a fork and poke the potato four or five times on each side. These little holes allow steam to escape while the potato is cooking. Forget to poke, and your potato could end up exploding in your microwave from the pent-up steam. It's both messy and a serious dinner let-down.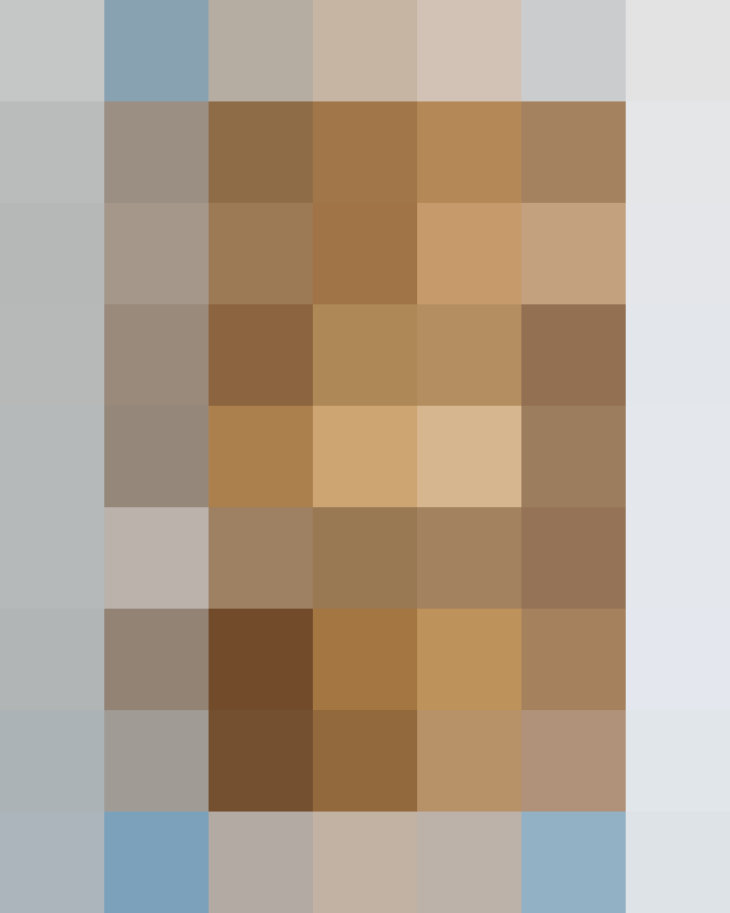 One downside to this speedy method is that the skin doesn't get quite as crisp and roasted as oven-baked potatoes. It's still great to eat on its own, but if you're really craving that oven-roasted potato skin texture and flavor, then preheat the oven to 425°F while the potatoes are microwaving. Once they're cooked through, transfer the potatoes to the oven until the skin is as crispy as you like it.
More Ways to Bake Your Potato
How To Bake a Potato in the Microwave
Makes1 to 4 servings
Ingredients
1 to 4

russet potatoes

Olive oil

Salt

Pepper
Equipment
Fork

Microwave-safe plate or baking dish

Oven mitts
Instructions
Scrub the potatoes clean: Scrub the potatoes thoroughly under running water and pat them dry. You don't have to remove the eyes, but trim away any blemishes with a paring knife. Pat dry.

Pierce with a fork: Prick the potatoes four or five times on each side with a fork. This allows steam to escape from the baking potato.

Rub with olive oil, salt, and pepper: Rub the potatoes all over with a little olive oil. Generously sprinkle the potatoes with salt and pepper.

Microwave for 5 minutes: Place the potatoes in a microwave-safe dish and microwave at full power for 5 minutes.

Flip the potatoes: Use a fork or tongs to flip the potatoes — they will be hot. If you remove the dish from the microwave, use oven mitts, as the dish will be hot.

Continue microwaving the potatoes: If cooking one potato, microwave for an additional 3 minutes. If cooking two or more potatoes, microwave an additional 5 minutes.

Check the potatoes: When done, the potatoes should be easily pierced with a fork or paring knife all the way to the center. Continue to microwave in 1-minute bursts as needed until the potatoes are cooked through. Use oven mitts to remove the dish from the microwave.

OPTIONAL — Crisp the potatoes in the oven: If you'd like crispier skin, heat the oven to 425°F while the potatoes are microwaving, then transfer them to the oven to roast. Check every few minutes and remove once the skin is dry and crisped.

Serve the potatoes: Let the potatoes cool briefly, then serve. Potatoes can also be cooled completely and refrigerated for up to 4 days; reheat in the microwave or in the oven.
Recipe Notes
Microwaving red and yellow potatoes: Since these potatoes are smaller and cook faster, reduce the microwaving time to 3 to 4 minutes per side, with additional 1-minute bursts as needed.
We support our readers with carefully chosen product recommendations to improve life at home. You support us through our independently chosen links, many of which earn us a commission.
Published: Jan 15, 2016