A Guide to the Flavors of Pop Rocks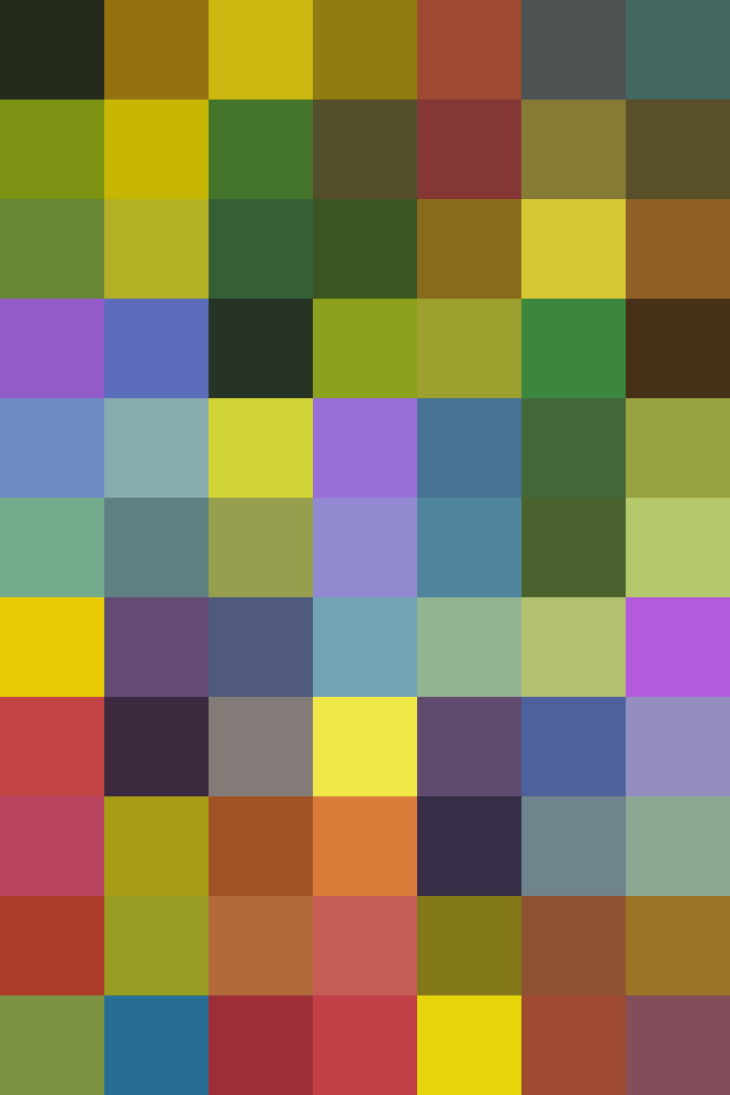 A long while ago, I got it into my head to try every single flavor of Pop Rocks as a service to a wanting public, and today that dream is being realized. If a detailed description of grape-flavored Pop Rocks is what you're after, or you're seriously in need of Pop Rocks recommendations from a newly minted expert, my friends, you have come to the right place. This is the last guide you'll ever need on the canon of Pop Rocks flavors.
This patented treat, hailing from the wilder times of the late '70s, is a form of gasified hard candy, or more specifically a mixture of sugars infused with carbon dioxide. The gas is infused into the candies during the setting process and remains trapped in there until it released when the candy dissolves in your mouth. That audible pop and fizz that occurs when you throw back a handful of Pop Rocks is all the trapped gas escaping from the candy as it melts.
Why Is Fake Cherry Always the Original Flavor?
This is exactly what I asked myself when tearing open this pouch — and fake cherry it is. From the color to the scent to the taste, this is all faux cherry flavor with none of that icky air of cough syrup. So basically, they nailed it. If you love cherry Slurpies and want that flavor in the form of crushed shards of sugar that fizz in your mouth, you won't be disappointed.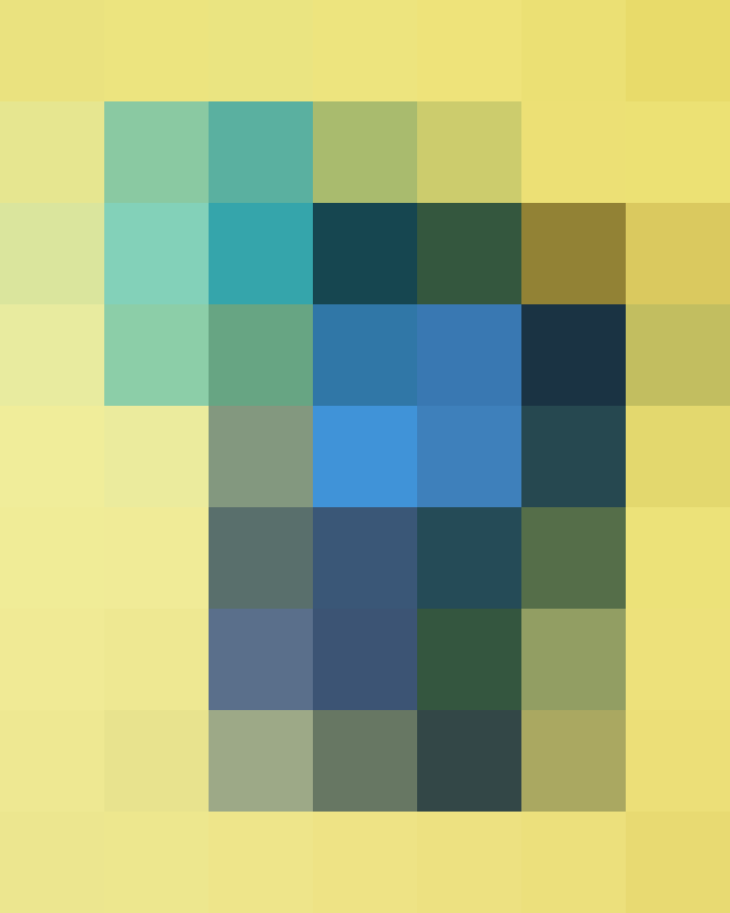 If Walter White Made Pop Rocks, They'd Be Tropical Punch
Up until 2008, you probably wouldn't have thought twice about pouring this blue-tinged crystal into your hands and throwing it back with glee. After 2008, Breaking Bad might have changed that for you. Nevertheless, these aquamarine Pop Rocks can't claim any true taste of the tropics, but there's something intensely fruity going on here. Pineapple, perhaps? To be honest, beyond the general acknowledge of generic fruit flavor, pineapple is all I got — and I'm OK with that!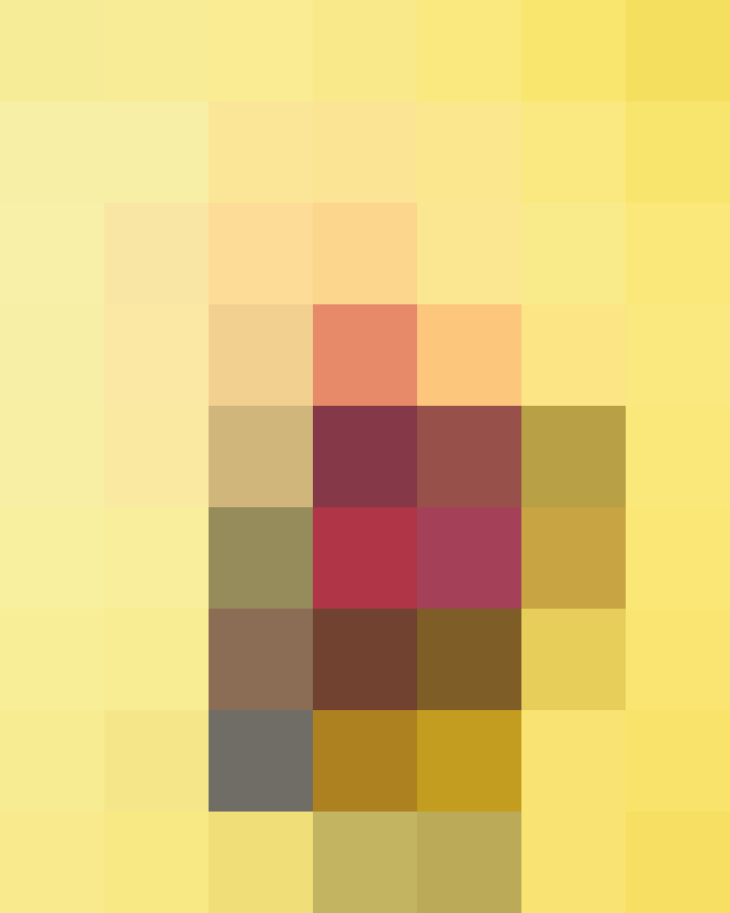 Electric Strawberry Fields Forever
You know those strawberry candies wrapped in cellophane that resembles a strawberry? Well if you were to infuse them with carbon dioxide, you'd have this flavor of Pop Rocks. And to give props where props are due, I'll happily admit this made me appreciate the standardization of fake strawberry flavor.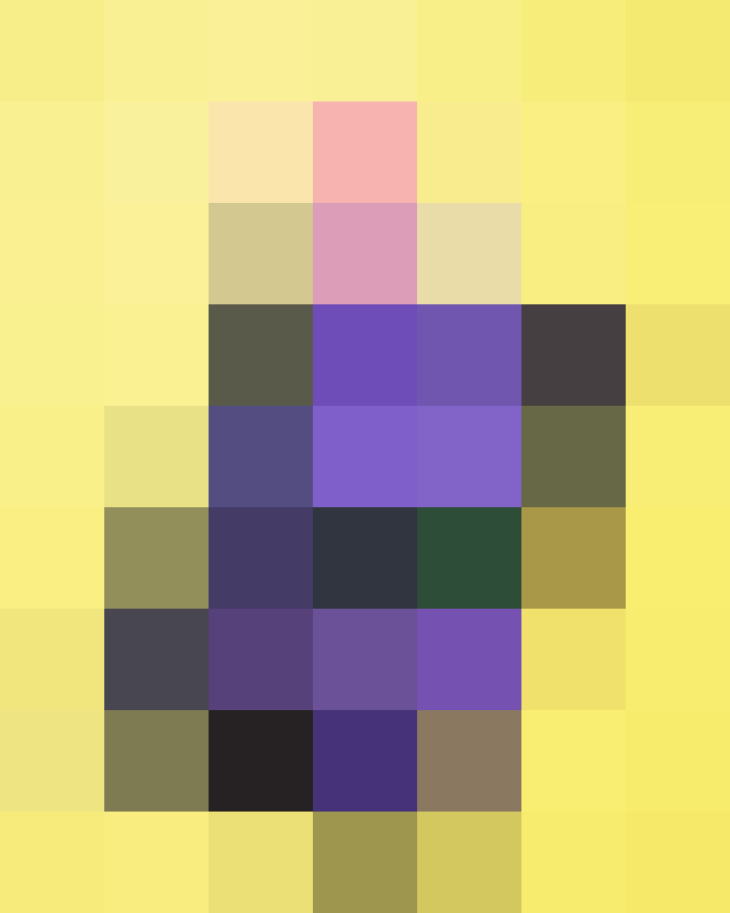 If You Like Grape Soda, These Are for You
Before we talk about these Pop Rocks, we need to talk about grape soda, whose flavor I find perilously similar to Dimetapp. Am I the only one? That fake grape flavor can count the following two things as its saving grace:
Carbon dioxide, as evidenced by the tastiness of this candy.
This grape soda float I devised like a mad scientist back in my Better Homes and Garden days.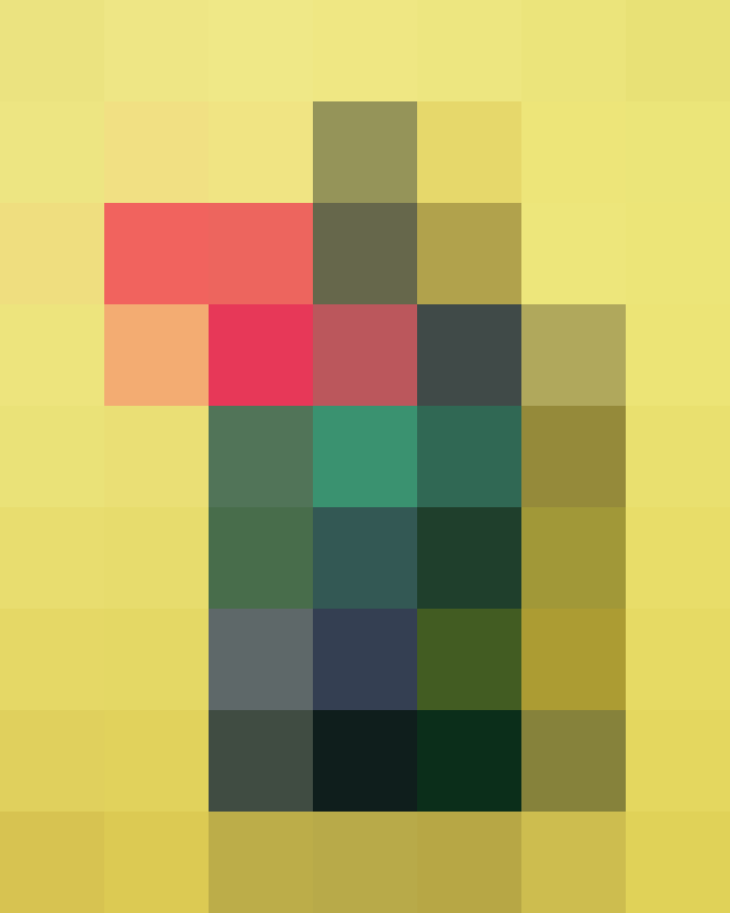 I've Been Popping, Watermelon
By now, this test has fatigued my tongue (and taste buds), but watermelon brought it back to life. These rocks were juicy? I question this because I might have been far too deep in Pop Rock county to say for sure, but I enjoyed how much this flavor simulated the juiciness of actual watermelon. If you like Blow Pops or Jolly Ranchers that taste like watermelon, or owned Lip Smackers watermelon lip gloss, this is your flavor.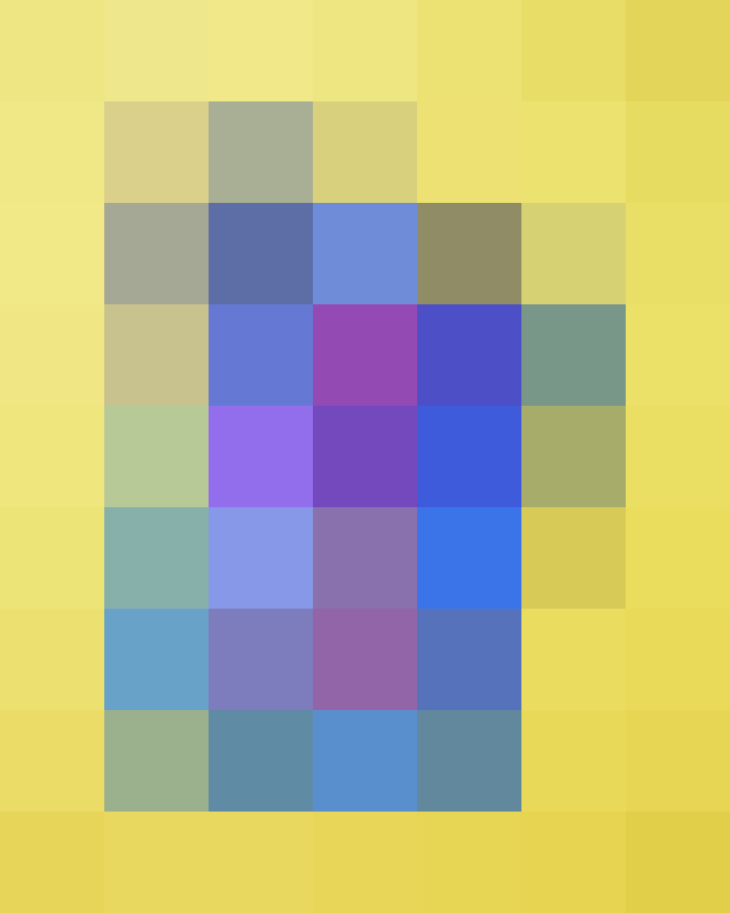 When Sugar Is Flavored to Taste Like More Sugar
What a time to be alive! Just to be clear, this flavor of Pop Rocks is literally sugar flavored like more sugar. Once you get over the initial horror, take comfort in the commitment to the cotton candy theme. From the packaging to the candy's color to the flavor, this is true to cotton candy through and through. I was enthralled by the continuity alone.
The one caveat with this flavor is how clearly it illustrates that Pop Rocks look like the gravel you buy for fish tanks.
Published: Jun 27, 2016