This Range Has a Simple Yet Smart Feature We Love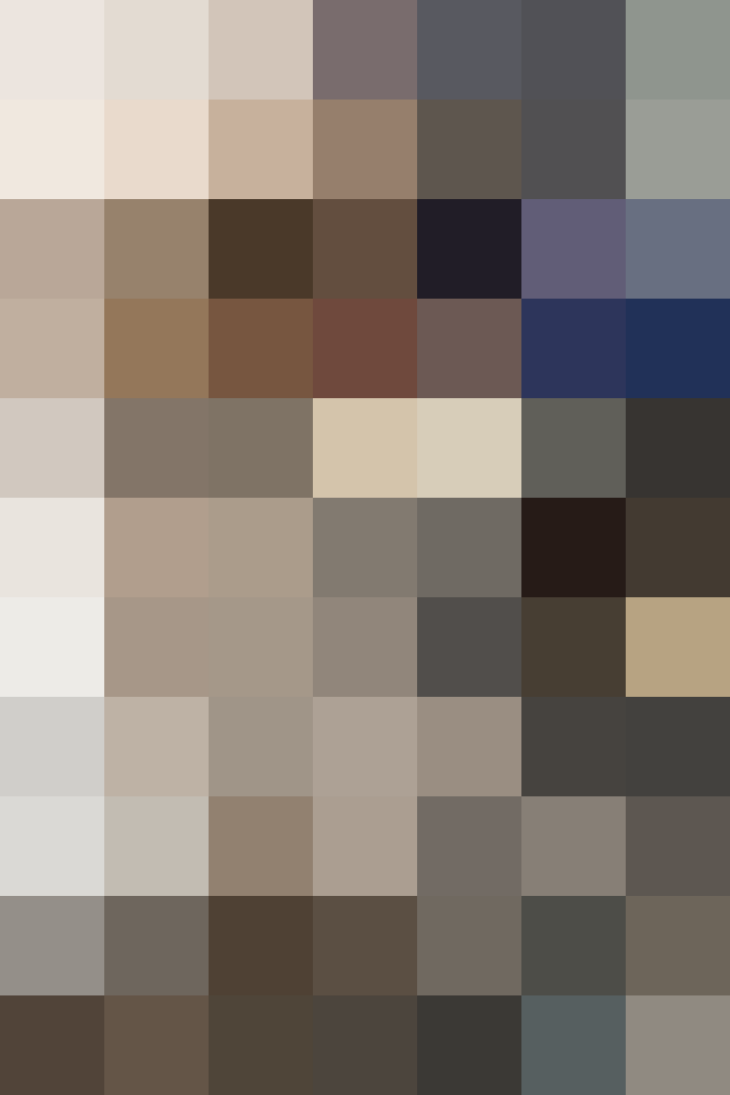 While visiting Ed Cotton at his home kitchen in Queens a few weeks ago, we couldn't help but notice his range. It's a gas stove, but the oven controls are in the front, next to the burner knobs, instead of at the back, which is more standard.
What a great feature! So we looked into the make and model.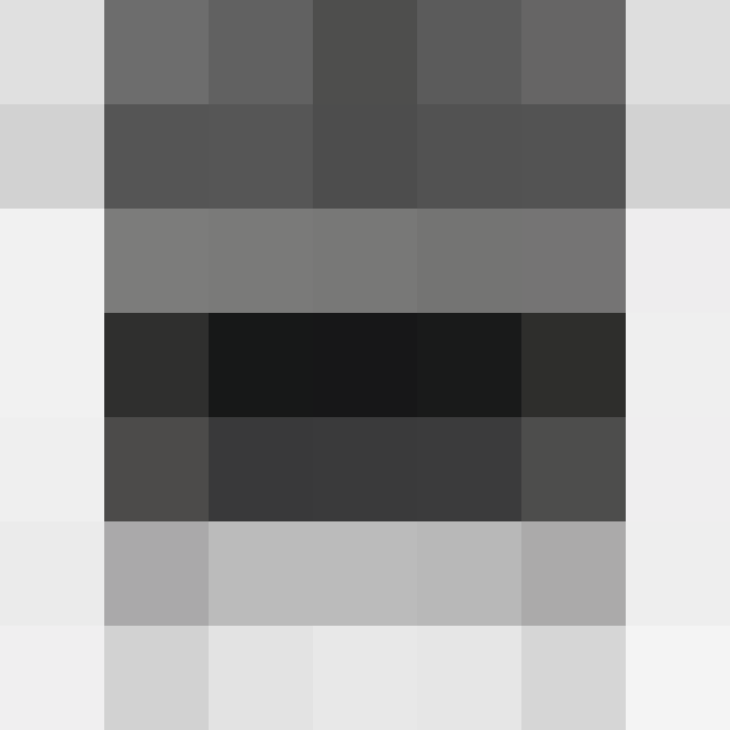 It's from Frigidaire, and while Ed's model is now discontinued, this replacement model — the FGGS3065PF Gallery 30″ Gas Slide-In Range — is similar. There's also a dual fuel model, if you prefer a gas stovetop but an electric oven.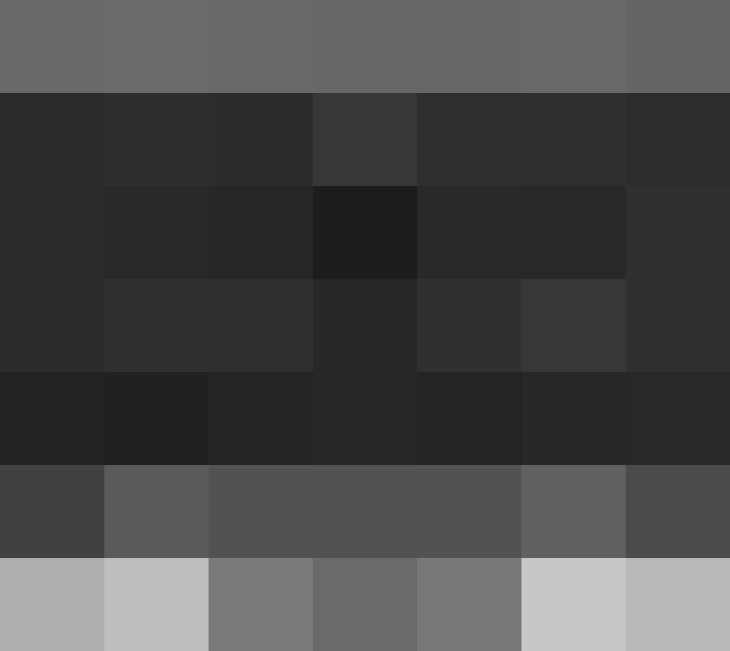 We love that you can have both the burner knobs and the oven controls right at your fingertips, instead of having to reach over the stovetop to control the oven. It seems much more streamlined and user-friendly that way — not to mention safer.

Do you have a range with this feature, either from Frigidaire or another brand? Tell us your experience with it! We'd love to hear some reviews and recommendations.
Thanks for sharing your range with us, Ed!
Published: Apr 8, 2015