This Top Chef Alum Stores Cookware in His Oven (And He's Not Ashamed)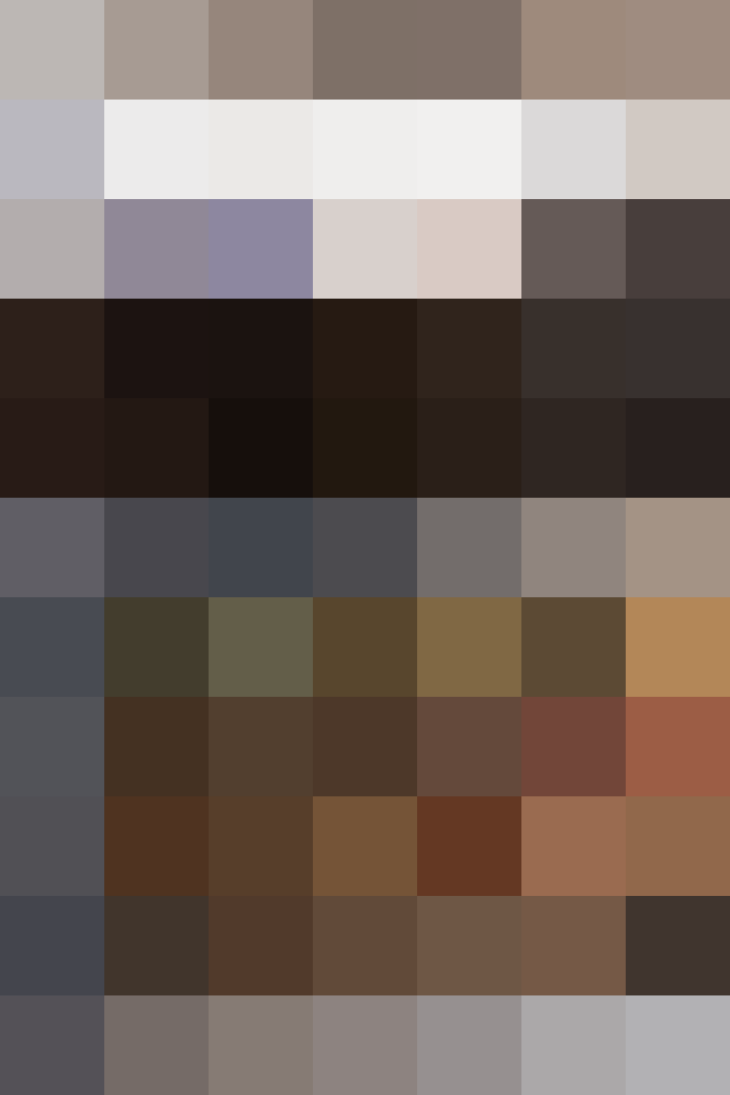 Who cooks and eats here: Ed Cotton, Executive Chef at Sotto 13 in New York, Top Chef Season 7 runner-up, and former sous chef for Cat Cora on Iron Chef America
Where: Long Island City, Queens, New York
See His Kitchen: Chef Ed Cotton's Comfortable Queens Kitchen
Yesterday we visited Chef Ed Cotton at home in his Queens, New York kitchen, where we learned about his love for his vintage cast iron skillet (it belonged to his grandmother) and the spices he always keeps on hand (La Boîte Blue Grass Blend, which he puts on pizza).
But when we opened Ed's oven, we got a bit of a surprise: pots and pans everywhere! Yes, it turns out this pro chef stores his cookware in his oven, and he's not apologizing for it one bit.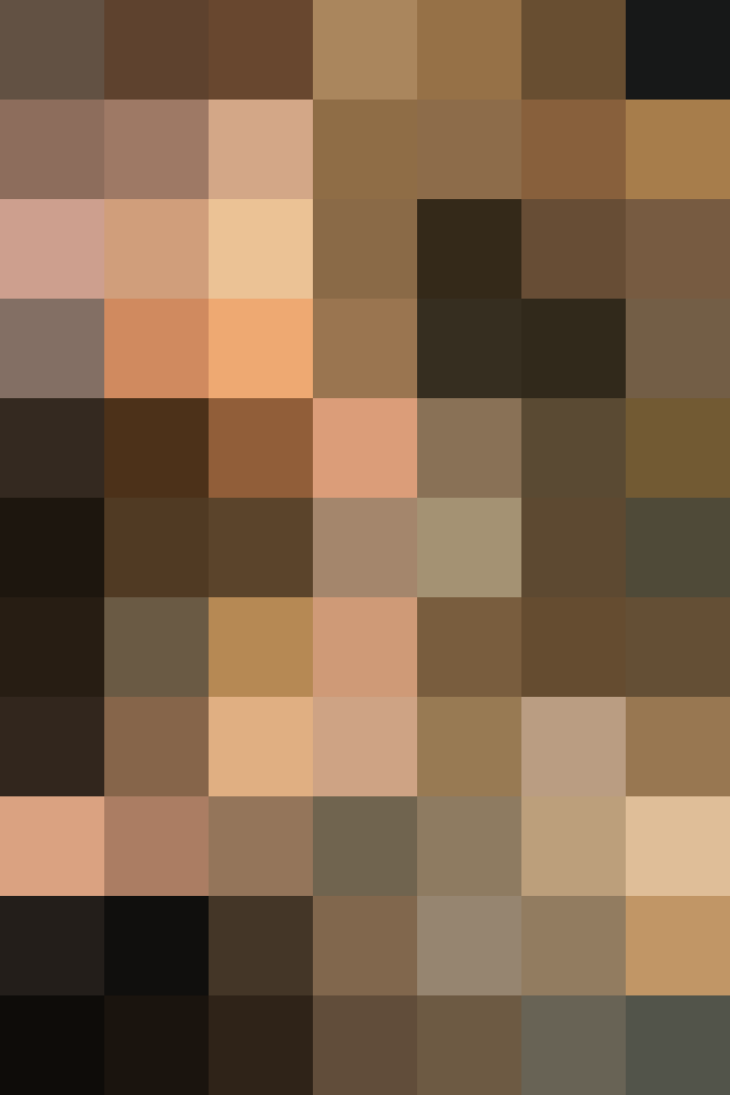 Ed admitted to us that because he has a small kitchen, he uses his oven as a storage closet. This means he doesn't cook with his oven all that often because it's too much of a pain to take everything out and then put it back in later.
This is actually very refreshing! How often have you felt limited by your kitchen, frustrated at the lack of storage space, and that everyone else must have it better than you? Take heart: If even a professional chef like Ed has to store his pots and pans in the oven because there's no where else to put them, then you are assuredly doing great in your own kitchen!
And to all the home cooks who just aren't into baking — it's okay! Go on and store those pans in the oven! You've got Ed's approval.
Thanks, Ed, for sharing your secret with us!
Now tell us, readers! Do you, like Ed, use your oven as a storage closet?
Published: Apr 7, 2015