Chef Ed Cotton's Comfortable Queens Kitchen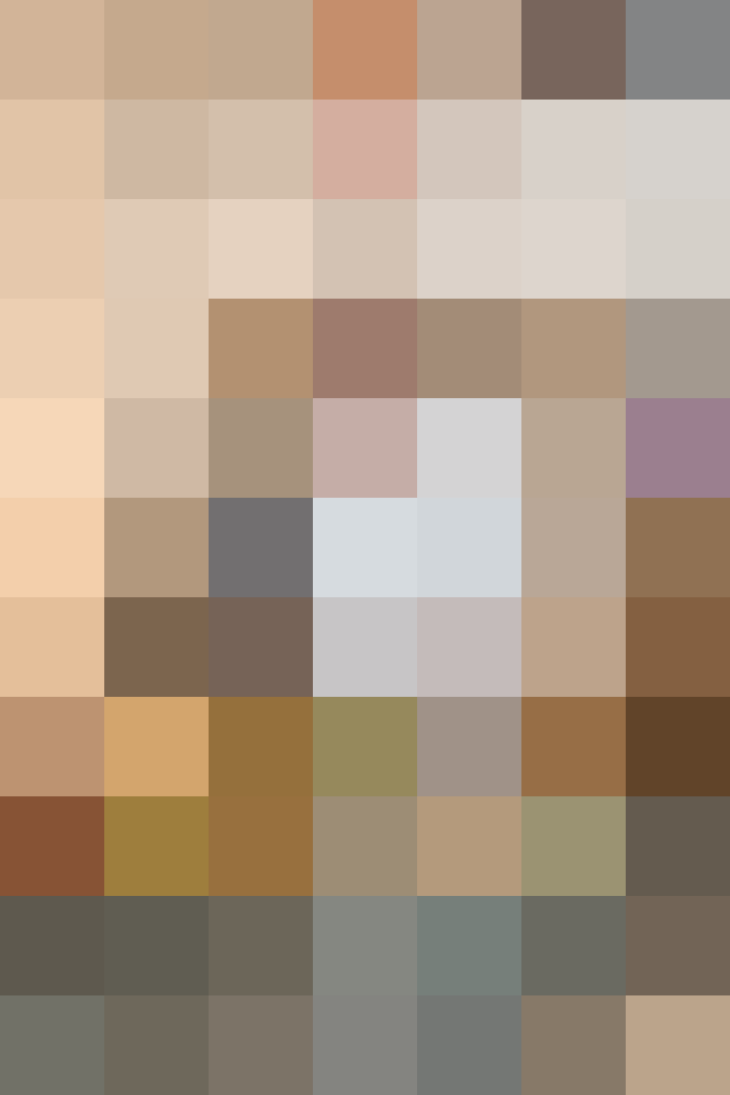 Who cooks and eats here: Ed Cotton, Executive Chef at Sotto 13 in New York, Top Chef Season 7 runner-up, and former sous chef for Cat Cora on Iron Chef America
Where: Long Island City, Queens, New York
Ed Cotton, the Executive Chef at Sotto 13 in New York, has worked alongside Daniel Boulud at db Bistro Moderne, Laurent Tourondel at BLT Market in the Ritz Carlton, and Cat Cora on Iron Chef America. You may know him as the runner-up on Top Chef season 7. (Think back to 2010's stolen pea pureé.)
We're always curious to see how chefs cook at home, so when we visited Ed in his home kitchen, we were looking for tips, ideas, and anything surprising or mildly scandalous. (After needing to be so clean and organized in his restaurant, would Ed turn out to be a messy cook at home? Nope — he's still neat and clean!) But while Ed may not have had any skeletons hiding in his closet, he did have something hiding in his oven…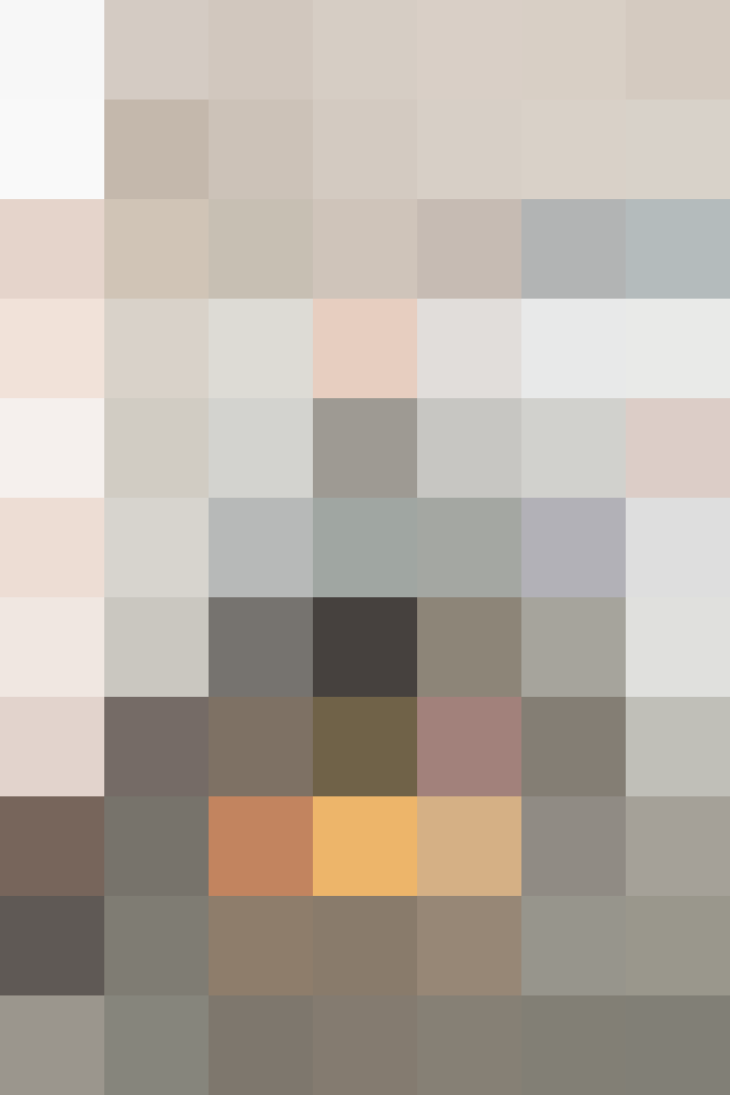 Ed's kitchen is a little bigger that most New York kitchens, and funnily enough, was surprisingly similar in design to another New York chef's kitchen we profiled a couple months ago. (Coincidence or some underlying chef simpatico thing?) He keeps it pretty simple at home, relying mostly on his four favorite tools: a pasta maker, KitchenAid mixer, non-stick pans, and a vintage cast iron skillet.
"I love having a pasta maker and a KitchenAid mixer," he says. "Make sure to get all the attachments for it." His collection of non-stick pans in various sizes make for "the easiest cleanup ever" — and since cleaning during and after you cook is a major part of any chef's life, why not make it a littler easier on yourself when you're at home?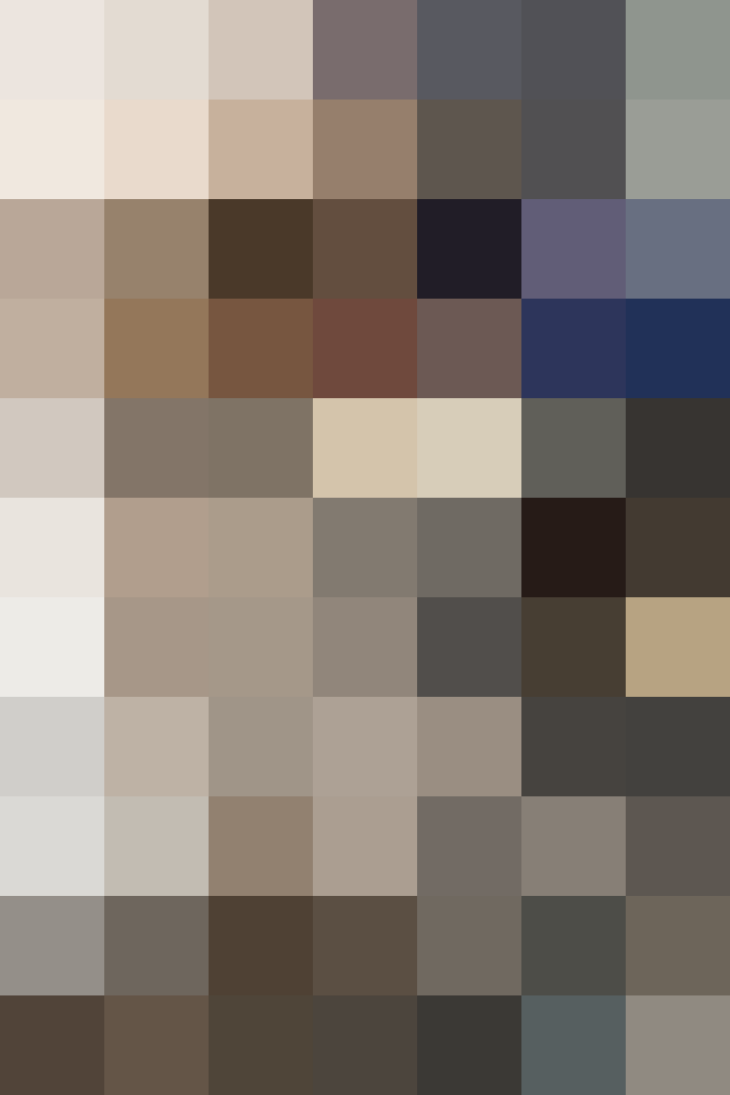 When Ed cooks at home, his other trick is a vacuum-sealing hack that we've also recommended: "I don't have a vacuum sealer here at home, so if I ever need to freeze something I will bag it up in a ziplock bag and submerge it in water up to the top to remove as much air as possible before I seal the bag. It will take out most (not all) of the air from the bag so that when you freeze it it won't get funky or freezer burned. It's a poor man's version of a vacuum sealer!"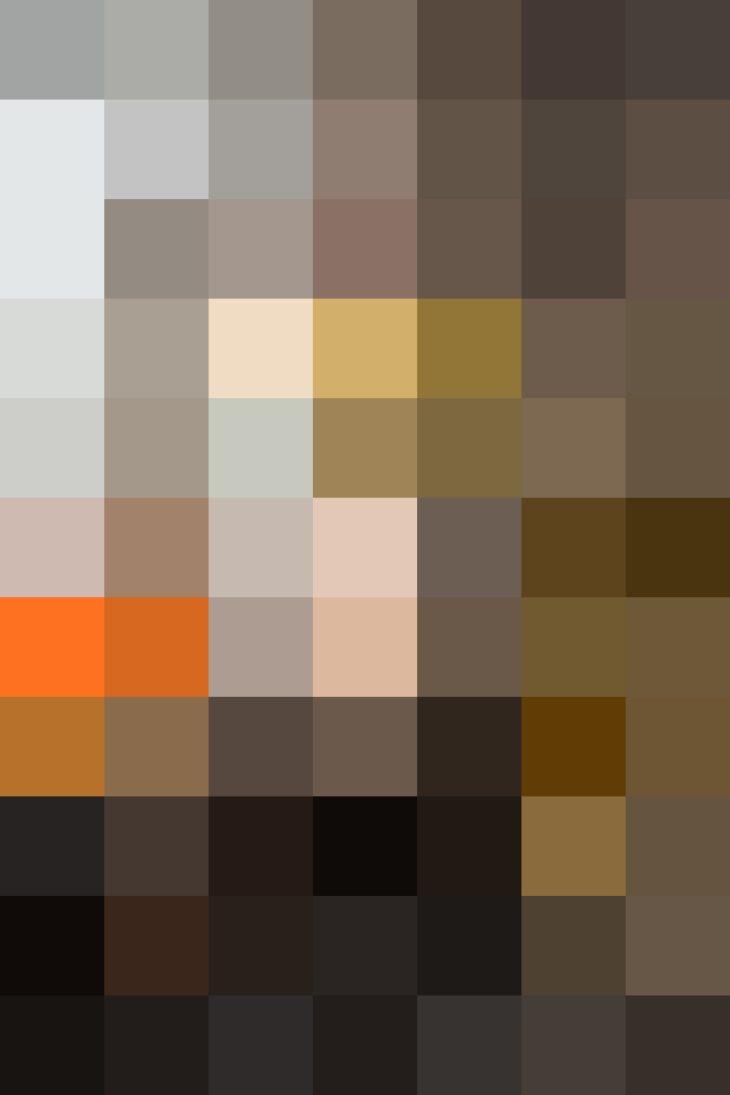 8 Questions for Ed and His Kitchen
What inspires your kitchen and your cooking?
My kitchen is pretty small but at least it's all new and everything works properly.
What is your favorite kitchen tool or element?
I have many favorite kitchen tools but I love using my heavy duty cast iron pans. I have one that belonged to my grandmother and it's great to cook out of it because it's the same pan she used to feed my mom and uncles.
What's the most memorable meal you've ever cooked in this kitchen?
I love making pasta and have a simple go-to dish that I still do: Spicy chicken sausage with white beans, and broccoli rabe with lots of fresh herbs, olive oil and a hint of chili flakes. That's a winner in my kitchen!
The biggest challenge in your kitchen?
Finding a spot to put everything! I have collected so much stuff over the years that I'm running out of space. Give me more space!
Biggest indulgence or splurge in the kitchen:
Buying a circulator and having a sous vide machine. I don't always use it, but hey, I have it!
Is there anything you hope to add or improve in your kitchen?
I rent so I'm stuck with what I have to work with and in.
How would you describe your cooking style?
My cooking style is straight forward (at home) with bold clean flavors. And I love one-pot dishes.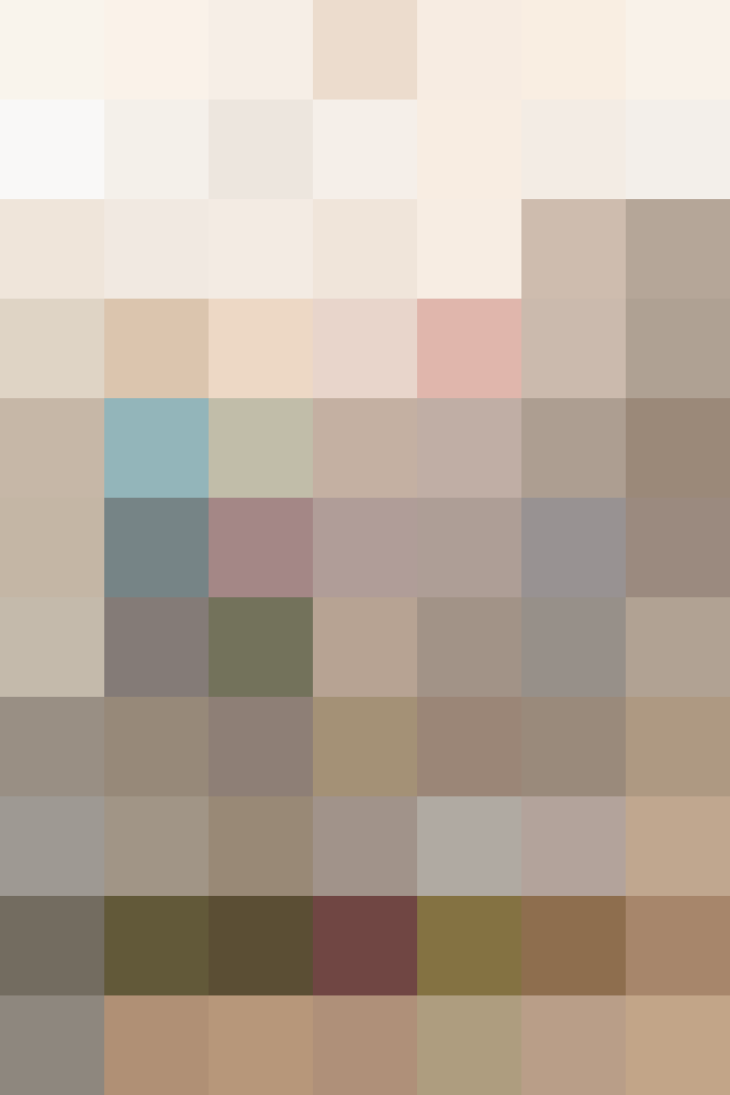 Stay tuned for more from Ed's kitchen this week, including what's in his oven, his favorite knife, a closer look at the unique features of his cooking range, and tips for how to "work clean" in the kitchen.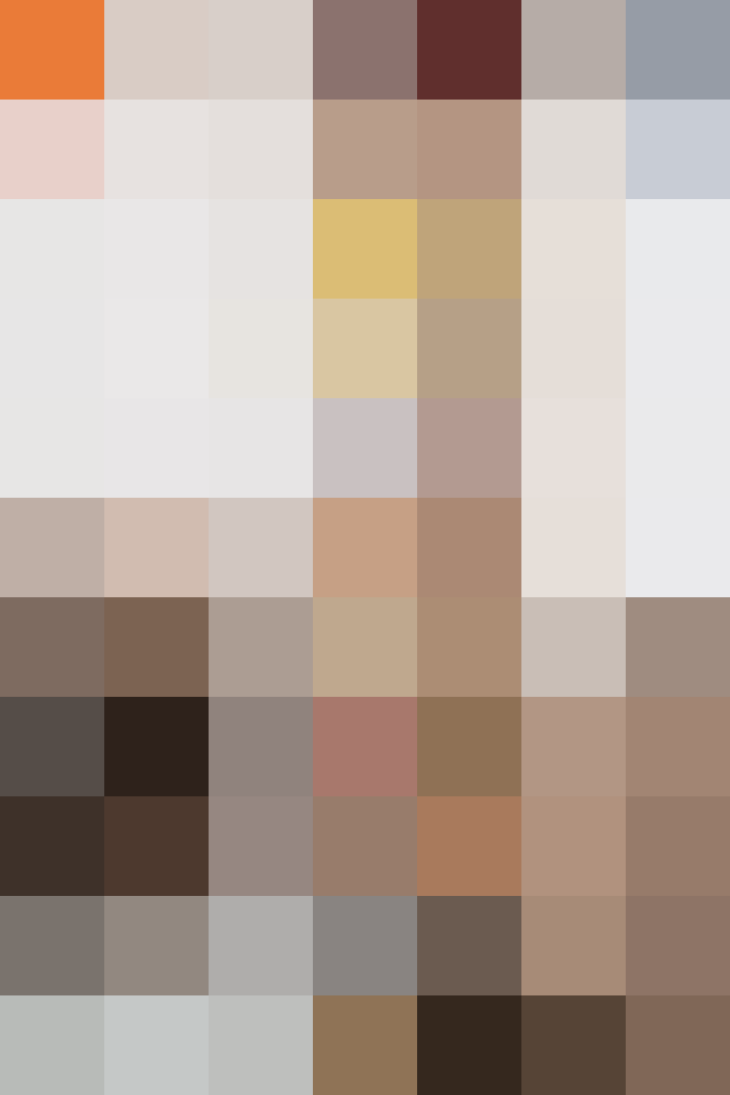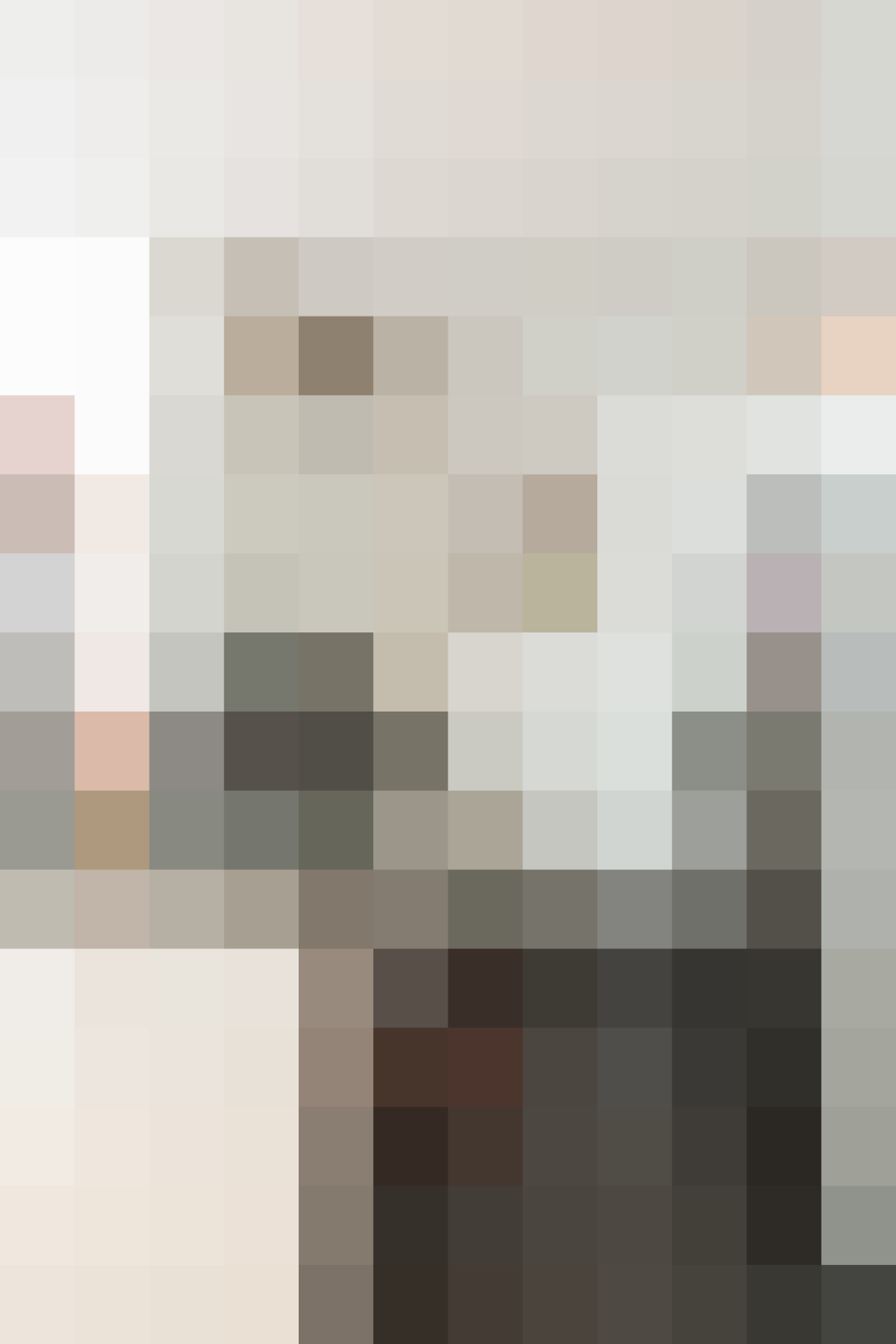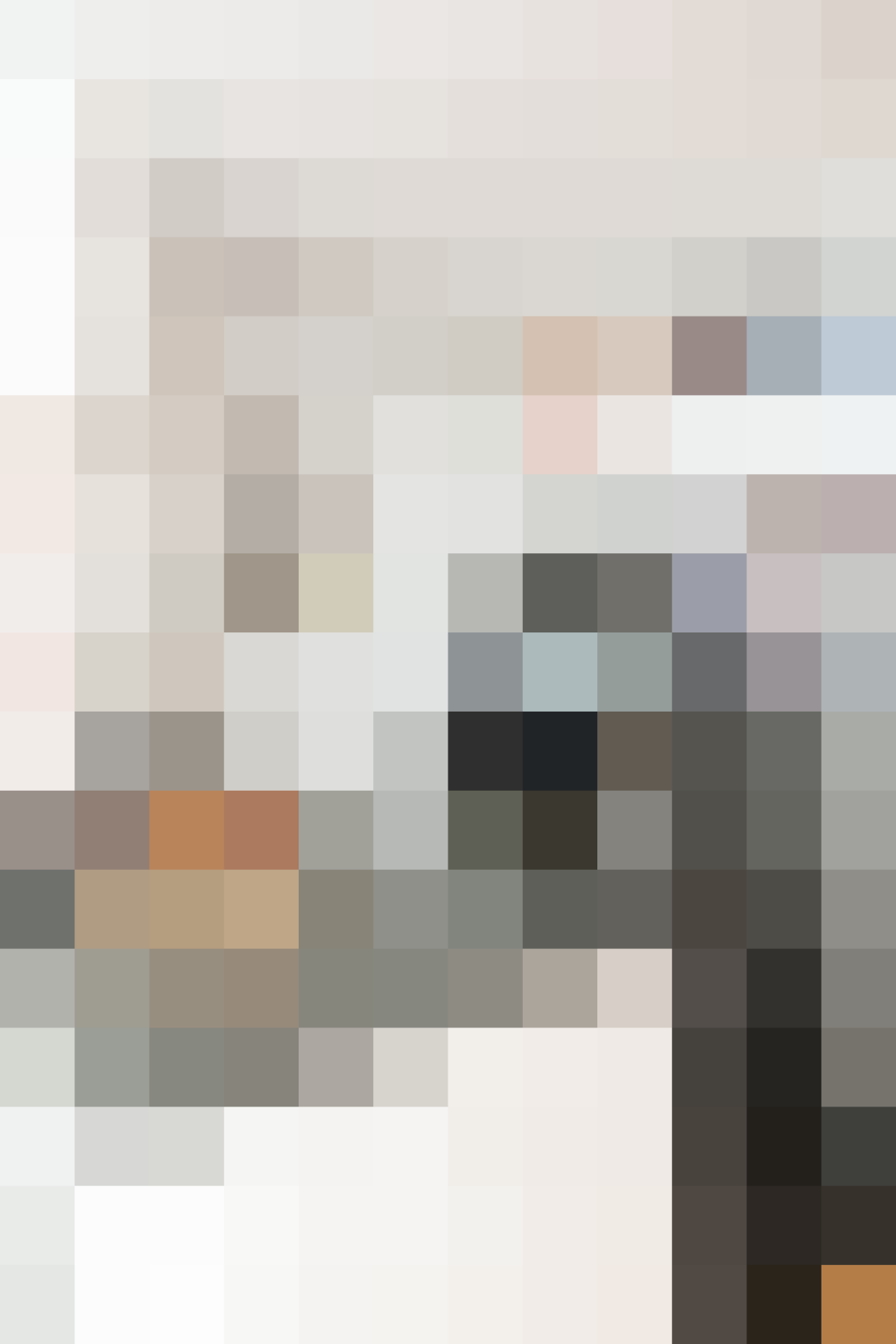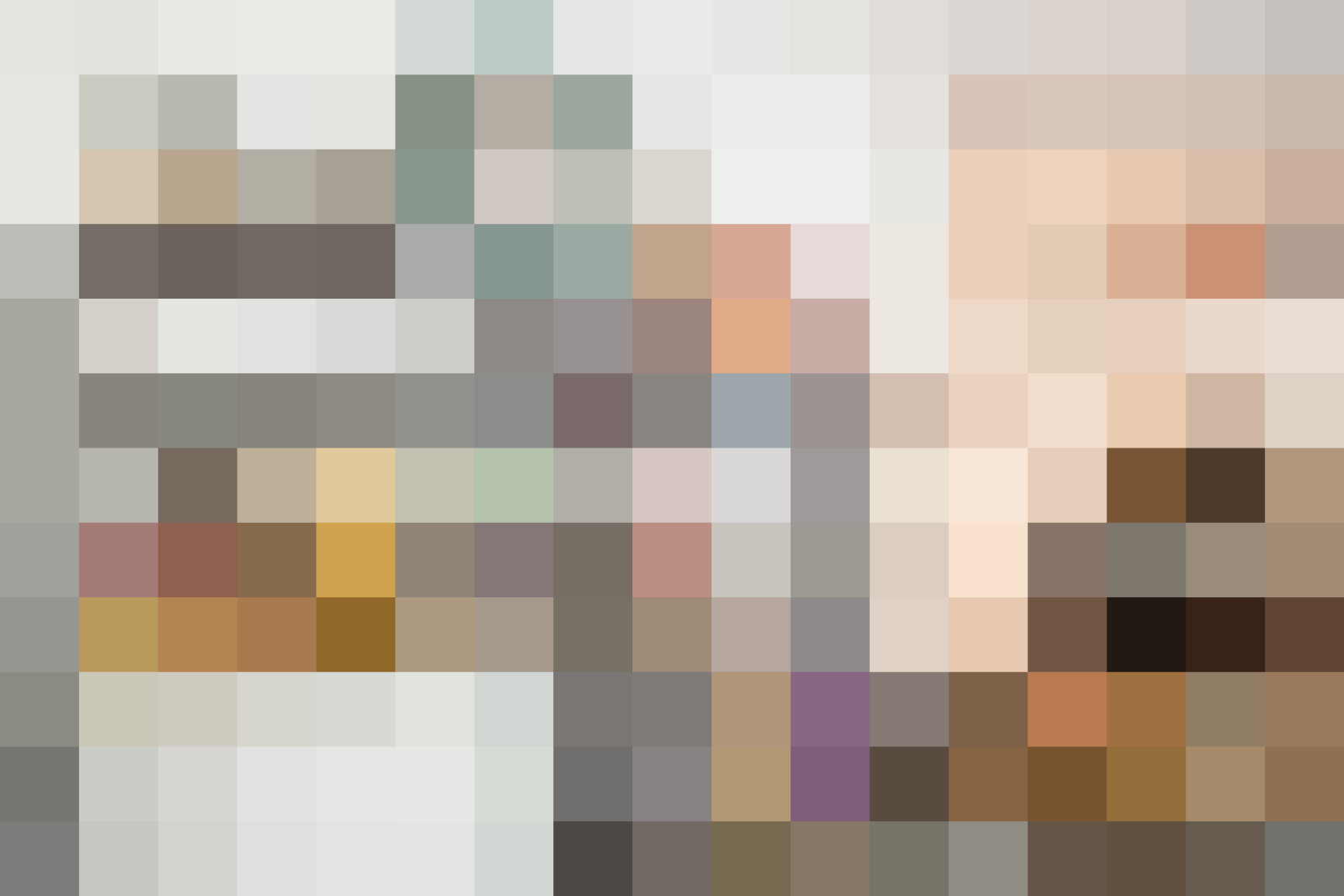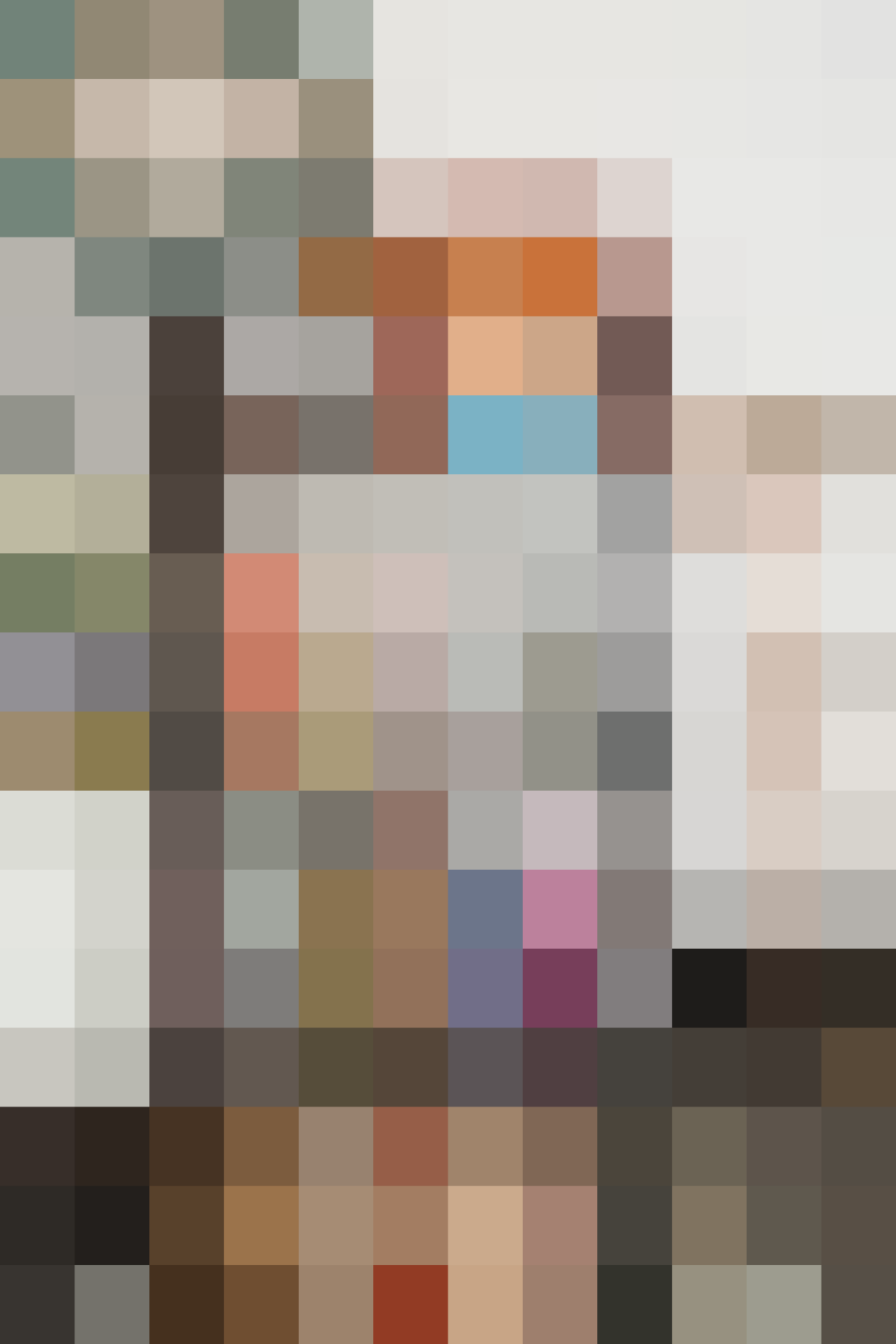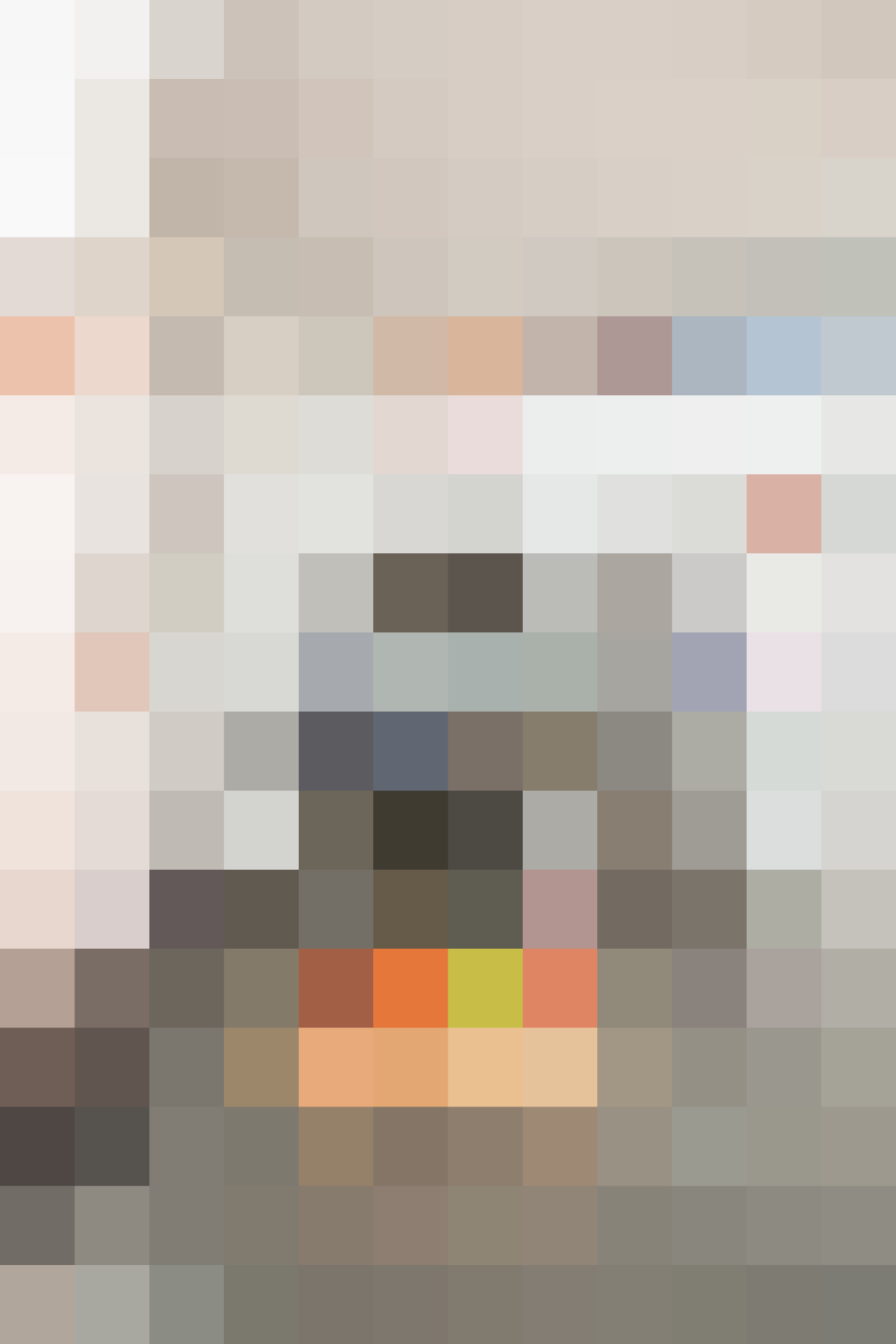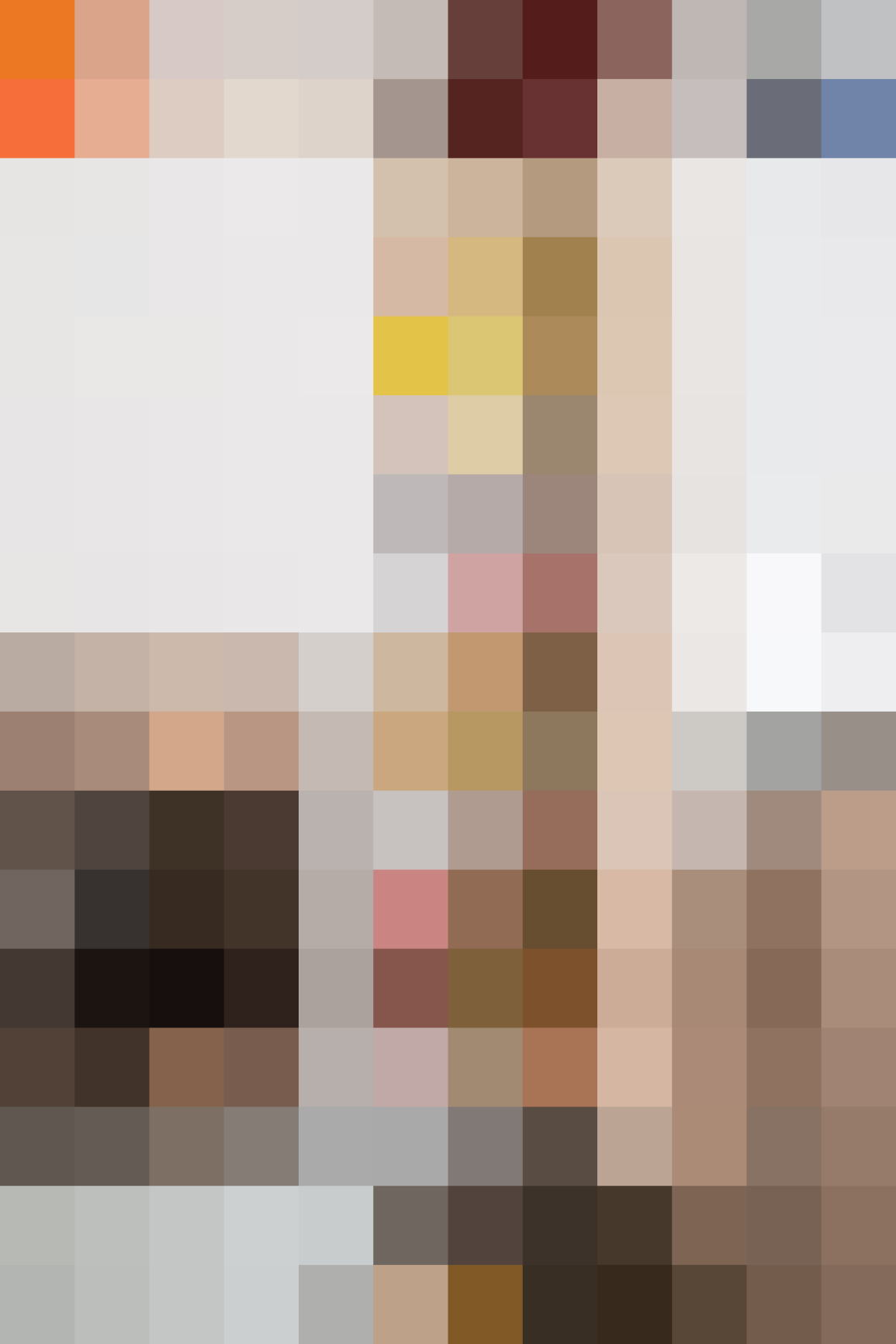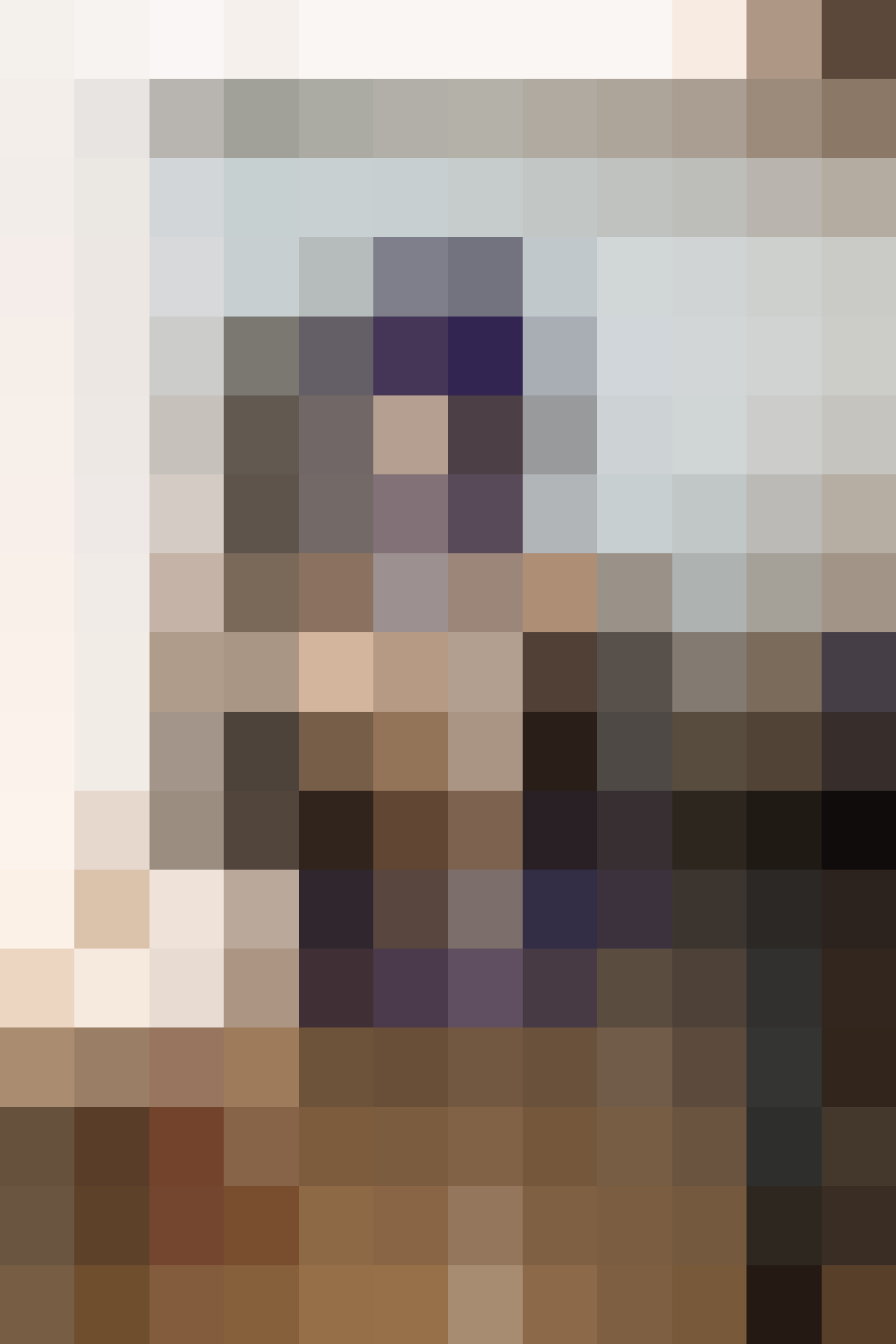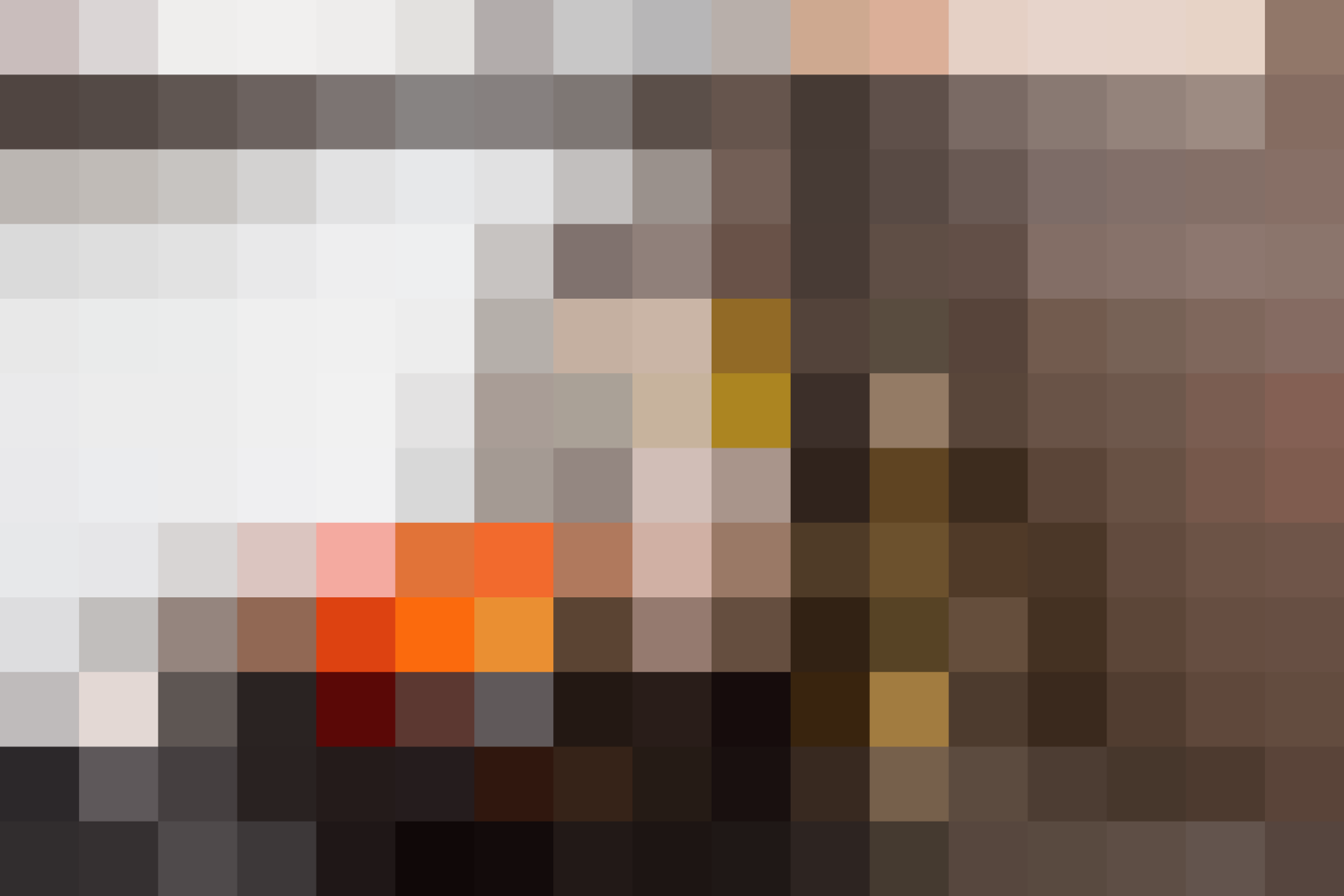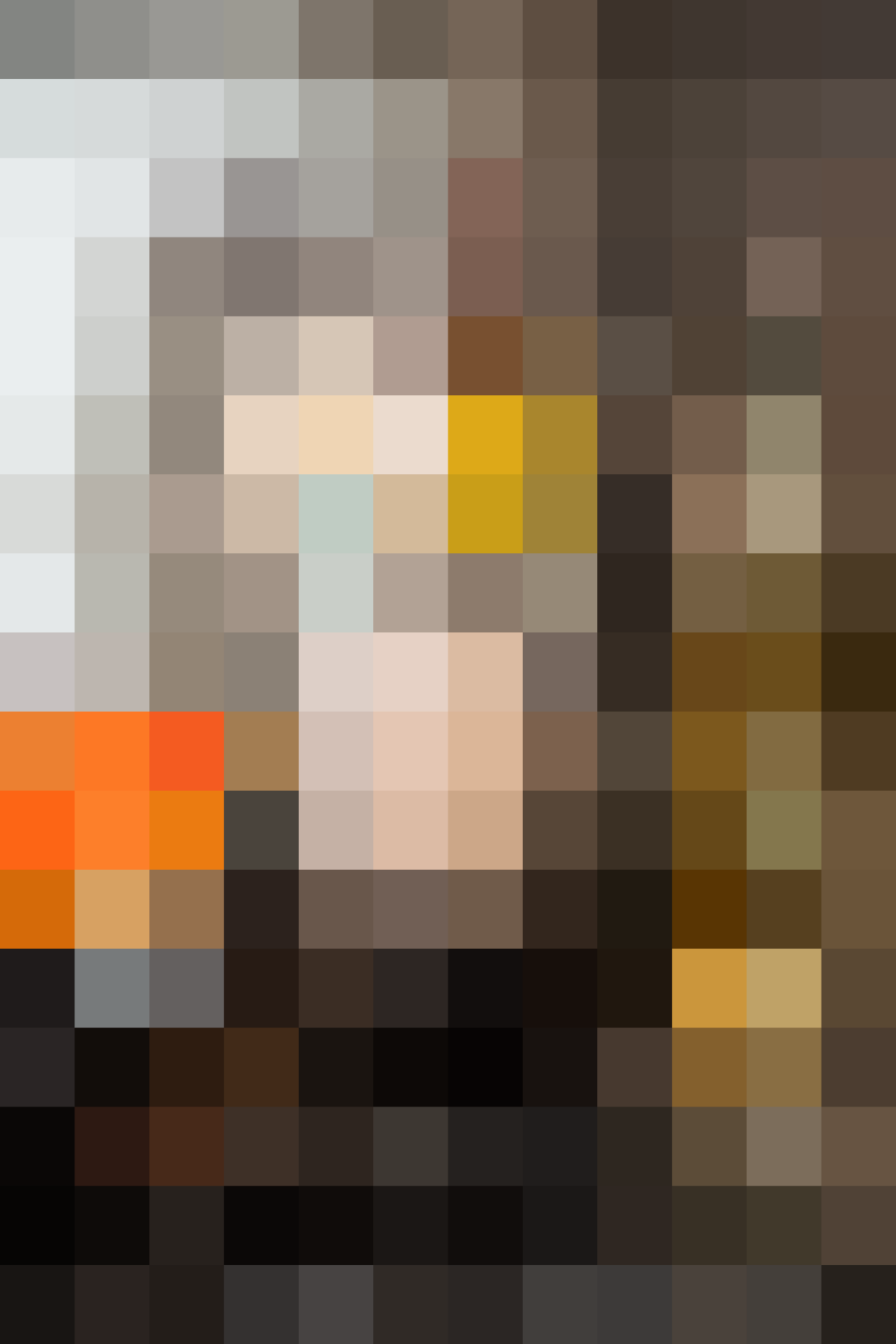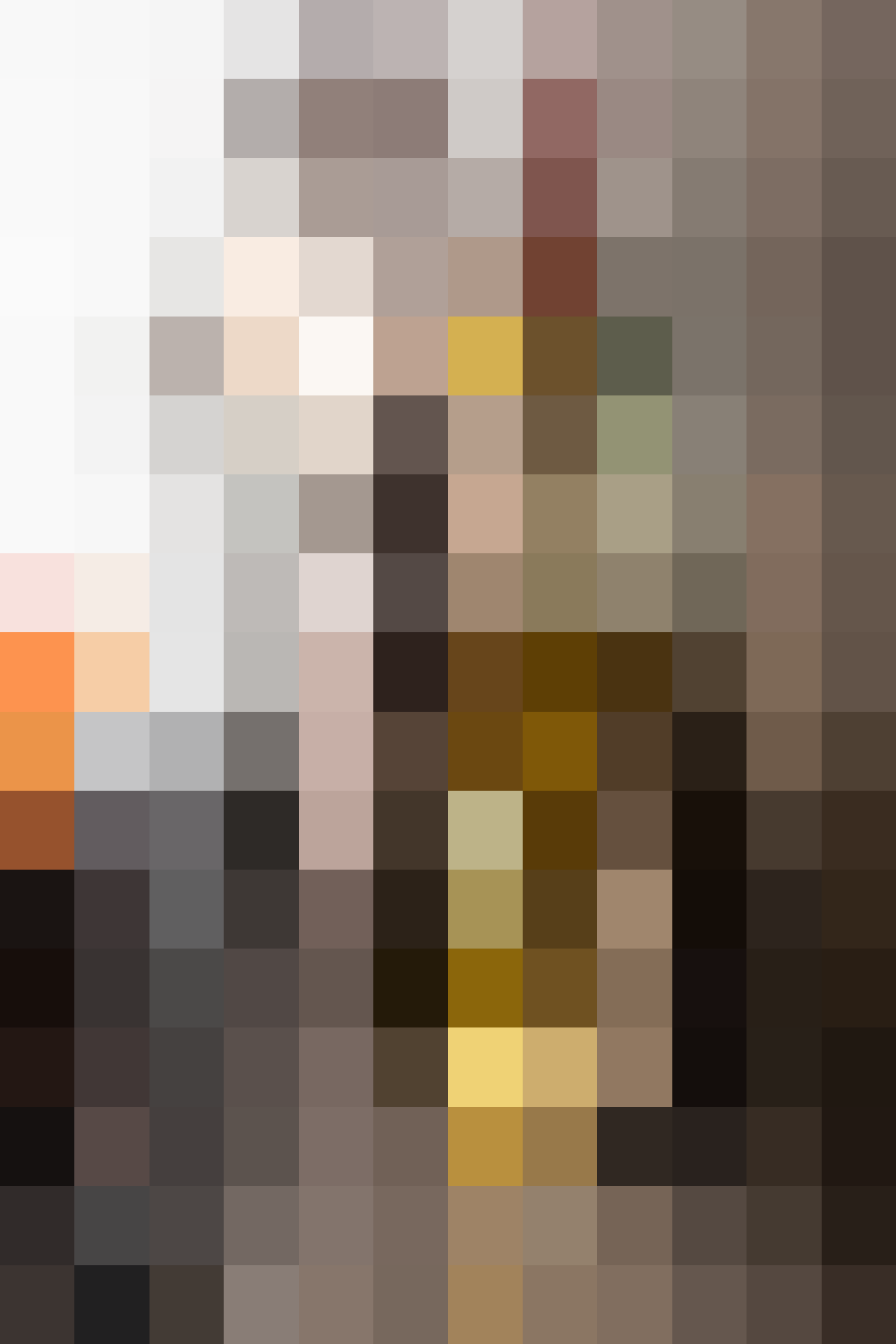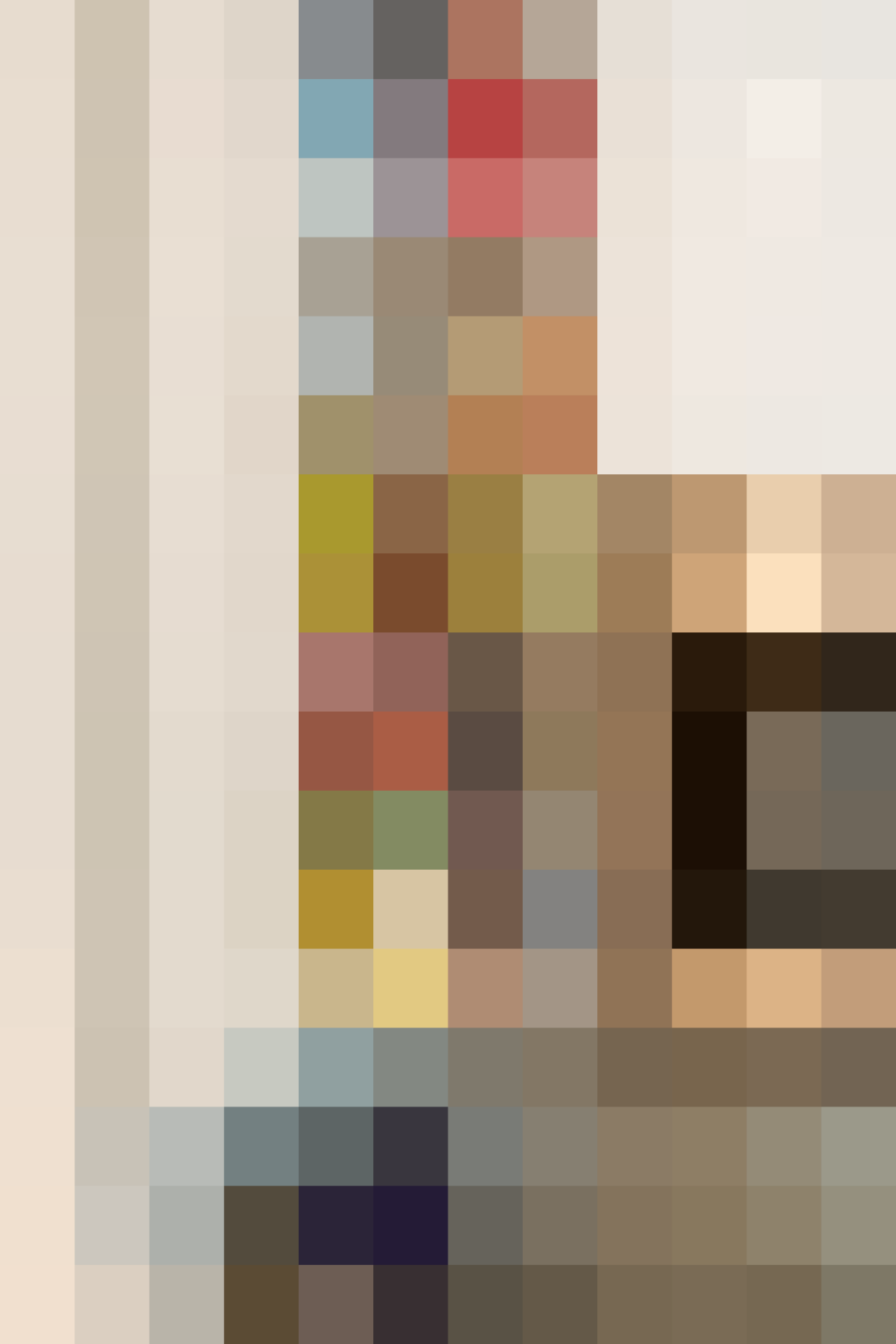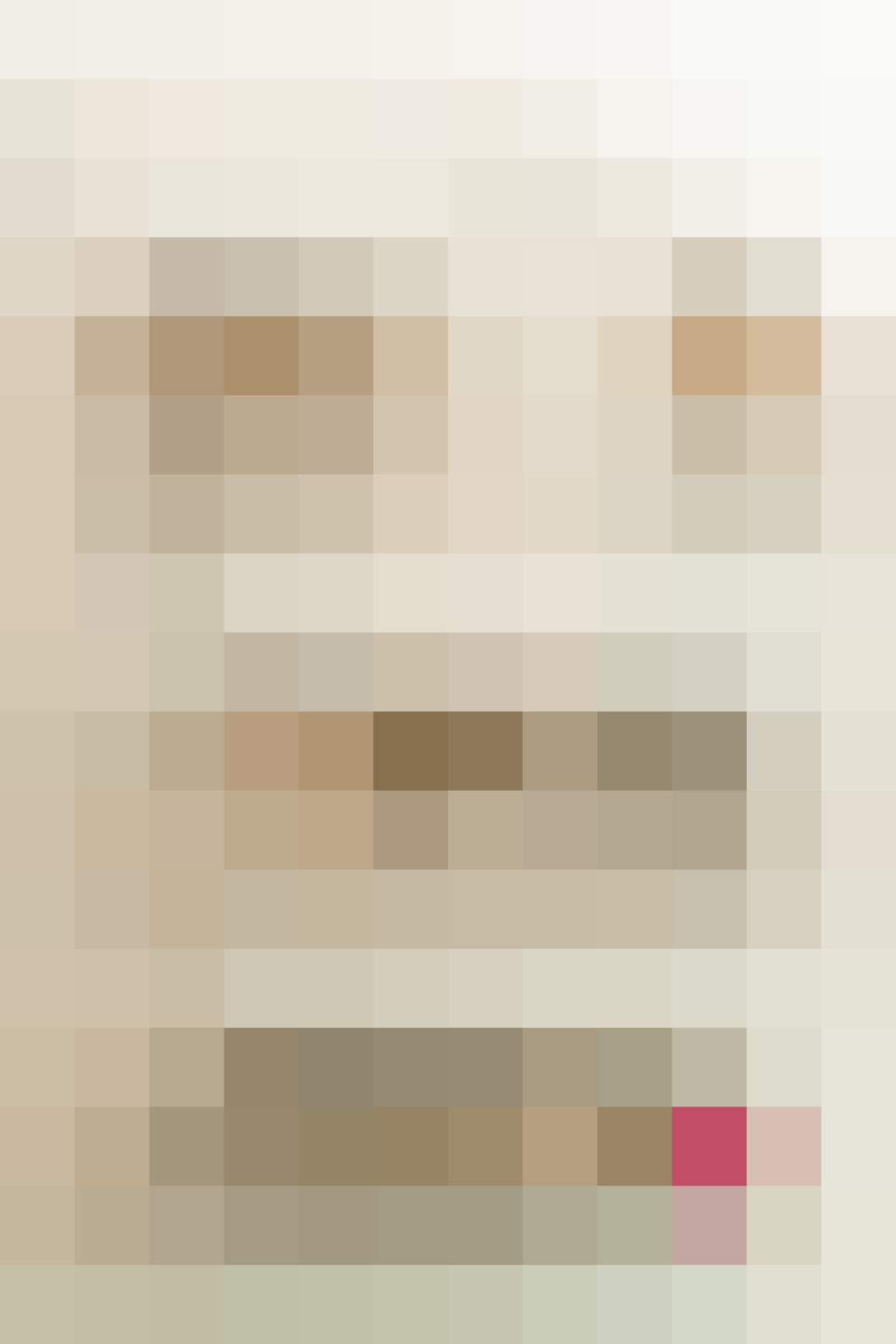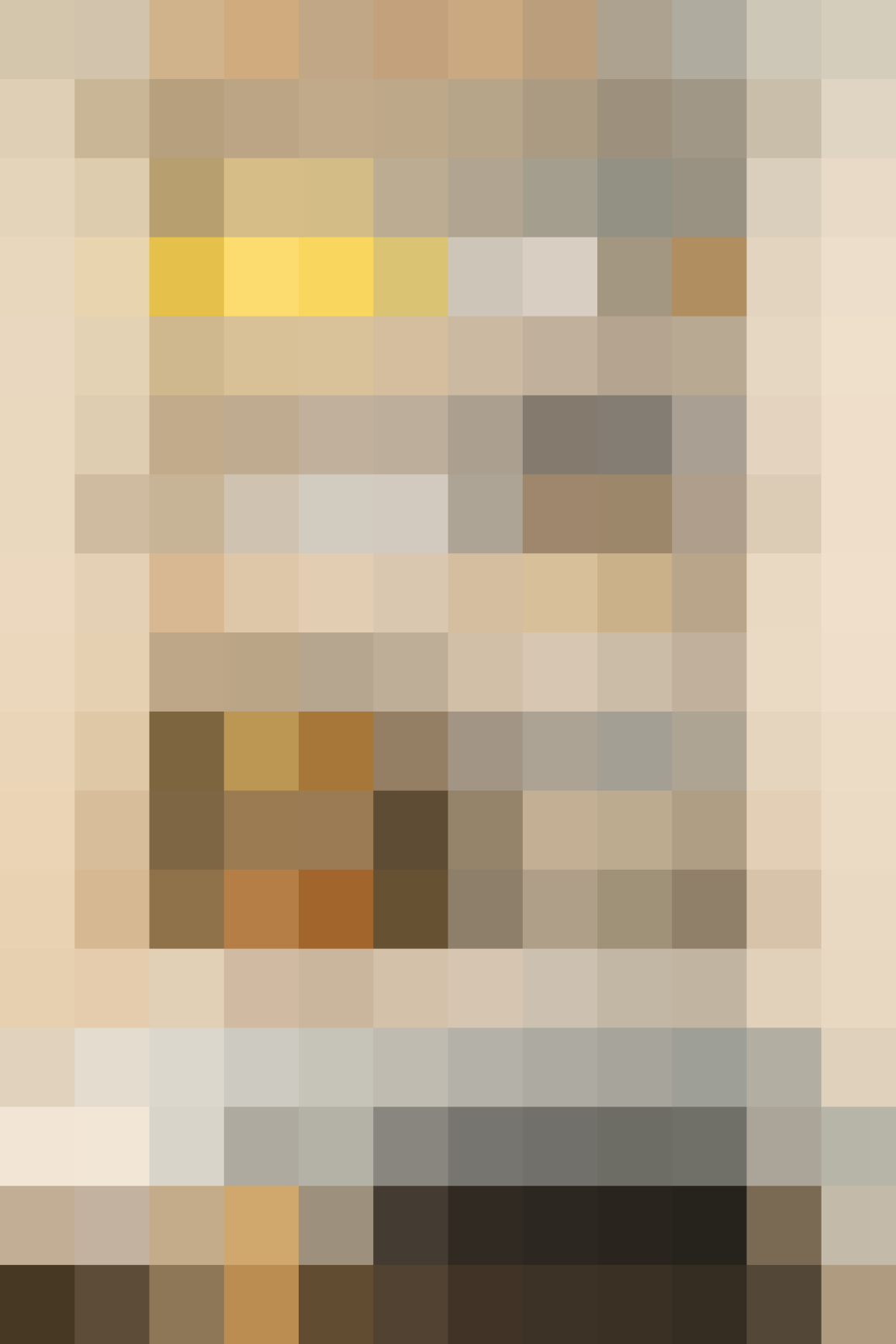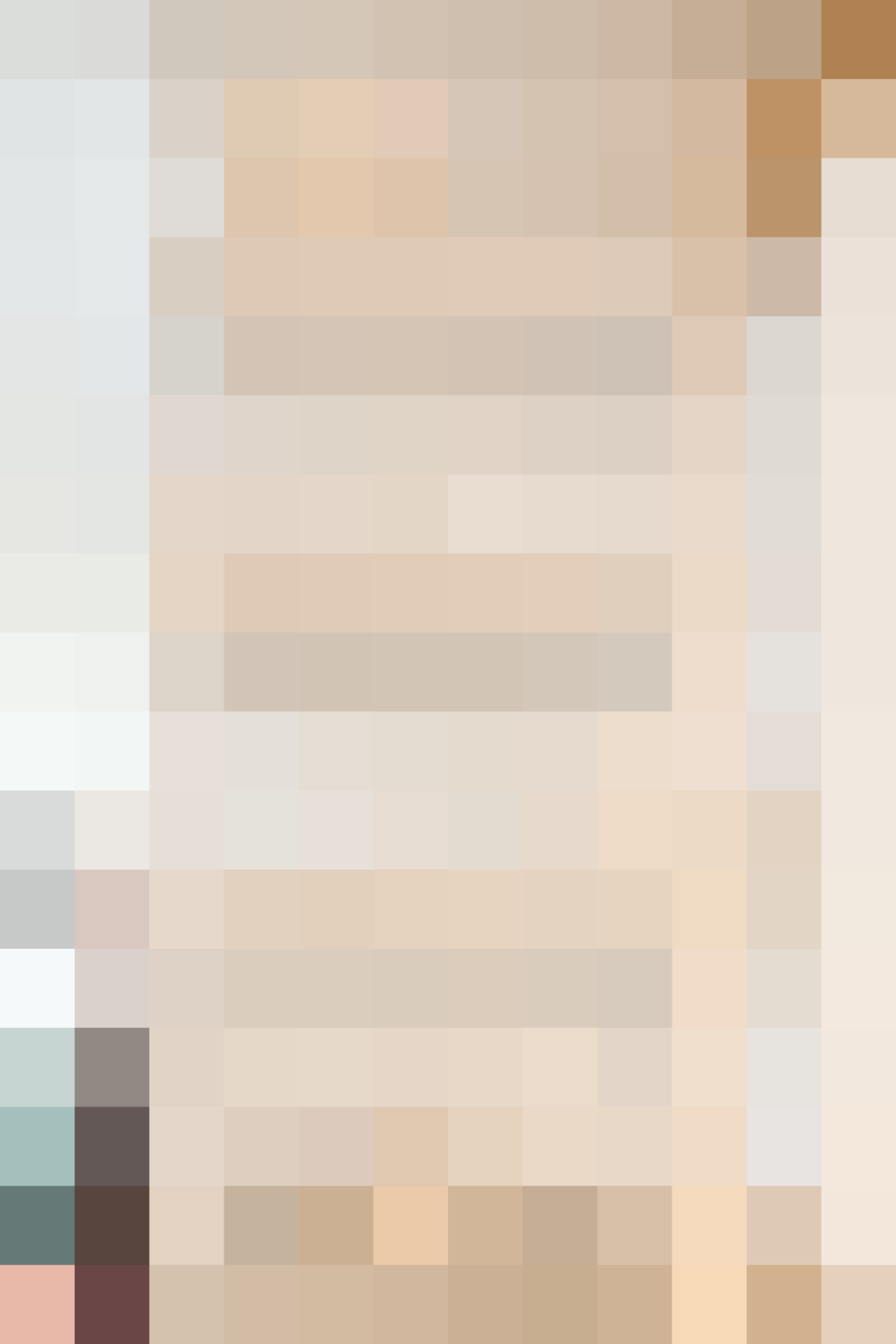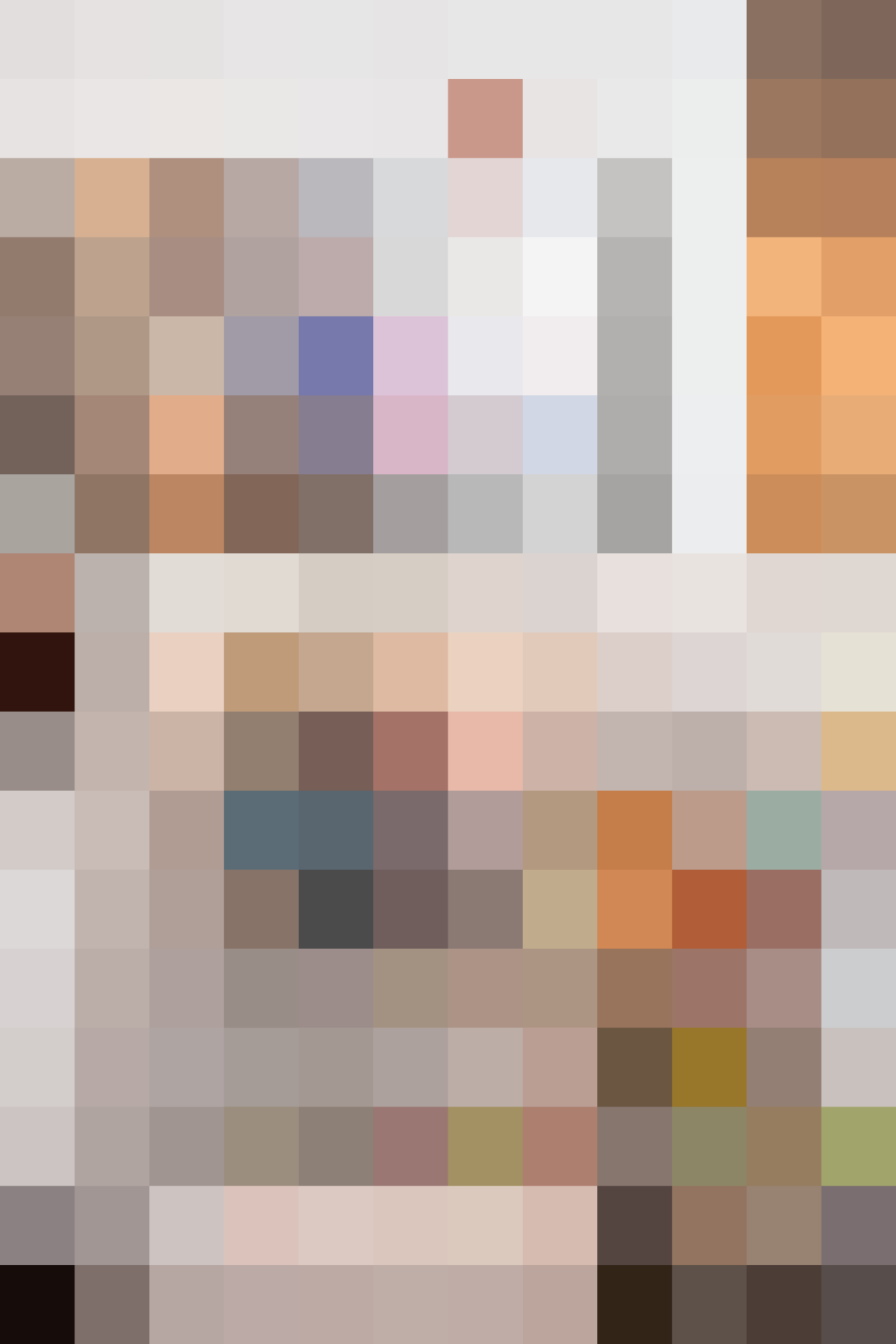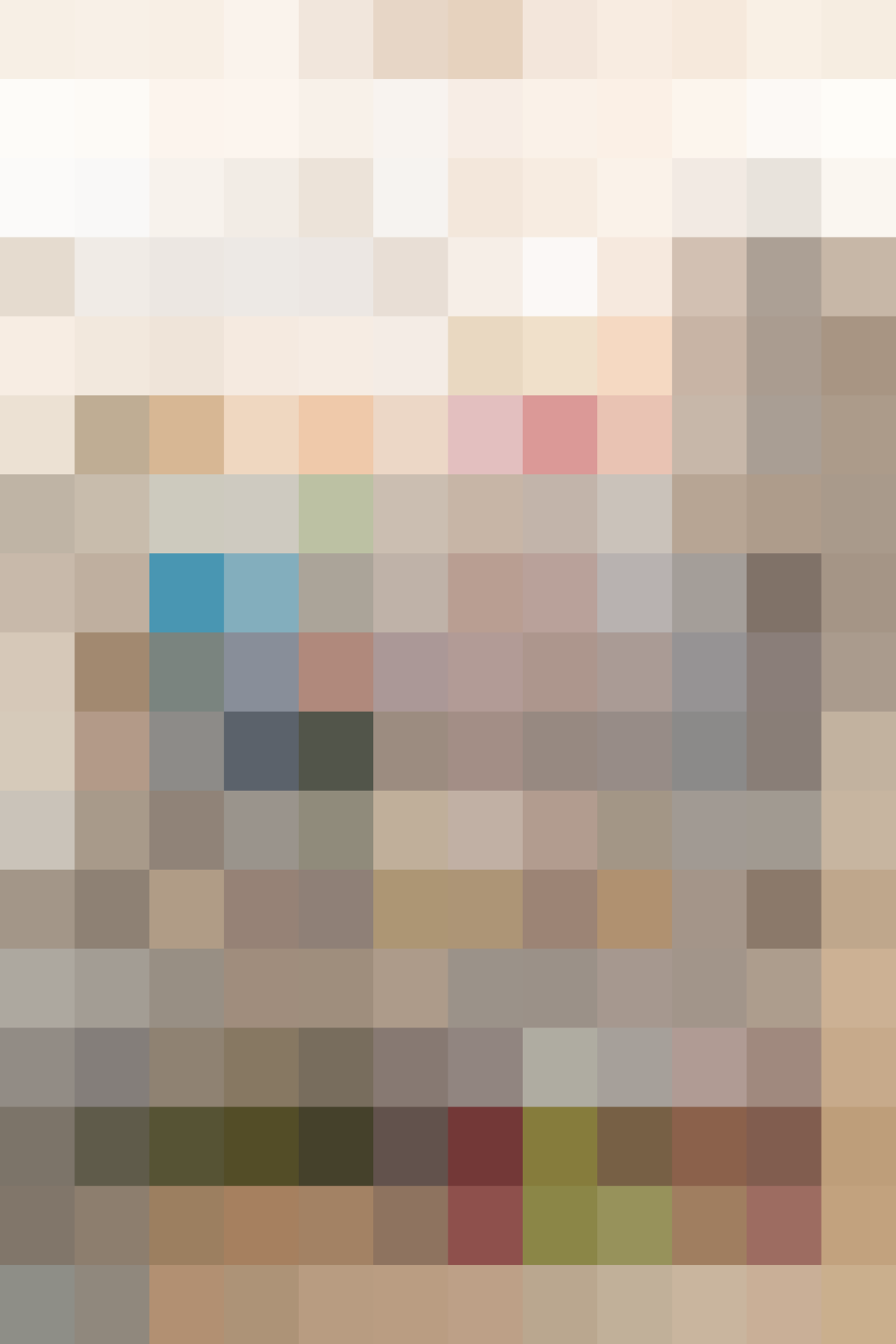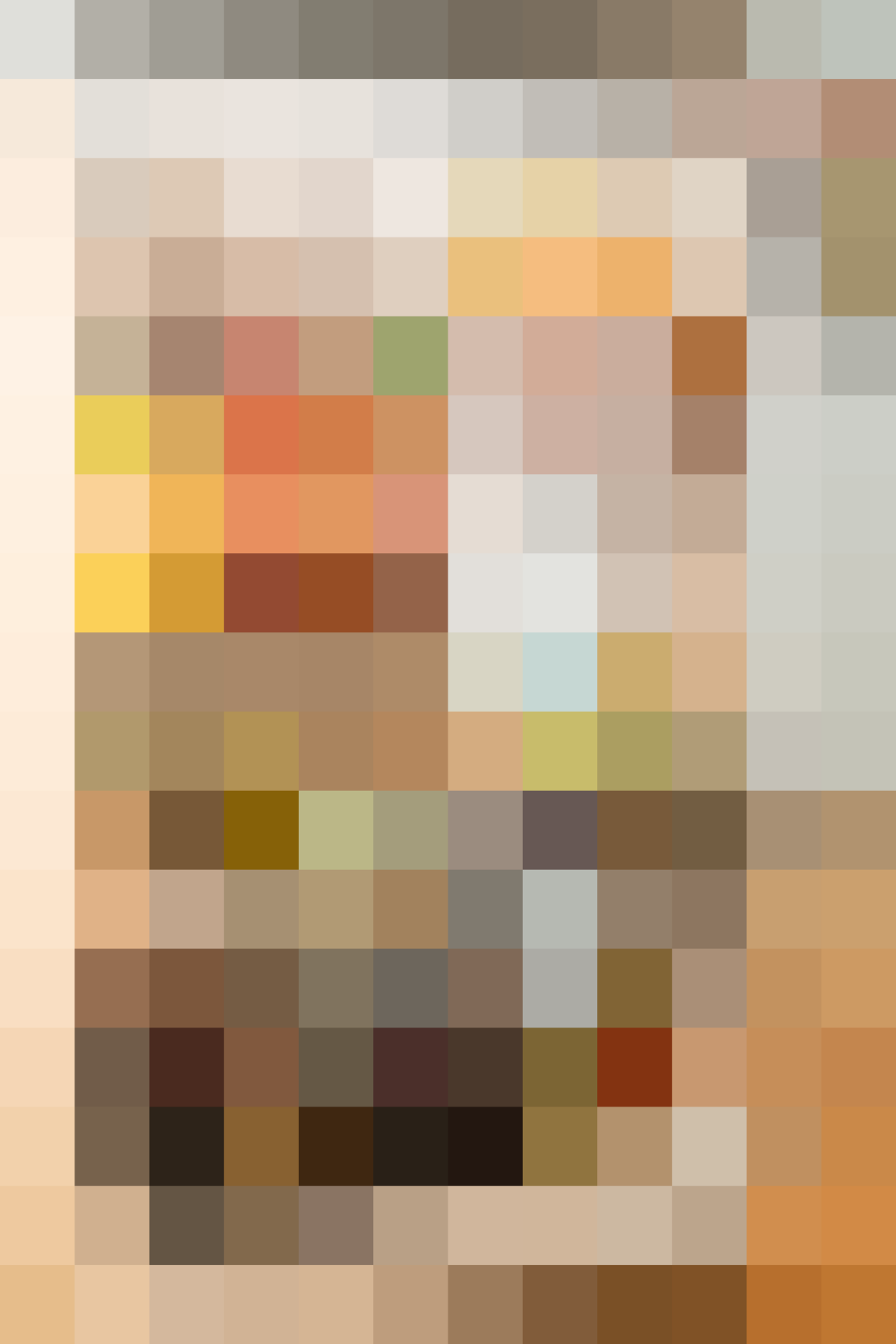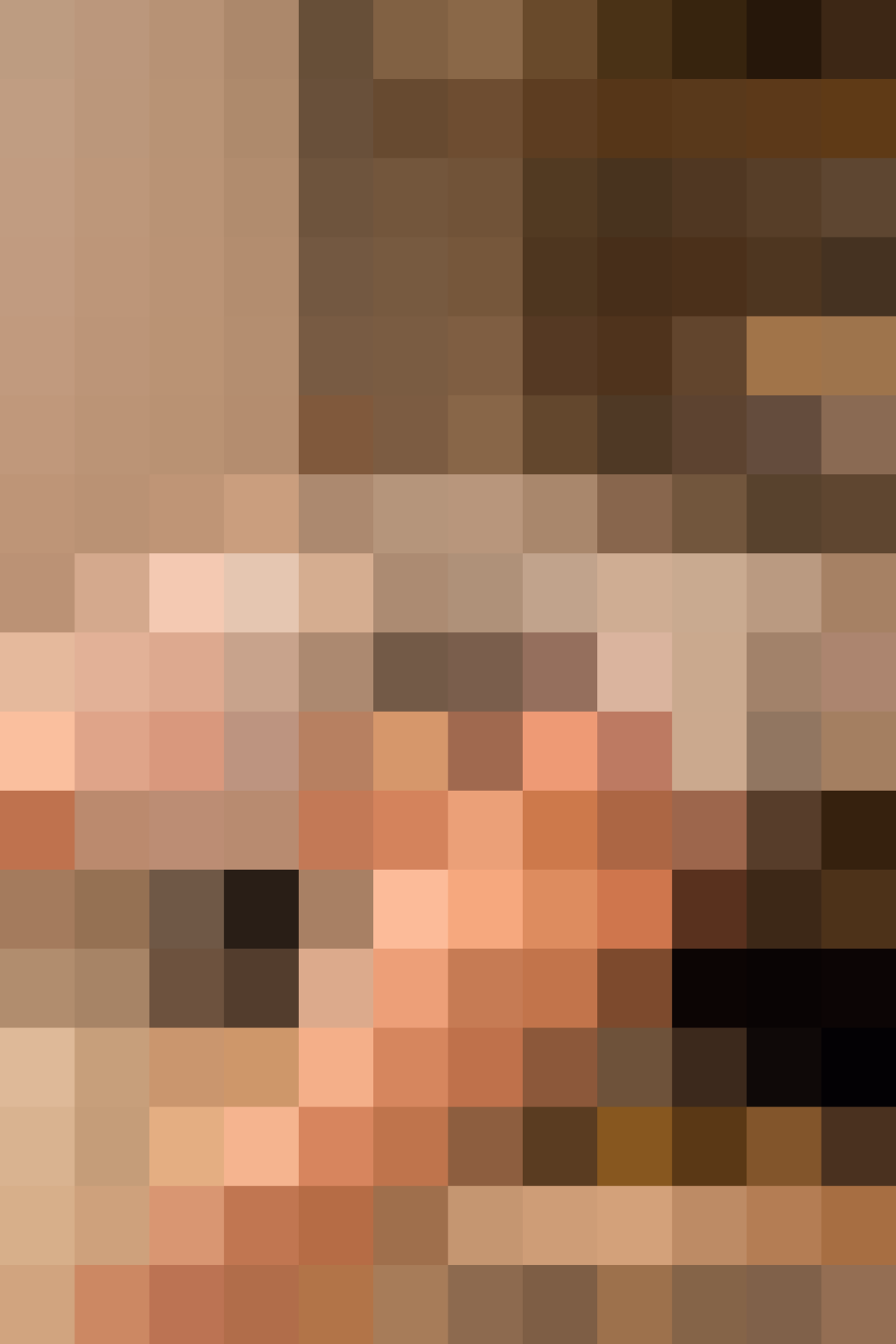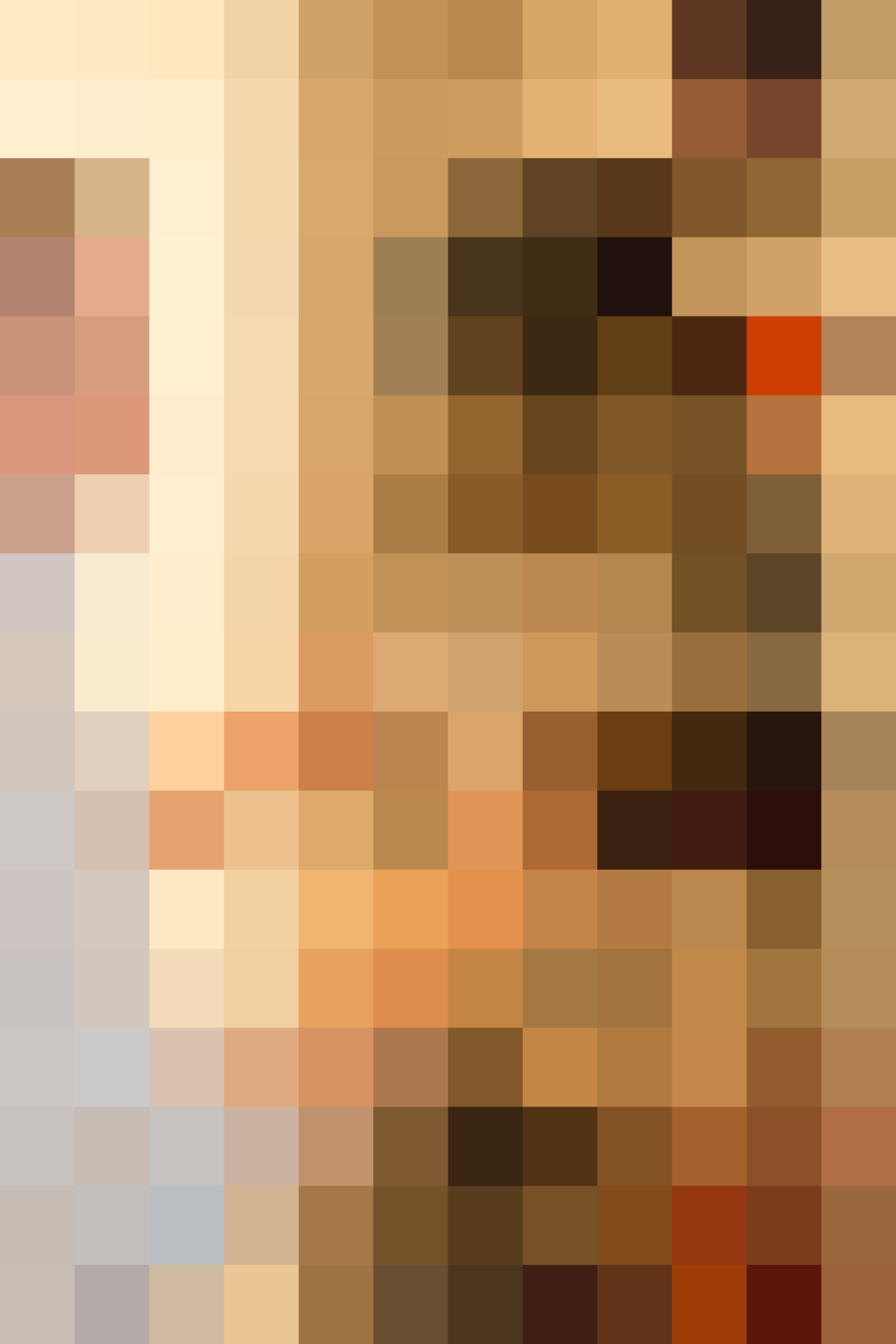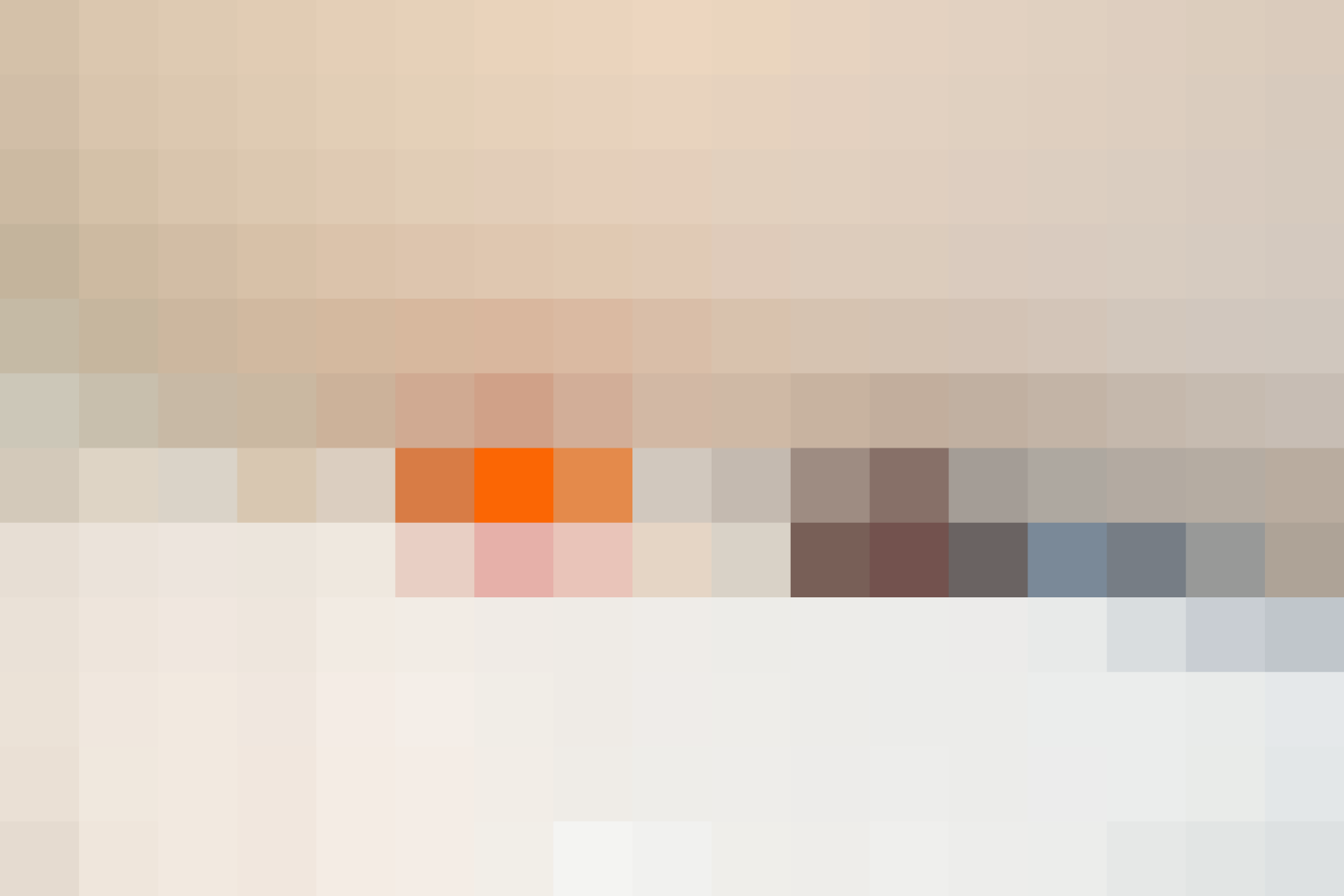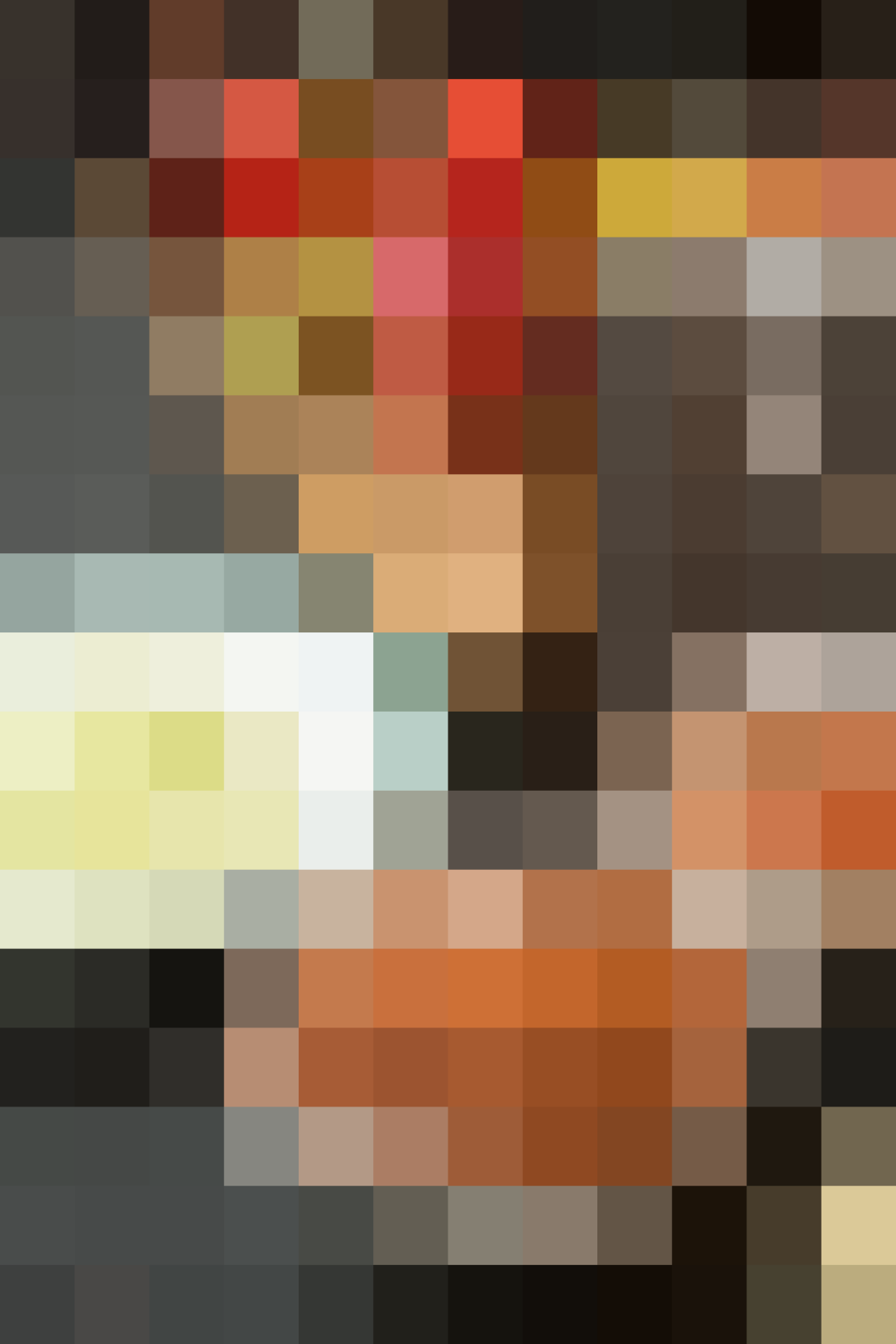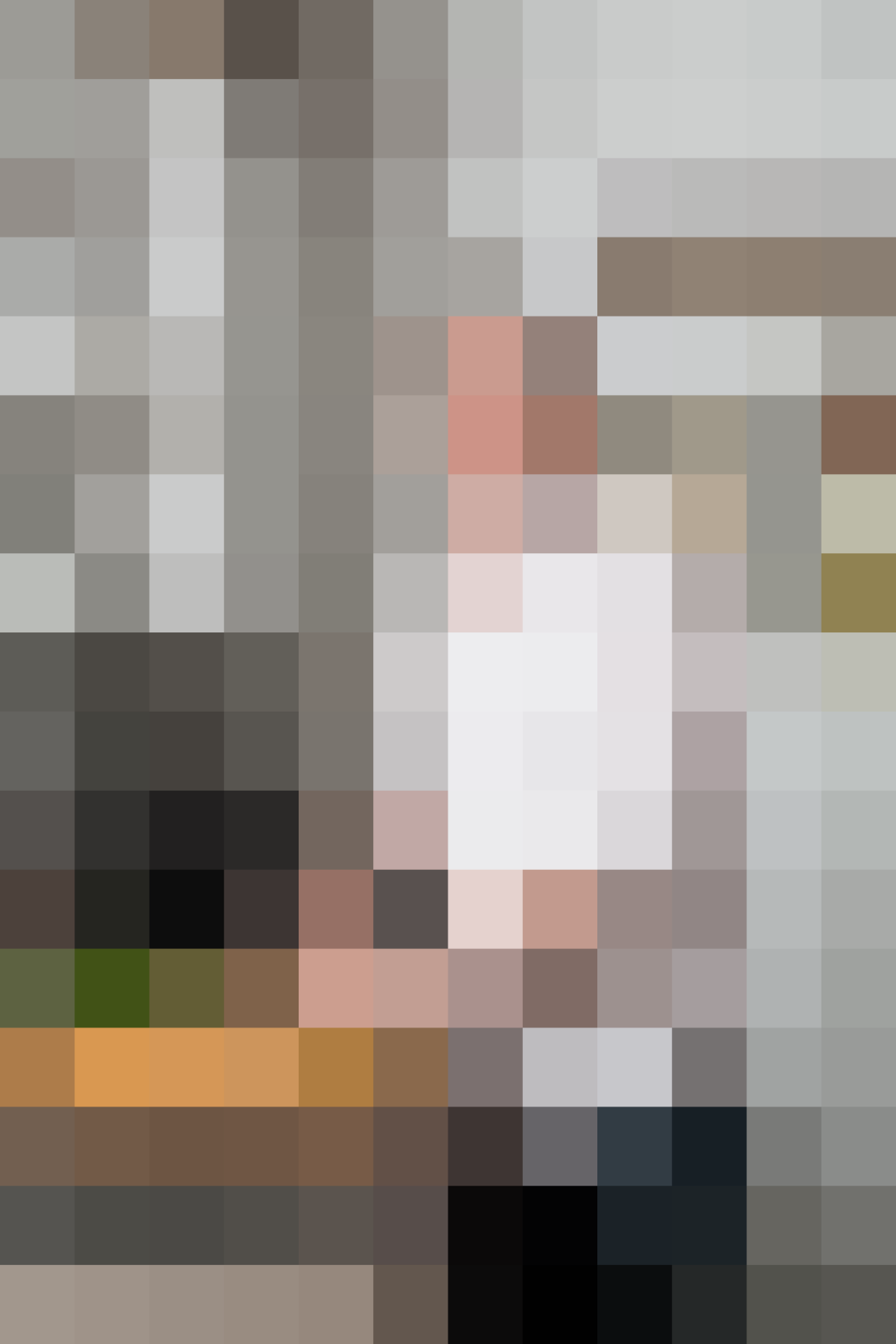 Thank you so much for letting us peek into your kitchen!
Share your own kitchen renovation or improvement!
We're always looking for real kitchens from real cooks.
Show us your kitchen here!
Published: Apr 6, 2015