5 Nut-Free Alternatives to Peanut Butter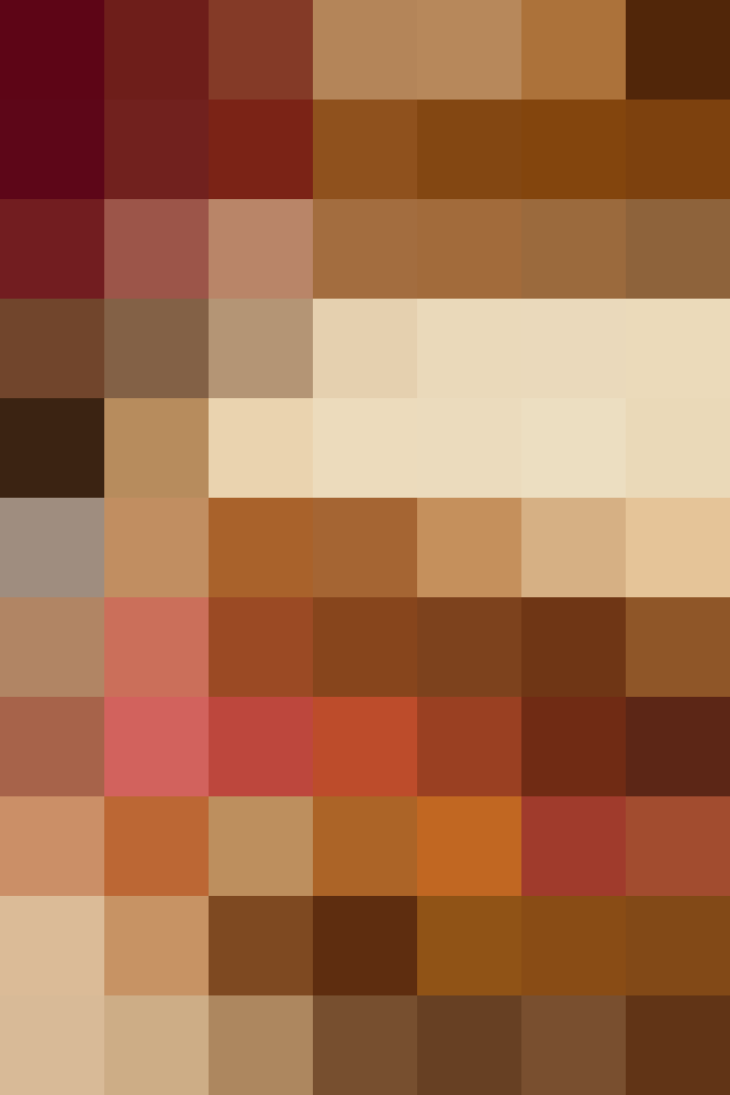 When my daughter started school for the first time, her welcome packet included a note letting me know that the building was nut-free. I wasn't surprised, of course, given how many kids have nut allergies these days, but I did have to do a little research to see what I could use in her normal almond butter or peanut butter sandwiches instead.
Turns out there are a lot of tasty alternatives to peanut butter that aren't too hard to find, making similar versions of PB&J still possible!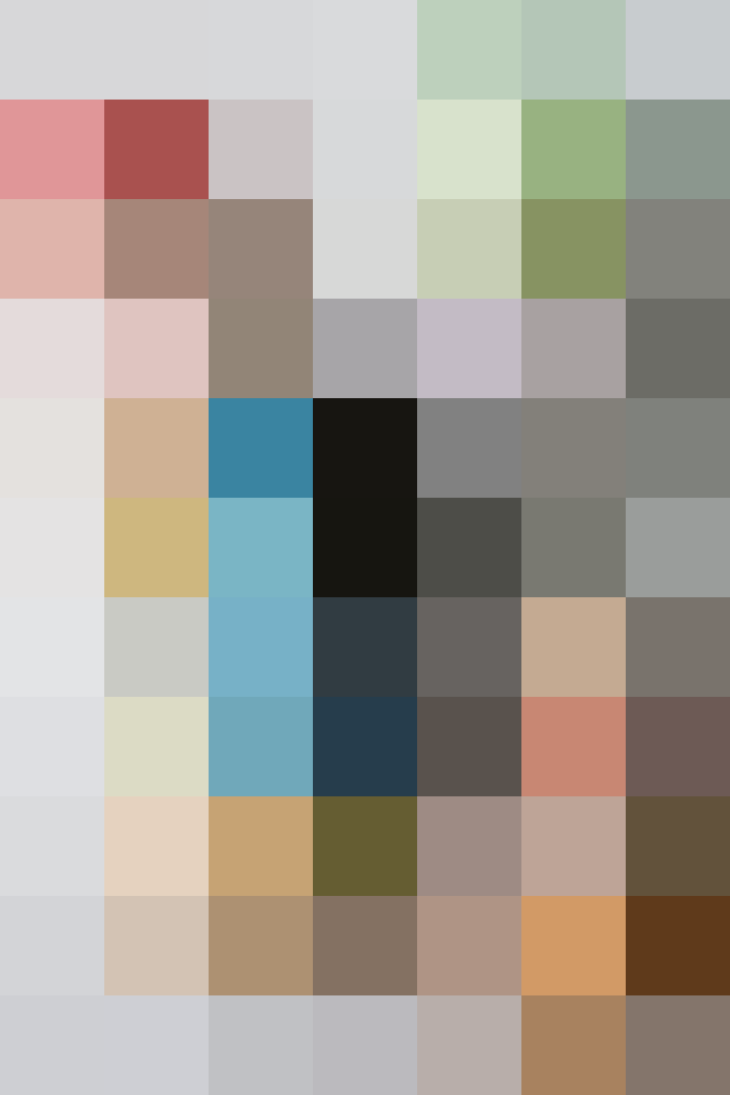 The closest spread to peanut butter I've found in terms of flavor and texture is sunflower seed butter. It's also relatively easy to find; I've seen it in large chain grocery stores right next to the peanut butter. Sunflower seed butter has a nice nutty flavor and is smooth and spreadable. I honestly don't feel like I'm missing out on peanut butter when I'm eating it.
You can also make your own sunflower seed butter, with some pumpkin seeds (another nut-free alternative) thrown in for good measure.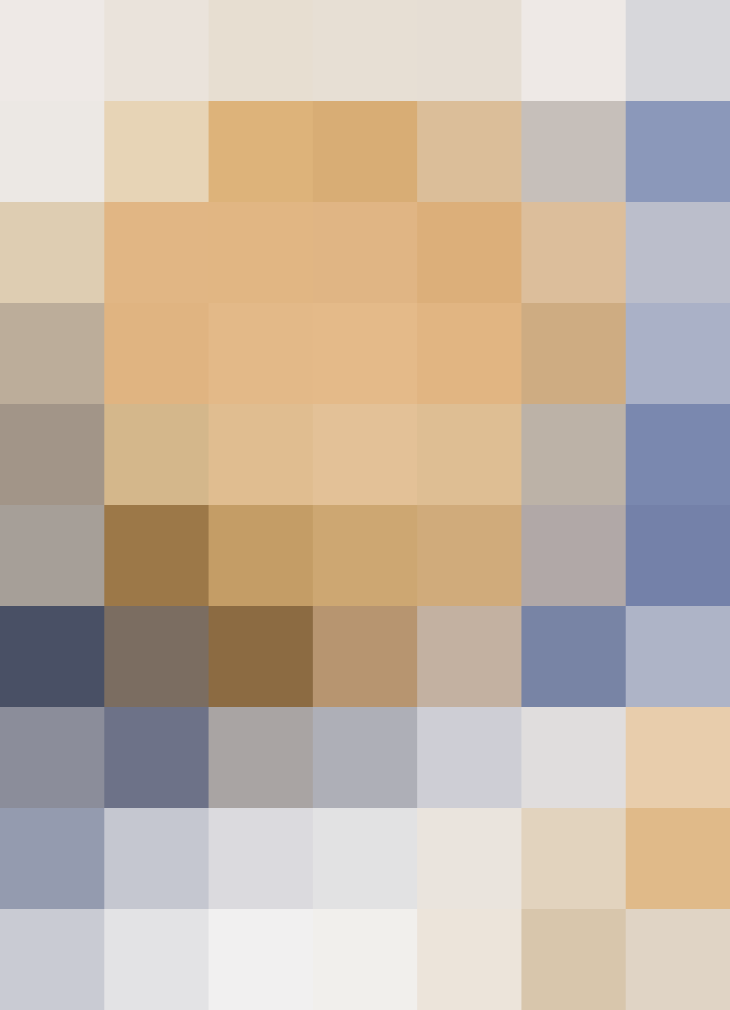 I love how sesame seeds give this Middle Eastern staple toasty, nutty flavors. Because it's usually sold unsweetened, it's great for those who don't like sugar in their nut butters, and you can always pair it with a sweeter jam or even honey in your sandwiches to balance it out.
I know, I know. Cookie butter isn't really high on the nutritional tree, but it sure is delicious. A thin spread of this sweetly spiced spread goes a long way, and who doesn't need a sweet treat in their lunchbox every now and then? Pair this with a hearty wheat bread and savor every bite.
Soynut butter is made from roasted soybeans. It's usually gluten- and dairy-free, and has a lot of protein.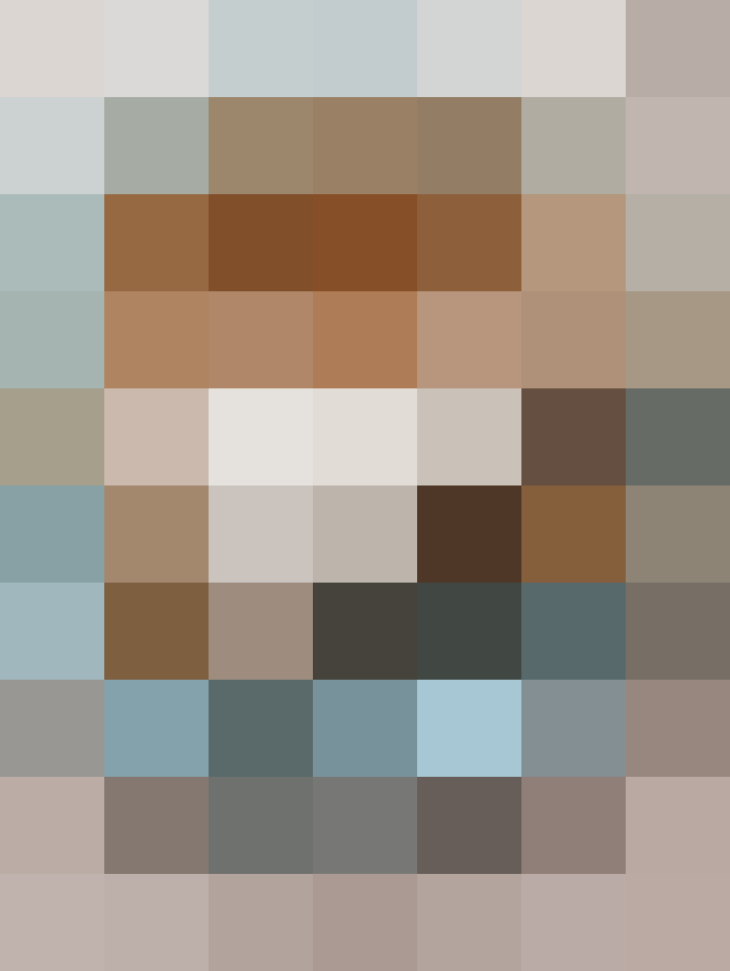 This last alternative is probably the one that may seem the the most unlike peanut butter, but hear me out: Coconut butter, which is basically a paste made from shredded coconut, has an intense coconut-y flavor and richness that's delicious and tastes great with jam.
It's both nutty and naturally sweet at the same time, and companies are even making flavored versions of coconut butter that contain interesting things like cocoa if you want to shake up your lunch routine.
Do you have any alternatives to peanut butter to share?
We support our readers with carefully chosen product recommendations to improve life at home. You support us through our independently chosen links, many of which earn us a commission.
Published: Aug 25, 2015