Recipe: Pasta with Swiss Chard, Sausage & Chanterelles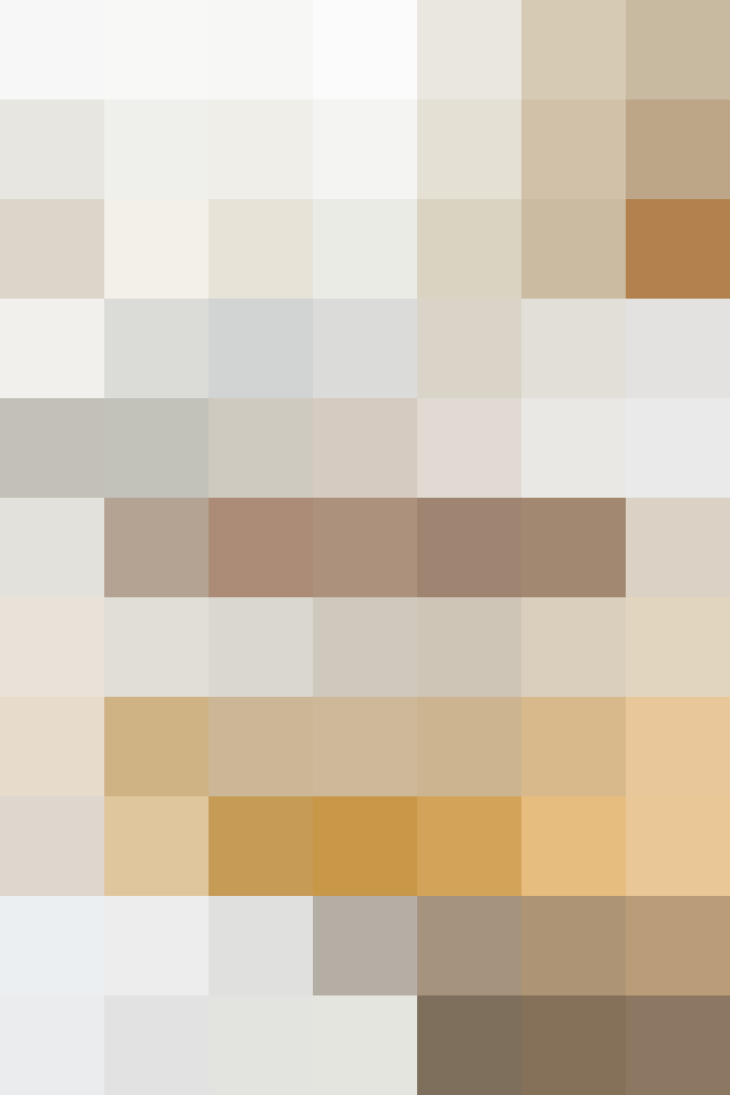 This week we've been looking into the extra-small but big-hearted kitchen of Anna Watson Carl in New York City. One of Anna's favorite things in the world is throwing last-minute dinner parties. The kind where she casually calls a few friends and says, "What are you doing tonight? Want to come over for dinner?"
"Of course, these sort of spontaneous gatherings mean I have to rely on a stocked pantry," she says, "and then supplement with whatever fresh ingredients happen to be in my refrigerator. This easy pasta with Swiss chard, sausage, and chanterelle mushrooms is one of my new favorite dishes for these occasions."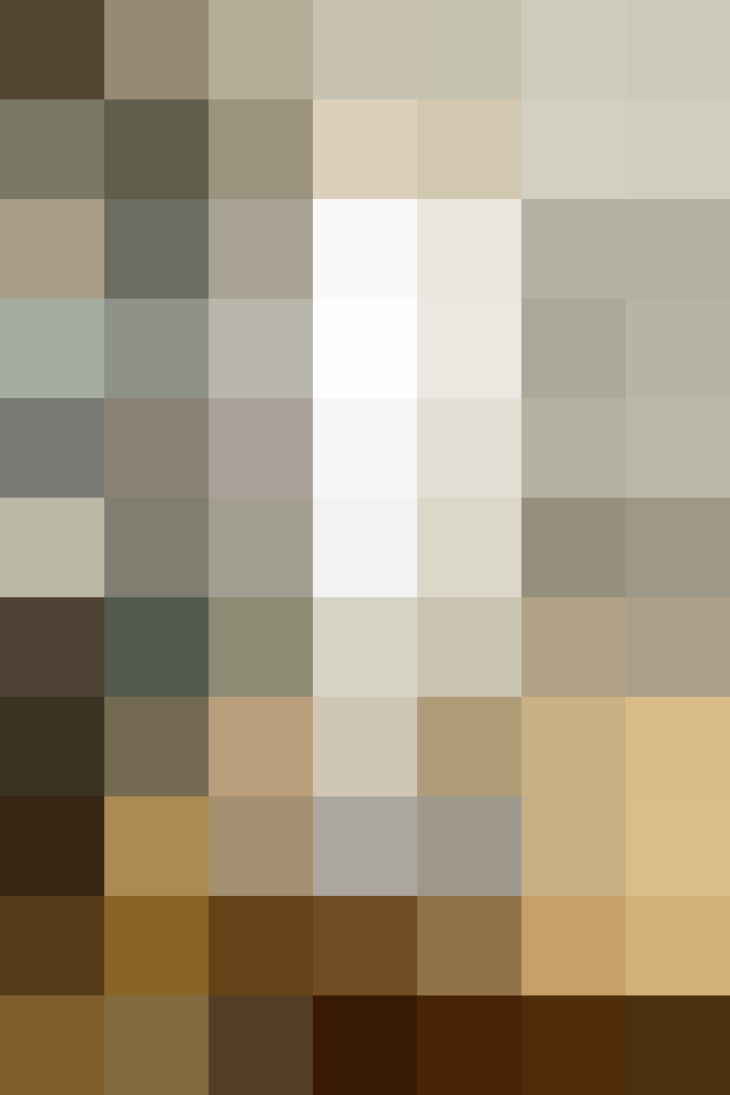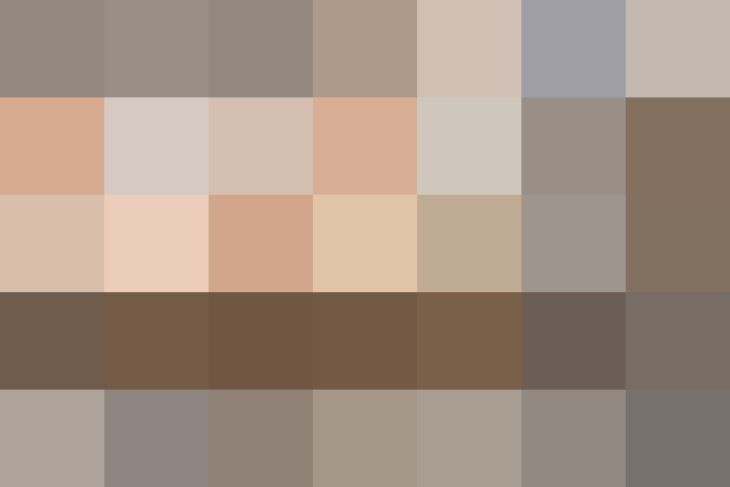 Anna says: For last minute entertaining, I love to make a simple one-pot dinner, and in the fall that's usually a soup, stew, or pasta. I am a huge fan of Brooklyn-made Sfoglini pasta, and usually keep a few interesting varieties on hand, like their trumpet pasta, rye reginetti, or cuttlefish ink fusilli. I subscribe to a weekly farm-delivery service called Quinciple, and I always love the challenge of creating a pasta dish from whatever's in the box that week.
Recently I threw together a pasta dish that is my new fall favorite: trumpet pasta with Swiss chard, Italian sausage, and chanterelles. The recipe is below, but feel free to try this with any combination of pasta, dark leafy greens, sausage, and mushroom – or eliminate the sausage and chicken stock for a vegetarian dish.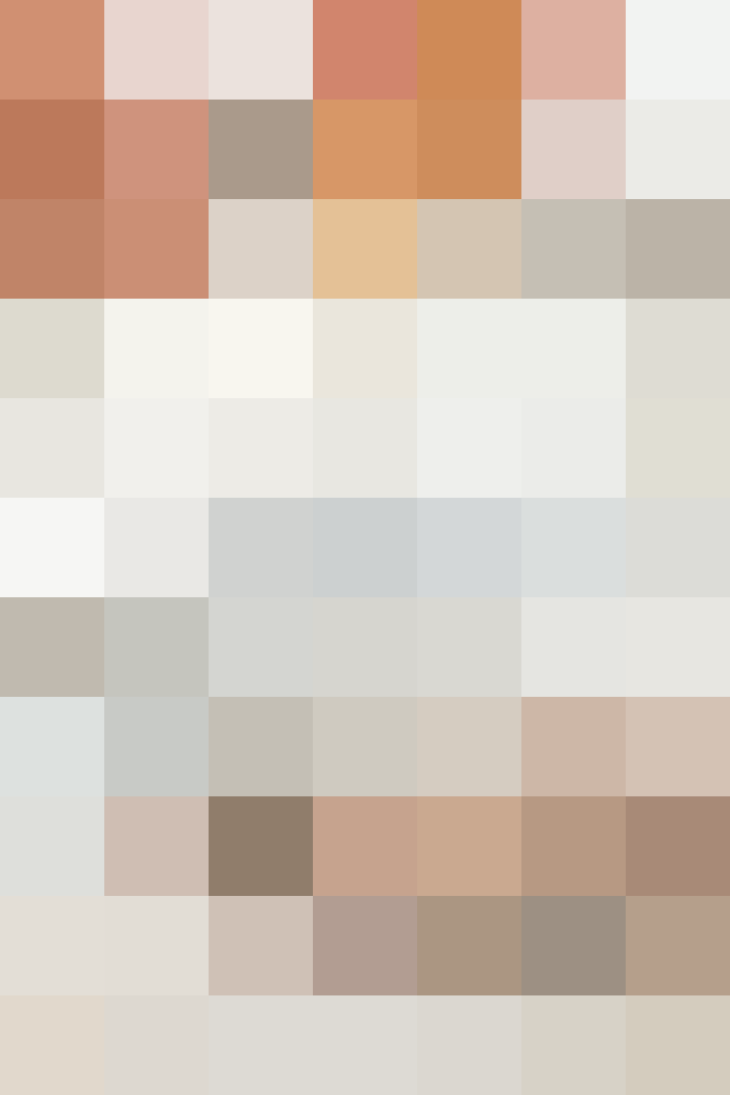 Trumpet Pasta with Swiss Chard, Sausage & Chanterelles
12 ounces Sfoglini trumpet pasta, or other favorite pasta shape
1 bunch Swiss chard
2 links Italian sausage
1 shallot, minced
2 whole cloves garlic, minced
6 ounces chanterelle mushrooms
Sea salt and freshly ground pepper
1/4 cup dry white wine
1/2 cup chicken stock
1/2 cup grated Parmesan, plus more for serving
Bring a large pot of salted water to a boil. Add the pasta to the boiling water and cook for 5 to 8 minutes, or until al dente. Drain the pasta, reserving 1/2 cup of the cooking water.
While waiting for the water to boil and the pasta to cook, prepare the sauce. Remove the tough center ribs from the leaves of Swiss chard and finely chop. Stack the leaves on top of each other and slice into bite-sized pieces. (Read more about prepping Swiss chard here.)
Heat a large skillet over medium-high heat. Remove the sausages from their casings and add to the pan. Cook the sausage, breaking it into chunks with a wooden spoon, until brown and cooked through, about 8 minutes. Using a slotted spoon, transfer the cooked sausage to a plate lined with a paper towel.
In the same pan over medium-high heat, add the shallot and garlic. Cook until the shallot is translucent, stirring constantly, about 1 minute. Add the Swiss chard stems and sauté, stirring frequently, until beginning to soften, about 3 minutes. Season with salt and pepper. Add the mushrooms, and cook until beginning to brown, 3 to 4 minutes. Season with salt and pepper.
Pour the white wine into the pan and simmer until the wine has nearly evaporated, about 1 minute. Add the chicken stock and simmer until nearly evaporated, 2 to 3 minutes. Add in the Swiss chard and cook until beginning to wilt, about 3 minutes. Season again with salt and pepper. Remove from the heat and cover.
Combine the cooked pasta, the Swiss chard-mushroom mixture, and the sausage in the pasta pot. Add the reserved 1/2 cup pasta water and the Parmesan cheese, stirring to combine.
Serve the pasta in shallow bowls with additional grated Parmesan.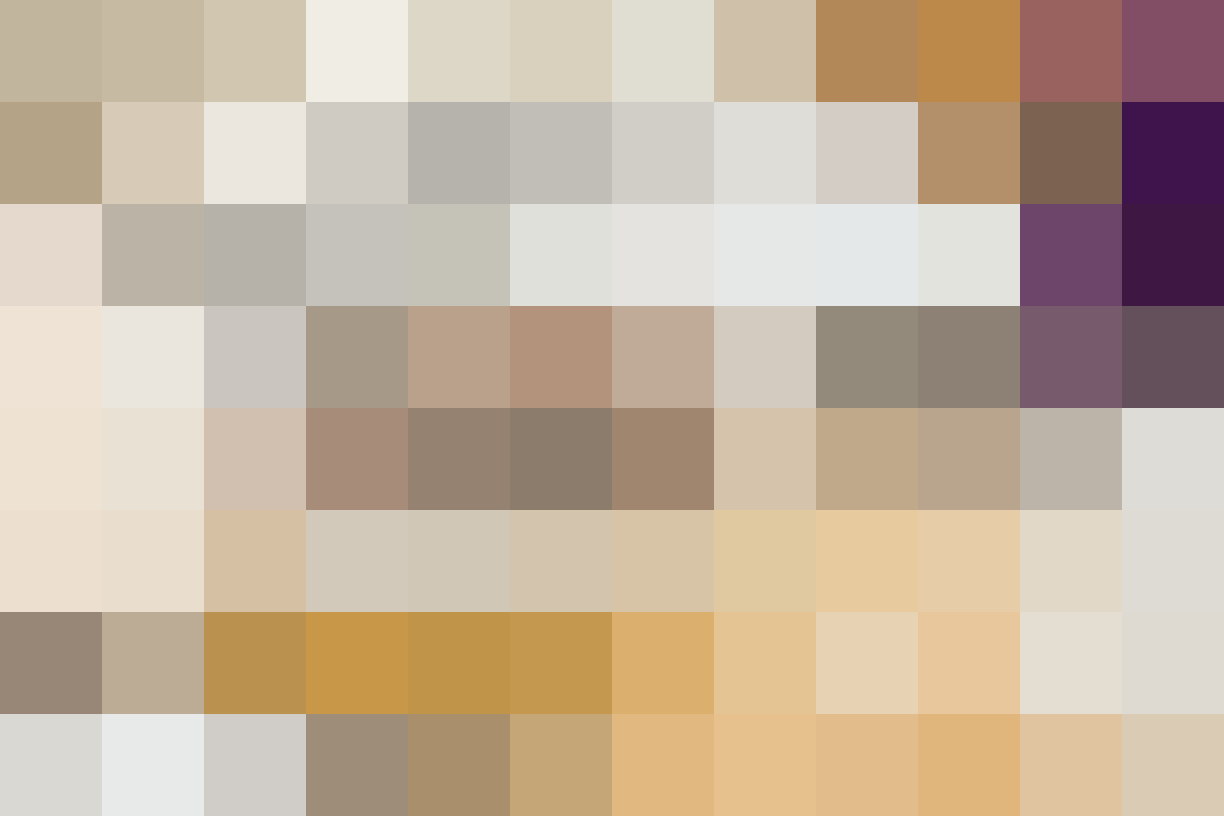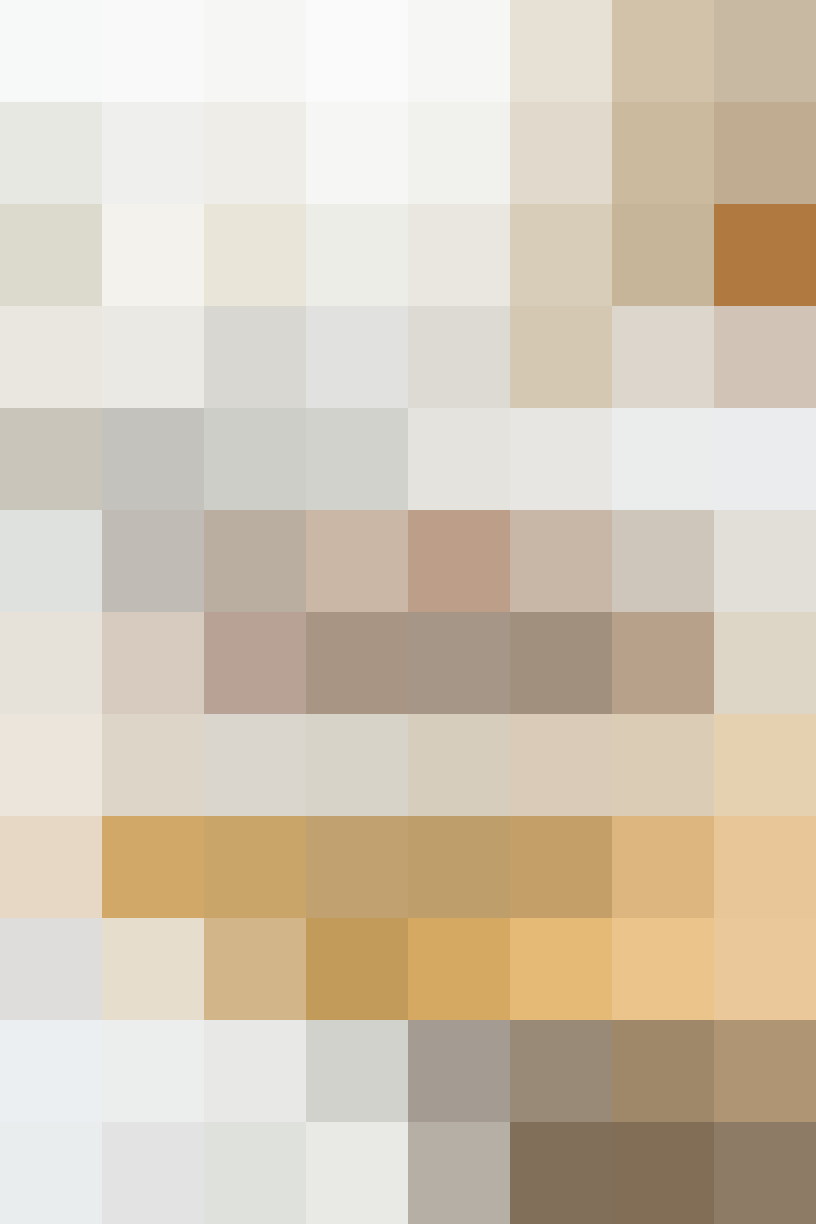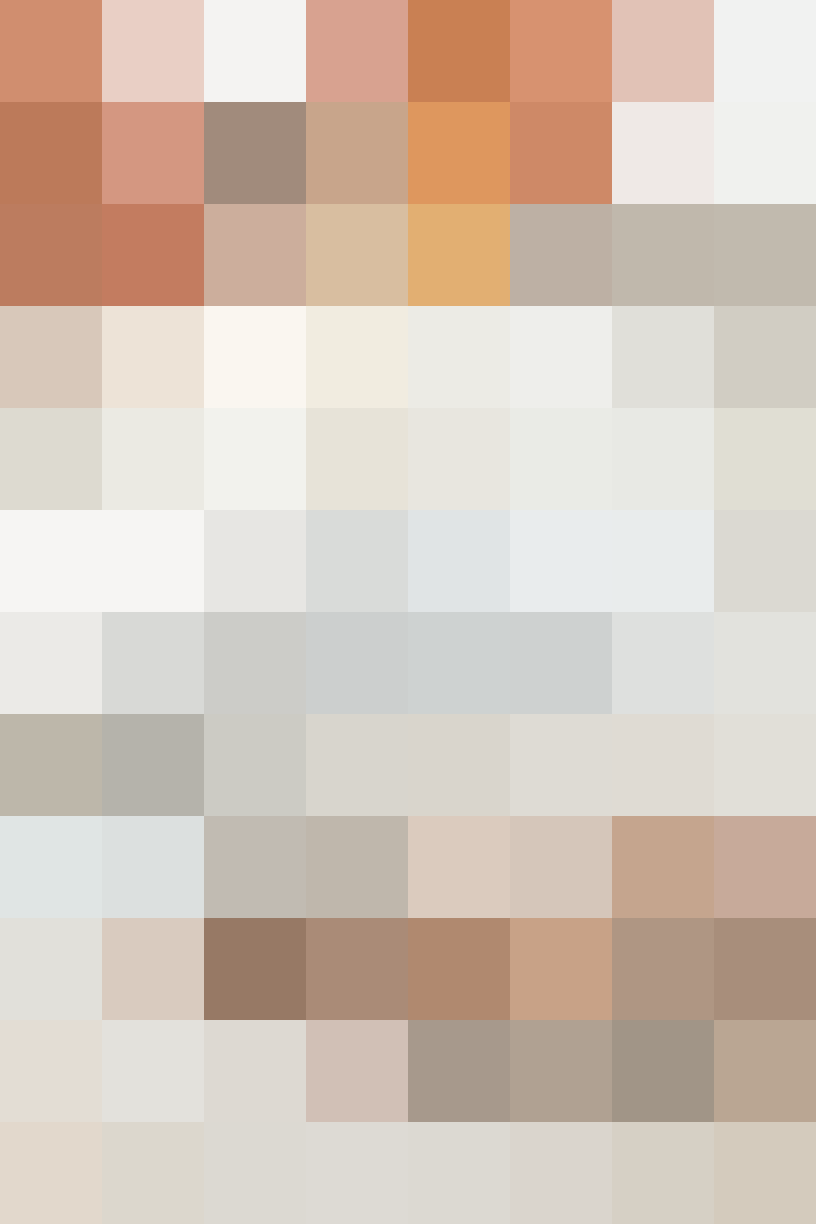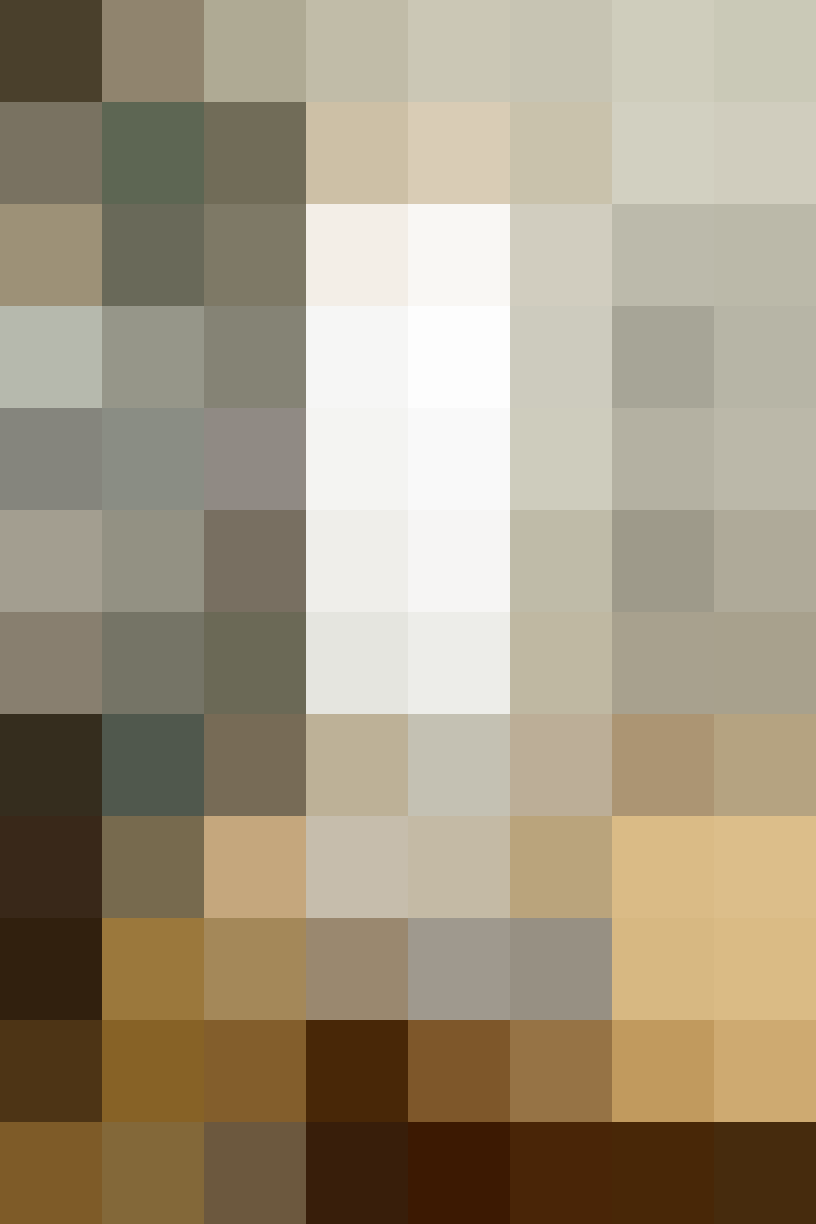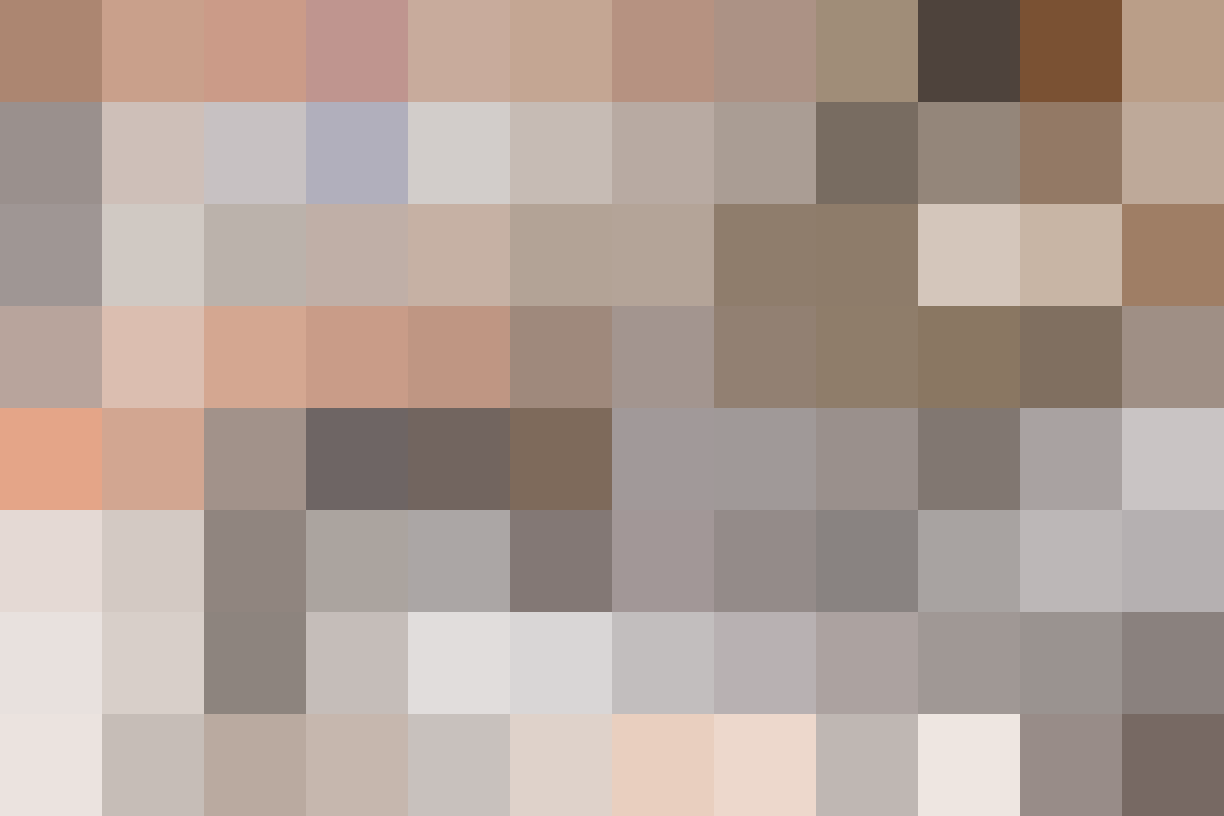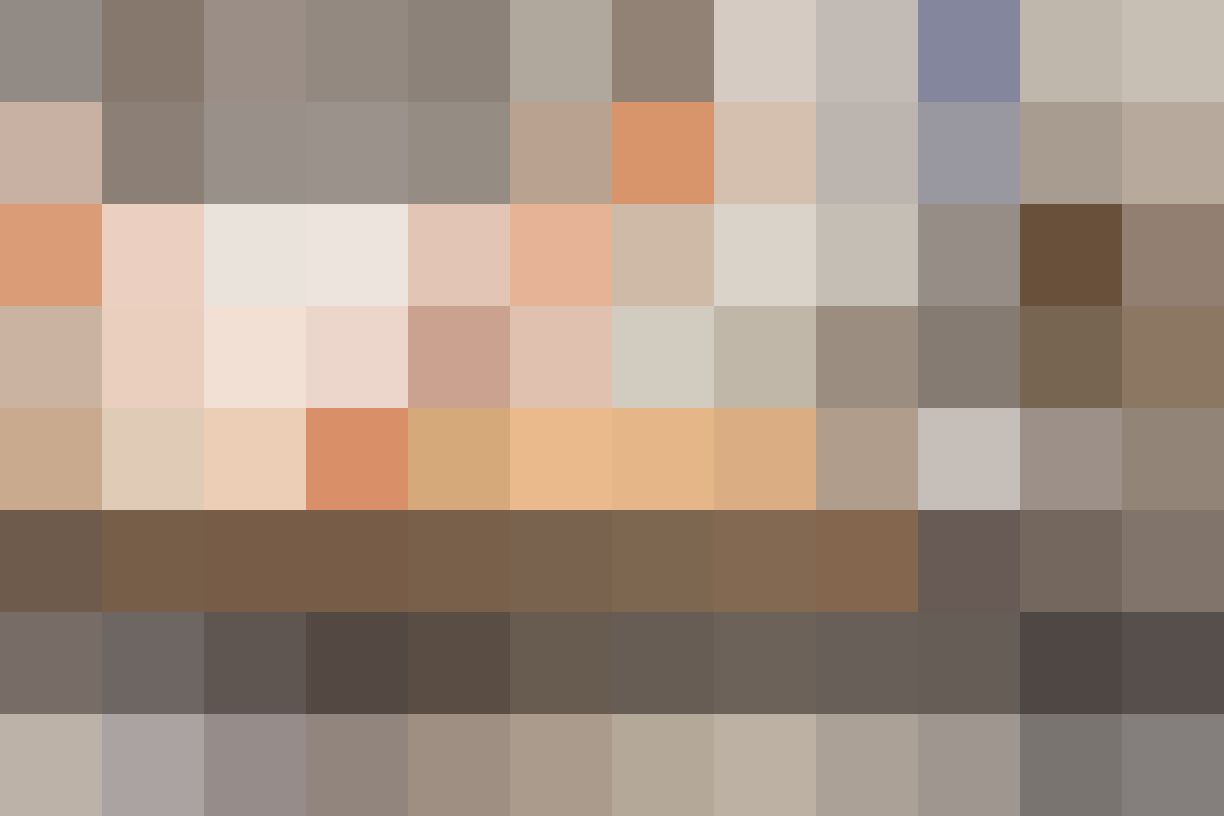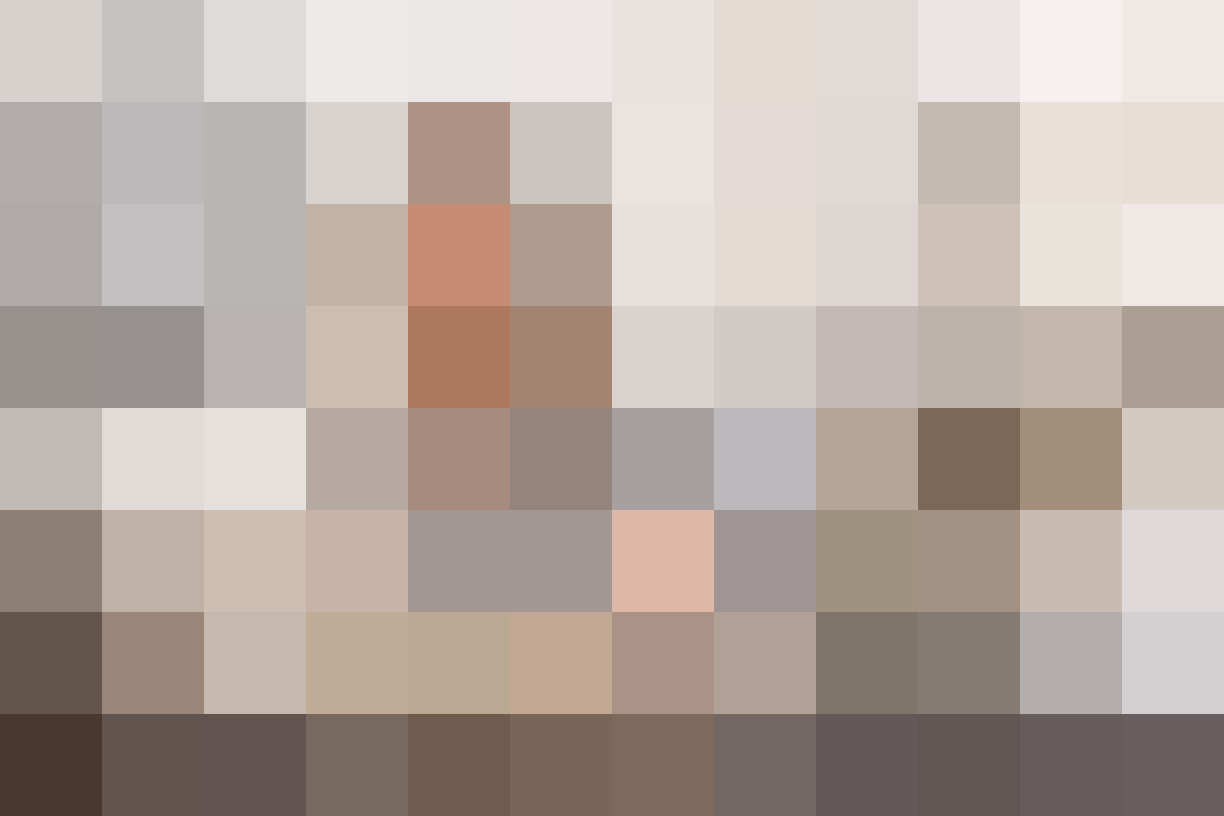 Thank you so much for letting us peek into your kitchen!
Share your own kitchen renovation or improvement!
We're always looking for real kitchens from real cooks.
Show us your kitchen here!
Published: Oct 23, 2014