The Spelt Berry Salad You'll Be Eating All Summer Long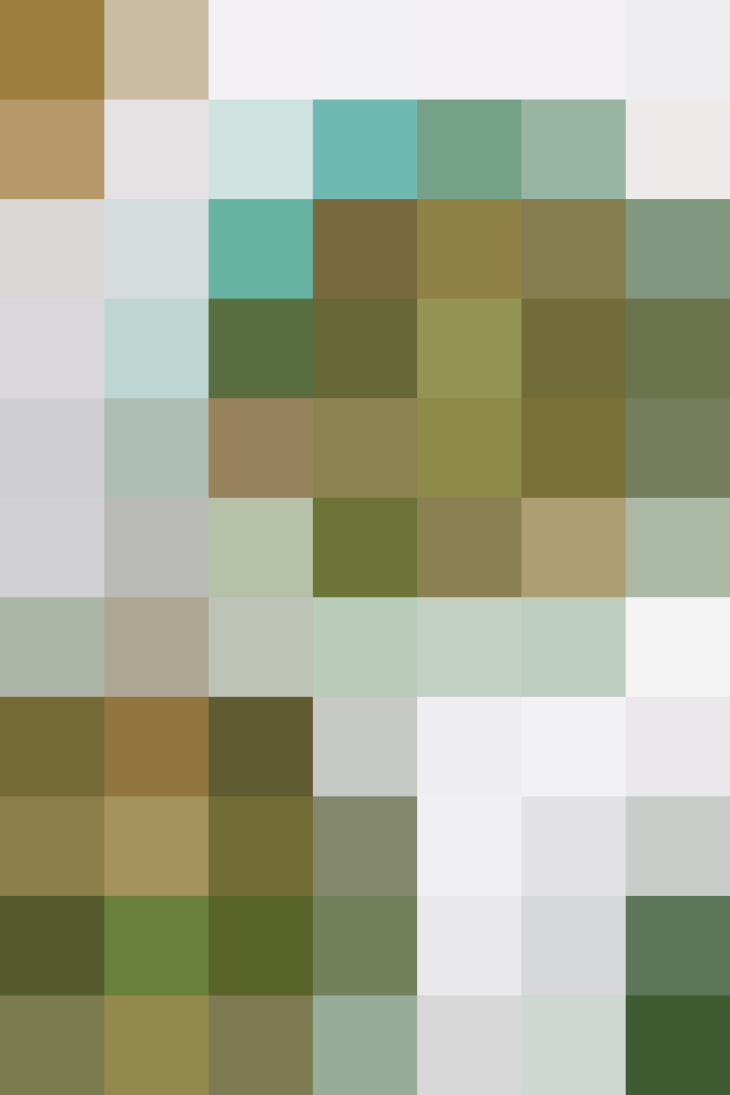 No holiday BBQ is complete without a satisfying side dish or two. There's always the requisite grilled corn on the cob and potato salad, but what if you want to mix things up a little this year?
This spelt berry salad — packed with chickpeas, grapes, and almonds — might be just what you need.
This salad has all the right things going for it: chewy spelt berries, juicy grapes, and crunchy celery, plus a punch of protein from the chickpeas and sprouted almonds. You toss everything with a flax oil-based dressing — with lemon, maple syrup, and fresh dill — and dig in.
Simple, wholesome, delicious — I think you just met your summer salad soul mate.
Published: Jul 2, 2015