Recipe: The Sweet & Spicy Baked Sweet Potato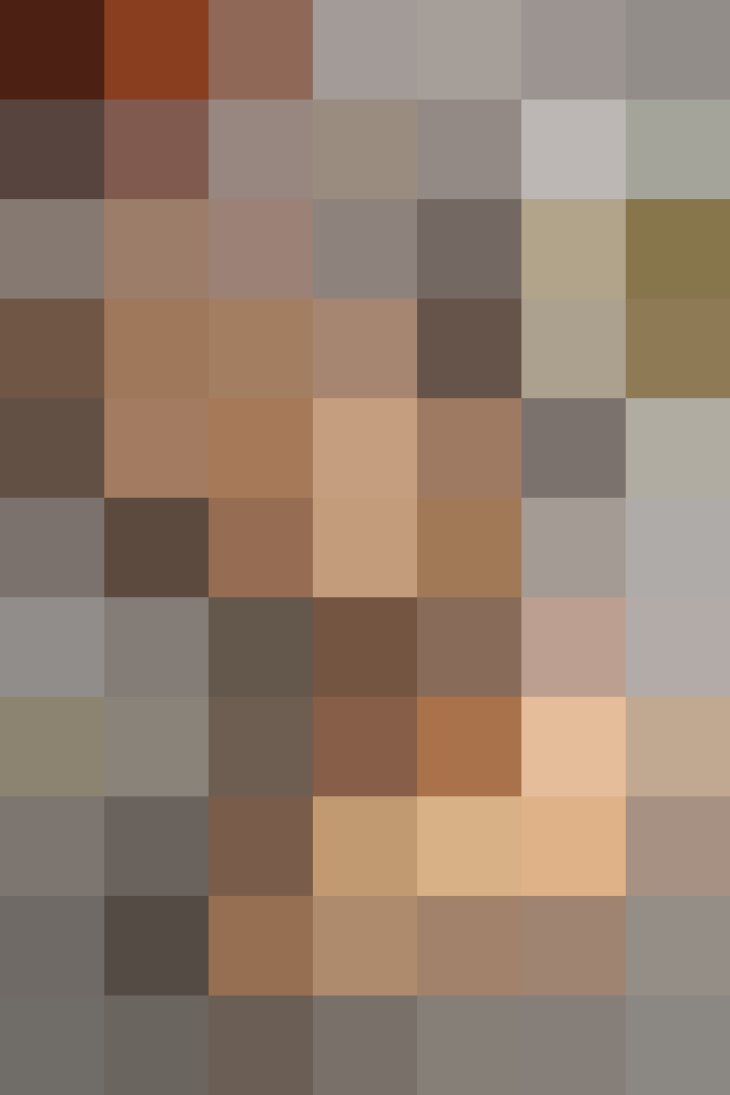 Sometimes, dinner as an adult is simply what you make it. A bowl of cereal; a hearty salad; cheese and crackers; or a plate that is perfectly portioned with measured servings of proteins, fats, and carbs. And sometimes, dinner is a baked potato. This sweet and spicy baked sweet potato can feel indulgent, especially with its marshmallow topping, but next to a bowl of dressed arugula, it becomes a fast and flavorful meal to come home and make — even when you don't want to cook.
Starting with an already-baked sweet potato makes this a fast dinner. Bake a batch ahead of time, so come dinner, all you have to do is split one open and mix with a pat of butter and a dash of Sriracha. Making baked potatoes should feel like freestyling, so add marshmallows to your liking — keeping in mind that this combo is no sweeter than the Thanksgiving favorite. Pop them under the broiler and heat until the marshmallows are melty and tinged brown. Hit the hot potatoes with a handful of pepitas right before you dig in for a delightfully salty, crunchy contrast in flavors.
Sweet & Spicy Baked Sweet Potato
Serves 1 (but easily scaled up as needed)

1 large sweet potato, baked
1 tablespoon butter
Pinch of cumin (optional)
1 /2 tablespoon Sriracha, or more to taste
1 handful mini marshmallows
Salted pepitas
Using a knife, cut sweet potato lengthwise and gently pull open without splitting in half. Using a fork, fluff the inside of the sweet potato. Mix in the butter, cumin, and Sriracha until combined. Transfer the potato to a parchment-lined baking sheet. Add marshmallows and broil about 1 minute or until marshmallows are soft and the tops are brown. Serve immediately.
Note: If your sweet potato is cold out of the fridge, wrap it in a paper towel and reheat in the microwave in 30-second intervals until just warm.
Published: Dec 21, 2015