Recipe: Sheer Khurma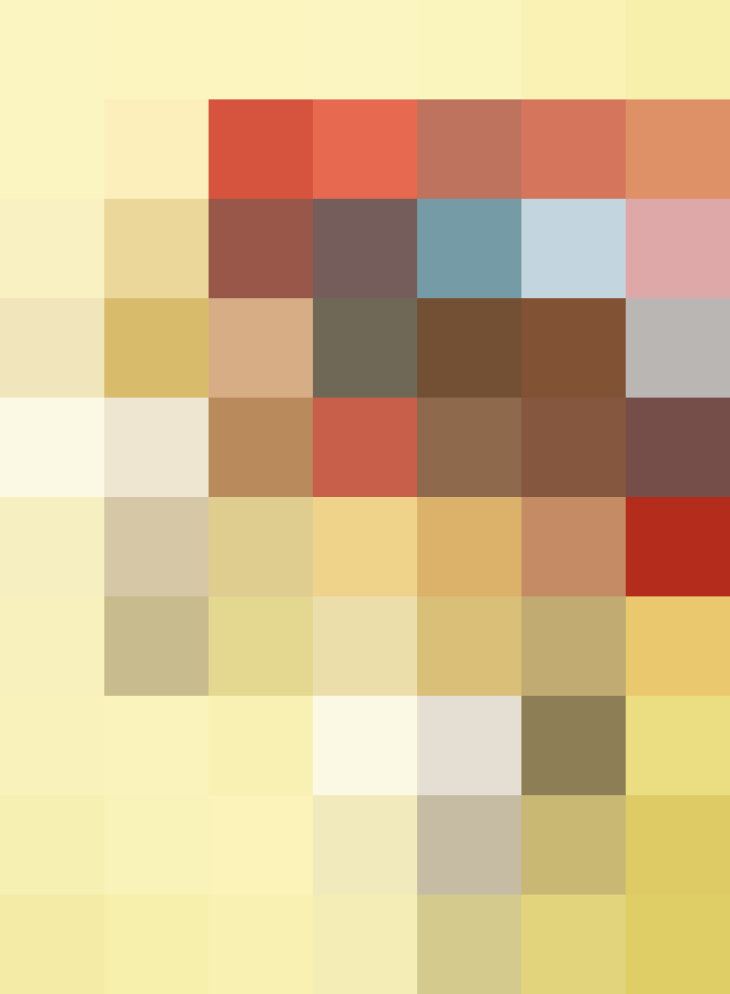 This recipe for sheer khurma, or warm sweet vermicelli milk, is the recipe my grandmother, or Nani, made for Eid. This is a warming drink with a texture that also makes it a great dessert. The milky goodness of ghee-tossed vermicelli, warm saffron milk, chopped pistachios, and chewy, sweet dried dates, is a pure taste of Eid in Pakistan. You can have it at breakfast, offer it as a hospitable drink to guests, or save it for an after-dinner treat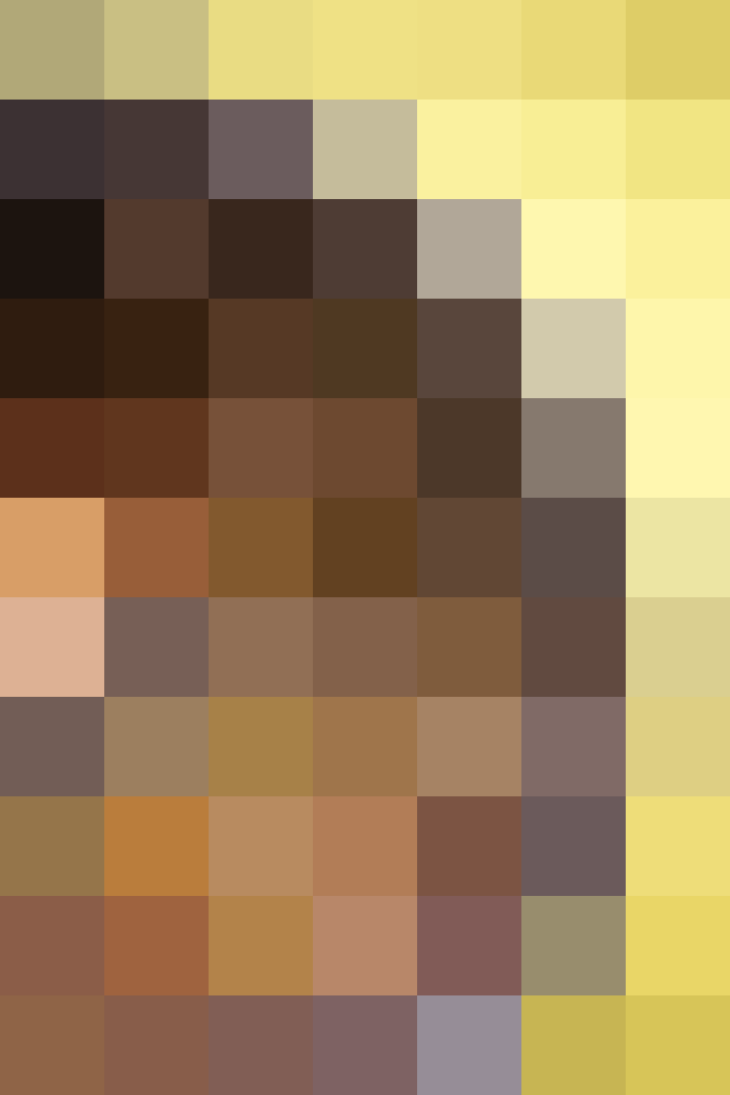 Source the freshest spices you can since this drink's entire identity is centered around a delicate balance of flavor and texture. Astringent and fragrant cardamom, along with the toasty notes of cooked vermicelli, create its earthy base. The cooked vermicelli also gives sheer khurma its texture. The longer it sits, the thicker it gets — so keep extra milk on hand to thin it out to your desired consistency. Saffron threads are added at the very end, to tinge the milk a pale shade of yellow.
Serve this recipe in clear glasses to show off all the ingredients; it's half the pleasure of drinking (or rather, chewing) it!
Nani's Sheer Khurma
Serves6
Ingredients
2

tablespoons

ghee

4

green cardamom pods, cracked open, then seeds removed and crushed with a mortar and pestle

3

tablespoons

crushed dried vermicelli noodles

2

tablespoons

coarsely chopped pistachios

2

tablespoons

slivered almonds

1

tablespoon

green or golden raisins

2 1/2

cups

milk

3/4

cup

evaporated milk (about 1/2 can)

1/4

cup

superfine sugar, or to taste

5

dried dates, soaked in warm water overnight, pitted, then each chopped into 4 pieces

1/2

teaspoon

crushed saffron threads
Instructions
Heat the ghee in a medium saucepan over medium heat. Add the cardamom seeds and cook until fragrant, 10 to 15 seconds. Add the vermicelli and stir constantly until toasted, 5 to 7 minutes. Be careful that they don't turn too dark and burn.

Add the nuts and raisins and cook for about 30 seconds. Add the milk, followed by the evaporated milk and sugar. Reduce the heat to low and simmer, stirring occasionally, until the vermicelli is cooked and the milk begins to thicken slightly. The consistency needs to resemble a milky drink, so if it gets too thick, add a little more milk.

Add the dates and saffron, stir to combine, and warm through and allow the saffron to color the milk. Serve warm in small glasses.
Recipe Notes
Storage: Store leftovers in an airtight container in the refrigerator for up to 5 days.
Published: Jun 21, 2016