Eid and the Scent of Toasted Vermicelli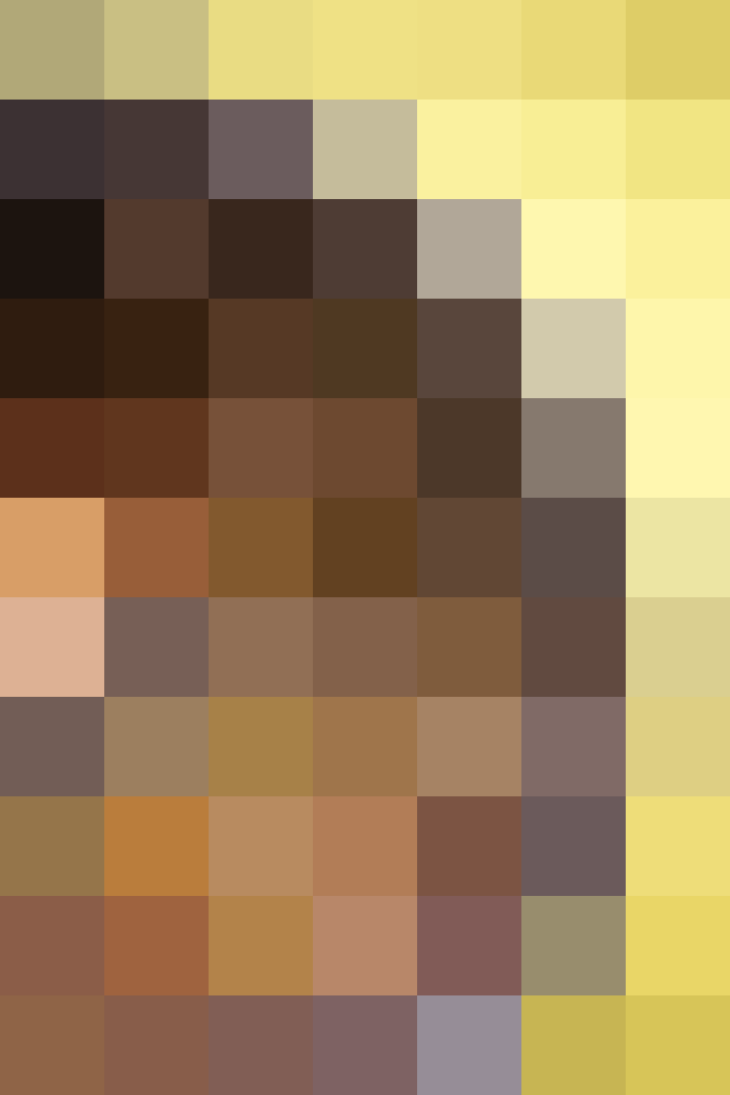 The buildup to Eid, the celebratory holiday that marks the end of Ramazan (the Urdu pronunciation), begins past the 15th fast. The streets come alive with open-air markets, ablaze with colorful glass bangles, henna tattoo stalls, and festive outfits hanging in window displays. The food bazaars heave with the sweet, spiced aromas of fresh nuts, raisins, and savory snacks. The sweet shops are filled with Pakistani Eid staples such as ras malai (sweet milky cottage cheese dumplings), dahi baras (lentil fritters with spices) and most importantly, stacks of bags filled with dried roasted vermicelli.
It is this vermicelli that links to my most treasured Eid memories.
A Tradition of Vermicelli Desserts
This simple ingredient was made into such different Eid desserts on both sides of my family. Each recipe goes back generations, with influences of Arabic, Persian, North Indian Muslim, Afghani, and Mughal dessert traditions. Both my grandparents were from different parts of the sub-continent and migrated to a newly formed Pakistan in 1947. Although they retained many of their authentic family recipes, they did adapt these with local Pakistani regional influences. As is the case with many of the recipes of Pakistan, our food celebrates a confluence of the whole of South Asia. Whether through migration, invasion, or border cuisines, many of the recipes prepared during Eid and Ramazan are an example of this.
My paternal grandmother Dadi's recipe is called qawwami seviyan; it's a thick concentrate sweet vermicelli. Traditionally, it is made with one part vermicelli to seven parts sugar! I have modified it, of course, to less sugar now. It's usually eaten with fresh buffalo milk cream or milk. My maternal grandmother Nani's recipe is sheer khurma.
Although both vermicelli recipes made in my family were favorites of mine, it was always my Nani's sheer khurma that held a special place in my heart.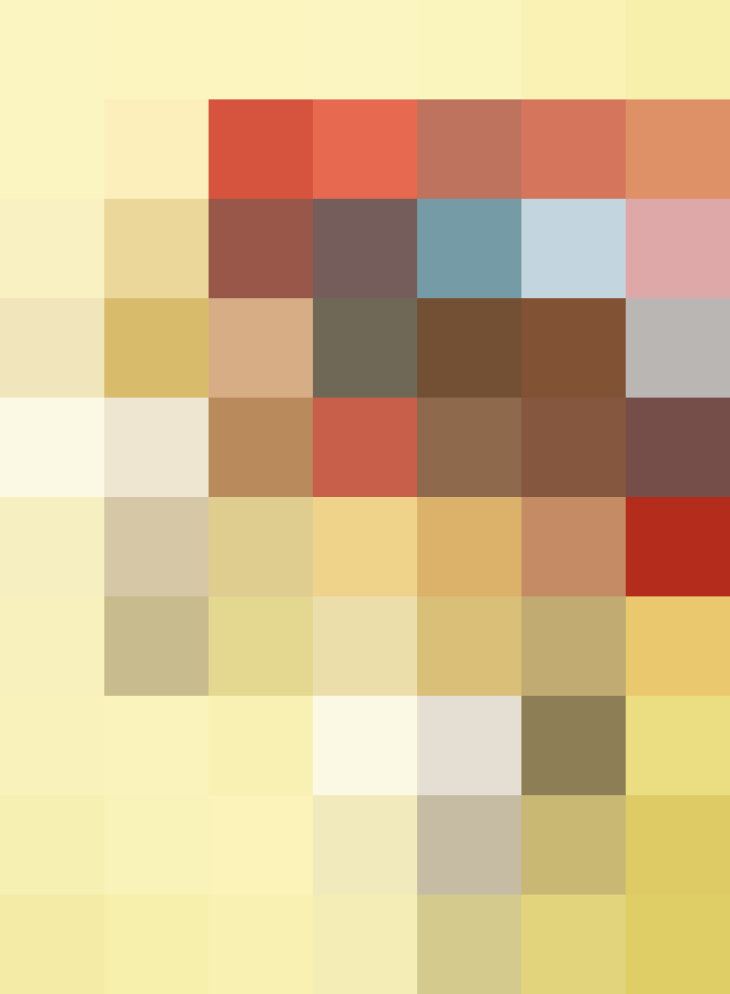 Sheer khurma is more an edible drink than just a dessert. It is an enriched warm milk-based drink, cooked with crushed, roasted vermicelli and textured by dried fruits and nuts. Each sip is "chewed" through. It is delicately infused with saffron and heady cardamom and married with finely chopped slivers of pistachio, almonds, and dried softened dates. Sheer khurma is a regal experience, one with a history of royal traditions of the Mughals, Arabs, and Persians.
As a child in Pakistan, this dessert was the culmination of sweetness and familiar flavors in all of our desserts, making it an exciting offering, and one I anticipated the entire month.
Watching my Nani cook sheer khurma was such a sensory experience. She began by heating homemade buffalo milk ghee in a stainless steel pan. Slightly crushed cardamom pods and crushed vermicelli were added to the ghee, releasing a toasty-sweet, almost fudge-like aroma as they cooked. The making of sheer khurma was almost ritualistic, as each stage was done laboriously, slowly, and meticulously. I watched my Nani prepare this drink with fascination, absorbing the recipe by quiet observation — the aromas imprinting a sensory memory just as powerful and potent today as the moments it took shape.
Today I cook sheer khurma by a recollection of flavor and smell. For me, this recipe is synonymous with Eid, a time for togetherness and festivity. This is one recipe I hope to pass on to my daughter, helping her create a strong culinary link to her heritage and family history — one potent aroma at a time.
Published: Jun 21, 2016