Recipe: Chocolate Pudding Cake with Coke Frosting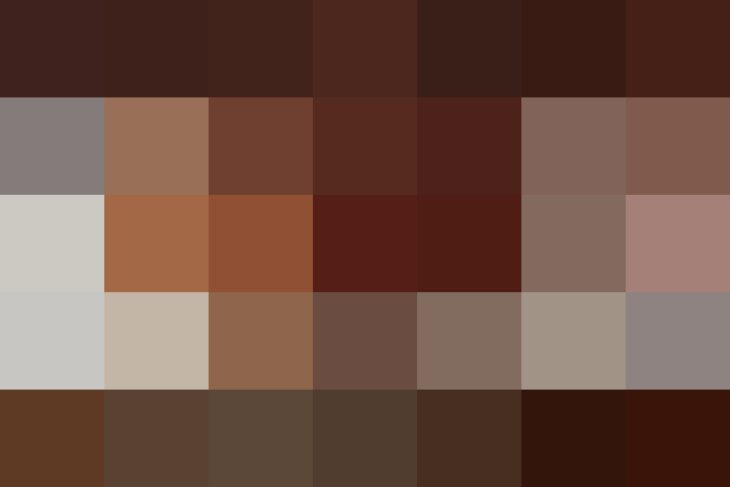 One of the most beloved aspects in the series Stranger Things is the show's ability to look at the past through the lens of today. It captures the moods we remember fondly as children and embraces those in modern storytelling. The desserts of Thanksgiving are much the same. There will always be the standard pumpkin pie, but dessert is the place to introduce new traditions with ease.
Taking a slight detour from tradition, the final chapter of our Stranger Things-inspired Thanksgiving gives a nod to Eleven and the kids who valiantly save the world fueled by Snack Pack pudding stolen from the school cafeteria. Chocolate — in this case, a chocolate pudding cake — is a welcome respite in a pumpkin- and sweet potato-heavy season and a nostalgia-packed departure from tradition.
Chocolate Cake With Cola Frosting: Watch the Video
The idea behind pudding cake is simple: By adding pudding mix (a mixture of cornstarch, sugar, and cocoa powder) to a basic cake recipe, we get a moist, flavorful cake with little effort.
The modern versions of this cake (not to be confused with the baked puddings) were born in the 1950s as convenience foods like packaged pudding mix and cake mix were marketed together (similar to the invention of classic green bean casserole). While Hunt's Snack Packs were the treat of choice for the Stranger Things kids, pudding mix is what we're adding to this chocolate cake for flavor and added moisture.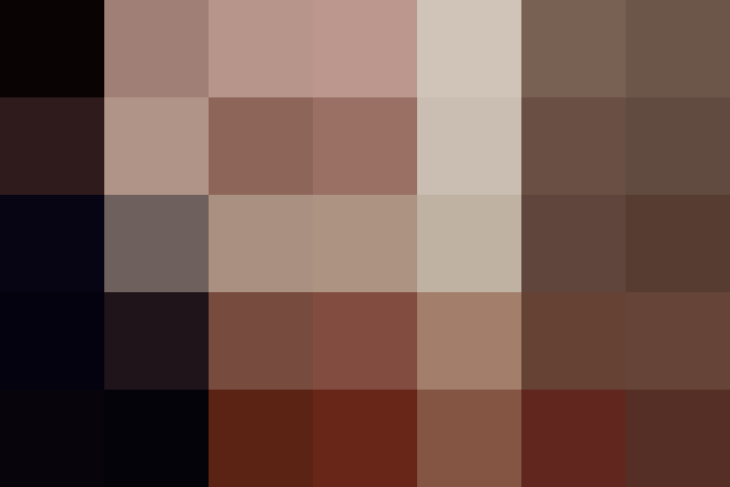 Almost any chocolate frosting would be at home atop this pudding cake, but this frosting's ingredients are a simple acknowledgment of Eleven's dark childhood when cola was a well-earned treat. This boiled frosting is similar to the fudge-like frosting you might know well from chocolate sheet cake. Pour it over the still-warm cake and let it cool a bit before serving.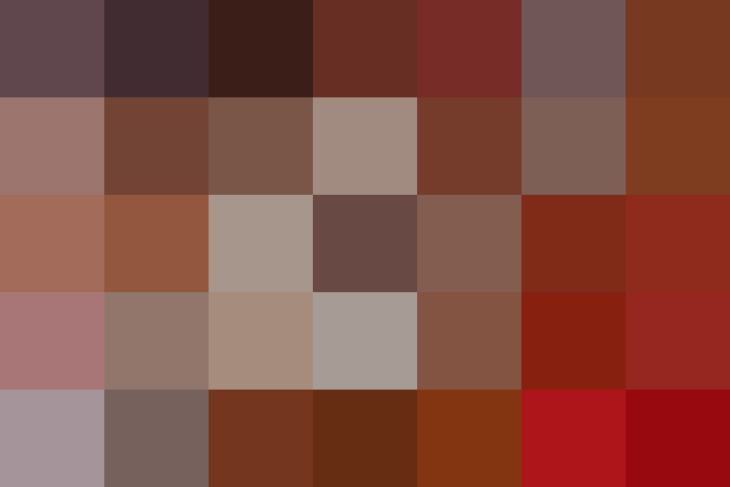 Chocolate Pudding Cake with Coke Frosting
Serves10 to 12
Ingredients
For the cake:
Cooking spray

2

cups

all-purpose flour

1

cup

granulated sugar

1

(4-ounce)

package instant chocolate pudding

1

teaspoon

baking powder

1

teaspoon

baking soda

1

cup

sour cream

4

large eggs

1/2

cup

vegetable oil

1

teaspoon

vanilla extract
For the cola frosting:
8

tablespoons

(4 ounces) unsalted butter

1/2

cup

cola soda

1/4

cup

natural unsweetened cocoa powder

2

cups

powdered sugar

1/2

teaspoon

vanilla extract
Instructions
Make the cake:
Arrange a rack in the middle of the oven and heat to 350°F. Coat a 9x13-inch baking dish with cooking spray.

Whisk the flour, sugar, pudding mix, baking powder, baking soda, and salt together in a large bowl; set aside. Whisk the sour cream, eggs, oil, and vanilla together in a medium bowl.

Add the wet mixture to the dry mixture and stir to combine; a few lumps are more than fine. Pour the batter into the prepared pan and spread into an even layer.

Bake until a tester inserted in the center of the cake comes out clean, 20 to 22 minutes. Set on a wire rack to cool slightly while you make the frosting.
Make the frosting:
Place the butter, cola, and cocoa in a small saucepan over medium heat and, stirring occasionally, bring to a boil. Remove from the heat and stir in the powdered sugar and vanilla until smooth. Pour over the still-warm cake and cool for at least 30 minutes before serving.
Recipe Notes
Pudding substitute: You can replace store-bought chocolate pudding mix with 2/3 cup granulated sugar, 1/3 cup natural unsweetened cocoa powder, and 3 tablespoons cornstarch.

Published: Nov 18, 2016