How To Make Chocolate Sheet Cake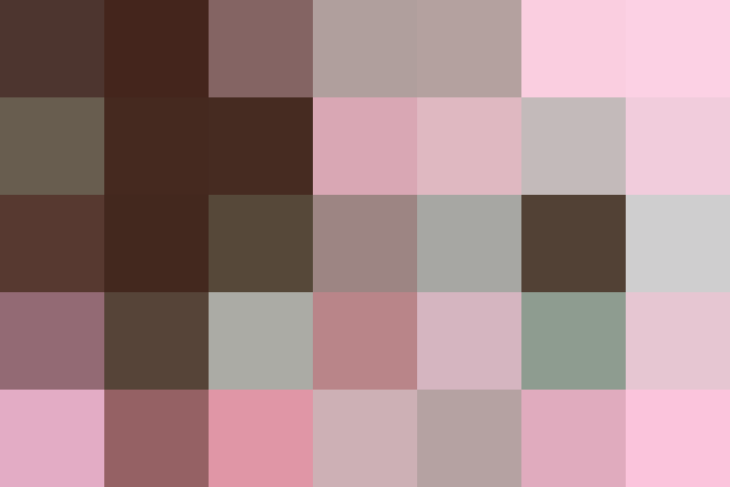 Rich chocolate cake seems erroneously reserved for special occasions only, and instead we make cookies or brownies for everyday celebrations. Chocolate sheet cake will revolutionize your celebration cakes — decadent enough to rival layered birthday cakes, yet simple and easy enough for celebrating that B+ in algebra.
This chocolate sheet cake and its four-ingredient frosting come together in about 30 minutes, so the only hard part is waiting for the cake to cool.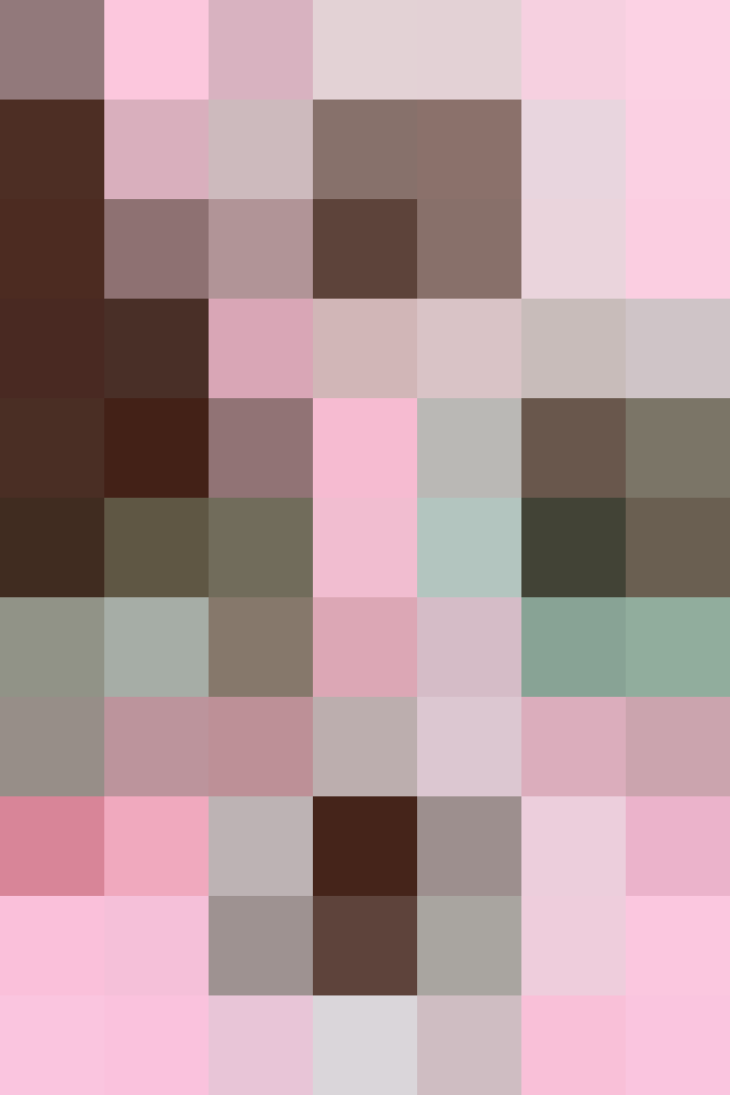 While chocolate sheet cake goes by many names (Texas Sheet Cake, Buttermilk Brownies, and Chocolate Brownie Cake, to name a few), its origin lies somewhere in the Midwest during the early 20th century, when the prices of cocoa and chocolate declined after WWII. Cocoa producers, including the infamous Sam German's Baker's Chocolate, began printing recipes on their packages that became both cocoa brownies and modern sheet cakes.
Some food historians believe that this fine line between brownie and cake is what led to the use of a 9×13-inch sheet pan (or rimmed baking sheet) instead of a cake pan. Chocolate sheet cake is much lighter and sweeter than brownies.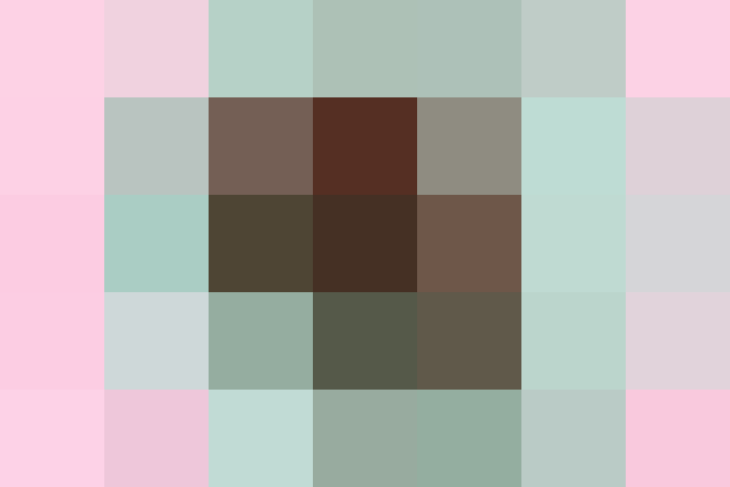 The beauty of this chocolate sheet cake is that it relies primarily on pantry staples, with one caveat — you must use natural process cocoa. Dutch cocoa is lower in acidity resulting in a wonky rise and a misshapen cake. Luckily, the standard Hersey's cocoa works perfectly in this recipe.
Most cake recipes insist that the cake be completely cool before you frost it, but not so with chocolate sheet cake. Ideally, the frosting will be made just before the cake comes out of the oven so that the cake and frosting will both be warm when the frosting goes on. This makes smoothing the frosting incredibly easy and makes the cake decadently moist.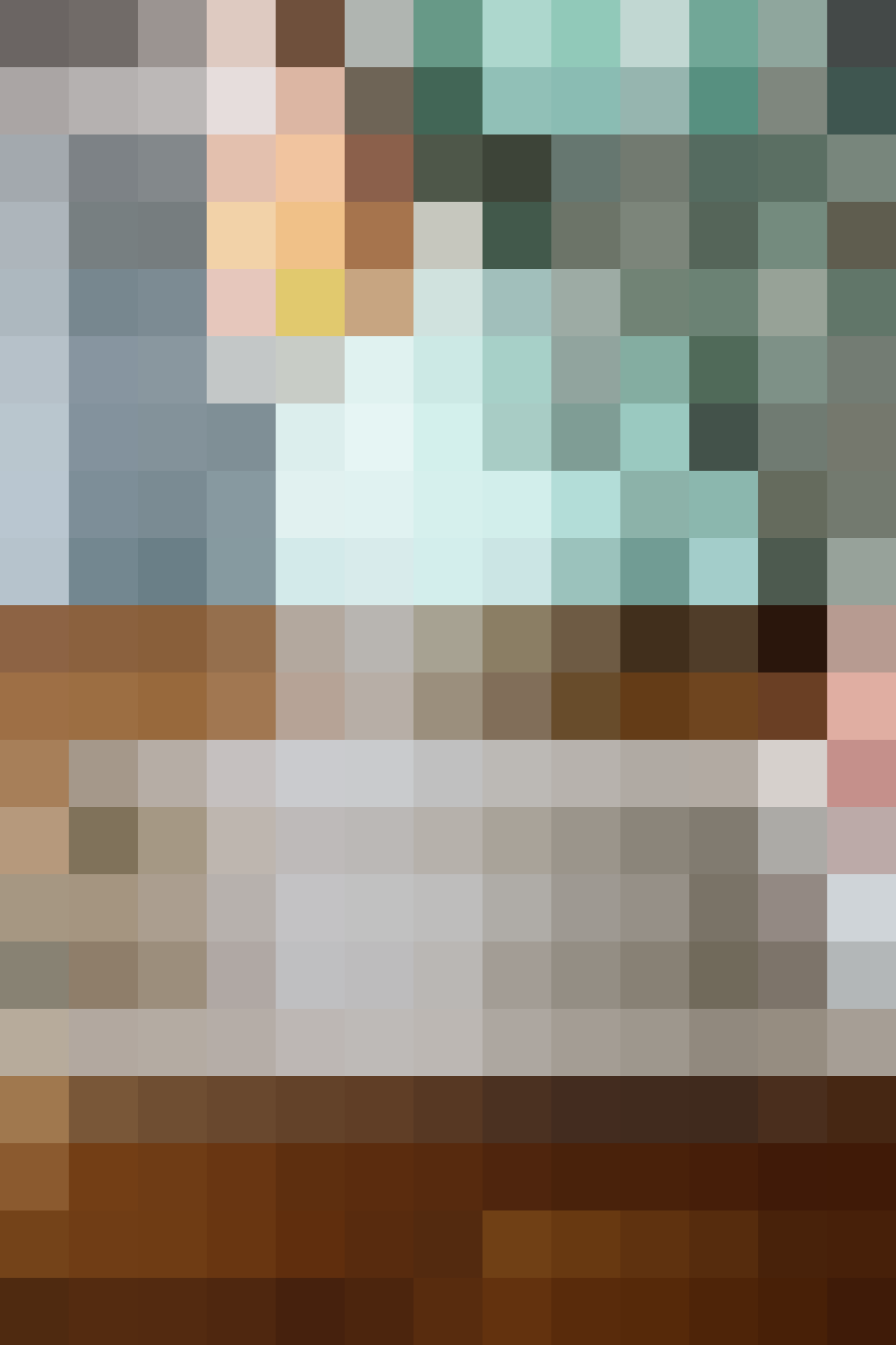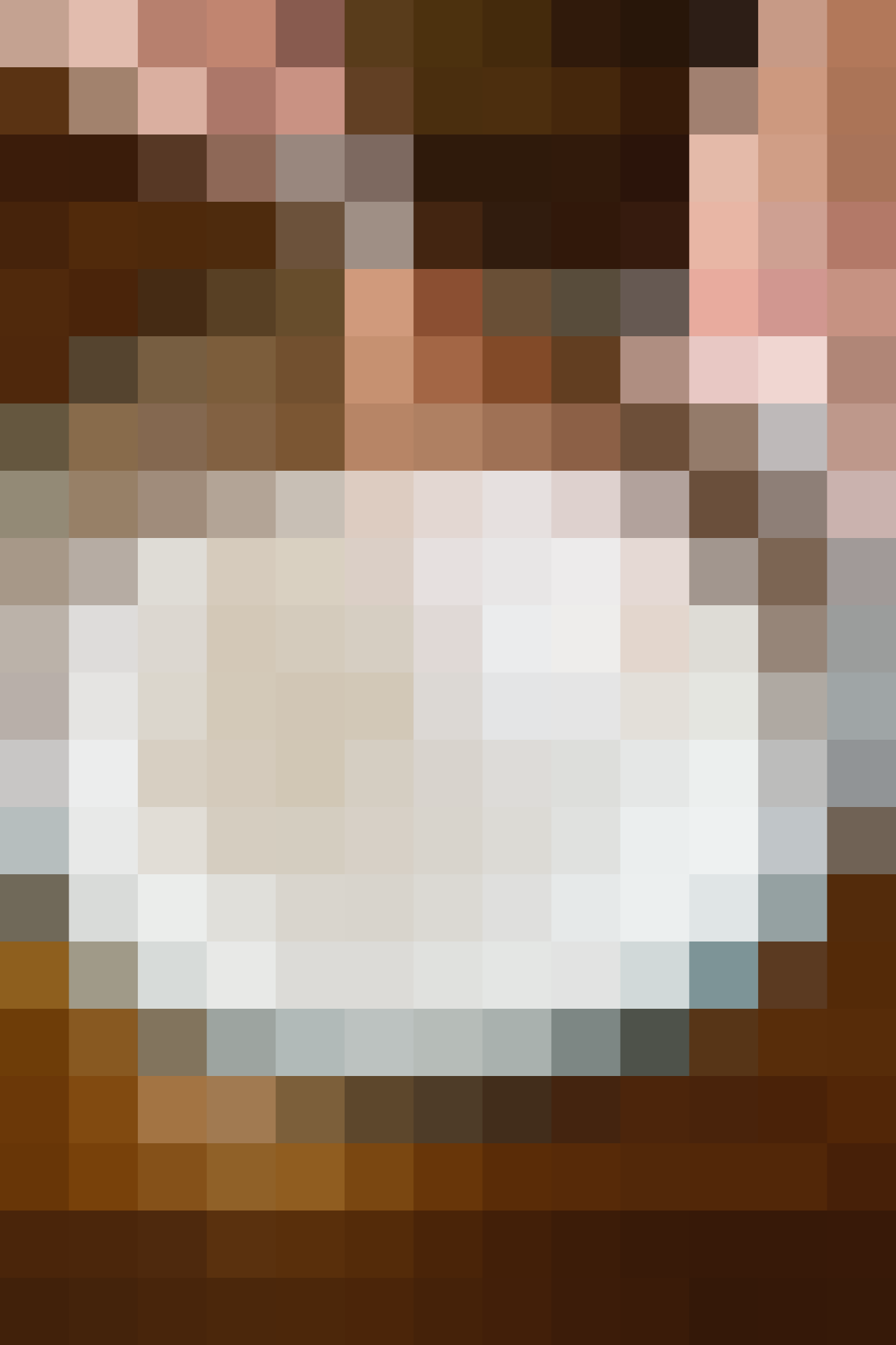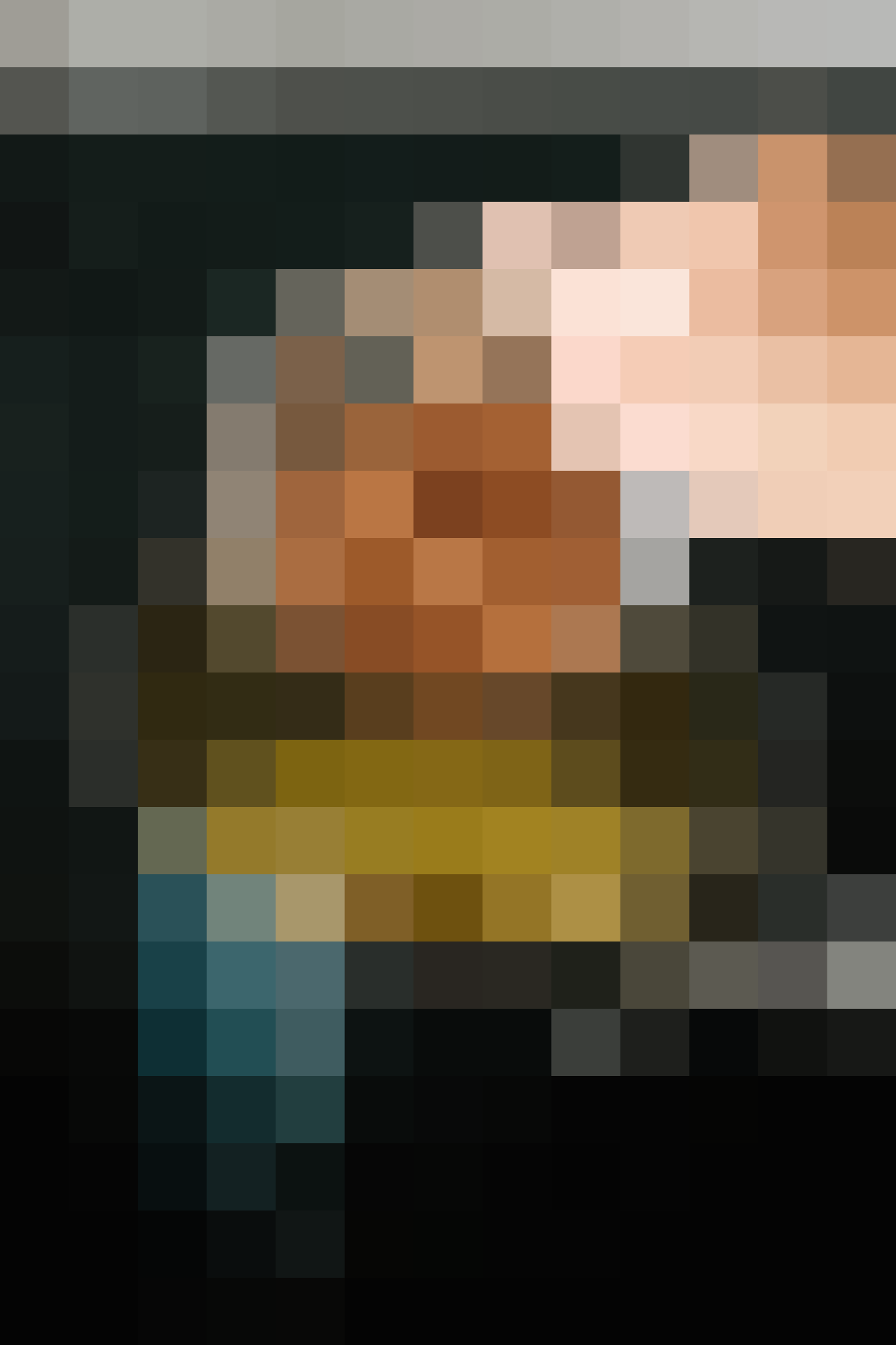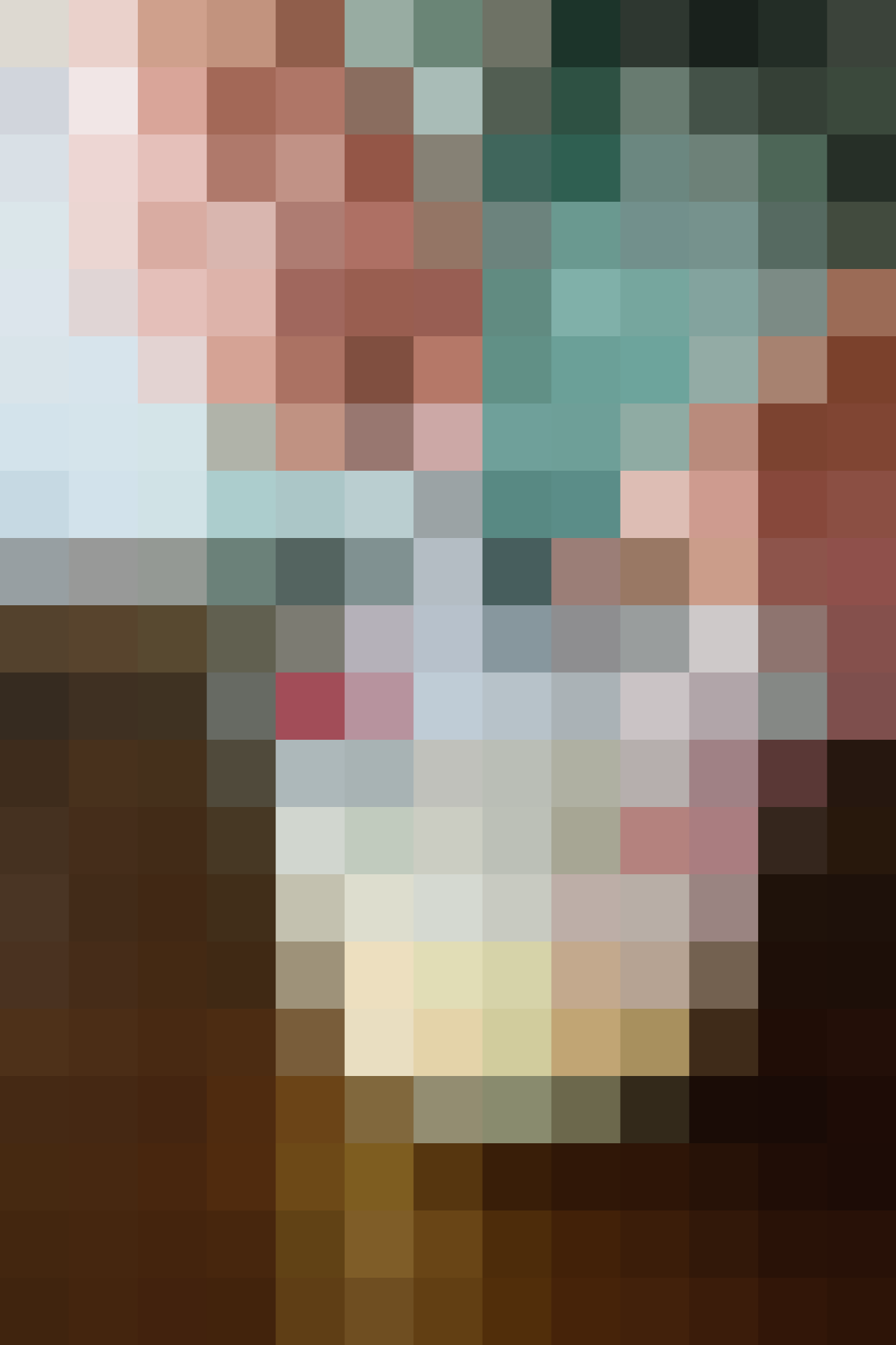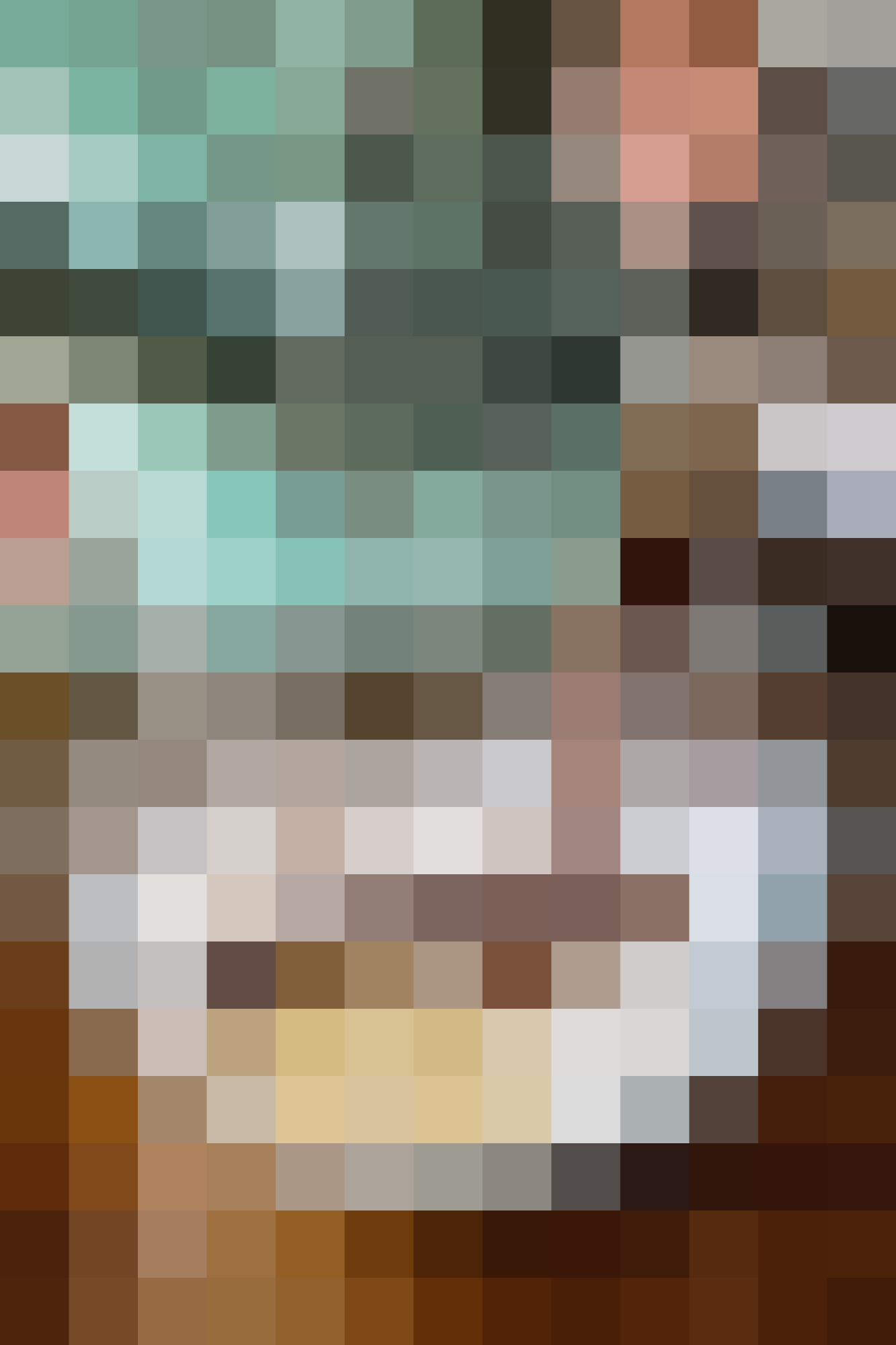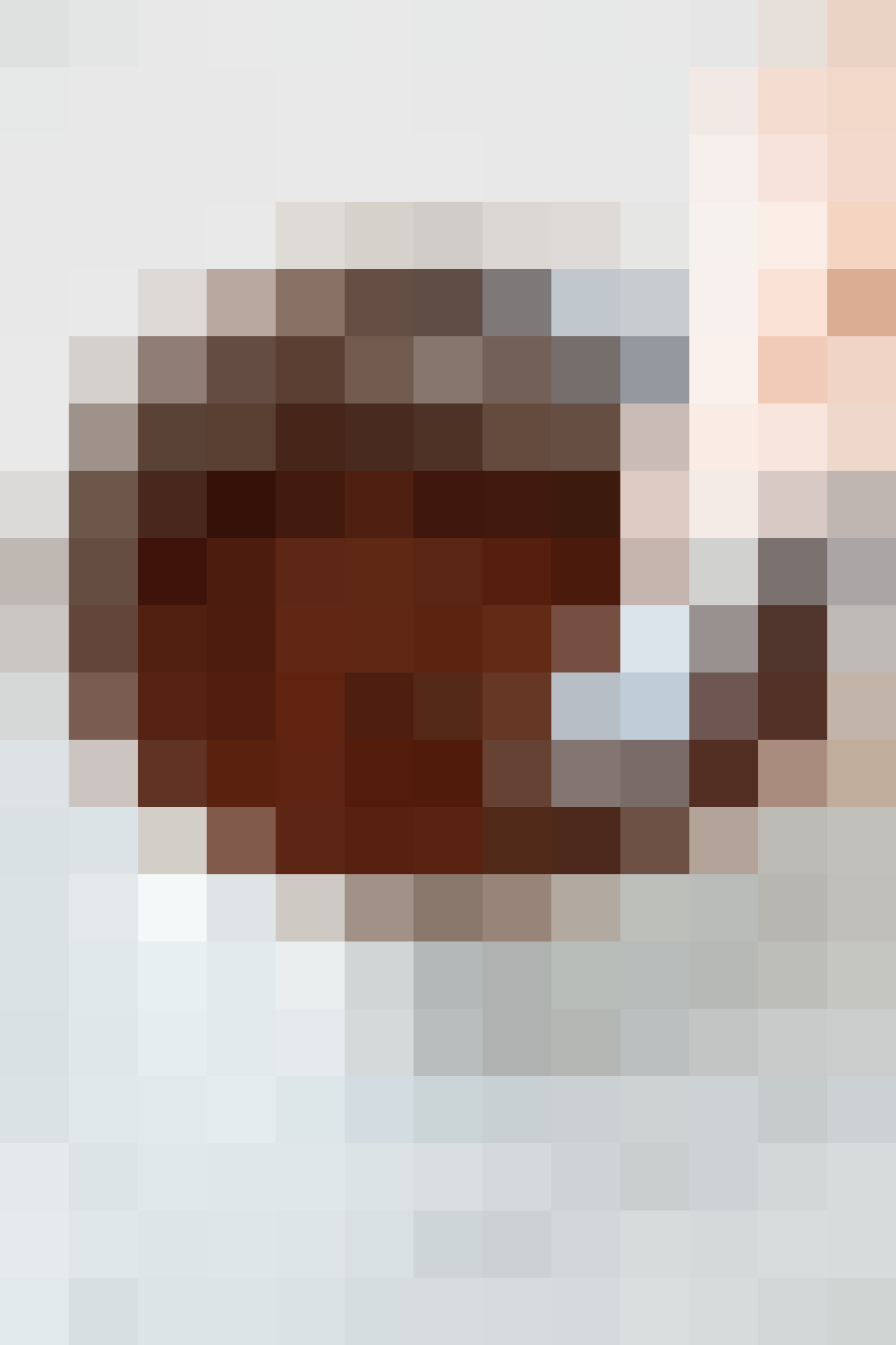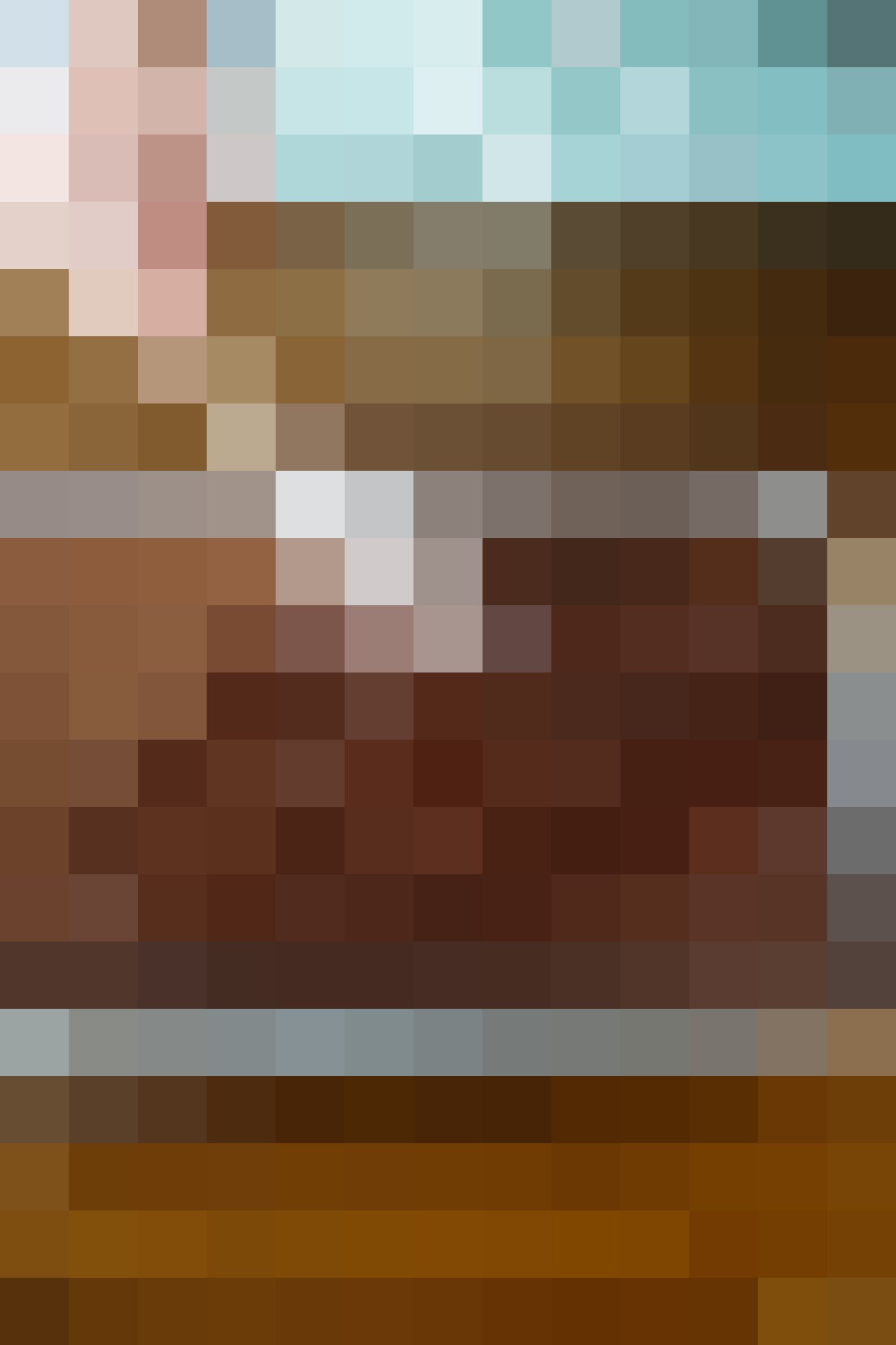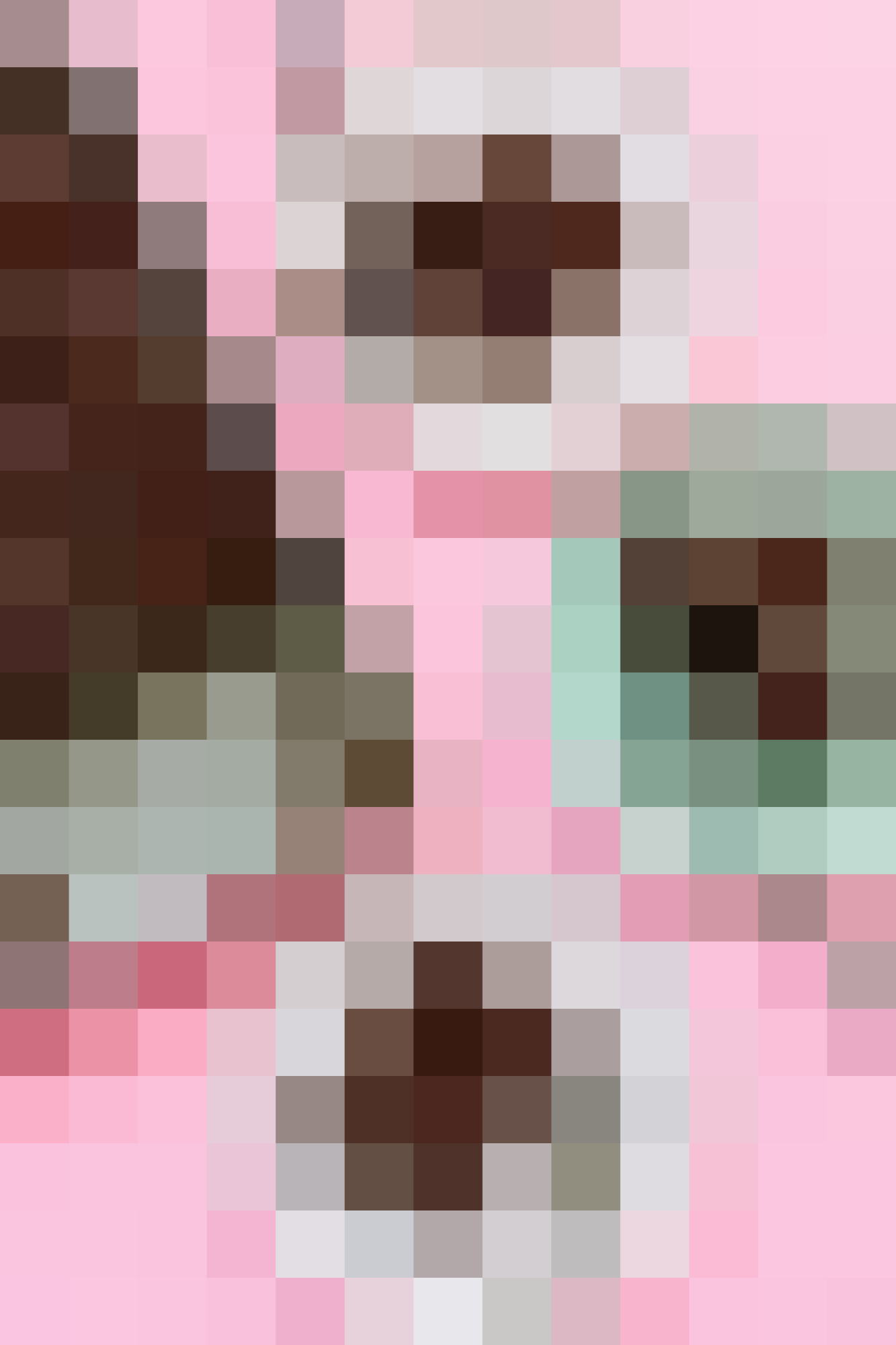 How To Make Chocolate Sheet Cake
Serves12
Ingredients
For the cake:
Cooking spray

1

cup

all-purpose flour

1

cup

granulated sugar

1/2

teaspoon

baking soda

1/4

teaspoon

fine salt

1/2

cup

water

8

tablespoons

unsalted butter

3

tablespoons

natural unsweetened cocoa powder

1/4

cup

low-fat buttermilk

1

large egg

1

teaspoon

vanilla extract
For the frosting:
2

tablespoons

unsalted butter

2

tablespoons

nautral unsweetened cocoa powder

2

tablespoons

low-fat buttermilk

1

cup

powdered sugar (about 5 ounces)
Equipment
9x13-inch rimmed baking sheet (also known as a quarter sheet pan)

Mixing bowls

Measuring cups

Measuring spoons

Small saucepan

Rubber spatula or wooden spoon

Whisk
Instructions
Heat the oven: Arrange a rack in the middle of the oven and heat to 350°F. Coat a 9x13-inch rimmed baking sheet with cooking spray.

Combine the dry ingredients: Whisk the flour, sugar, baking soda, and salt together in a large bowl; set aside.

Bloom the cocoa: Bring the water to a boil over medium-high heat in a saucepan. Add the butter and stir until melted. Stir in the cocoa powder and remove from the heat.

Mix the wet ingredients: Whisk the buttermilk, egg, and vanilla together in a small bowl or measuring cup.

Add the wet to the dry: Add the buttermilk mixture to the flour mixture, then add the chocolate mixture. Stir to combine.

Bake: Pour the batter into the prepared baking sheet and spread into an even layer. Bake until set, 15 to 18 minutes. While the cake bakes, make the frosting.

Make the frosting: Melt the butter in a small saucepan over medium heat. Add the cocoa and buttermilk, and mix until well-combined. Remove from the heat and stir in the powdered sugar. Stir until the mixture is smooth.

Frost the cake while hot: Pour the frosting over the hot cake and spread into an even layer if needed.

Cool and cut: Cool for 2 hours on a wire cooling rack, then cut into 12 squares and serve.
Recipe Notes
Storage: The cooled chocolate cake can be covered and stored at room temperature for up to 2 days, or refrigerated for up to 7 days.
Published: Sep 13, 2016