Recipe: Baked Manicotti with Sun-Dried Tomatoes & Thyme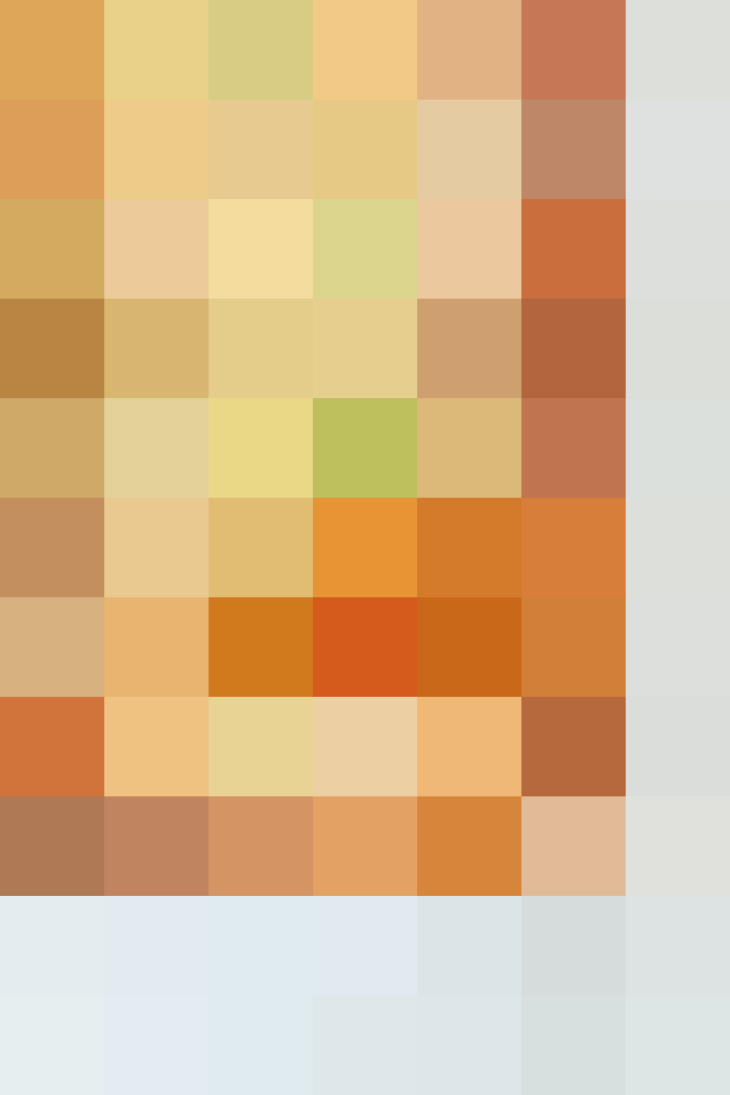 Manicotti can be a hassle to make, but when you make several batches to stash in the freezer, you can stretch your efforts over several meals. This dish, redolent with sweet and chewy sun-dried tomatoes is perfect comfort food for cold winter nights.
I also love serving meatless meals. It's a great way for us to curb our grocery spending. However, my sister married into a large Italian family, so when we pool our resources for supper, she adds her famous meatballs and a great big salad while I add my favorite freezer-friendly garlic bread.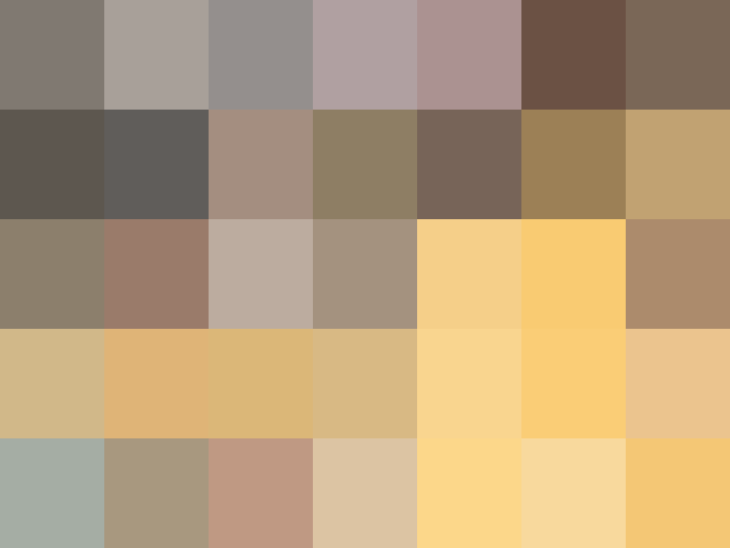 We made a huge amount of these manicotti during my freezer meal party, and as a simple, please-all main dish, they were a major hit.
I suggest tasting the filling and adding a little salt, especially if your sauce and cheese are not very salty. Also, I topped these with a handful of shaved Parmesan as well as the mozzarella.
I highly recommend Jessica's tip for using a pastry bag to fill the pasta; we used my favorite little tool: OodleTip bags for quick filling and easy clean-up.
→ Big Batch Tip! If making several pans at once, you will probably need to cook the pasta in batches. Don't dump the water to drain the pasta. Instead, lift out the noodles with a slotted spoon or skimmer. This prevents wasting water and also helps you get it boiling again quickly for a fast next batch.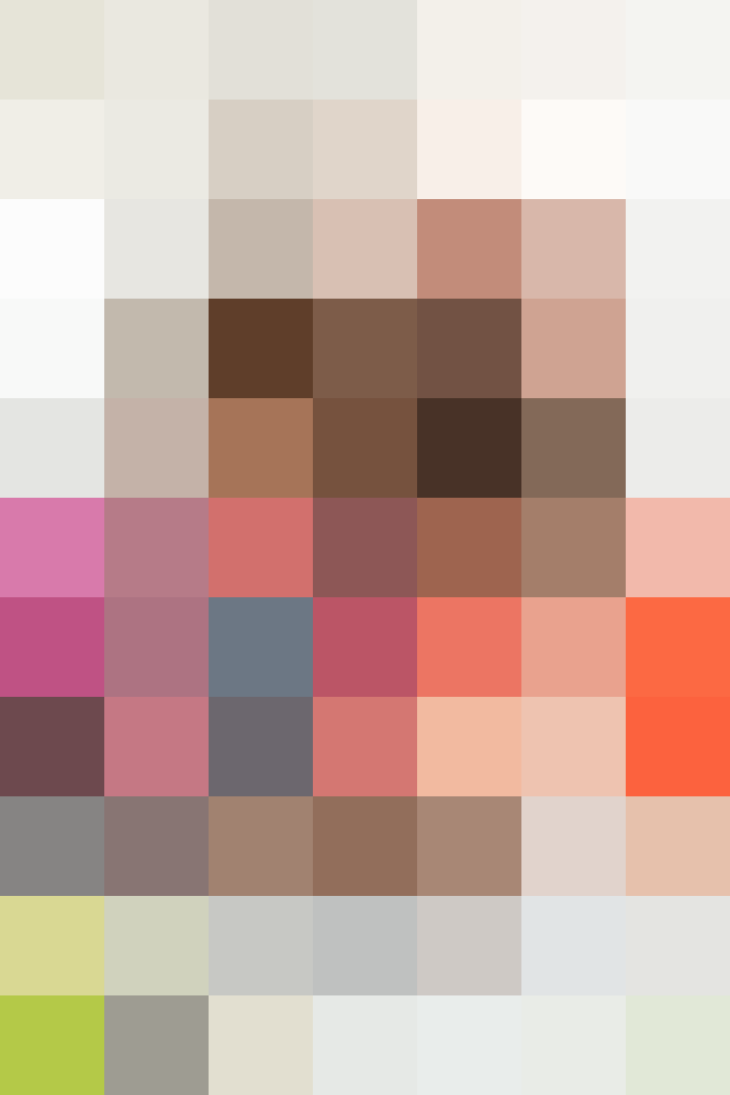 Baked Manicotti with Sun-Dried Tomatoes & Thyme
1 (8-ounce) package manicotti (about 12 to 14 manicotti)
2 cups shredded mozzarella cheese, divided
15 ounces ricotta cheese
1/2 cup finely chopped sun-dried tomatoes
1/2 teaspoon dried thyme
1/4 teaspoon freshly ground black pepper
3 cups marinara sauce, homemade or store-bought
Grease a 9×13-inch baking dish.
Cook the manicotti until barely al dente, according to the package directions. Drain the noodles.
In a large bowl, combine 1 cup of the mozzarella cheese, the ricotta, chopped sun-dried tomatoes, thyme, and black pepper. Stir well to combine.
Fill the cooked manicotti by spooning a heaping tablespoon of the mixture into each one. You can also fill the manicotti using a piping bag made out of a quart- size freezer bag. Spoon the cheese filling into the bag and seal. Snip off one corner of the bag and pipe the filling into the cooked manicotti.
Arrange the manicotti in the prepared baking dish. Pour the sauce over the manicotti. Sprinkle the remaining 1 cup mozzarella cheese over the sauce.
Cover the pan with plastic wrap then a layer of foil. Chill the pan in the refrigerator before freezing. Freeze for up to 3 months.
Thawing & Baking Instructions
Thaw the manicotti in the refrigerator overnight. Preheat the oven to 350°F. Uncover the dish and bake the pasta until heated through, about 30 minutes.
We support our readers with carefully chosen product recommendations to improve life at home. You support us through our independently chosen links, many of which earn us a commission.
Published: Feb 23, 2015