How To Make the Creamiest Mashed Cauliflower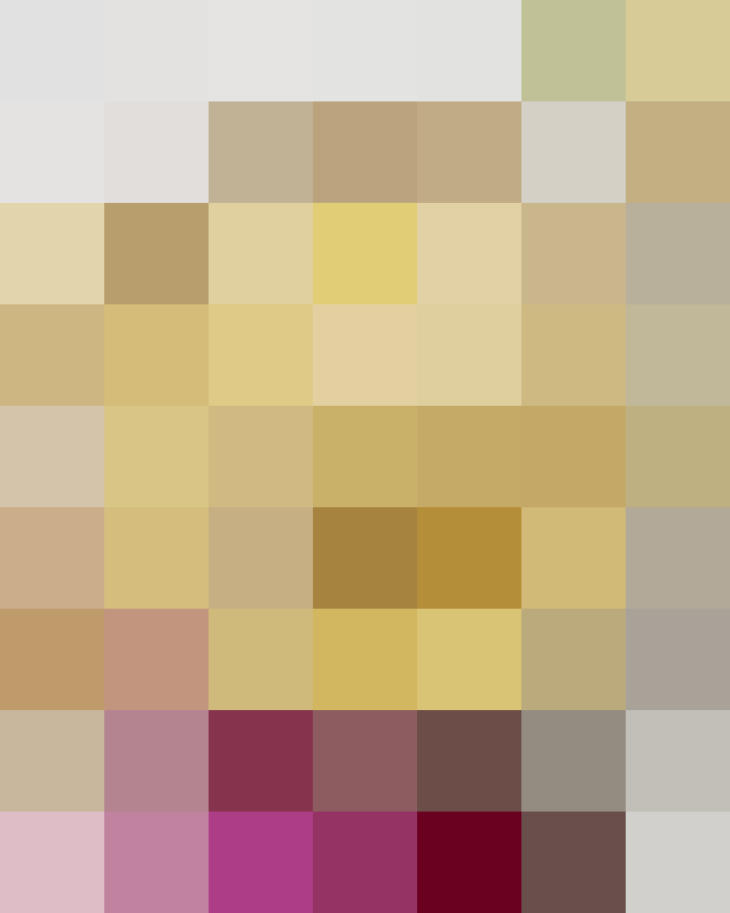 Long before cauliflower pizza crusts, cauliflower cakes, and cauliflower couscous, there were just a few folks looking for a lighter dish to enjoy in lieu of mashed potatoes. The popularity of all these cauliflower dishes is evident in the availability of pre-riced cauliflower widely available at most grocery stores. Lucky for us, that means all the knife work of making mashed cauliflower is already done.
But before we designate mashed cauliflower as just a lighter version of mashed potatoes, let's consider why it is a side dish with merits all its own.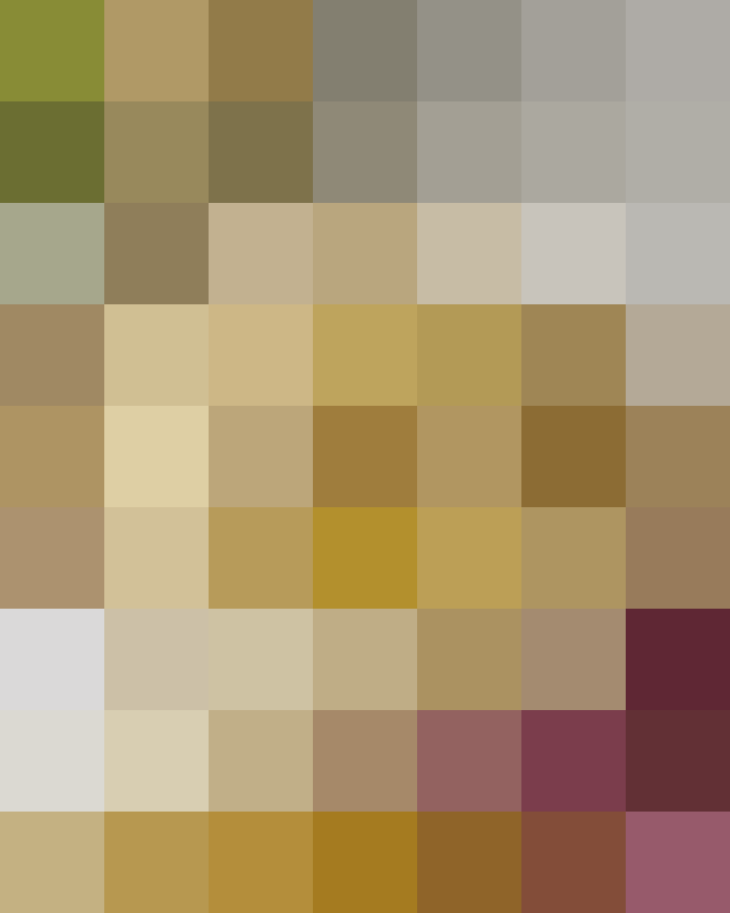 Why We Love Mashed Cauliflower
You can't over-mash or over-whip cauliflower the way you can potatoes. Without potato's starch to contend with, you can purée the cauliflower all day with no risk of gumminess.
And then there's the taste: Mashed cauliflower has an earthy, nutty flavor, which means it offers some complexity to the final dish that really needs nothing more than butter and salt to feel complete.
This recipe calls for 2 pounds of riced cauliflower. You can buy two packages of riced cauliflower or one large head cauliflower (about 3 pounds) and rice your own.
You'll need an immersion blender to get smooth mashed cauliflower, or you can transfer the cooked cauliflower to a food processor for puréeing.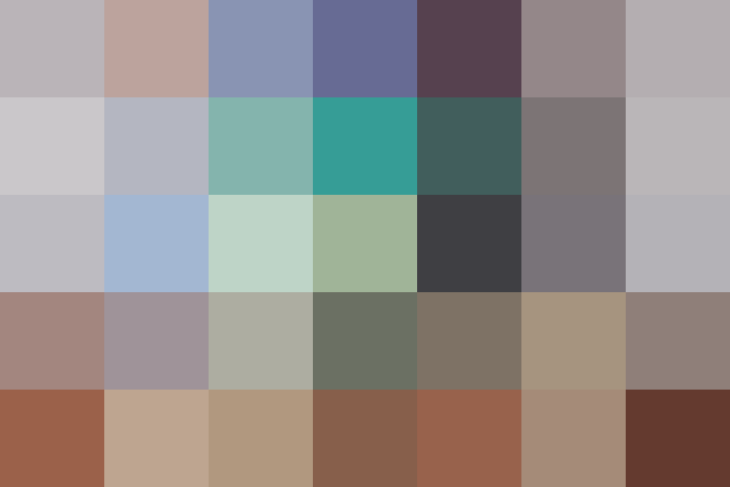 The Best Cauliflower for Mashed Cauliflower
The best cauliflower for making creamy mashed cauliflower is the prepackaged "riced" cauliflower. Because the riced cauliflower is already cut into tiny pieces, it will cook faster and mash easier without any extra prep work on your part.
However, you can still make this recipe with fresh or frozen cauliflower — just adjust the boiling time as needed to make sure the cauliflower is tender. Fresh cauliflower will take a few minutes longer, while frozen will actually be tender faster, as it was briefly cooked before freezing.
Steer clear of colorful cauliflower: Although yellow, green, and purple varieties of cauliflower are still available in the fall, their colors don't hold up well to boiling and puréeing, so stick to white cauliflower for mashing.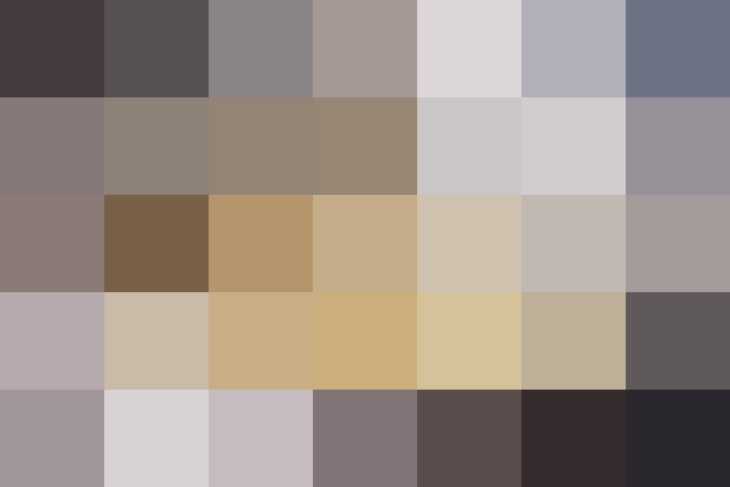 Cooking Mashed Cauliflower
Unlike potatoes, which require a tender touch to prevent gumminess, cauliflower can take some extra heat when cooking (pun intended). Before boiling, sauté the cauliflower in a bit of butter to deepen its flavor. This also helps the cauliflower boil faster once the water is added to the pot. Don't worry about overcooking the cauliflower — the longer it cooks, the creamier the results — but try to use as little water as possible to avoid it becoming waterlogged. We've called for two cups in the recipe below, which should just barely cover the cauliflower in a four-quart pot.
Tips for the Creamiest Mashed Cauliflower
Sauté the cauliflower before boiling.
Just barely cover the cauliflower with water.
Boil until tender.
Reserve 1/4 cup of the cooking liquid for mashing or puréeing.
Save some cooking water: Reserve 1/4 cup of the cauliflower cooking liquid for mashing. This creamier water is a flavorful alternative to using milk or cream for creamy mashed cauliflower.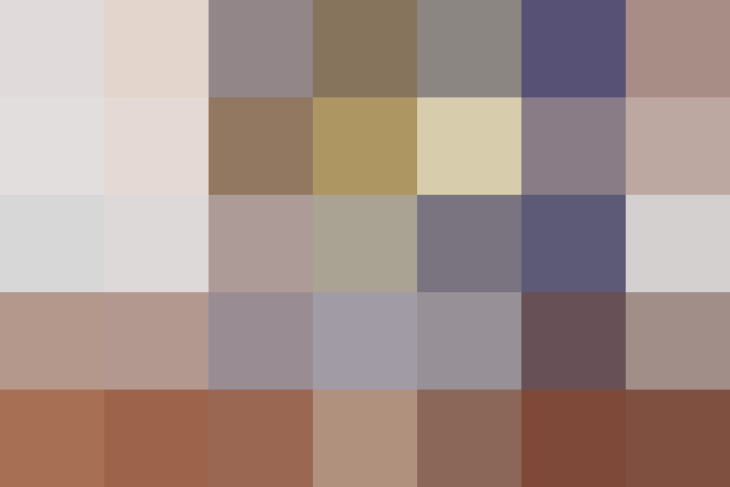 Mashing or Puréeing the Cauliflower
Once drained, the cauliflower can be mashed or puréed, depending on your desired consistency. A traditional potato masher will give a chunky, rustic texture. Puréeing with an immersion blender is preferred, as you can purée it as smooth or as chunky as you like, and it will create that rich emulsion of butter and cauliflower. In a pinch, a stand blender or food processor can be used to purée the cauliflower as well.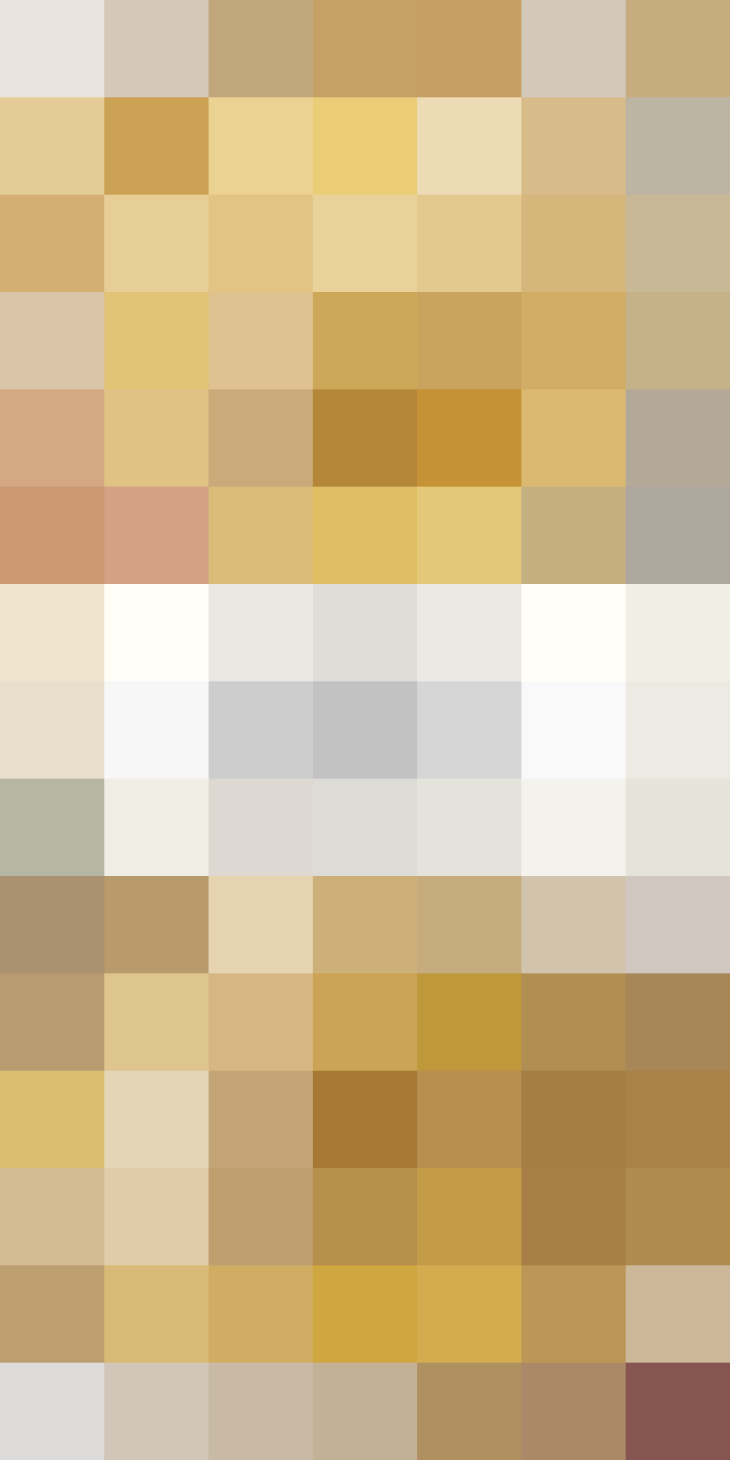 Creaminess Without the Cream
You may notice that there is no actual cream in a recipe titled "creamiest mashed cauliflower." While we tried testing this recipe with both whole milk and cream, these muted the cauliflower's nuttiness and didn't improve the texture of the puréed cauliflower. Instead, a bit of the cauliflower's cooking liquid is used to create a creamy emulsion with the aid of an immersion blender. This makes the dish lighter in texture without the heaviness of cream.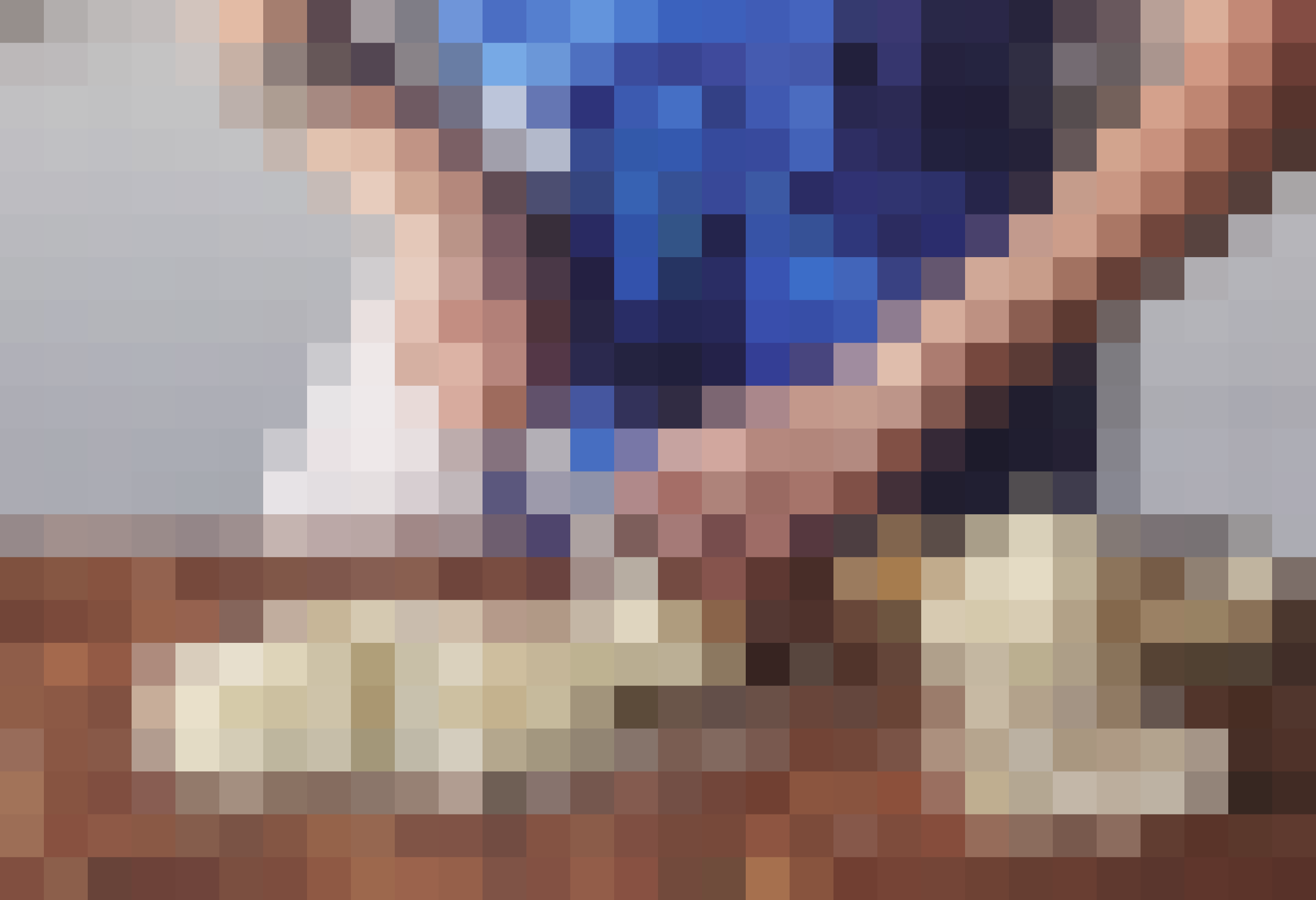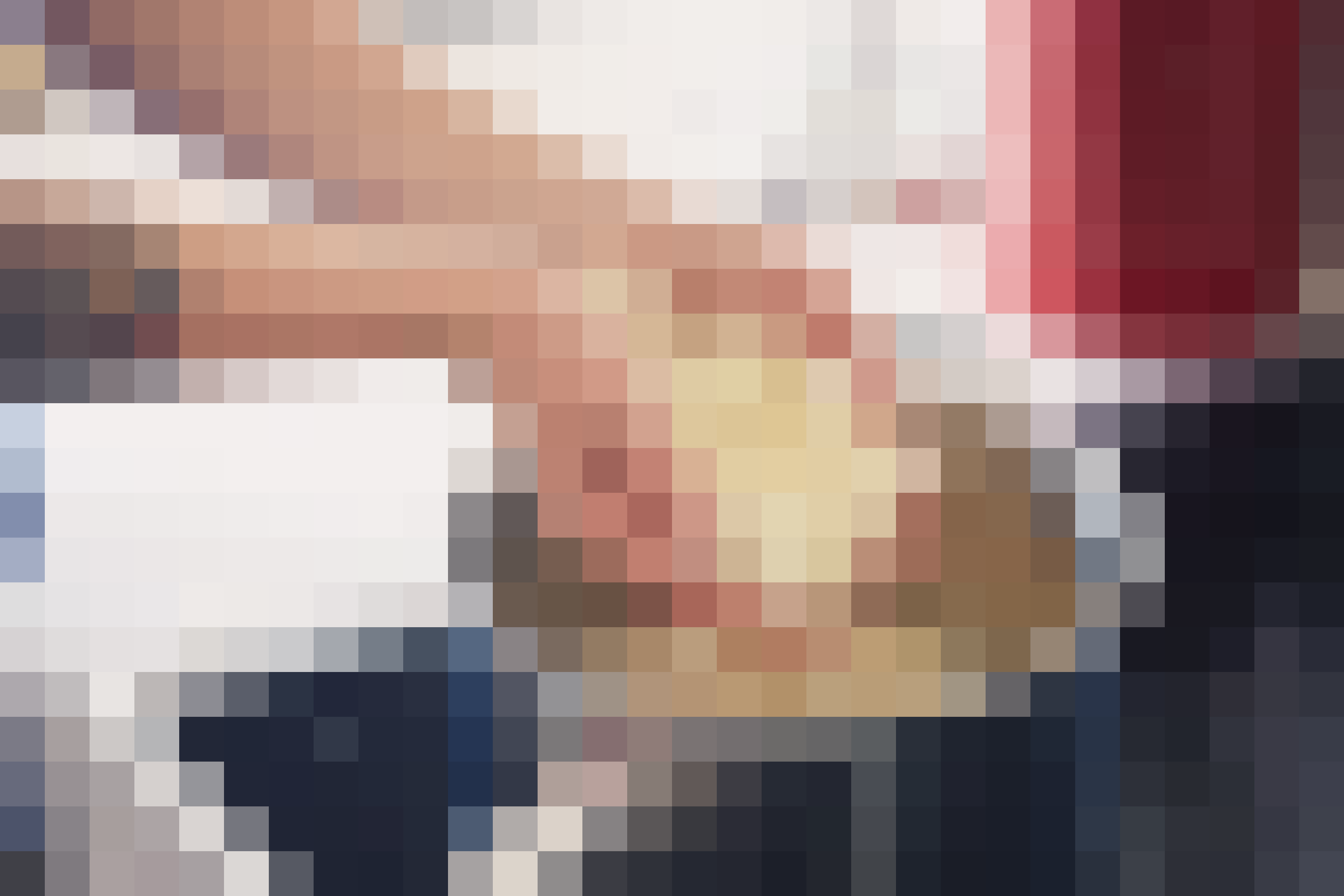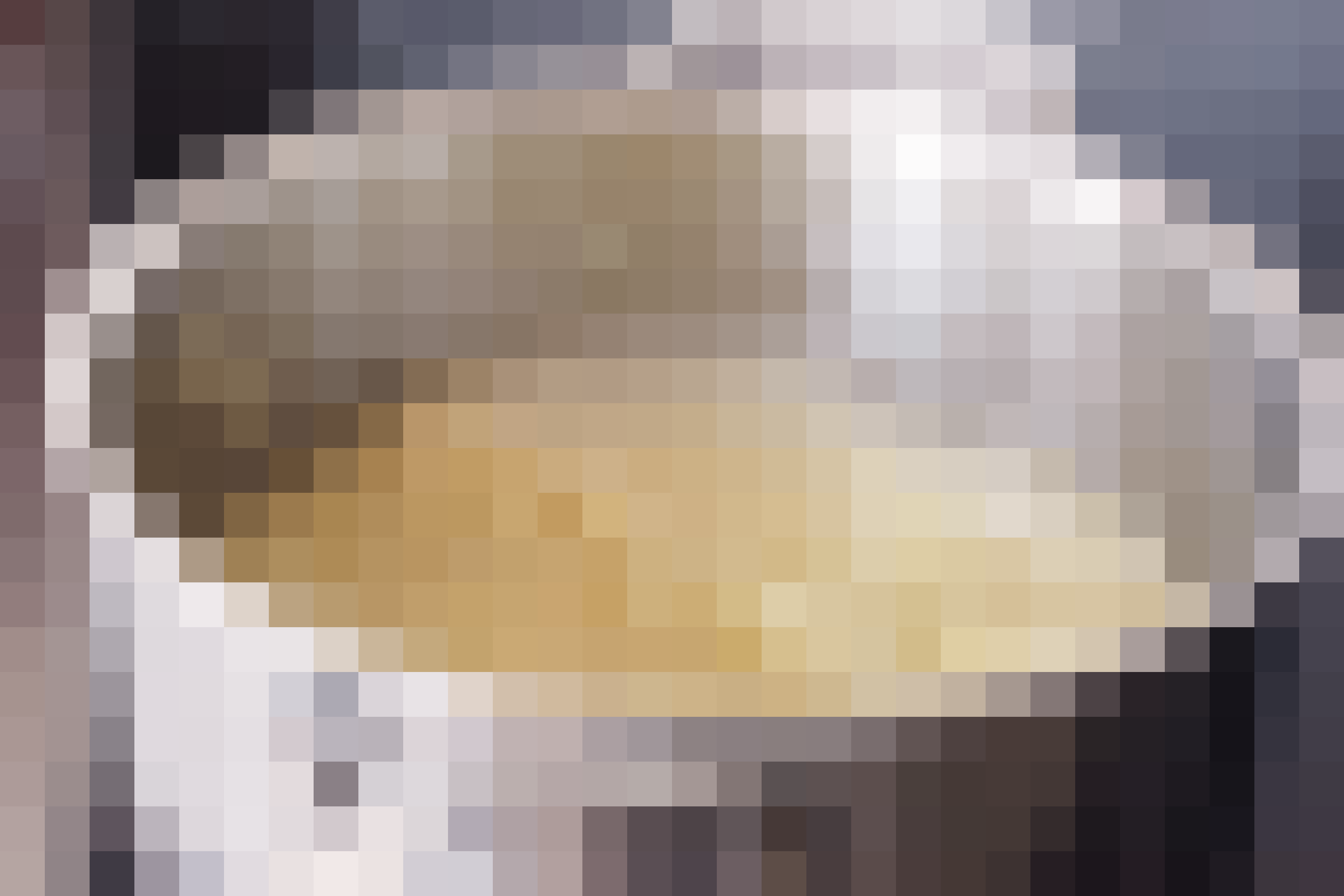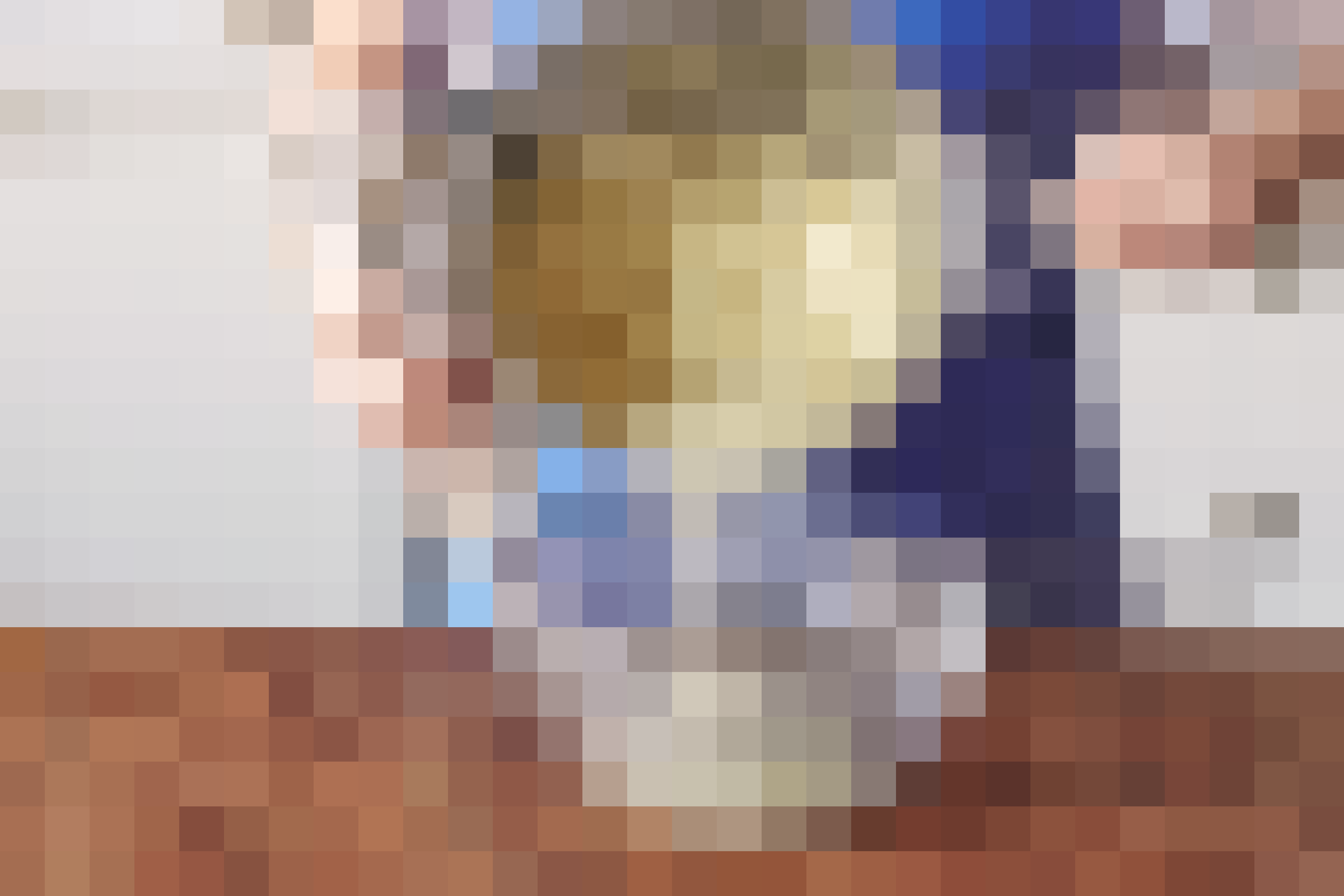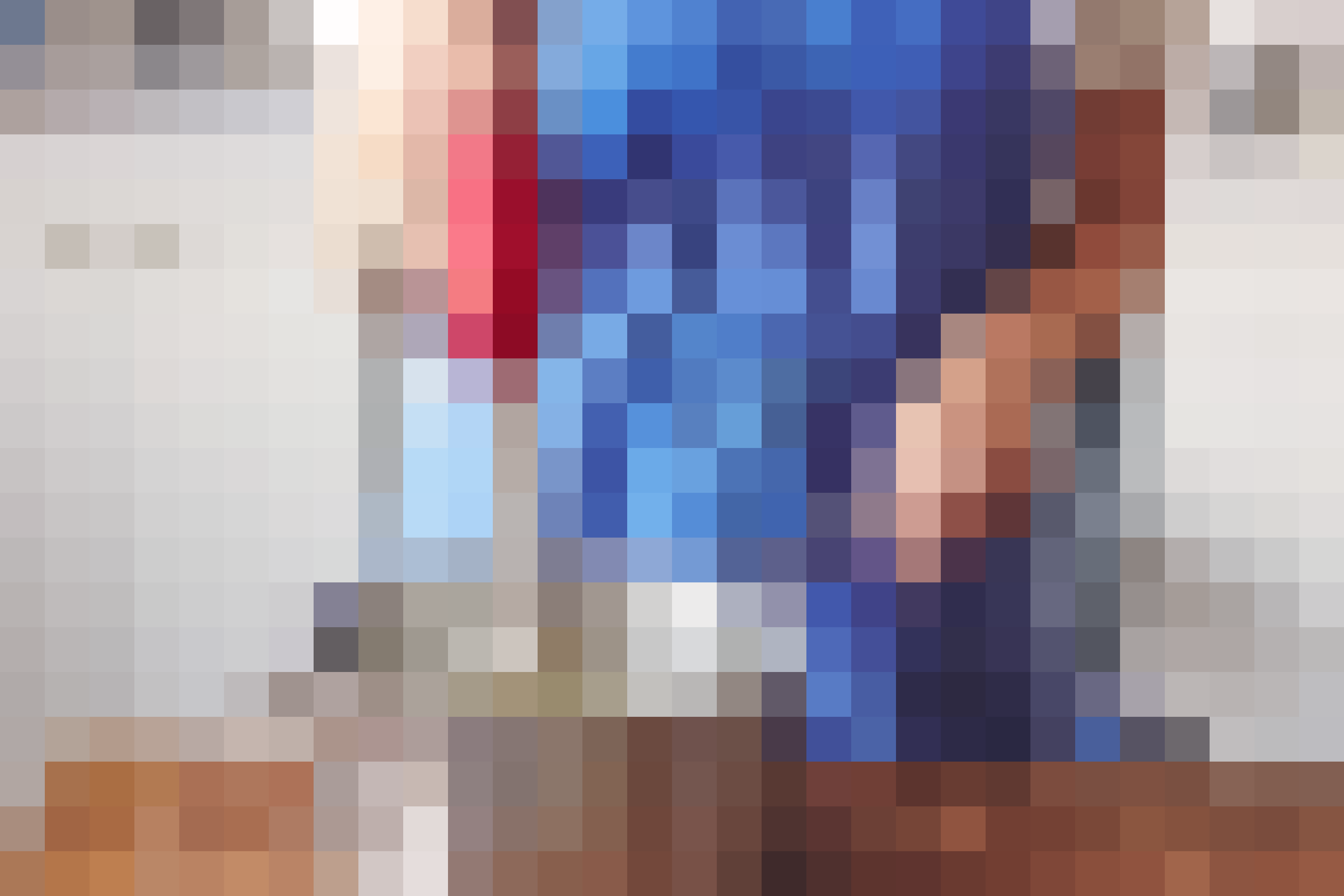 How To Make the Creamiest Mashed Cauliflower
Serves8
Ingredients
2

(16-ounce) packages riced cauliflower, or 1 large head cauliflower (about 3 pounds)

3

tablespoons

unsalted butter

2

cups

water

1

teaspoon

kosher salt
Equipment
Chef's knife

Cutting board

Measuring cup and spoons

4-quart saucepan

Spatula or wooden spoon

Colander

Immersion blender
Instructions
Finely chop the cauliflower (for whole cauliflower only). Halve the cauliflower through the stem. Cut a "V" shape around the core to remove the core from each half. Finely chop the cauliflower. The smaller the pieces, the faster the cauliflower will cook and the creamier the finished dish will be.

Sauté the cauliflower. Melt the butter in a 4-quart pot over medium-high heat. Add the cauliflower and sauté, stirring occasionally, until the cauliflower has lightened in color, 3 to 5 minutes.

Boil until tender. Add the water and salt and bring to a boil. Cover and cook until the cauliflower is tender, about 10 minutes.

Reserve the cooking liquid, then drain. Reserve 1/4 cup of the cooking liquid. Drain the cauliflower.

Mash or purée. Place the drained cauliflower and reserved cooking liquid back in the pot. Mash using an immersion blender to desired consistency. Serve hot.

Recipe Notes
Make ahead: Mashed cauliflower can be made up to 3 days in advance and stored in an airtight container in the refrigerator. Reheat over low heat, adding additional butter if needed.
Storage: Leftovers can be stored in an airtight container in the refrigerator for up to 5 days.
We support our readers with carefully chosen product recommendations to improve life at home. You support us through our independently chosen links, many of which earn us a commission.
Published: Oct 31, 2016