How To Make the Best Falafel at Home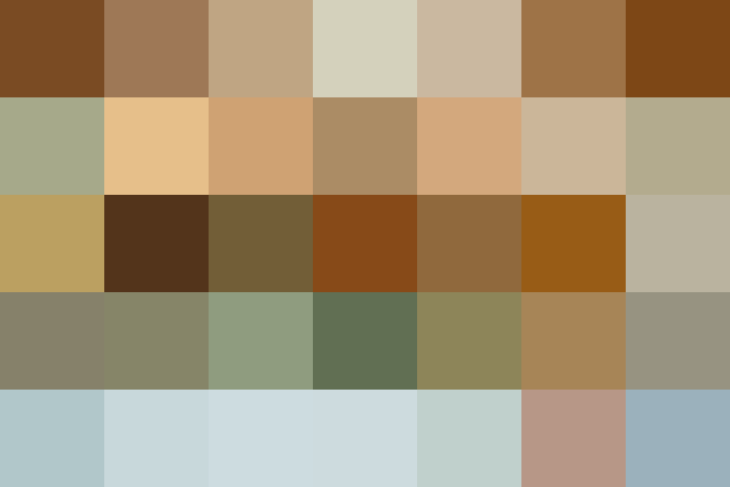 For the uninitiated, falafel is a simple fritter of ground chickpeas, filled with garlic and herbs and fried into a glorious revelation of inexpensive, filling food. We typically eat falafel wrapped in a pita and topped with the usual suspects of cucumber-yogurt sauce, lettuce, tomatoes, and sometimes olives, but when the falafel itself is this good, you'll be tempted to eat it straight-up with just a dip of yogurt.
While the work of classic falafel — soaking and grinding your own chickpeas and then frying the fritters in hot oil — sound like arduous tasks, with a few modifications our version of homemade falafel can be pulled together on even the busiest weeknights without a fuss.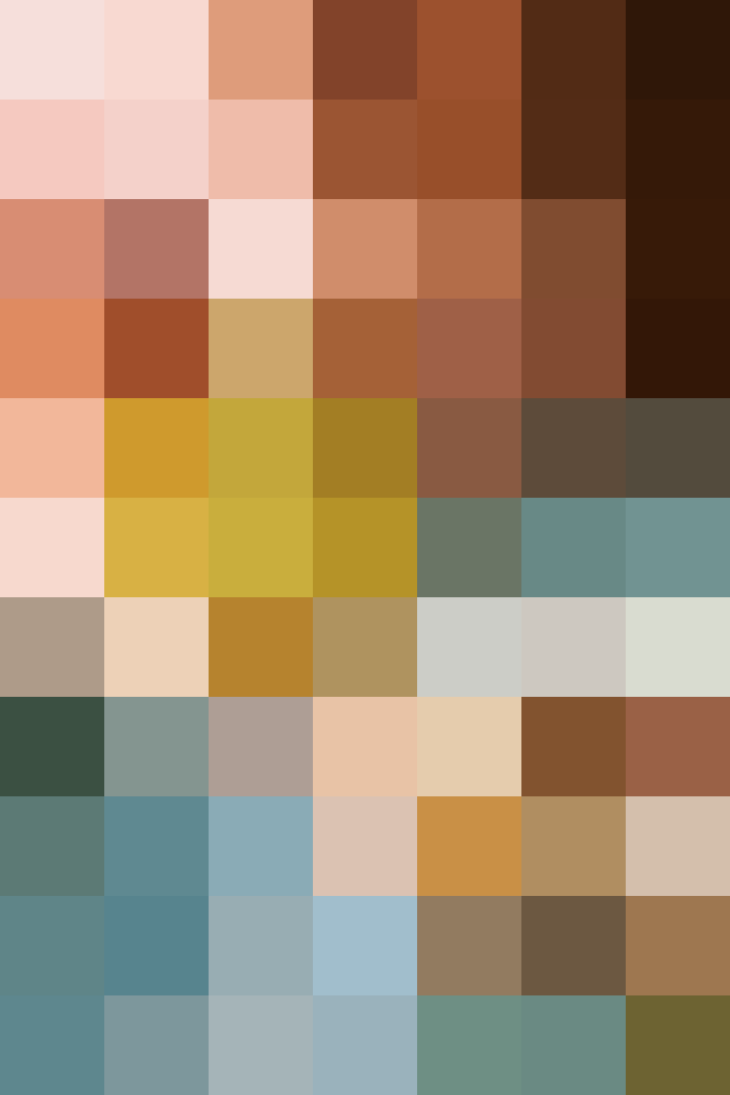 Dried, Not Canned Chickpeas
We've published a few recipes for falafel-style chickpea patties in the past. While oven-baked falafel certainly has a place in everyone's recipe repertoire, these falafel start from dried and soaked chickpeas — not canned. Falafel made from dried chickpeas has a coarser texture, giving it a mouthfeel closer to meat when wrapped in a pita than softer canned chickpeas ever could.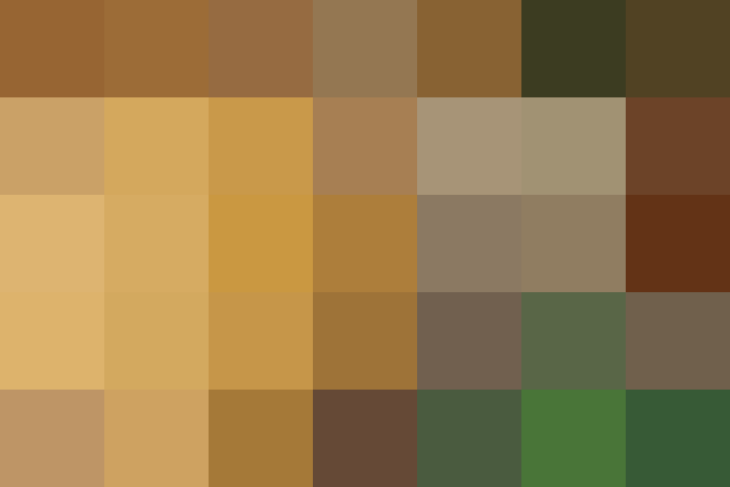 There are two methods for soaking the chickpeas for making falafel.
The first and simplest is to soak the chickpeas at room temperature for 20 to 24 hours. The second option, and the one best for nights when you forgot to soak the chickpeas, is to quickly boil the chickpeas and then set them aside to soak for an hour. The chickpeas should be tender enough to break apart with your fingers, but still have a bite to them.
While the chickpeas soak, you can make tzatziki, chop tomatoes and lettuce, and assemble the other falafel ingredients.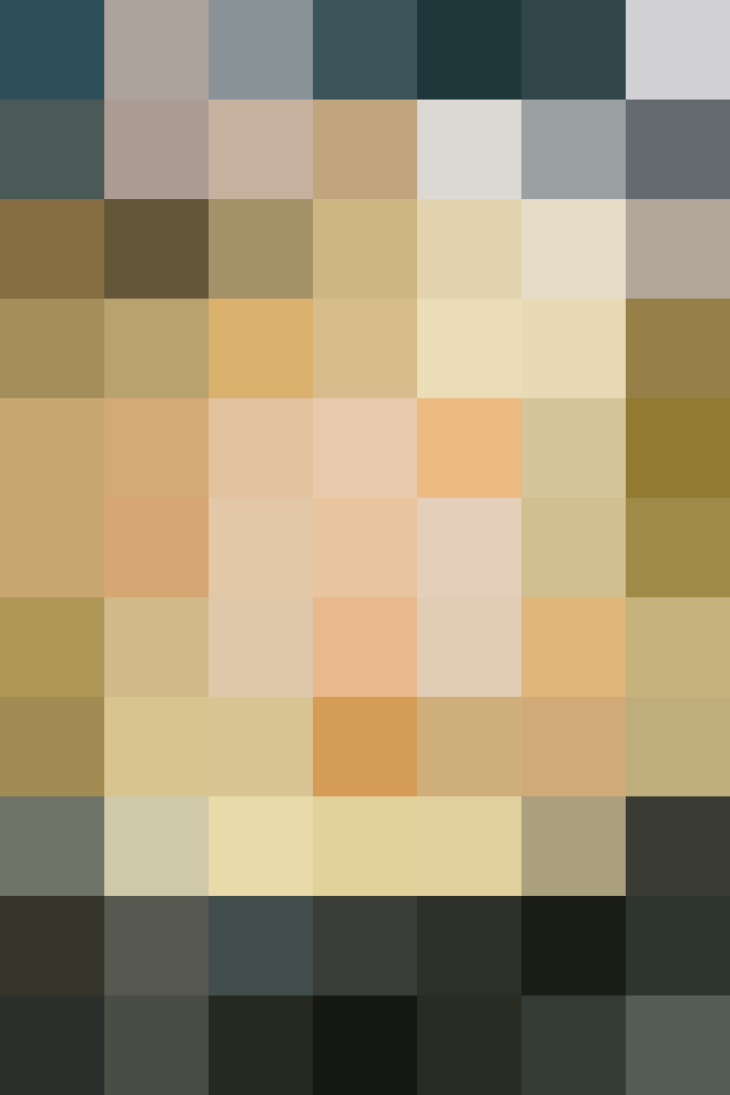 A lot of home cooks are wary of frying because it seems a bit dangerous and certainly messy. Instead of deep-frying these falafel, a simple pan-fry will quickly and easily brown the fritters without making a huge mess.
I prefer my trusty 12-inch cast iron skillet, but if you have a nice heavy-bottomed Dutch oven, you can use that for pan-frying too. The high sides will reduce splatter and keep your cooktop cleaner.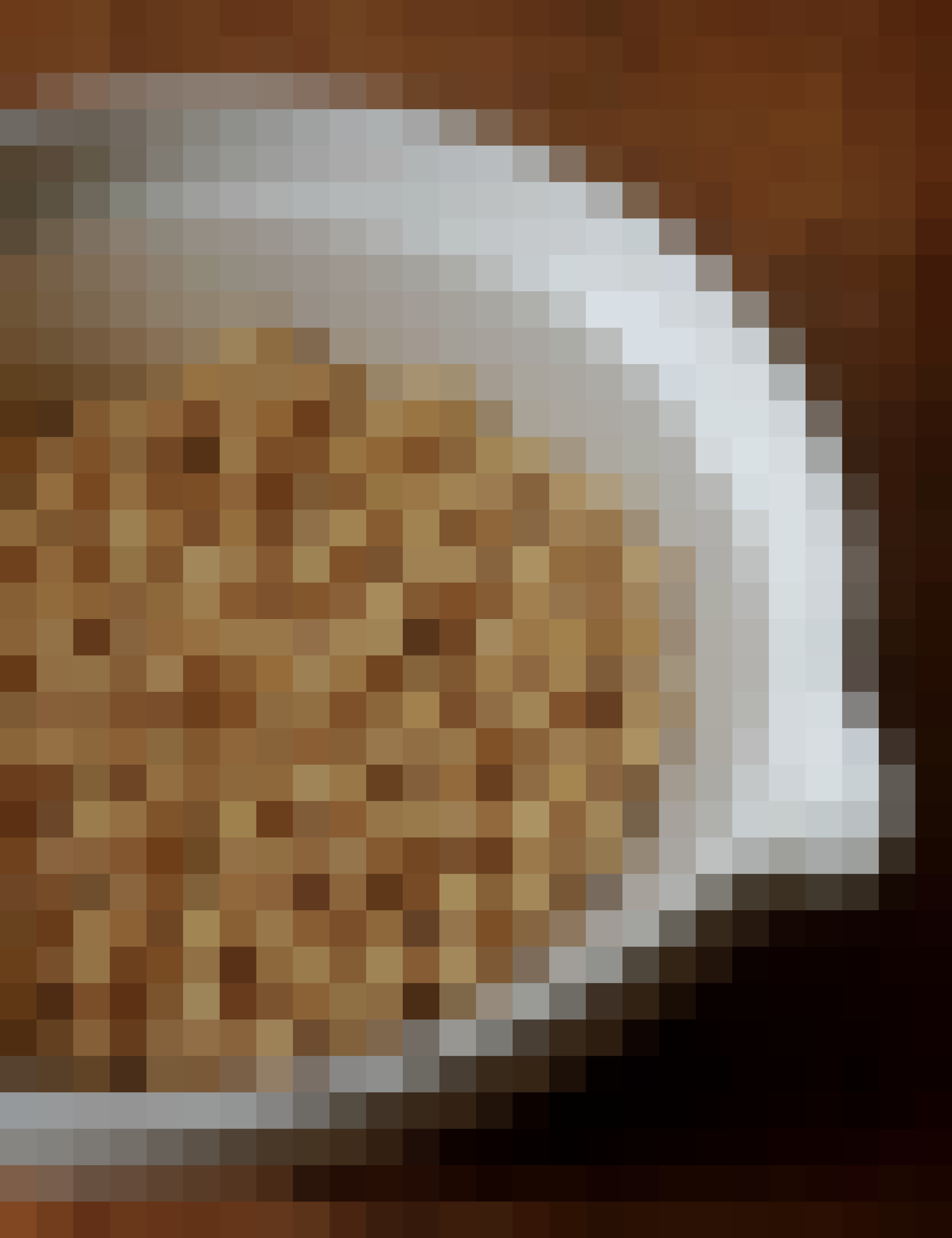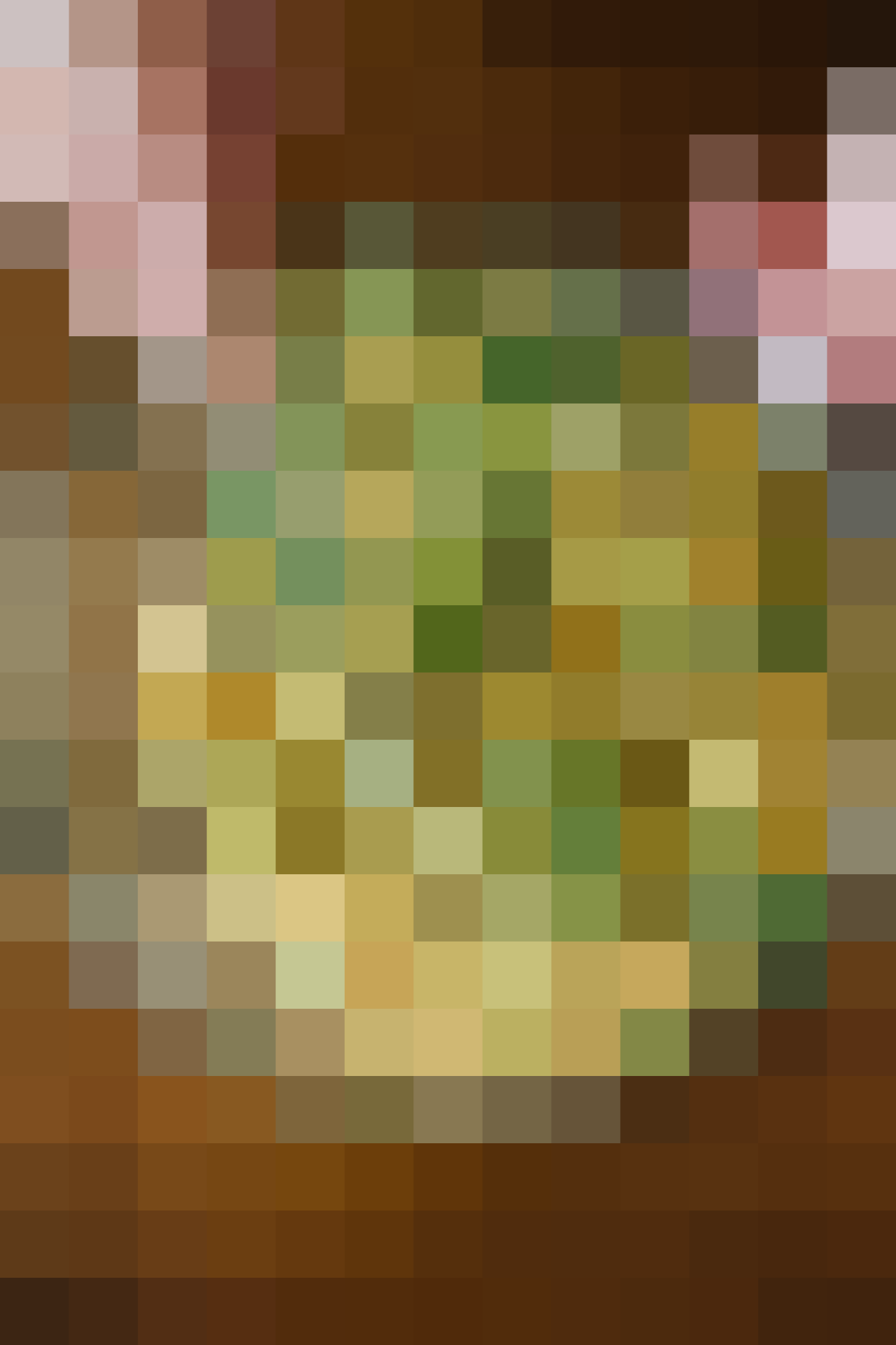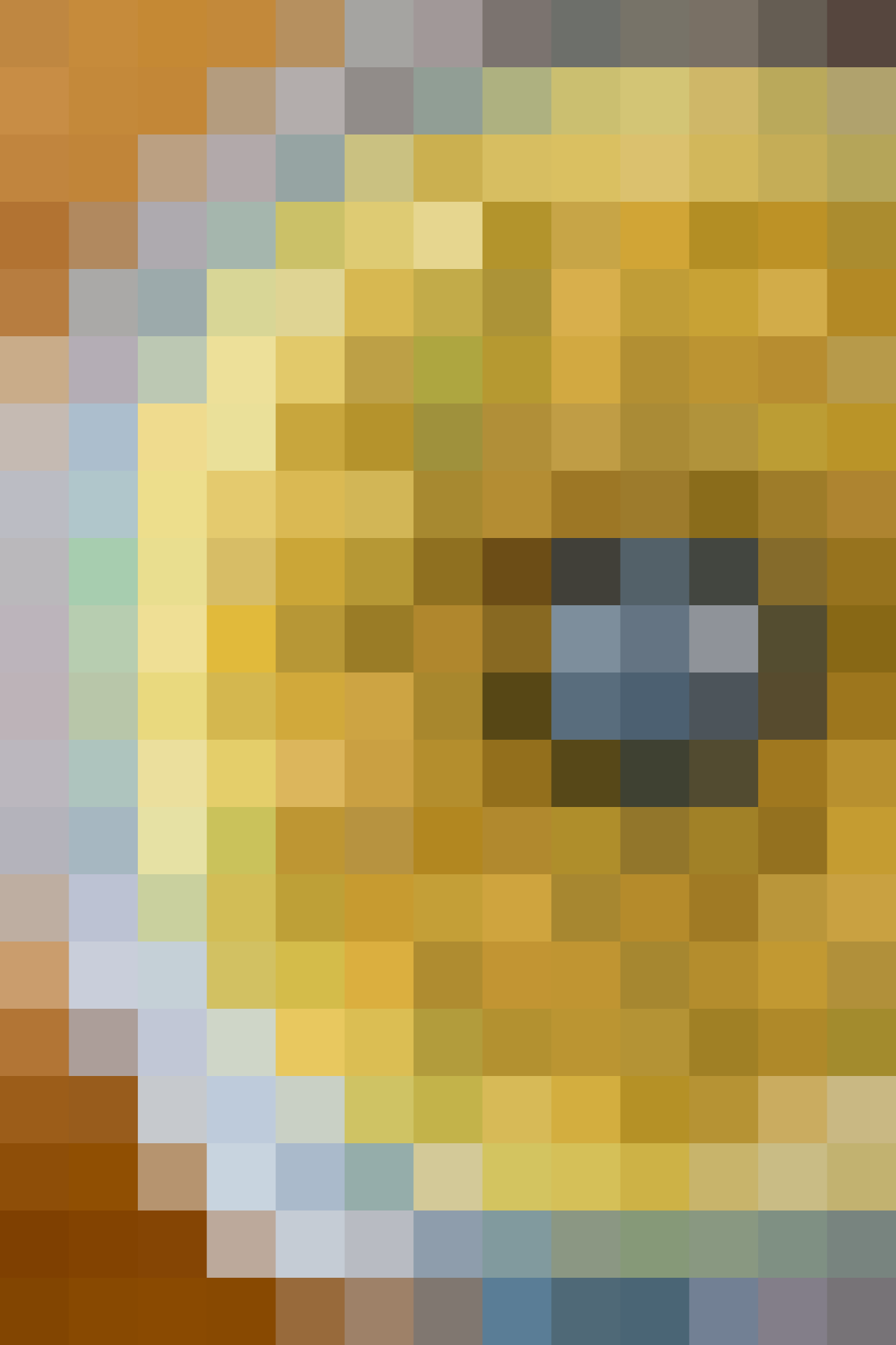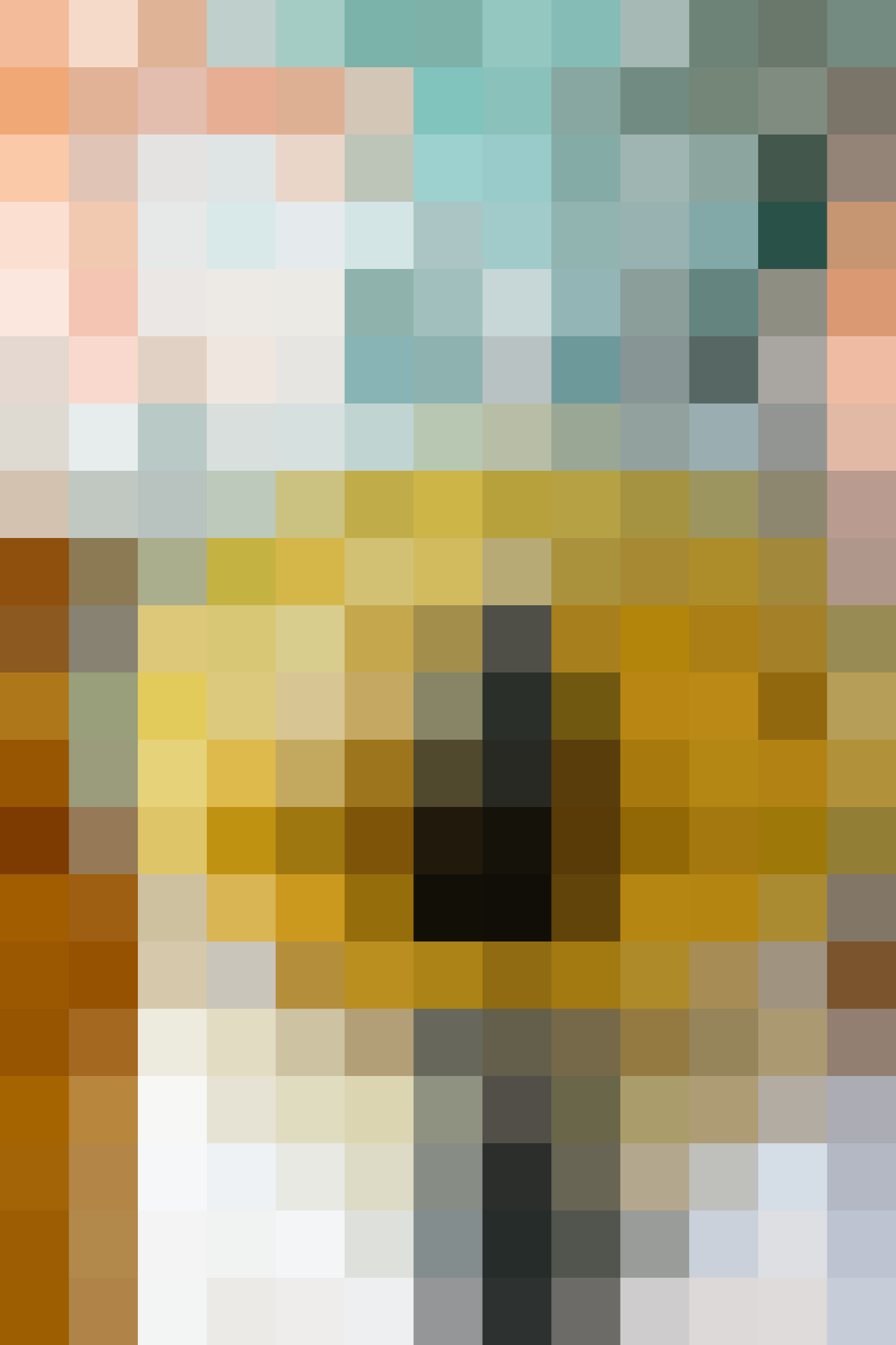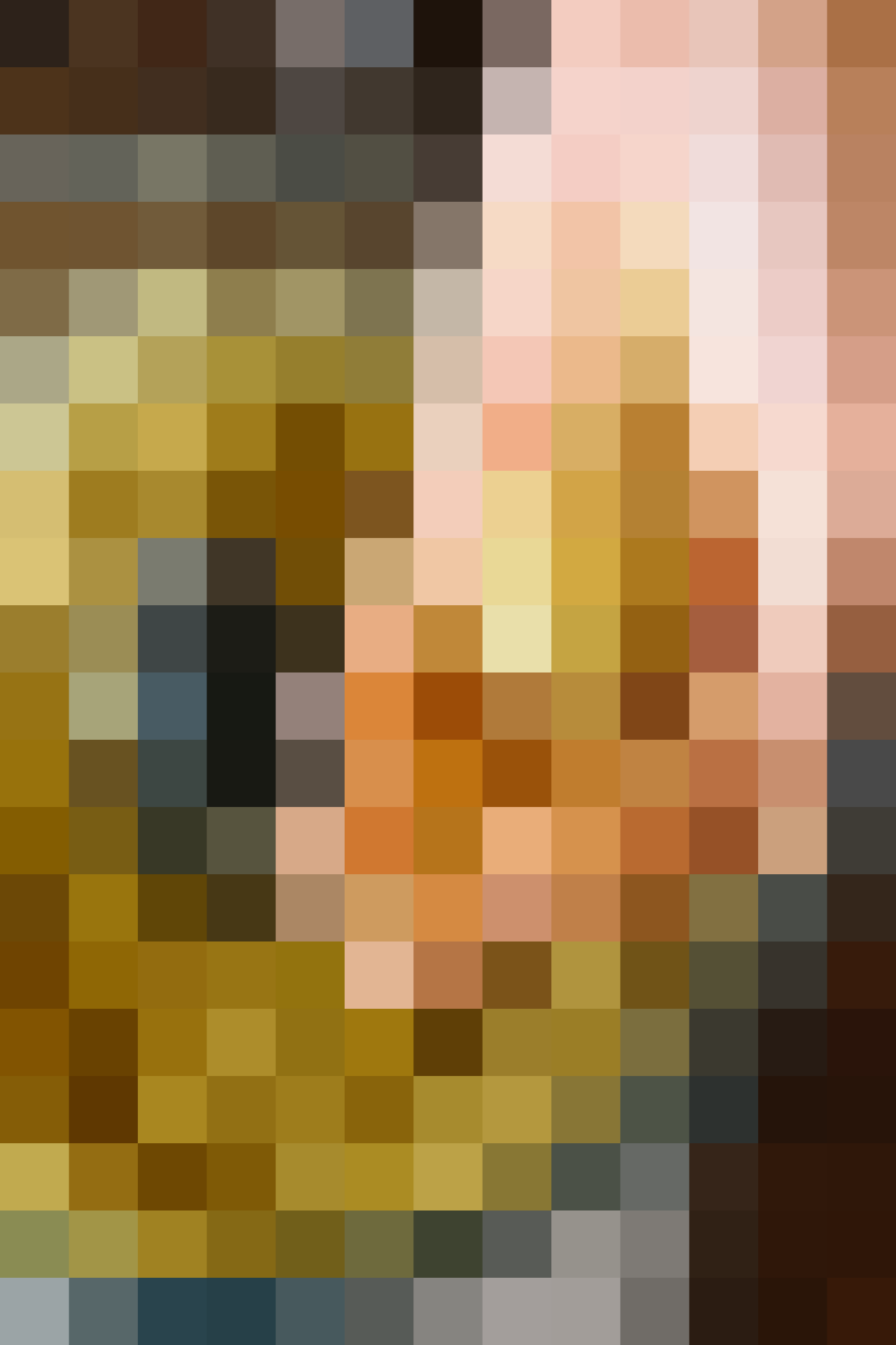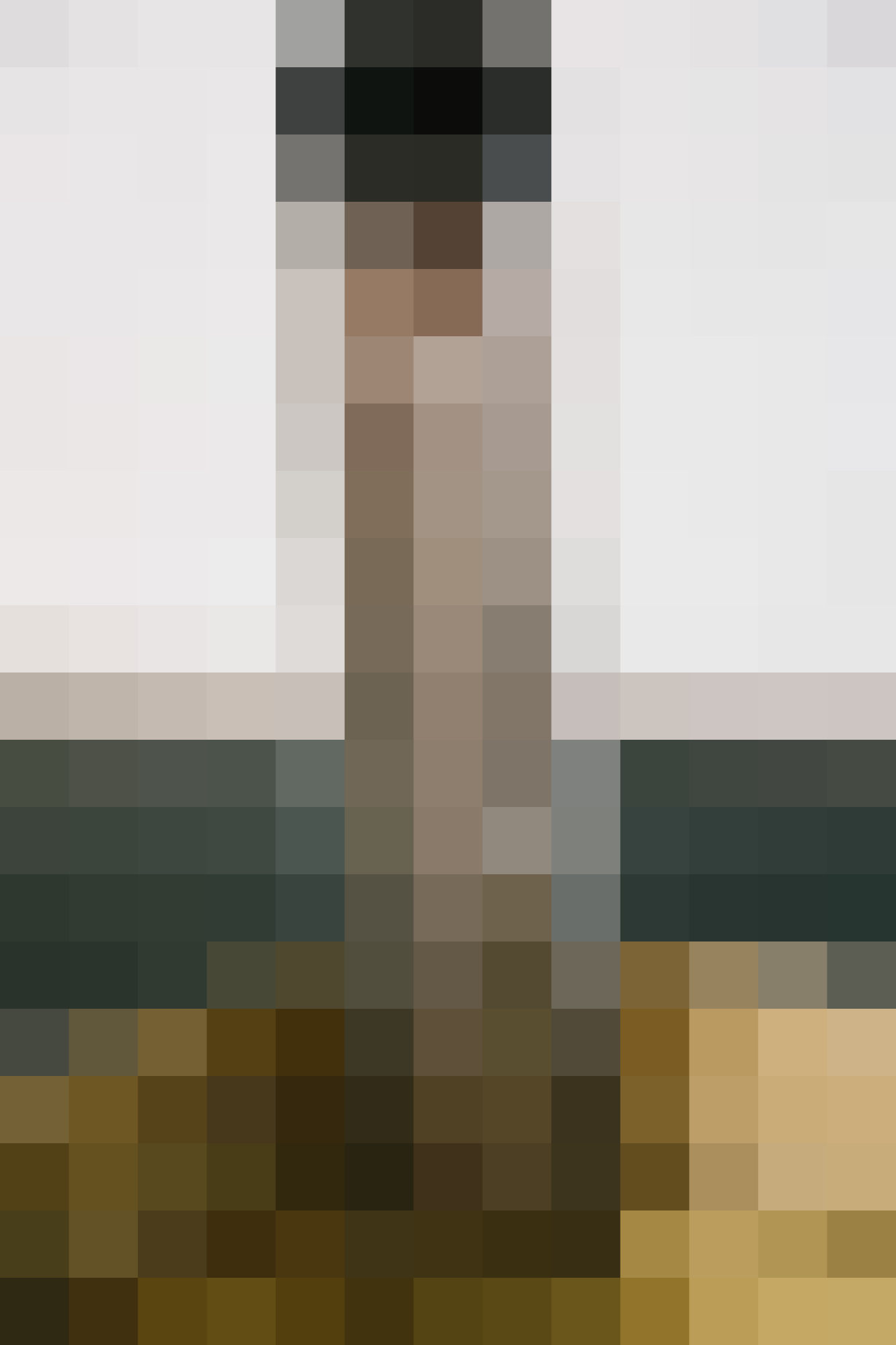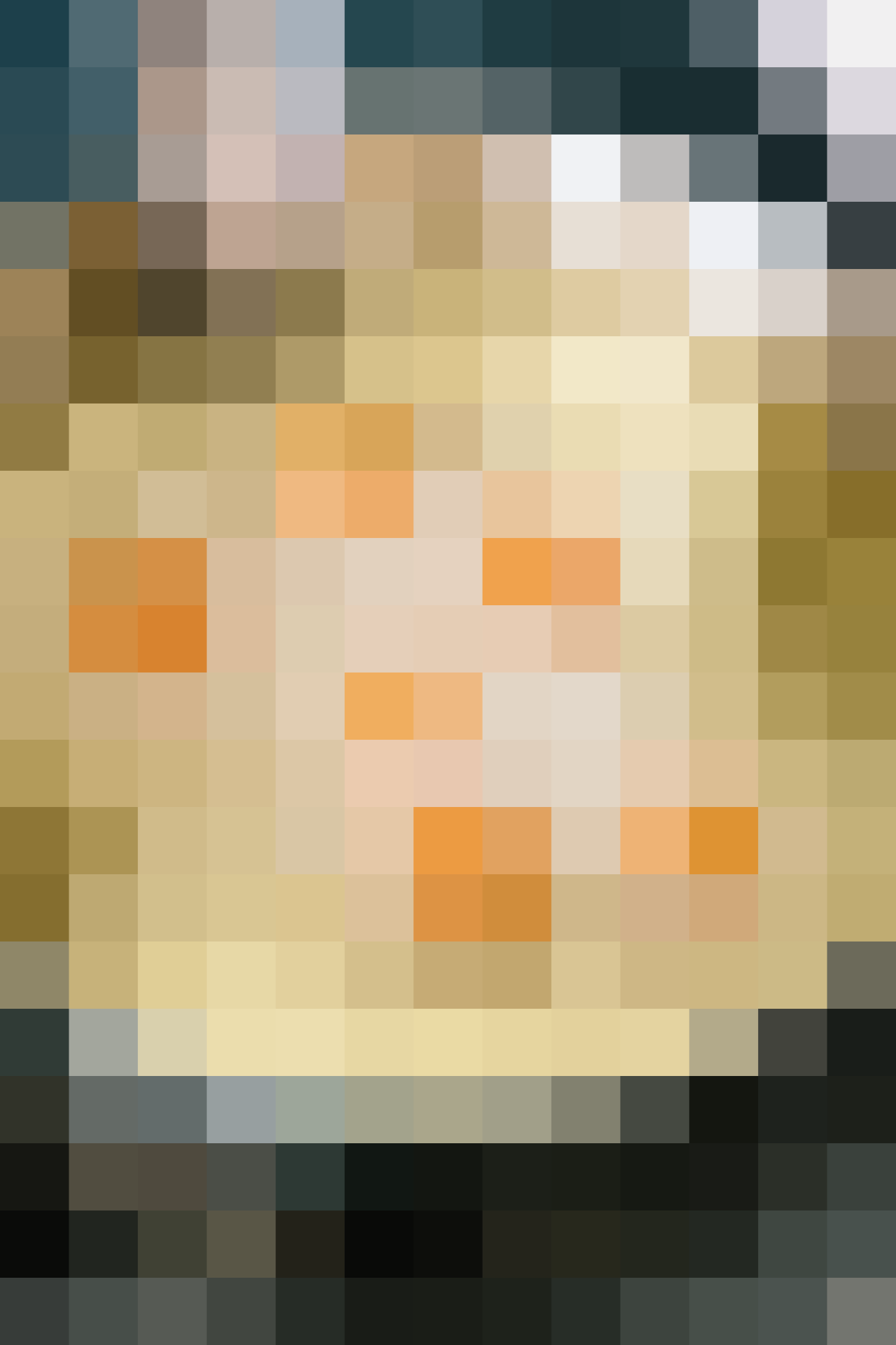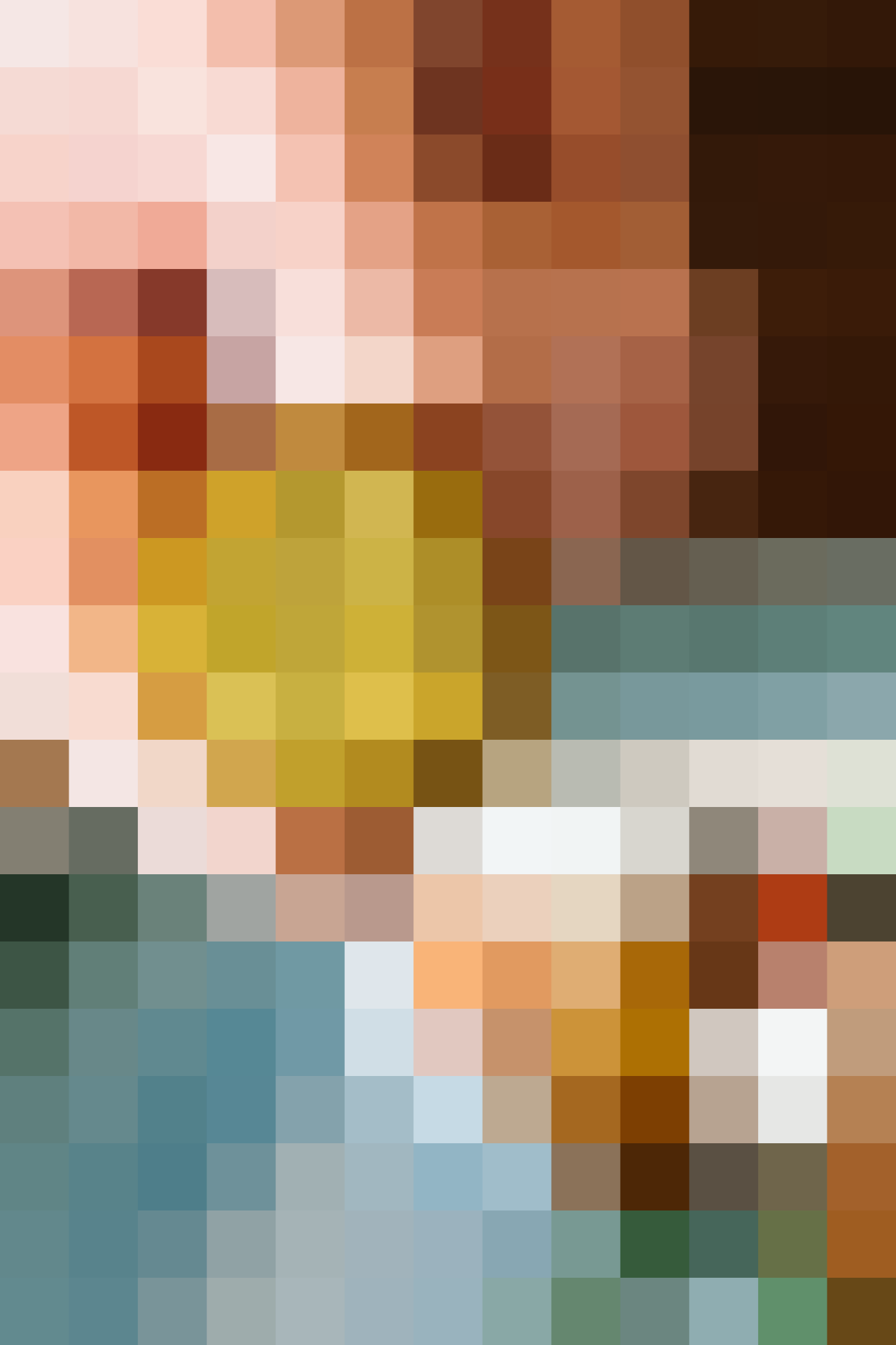 How To Make the Best Falafel at Home
Makes4 to 6 servings, approximately 20 falafel balls
Ingredients
1 1/2

cups

dried chickpeas (about 11 ounces)

1

bunch

scallions, coarsely chopped

4

cloves

garlic, coarsely chopped

1/4

cup

loosely packed fresh parsley leaves

2

tablespoons

olive oil

2

tablespoons

freshly squeezed lemon juice

2

teaspoons

ground cumin

2

teaspoons

ground coriander

1 1/2

teaspoons

kosher salt

1

teaspoon

baking powder

2

cups

vegetable oil, for frying
Equipment
Large mixing bowl

Colander

4-quart saucepan with lid

Food processor

12-inch cast iron skillet

Thermometer

Tongs

Paper towels
Instructions
Overnight soak: Place the dry chickpeas in a large bowl, add enough water to cover them by 1 inch, and let sit uncovered at room temperature for 20 to 24 hours. They should double in size to give you about 3 cups of chickpeas. When ready, you should be able to break apart a chickpea with your fingers. Drain.

Quick soak: Place the chickpeas and 1 quart of water in a 4-quart saucepan. Bring to a boil over medium-high heat and cook for 3 minutes. Remove the pan from the heat, cover, and set aside for 1 hour. Drain.

Mix: Place the drained chickpeas, scallions, garlic, parsley, olive oil, lemon juice, cumin, coriander, and salt in a large bowl and stir to combine.

Process: Transfer the chickpea mixture to a food processor fitted with the blade attachment, working in batches if needed. Pulse each batch until the chickpeas are finely chopped, 10 or 12 pulses.

Add the baking powder: Sprinkle the baking powder over the mixture. Pulse the chickpeas again, scraping down the sides of the bowl as needed, until the mixture forms a ball when you squeeze it in your hand.

Shape the falafel: Scoop the falafel into 2 tablespoon-sized balls (a small ice cream scoop works well for this) and place on a parchment paper-lined baking sheet.

Heat the oil: Heat the oil in a 10-inch straight-sided skillet over medium-high heat until it reaches 350°F. (Pan-frying is typically too shallow to get an accurate temperature reading — a clip-on thermometer works well for this.)

Fry: Gently lower 6 falafel at a time into the hot oil and fry until deep golden-brown, flipping them halfway through, 5 to 7 minutes total per batch. Remove the cooked falafel to a paper towel-lined baking sheet.

Serve: Serve the cooked falafel in a warmed pita with yogurt or tzatziki sauce, tomatoes, feta cheese, and shredded lettuce.
Recipe Notes
Storage: Falafel can be made up to 1 day in advance, and stored in a single layer in an airtight container in the fridge.
Published: Sep 9, 2016