Recipe: Beef Kofta with Tzatziki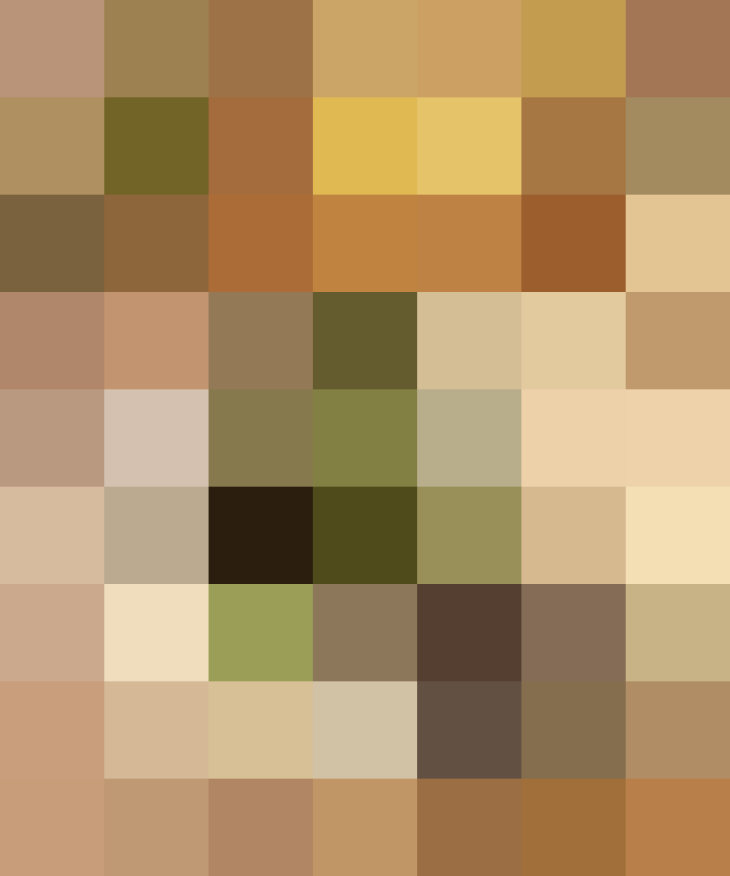 If you're looking for a variation on the standard meatball, it's time to consider kofta. It is essentially a spiced meatball with many versions that can trace their origin across the Eastern Mediterranean and Central and South Asia. Depending on the region, kofta can be made with any number of ground meats or seafood. This version of kofta takes a page from the Mediterranean preparation, where they're traditionally made with lamb or beef and often served with flatbread and tzatziki.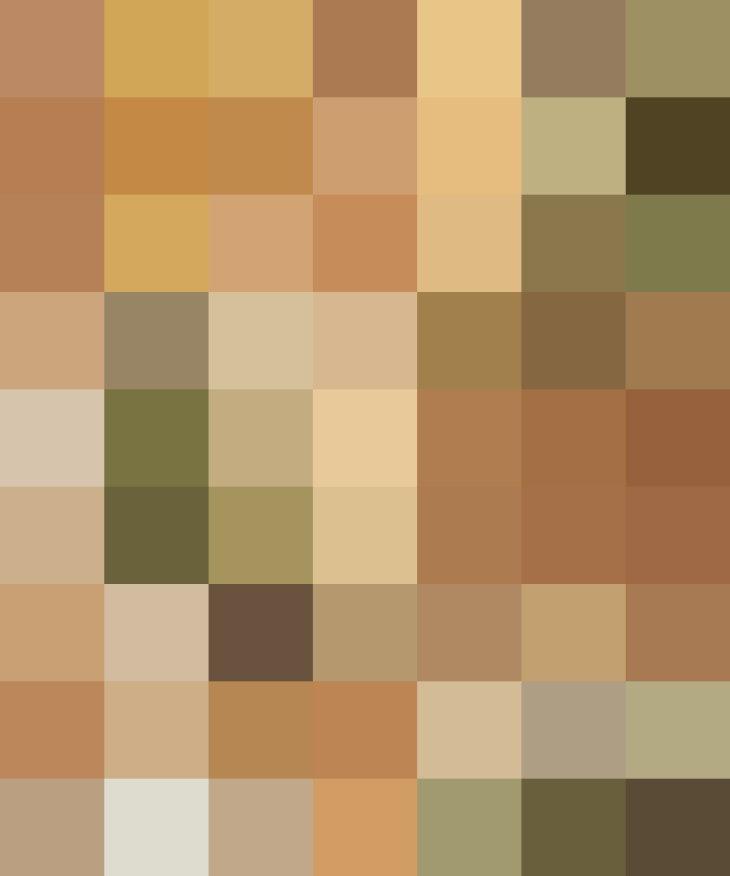 A fragrant mixture of aromatics like onion, ginger, and garlic give this kofta its flavor, along with spices like cumin, coriander, cinnamon, and cloves. These ingredients are blended into a purée that keeps the kofta moist, along with the higher fat percentage in the beef. If I'm low on time, I find it easiest to combine the onion, garlic, ginger, and herb leaves in a food processor to purée them into a paste. Not only is it much faster, but it also saves your hands from reeking of garlic and onions. Otherwise, the often-underused box grater does the trick.
Some recipes will tell you to use olive oil for this, but don't bother — all the flavor of olive oil gets cooked out at high heat and it is more likely to burn. Vegetable oil has a higher smoke point and is better suited for this task.
Serve the kofta with grilled pita or naan. (Although, they would be equally as delicious stuffed into a crusty roll and topped with tzatziki or enjoyed over a bed of lettuce.)
Published: Mar 14, 2016