How To Make a Hearty Breakfast Fruit Salad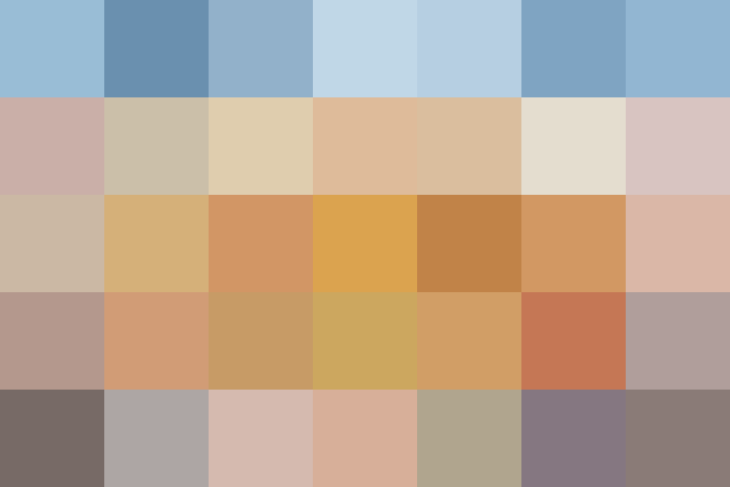 A broiled grapefruit, a luscious smoothie bowl, or even a hearty smoothie is a charming way to start any day. But some weekday mornings require more than a fruit-filled start, no matter how yummy, to get your engines running and keep them running. You need something with protein and fiber, chock-full of nutrients; something fast that is satisfying, exciting, and inviting to spark your engine.
Here's a new answer to this dilemma: a hearty whole grain and fresh fruit salad, with fresh herbs that add dimension, and quick gloss of a sweet-tart dressing. It's all made ahead and just needs a last-minute toss together. This fruity tabouli is a formula, a recipe blueprint, that is so versatile you'll be having a different breakfast every day for weeks with ease.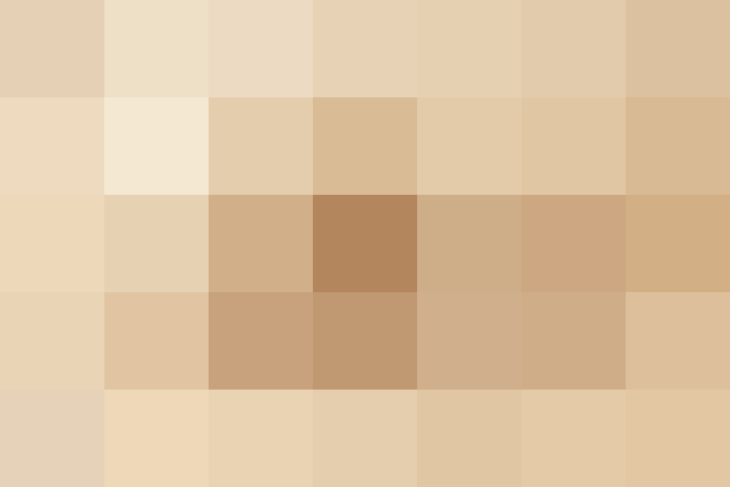 The Best Whole Grains for a Hearty Fruit Salad
Right now, on your grocery store shelf, in a health food store, and online, are boxes and bags and bins of whole kernels, seeds, and grain berries. Preparing grains is not a complex task. It takes less than an hour on the stove and less than five minutes of prep and cleanup combined. They are all nutty, and many have distinct and even assertive flavors. These aren't just good for you — they also get your tastebuds going.
The best grains for this salad are those that have a strong and durable outer layer. Once made and refrigerated, the individual grains stay separate and retain their chewiness far better.
The Best Grains for a Hearty Fruit Salad
Although amaranth, brown rice, bulgur wheat, millet, quinoa, and teff are viable, they aren't the best choice since they quickly turn into a porridge.
Most of these grains are cooked in similar ways, but I like to toast them to amp up the nuttiness. By the way, wild rice, a grass, is also an option.
Cooked grains should be kept in containers, covered and refrigerated, but they will collect moisture and can get soggy or even stick after storage. These grains will keep for a few days, but always use your nose to check them around day five or beyond. The same things that make them so healthy also allow far quicker fermentation.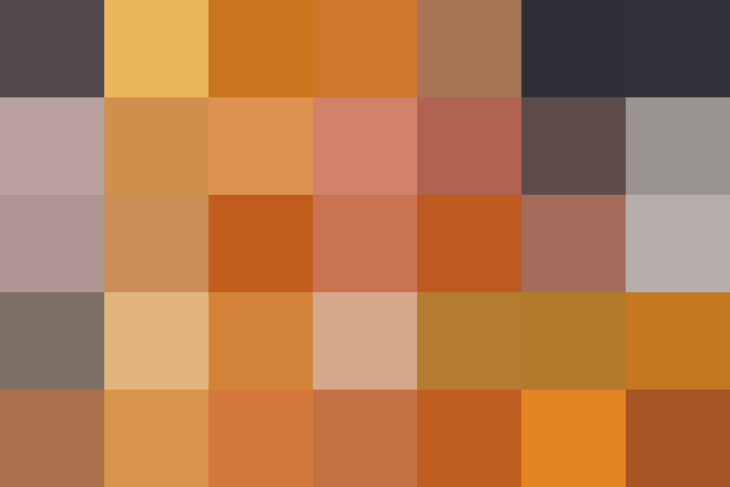 The Best Fruits for Hearty Fruit Salads
Juicy, ripe fresh fruit will add sweetness and another layer of flavor to your salad. This is about making your morning pleasurable, after all, not a chore. Fruit salads are the ticket. Here are a few tips for a tasty fruit salad that will last.
Keep small whole fruit, like berries or grapes, whole.
Cut fruit into big pieces to help retain juices.
Separate any fruit that will overpower the flavors of other fruits, stain other fruit (pomegranates), or have enzymes that can break down other fruit (pineapple and papaya) and store them in their own containers until you are ready to assemble the salad.
You can have fun with exotic fruits, like dragon fruit, persimmons, cherimoya, or even jackfruit, or stick to locally grown, seasonal fruits.
Fruits We Love for Hearty Fruit Salads
Berries
Oranges, tangerines, mandarins, clementines, and other sweet citrus
Grapefruit, ugly fruit, or pomelo
Kiwi or baby kiwi
Cantaloupe, Galia, Persian, Casaba, or any muskmelon
Other melons such as honeydew, Crenshaw, Santa Claus, or watermelon
Papaya
Seedless grapes
Starfruit (carambola)
Feel free to add dried fruits. They are rich in vitamins, sweet as can be, and are incredibly durable. I keep minced dried figs, cranberries, tart cherries, and currants in a covered container in the pantry and throw a few in the bowl just before tossing all the ingredients together, for additional chewiness and a burst of intense sweetness.
Although this fruit salad is geared to being macerated in a syrup, you can pour a few teaspoons or more of honey over the cut fruit and stir to coat before refrigerating. It will make the fruit salad far sweeter (which is good if the fruits aren't really ripe), but unlike any other sweetener, honey will act as a bit of a preservative.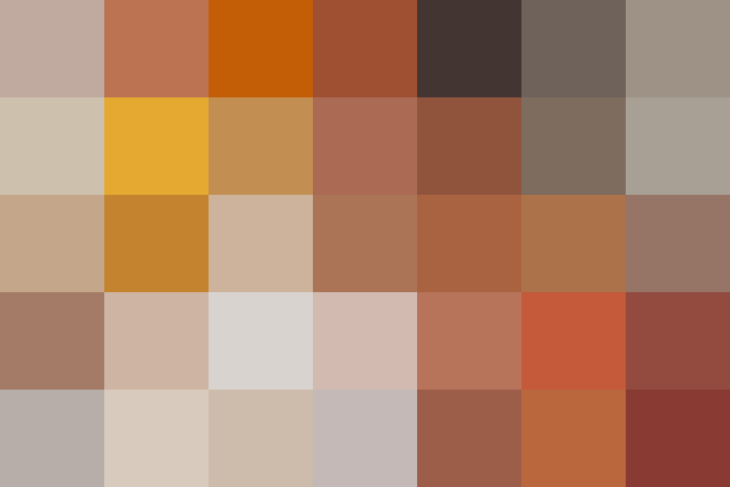 Flavoring a Hearty Fruit Salad
If you aren't sure about herbs in a sweet dish, like fruit, there are some that have been used in desserts for some time, like tarragon with its licorice undertones, and mint with its magical power to transform ice cream and boozy fruity drinks. But you can cast a wide net here — try basil (a relative of mint), flat-leaf parsley, or cilantro. You can also use ginger, but only use a little since it's very strong. As crazy as this sounds, you can also head a little savory or bitter here and use some finely minced raw kale, or even a little arugula. It adds a flavor contrast that would be fun for an adventuresome eater.
Our Favorite Dressing for a Hearty Fruit Salad
This is all about gussying up the salad, but with so many flavors and textures, simple is best.
1 part oil + 1/2 to 2/3 part sweetener (to taste) + 1/2 part citrus juice or vinegar.
Extra-virgin olive oil: The fruitier and less vegetal or peppery tasting, the better. A Spanish olive oil is a great option.
One part olive oil plus one part any toasted nut oil. Try hazelnut or almond for starts.
Pure maple syrup (grade B preferred)
Honey, even strongly flavored honey, like buckwheat or chestnut.
Agave nectar
Date syrup
Lemon, lime, grapefruit or any citrus juice
Fruit-flavored vinegars, such as fig vinegar
White balsamic vinegar
Store all the components separately in the fridge until it comes time to make one of these salads. The recipe below is for five servings — great if you're serving this at a brunch. If you want to make this on a day-by-day basis over the course of a week, here's how to do it: Combine about 2/3 cup cooked whole grains, 1/3 cup pre-cut fresh fruit, 1 to 3 tablespoons pre-chopped herbs, and 1 to 2 tablespoons pre-made dressing for each serving. All that's left is to enjoy!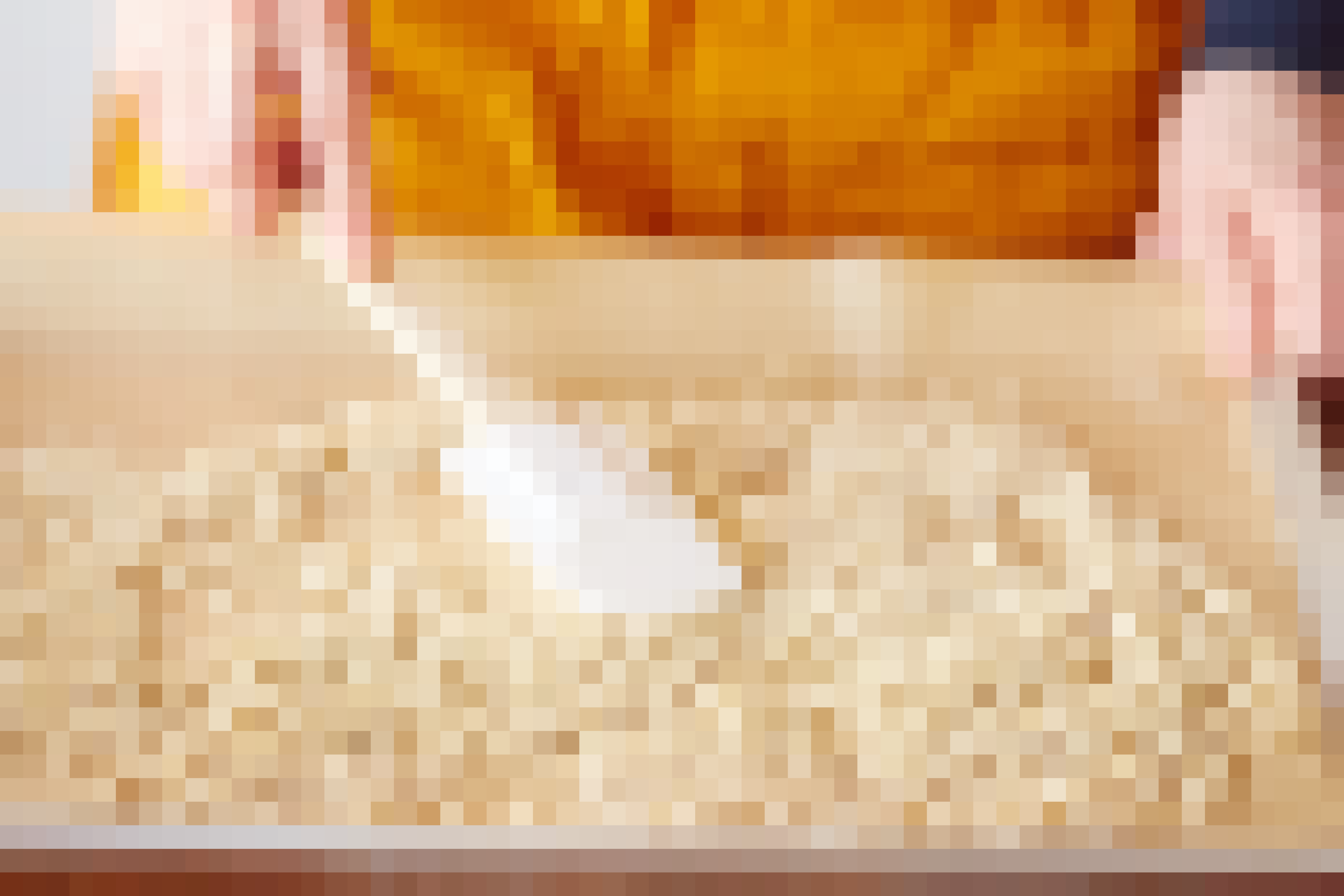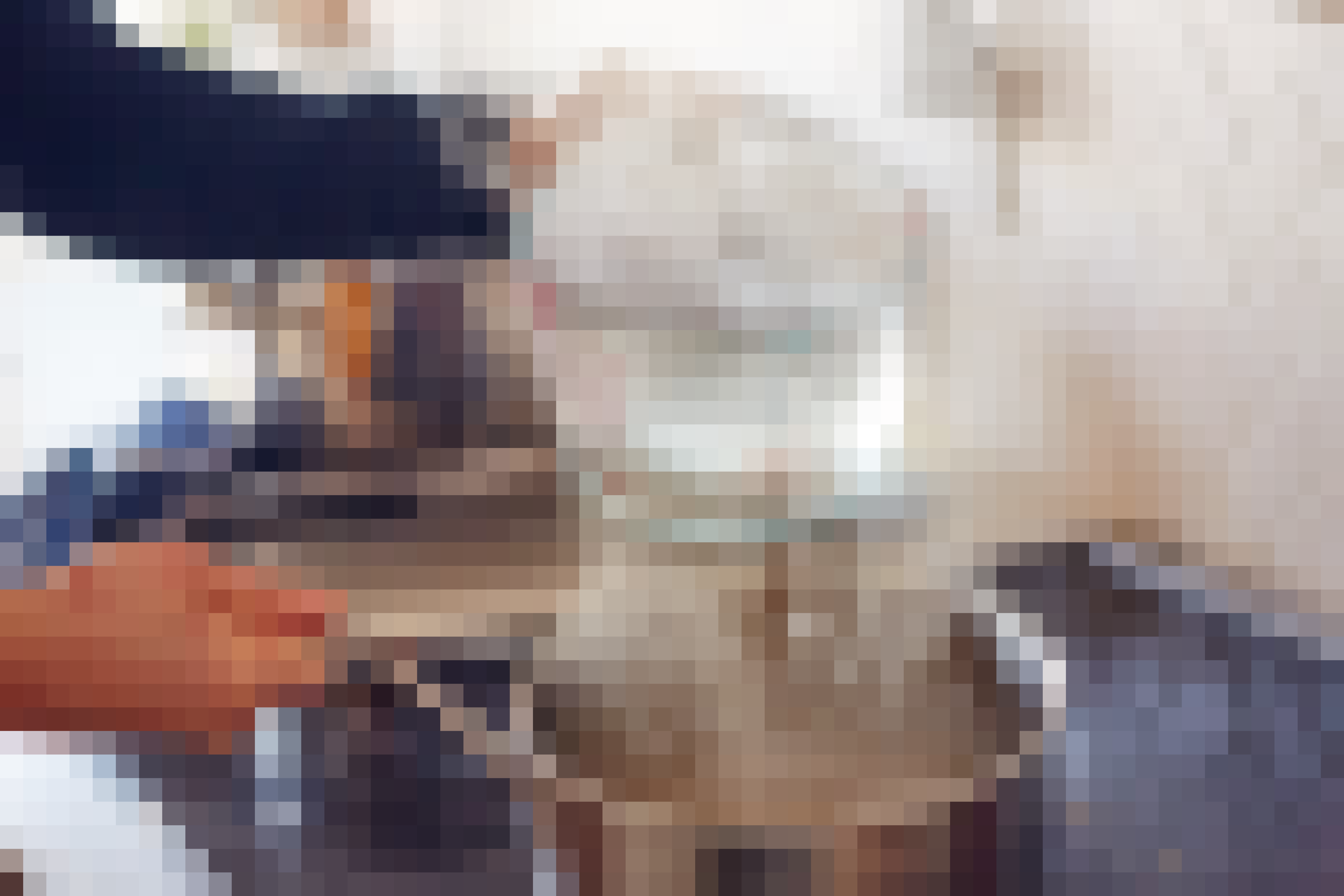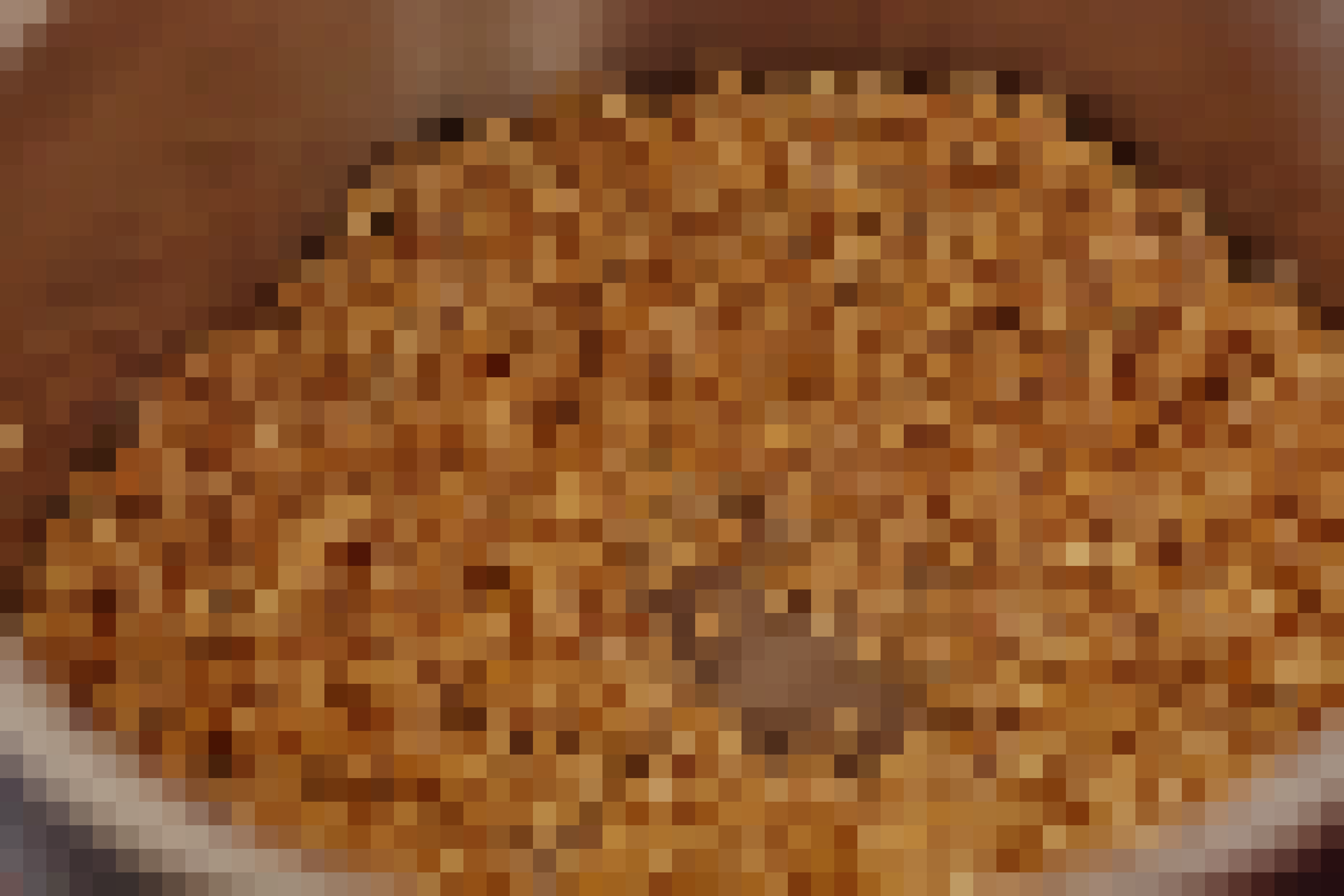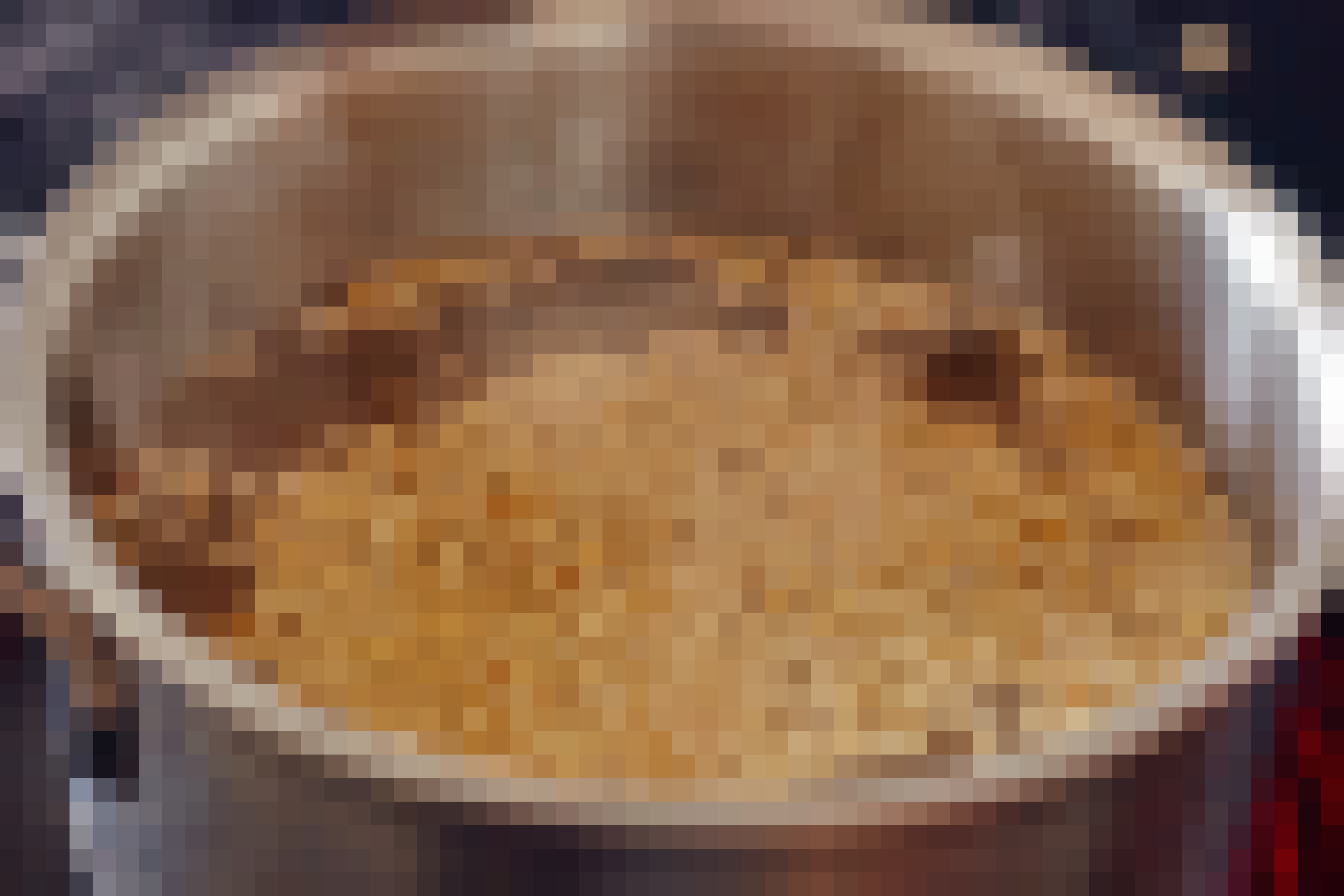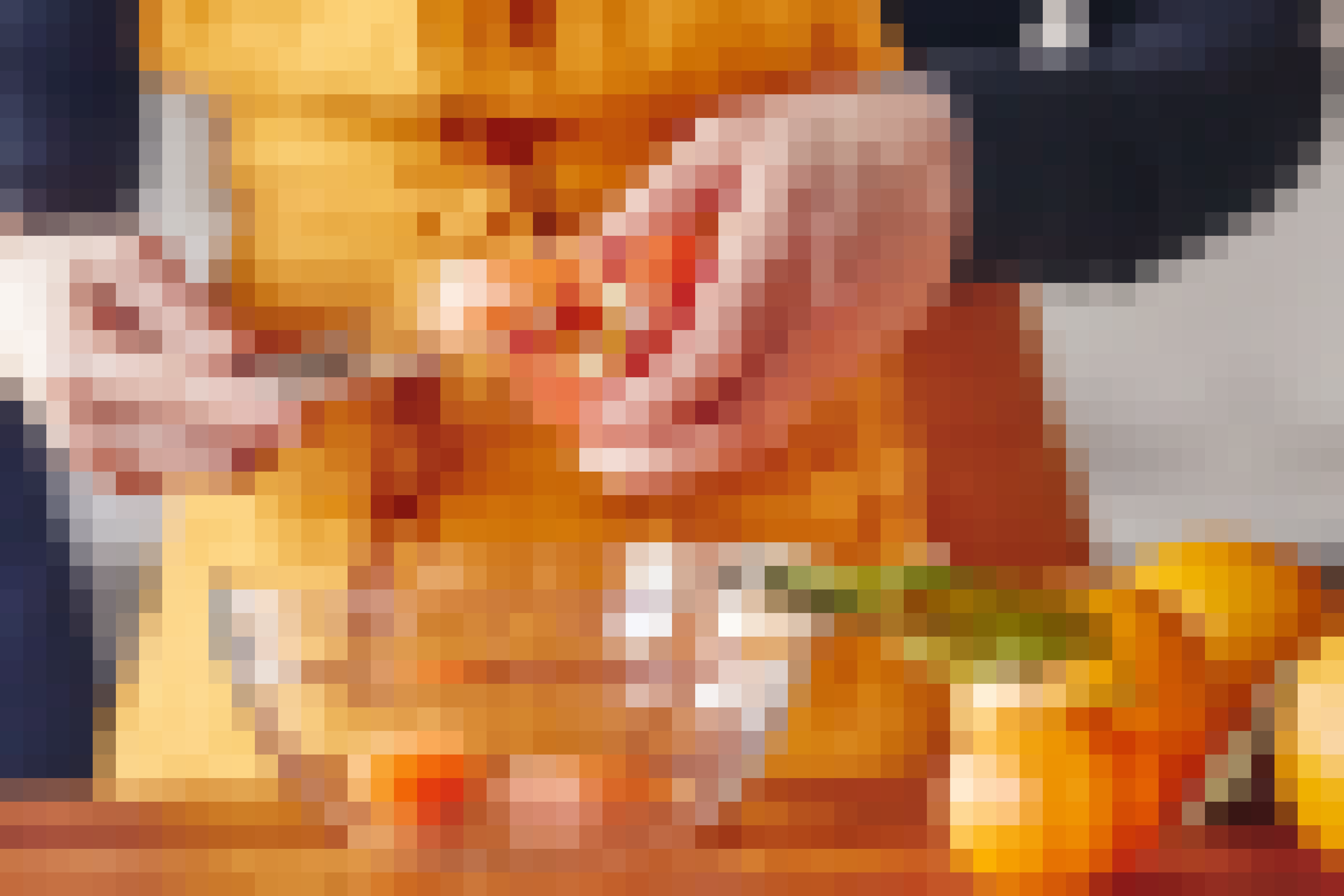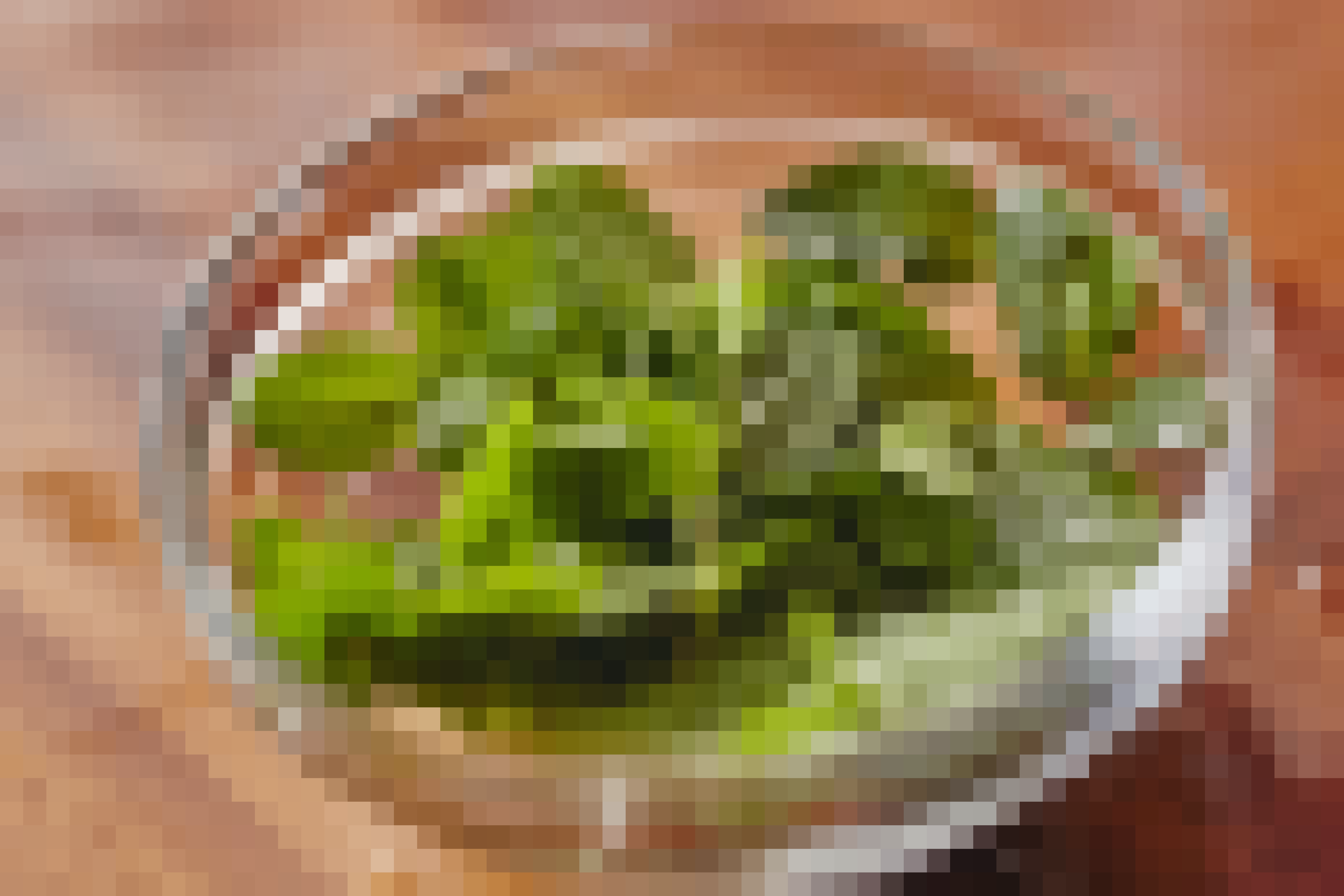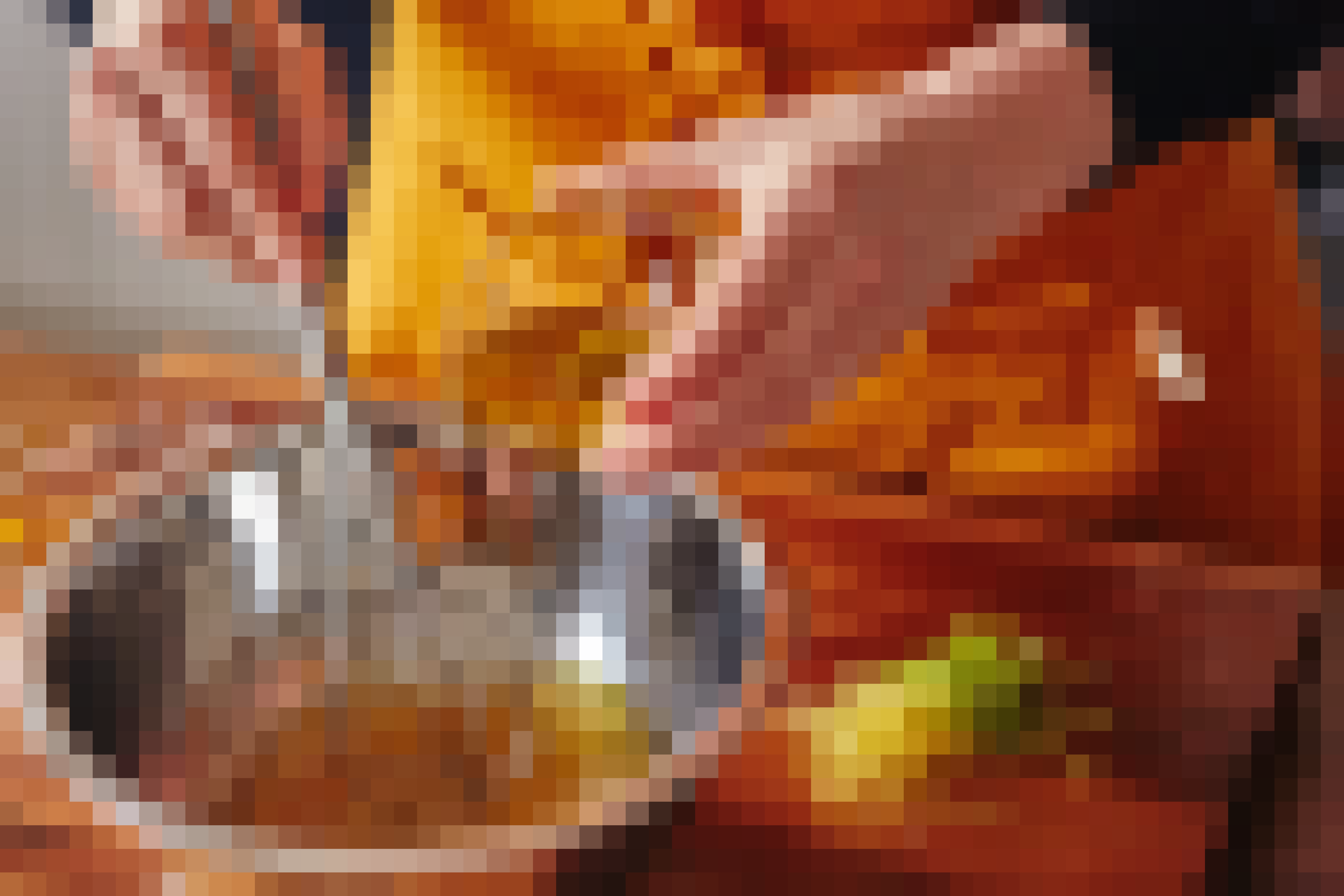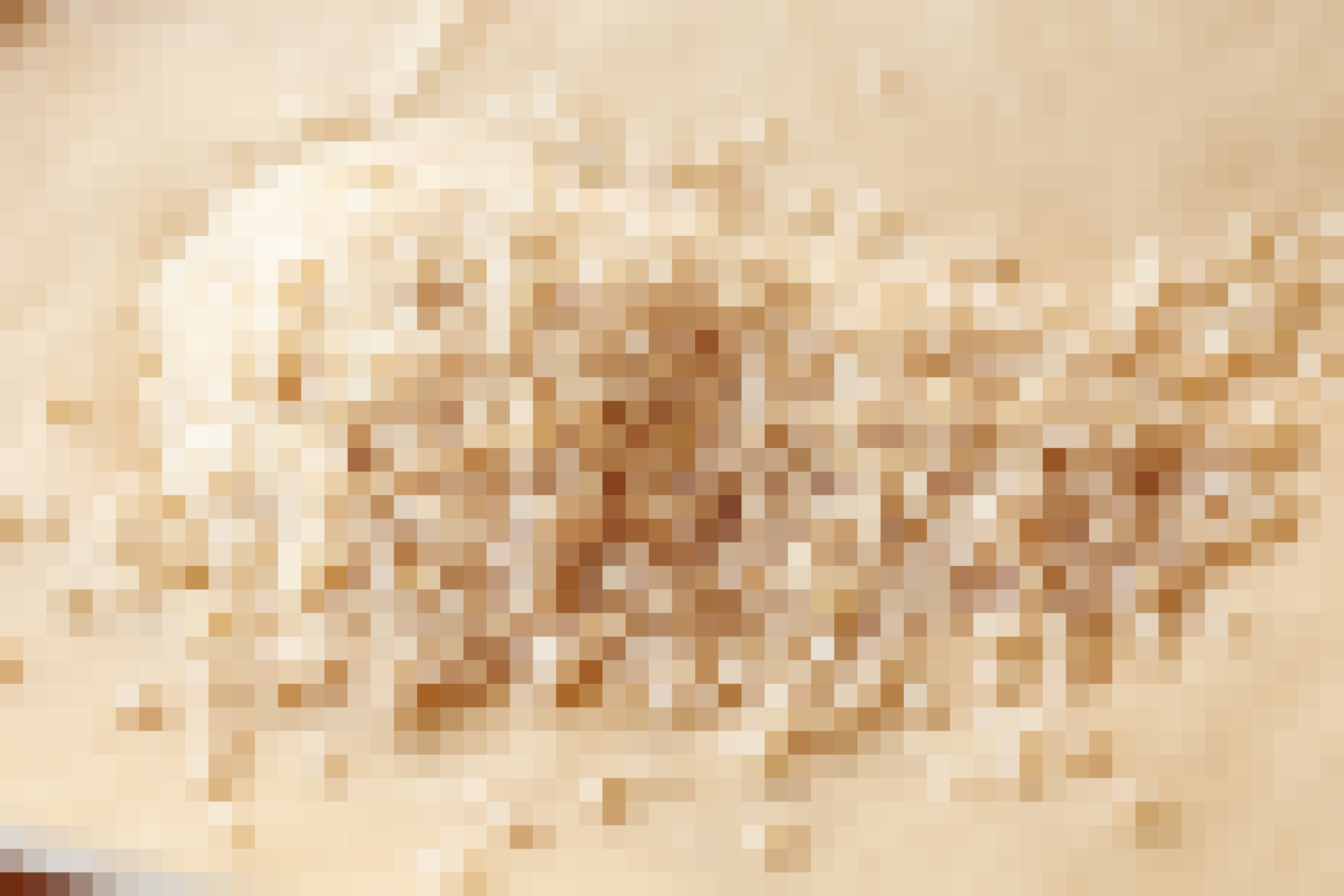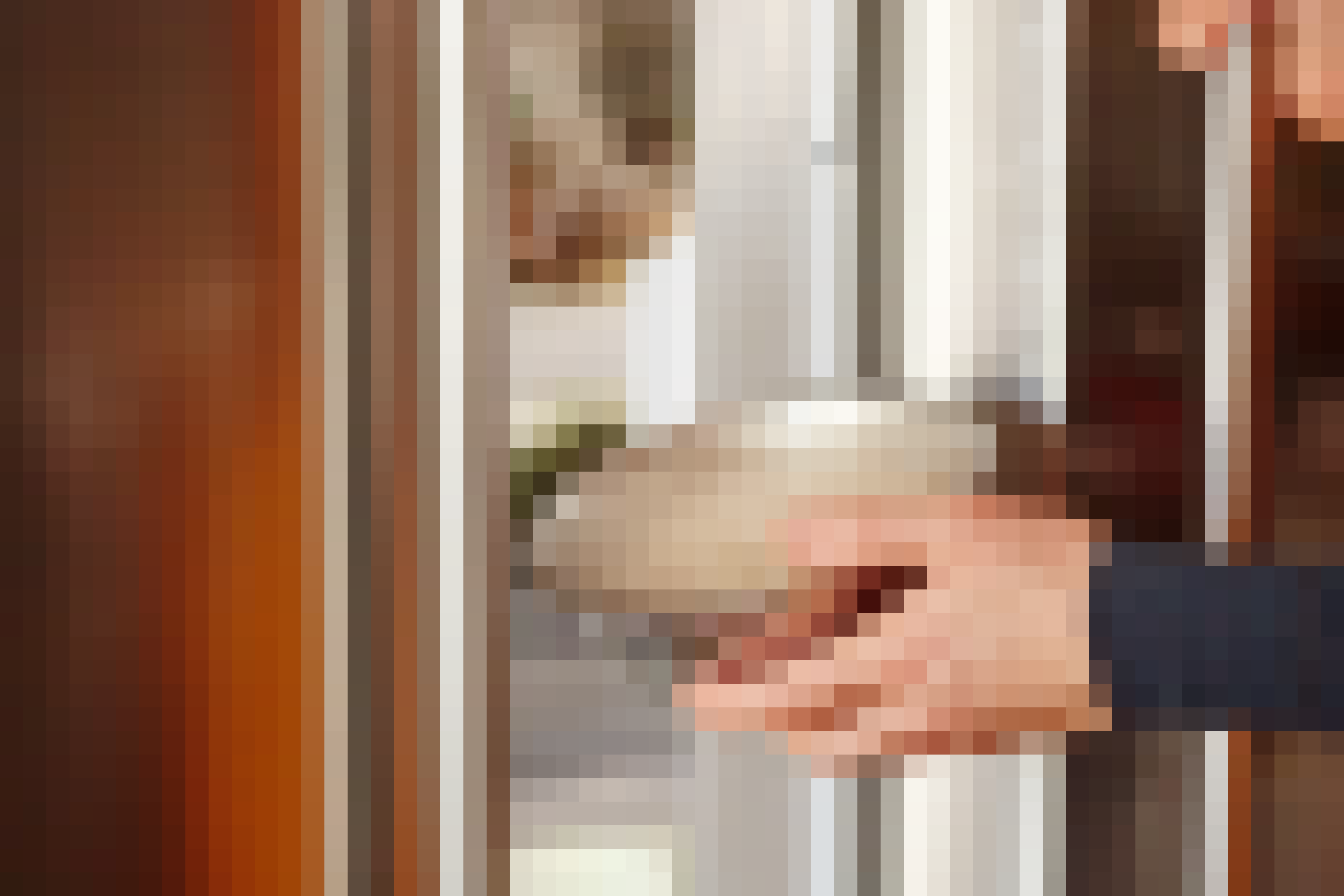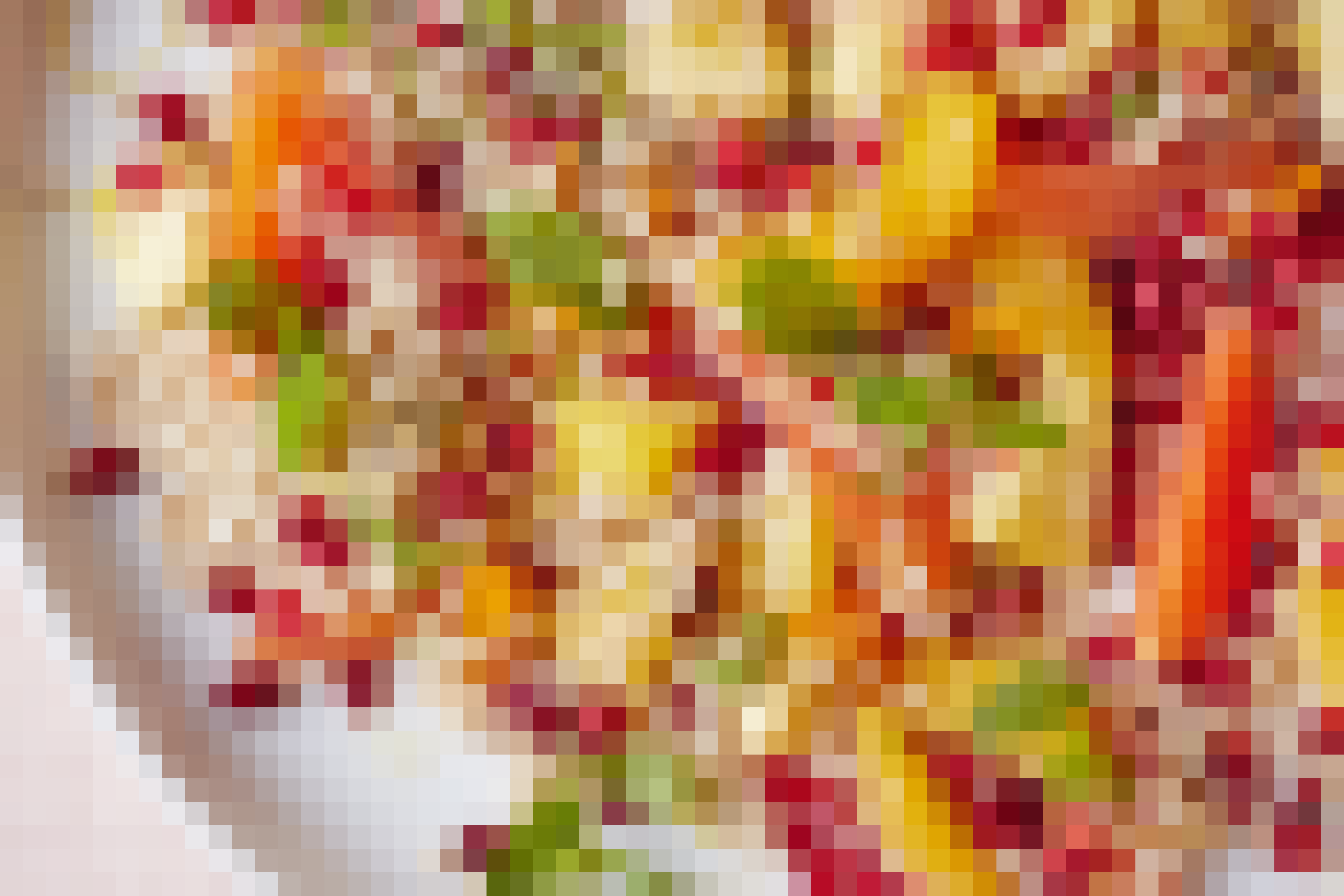 How To Make a Hearty Breakfast Fruit Salad
Makes5 servings
Ingredients
For the grains:
1

cup

pearl or hulled barley or any sturdy whole grain (see the list above)

3

cups

water

3

tablespoons

olive or vegetable oil, divided

1/2

teaspoon

kosher salt
For the fruit (see list above):
1/2

large pineapple, peeled and cut into 1 1/2- to 2-inch chunks (2 to 2 1/2 cups)

6

medium tangerines or mandarins, or 5 large oranges (about 1 1/2 pounds total)

1 1/4

cups

pomegranate seeds

1

small bunch fresh mint
For the dressing:
1/3

cup

honey or another sweetener (see list above)

Juice and finely grated zest of 1 lemon (about 1/4 cup juice)

Juice and finely grated zest of 2 limes (about 1/4 cup juice)

1/2

teaspoon

kosher salt

1/4

cup

olive oil

1/4

cup

toased hazelnut or nut oil
Equipment
Measuring cups and spoons

2

rimmed baking sheets

Parchment paper

Fine-mesh strainer

Soft silicone spatula

2

saucepans or 1 saucepan and a microwave-safe bowl

Sharp knife

3

large airtight containers with covers

2

smaller airtight containers with covers

1

(3-cup) airtight container with a cover

Mixing bowl

Wire whisk
Instructions
Rinse the grain: Line 2 rimmed baking sheets with parchment paper. Rinse the barley in a strainer under cold water until the water below is clear, about 1 minute. Gently shake the strainer to drain off any excess water. Place the barley on one of the prepared baking sheets and use a spatula to spread out the grains into a single layer. Let dry completely, 3 to 5 minutes.

Heat the water: Warm the water on the stovetop or in the microwave; set aside.

Toast the grain: Heat 2 tablespoons of the oil in a medium saucepan over high heat until shimmering. Carefully add the barley and toast, stirring constantly, until they just begin to darken a bit, 1 minute to 90 seconds.

Add the water: Add the warm water and salt and bring to a boil. Reduce the heat to a simmer or the lowest setting your stovetop has, cover, and cook until tender and most of the liquid has been absorbed, 40 to 45 minutes. Remove the pot from the heat and let stand, covered, for 10 minutes, to let the barley steam and finish absorbing the water. Meanwhile, prep the fruit, mint, and dressing.

Prepare the fruit: Place the pineapple chunks into one of the large containers. Peel and cut the tangerines, mandarins, or oranges into segments, removing as much of the bitter white pith as you can. Place in the another container, cover, and refrigerate. Refrigerate the pomegranate seeds separately in a covered container.

Prepare the mint: Thinly slice or mince the mint leaves. Refrigerate in its own covered container.

Make the dressing: Whisk the honey, juice and zests, and salt together in a medium bowl. Drizzle in the olive oil, then the nut oil, while whisking constantly until incorporated. Cover and refrigerate, or refrigerate in a jar.

Dry and cool the grain: Transfer the cooked barley onto the second prepared baking sheet and spread into an even layer. Let cool completely, 10 to 20 minutes. Drizzle the barley with the remaining 1 tablespoon of oil and mix to coat.

Chill the cooked grain: Transfer the barley to a large container, cover, and refrigerate.

Assemble the salad and eat: To serve, scoop 2/3 cup of the barley into each bowl. Add about 6 pieces of pineapple, 10 to 12 orange segments, and 1/4 cup pomegranate seeds into each bowl. Add 1 to 2 tablespoons of the mint and 2 to 3 tablespoons of the dressing to each bowl (re-whisk the dressing if needed). Stir to mix and coat with the dressing.
Recipe Notes
Storage: This salad should be eaten within an hour or two of putting it all together. The components will keep in their containers for up to 5 days, although after day 4 some of the fruit may begin to suffer a bit.
Published: Jan 25, 2017