King Cake, Boiled Codfish, and a Portuguese Christmas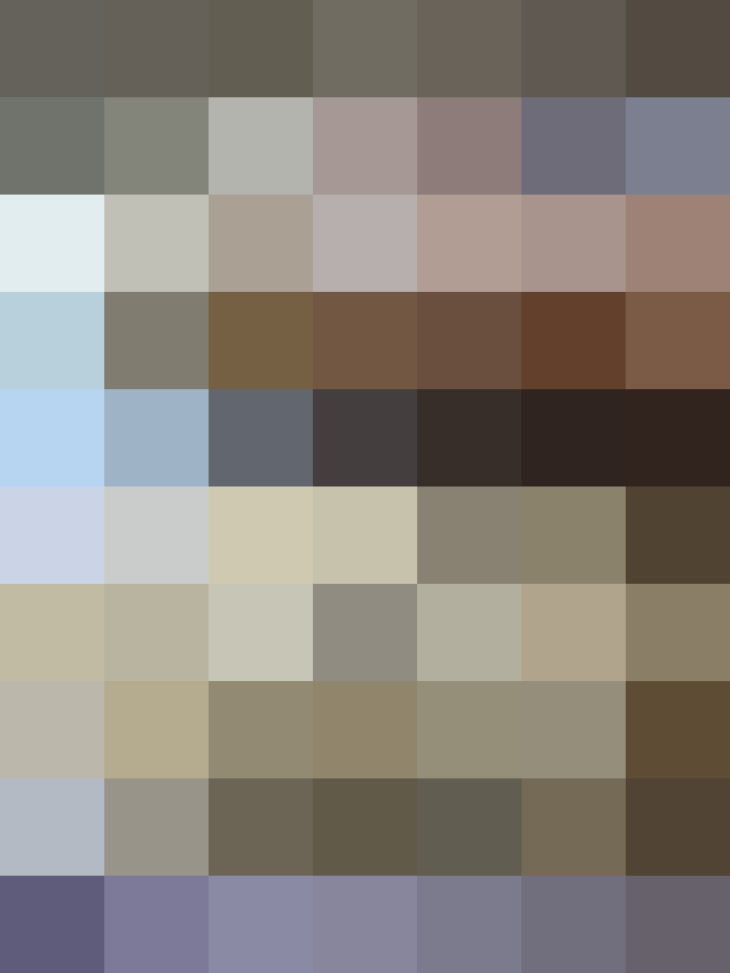 Here in Portugal we have many traditions of holiday food, but from North to South, at the Christmas Eve table, there's something that you can't miss: King Cake and Codfish Boiled With Potatoes, Eggs and Cabbage (dried and salted codfish). When I was a child I just hated both! I still don't eat the King's Cake candied fruits. And when a child sees a table sprinkled with sweets and all sorts of tempting food, and is told to eat boiled fish with cabbage at dinner, what a sacrifice it is!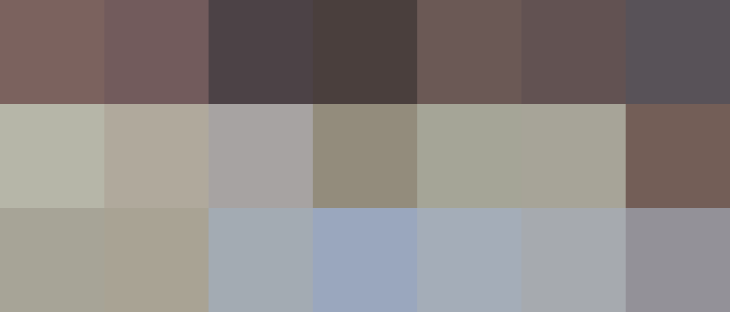 But we grow up, we discover new flavors and we turn 29 loving cooking and eating everything we didn't at 10.
Nowadays I just love it: I make my own version of the less traditional Queen Cake (with nuts) and codfish…codfish is yummy! Unfortunately, it is a species actually in danger of extinction, so I just buy it at Christmas.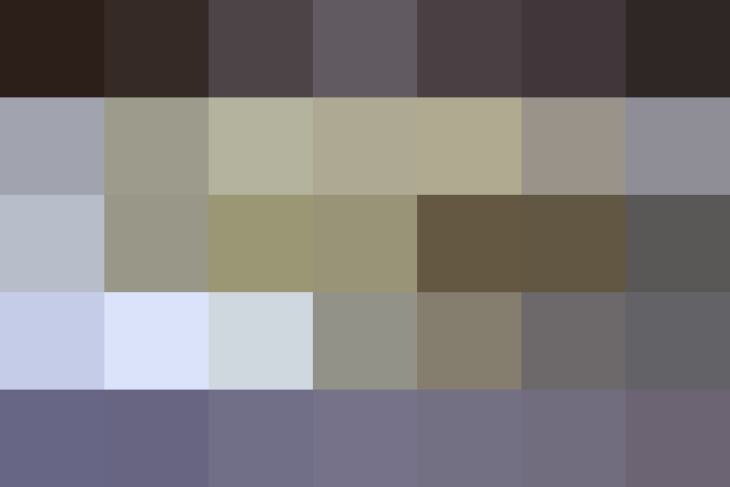 Old Clothes (Roupa Velha)
Serves 2 Leftovers of codfish boiled with potatoes, eggs and cabbage * 4 garlic cloves 1/4 cup olive oil 3 tablespoons vinegar Salt and black pepper Take the leftovers out of the fridge. Shred the codfish and cabbage and cut the potatoes and eggs in small pieces. Finely mince the garlic.
Heat the olive oil in a dutch oven and add the minced garlic. Cook in medium heat for about 2 minutes. Add all the leftovers and start stirring. We must be always stirring to combine everything well and without letting it burn.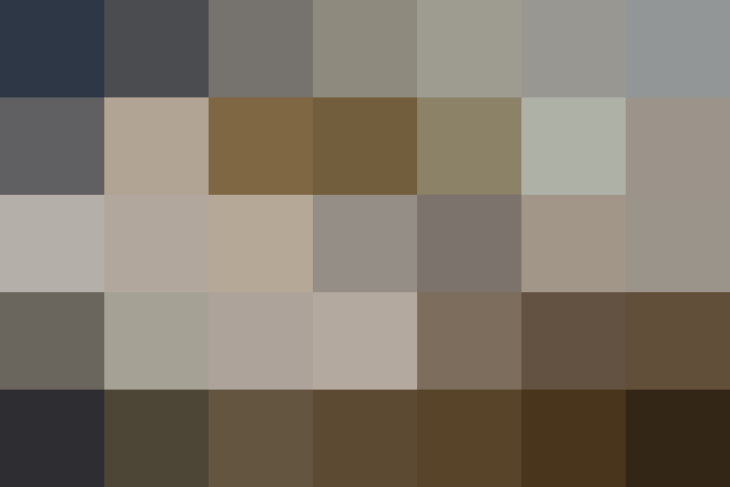 Queen Cake With Chestnuts and Coconut

Dough:
1 orange, zest and juice (50ml)
50ml milk
80g yellow sugar
50g butter at room temperature
1 egg
2 tsp Oporto wine
Salt
250g bread flour
100g whole-wheat flour
15g fresh yeast or ½ package active dry yeast
Filling:
40g hazelnuts
90g boiled chestnuts
40g shredded coconut
Topping:
70g hazelnuts and boiled chestnuts
70g yellow sugar
60g butter at room temperature

Grab a bowl and grate the zest from 1 orange. Also squeeze out the juice. Place all the dough ingredients in bread machine in the order suggested by your manufacturer. Select "Dough" cycle.

Chop coarsely the filling hazelnuts and boiled chestnuts.

When the cycle ends, add chopped hazelnuts and chestnuts and coconut, then select "Dough" cycle again. This will make the dough extremely fluffy.
Turn finished dough out into a lightly floured board and knead 5 times. Form a ball and make a hole in the centre. Hold dough by the hole and rotate it in order to form a crown. Place onto a parchment lined baking sheet. Set aside to rise in a warm place until doubled in size.
Preheat the oven to 350 degrees F (175 degrees C). Put all the topping ingredients in a food processor and pulse until you get a paste. Spread it on the cake surface and bake in the preheated oven until deep golden brown, about 30 to 40 minutes.
Thank you so much for sharing, Gasparzinha!
(Images: Gasparzinha of No Soup for You)
Published: Dec 17, 2009