A Guide to Chilling Your Red Wine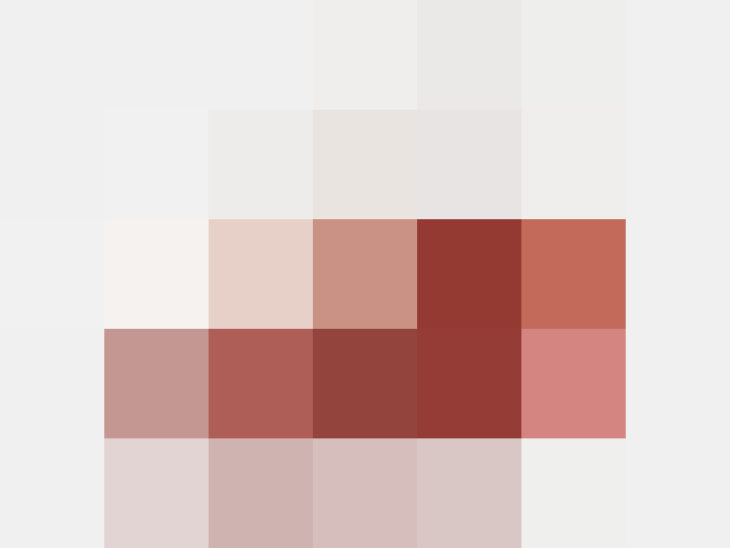 There's no rule that says you can't drink your red wine chilled to its tannic bones at refrigerator temperature (around 40°F), or that room-temperature red isn't perfectly fine — even if it is summer and you don't have AC. That said, there is an ideal temperature to drink your red, and for most that's cellar temperature, or around 55°F to 60°F. At that temperature, your red will open up to show you its very best self.
So how do you achieve a temperature that's not too hot, not too cold, but just right? Here are three rules for chilling your red wine, Goldilocks.
Rule #1: Stick It in the Fridge
The easiest way to bring out the best of red wines at home is to toss bottles in the fridge before serving. Since the average refrigerator is just 40°F, it doesn't take long to get reds down from steamy to nuanced, aromatic perfection. Roughly an hour in the fridge, or just 15 minutes in the freezer, takes most wines from room temperature to cellar temperature glory.
If you over-chill, don't worry, as it's easy to remedy: "Set the wine out in a dark, cool location to warm up slightly," says Jienna Basaldu, wine director of Sacramento's Sutter Club, who also warns against placing them in direct light or heat, which can harm the wine.
Basaldu also suggests investing in a wine fridge to keep your reds (and whites) ready any time. Are you ready for that step? Here's how to know.
Rule #2: Not All Red Wines Are Created Equal
While it's true that most reds are happiest and tastiest at cellar temperature, some wines like to be slightly warmer or colder. Bold reds like Zinfandel and Cabernet Sauvignon are best at the cellar temperature sweet spot. Leave them in the fridge for too long and their firm tannins will tighten.
On the other hand, light-bodied reds can stand up to more extensive fridge time. "Reds low in tannins, like Chinon, Beaujolais, and Red Burgundy are a few of the reds I like to see slightly chilled," says Basaldu. Pinot Noir, Dolcetto, and Schiava are three more reds to serve slightly cooler than cellar temp.
Rule #3: Keep the Chill Going
Now that you have your red wine at its ideal temperature, you want to keep it that way, which can be a challenge in the summertime — especially if you're drinking outdoors. Use a chilled glass as you would for beer, or toss a reusable ice cube or whiskey stone into your glass. It's also not blasphemy to pour your favorite red wine over a big pile of ice. If you like it, do it.
Do you have any more tips for achieving wine temperature nirvana? Share with us in the comments!
We support our readers with carefully chosen product recommendations to improve life at home. You support us through our independently chosen links, many of which earn us a commission.
Published: Jun 30, 2016