6 Simple Tips for Making Better Blender Cocktails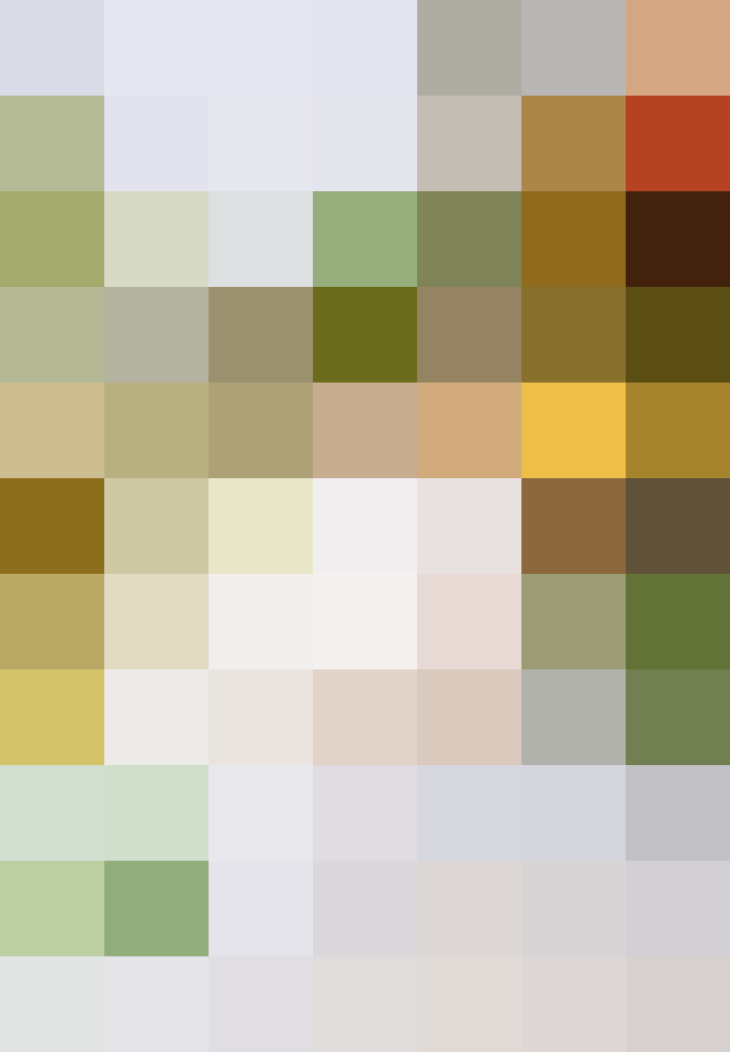 In my kitchen, the blender does it all — soups, sauces, jams, stocks, sorbets, smoothies, milkshakes, and, best of all, frozen cocktails. Who's with me in celebrating the revival of blended drinks in the craft cocktail scene? It was only a matter of time. The blended cocktail format simply offers too many possibilities to be ignored.
Over the past few days, I've been sharing some hits from my home bar, as well as a few riffs on some classic cocktails — in blended form, of course. Before you get going, let's talk tips on how to better your blended beverages.
It's not a shocker that blender cocktails generally have a bad reputation — especially when ordered out at a bar or restaurant. So often they are made with heavy, sugary syrups, frequently with artificial ingredients. Many bartenders, however, are taking frozen cocktails more seriously as of late and dusting off their blenders, realizing the appliance's place as a tool for both creativity and versatility.
Why wouldn't you want a blended version of your favorite cocktail? I'll take my spirits frozen into popsicles, drizzled over shaved ice, or churned into a sorbet or a granita. It's more exciting with options.
When you make a blender cocktail, you want it to be delicious, ice-cold, and just the right consistency. Here are my favorite tips to perfectly craft a frozen cocktail every time.
1. Balance the ratio of ice to liquids.
As a general rule, start out with equal parts crushed ice and liquid. Once you've blended your cocktail, you can always add more ice to achieve a richer, thicker consistency. I also like to add fresh fruit when I want a thicker cocktail. Need to thin yours down? Add a splash of fresh juice or even coconut water to dilute it a little.
2. Sequence the ingredients correctly.
Build your ingredients in the correct order to achieve the best results. Layer solids like fruits in first, followed by your measured and chilled liquids. Finally, add the ice and blend immediately, starting on the slowest setting and gradually building to the highest speed.
You might be tempted to skip over this tip. After all, isn't a blender's job to crush ice, anyway? Using crushed ice ensures a smoother consistency and is especially helpful if you're using a not-so-powerful blender. You can make crushed ice in your food processor or simply wrap up ice cubes in a Lewis bag or kitchen towel and carefully crush with a mallet.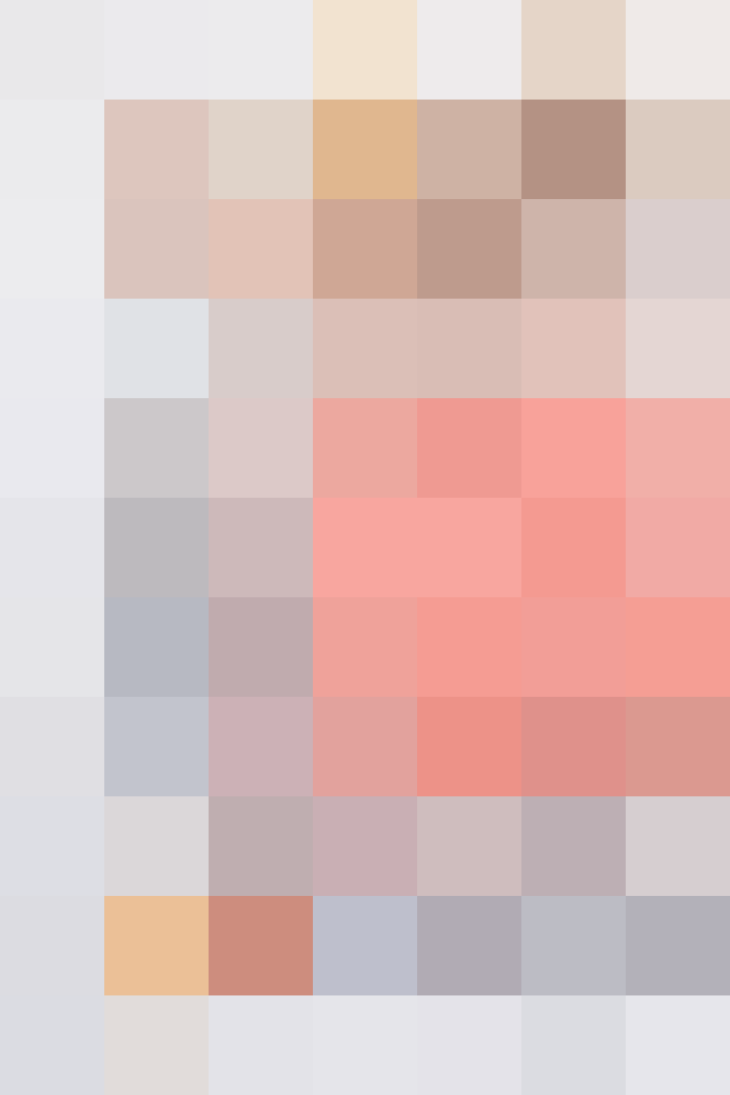 4. Chill your spirits and juices.
A frozen cocktail's calling in life is to remain cold and frosty as long it possibly can. Crafting blender cocktails with cold ingredients is an obvious solution to avoid making a watered-down drink. Take the time to refrigerate your juices and spirits.
Another way to keep your cocktails cold is to chill or freeze your glassware. I even take it one step further and serve many of my frozen cocktails in copper mugs. They keep cocktails super cold, and personally, I use them for everything. Moscow Mules shouldn't hog the spotlight.
6. Make a pact to only use quality ingredients.
I'm sure there are quality prepackaged cocktail mixes out there, but why choose those when the fresh ingredients that they are based around are well within reach? By choosing fresh fruit, the flavors will pop, and you'll most likely forego the additional calories. You'll need less additional sweetener because a little fresh fruit goes a long way. If fresh fruit isn't available, opt for frozen fruit. Better yet, when you score fresh, in-season fruit, freeze some for future use!
These are the tips that help me make the best blender cocktails every time. What other tricks do you have to share?
Published: Apr 3, 2016