15 Whole30 Recipes for Easy Dinners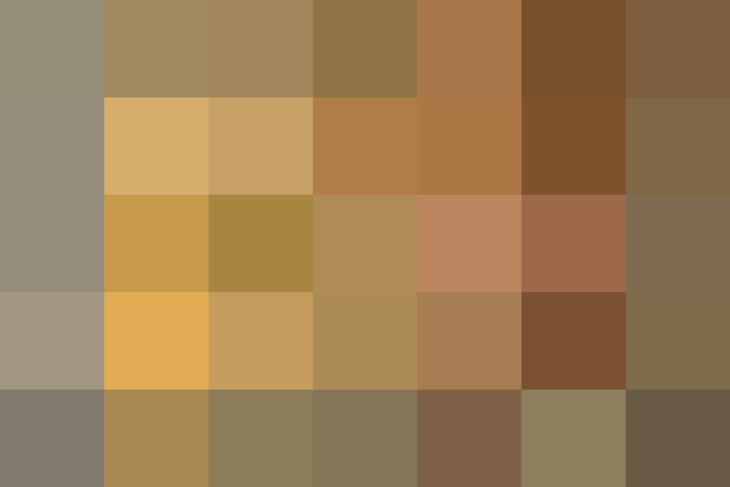 Dinner on Whole30 really can be quite similar to dinner when you're not following the program. How, you ask? We've got a few ideas.
Why not put protein at the center of the table? Round it out with some veggies and you've got a meal that's geared to feed all the mouths at the table. Sheet pan suppers and skillet meals are always easy to pull together. And, if all else fails, almost everyone can agree on a bowl of chicken soup.
Here are 15 great dinner recipes to try.
Whether it's a quick, no-fuss sheet pan dinner or a comforting casserole, there are lots of Whole30-approved choices when it comes to meat-centric dinners.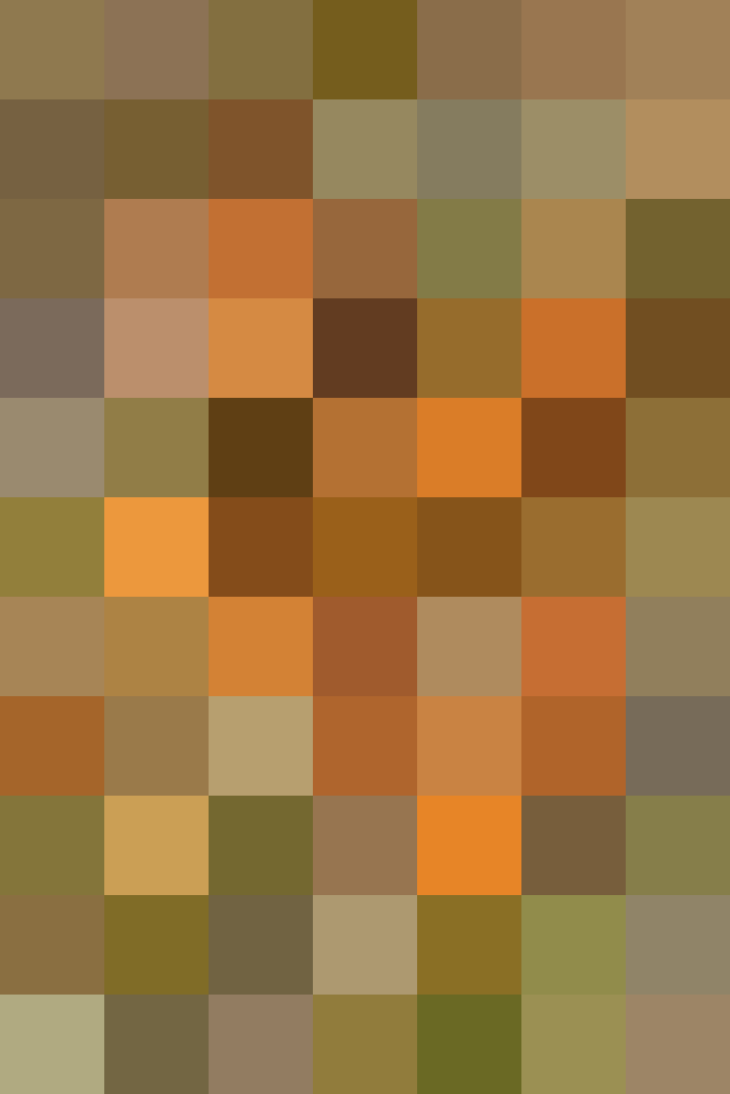 Don't forget that seafood gets the thumbs-up on Whole30. Simple fish dinners like baked salmon or halibut are a light choice that are worthy of weeknights and dinner parties alike.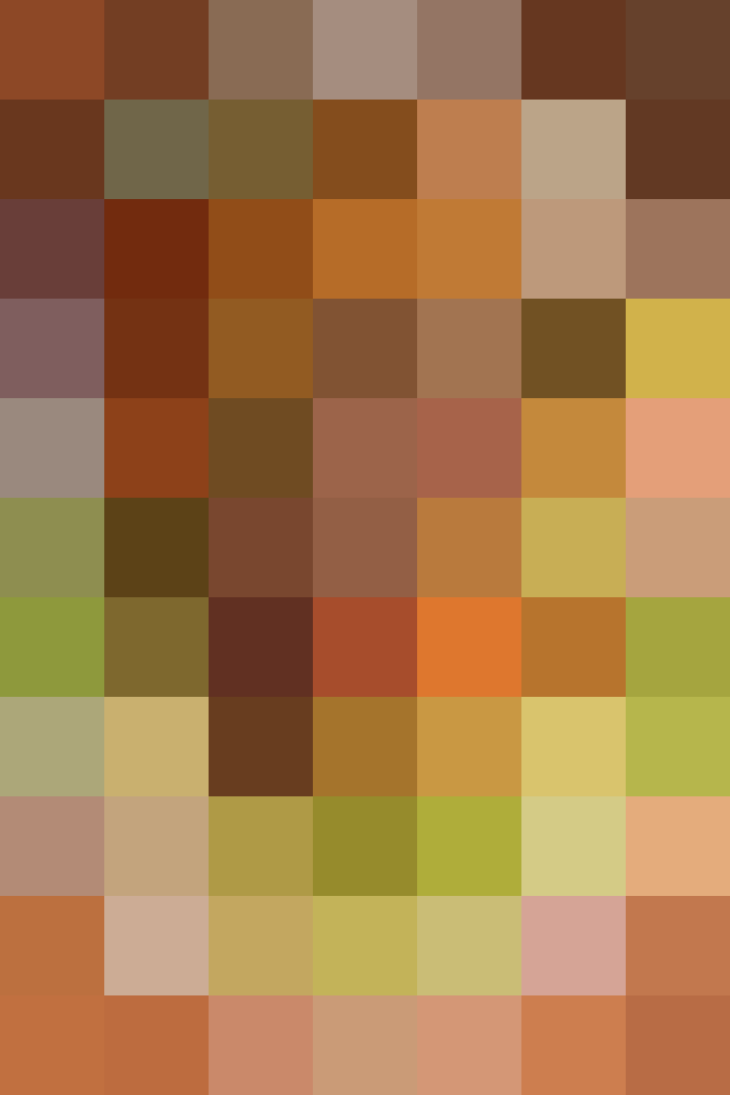 Lean on soups and salads that pack in both flavor and staying power, whether it's a classic, from-scratch chicken soup, a veggie soup, or a grilled steak salad.
30 Days of Whole30: We kicked 2017 off with 30 days of Whole30. Why Whole30? It's not a permanent diet; it's not a prescription for eating. It's just 30 days of eating whole foods and exploring a more purposeful, mindful approach to food. Read more here on what Whole30 is and how to follow along.
Published: Jan 24, 2017