What Is Whole30, and Why Are We Talking About It This Month?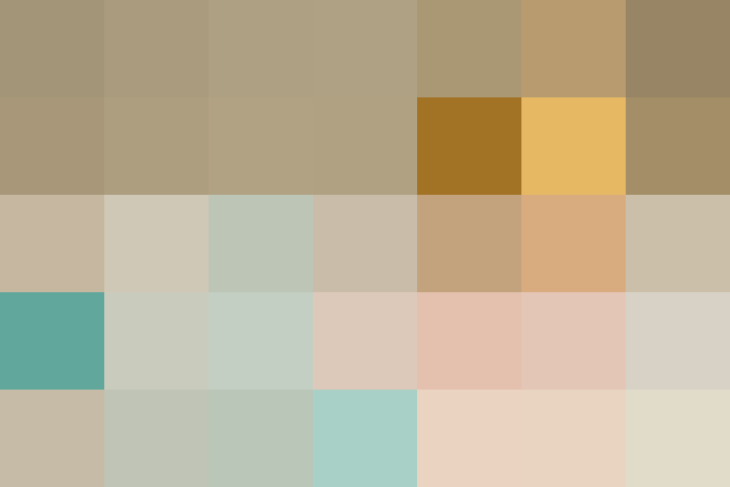 We don't know about you, but after all the cookies and parties and gift-giving last month, we're ready to slow things down a little. That doesn't mean we're planning to sign up for a juice cleanse that has us feeling hangry all the time or making drastic changes that aren't sustainable, but we are hoping to give our minds and bodies a respite from the confections and the cocktails. We're ready to get back into the kitchen, and get our hands dirty prepping whole foods — peeling sweet potatoes, making soup, blitzing Brussels in the wok.
That's why, for the next 30 days, we're exploring Whole30, the 30-day reset and refocus on whole foods.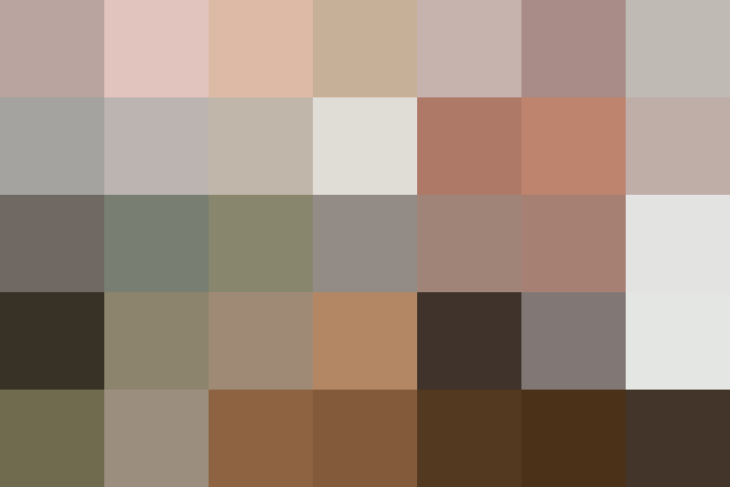 Some of us editors and writers will be committing to the program for all of January, and we'll check in at the end of the month and let you know how we fared; while others are just satisfying our curiosity without going all in.
At Kitchn, we tend to be skeptical of the word "diet." We're also skeptical of counting calories or too much kale. That's because we like to think that food is a way to take care of yourself and your family. Caring for yourself and your family looks different for everyone. For some it might mean easing off the dairy because you know it gives you a stomachache; for others that means adding a few extra vegetables to your plate; and in other kitchens that means making a big bowl of mac and cheese for dinner because it's comforting and gooey and delicious.
Healthy, successful food and cooking is finding what works for you (and your family) and being happy and secure in your choices.
That's why we can get behind Whole30. The program isn't meant to be a diet, nor is it about being "good" after you were "bad" for the holidays. It's a short-term, 30-day reset to refocus on whole foods and mindful eating.
Will you lose weight? Probably? Maybe? But it's not about weight loss. (In fact, you're not even supposed to step on the scale during the program.) So, what is it about?
At its most basic level, the Whole30 program is a 30-day reset where you eliminate certain food groups from your diet that could be having a negative impact on your body. Those include dairy, added sugar, alcohol, grains, legumes, carrageenan, MSG, and sulfites.
But the goal of the program goes beyond a simple reset. Melissa Hartwig and Dallas Hartwig founded Whole30 with the hopes of changing your emotional and physical relationship with food.
In the preface of their first book (there are now four), Melissa Hartwig and Dallas Hartwig write, "The Whole30 is designed to change your life." That might seem a little radical, but there's something inspiring there. At its heart, Whole30 is about learning more about your body and how it is affected by what you eat.
It's not about prescribing a "right" way to eat, but instead giving you structure and tools to find out what makes you feel good.
Does dairy make you tired? Does gluten give you indigestion? By eliminating potential trigger foods for 30 days, then slowly reinstating them, you'll find out. And you'll have the knowledge to make smarter decisions going forward. It's not about prescribing a "right" way to eat, but instead giving you some structure and tools to find out what makes you feel good.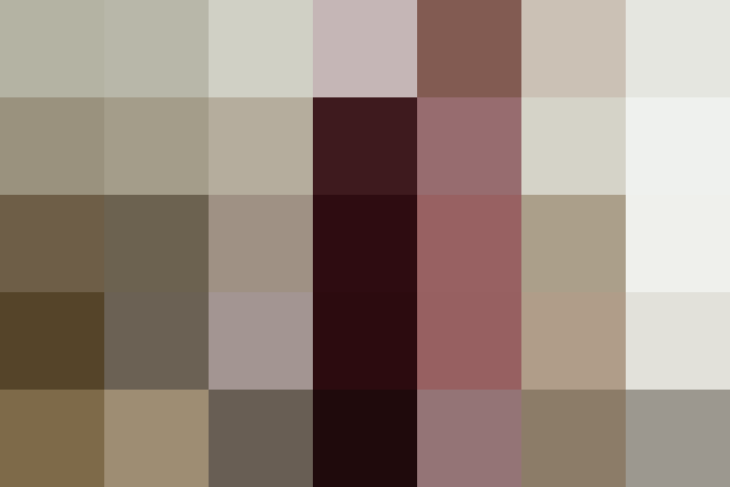 How Kitchn Is Approaching Whole30 This Month
If you're thinking about doing Whole30, Kitchn wants to help you have the most successful and delicious 30 days possible. This month we'll be sharing how other people have tackled Whole30 (including one person who has done it seven times!), recipes that are Whole30-compliant, tips for avoiding cravings, and an interview with Melissa Hartwig.
We also want to provide a Whole30 community for our readers. All the people we've talked to who have done Whole30 insist that you can't do it alone. So if you're doing Whole30 this month, consider Kitchn a resource and a friend.
Whole30 can be done without the books; there are zillions of resources and guides online. But if you find the program helpful or want to go beyond a simple reset and hear more of the founders' philosophy, here's where all that can be found.
Are you doing Whole30 this month? What are your reasons for doing the program? Is this your first time? Let us know the comments!
We support our readers with carefully chosen product recommendations to improve life at home. You support us through our independently chosen links, many of which earn us a commission.
Published: Jan 2, 2017