10 Tea Mugs & Sets Perfect for an Afternoon Break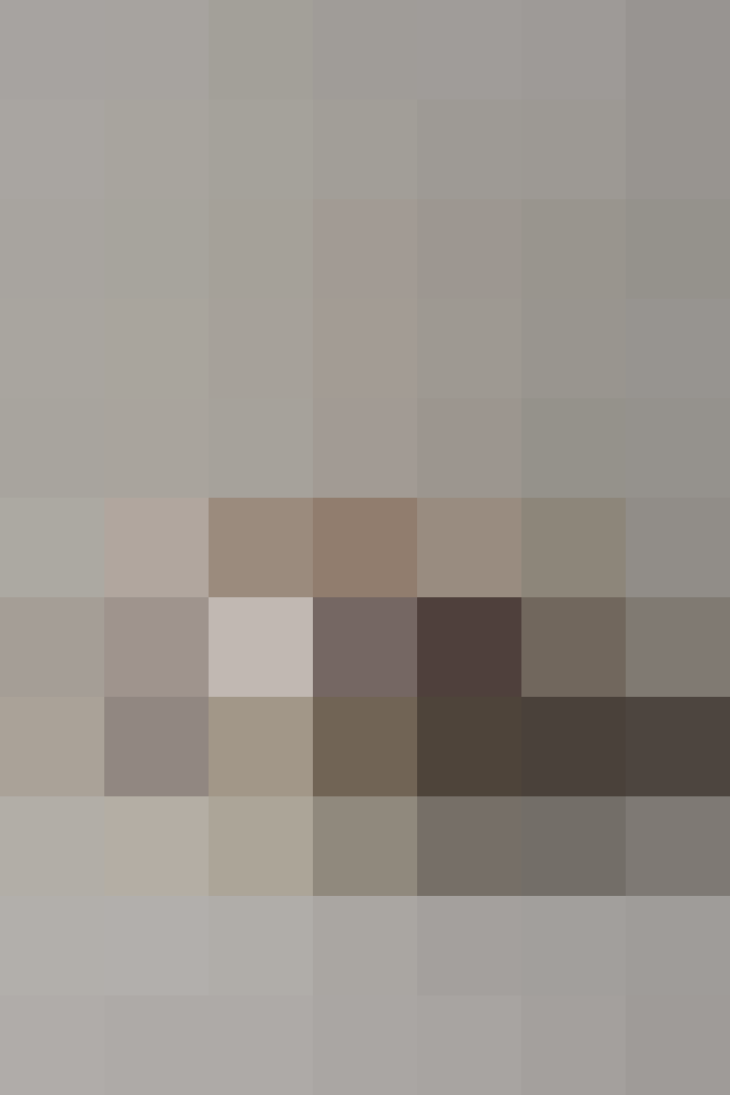 There's something delightful about the ritual of afternoon tea. Even if you don't partake every day, it's a nice break between tasks at work. And on the weekend, it's a good reminder to slow down for a second instead of cramming your schedule full of chores and activities.
To make it even more of a treat, it's lovely to have a special mug or cup-and-saucer set. Whether your style is sleek and streamlined or bold and colorful, we guarantee it will make you smile and help you power through those long afternoons.
1. Smoke Rings Cup & Saucer, $18 from Anthropologie: The delicate hues of this stoneware cup-and-saucer set make for the perfect relaxing tea time.
2. Multi Dot Mug, $42 from Martina Thornhill: Just try not to smile when drinking your favorite cuppa from this brightly polka-dotted mug. Handcrafted by Martina Thornhill, each mug is one of a kind.
3. Moroccan Tealeidoscope Tall Mug & Saucer, $29 from T2: With their traditional style and clever geometric patterns, these kaleidoscope mugs and saucers, which come in four colors, are all-around winners.
4. Biscotti Set, $25 from MoMA Store: Whether you prefer this set for coffee or tea, the fact that the plate stacks on top of the mug for steeping or easy carrying is an ingenious detail.
5. MUD Round Tea Cup & Saucer, $82 from Lekker Home: While this one might be a bit of splurge, it's hard to argue with the beautifully clean lines of the set. While we're partial to the simplicity of white, you can get one of these cup-and-saucer sets in just about any color.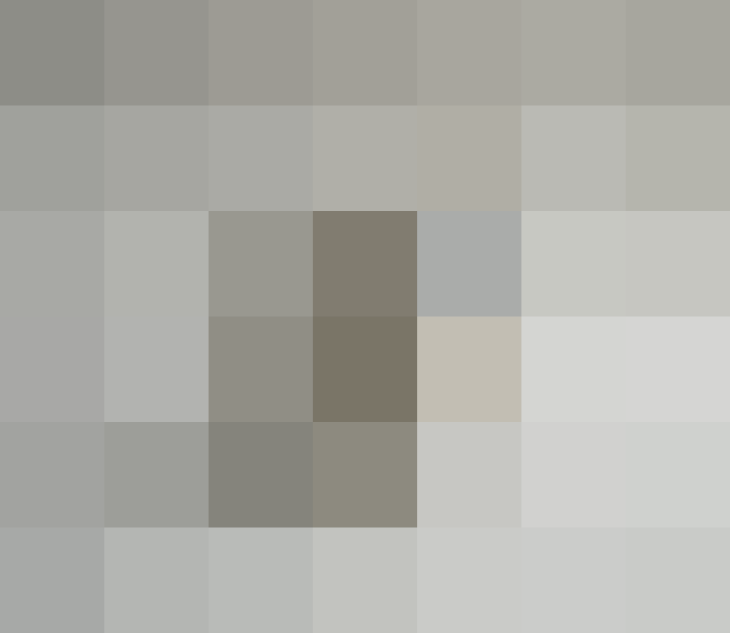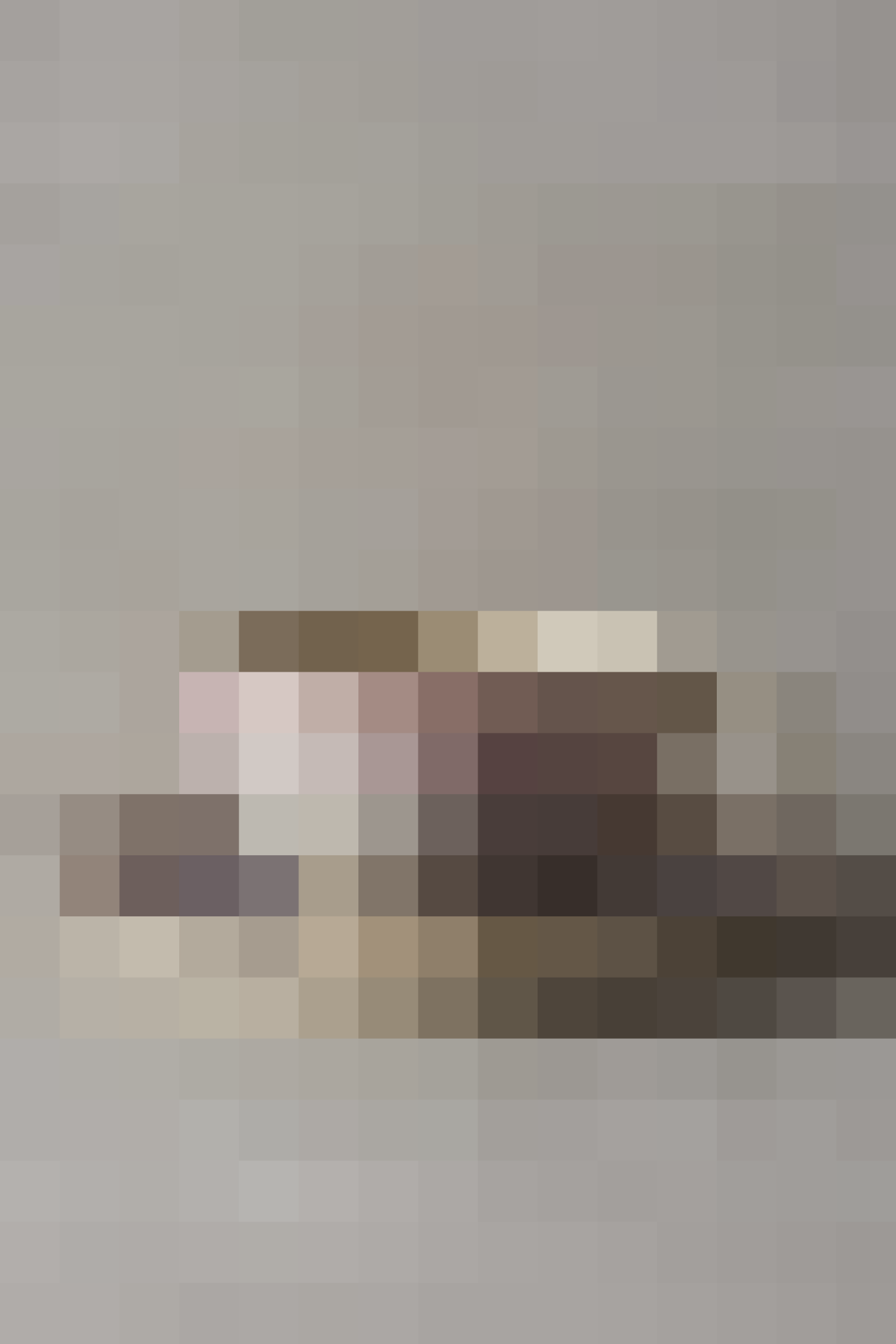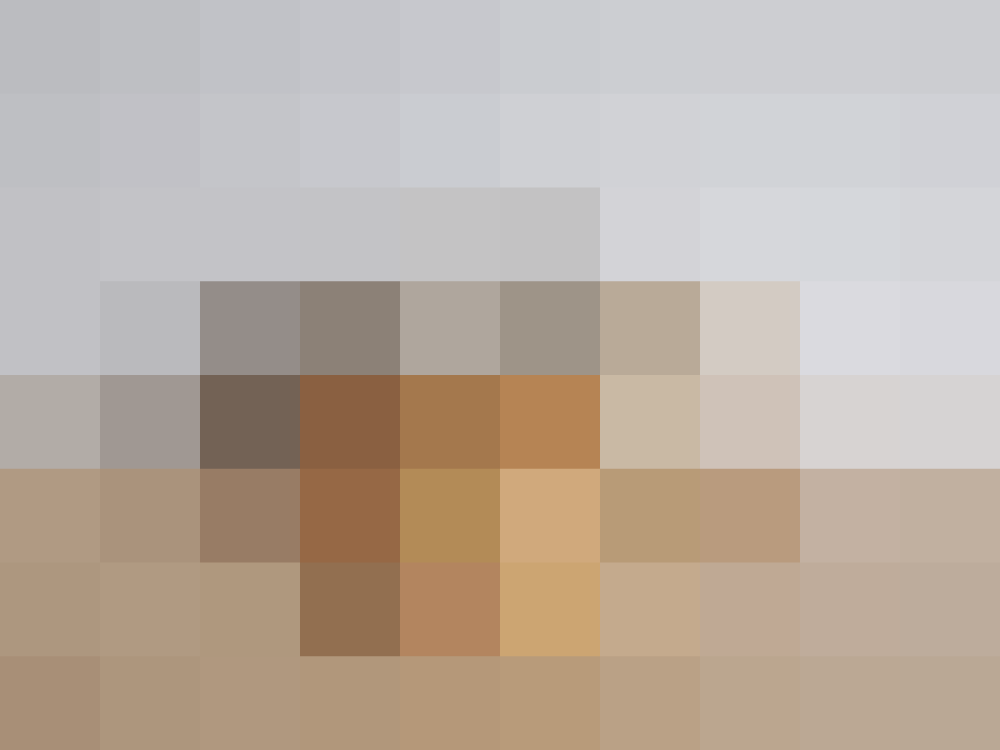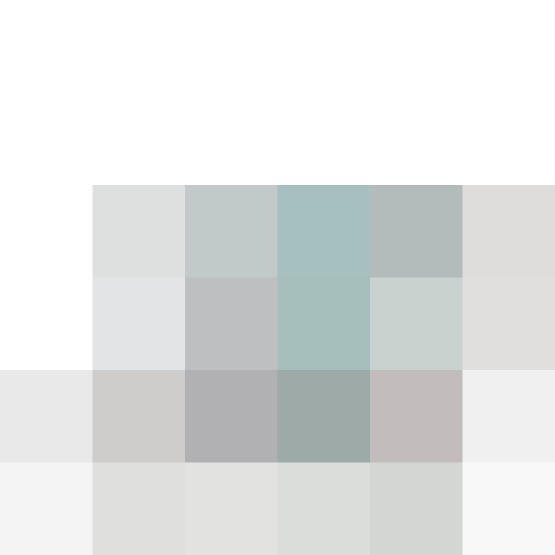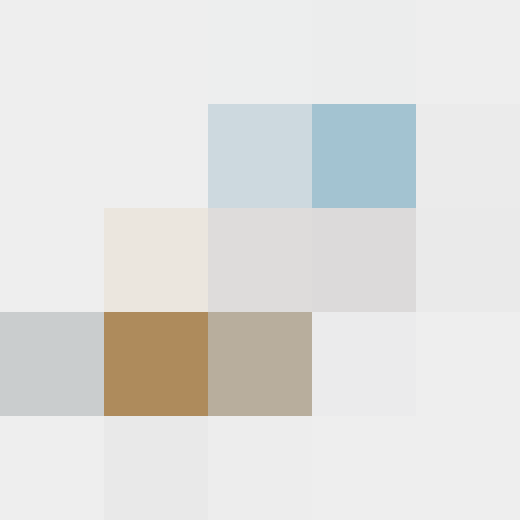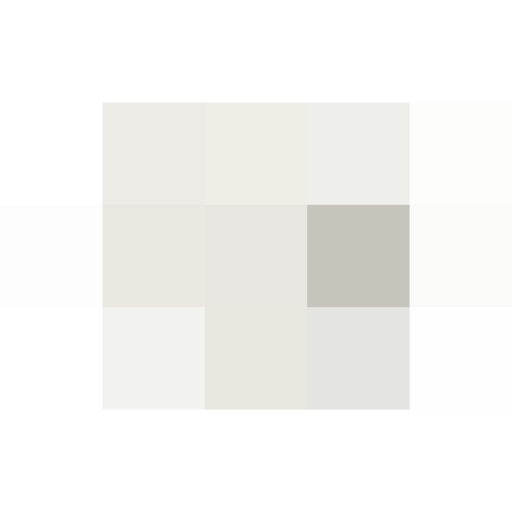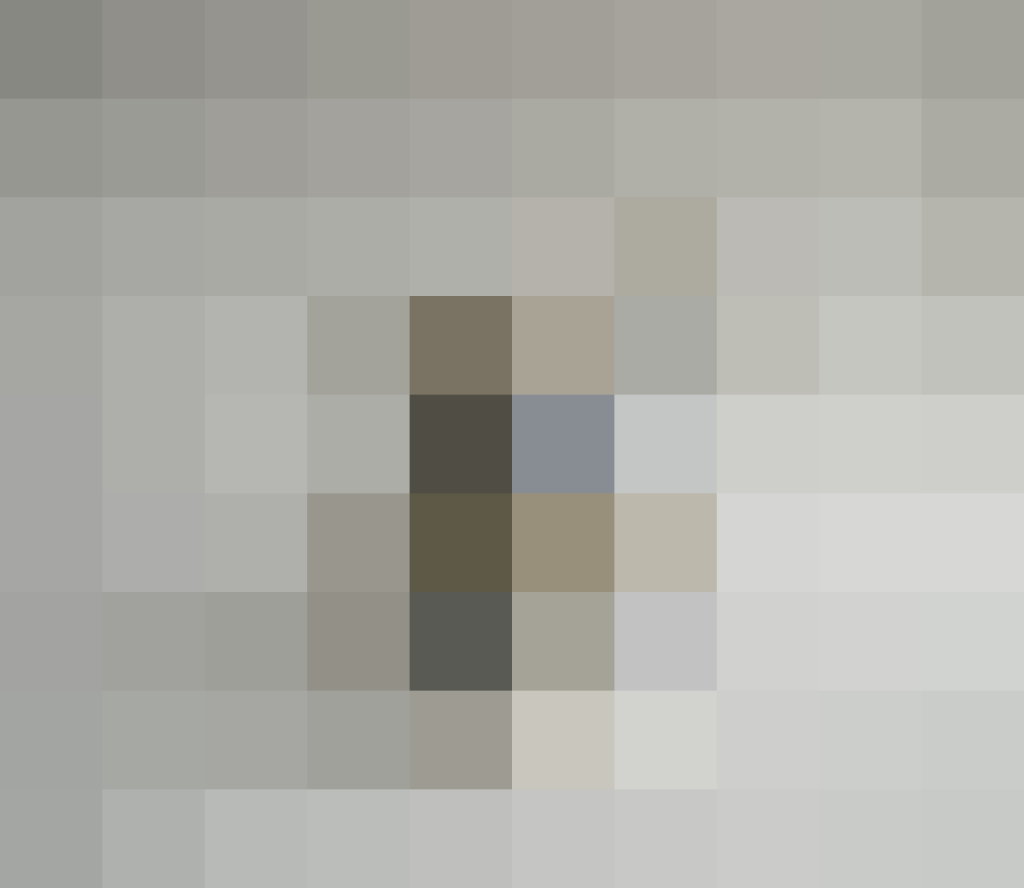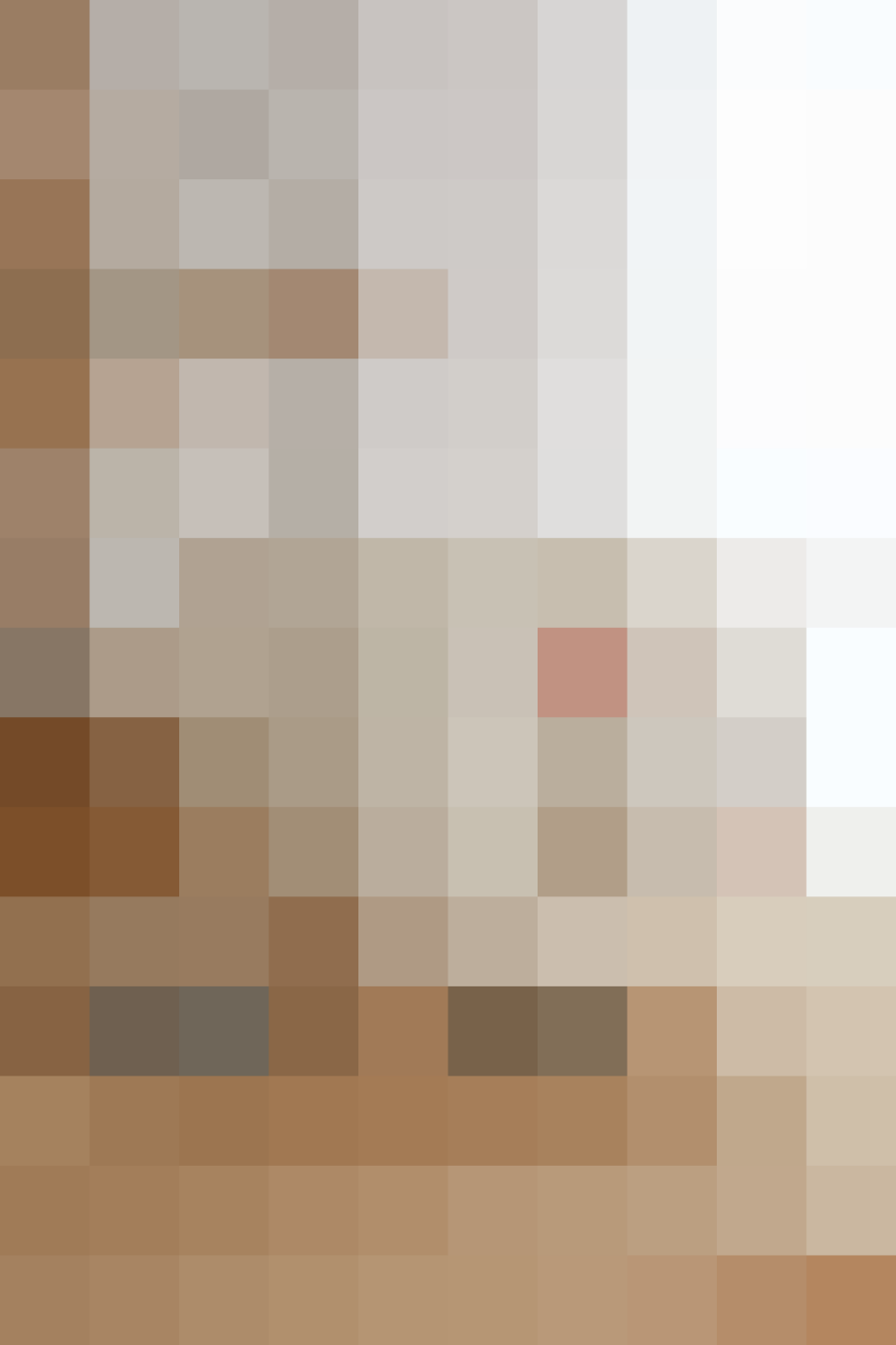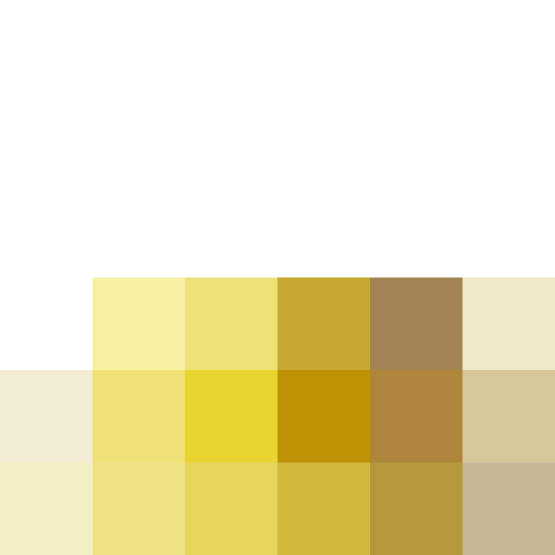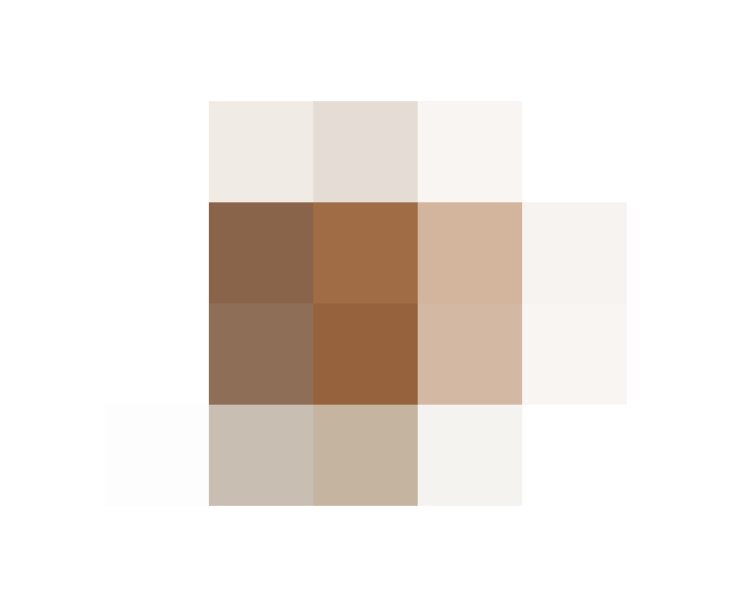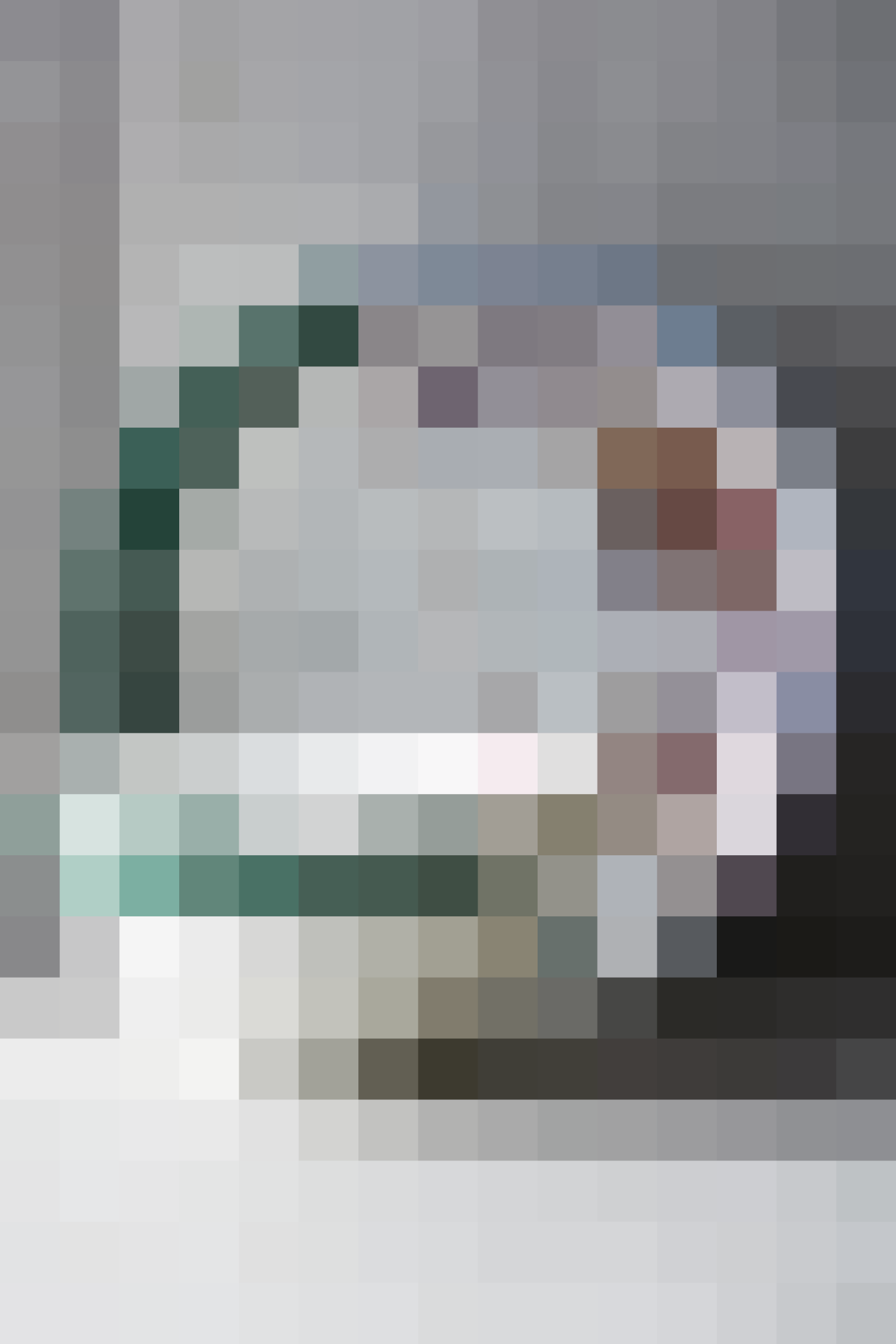 6. Beach Mug, $48 from Helen Levi: These tricolored mugs definitely evoke an afternoon by the sea. It's the perfect mug to keep at your desk for chasing away those 3 p.m. blues.
7. Kitty Tea Mug, $20 from Urban Outfitters: How can you not love this feline friend? Especially when there's a pouch at her neck to hold your tea bag and keep it from dripping all over your table.
8. T2 Teaset Cup and Saucer, $20 from T2: Sometimes you just can't go wrong with a classic. This tea set from Australian company T2 comes in six different colors, so you can stick with one hue or get a rainbow set.
9. Stack Mug, $30 from Heath Ceramics: Leave it to Heath Ceramics to have a perfectly lovely mug that also saves you cabinet space by being totally stackable. Even better? It comes in four delightful colors.
10. Unlikely Symmetry Cup & Saucer, $64 from Anthropologie: These mismatched china pieces show the seam where they are fused together, and how two items from completely different sets can be in such perfect sync.
We support our readers with carefully chosen product recommendations to improve life at home. You support us through our independently chosen links, many of which earn us a commission.
Published: May 26, 2016