10 New Cookbooks Everyone Is Going to Be Talking About This Fall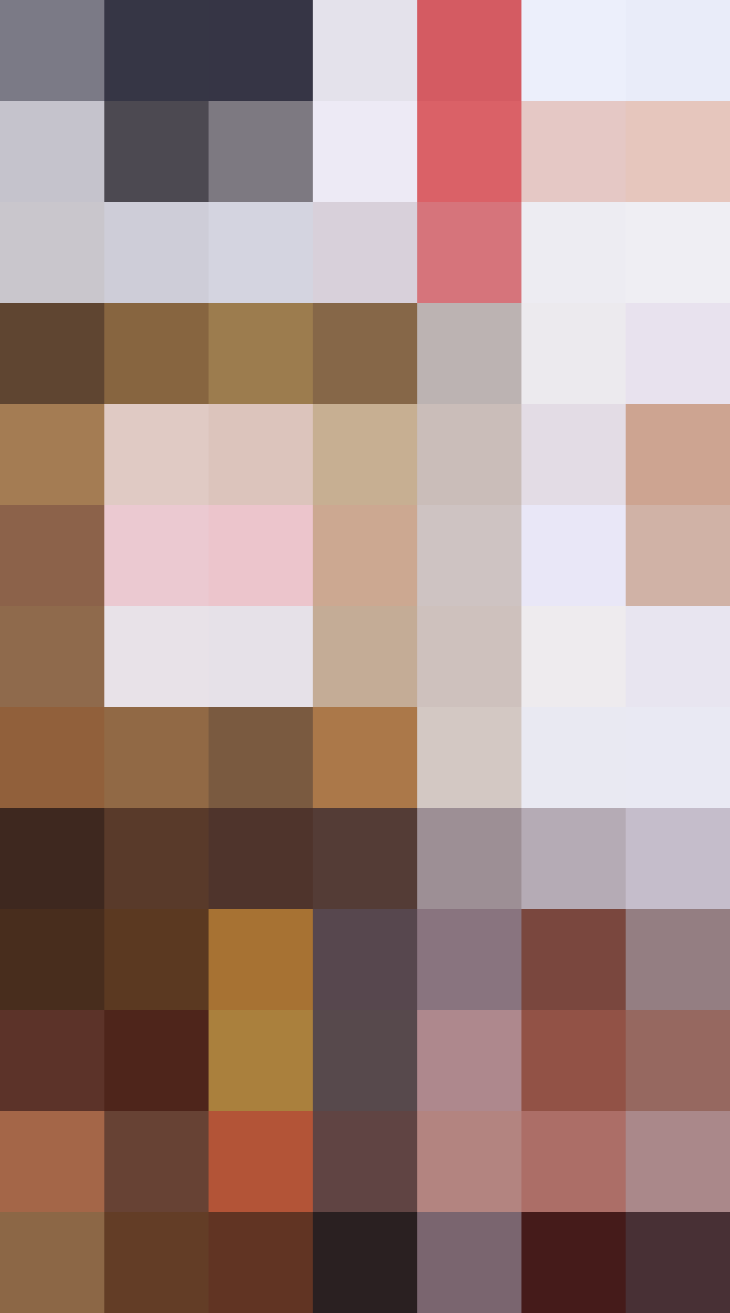 Do you hear that? That soft sound of pages turning? That's the sound of new fall cookbooks being thumbed over; the most beautiful sound you can hear this time of year. I for one can't wait to get into the kitchen and cook everything these gems have to offer.
While there are many beautiful and exceptional cookbooks coming out this fall, these are the 10 everyone is going to be talking about. Buy a couple for yourself, give a few as gifts, and add the rest to your holiday wish list.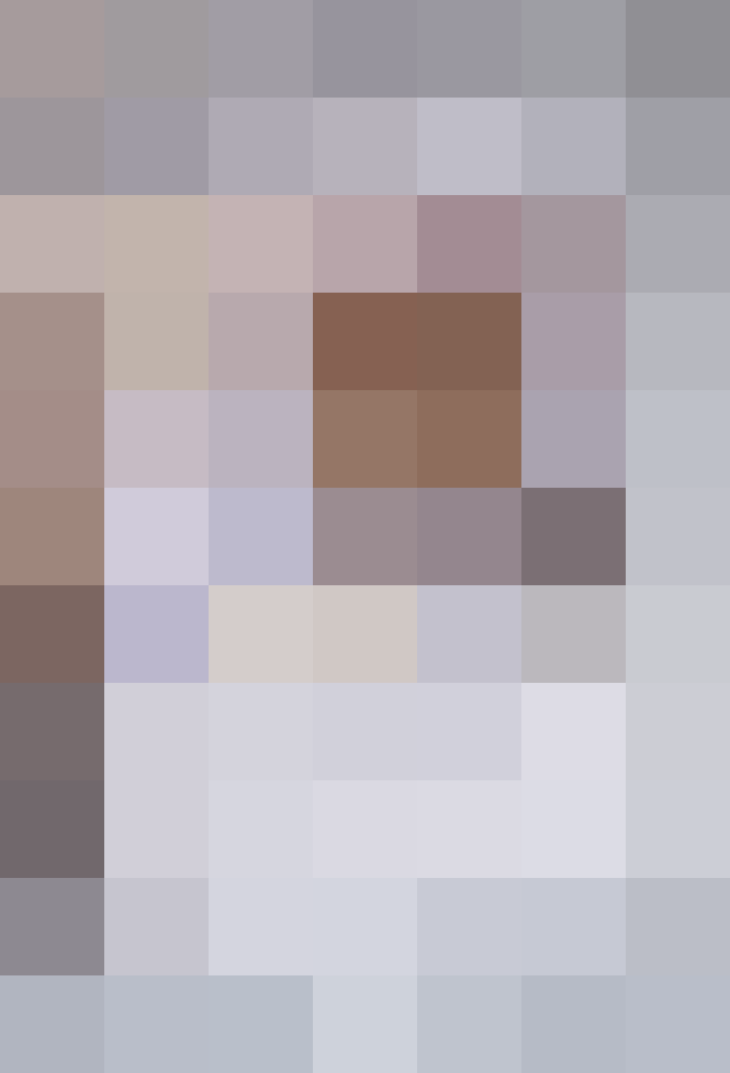 If I see one more person talking about this book on social media before I make something from it, I'm going to be upset. In Near & Far Heidi Swanson gives us 120 vegetarian recipes from her home in San Francisco, and recipes that have inspired her from her travels. I can tell it's one of those cookbooks I'll use over and over again. Everything looks simple, surprising, and delicious.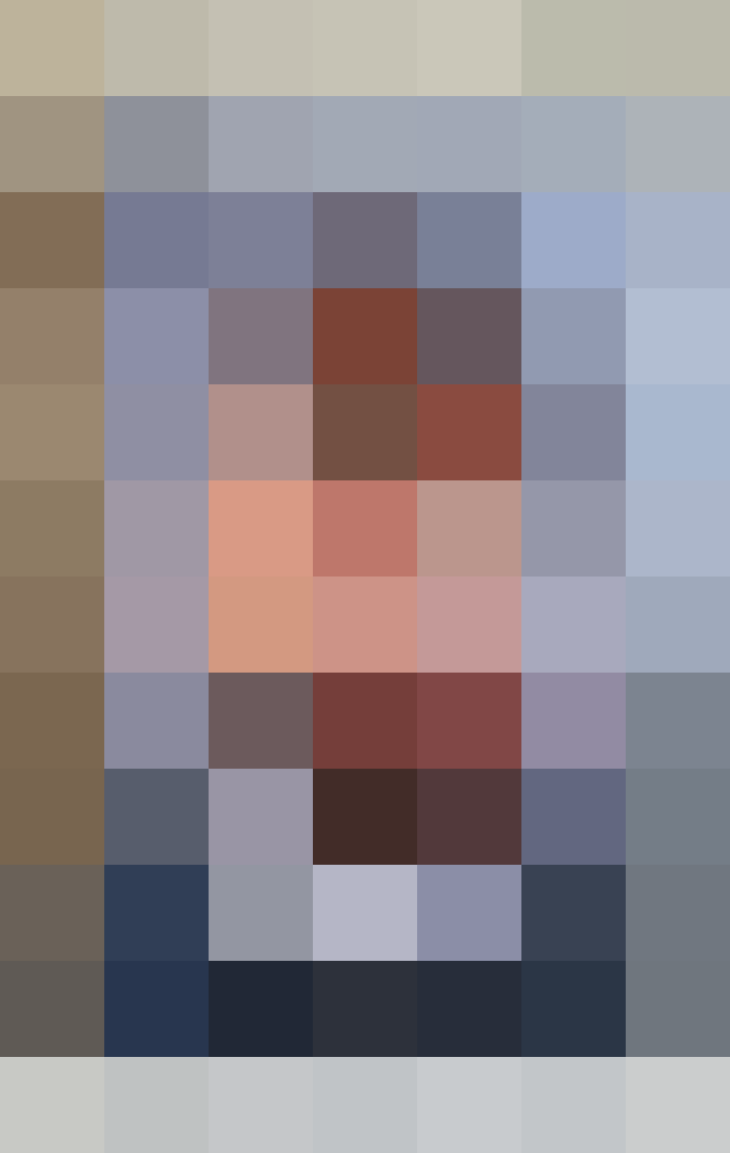 This cookbook is based on the wildly popular LA restaurant Gjelina. In it you'll find vegetable-heavy recipes with a worldly twist. If you want to show off to your dinner guests while keeping things simple, this is the book you need to buy. The cookbook was photographed by Michael Graydon and Nikole Herriott and it's absolutely gorgeous.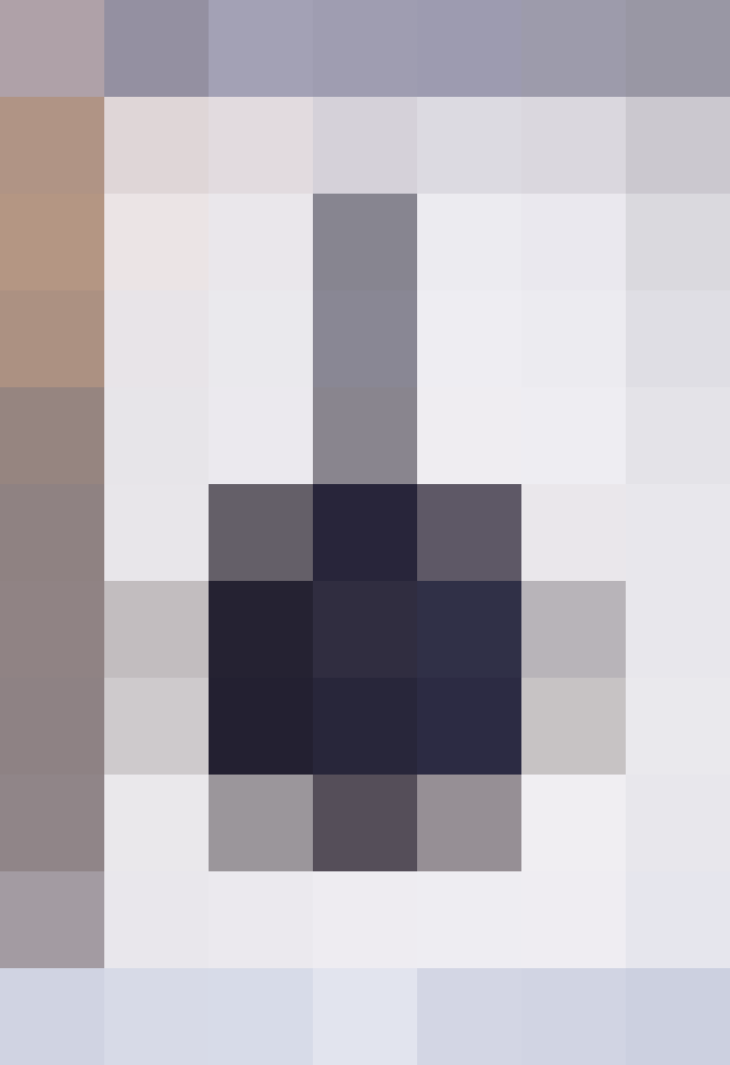 Hell yeah there's another Ottolenghi cookbook coming out this fall! This cookbook looks at recipes from NOPI, Ottolenghi's fine dining restaurant in London. As a result, the recipes are a little more refined than you'd usually expect from Ottolenghi's more casual and rustic style, but that shouldn't deter you – it's still everything you want.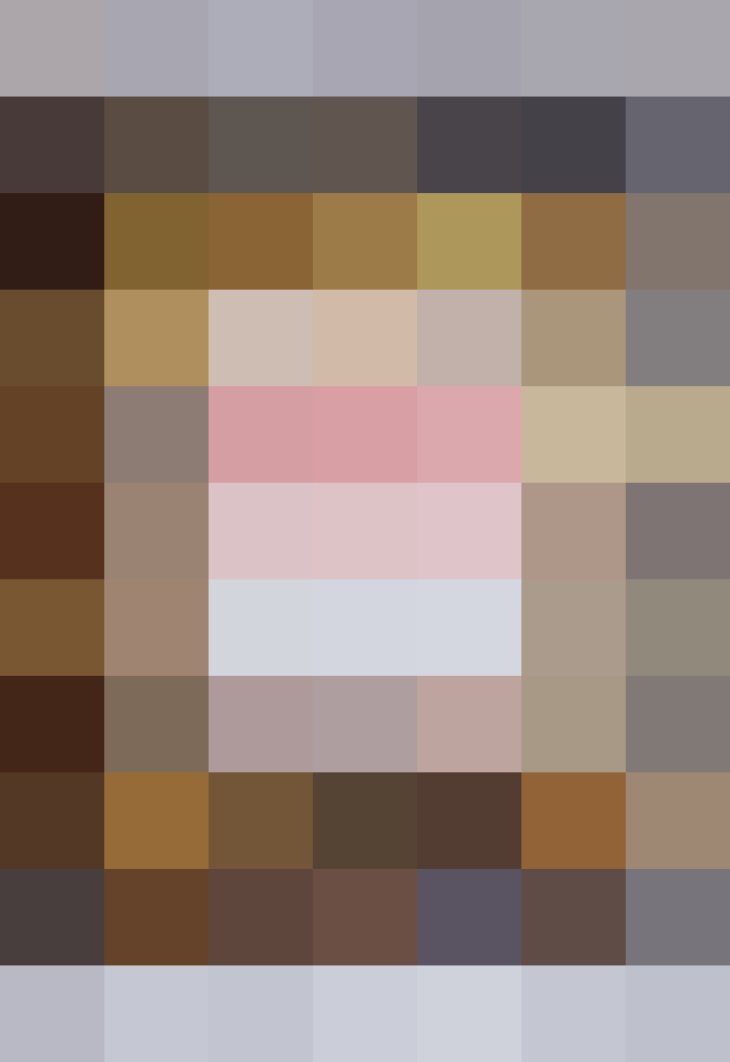 Let's get something out of the way right now: This book is stunning. Like, absolutely incredible. Flipping through the recipes is not advised on an empty stomach; you'll want to eat the pages. Don't tell me I didn't warn you.
Indian cooking ninja Madhur Jaffrey has seven James Beard Awards and has written over 15 books on Indian cooking. In this cookbook she explores recipes from vegetarian home cooks in India.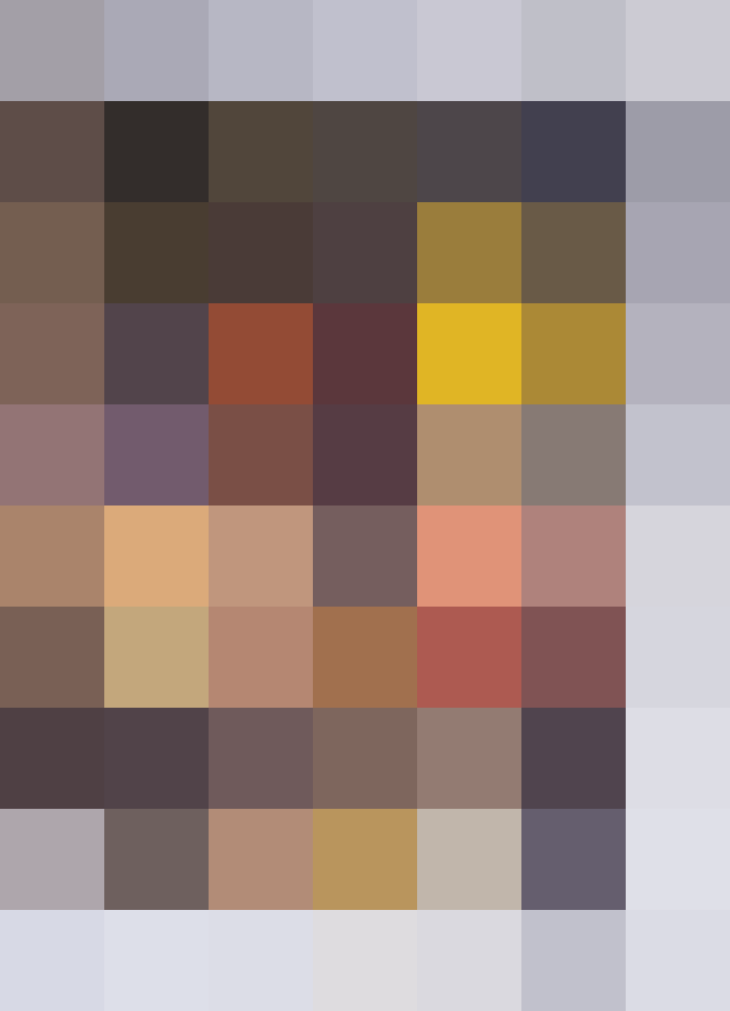 This is Lucky Peach's first cookbook. Are you prepared? My first impression of the cookbook is that it's just fun. It doesn't take itself too seriously, and a lot of the recipes seem doable. Some of the recipes in the cookbook are authentic, while others just have a lot of bold, Asian flavors.There's even an entire recipe dedicated to eating oranges for dessert.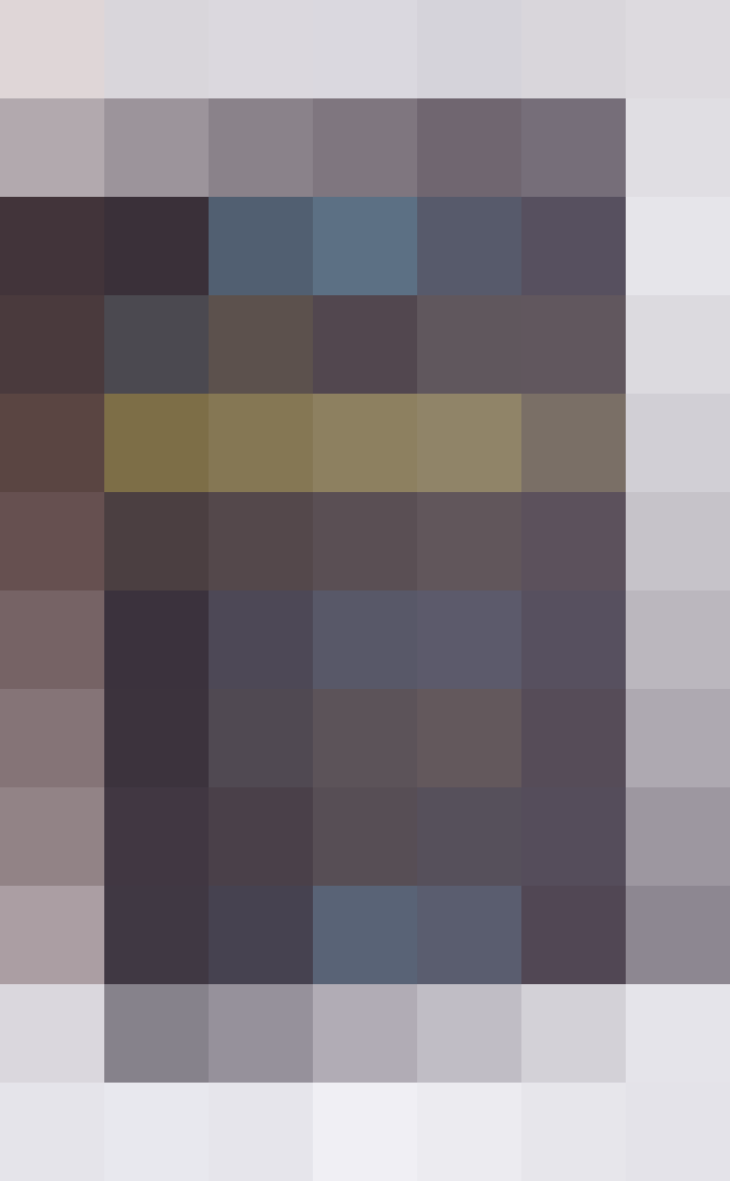 This is the first cookbook for the critically acclaimed bar in New York. The Dead Rabbit has won countless awards, including World's Best Bar and World's Best Cocktail Menu. The drinking manual tells the story of how the bar came to be, and the drinks that make this place so special.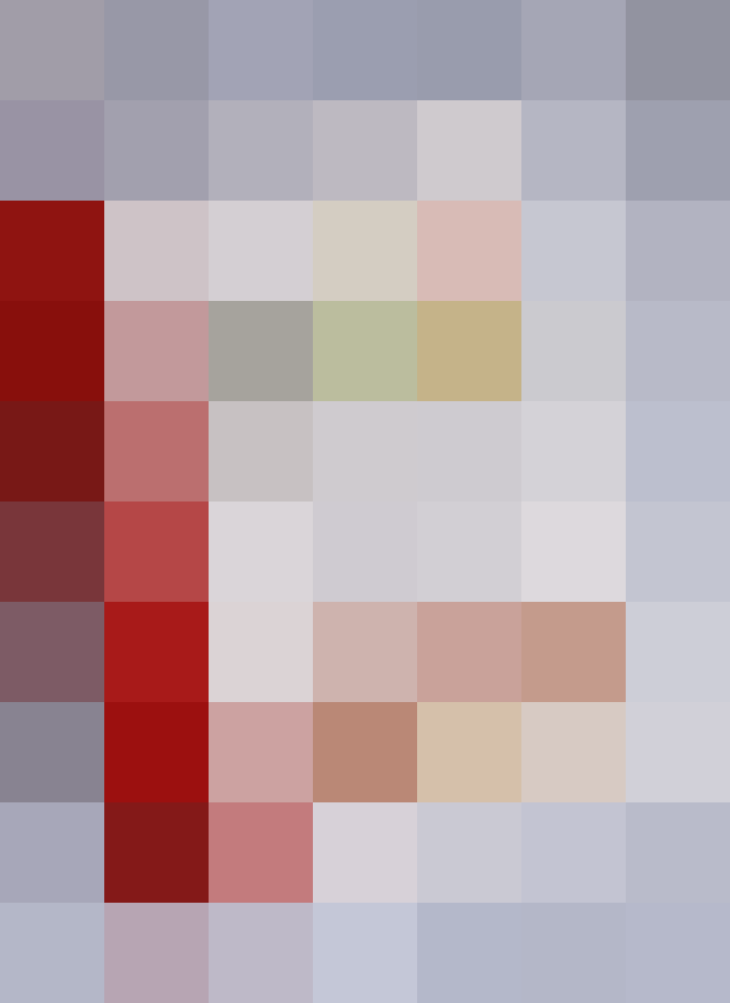 In this new small cookbook that Alice Waters wrote with her daughter, she tackles the heart of home cooking: the pantry. Waters offers a slew of recipes for creating your dream DIY pantry so you can create better, thoughtful meals at home. There's a ton of gorgeous black-and-white illustrations by Singer in this book, too, make it even better.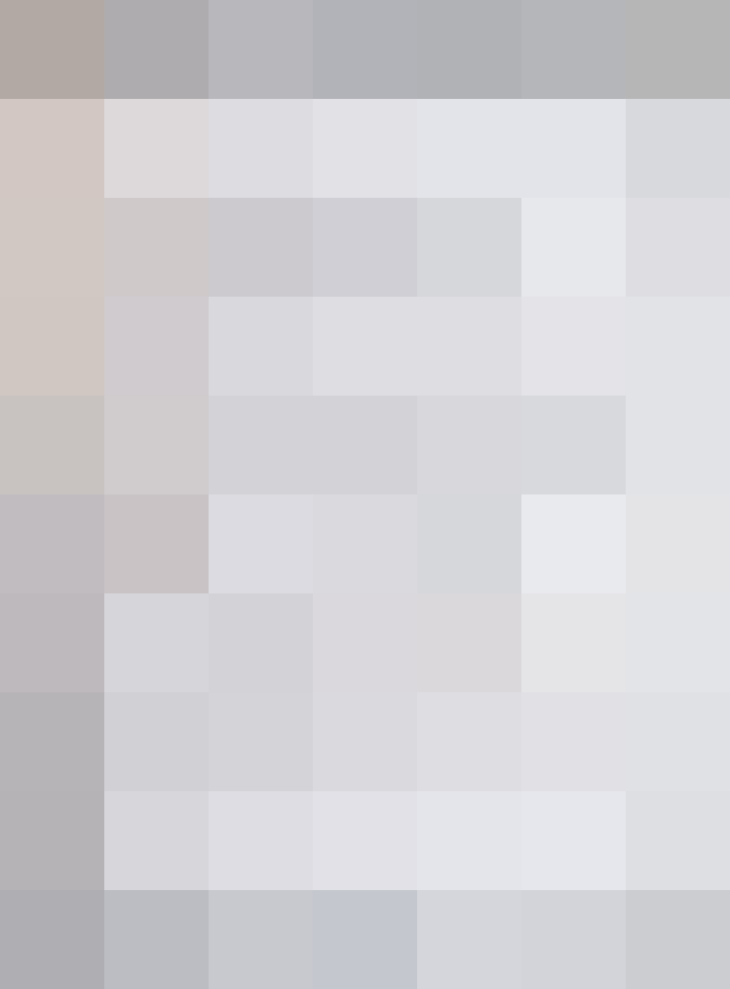 Make room on your bookshelf now, because this book is a tome. It's epic in size and information. If you want to get into the nitty-gritty of cooking and learn more about science (woo, science!), this is the cookbook you need to get this fall.
Ruth Reichl was the editor in chief when Gourmet folded in 2009. When her career abruptly shifted, she took comfort in her kitchen. These are the recipes she took solace in while figuring out what she wanted to do next. If you love her writing and amusing Twitter account like I do, this cookbook is guaranteed to be a winner in your home.
There's a lot of buzz about the bread at Bien Cuit, a bakery based in Brooklyn. This is in large part due to Chef Zachary Golper and his unique bread baking method that involves a long and low-temperature fermentation process. Want in on his secrets to make the best bread of your life? Get this book.
We support our readers with carefully chosen product recommendations to improve life at home. You support us through our independently chosen links, many of which earn us a commission.
Published: Sep 11, 2015