This Is Why You Should Quit Passing Over Yellow Limes at the Supermarket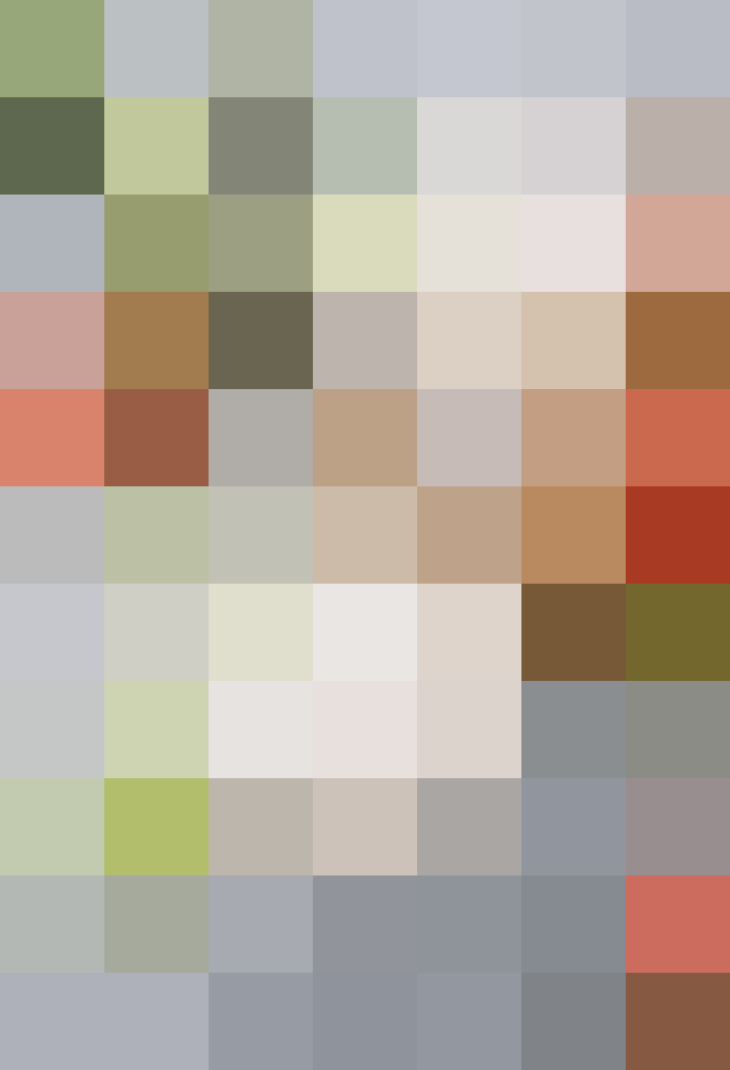 When you shop for limes, do you feel disappointed by a selection that's anything less than the greenest of green? I certainly do. I always thought that yellowing limes were past their prime — but it turns out that's really not the case at all.
Mind-blowing fact of the day: Bearr's limes (aka Persian or Tahitian), which are the most commonly sold limes in the U.S., yellow as they ripen. So many of those bright green limes you've juiced for margaritas and squeezed into marinades have probably, technically, been underripe.
The difference between the two isn't terribly shocking: A ripe lime will be sweeter, less acidic, and juicier than an underripe one. It's impossible to say whether one is better than the other since we're so accustomed to the sour punch that limes lend to recipes, but I'm just excited to know that yellow limes aren't necessarily bad. I can't wait to try them in a margarita — or for baking, as Epicurious so smartly suggested. It really is the year of "ugly" food!
Unlike mangos and bananas, limes don't get sweeter after harvesting, so keep a careful eye out at the store if you want to try them. Look for one with an even pale-green or yellow color, avoiding any with defined yellow spots (which are caused by being shaded during growth).
Published: Apr 14, 2016