This Man Is Saying NO to Pumpkin Spice Lattes in August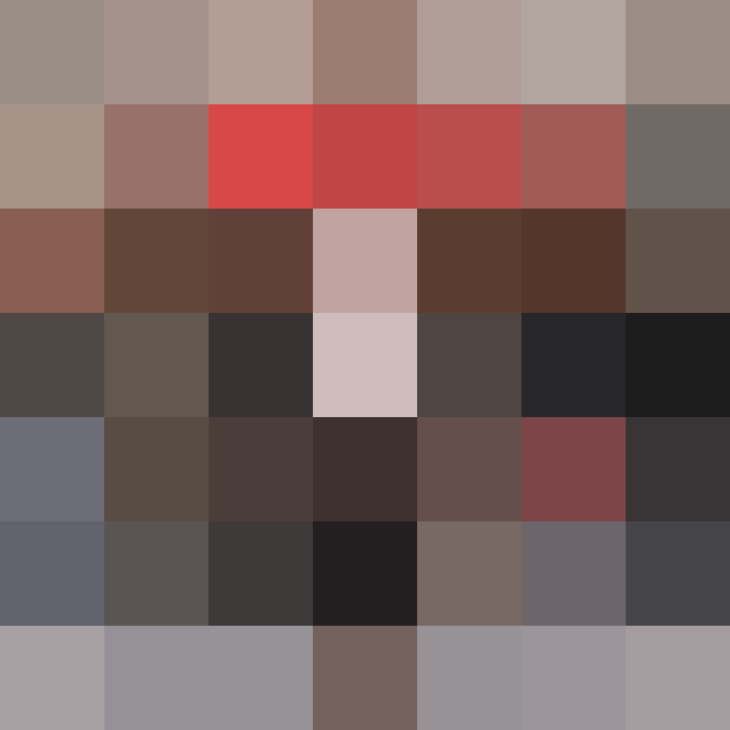 Today is the last day of August, and Labor Day weekend is this coming weekend, but fall doesn't technically start until September 22. Put away your cardigans and fuzzy boots, because there's still time to eat tomatoes and hit the beach.
Sean Bauer has feelings on this subject. For the last two years he has "protested" the fact that pumpkin spice drinks are released earlier and earlier every year. He's dubbing his movement "Stop Premature Pumpkin Spicing," or SPPS as I've seen it on Instagram. Bauer has been seen outside of both Wawa and Starbucks in Philadelphia holding the above sign.
I reached out to Bauer to shed some light on his movement. He objects to the notion that pumpkin spice is associated with fall. "The taste of fall should not be associated with an artificial pumpkin syrup or flavor. Nor do we need every product to have a pumpkin spice variation," Bauer explains. He also thinks that we push holiday items too early.
Overall, however, Bauer says he really just wants to make people laugh. He's a professional photographer, and notes that "the majority of my photography is aimed to make people laugh and smile. and I hope this accomplishes that."
See more of Bauer's photos on his Instagram: Sean Bauer
Published: Aug 31, 2016