The Most Important Thing to Know About Storing Tea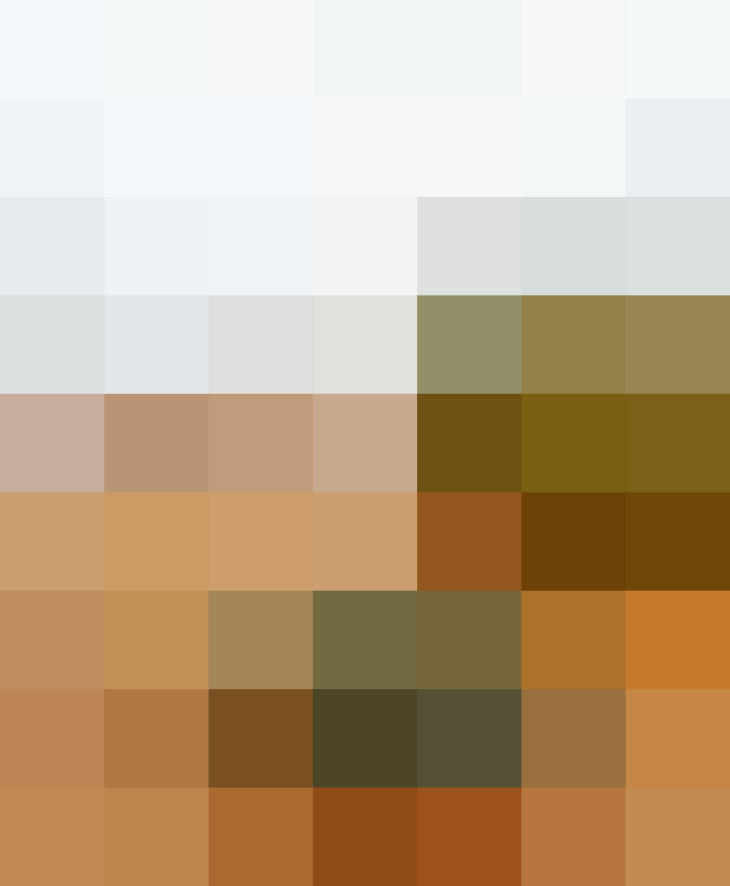 Last week I wrote a post about different ways to organize your tea — but the thing is, if you don't store your teas correctly, it doesn't matter how you organize them. Before you waste your efforts clearing cupboards or drawers and sorting through your collection, you need a place to put them to keep them fresh and at the ready. And when it comes to fresh tea, there's one important element.
First off, what are the essentials when storing tea? Here are three things I take into consideration.
If you buy tea bags, keep them in their original box or store them in a plastic container or bin.
Loose tea should be stored in an airtight container made of ceramic or tin to keep the light out; glass jars are OK if they're stored in a dark cupboard or drawer.
It's always handy to store tea accessories and companions in the same area, so making the perfect cup of tea is effortless. If you don't have room in your tea cabinet or drawer, place a tray on the counter close by and include a tea diffuser (for loose tea), honey, sugar, and a teaspoon or stir stick.
So where to stash all this? There's one very important thing to know, and two ways to get it:
You want a dark, dry space with a consistent temperature that's away from odors. Tea quickly absorbs odors from other foods or spices, as well as moisture Both will ruin a good tea before the kettle boils.
What gives you this? Cabinets and drawers are great for tea storage, as long as they're away from any heat source (stove, dishwasher, etc.). Either one works, but which is better?
The Pros and Cons of a Tea Cabinet
A cabinet typically offers abundant space to stack and store your tea boxes and loose teas, as well as those all-important tea accessories. But sometimes a cabinet can get too crowded, which means you have to pull everything out to find out what's hiding in the back. If you're a tea lover, you know exactly how quickly you can fill a cabinet and how quickly you forget exactly what you have on hand.
The Pros and Cons of a Tea Drawer
A drawer offers a shallow space where you can place boxes and loose tea containers without stacking them, making what you have on hand immediately visible. In other words, a drawer offers instant tea gratification. The negative is that a drawer provides a smaller area to group your collection and might not be big enough to add your tea accessories.
As a sometime tea drinker, my vote is for the drawer. The accessibility and ease of knowing exactly what I have is key. Not to mention, tea has an expiration date, so the small space can actually be a pro instead of a con, as it forces you to keep your tea collection to an amount that's manageable for you.
Where do you store your tea? In a drawer? In a cabinet? Somewhere else all together?
Published: May 18, 2016