3 Ways to Organize Your Tea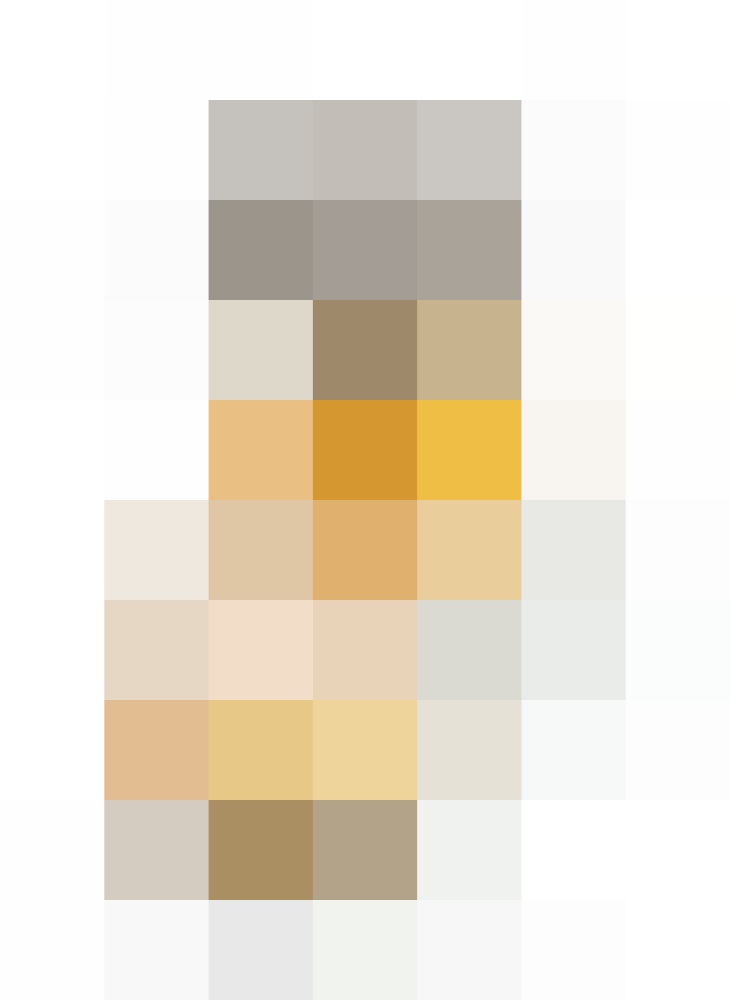 Are you a person who drinks excessive amounts of tea? That's my daughter, for sure; I'm a more on-a-whim­­­­­ tea drinker. Either way, it's always a good idea to keep your stash organized so you're always just a few minutes from a good cuppa.
There are a few different ways to arrange your tea. Choose the one that suits your sipping style — to a T.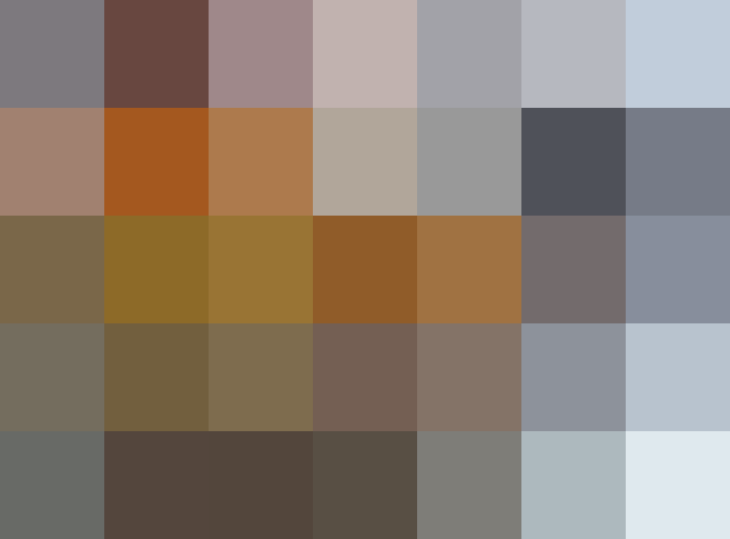 I recently helped my daughter organize her college-apartment kitchen. More than pots and pans or random Tupperware lids, the girl has a huge stash of tea. She's been a tea drinker ever since she received her first tiny porcelain tea set for her fifth birthday, but I was stunned to see a tall, three-drawer cabinet standing in the corner of her teeny kitchen chock-full of tea.
Clearly she's a true theic — one who drinks an obsessive amount of tea. I was overwhelmed staring at the tall bin overflowing with tea bags, loose tea, tea accessories, a leaking honey bear, and tea soot all over the bottoms of the drawers. I was ready to throw in the kitchen towel before we even got started!
So, after getting her cupboards and pantry in order, we sat down with a cup of English breakfast (even though it was well past noon) — I figured we needed the jolt of black tea to face the challenge.
First we tossed teas that had gone stale or expired. Yes, teas actually can go bad! As a general rule, teas are good for six to 12 months — sometimes longer. If there's not an expiration date on the box, let your taste buds decide. We also threw out teas that she didn't like. After all, if she didn't like them after she tried them, she's not going to like them just because they're organized.
3 Ways to Organize Your Tea
We discussed a few different methods and decided to organize by time of day. With three drawers available, it was easy to sort her teas into morning, afternoon, and night. Into the top drawer went teas with caffeine for the extra wake-up needed (i.e., her black varieties and oolongs). Green varieties to help get through the 3 p.m. slump with just the right amount of caffeine to keep her focused without keeping her up at night were relegated to the middle drawer. And the bottom drawer was reserved for the whites, herbals, and sleepy-time tisanes to help relax at the end of the day or effortlessly drift off to la-la land.
On most days, this system works well, but the disadvantage for her comes with papers and midterms and finals — oh my! When pulling an all-nighter, she'll need to reach for the caffeinated teas in the a.m. drawer and hope she doesn't, out of habit, reach for the sleepy-time ones.
Personally, I organize my teas by mood, since I am a when-the-mood-strikes tea drinker. And thankfully, there's a tea to fit any mindset. Some teas even say right on the container. Couldn't be easier, right?
For a cold, gray day, I love a good English breakfast (with a shortbread cookie, of course!) to boost my afternoon slump — and keep me from that nap that's calling my name. A hot summer afternoon calls for iced green tea all day. If I'm feeling restless, a warm cup of chamomile is always soothing.
The only disadvantage to organizing your tea by mood is that it's possible to have too many choices, and it might be overwhelming to decide — especially if you're in (ahem) a mood.
Probably the most sensible (and most common) way to organize your tea is by type. Arrange your tea into categories of tea such as white, green, black, and herbal. This method makes it easy to grab and go without thinking too hard.
Do you have any tips for organizing your tea?
Published: May 12, 2016