The Golden Rule of Meal Planning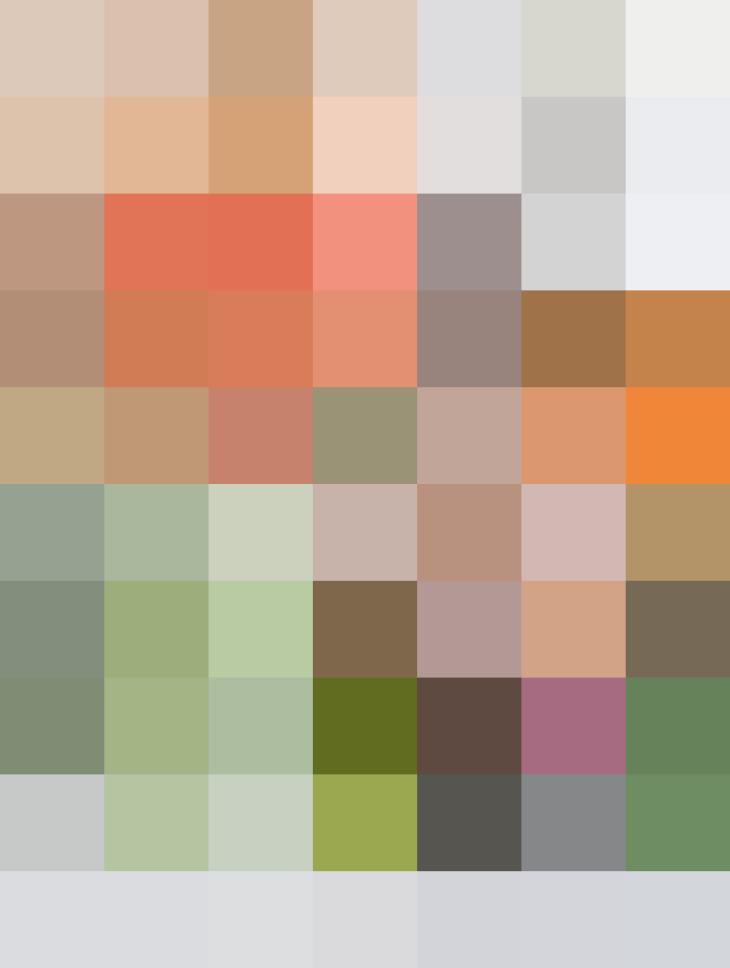 When you're trying to cook at home more often, whether for health, budget, or family reasons, meal planning is a road map to success. By planning out your meals for a week or even a month at a time, you reduce waste and avoid the stressful "What's for dinner?" song.
However, even the best meal plans can get off course and leave the home cook feeling flushed and harried; the true secret to successful meal planning is understanding how to plan your work and then work your meal plan as the week unfolds.
When I first started meal planning five years ago, both my husband and I were working full time outside the home and we had just added a baby to the mix. We were transitioning from eating after the baby went to bed to eating as a family before bed time. I was embarrassingly enthusiastic about the whole thing. I spent Friday nights trolling Pinterest for inspiration, planning detailed meals for each night of the week, and shopping and prepping until I dropped. After just a few short weeks I was feeling frazzled and ready to give up until I remembered the old adage:
Plan Your Work, Work Your Plan
The source of this quote is unknown and there are several interpretations of what it means, but it gave me a simple guiding principle for my own meal planning. These two lines took me out of meal planning panic, but kept me from falling back into a "no-plan plan." Here's how I put it to work.
Plan just a few meals for the week.
Instead of cramming the week full of elaborate meals, focus on three to four dinners. Leave a night on the schedule for eating leftovers and plan at least one meal that you can cook without a recipe.
In addition to shopping for specific meals, make sure you have a few staples that you can turn into dinner without a recipe, like eggs for a quick omelet or a can of black beans and tortillas for crispy tacos.
Take one recipe and make it two times; eat one for dinner this week and freeze the other for your future self. This is one of my favorite meal planning tricks, but also not something time allows every week. Meatballs, lasagna, slow-braised meats, chili, and soups work well for freezing cooked.
This is the crux of "working your plan" because, for most of us, no week will ever go exactly as you planned it. Maybe your afternoon meeting went long and now you can't get that pork tenderloin done in time or, whoops, you forgot to thaw the chicken for tonight's dinner. Either way, you need to have a backup plan. This is when having staples on hand can save dinner. Move that long-cooking casserole to tomorrow night and whip up quesadillas instead.
Whether this is eating up leftovers or doing what we charmingly call "a fridge dump," leaving some room in the plan allows you to turn leftovers into one or two dinners during the week. This might mean turning leftover rice into fried rice or rice omelets, or turning leftover roasted chicken into sandwiches. It might also look like everyone eating different leftovers from the whole week, and there's nothing wrong with that either.
Planning a dinner out or even a pizza delivery night will save your sanity. It gives everyone something to look forward to. In my family, this is also a chance for non-cooks to contribute to the meal planning. My husband takes great joy in choosing our weekly night out with the kids.
Do you have any guiding principles for meal planning?
We support our readers with carefully chosen product recommendations to improve life at home. You support us through our independently chosen links, many of which earn us a commission.
Published: Sep 5, 2016