Recipe: Slow Cooker Tuna Noodle Casserole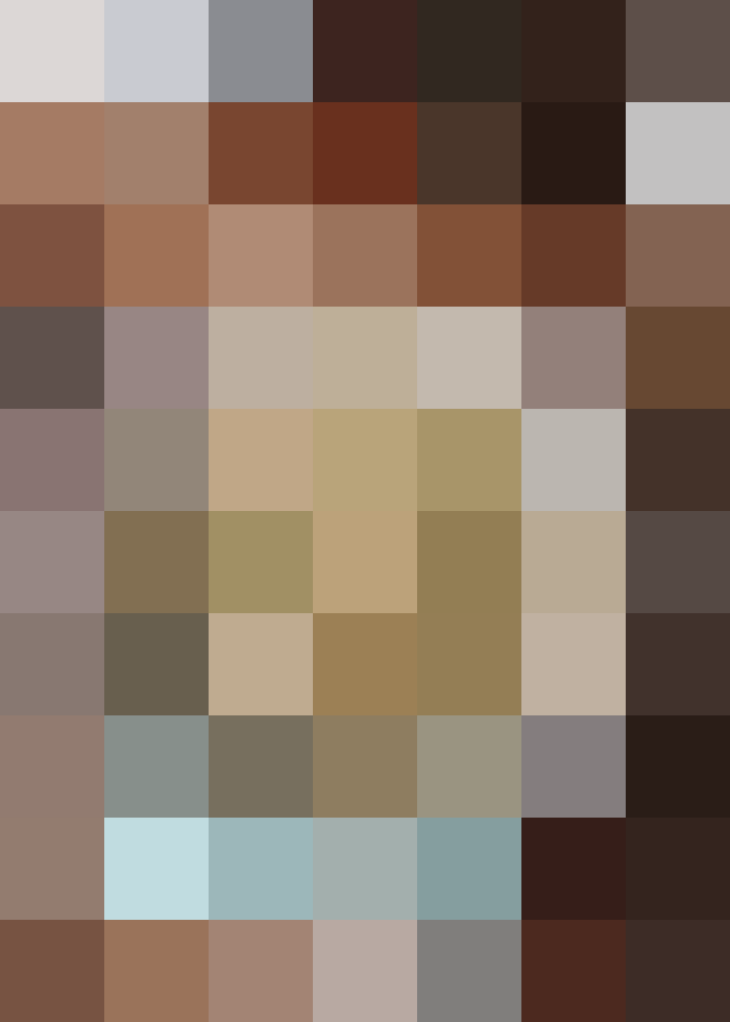 When my children were younger, on nights we left them with a sitter to go out for a little adult time, I would leave simple meals — the kinds of dishes my husband and I were far too sophisticated to enjoy. Or so I thought. One night, the sitter canceled at the last minute — after I had already made a box of mac and cheese with frozen peas and a can of tuna. My husband took a bite. "What is this? Why have you never made this before? This is delicious!" Um, oops.
Since that magic moment, I've realized that some of my family's favorite dishes are the ones I myself grew up eating at the dinner table. Because we still like to maintain a slight air of sophistication, I've stepped away from the boxed mac and cheese and make my own version. (Though, in a pinch? Please do not deny yourself the wild convenience of boxed mac and cheese, a can of tuna, and a handful of frozen peas.)
This version of tuna noodle casserole, made in the slow cooker, is almost as easy as my old method. It only cooks for a few hours, so I can put it together around the time the kids are coming home from school and be ready for dinner a few hours later.
This dish may not win any beauty points, but it sure hits all the right notes for comfort food: it's warm and cheesy, it's pasta, and it's a childhood favorite. As a grown-up, I like to spike my portion with a healthy dose of hot sauce.
Use a sturdy pasta shape like rigatoni or wide yolk-free noodles like Manischewitz brand, and don't stir this dish once you put it in the slow cooker — otherwise I've found that the noodles tend to break apart. Likewise, don't cook it for longer than three hours — this slow cooker dish is perfect for an afternoon when you'll be at home to get it started, but don't want to be tied to the kitchen.
Slow-Cooker Tuna Noodle Casserole
Serves6 to 8
Ingredients
1/2

ounce

dried wild mushrooms

2

cups

whole milk

2

tablespoons

butter

4

tablespoons

flour

2 1/2

cups

chicken or vegetable stock

4

5-ounce cans water-packed tuna, drained

12 to 16

ounces

pasta — Manischewitz brand wide yolk-free noodles or a sturdy pasta shape like rigatoni

2

cups

frozen peas

8

ounces

(about 2 cups) shredded part-skim mozzarella, divided

2

teaspoons

Italian seasoning

1 to 2

tablespoons

Worcestershire sauce

2 1/2

teaspoons

kosher salt

Salt and pepper to taste
Instructions
Cover the mushrooms with 1/2 cup of boiling water and set aside to steep for at least 15 minutes. Drain the mushrooms, reserving the liquid. Roughly chop the mushrooms.

Warm the milk for 1 minute in the microwave and set aside. In a small pan over medium heat, melt butter, then add the flour. Whisk to combine (it will clump up and look crumbly) and then cook for about 30 seconds. Very slowly pour the milk into the butter-flour mixture, whisking to combine — it will at first look lumpy, then like mashed potatoes, then it will thin out to a milk-like consistency. Simmer for several minutes, stirring frequently, until the mixture has thickened to the consistency of buttermilk and coats the back of a spoon. Do not let the mixture boil. Remove the pan from heat and stir in the chicken stock and mushroom-soaking liquid.

Empty the tuna into a large bowl and use a fork to break up any big chunks. Pour the sauce over top, then add the dry pasta, chopped mushrooms, frozen peas, 1 cup of the cheese, Italian seasoning, 1 tablespoon of Worcestershire sauce, and salt. Stir to combine. Pour everything into a greased 6-quart (or larger) slow cooker, and cook on LOW for 2 to 3 hours.

About 15 minutes before the end of cooking, sprinkle the remaining 1 cup of cheese over the top of the casserole. (Do not stir the casserole.) Cover and cook until the cheese on top has melted. (If the casserole seems a bit liquidy as you're adding the cheese, leave the lid propped during this last 15 minutes to allow some evaporation.)
Published: Apr 6, 2015