Recipe: No-Knead Garlic Tear & Share Bread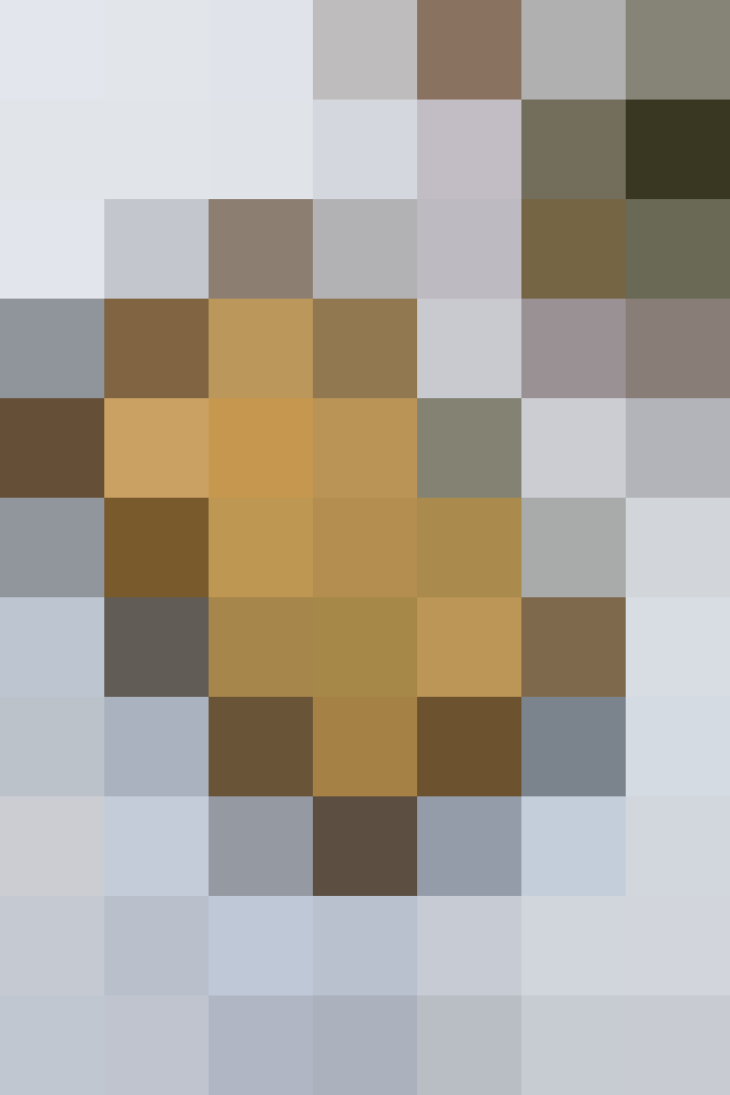 Garlic bread, to me, is the ultimate comfort food; it's buttery, warm, and chewy. Plus — like most baked goods — homemade is best. Better yet, I use no-knead dough, so this golden, yeasty treat is an easy one to make.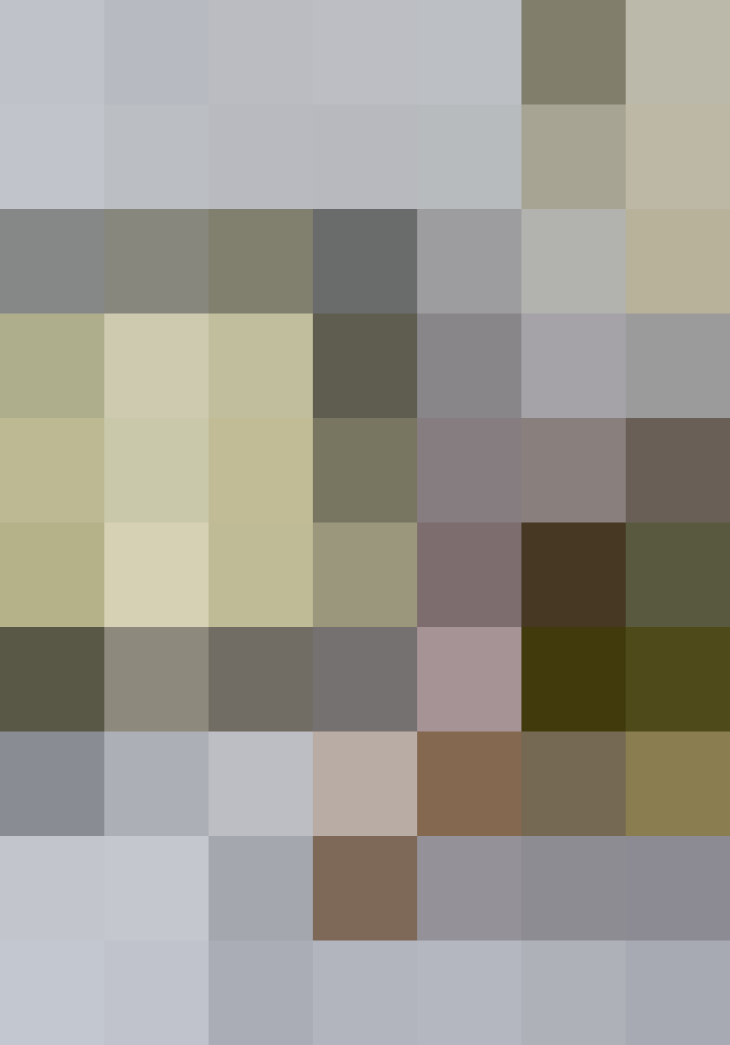 Like most people, I ate those super-commercial, store-bought "bake-it-at-home" garlic baguettes when I was younger. I bought one again recently, mostly out of nostalgia, and realized how doughy and sticky it really was. But I did still love the pull-apart aspect of the loaf, which makes it so great for sharing with friends during late-night revision sessions.
I used the pull-apart inspiration to make a kind of garlic focaccia/monkey bread mash-up. Scoops of no-knead dough (which can be mixed up in the morning and left while you're in class or at work) are dipped in garlic butter and snuggled together in a wide tin or dish. When it bakes, the butter helps to keep each piece of dough separate so it's easy to tear and share … if you're willing to do so!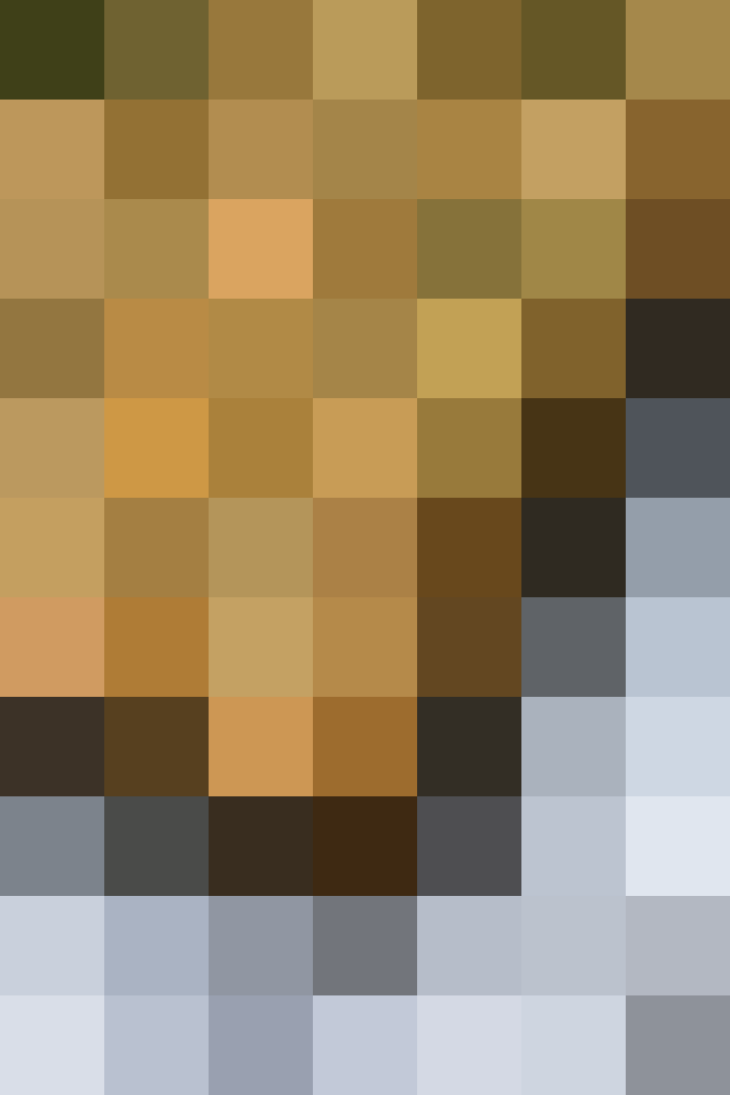 No-Knead Garlic Tear & Share Bread
Serves4 to 8
Ingredients
4

cups

(1 pound 2 ounces) all-purpose flour

1

teaspoon

active-dry yeast

1 1/4

teaspoons

salt

1

teaspoon

granulated sugar

1 1/3

cups

lukewarm water

1/3

cup

salted butter

2

cloves

garlic, minced

2

tablespoons

chopped parsley (optional)
Instructions
Place the flour, yeast, salt, and sugar in a large bowl and stir together briefly. Pour in the water and stir again, beating the mixture with a stiff spoon or spatula until no floury patches remain. Cover the bowl with an oiled piece of plastic wrap and leave at room temperature for 5 hours (if you want to leave the dough for longer than this, refrigerate it after this initial 5 hours at room temperature. You can keep it in the fridge for up to seven days.)

In a small pot, melt together the butter with the garlic. Stir in the chopped parsley (if using).

Punch down the dough, then use a tablespoon measure to scoop up a golf ball-sized chunk of dough. Dip the ball of dough into the butter, turning to coat, then place into a brownie tin, cake tin, small roasting tray, or ovenproof dish (I used a 10.5x7-inch tray). Repeat with the rest of the dough, packing them together so they are nestled closely. Reserve any leftover garlic butter.

Cover the dough with oiled plastic wrap and leave in a warm place for 30 minutes. Meanwhile, preheat the oven to 350°F.

Remove the plastic wrap and bake the bread for 35 to 45 minutes until well-risen and golden. While still warm, brush the dough with any remaining garlic butter. Leave to cool for 10 minutes and serve while still warm.
Published: Aug 19, 2015