Recipe: Egg and Avocado Salad on Toast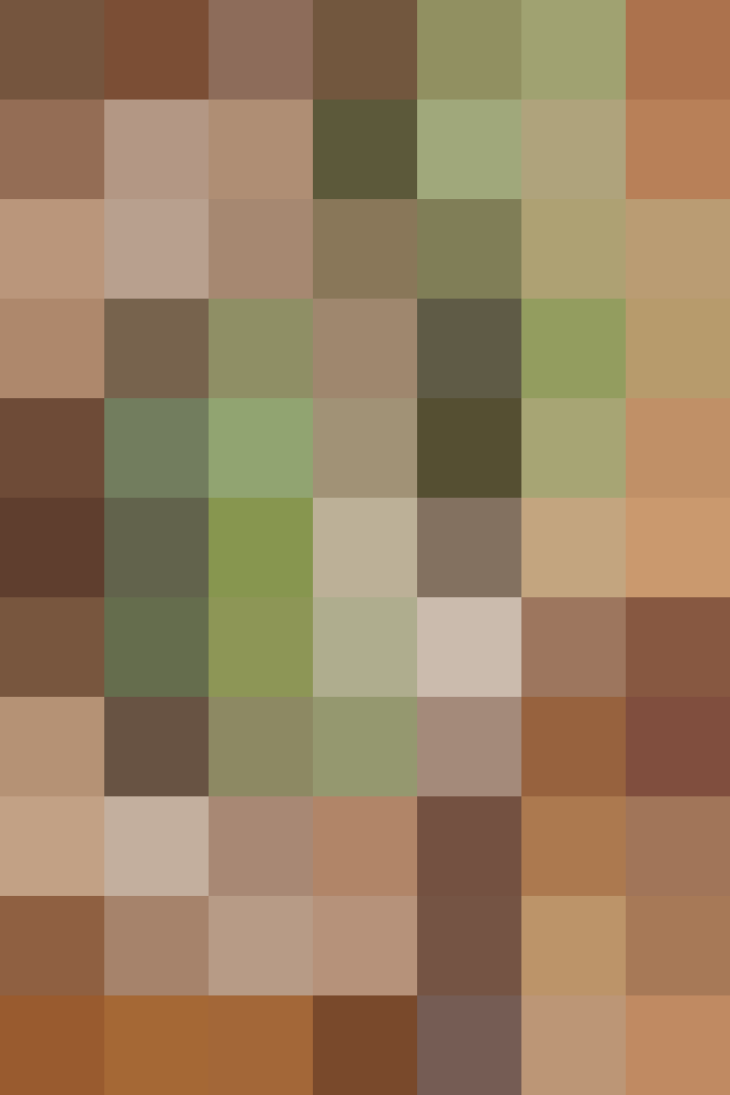 We tend to spend a whole lot of time thinking about what to make for dinner — far more than we do for breakfast or lunch — but it's a meal just like the rest. Sometimes, that overthinking isn't really worth it. When you find yourself in that position, reach for this upgraded egg and avocado salad. Pile it high on hearty toast for a wholesome meal that takes nearly no time to put together, but feels incredibly satisfying. (Eating things with your hands has a way of doing that.)
4 Ways to Make Egg Salad a Meal
While the standard egg salad is pretty good on its own, a few small adjustments ensure that it truly satisfies.
1. Add avocado to the mix.
Creamy avocado adds texture and intrigue to otherwise ho-hum egg salad. Plus, it bulks it up and makes the situation way more than just eggs on toast.
Greek yogurt, which adds extra protein and keep things light, takes the place of mayo. And yes, go for the full-fat variety — you need that extra creaminess, plus low-fat or fat-free varieties are a little too tart and chalky for the eggs.
Chopped basil and scallions make for an egg salad that's texturally interesting. Basil is fresh and fragrant, while scallions lend their oniony bite. Plus, flecks of green make it feel more like dinner.
4. Upgrade the bread you're serving it on.
Opt for thick-cut bread for dinner-worthy toast. After toasting, rub the entire surface with a clove of garlic. It's the fastest way to turn plain ol' toast into something else entirely.
Egg and Avocado Salad on Toast
4 slices of hearty sandwich bread (about 3/4-inch thick), such as peasant bread, sourdough, whole-wheat, or multi-grain
6 hard-boiled eggs, peeled
2 avocados, halved and pitted
1/4 cup plus 1 tablespoon coarsely chopped fresh basil leaves, divided
1/4 cup thinly sliced scallions


3 tablespoons whole-milk plain Greek yogurt

1 teaspoon lemon juice
Kosher salt
Freshly ground black pepper
1 clove garlic, peeled
Toast the bread. Meanwhile, cut the eggs into quarters, chop into pieces, and place in a medium bowl. Scoop out the avocado flesh and add it to the bowl. Mash the eggs and avocado together lightly with a fork, still keeping the mixture chunky.
Add 1/4 cup of the basil, scallions, yogurt, lemon juice, a big pinch of salt, and a few grinds of pepper. Gently mix until the mixture comes together. Taste and adjust seasonings as needed.
Rub the clove of garlic all over one cut side of each slice of bread. Divide the egg salad among the slices and spread into an even layer. Garnish with the remaining 1 tablespoon of basil and serve.
Make ahead: The eggs can be hard-boiled up to 1 week ahead and stored in the refrigerator.
Published: Jul 5, 2016